Archive for 'Chicago'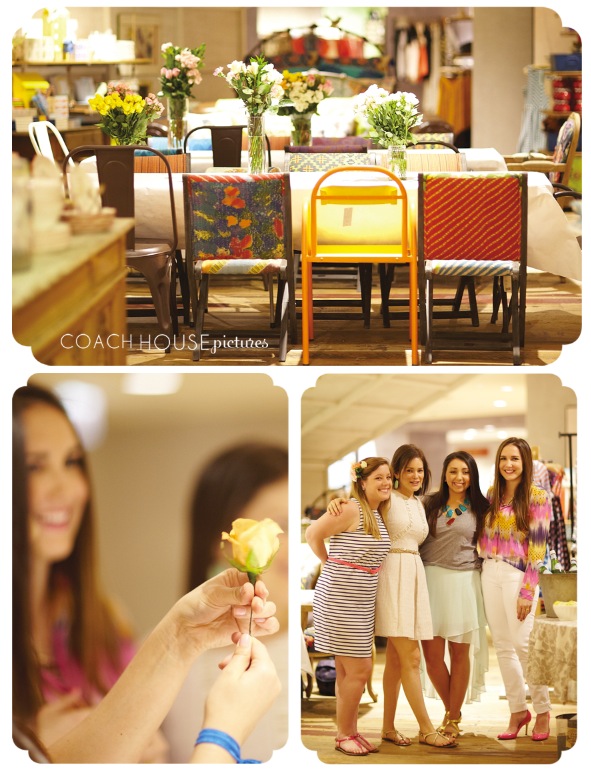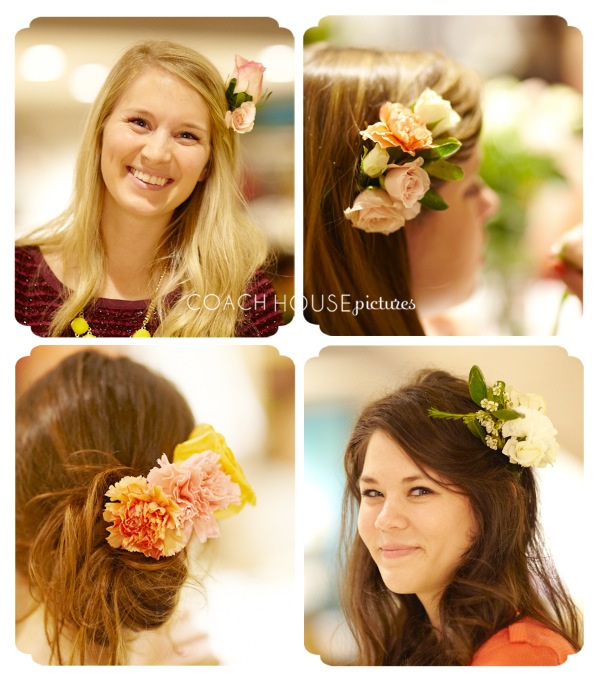 It's was great girly fun to capture this fun DIY floral event last week at
Anthropologie
hosted by
The Everygirl
! The ladies gathered round to demons fresh and budget friendly floral hairpieces. Such a cute and festive idea for any special event this season. Wear one to a wedding as a guest or bridal party member!  Head over to
The Everygirl
website to get the full deets on how to craft your own beauty!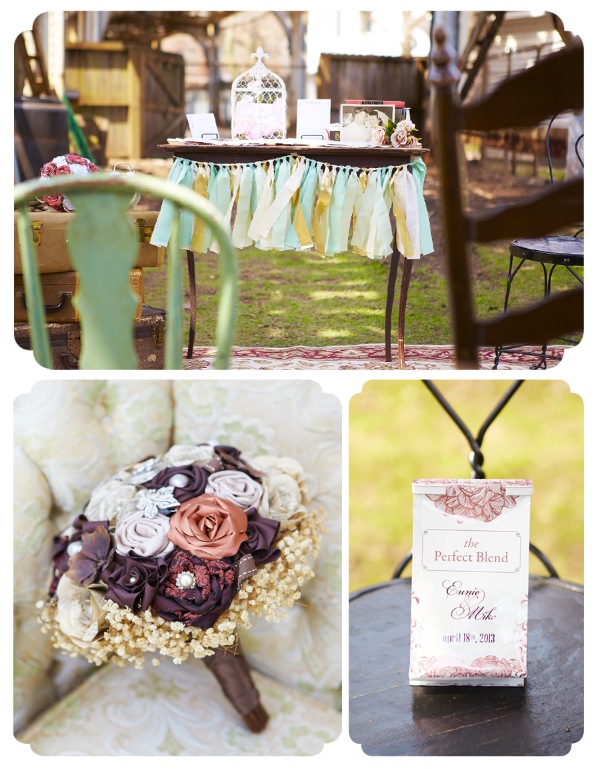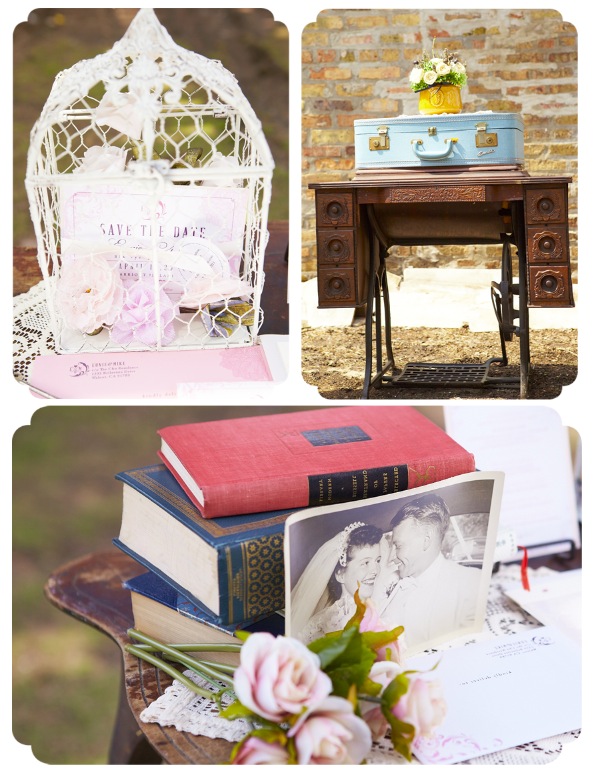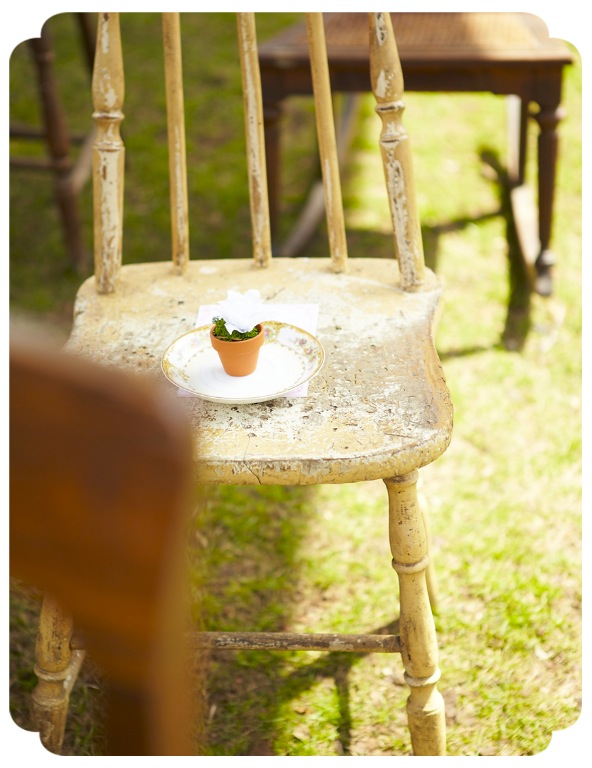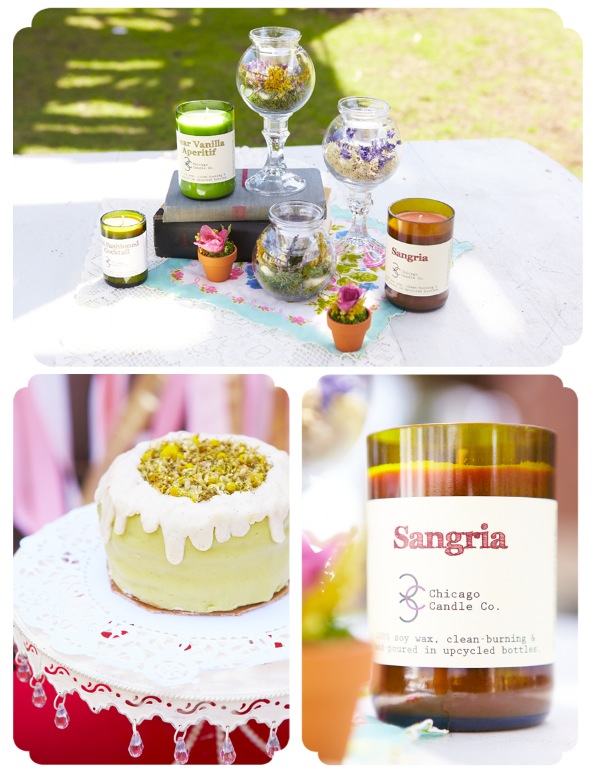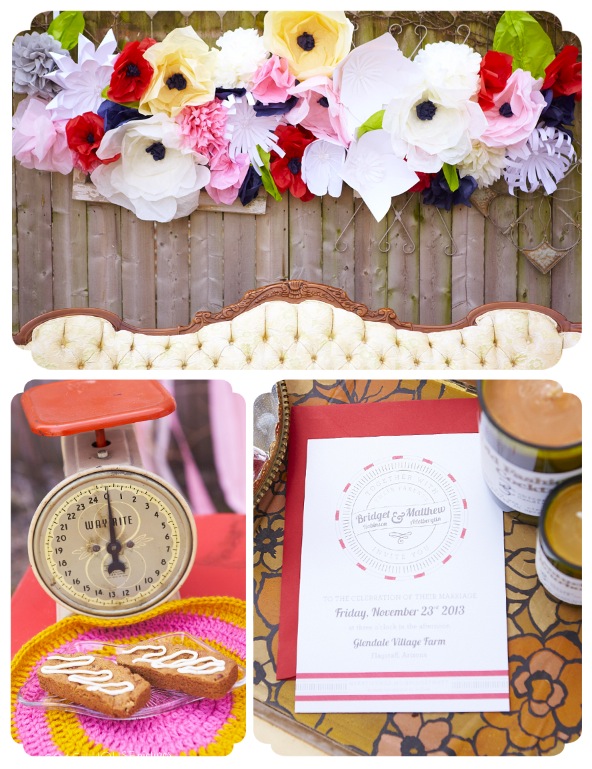 This past Sunday morning a group of vendors met for the first time under the El tracks in Ravenswood to meet, greet, and collaborate on this shoot that Elaine from
Shadowbox Dreams
had been putting together for  while.  I think I'm not the only one who left that sunny morning totally inspired and grateful to be part of an industry that is so supportive, collaborative, and full to the brim with creative energy. Each of these ladies not only brings talent to the table but personality and passion for what they create. Thank you Elaine for inviting me to be a part of this fabulous group of ladies!  I hope we can all work again soon :)
Vintage Rentals:
Shadowbox Dreams
Paper Bouquets:
Little Spoon Events
Candles:
Chicago Candle Co.
Wedding Suite:
Chykalophia
Baked Goods:
Bot Bakery
Graphic Artist:
Chyrel Banias
Handmade Backdrops/Supplies:
Penelope & Lala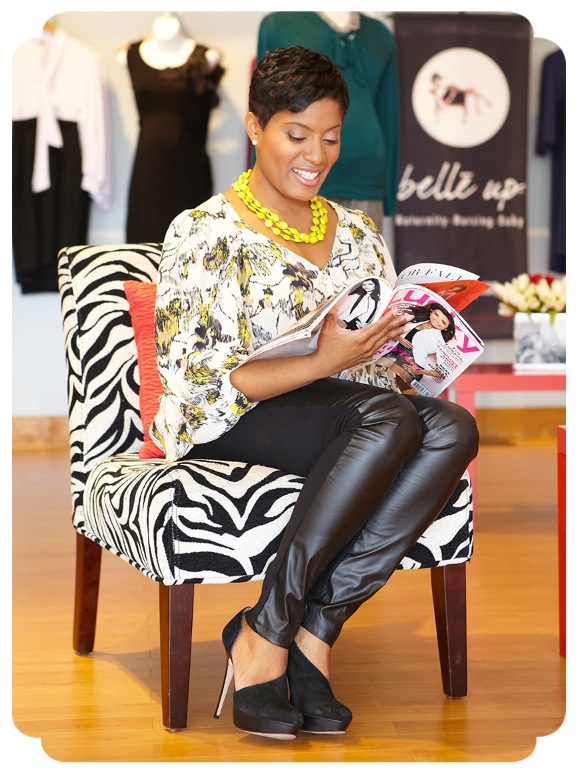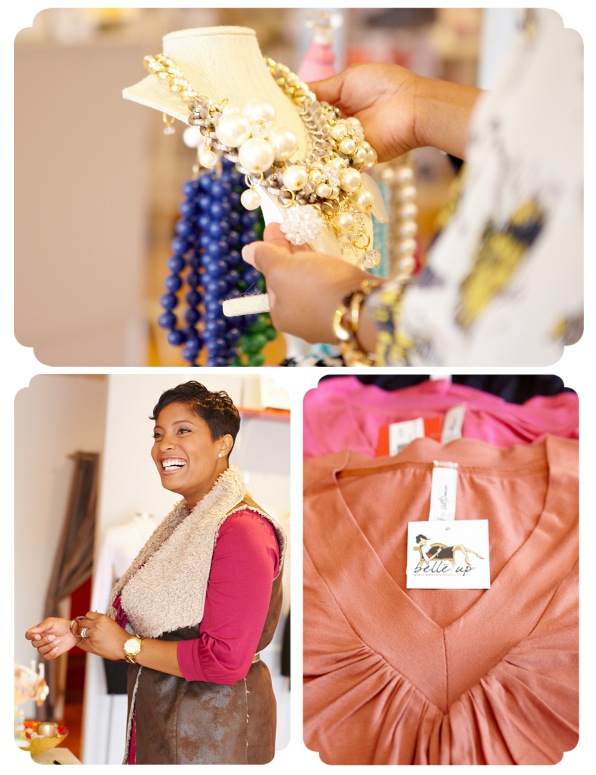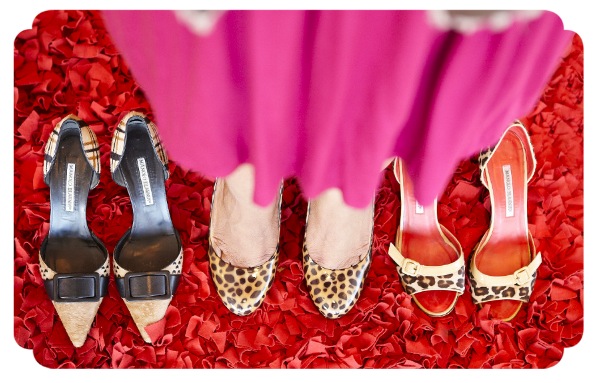 A great career feature  posted last week on
The Everygirl
of the Chic Chicago Maternity Boutique
Belle Up
and the beautiful brains behind its operation
Jamenda McCoy
. Check out her authentic advise on business and how she balances motherhood and her career in style.
Photography: Coach House PIctures
Where do I begin with this couple?  Not only are Colleen and Alex high school sweet hearts but they lit up our session with so much love and positive energy that my face probably hurt just as much as theirs did from smiling so much throughout the afternoon.  I secretly think they made the sun shine brighter and warmer on this beautiful Fall Sunday afternoon. Joe and I truly couldn't have asked for any more. A special thanks to
Shadowbox Dreams
for the vintage prop rentals. Thank you so much Colleen and Alex for inviting us be in your lovingly playful presence!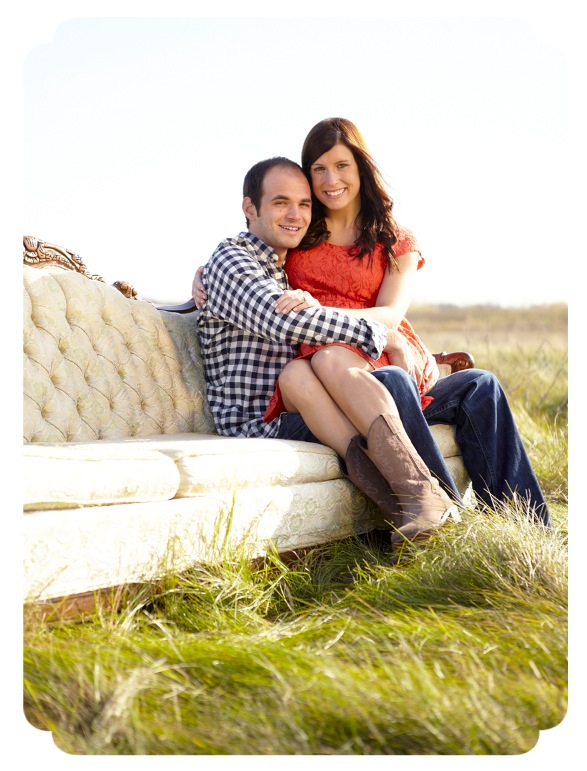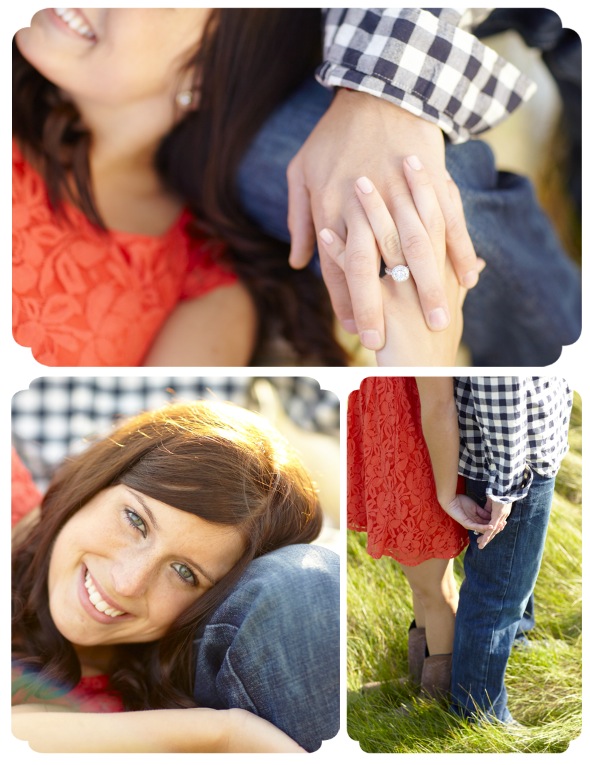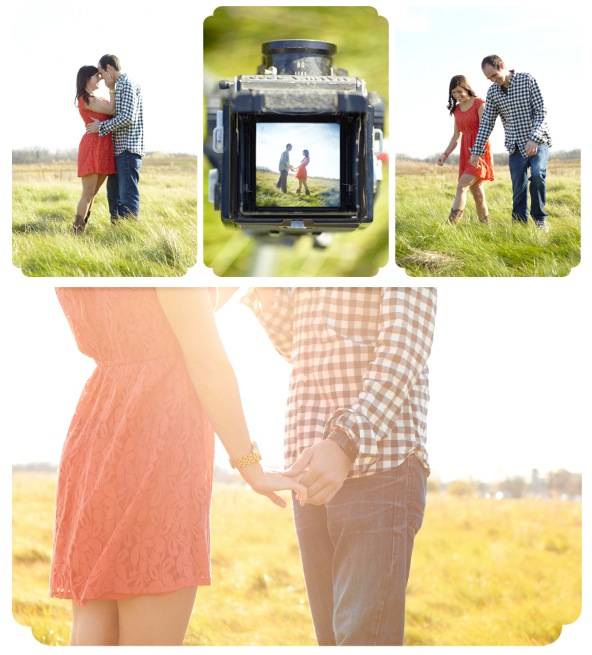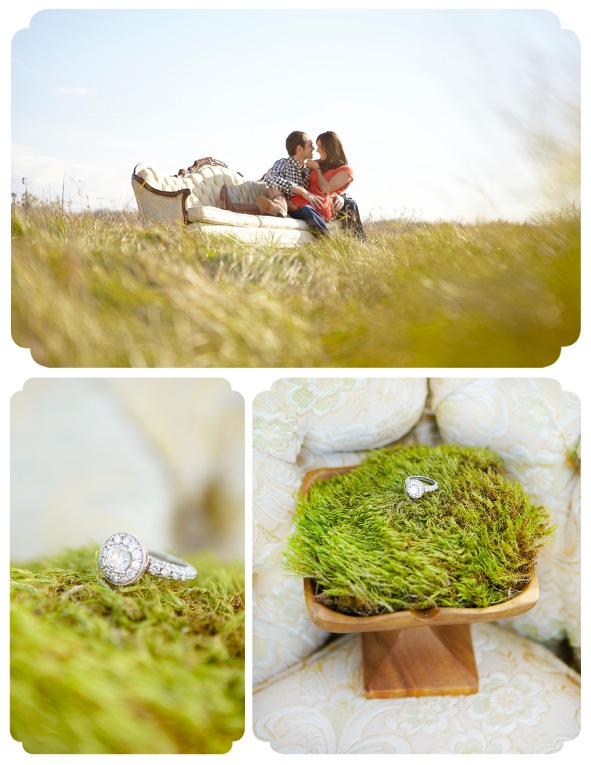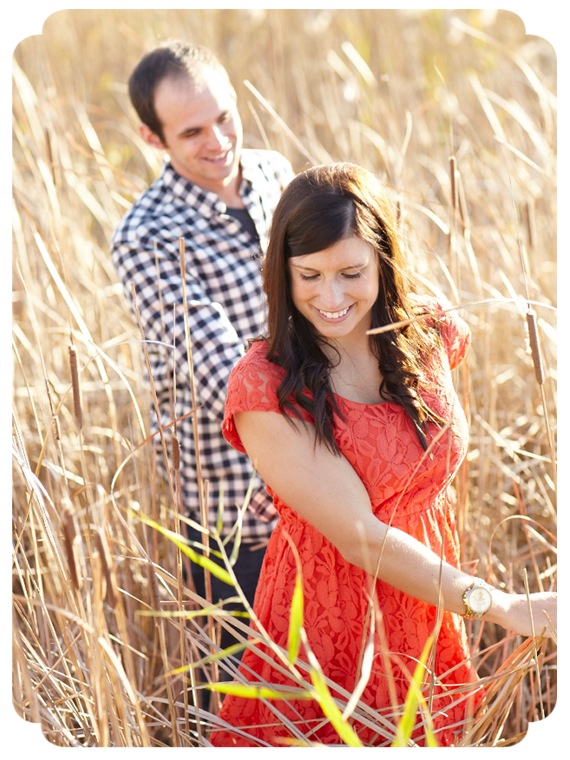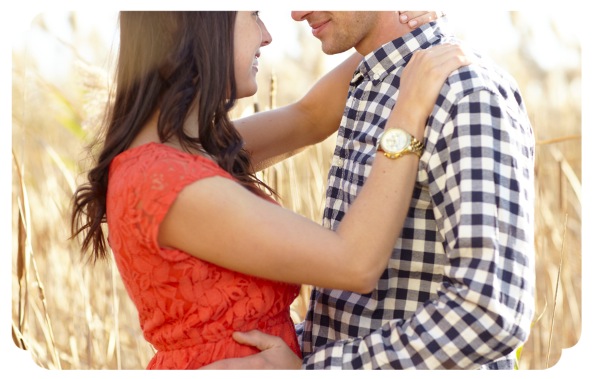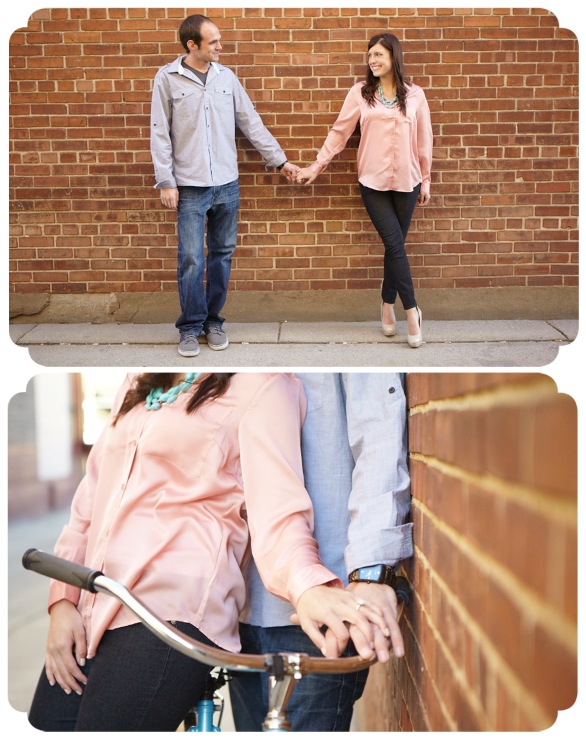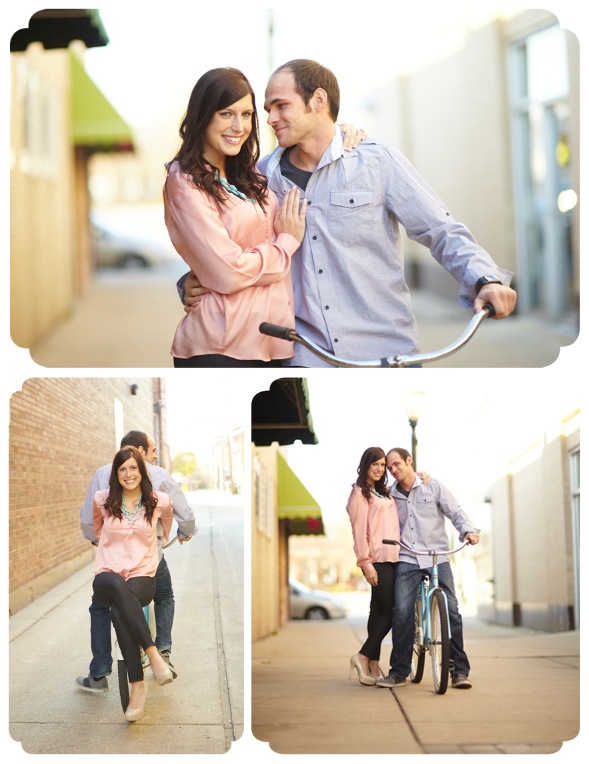 We started off our engagement session with Bethany and Joel last week on a beautiful sunny fall day at there new home in Old Town. From there we walked to the Lincoln Park zoo and spent the rest of the afternoon getting to know this adorable couple while capturing there affection for one another. We were able to capture so may great shots of them together, that it was hard to stop shooting.  Joe and I are so excited to be invited to spend the day with Bethany and Joel again next August when they say there I Do's! We can't wait!!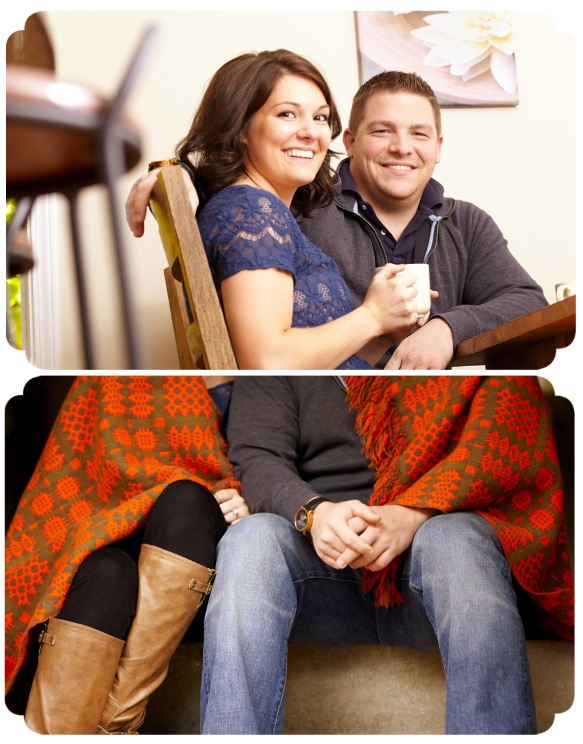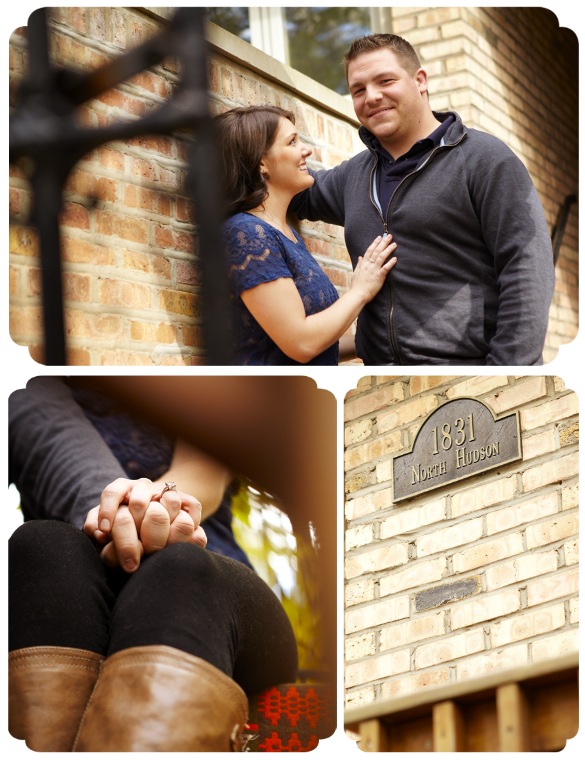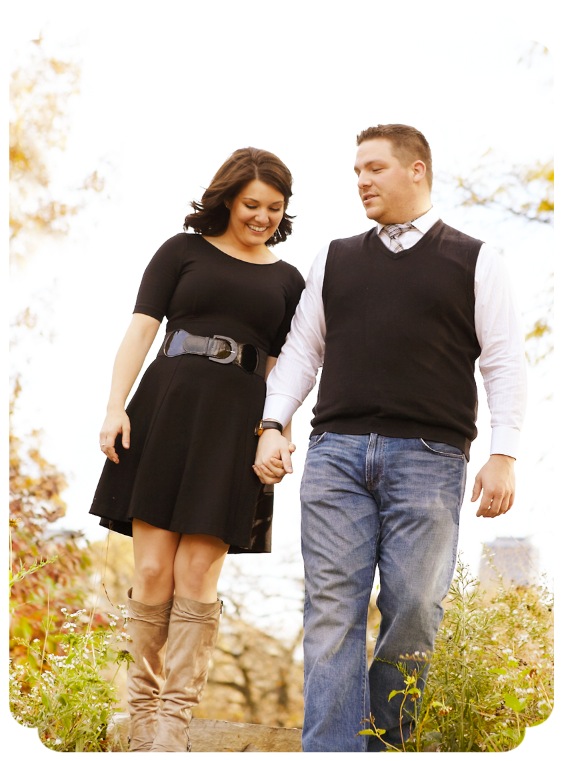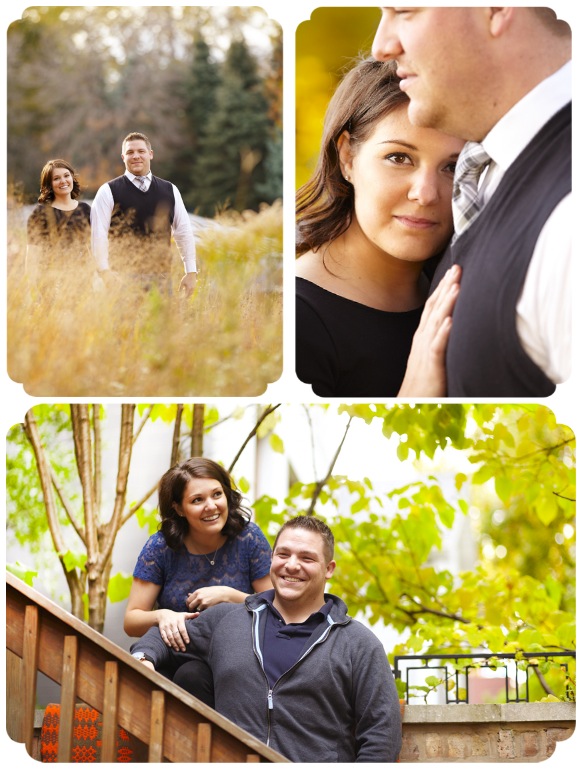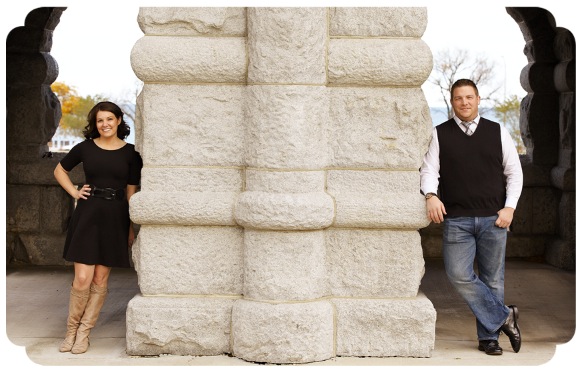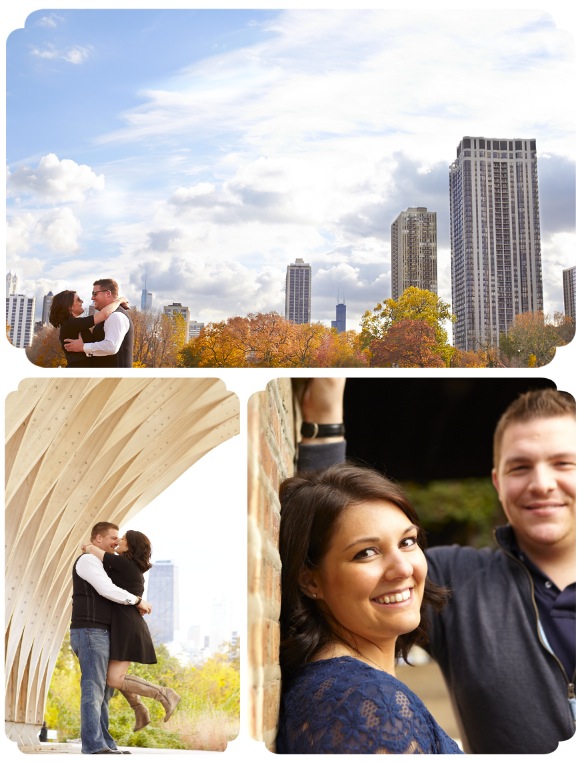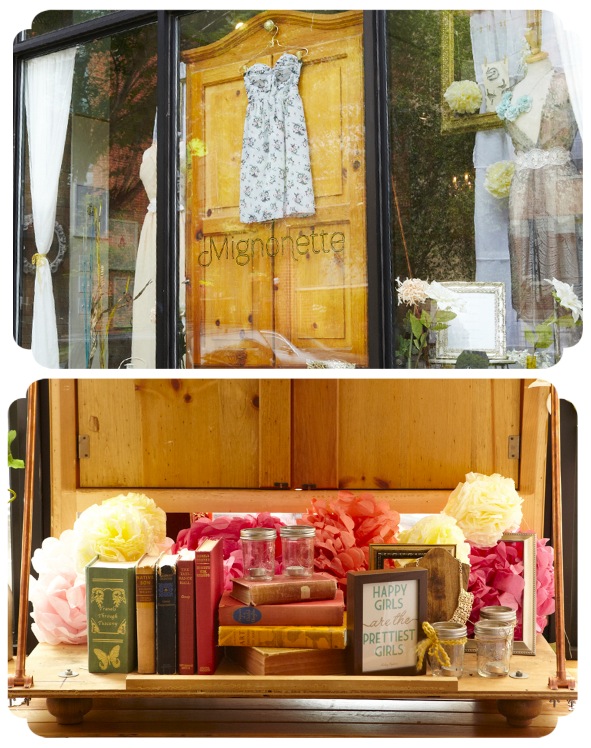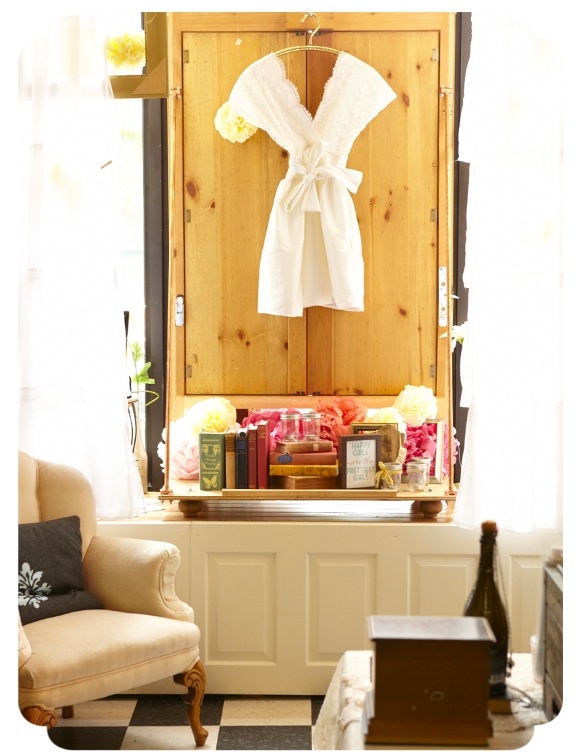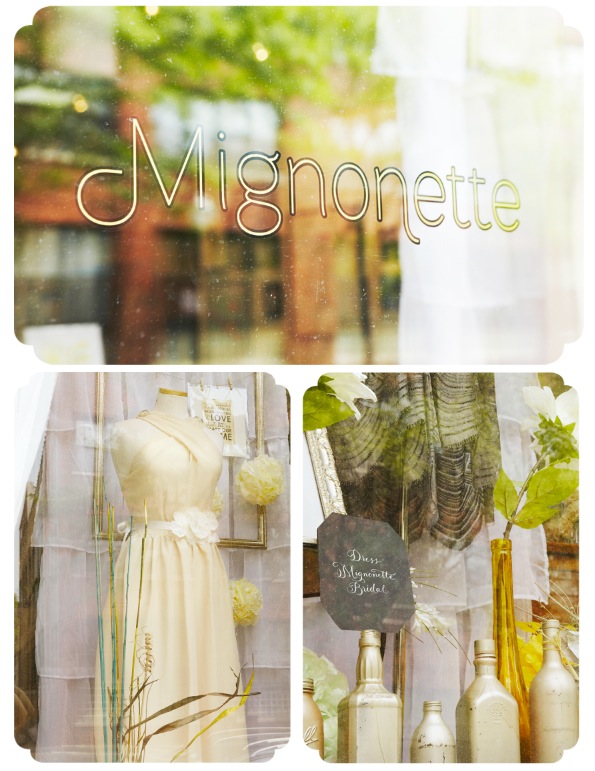 From the outside looking into this cute Lakeview bridal shop, it's clear that 
Mignonette
is unlike any other bridal shop in Chicago. Walking into this space is like stepping into a beatuifully curated bridal closet filled with one of a kind custom gowns designed and sewn by the talented shop owner Kpoene.  And of course what closet wouldn't be complete without accessories like veils, jewelry, and vintage men's suits to complete your bridal look. Kpoene created her shop to be a space where clients could shop, chat, and linger around for a while...which trust me is easy to do with all the inviting vintage furnishings and DIY decor she has surrounding the space. She even rents out her space to other vendors in the wedding industry to hold client meetings in.  Something that Joe and I are excited to be doing in the future.
If you're looking for a non-traditional, vintage inspired assortment of lovely bridal dresses and accessories be sure to stop by
Mignonette
and prepare yourself to be inspired and add to your list of go-to shops where you'll be happy to visit again with your mom and maid of honor in tow.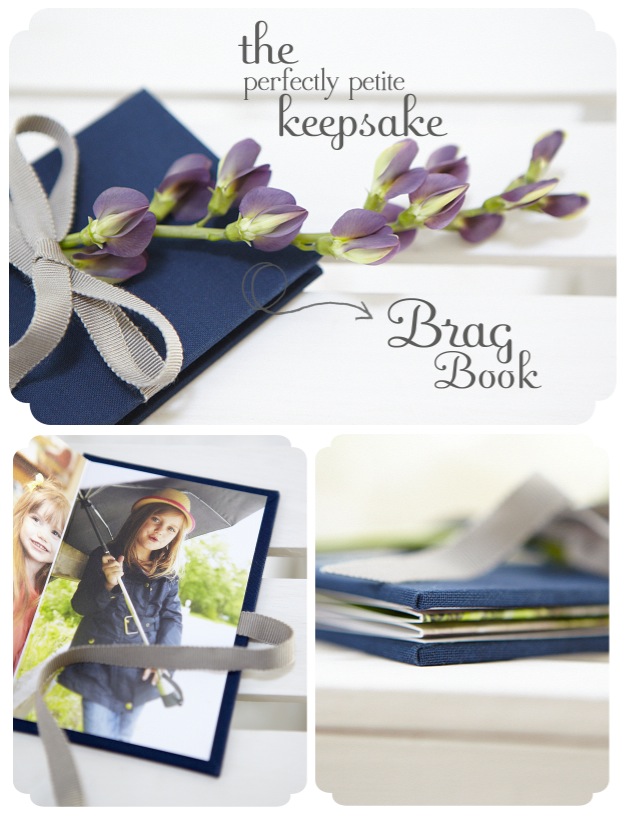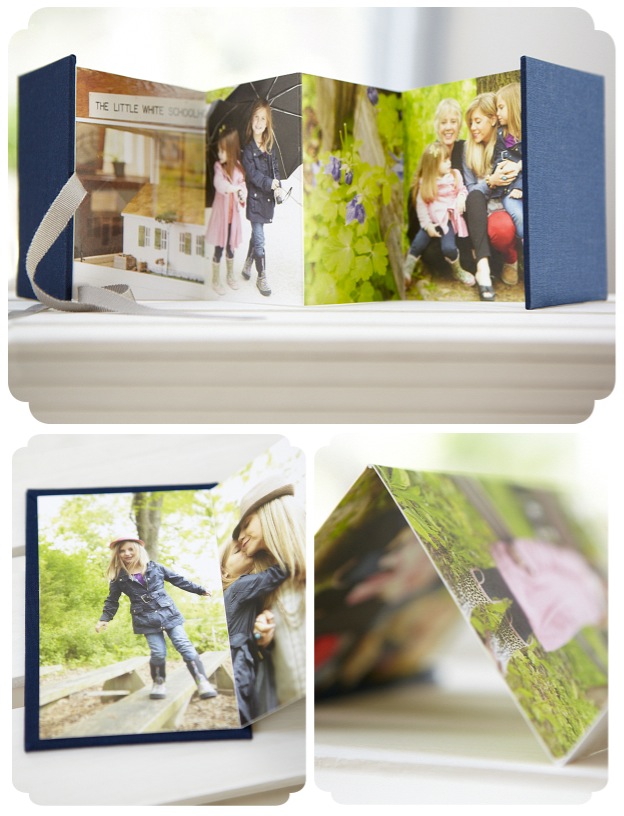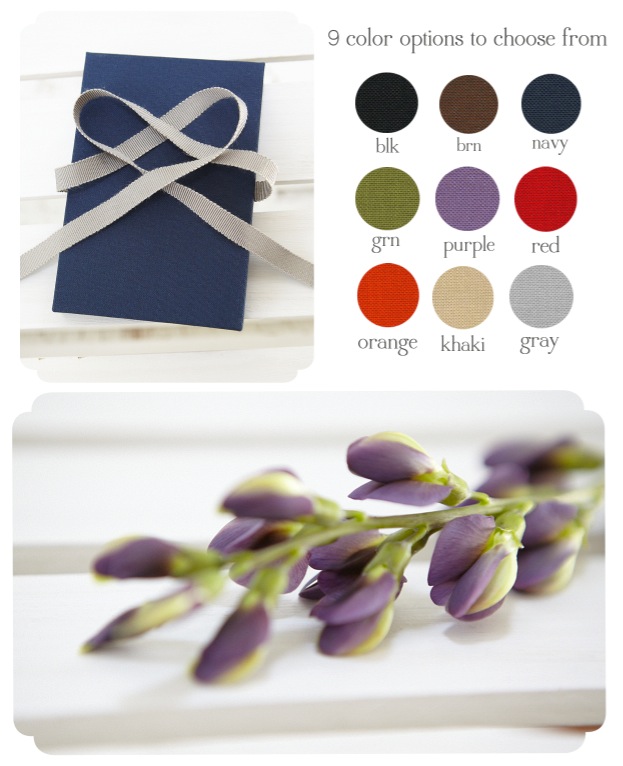 Our first brag book studio sample from
Pinhole Pro
arrived in the mail last night.  And it's even sweeter in person!  I love the thick cotton fabric covers that envelop the 10 photos inside. I filled it with photos from our Mother's Day shoot and I can't wait to start creating some for my photo clients!  These brag books are a sweet keepsake that they are sure tote everywhere and share with everyone! With so many color options....the hardest decision is how many to order!?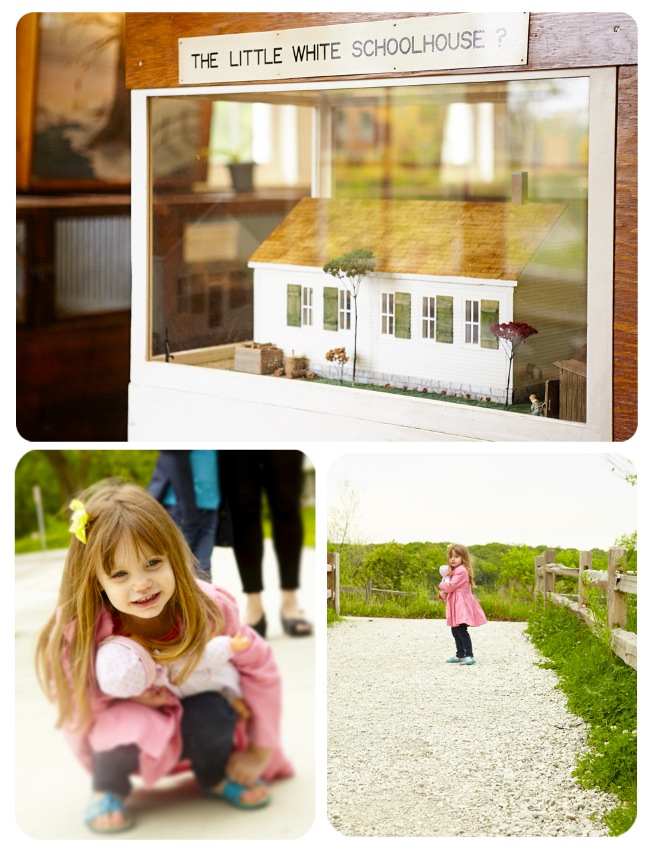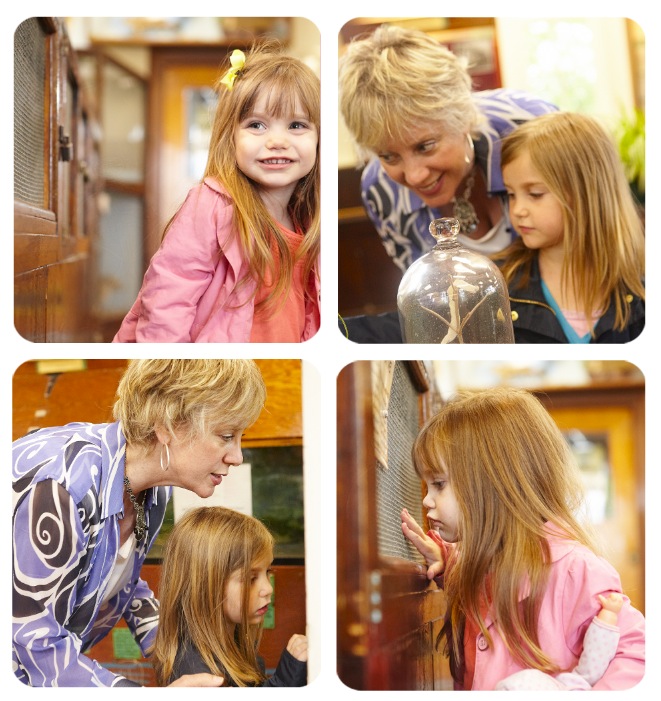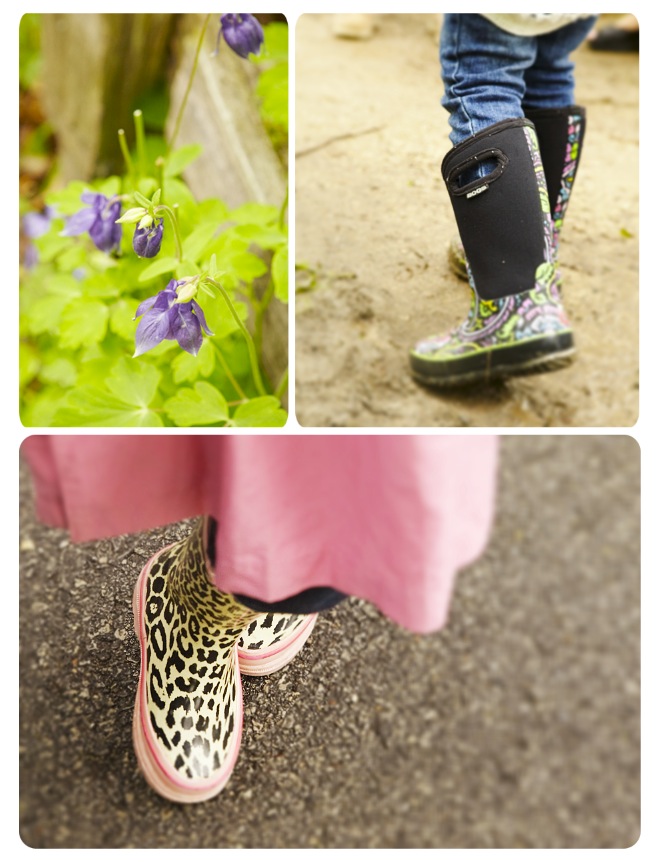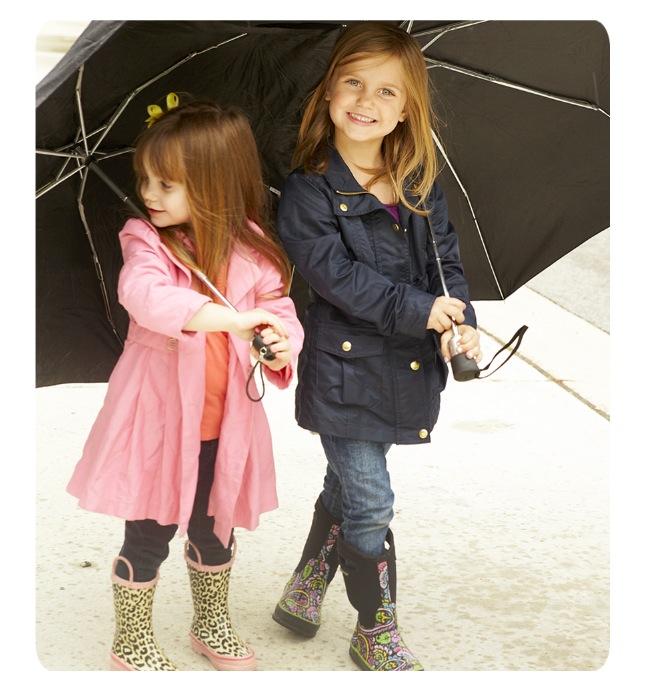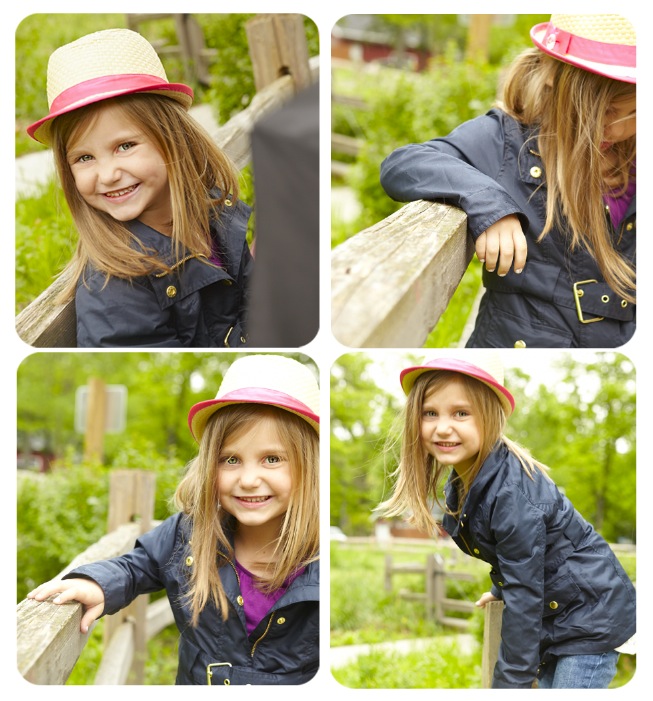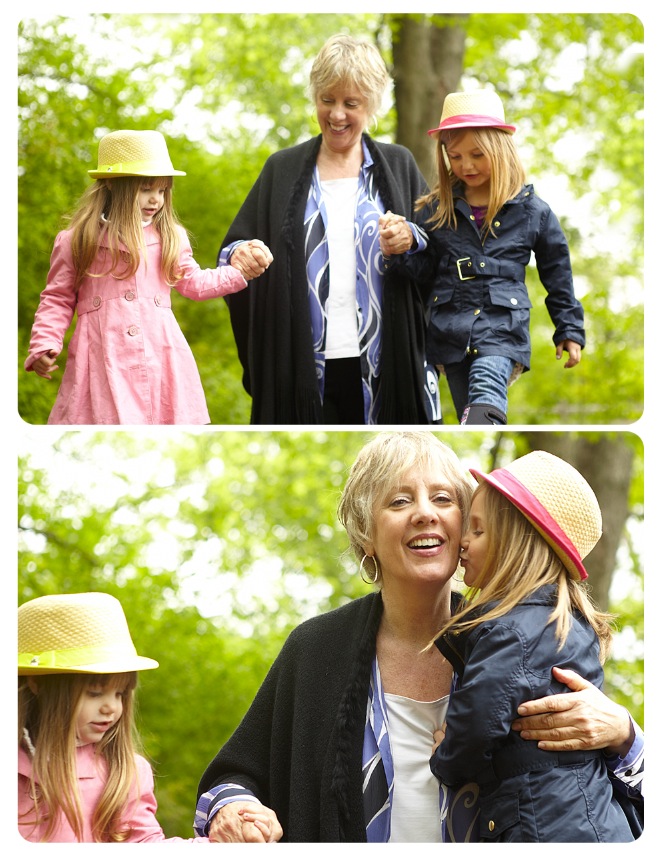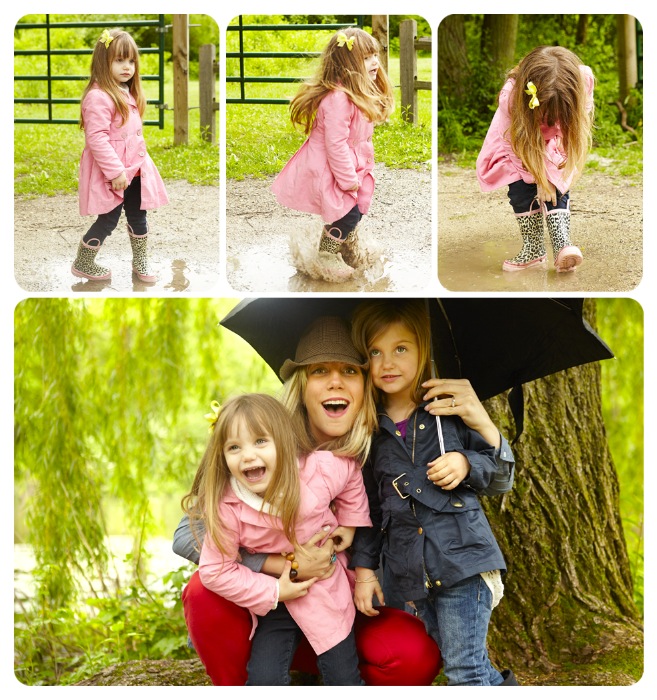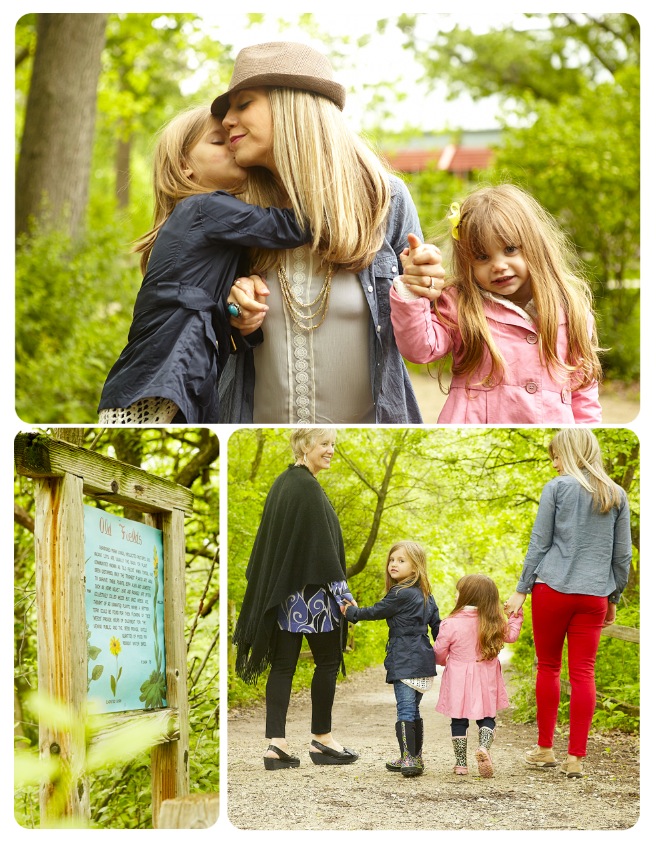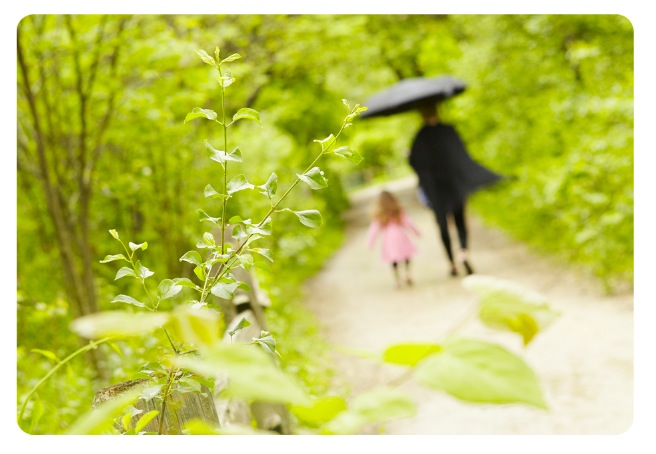 I had the great joy of spending a Saturday afternoon with 3 generations of beautiful ladies this past weekend.  I meet Victoria, her daughters, and her mom in the lush covered grounds of the
Little Red School House
nature center in Willow Springs.  Although it was raining throughout the morning the rains held up for us as we walked the trails and took in the scenic views. I can't wait to start creating a brag book for these mama's so they can relive this fun afternoon session in the woods together!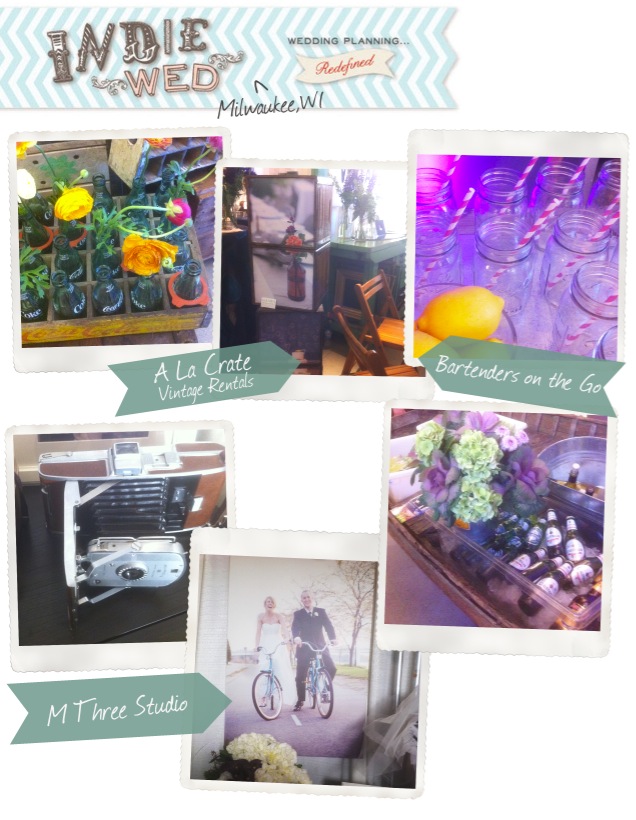 Joe and I had a great time last night mingling with so many  talented vendors at Indie Wed Milwaukee (thanks to M Three Studio for the free tickets!)  Here is just a small recap of a few of our favorite vendors!  There were more...we just got lost in conversation that we forgot to keep taking photos.  Our dream is to eventually be in this show, but for now we'll keep plugging away!  Thanks to all the vendors who took time to talk to us about our wedding plans and answering all our questions!  Can't wait to visit the Chicago show when it comes into town!