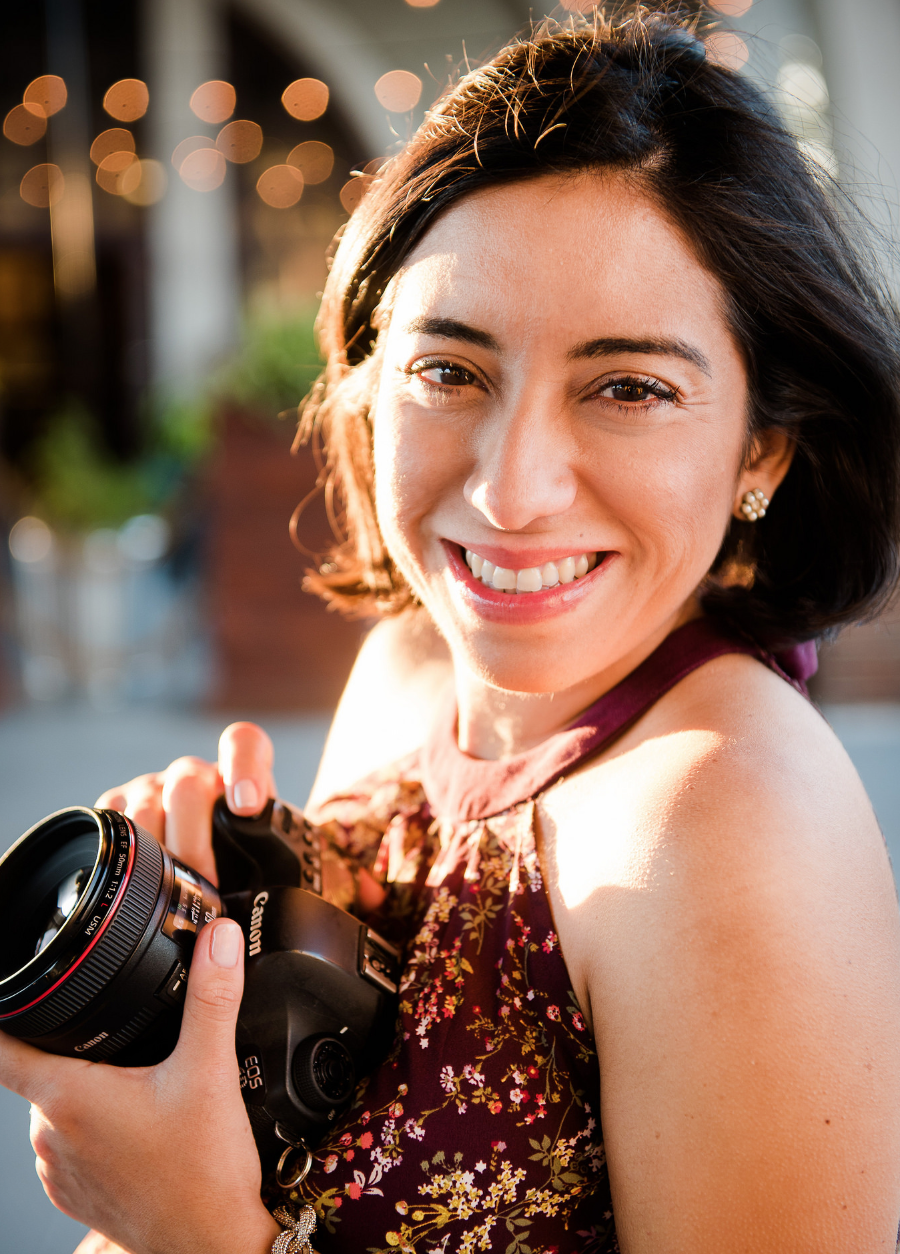 Hello!  I'm Liz owner and lead photographer of Coach House Pictures.  Born and raised in the suburbs of Chicago (Grayslake to be exact) my photography journey began while spending countless hours developing my own film and black and white prints in the darkroom at
Columbia College Chicago
.
   My love of storytelling through photographs along with my passion to meet new couples and families is what moved me to create Coach House Pictures.  To put it simply- I am in this to tell stories. Amazing stories. About amazing love.
   Coach House Pictures specializes in a lifestyle photo journalistic approach to Wedding  Photography. My focus is to provide every couple with unobtrusive, professional photography with a fresh and authentic point of view. All while capturing once in a lifetime moments without disturbing the natural flow of your day. When you open your wedding album thirty years from now I want those memories of all the emotion, joy, and laughter to come rushing back to you.
 I look forward to meeting with you to create meaningful memories.
~Liz
 Capturing Love + Chasing Light since 2012
Save
Save
Save