Archive for 'Career Feature'
When I started imagining this solopreneur life for myself about 5 years ago never in a millions years would I think that I (me and my little photography business)  would be nominated to be on any list in Chicago. A HUGE THANK YOU to
Expertise
for naming me one of the
Top 19 Family Photographers
in the city of Chicago. I am so grateful and continue to be humbled everyday to be able to meet new families and couples every month- their stories are the ones I get to tell through photographs and help create lasting memories for them and their families. It really is the best job in the world and I hope to continue documenting stories for many more years to come. xo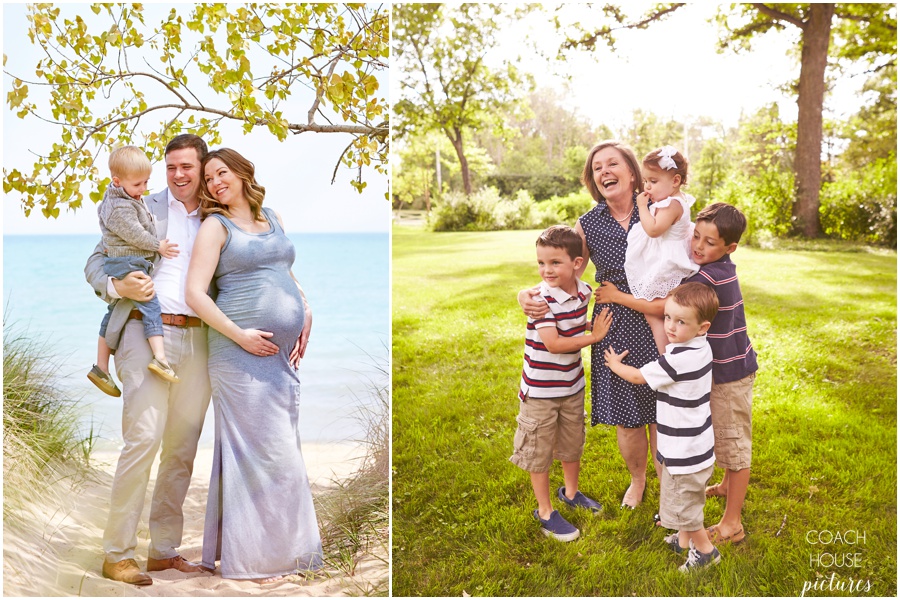 Save
Sarah and Greg's Classic Summer Wedding set in the heart of Chicago's
Gold Coast
at the beautiful historical landmark
Germania Place
was a wedding unlike any other. So many personal details went into the making of this wedding starting with the sweet gift exchange the couple gave each other before the ceremony at
T
he Renaissance Hotel
- followed by the interactive sermon (SO fun!) given by Father Mike Gabriel at the second oldest Roman Catholic Church in Chicago
Holy Family Church.
You could just feel the love and support from all 200+ guests from the start of the ceremony leading into the reception. It meant the world to Sarah and Greg as they had many guests who traveled near and far to gather together to celebrate with them for their one special day on August 27th.
The weather was perfectly sunny and kept the Bride, Groom and Bridal Party in high spirits as we ventured around the city in a Chicago favorite
"Marilyn Jean" Trolley.
I love when couples trust me enough to lead them to the best locations that this city has to offer including the uber pretty
Cancer Survivors Garden
in Maggie Daley Park. Followed by my favorite
The South Gardens
at the
Art Institute.
My fav and most fun DJ- Alli Klein from 
Toast and Jam
curated the best playlist for the evening and helped to created some very special moments for Sarah, Greg and their families while keeping the dance floor packed and pumping all night!
Not only was this day filled with heartfelt speeches and toasts from family members and dear friends of the couple but I could feel that Sarah and Greg were as excited to be celebrating and even more excited to begin their lives as a newly married couple. Thank you both for inviting Joe and I to photograph all the sweet details, tears, laughter, and love- we are truly honored! Cheers to you both as you continue to celebrate all the beautiful milestones in your lives together. xo
Head over the
Borrowed & Blue blog
to see Sarah and Greg's amazing celebration featured today as well!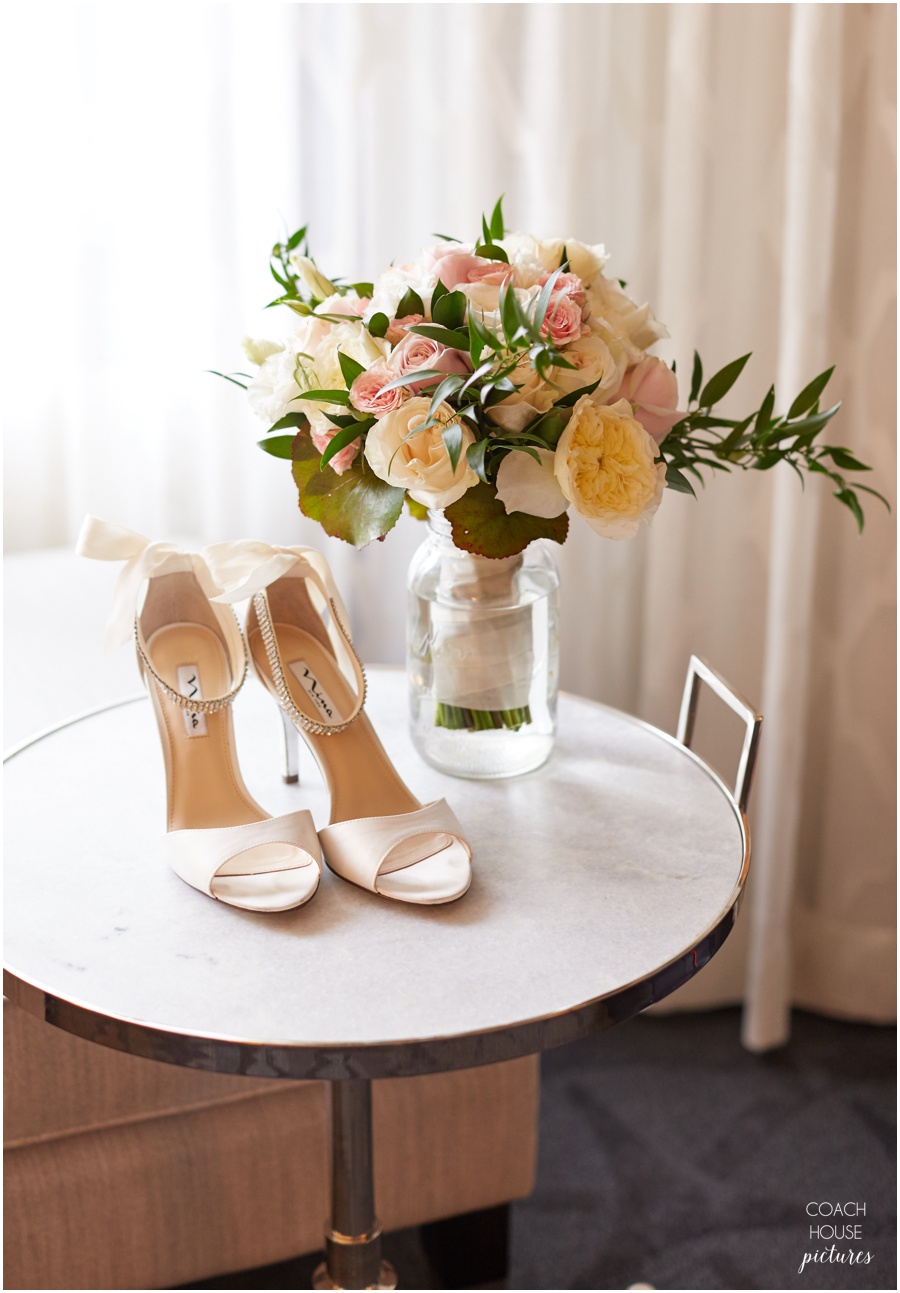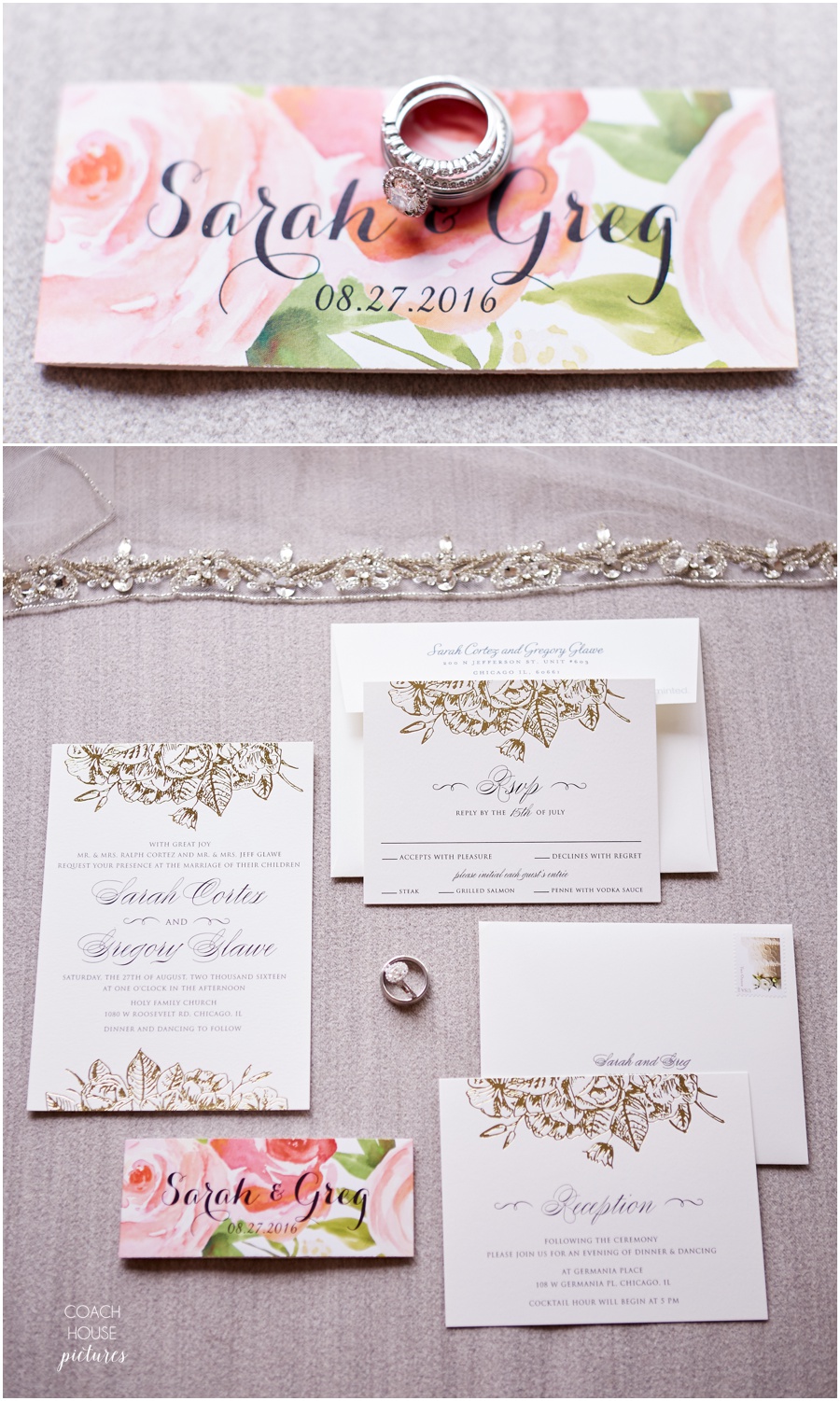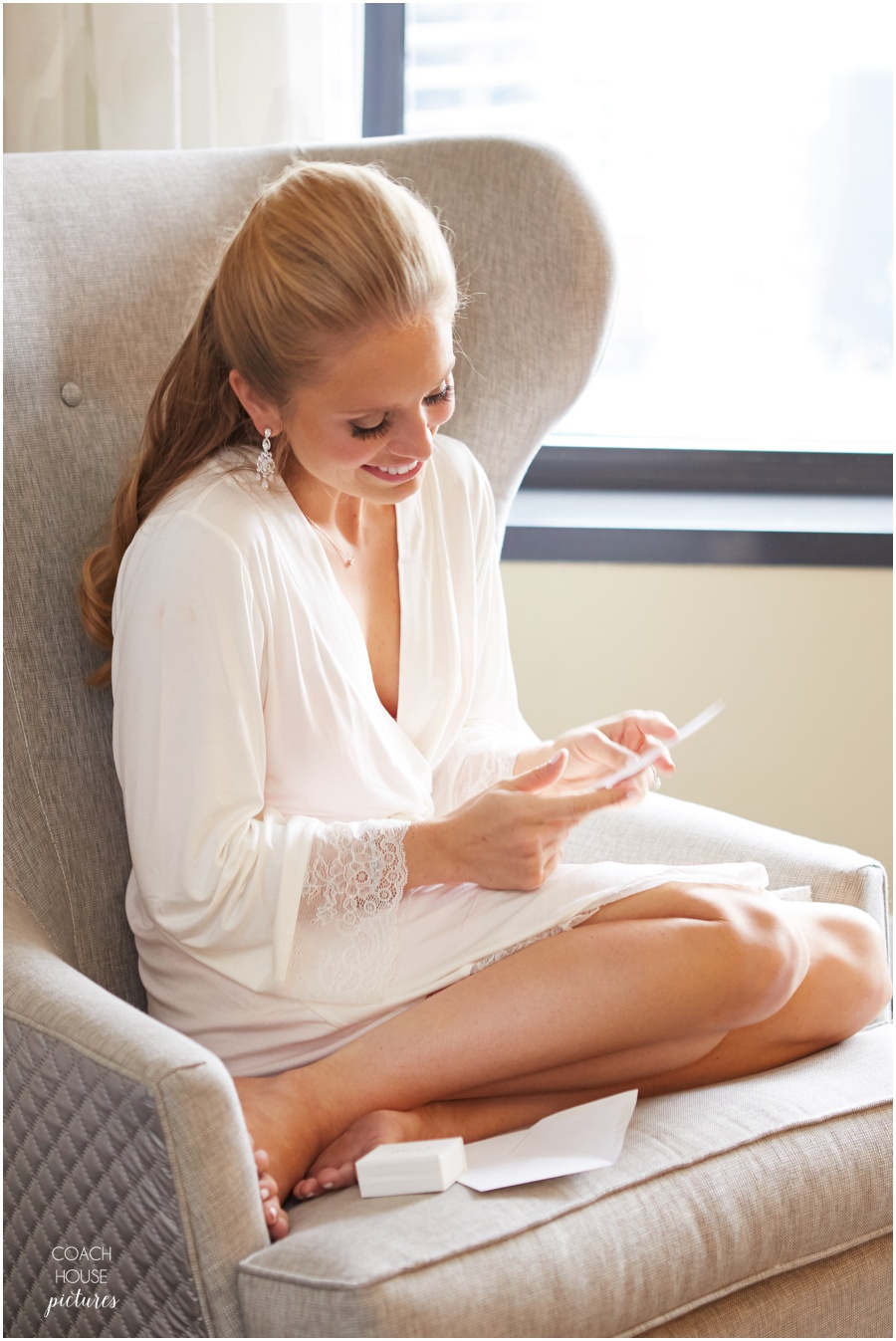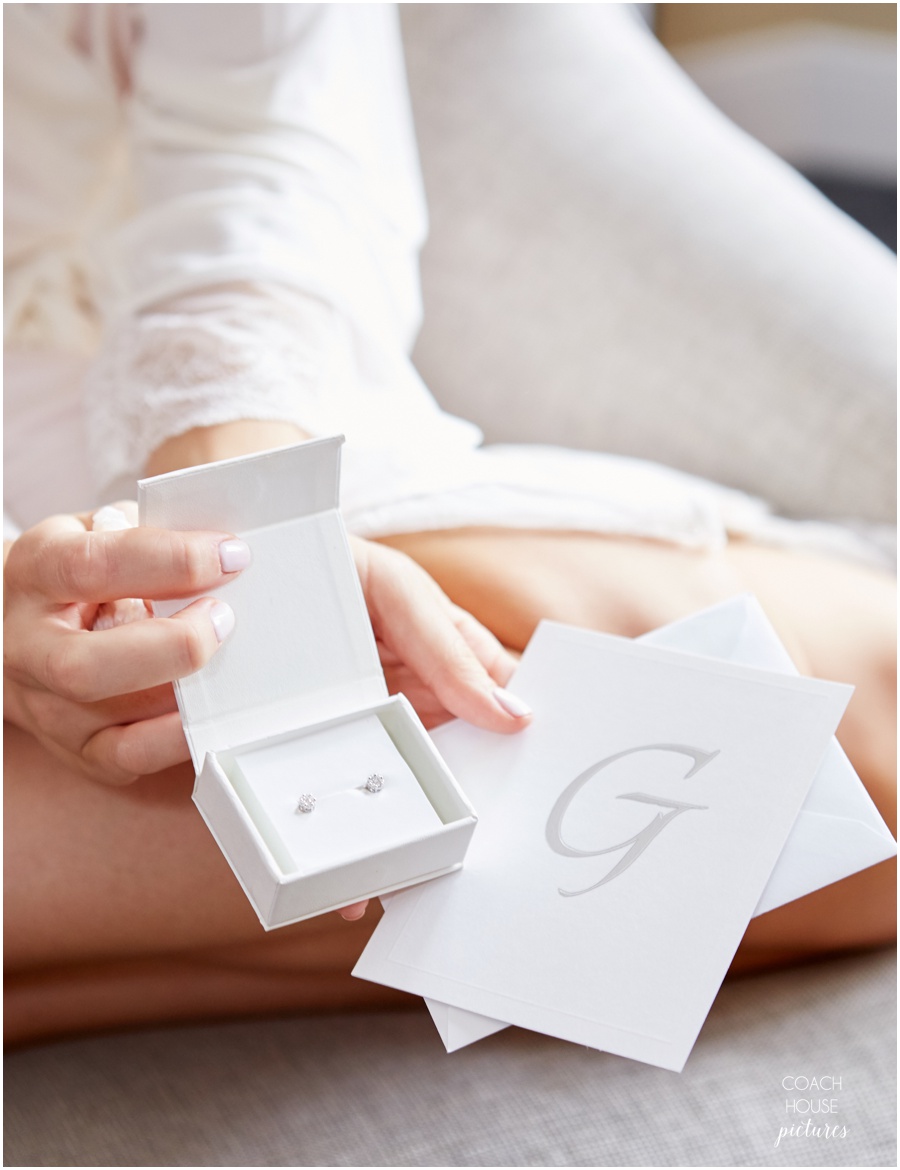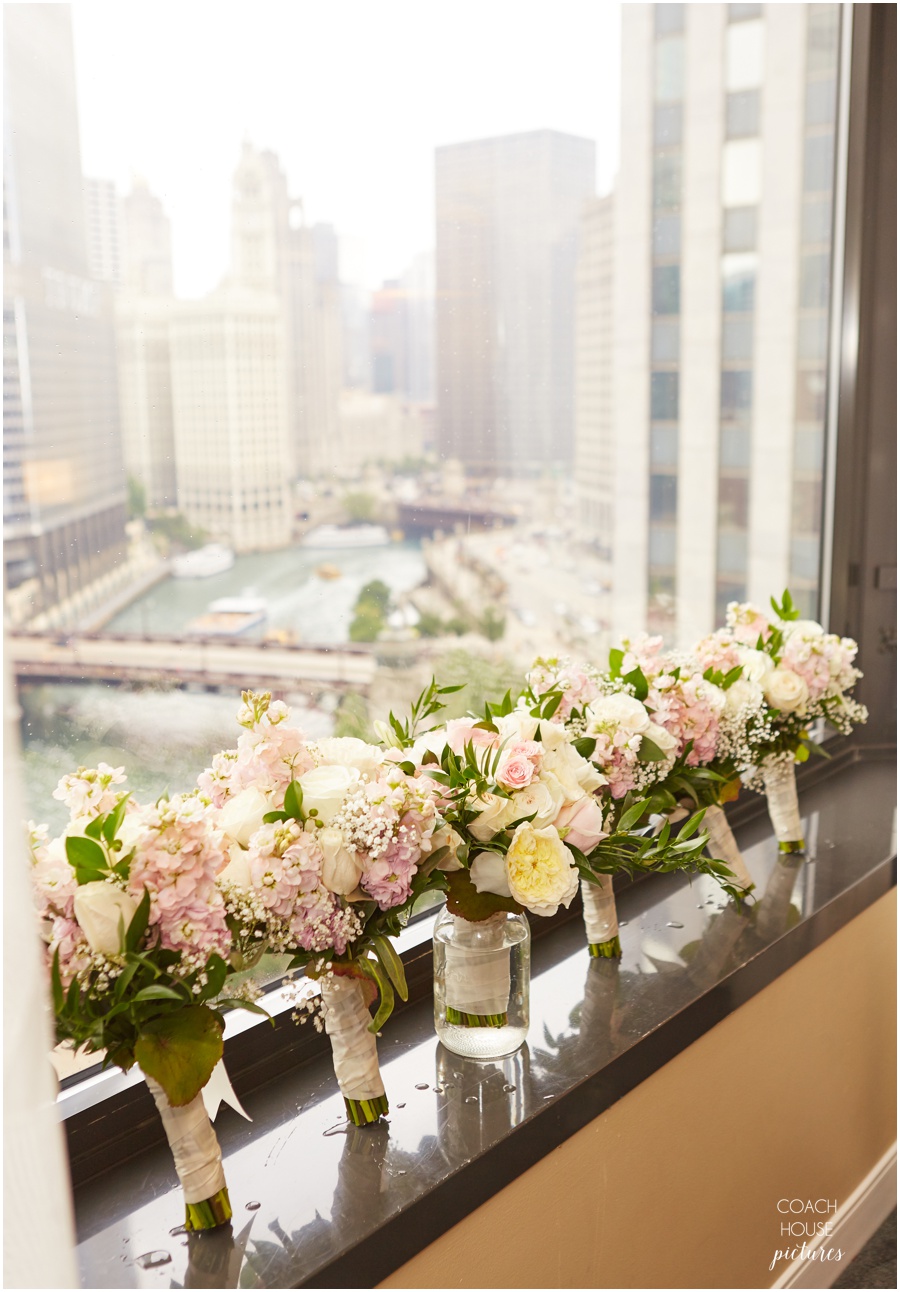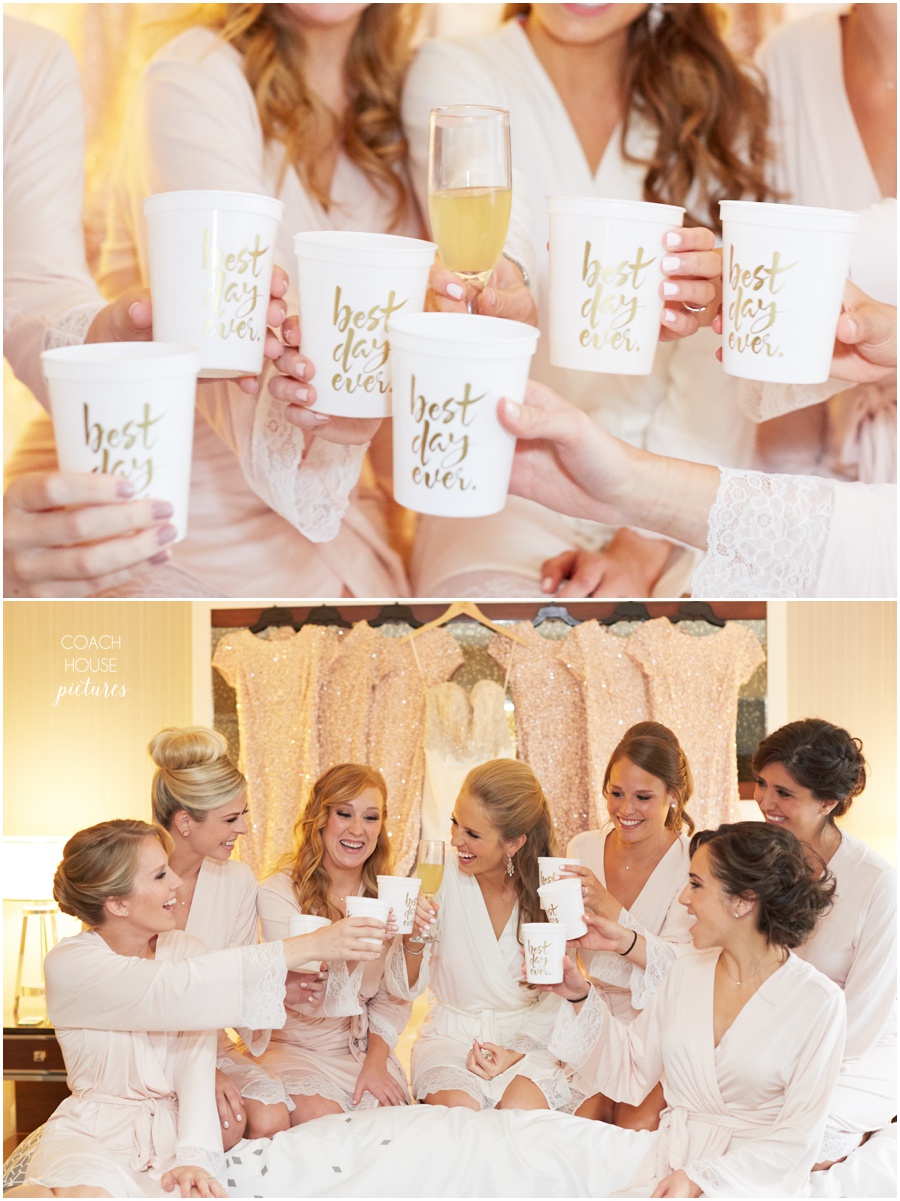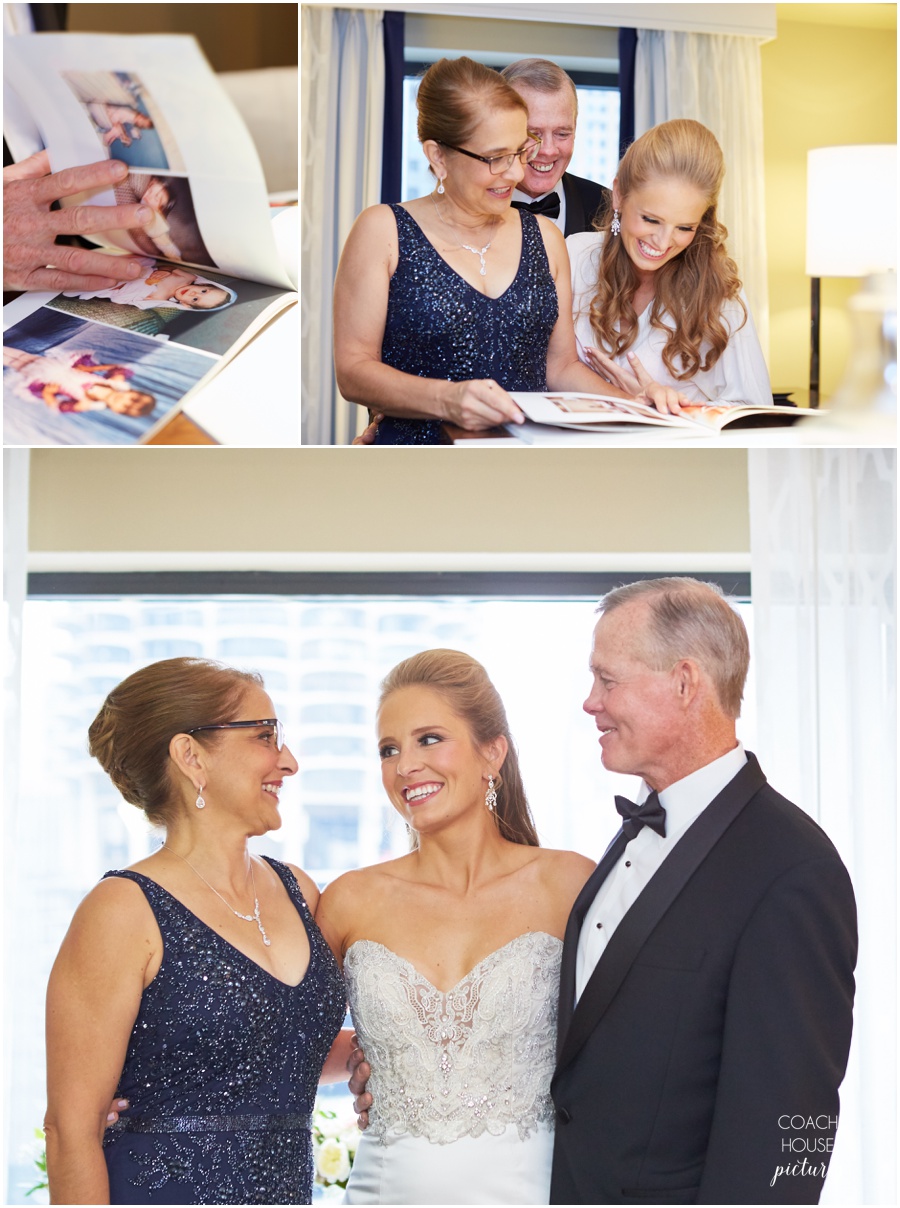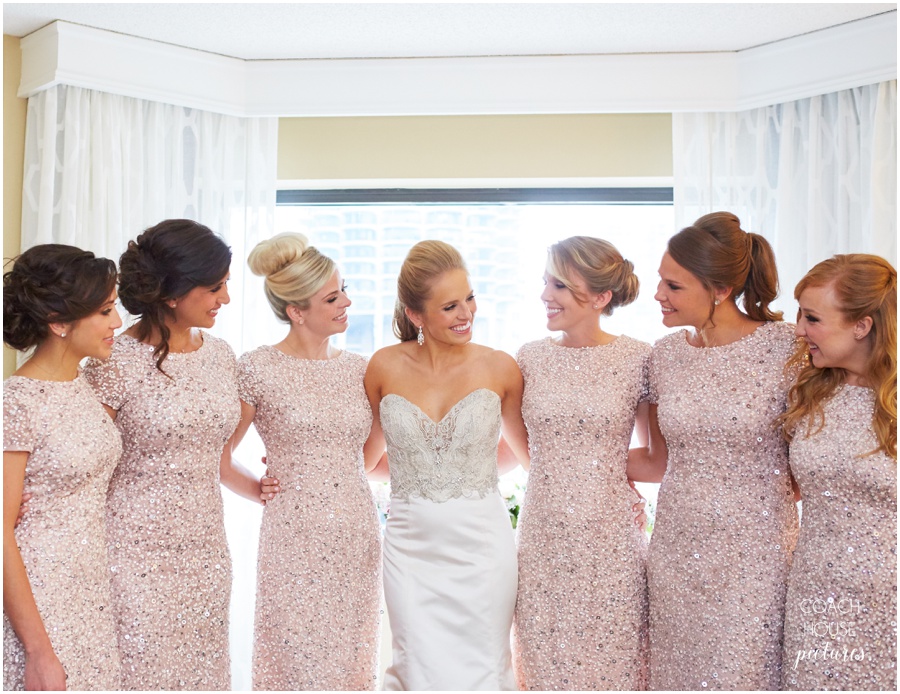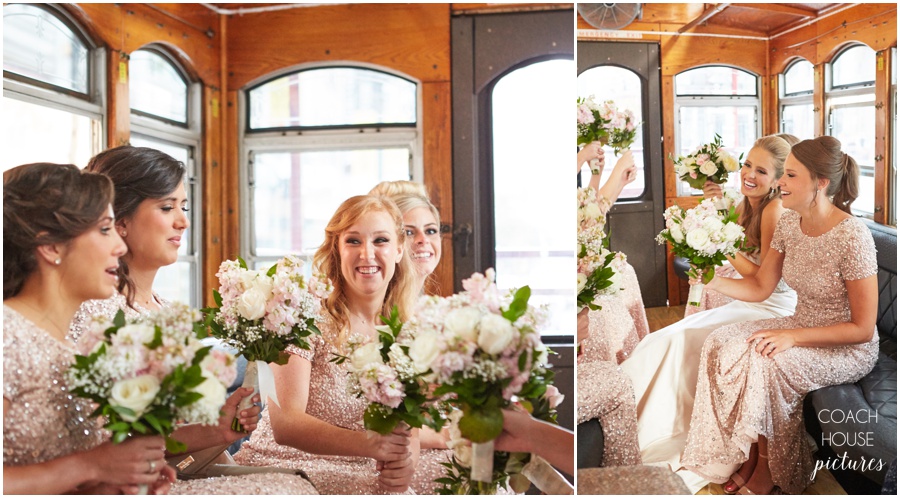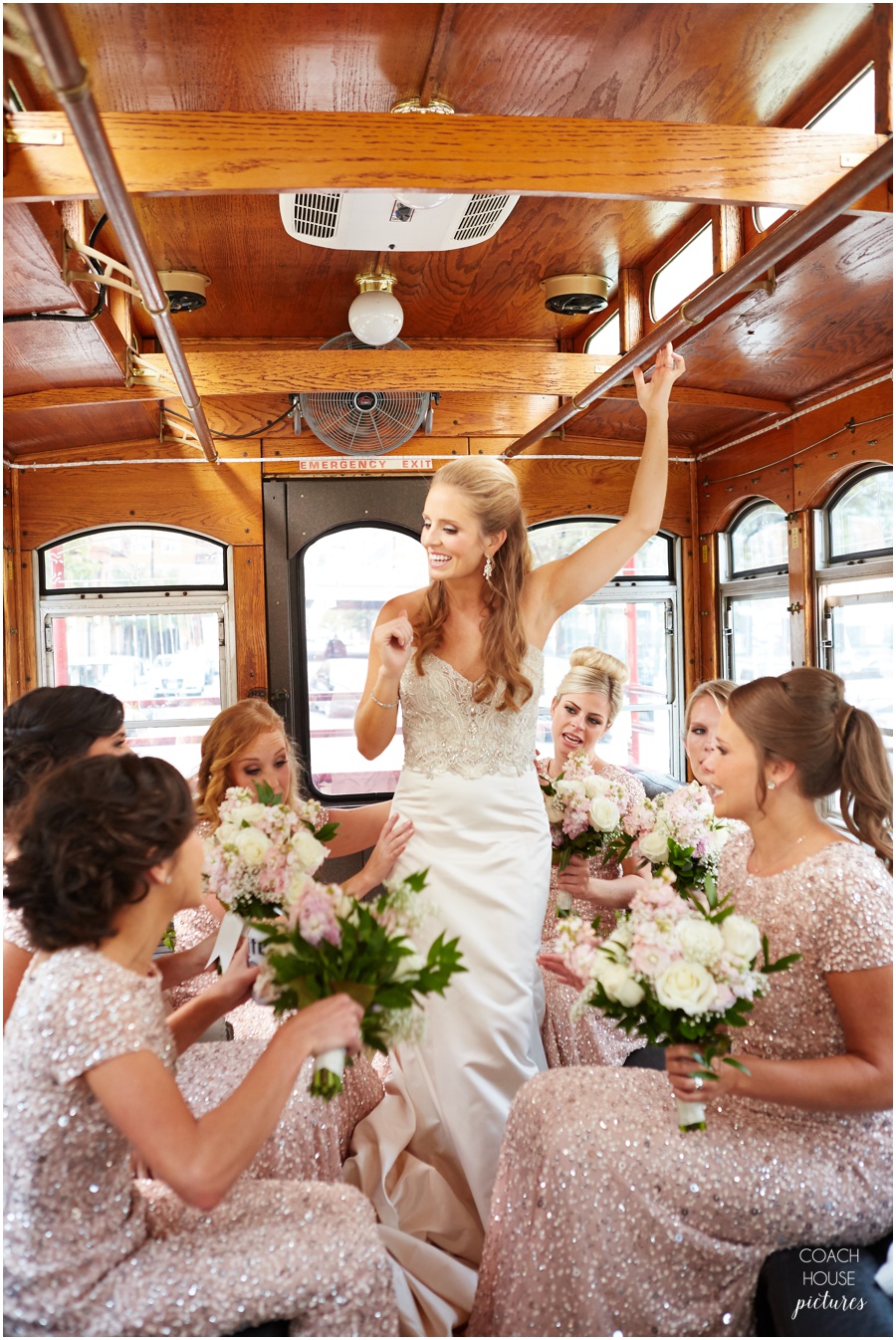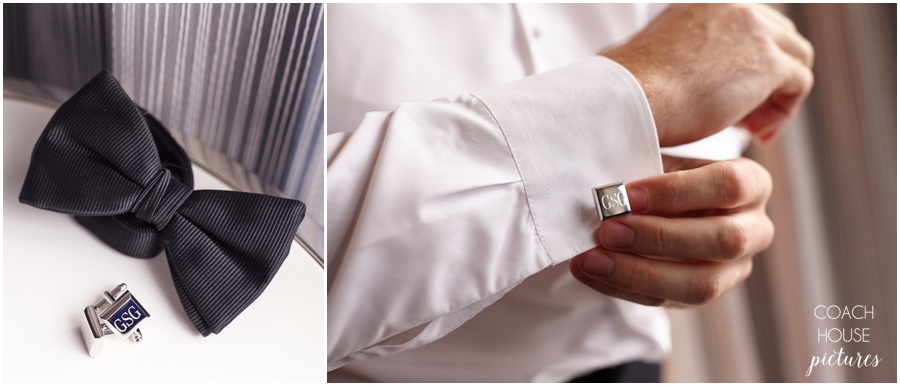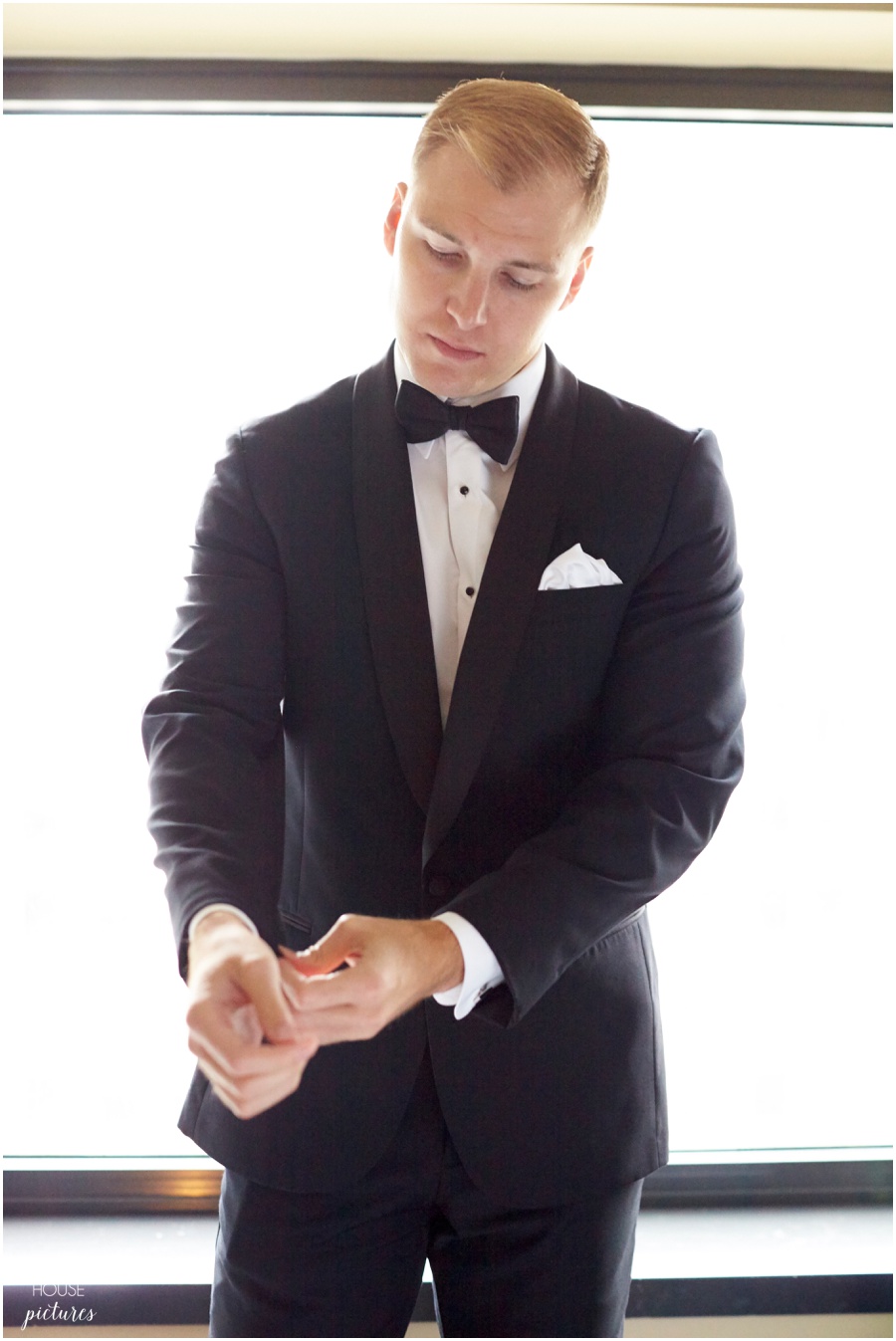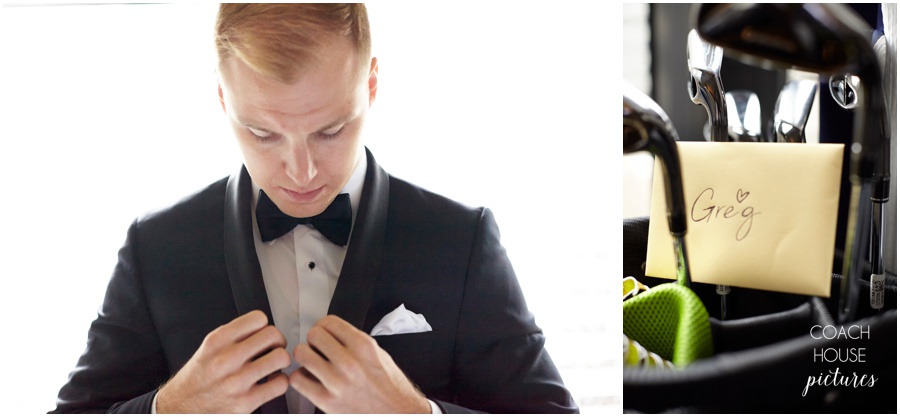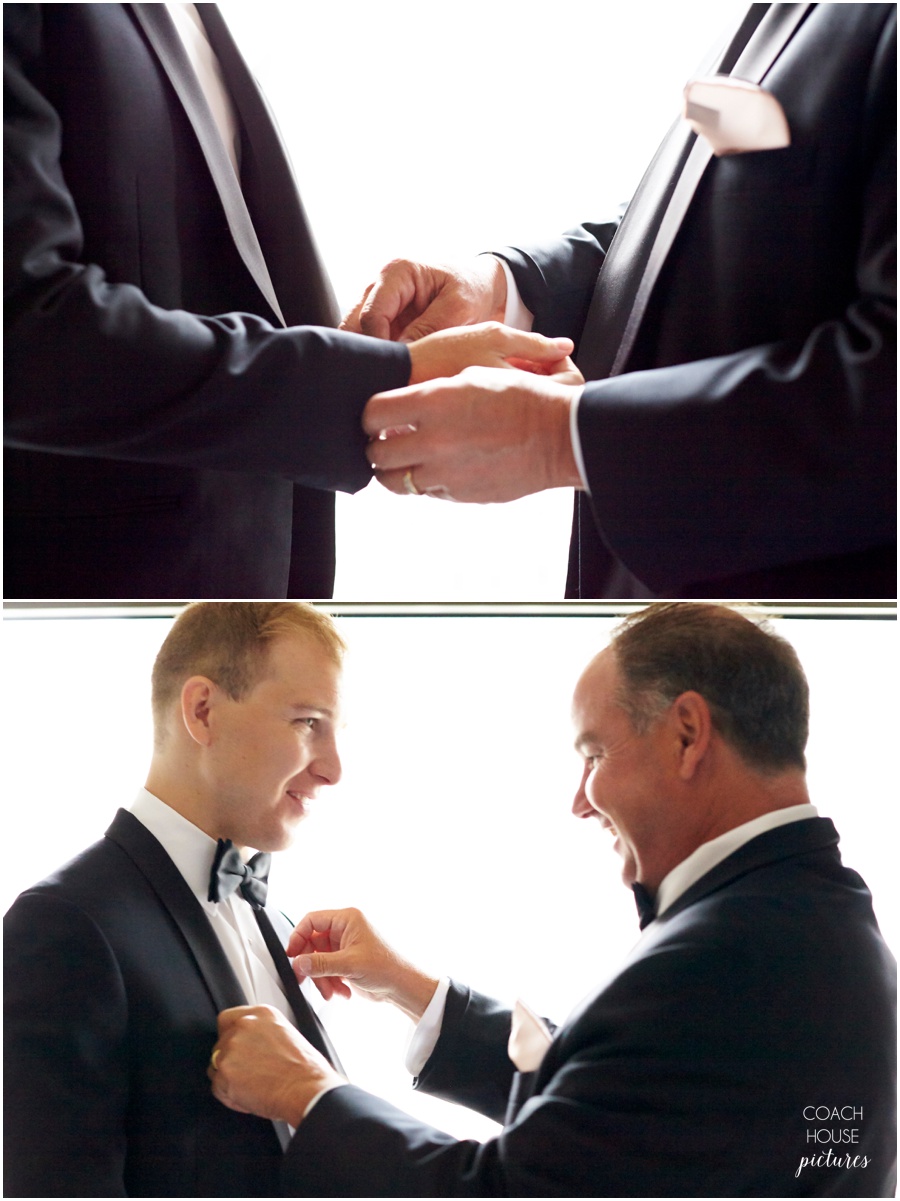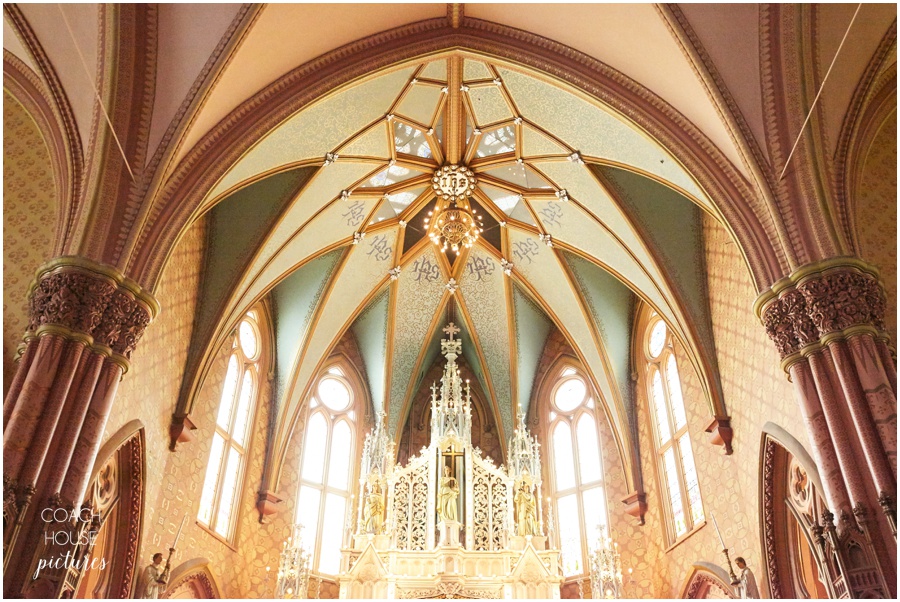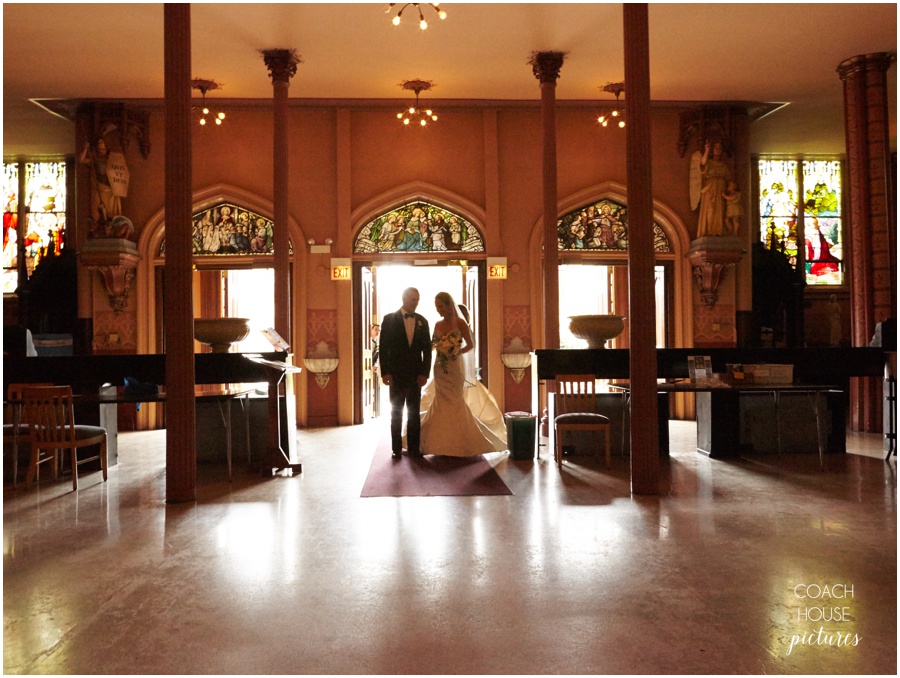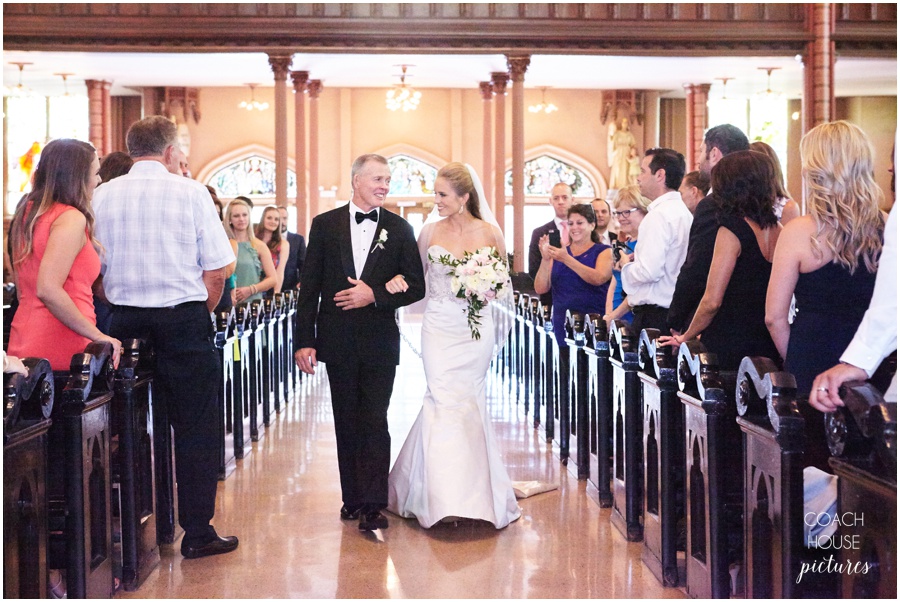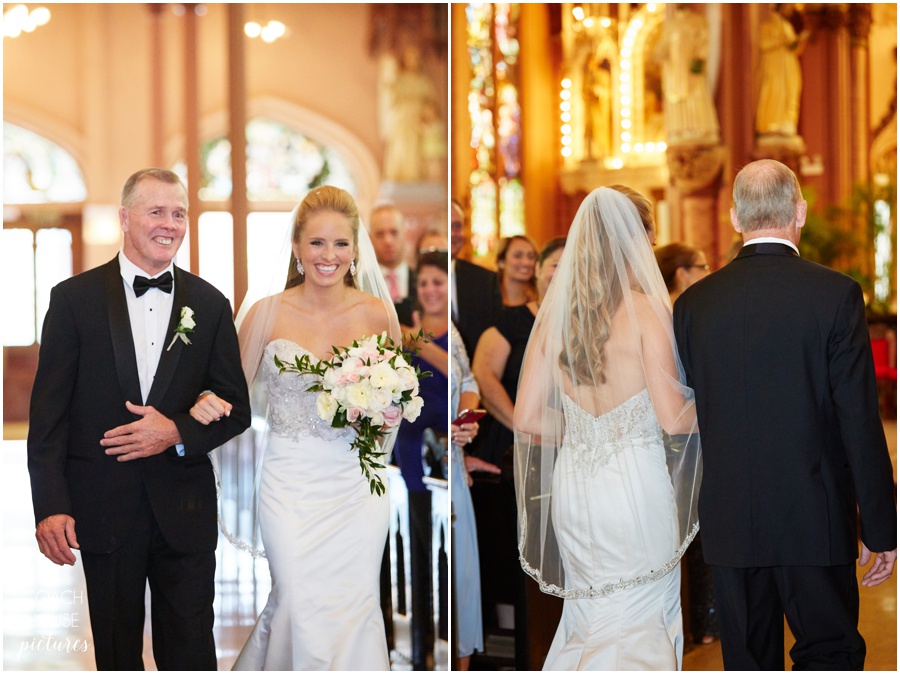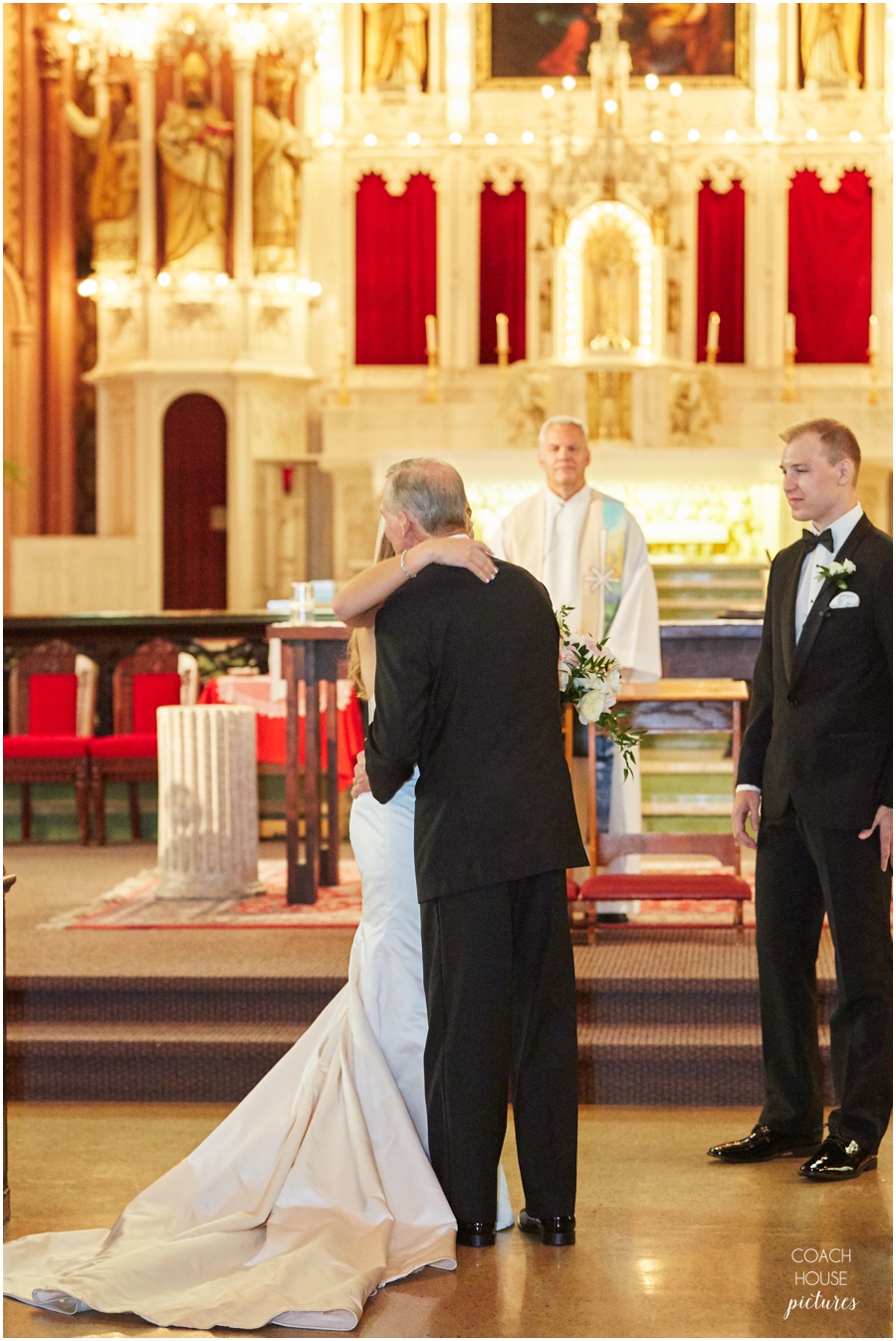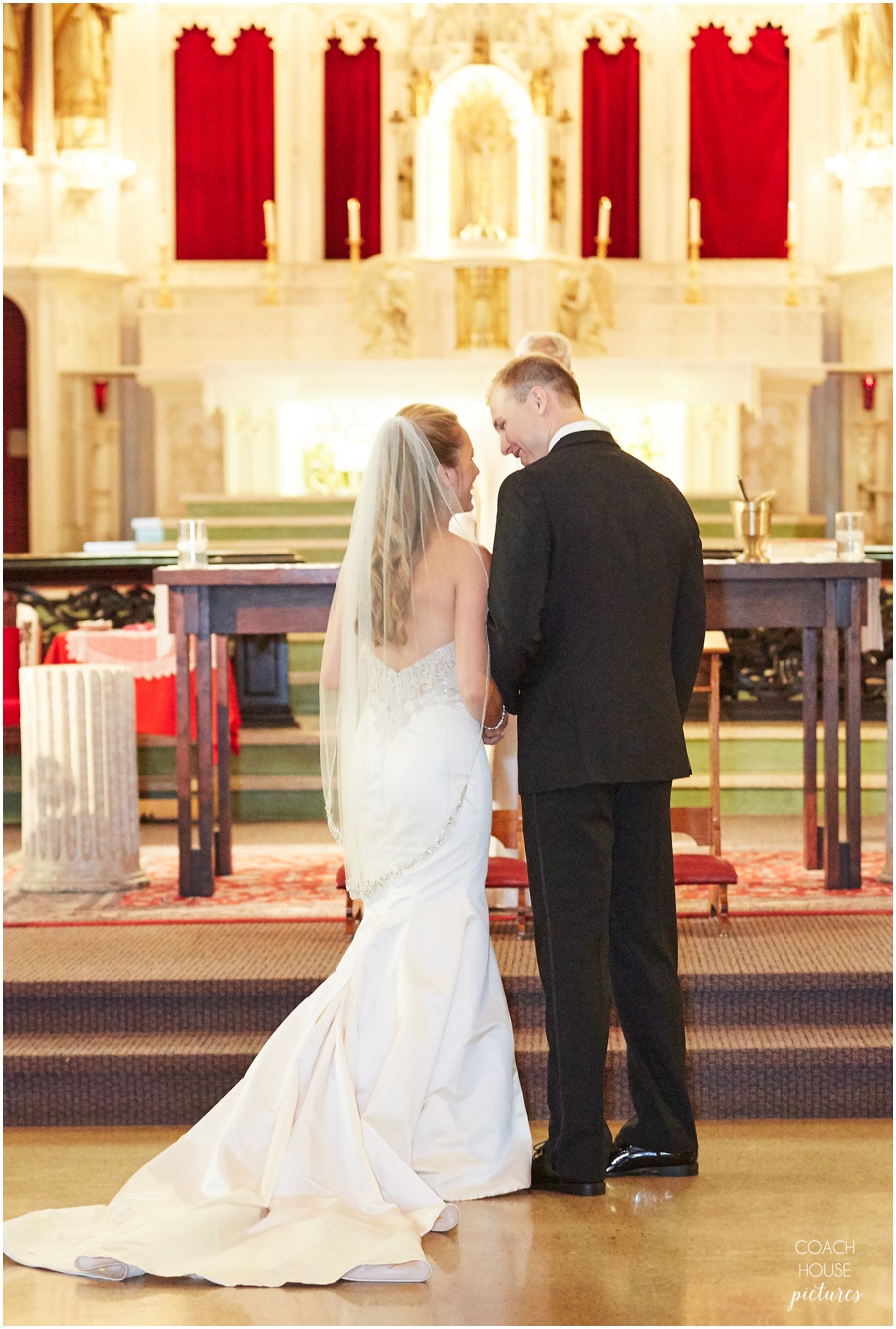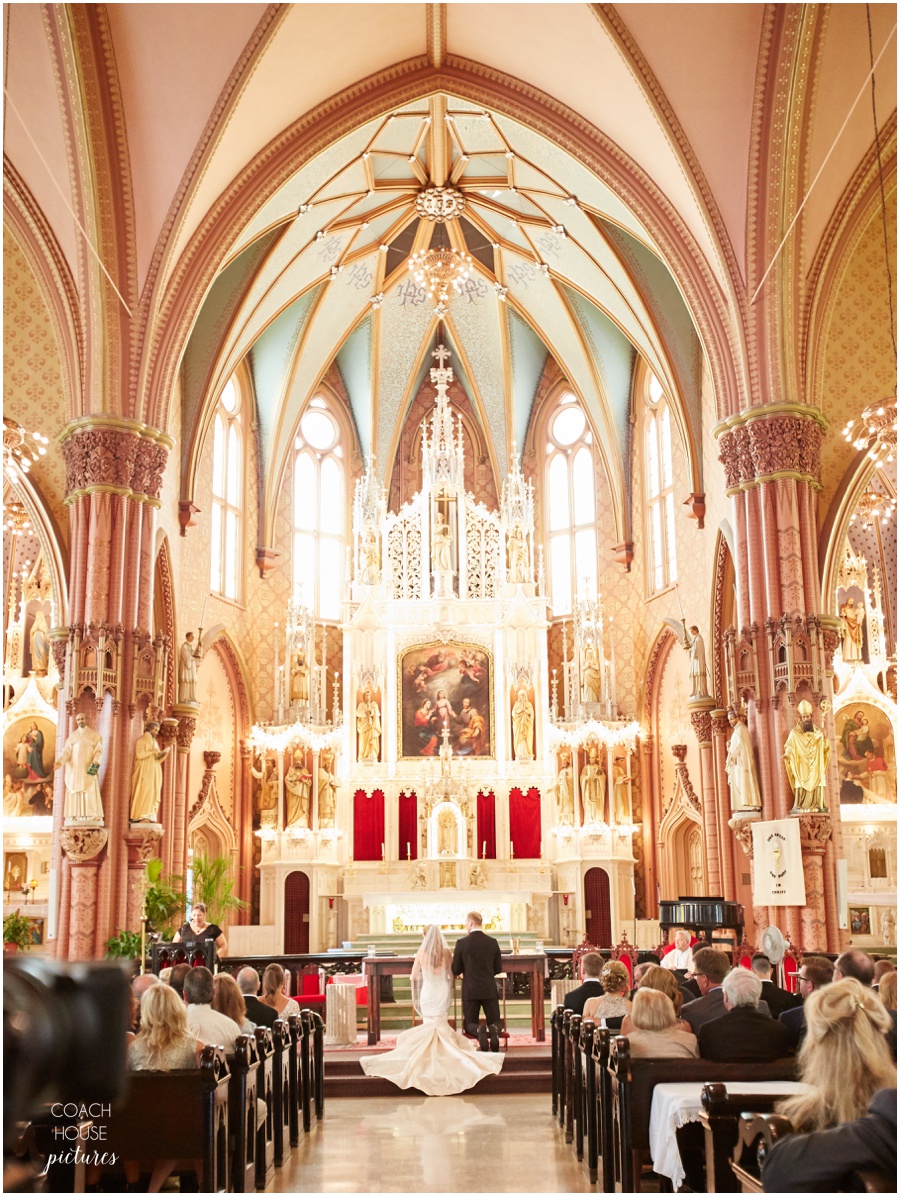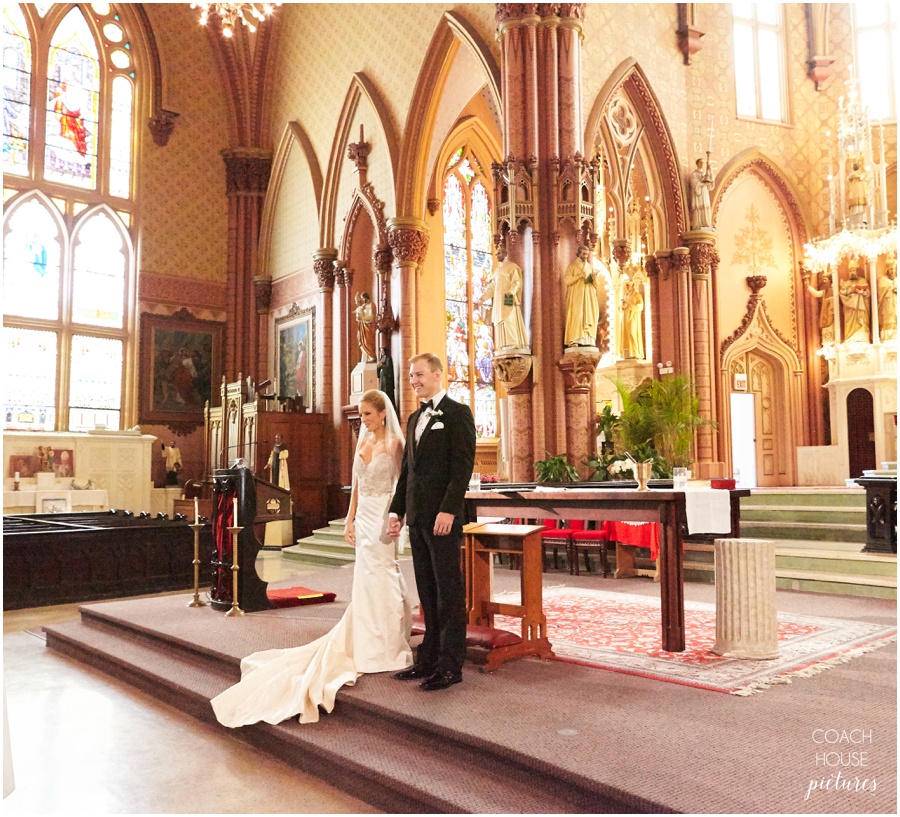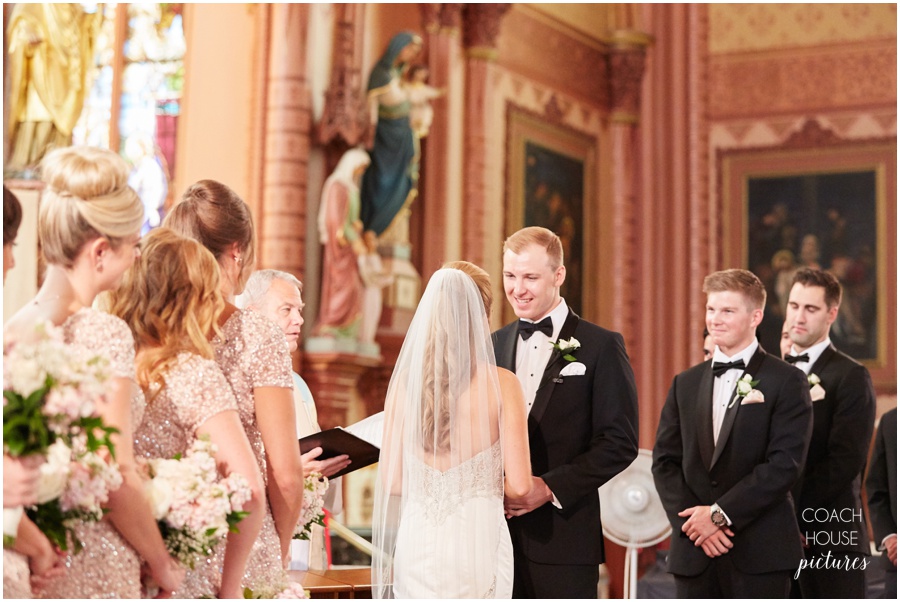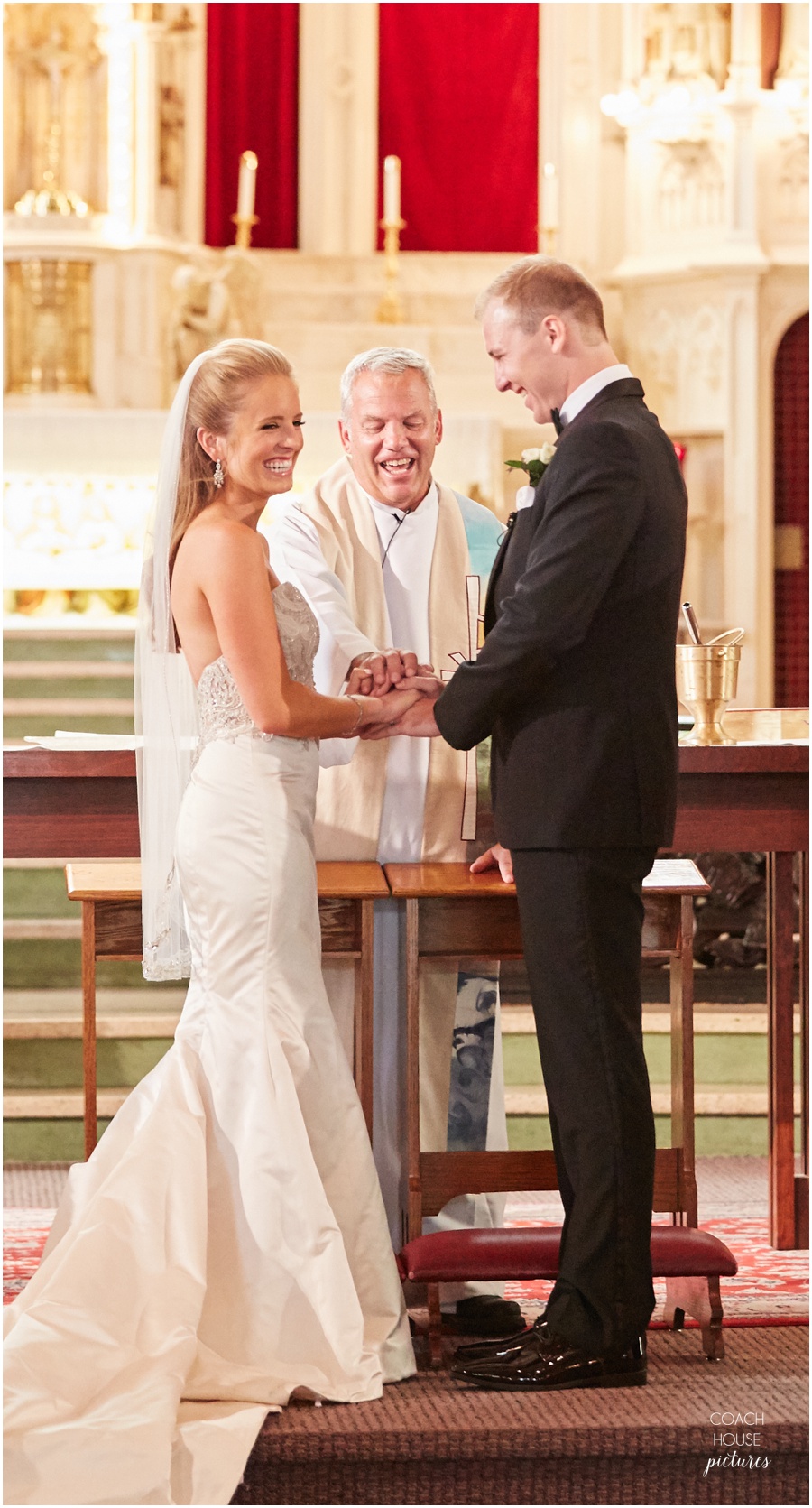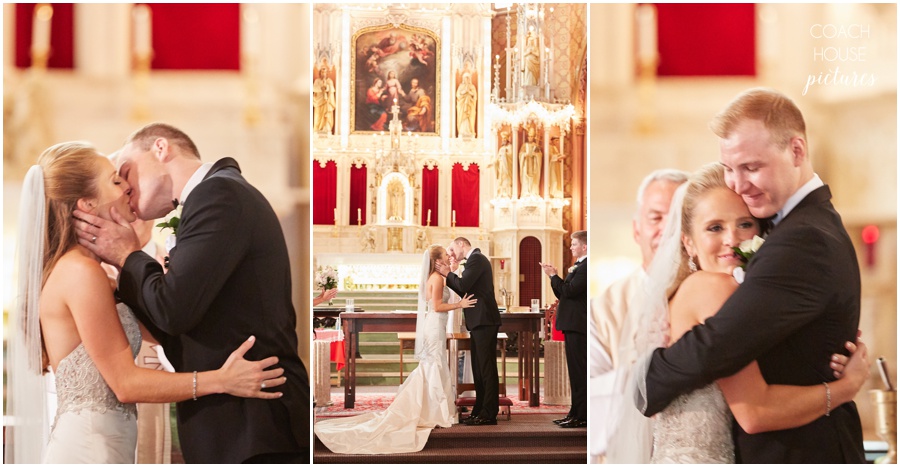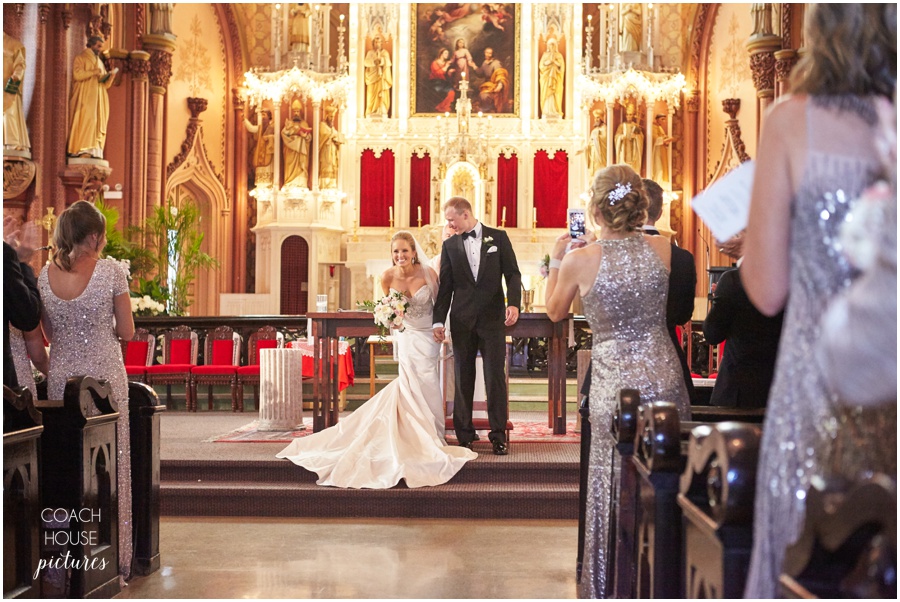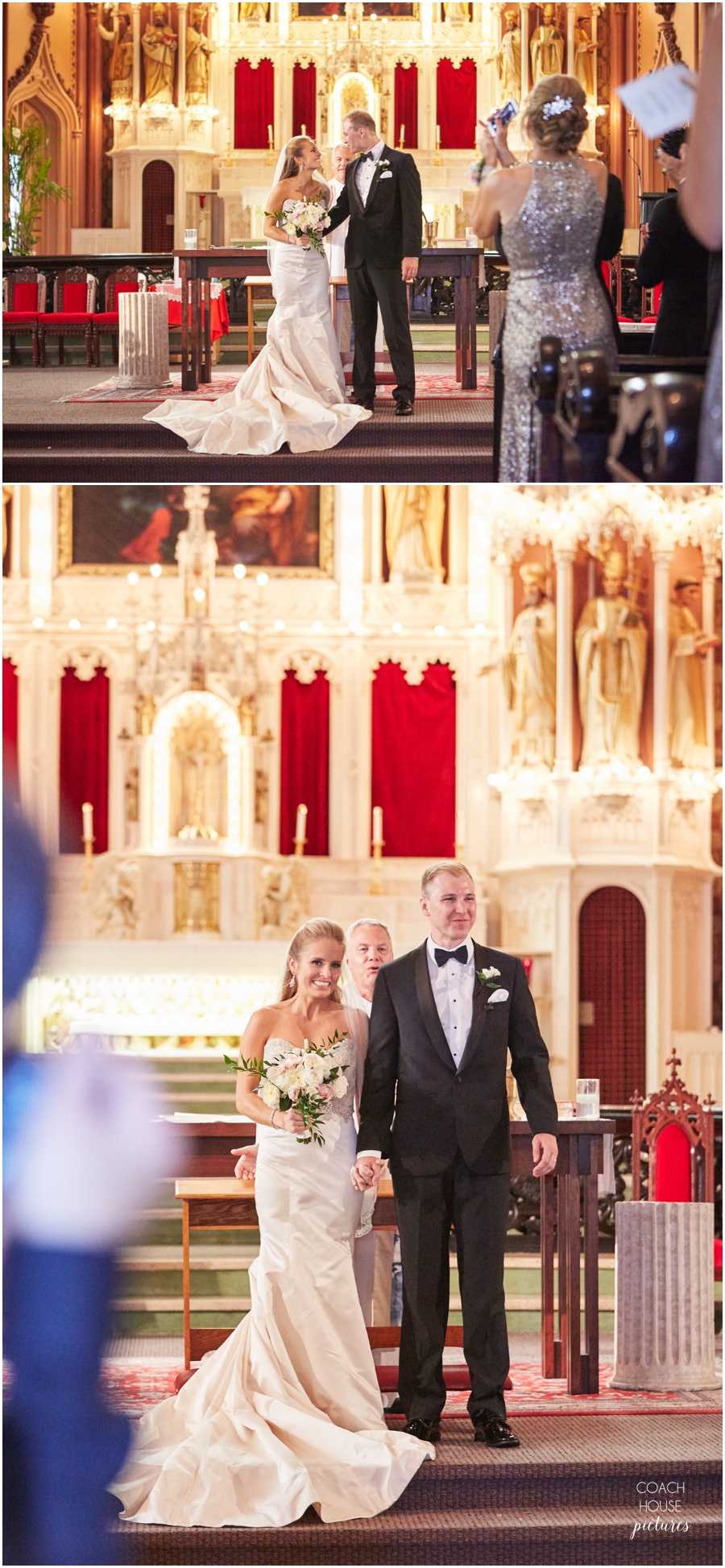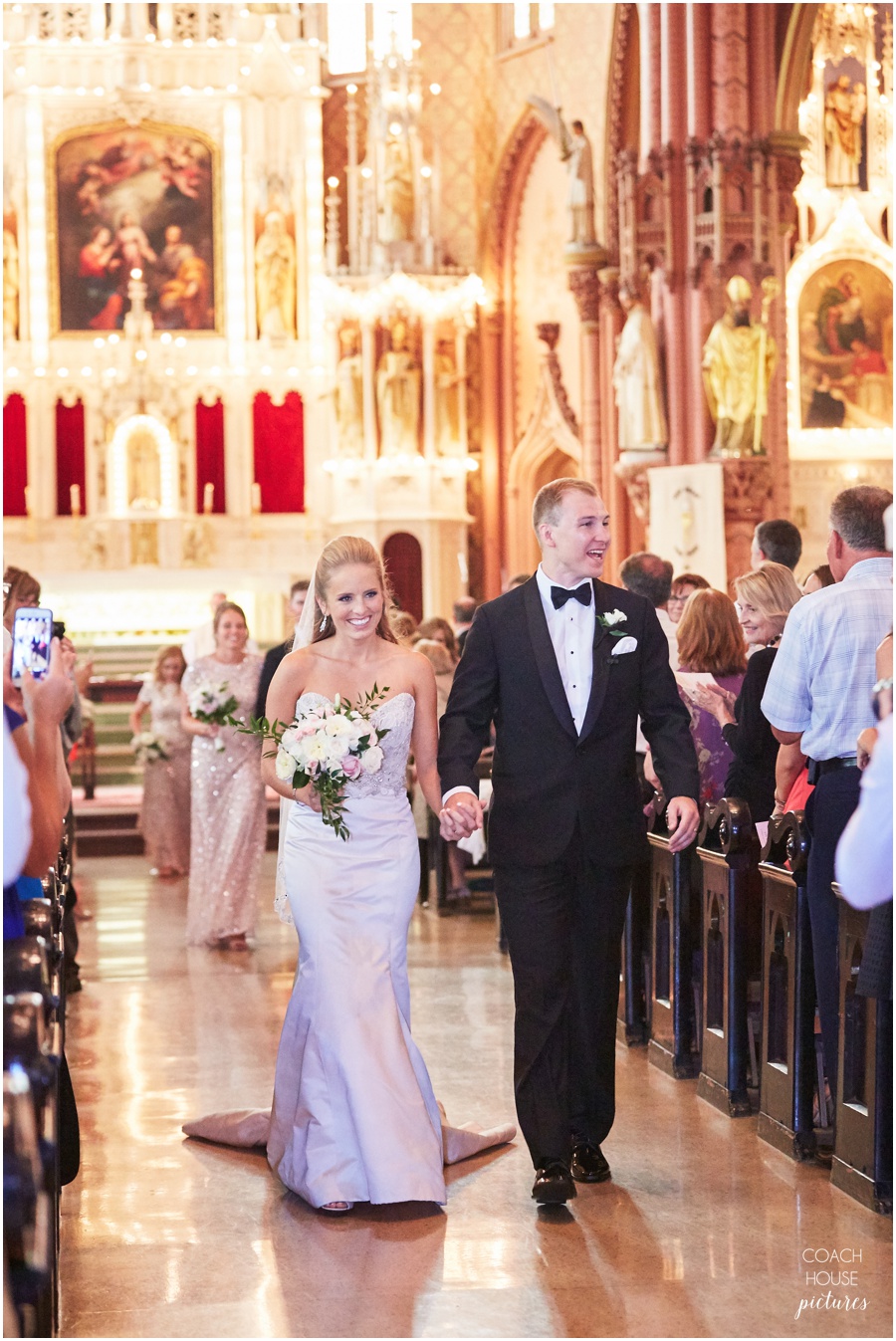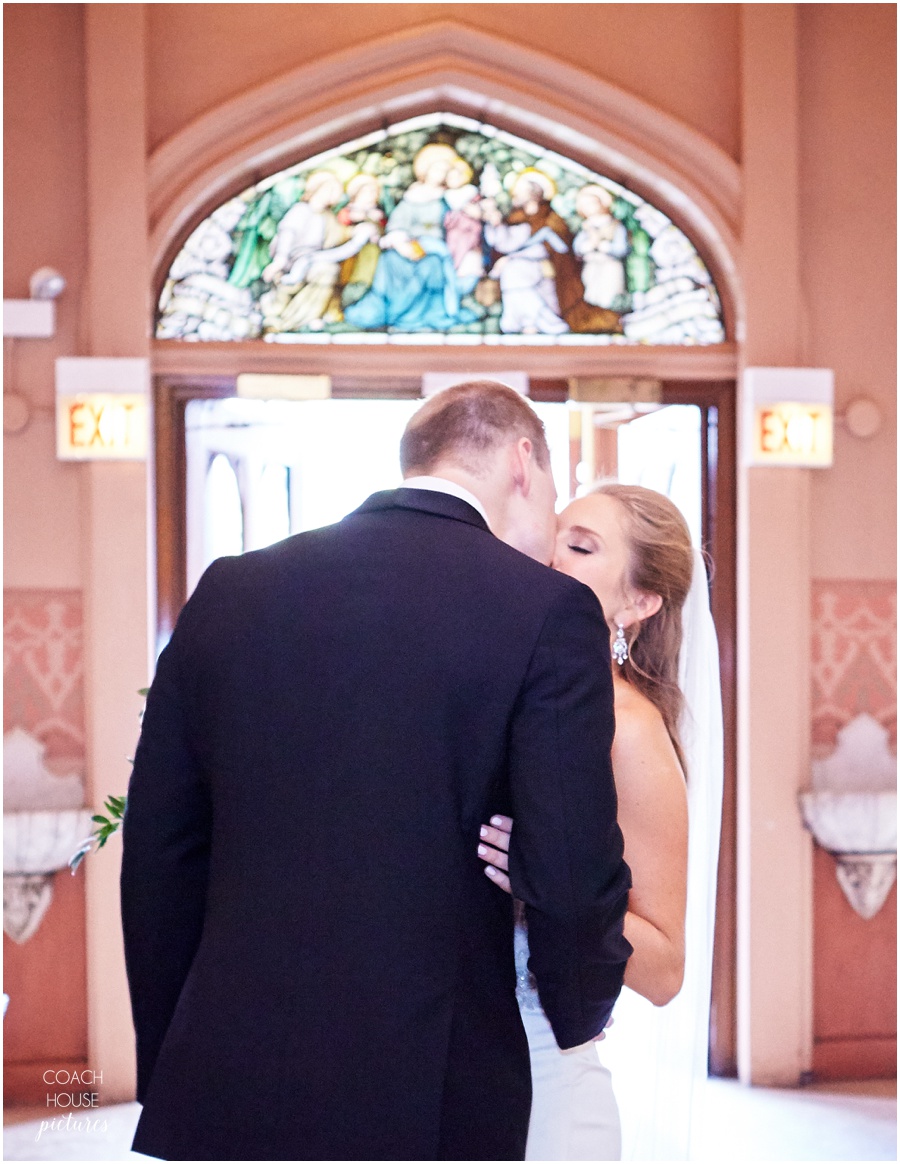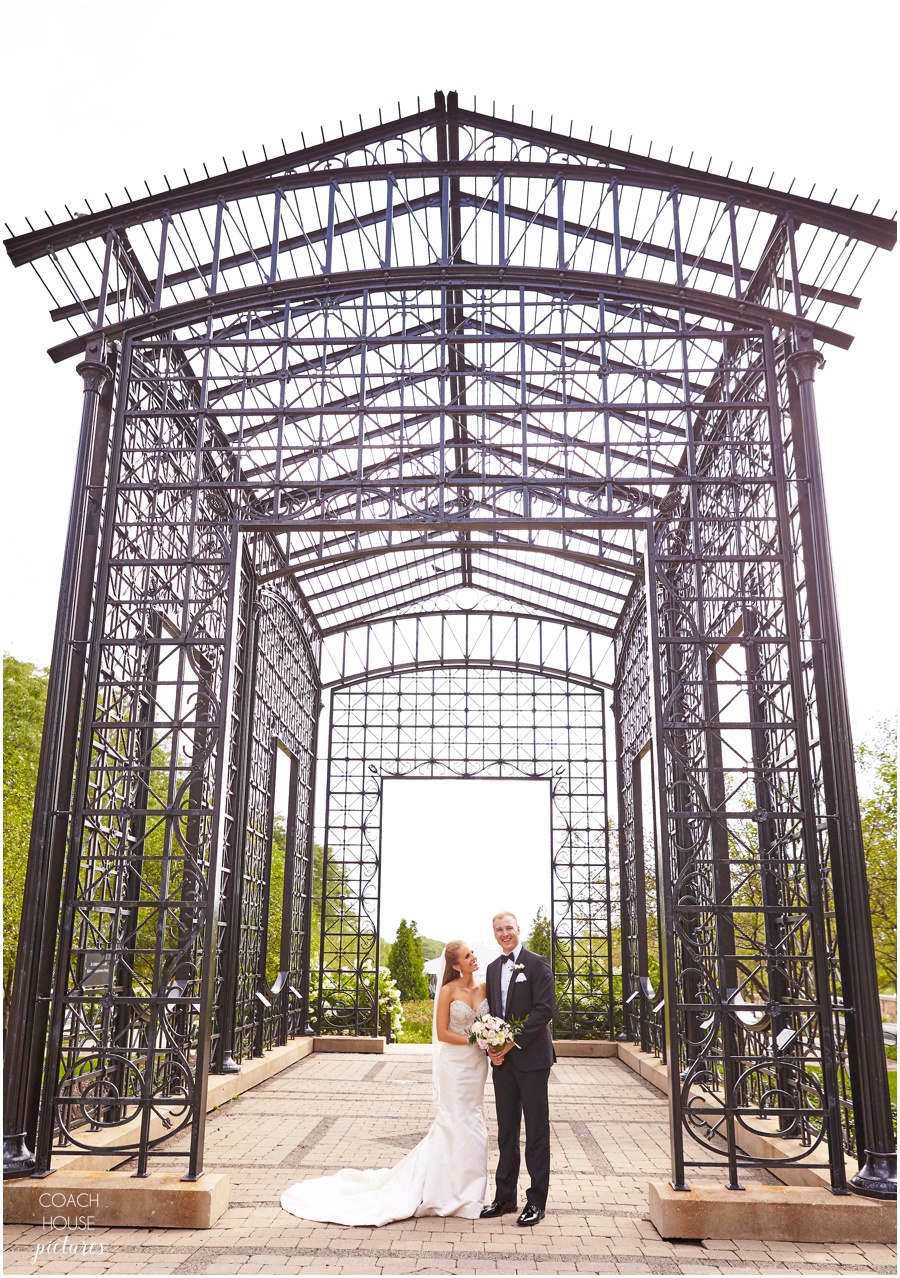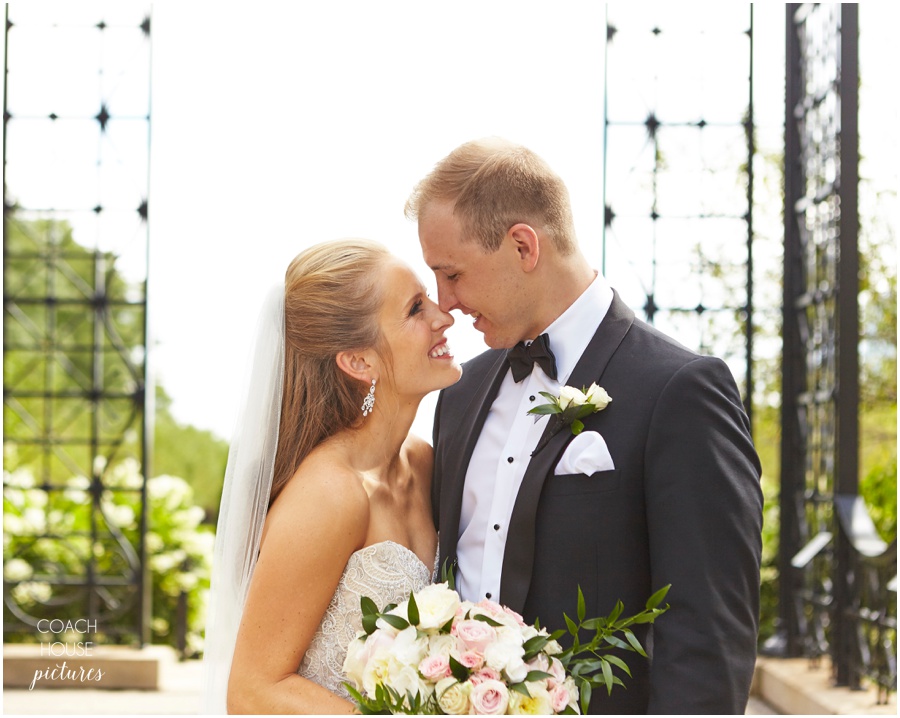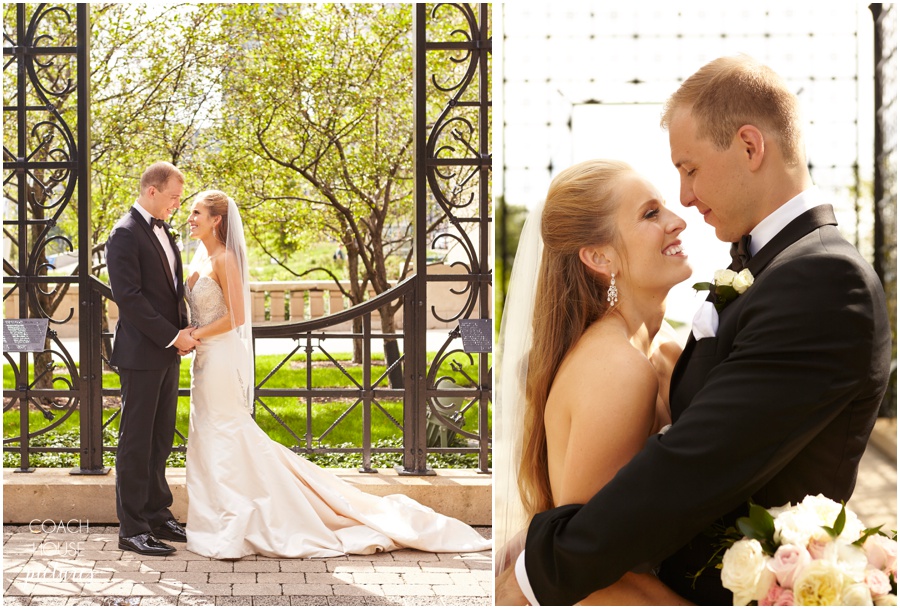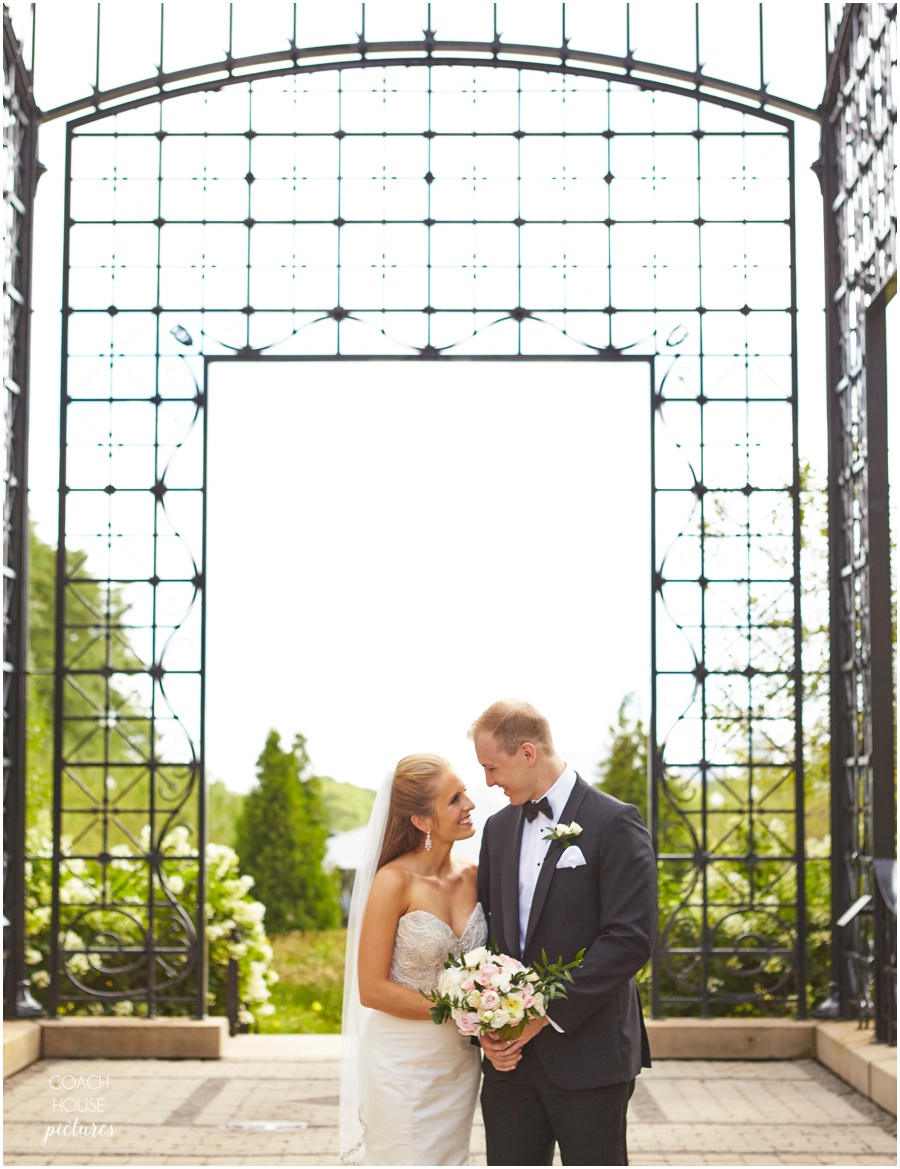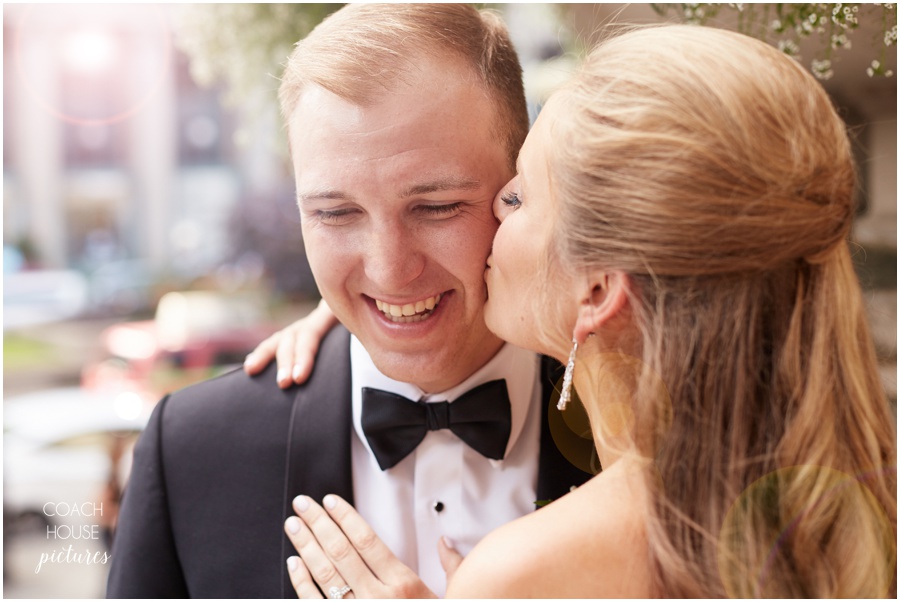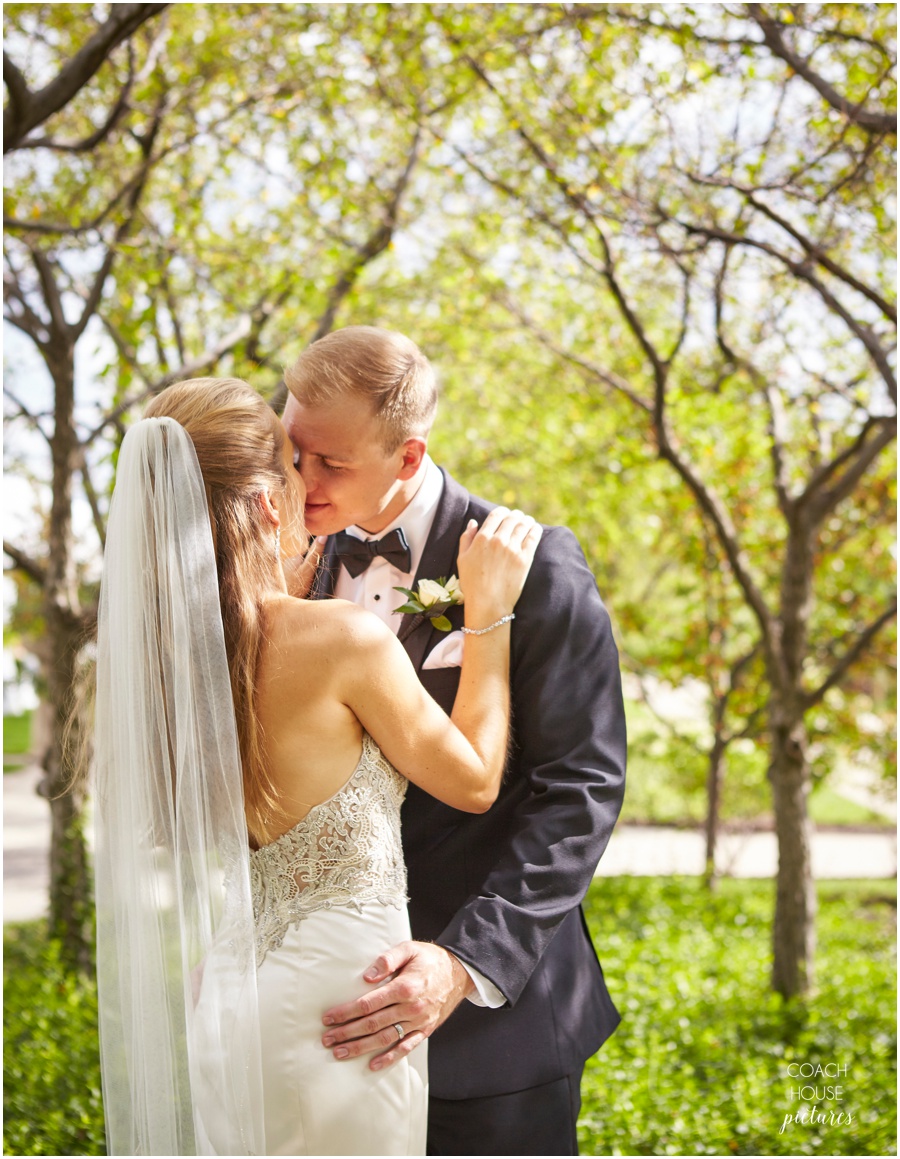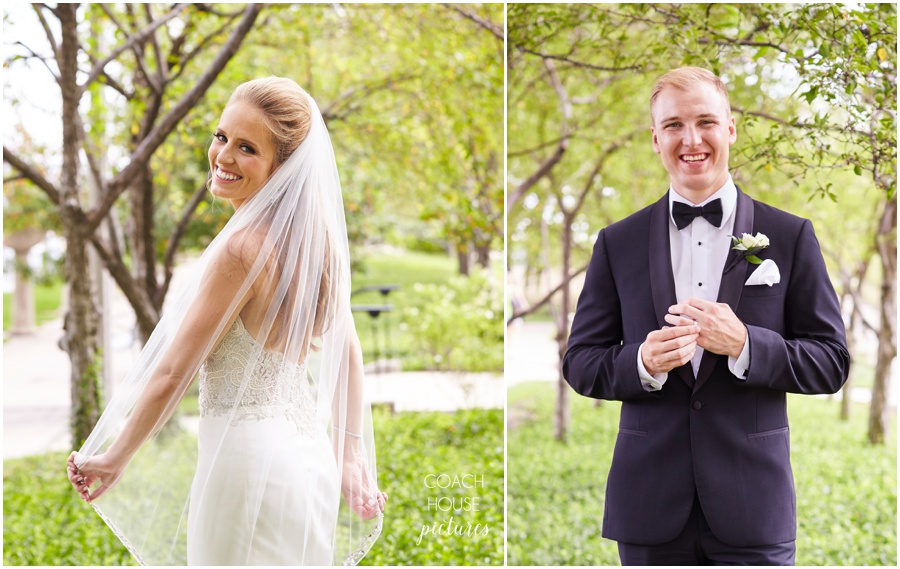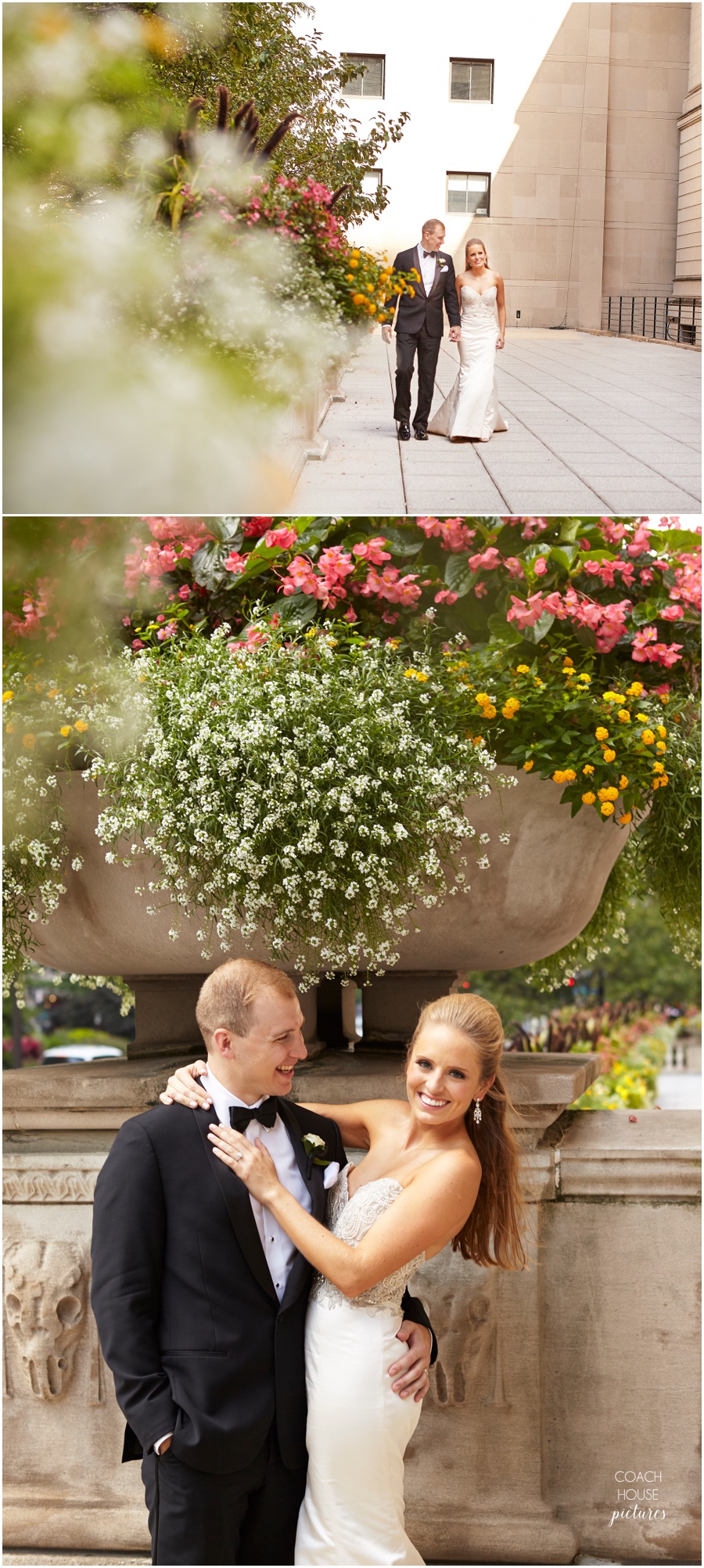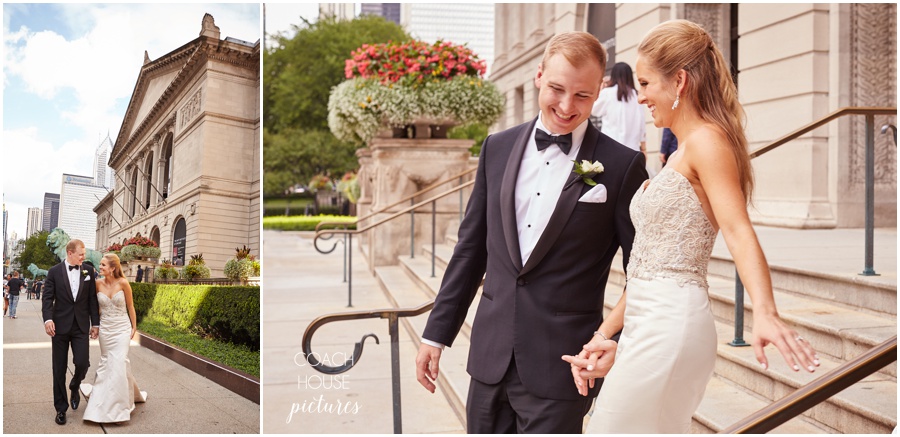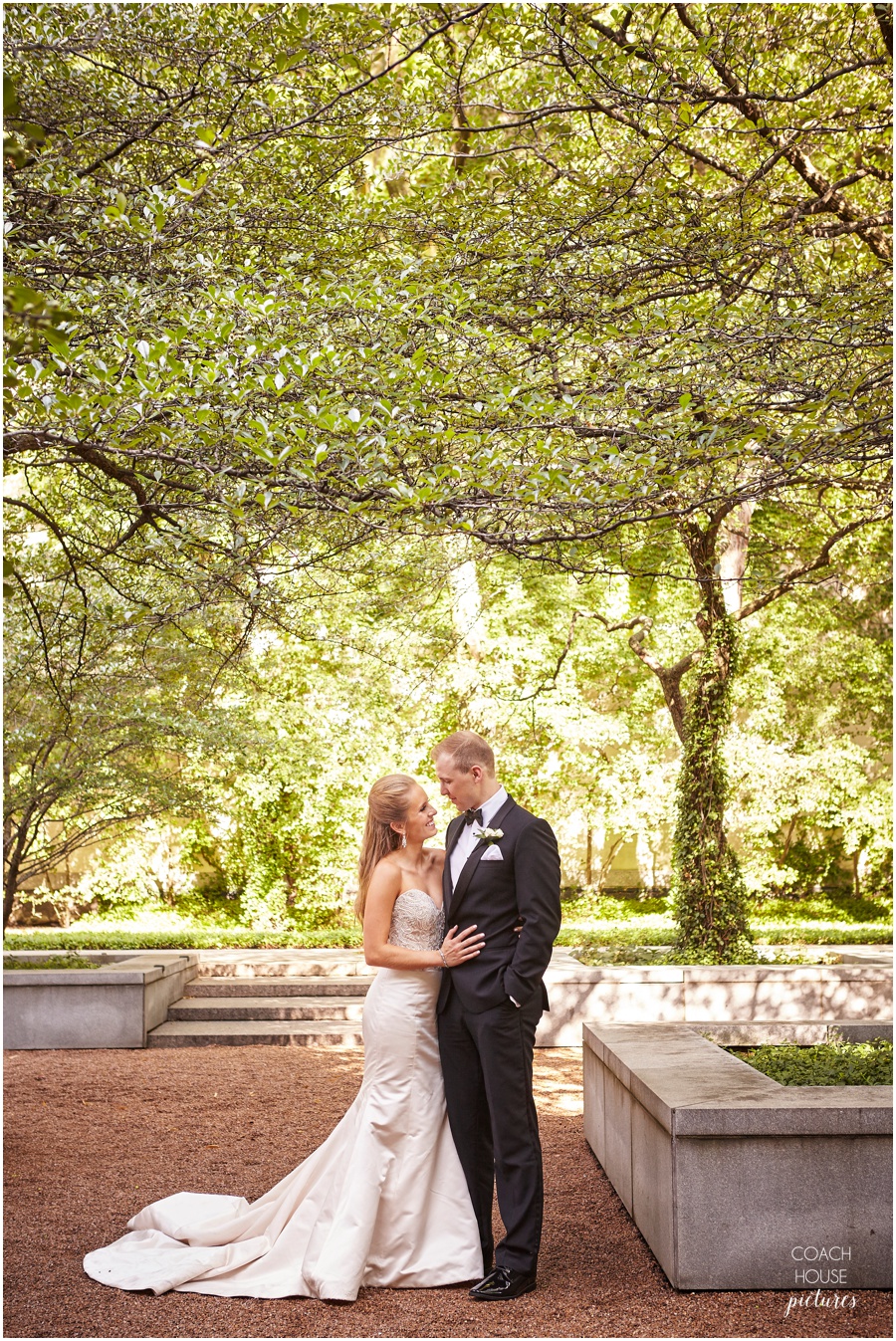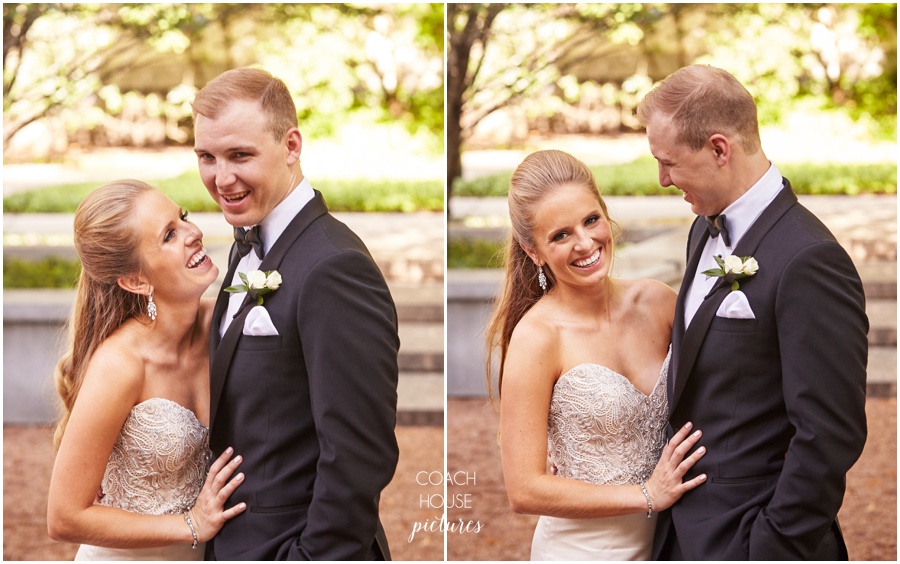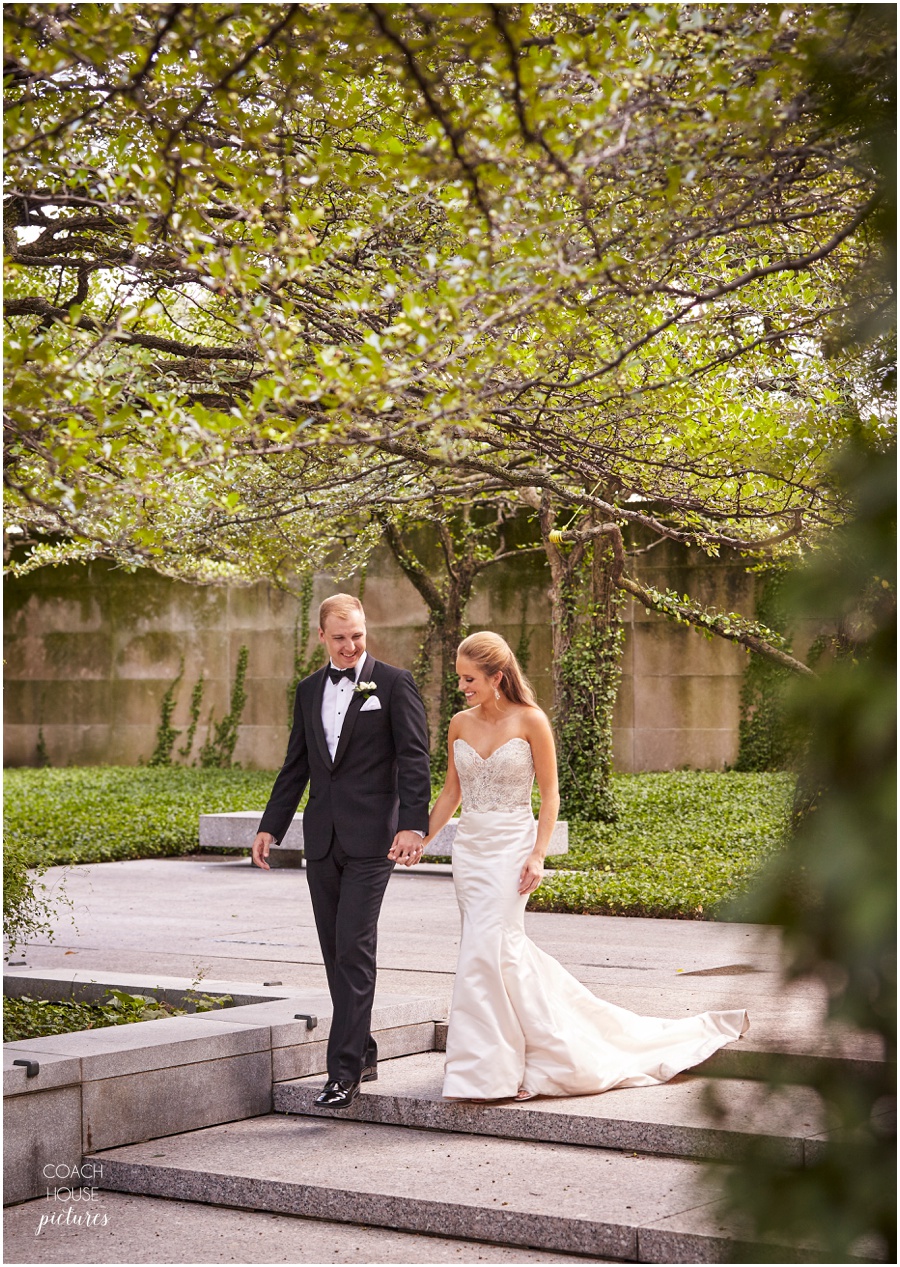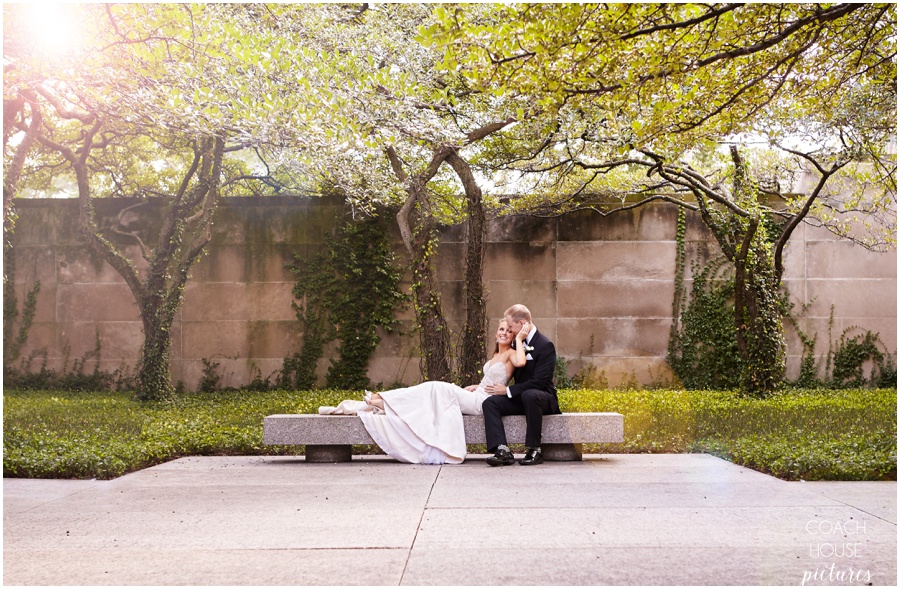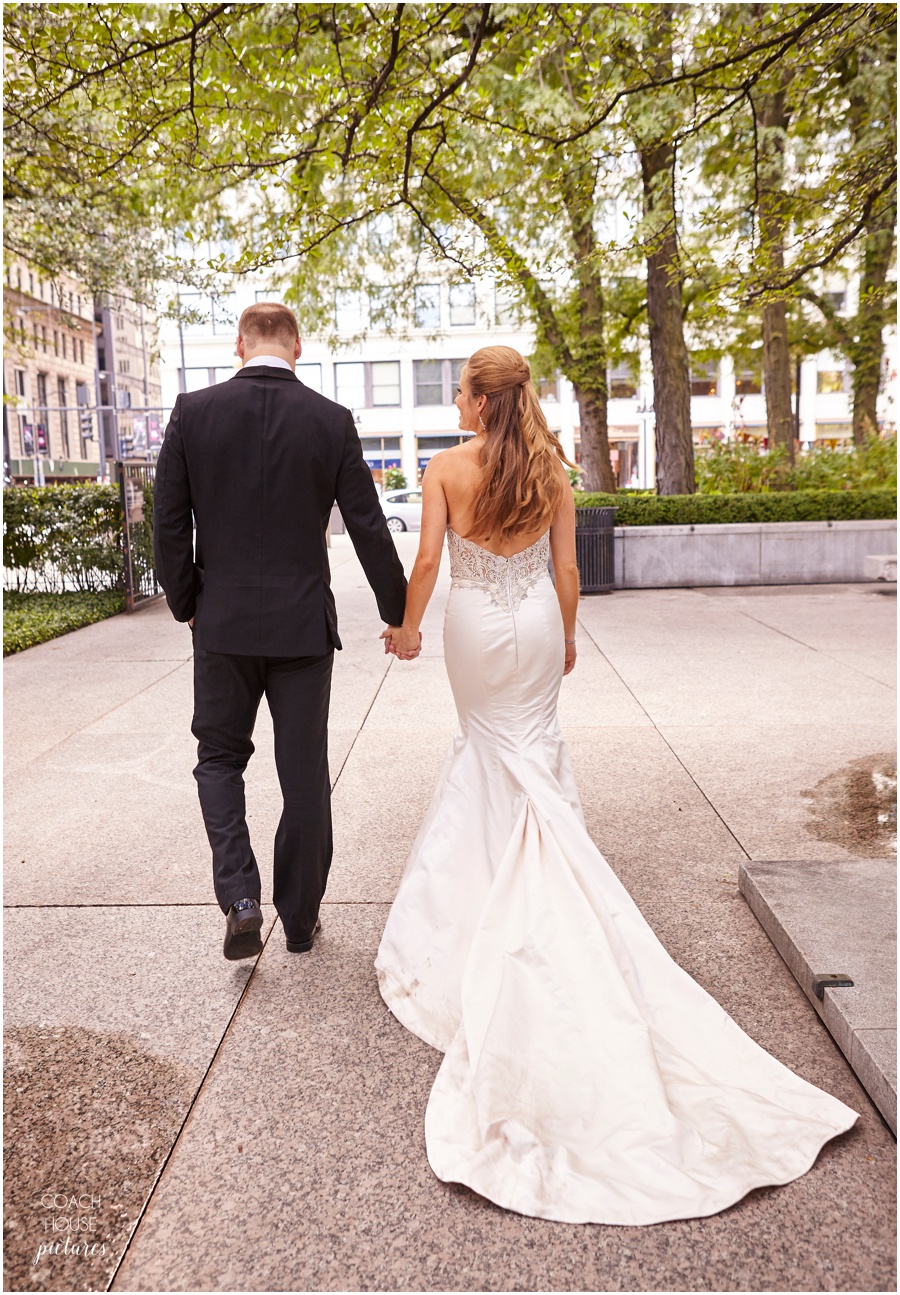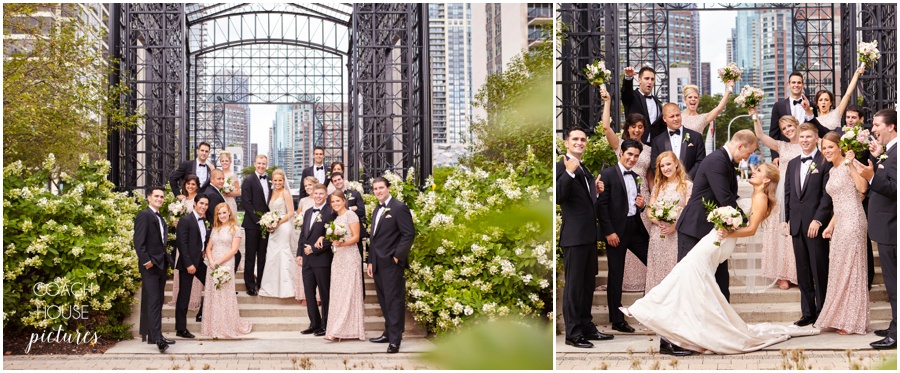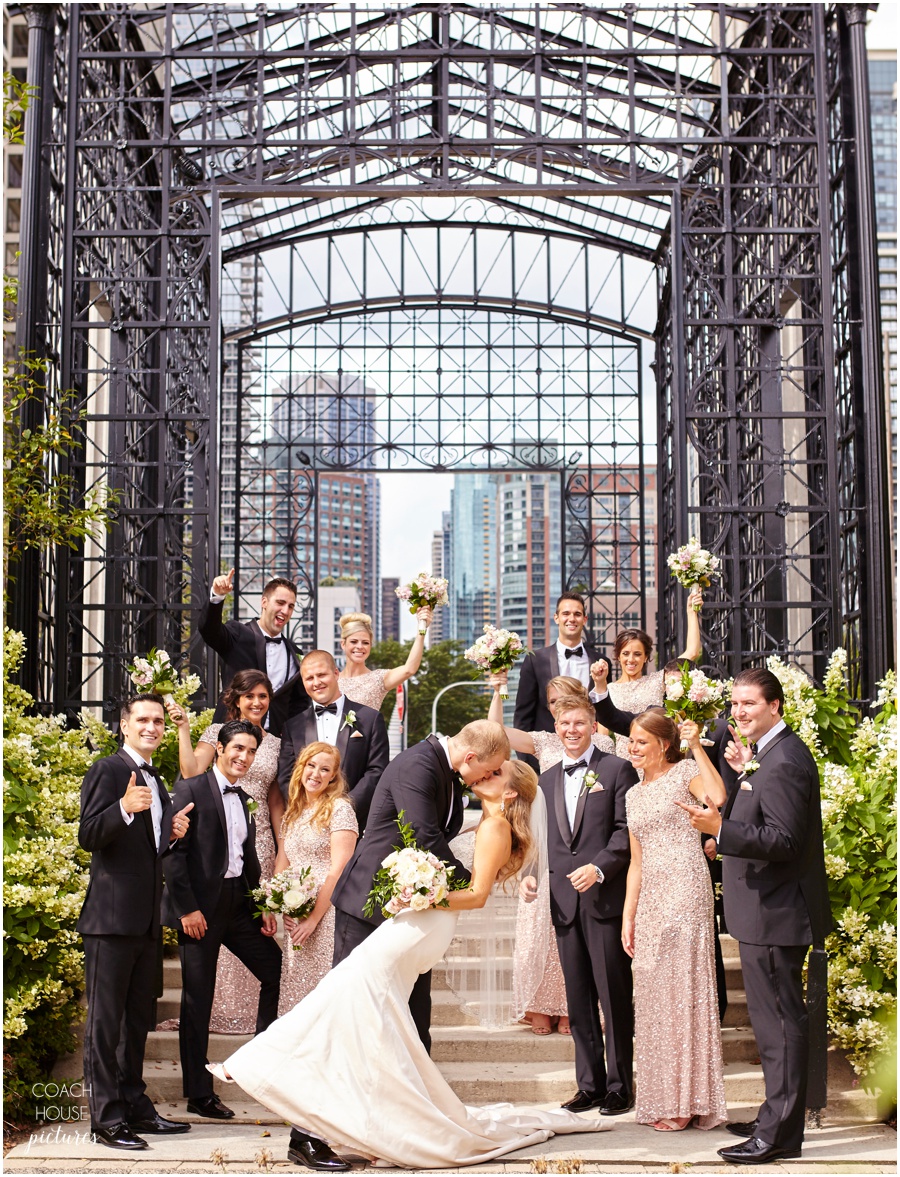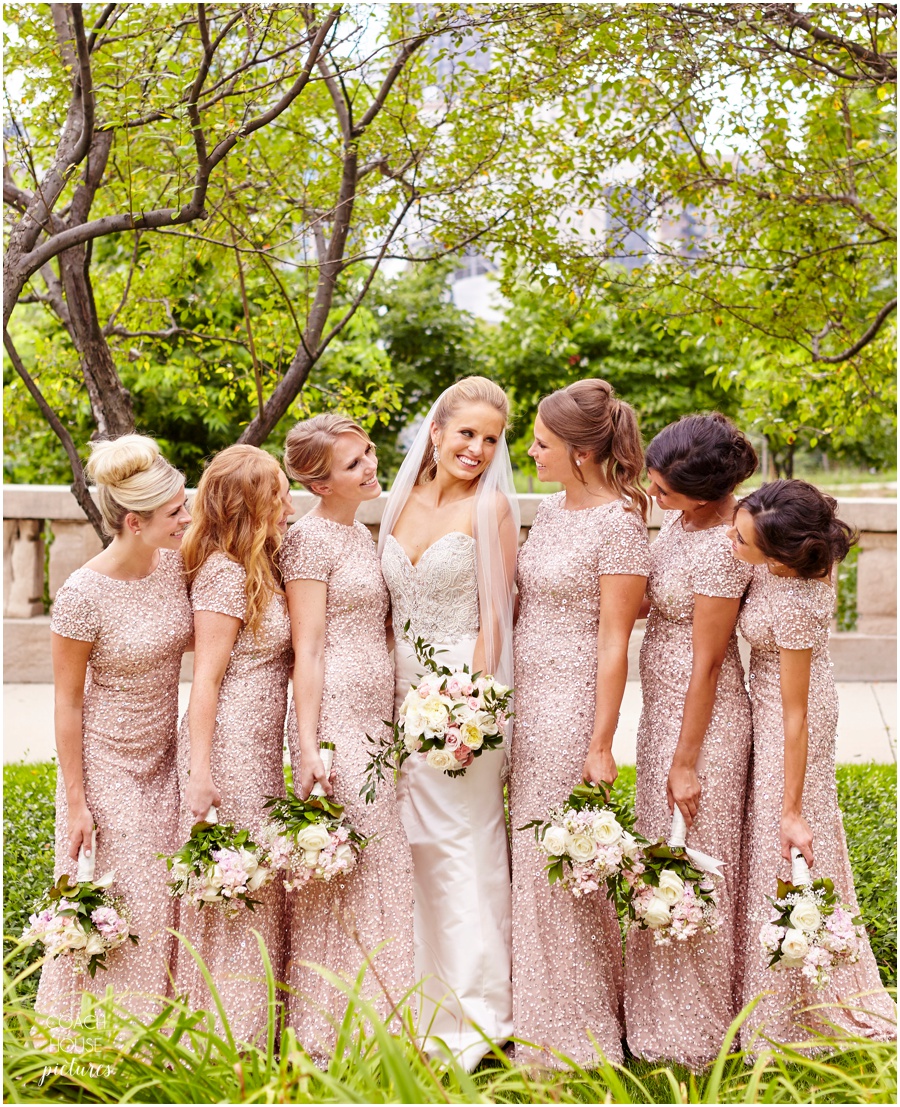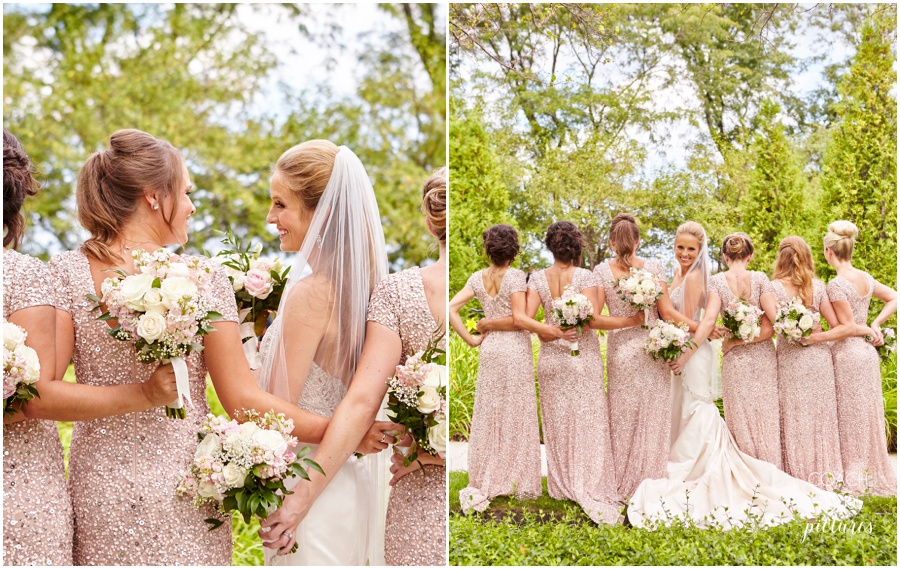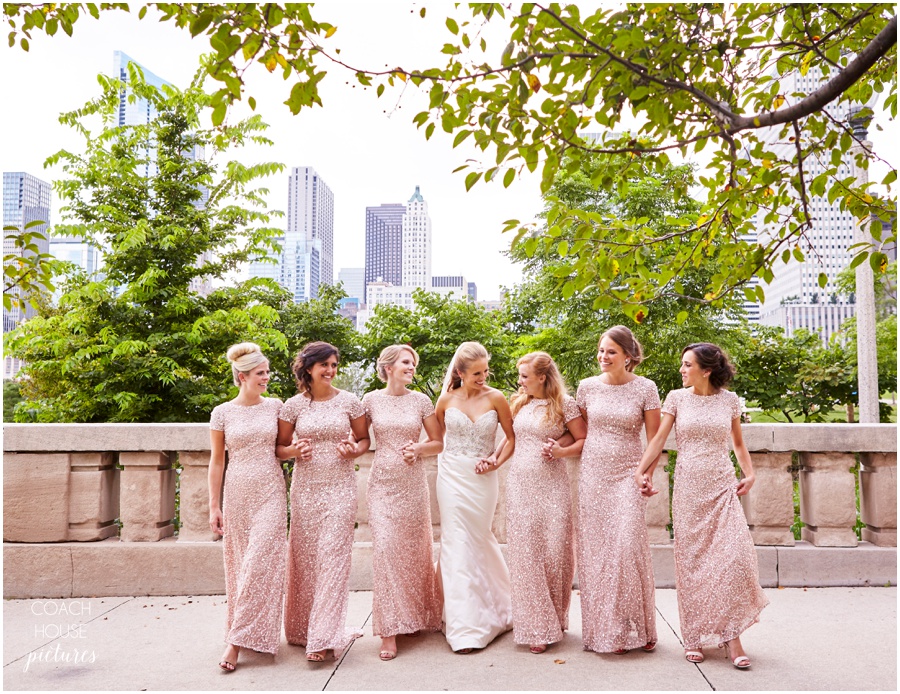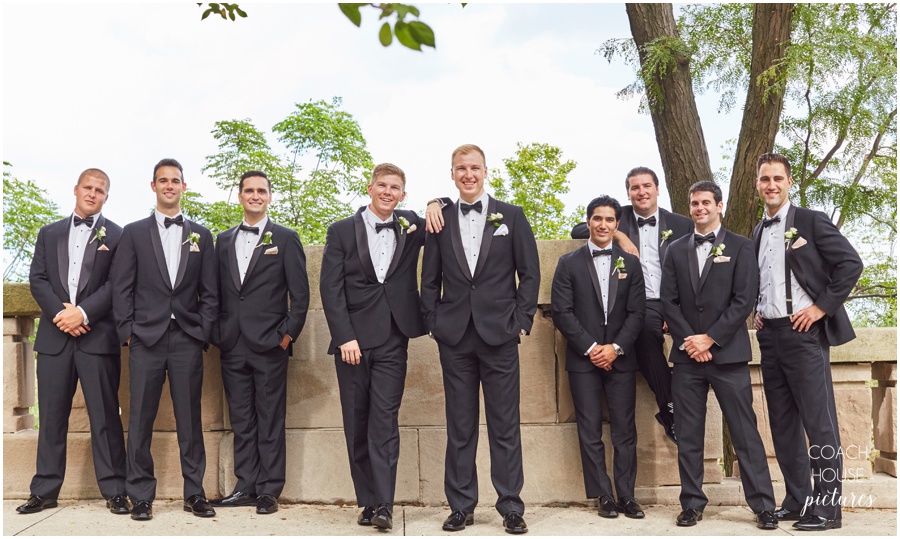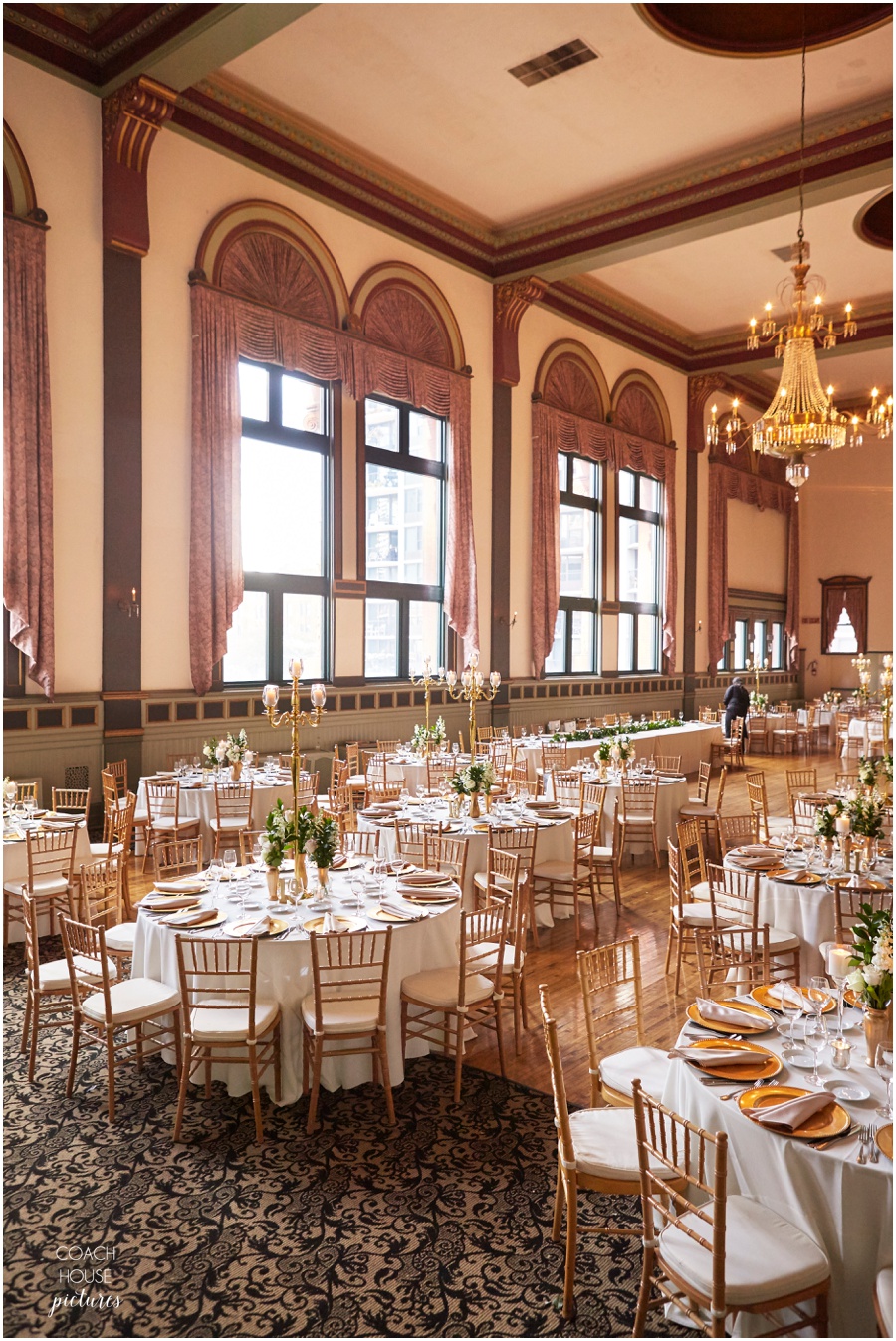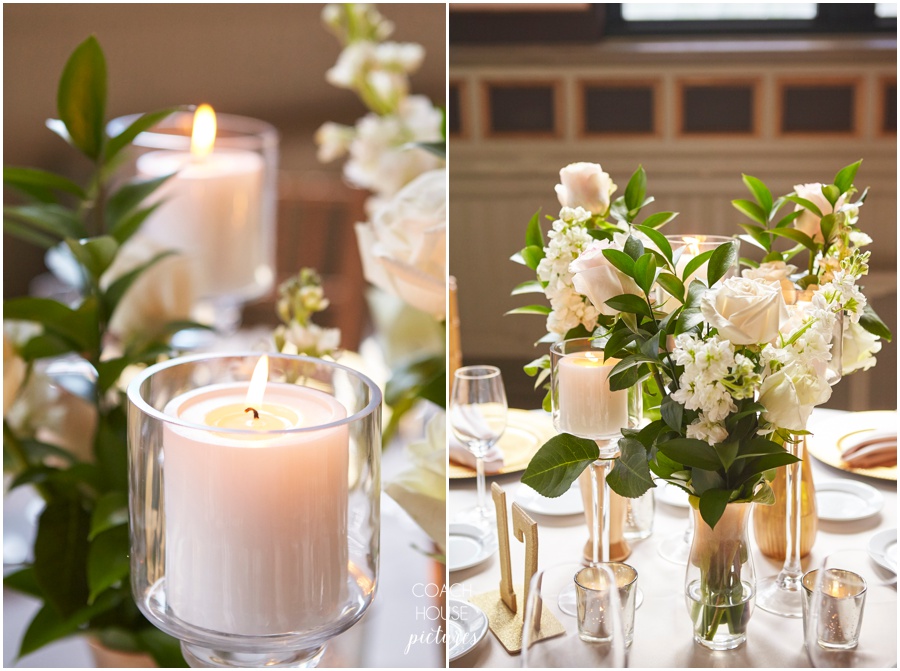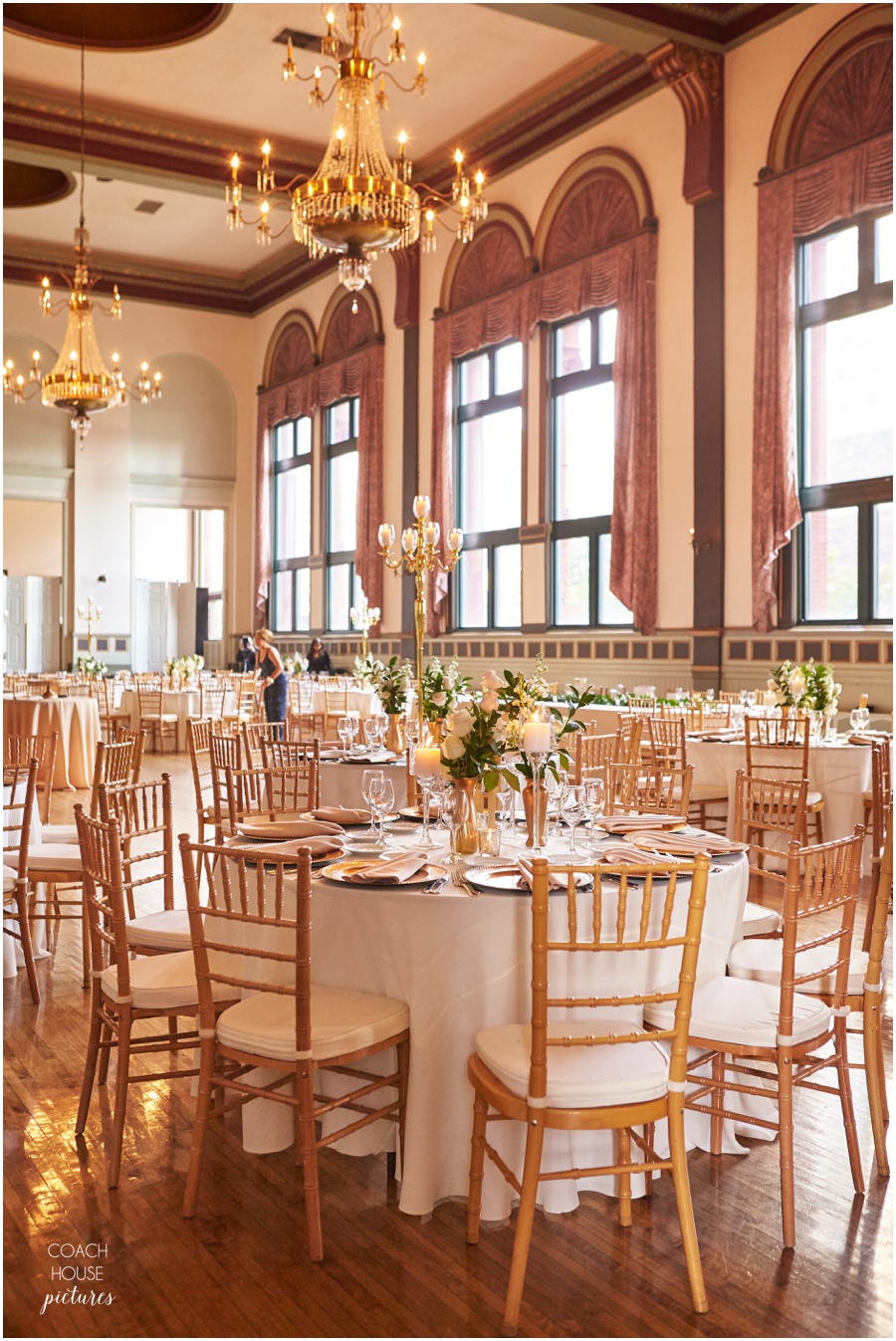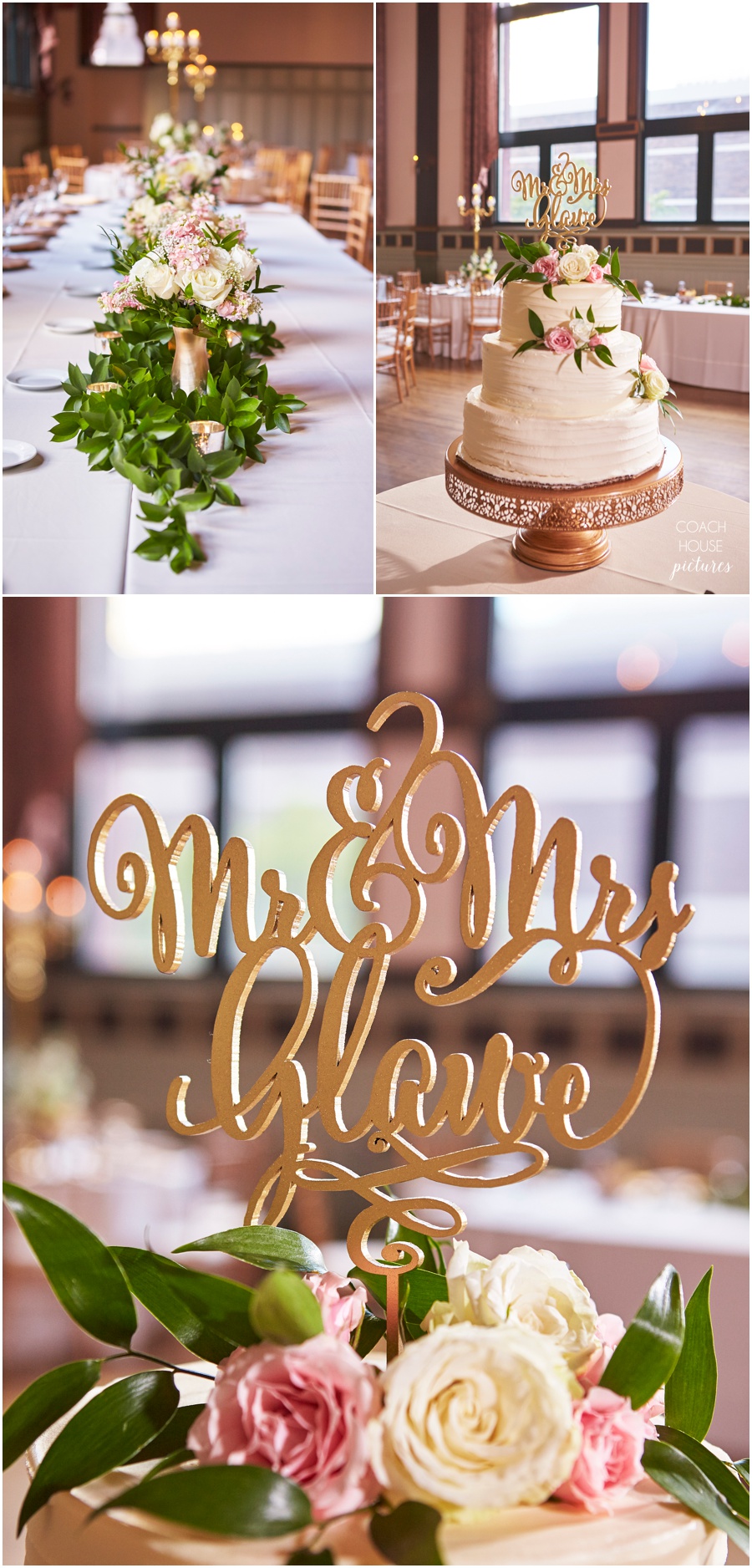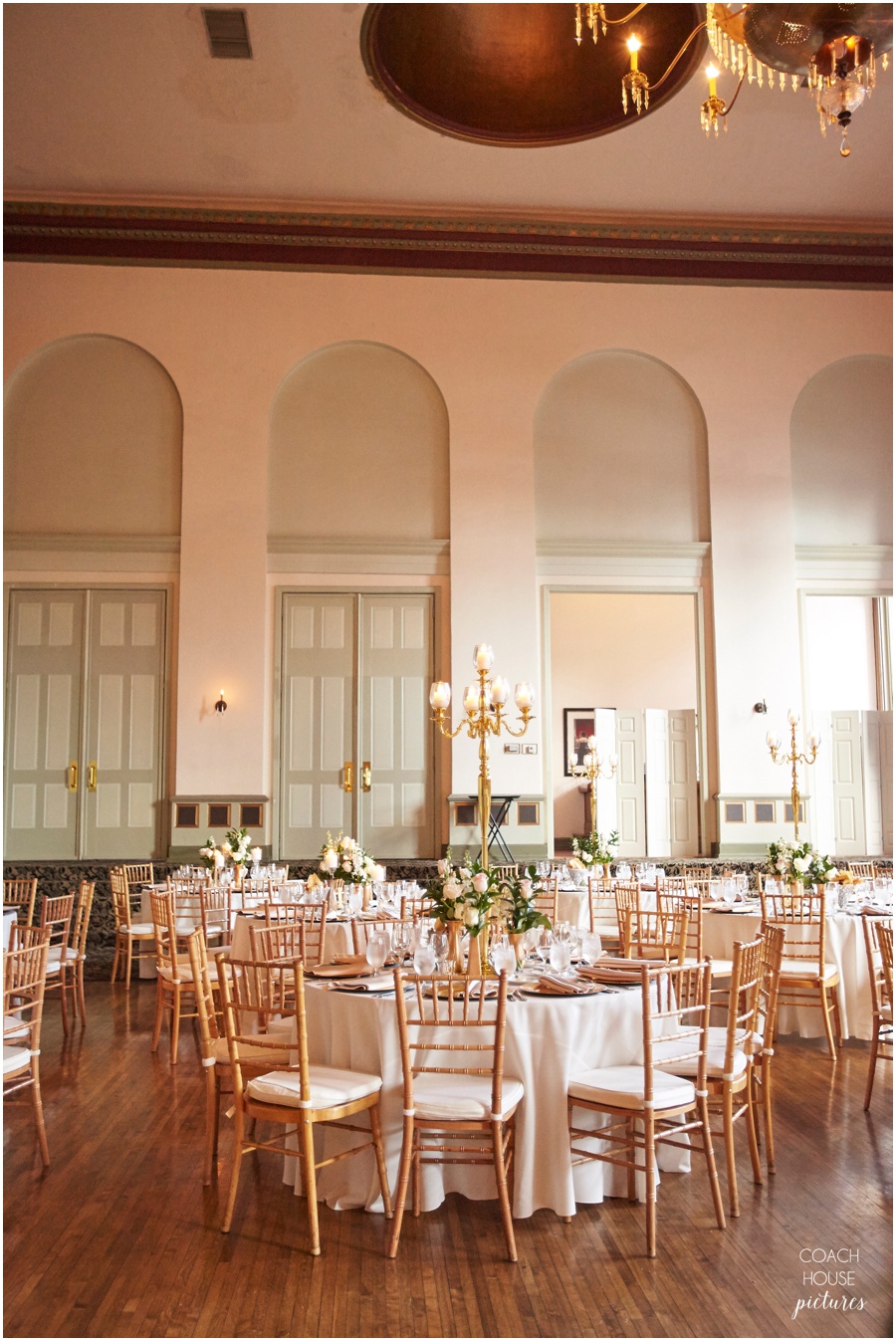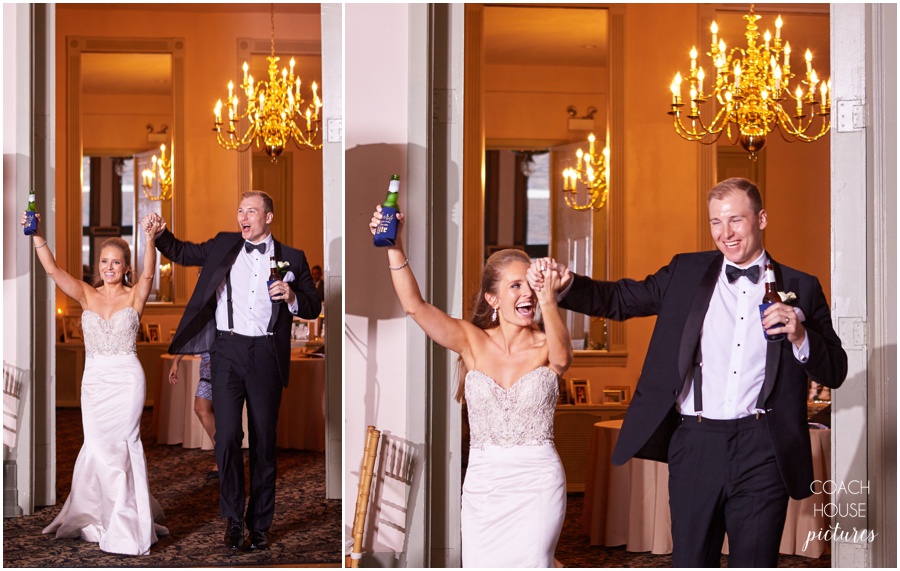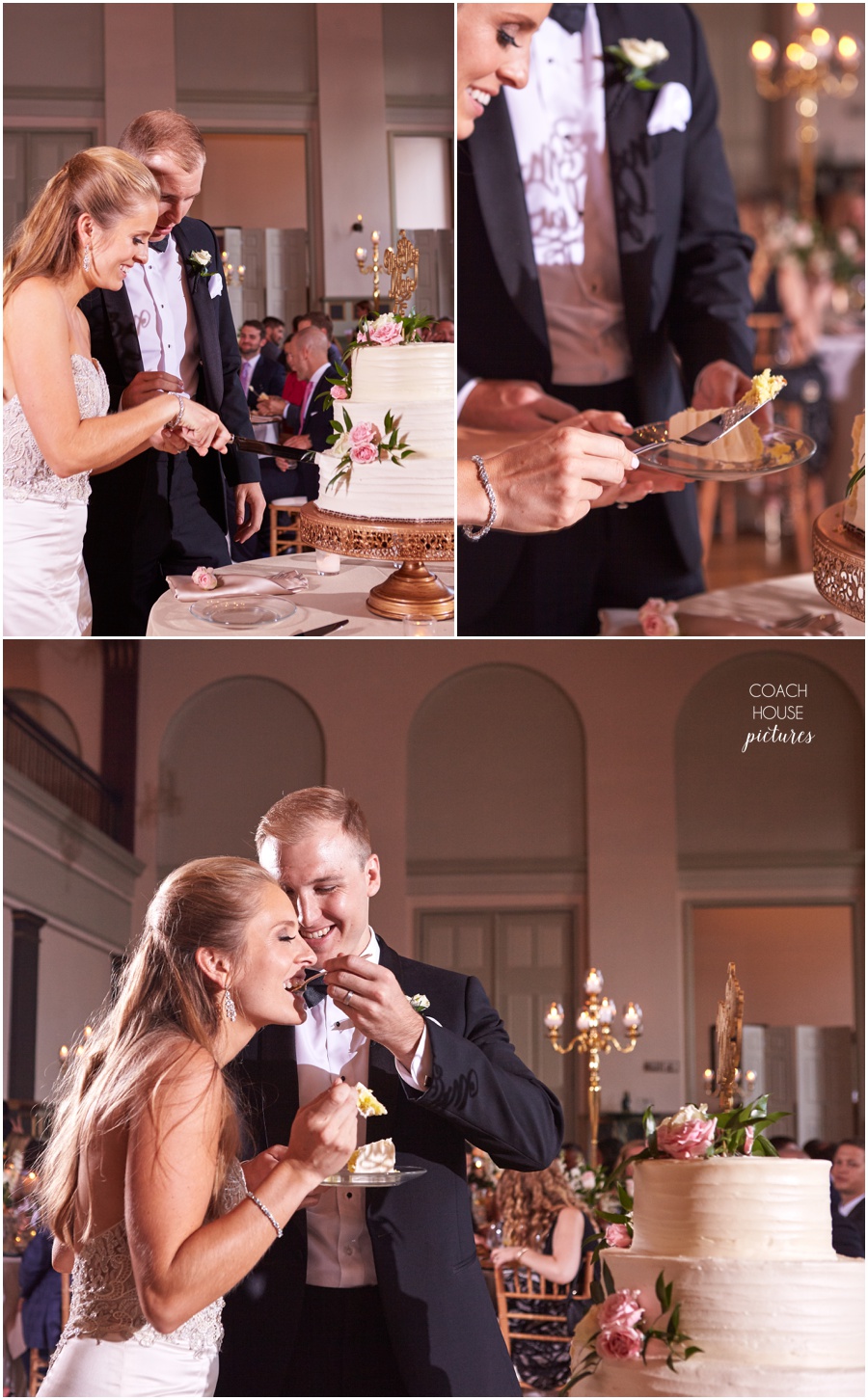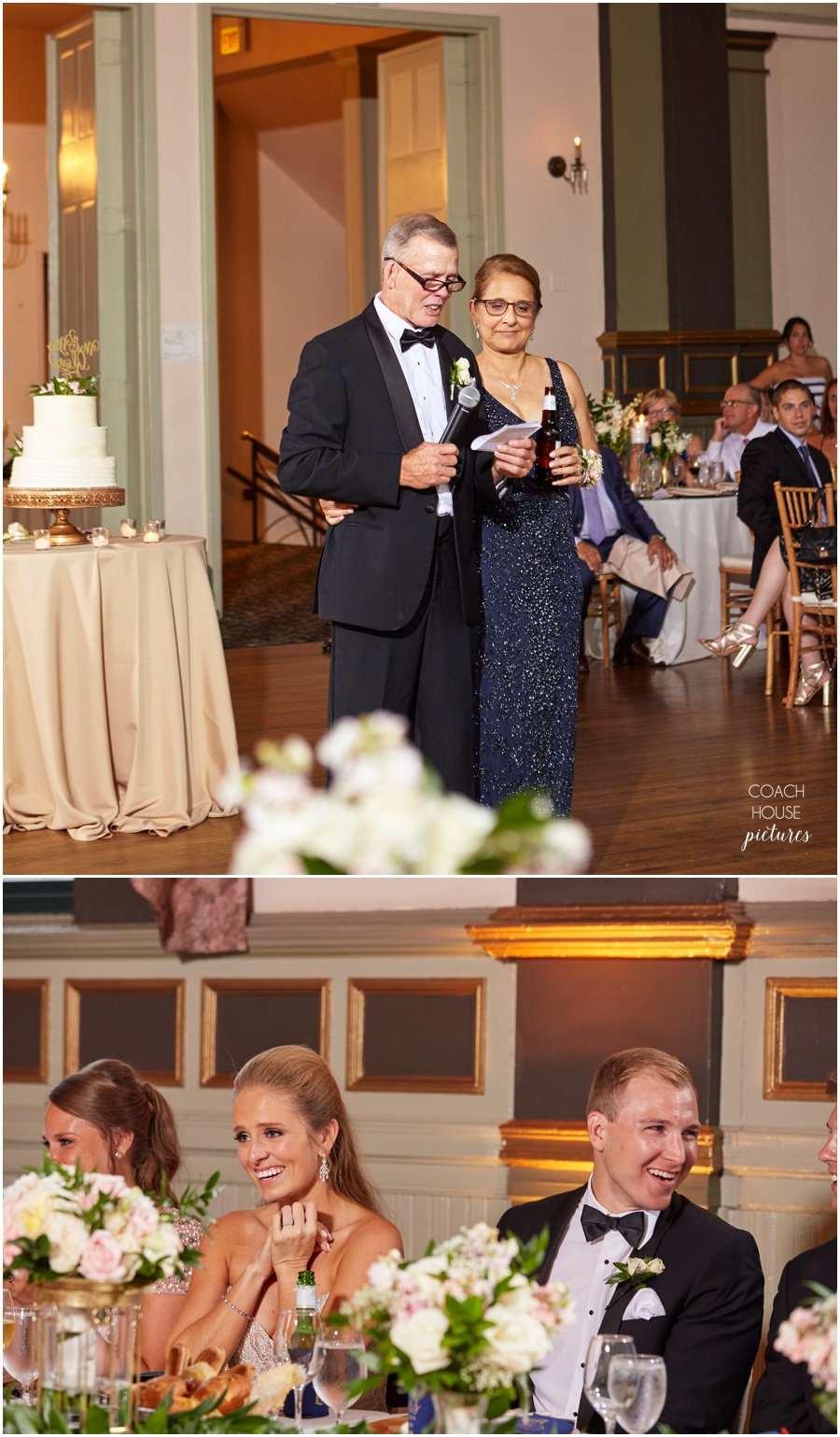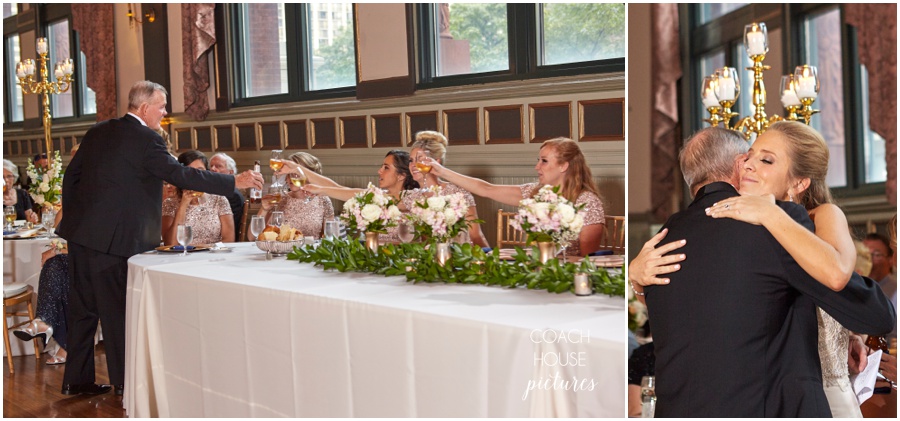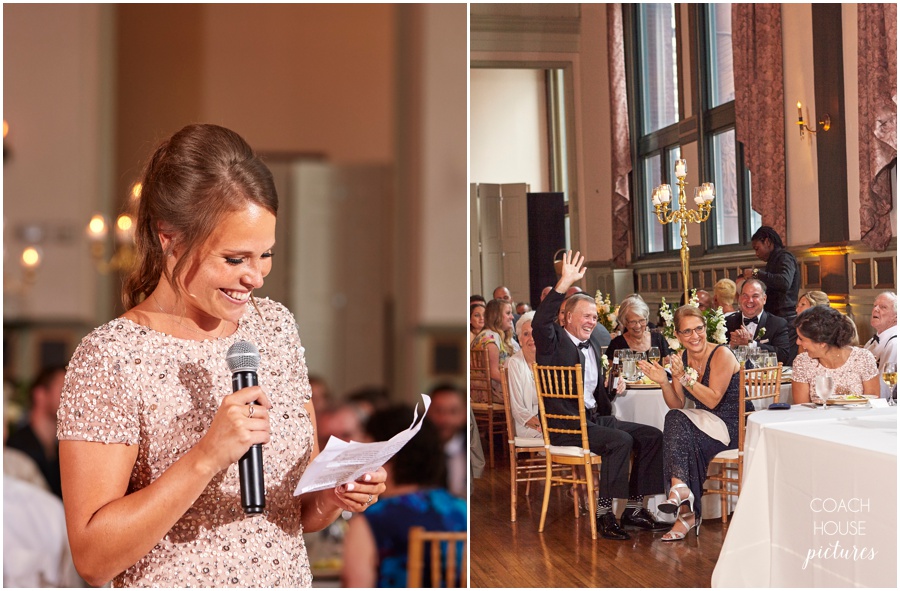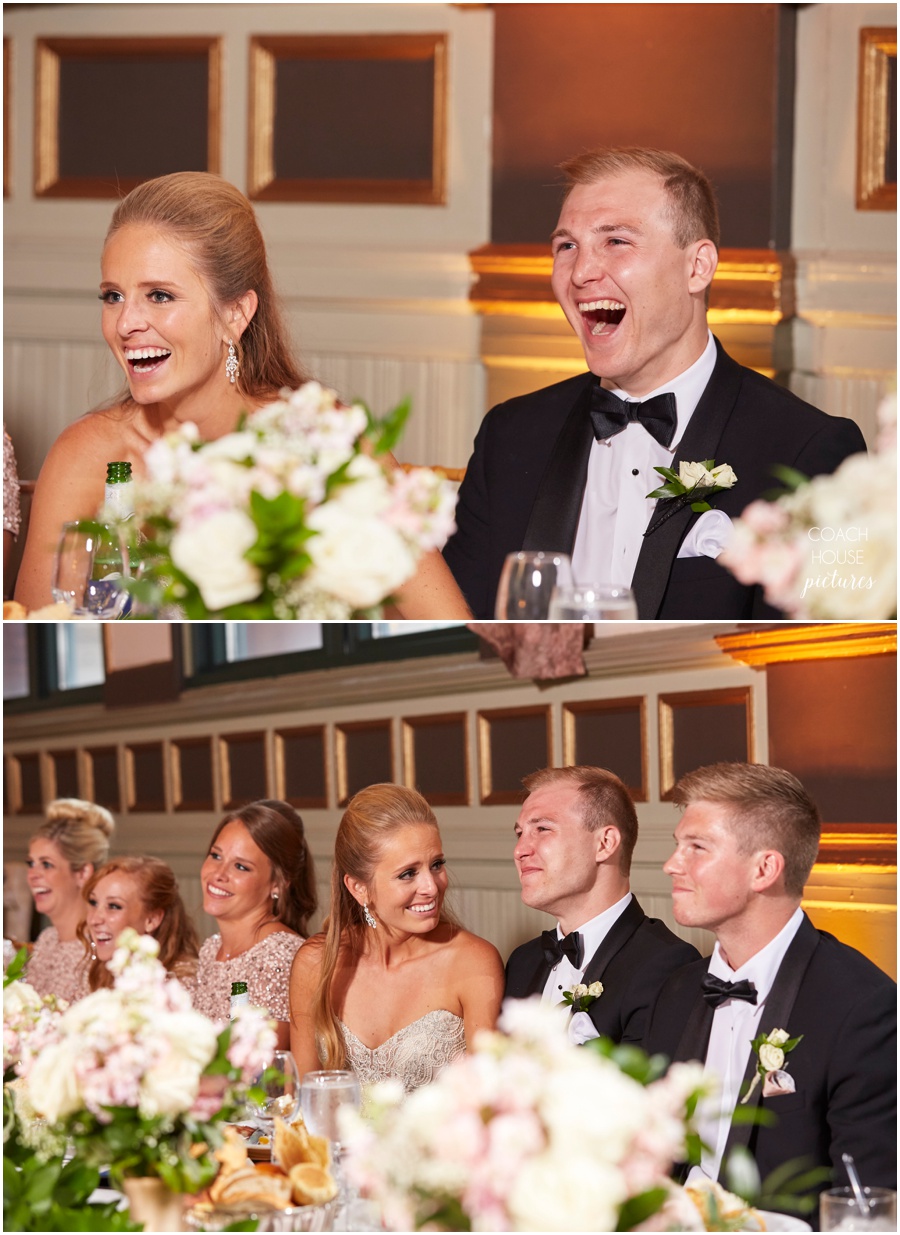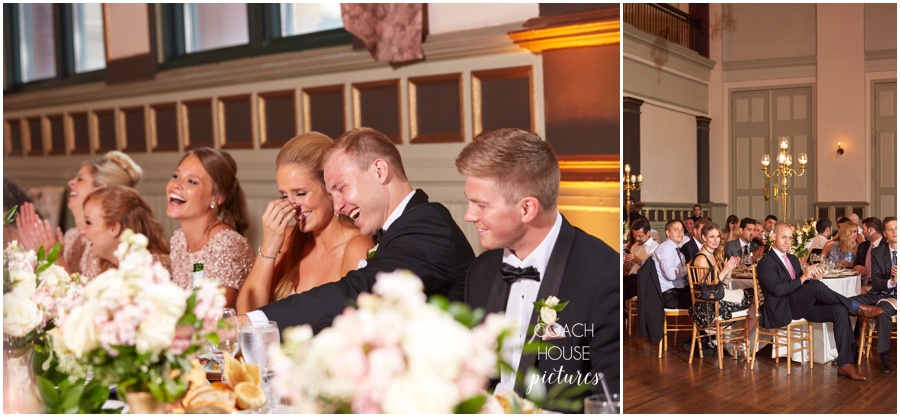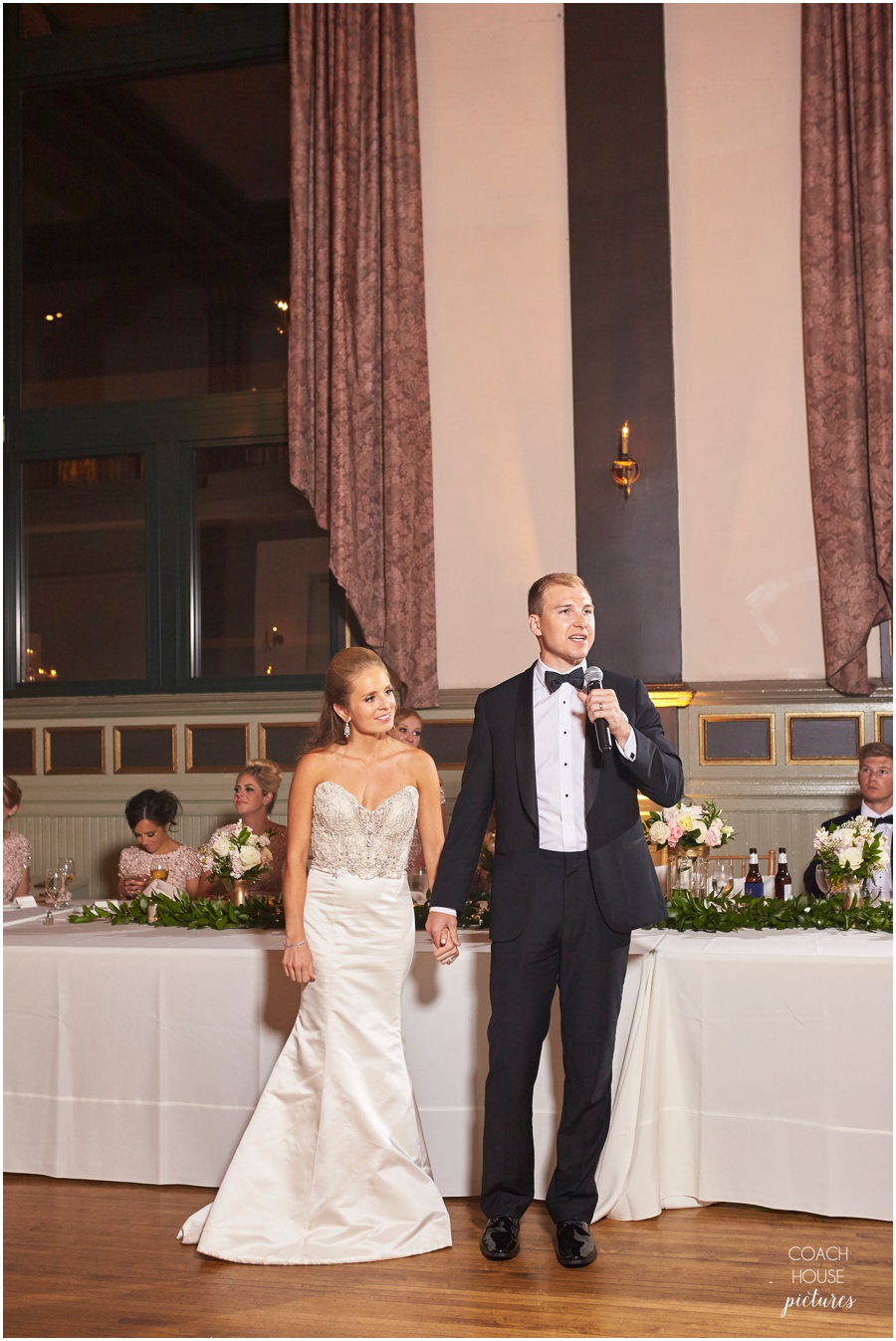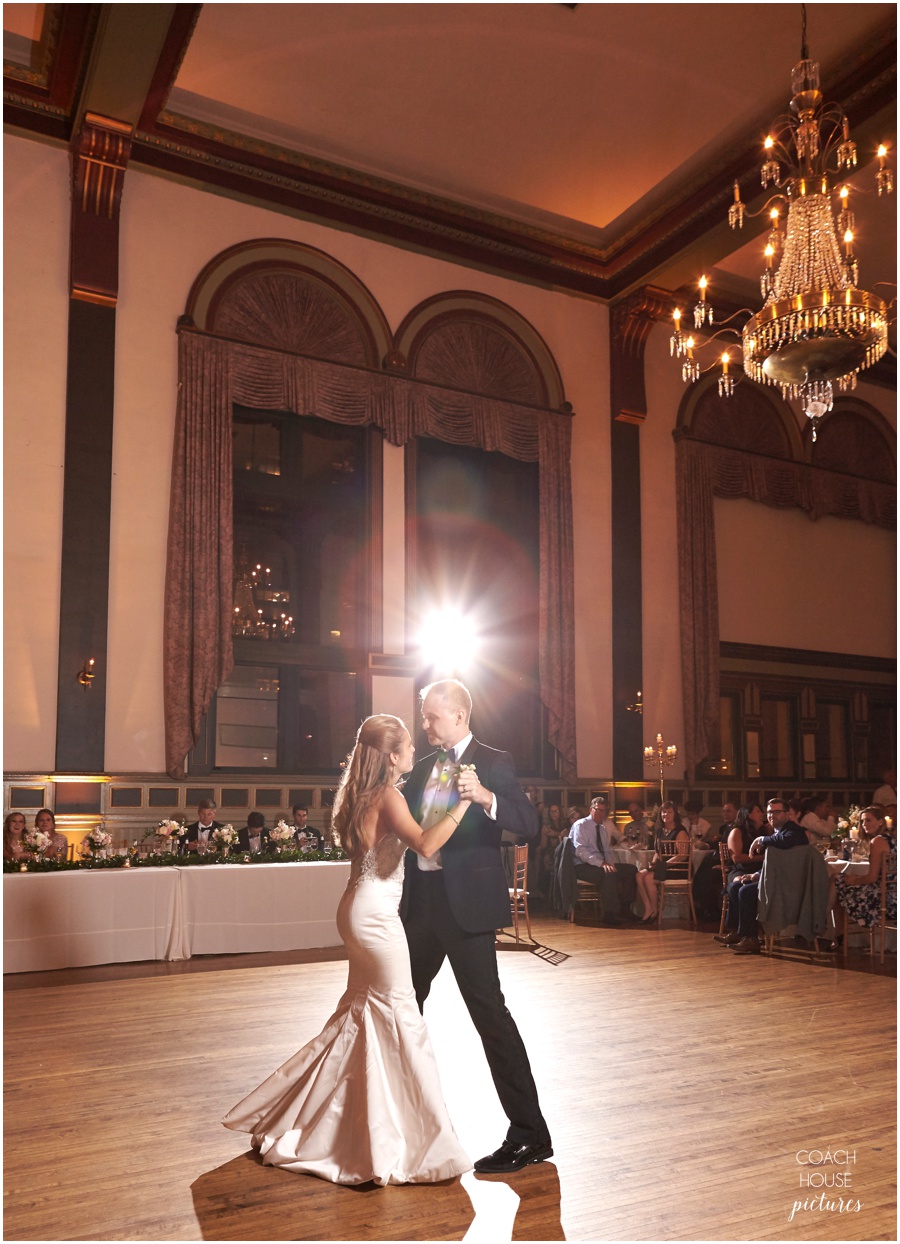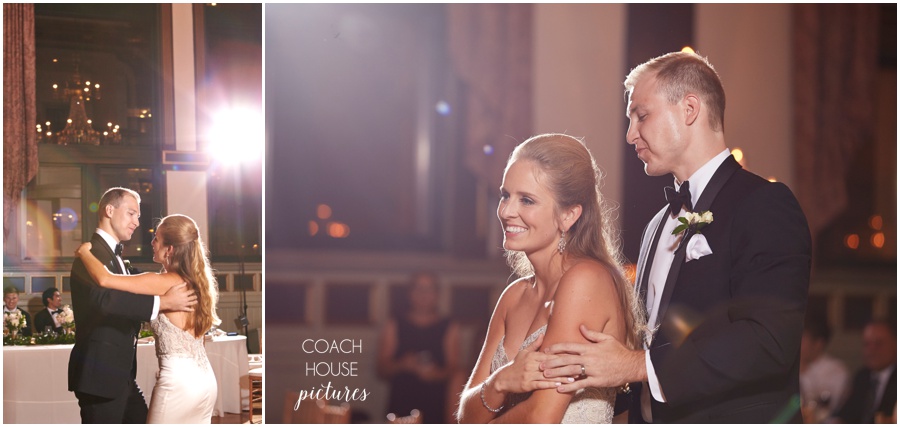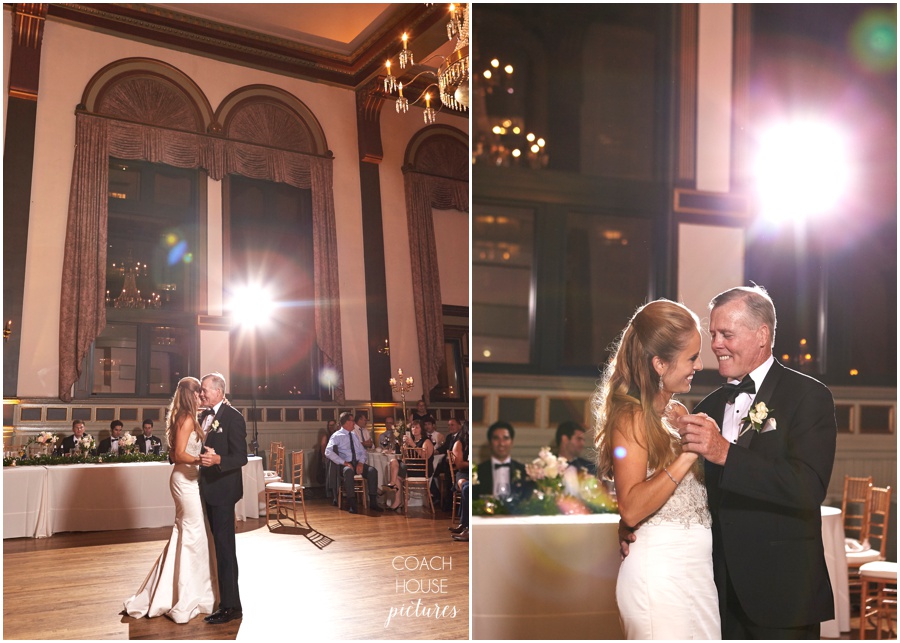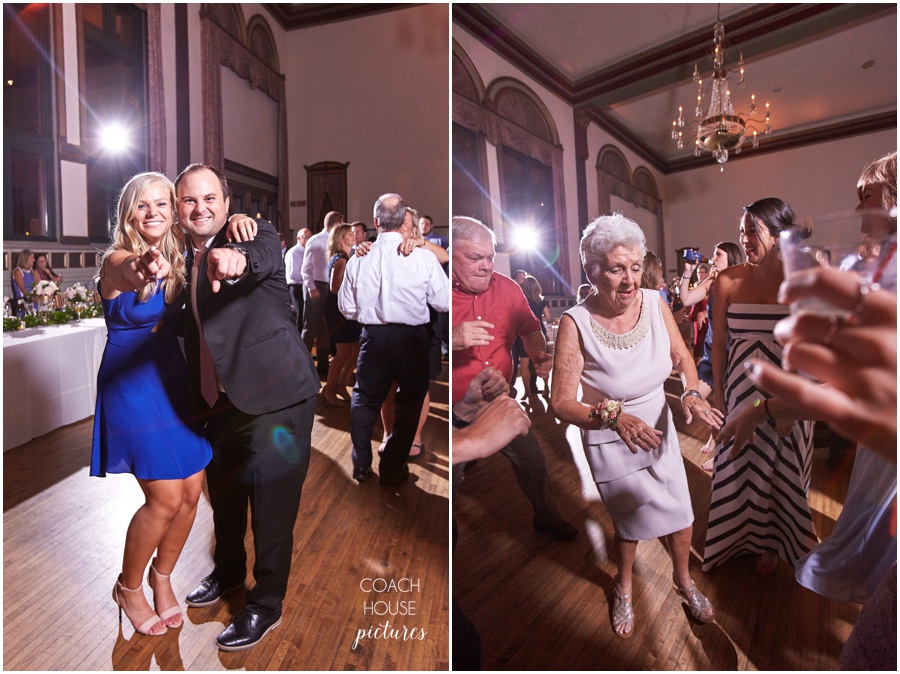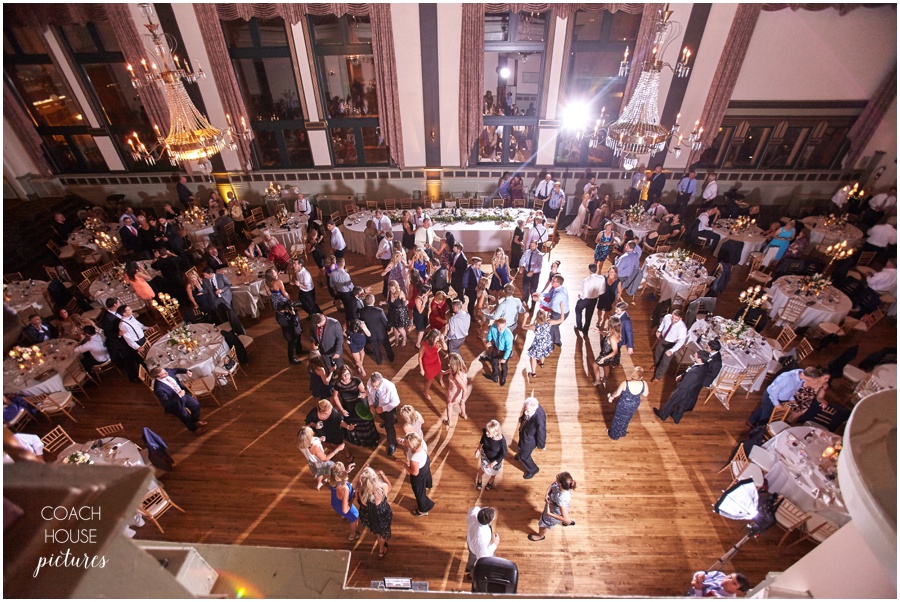 Ceremony:
Holy Family Catholic Church
Reception:
Germania Place
Wedding Coordinator: Macrina Oscampo with Germania Place
Florist: Friend of the Groom
Catering:
Kenmare
Catering
Cake/Sweets:
Mariano's
Videographer: RAC Visual
DJ: Alli Klein from
Toast and Jam
Bridal Dress:
Alvina Valenta
Bride's Shoes:
Nina New York
Bridal Shop:
Dimitra's Bridal Couture
Bridesmaids Dresses:
Adrianna Papell
Bridal Hair:
Salon Soca
Bridal Makeup:
Deanna Lewis
Transportation:
Premier Trolley and Limo
Save
Save
Save
Save
Save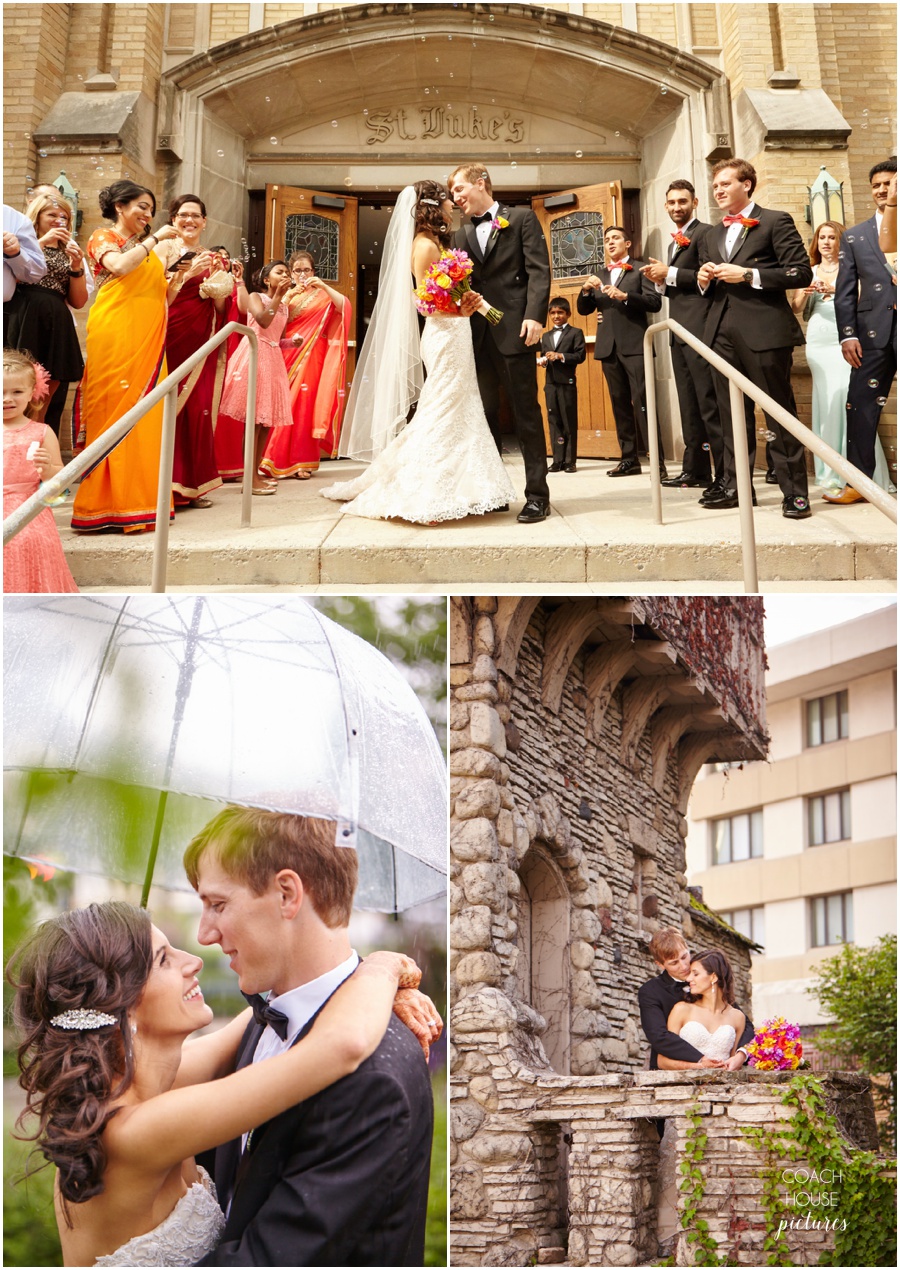 So excited to see Elyse + Brian's Classic Summer Chicago Wedding featured on the
Borrowed and Blue
blog today! We had the most fun with these two and their families last summer at the beautifully elegant
Cafe La Cave
. I loved how they incorporated traditions from both their Indian and American cultures- white horse included! Check out the feature to see more from their bright and colorful wedding. xo
Wedding Reception:
Cafe La Cave
Videographer:
OJO Creative
Band:
Upbeat Music Productions
Florist:
Design de Flores
Catering:
Cafe La Cave
Desserts/Sweets:
Oak Mill Bakery
Invitations:
Wedding Paper Divas
Bridal Gown:
Diana's Bridal Boutique
We were thrilled to see one of our most favorite weddings we shot last summer featured on the
Artfully Wed
blog last week- we couldn't wait to share a few highlights from Chris and Crisselda's beautiful boho Chicago rooftop wedding! We had a beautiful bright summer day to celebrate alongside Chris and Crisselda's nearest and dearest. Paired with a dream team to work alongside of making this romantic and bohemian Chicago style wedding one that will forever be one for the books! A special thanks to
Naturally Yours Events
for helping to pull the best Chicago wedding vendors to help make The Rudd's wedding day a day to remember for a lifetime. Check out the
Artfully Wed blog post
for more details on this fab celebration!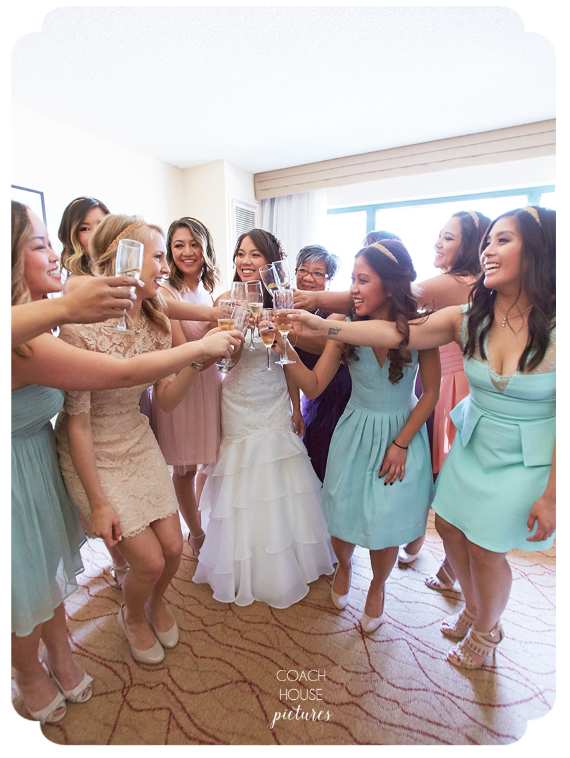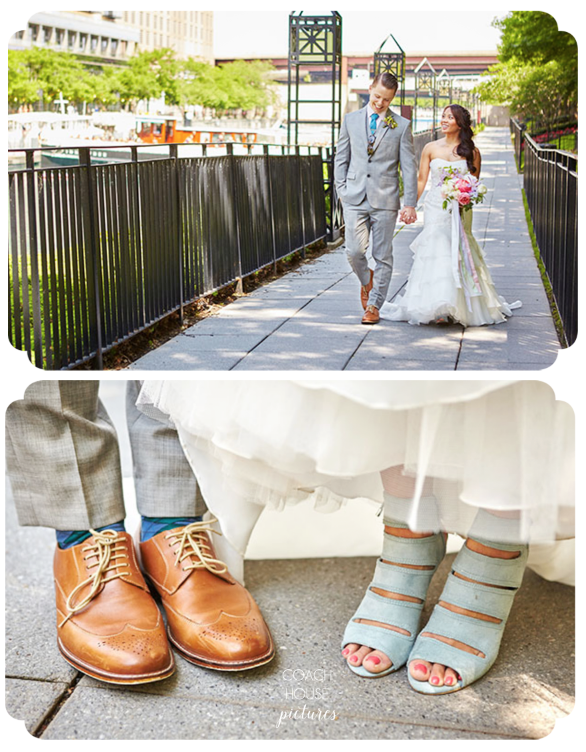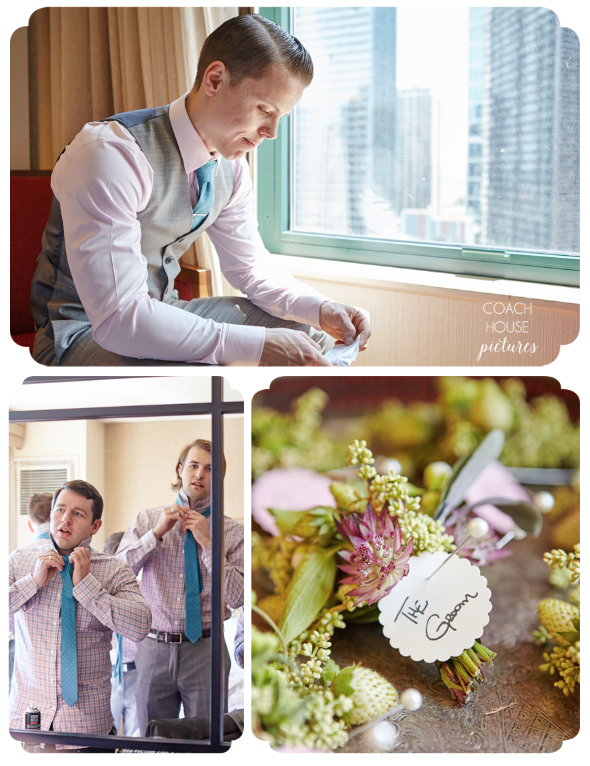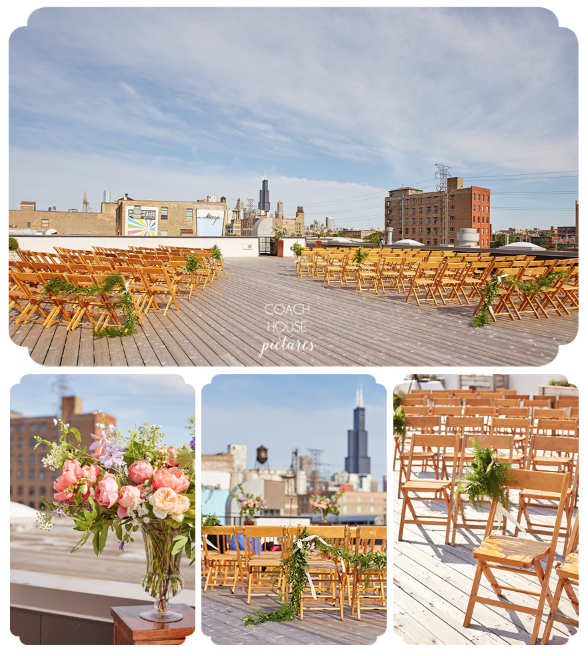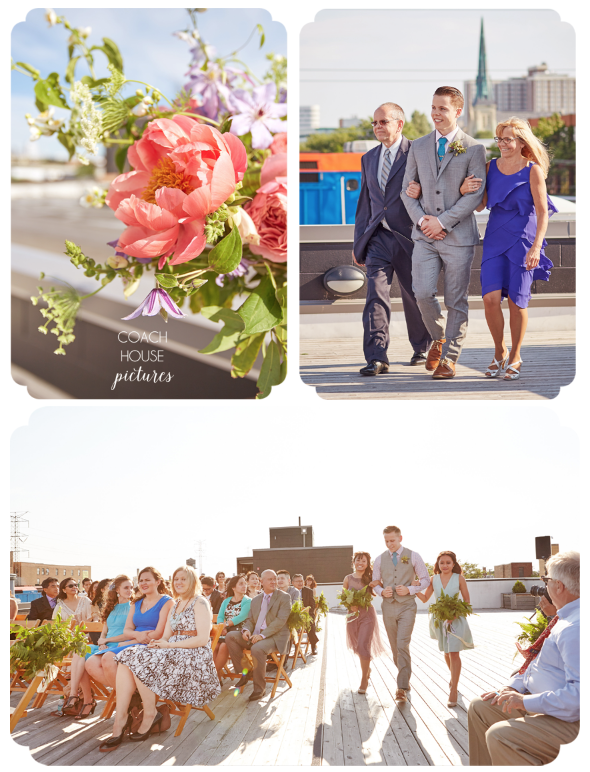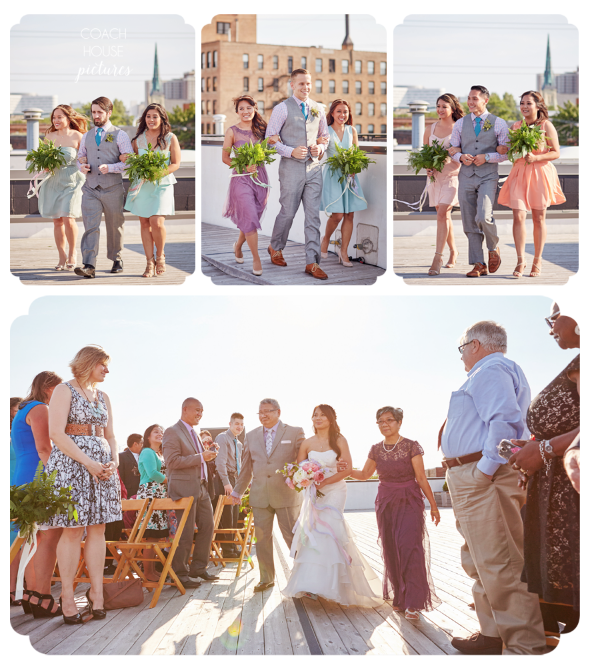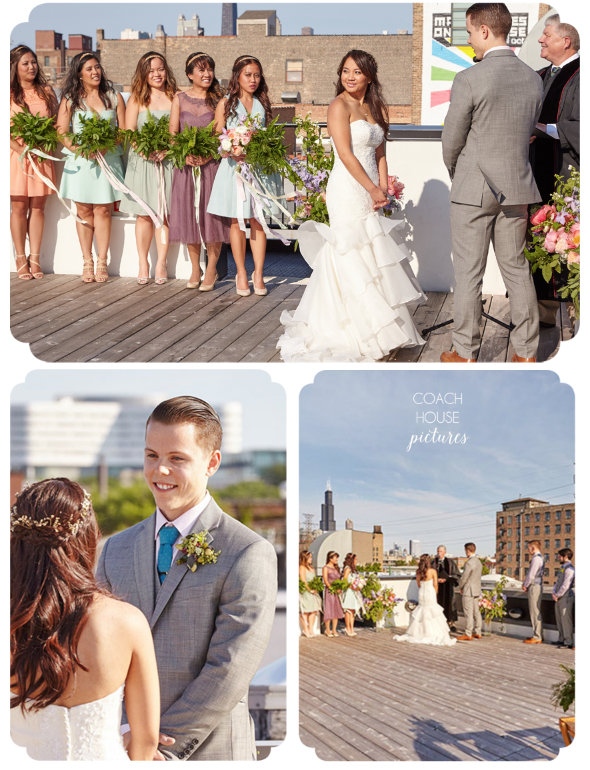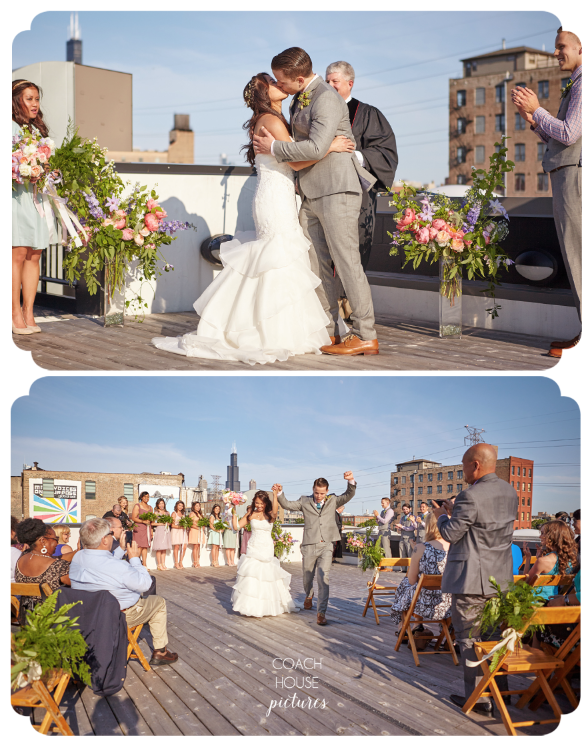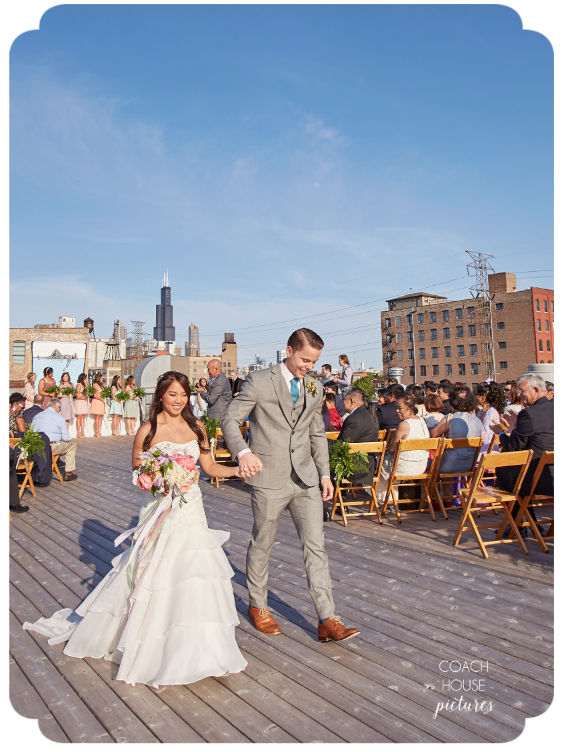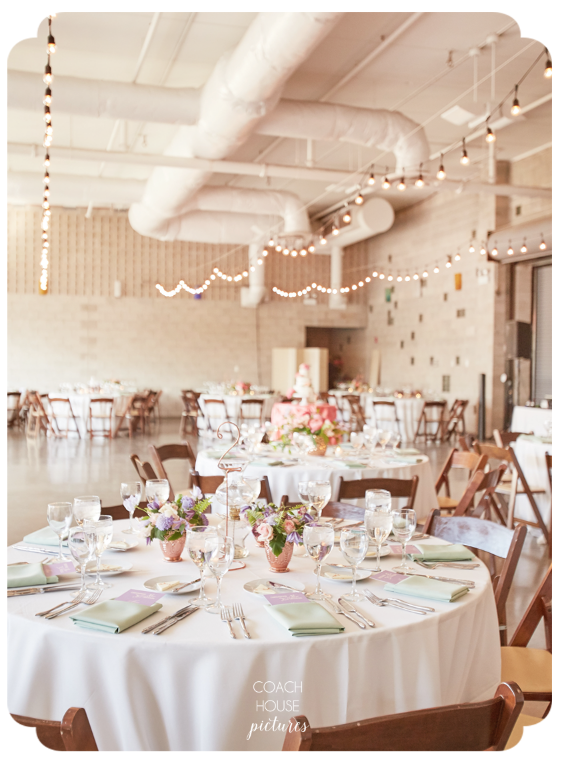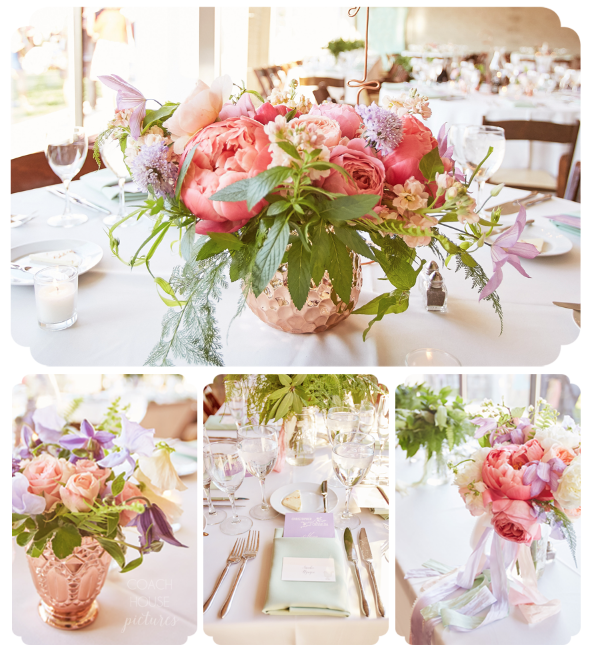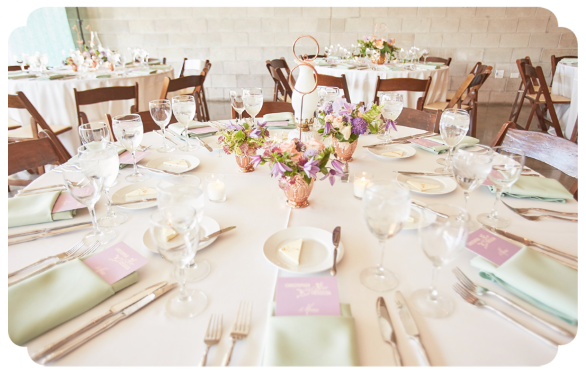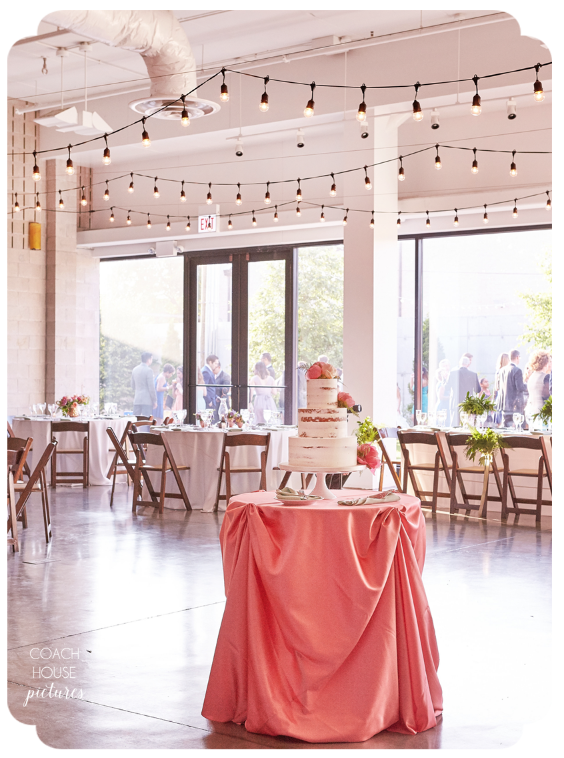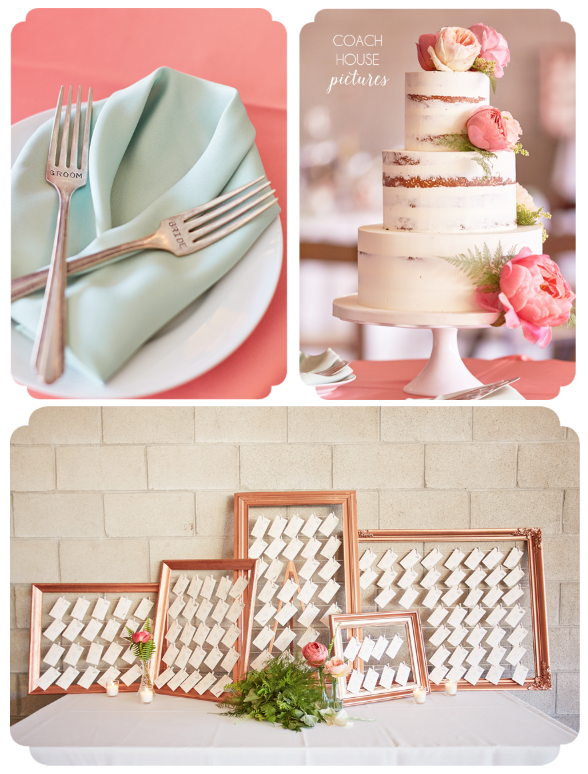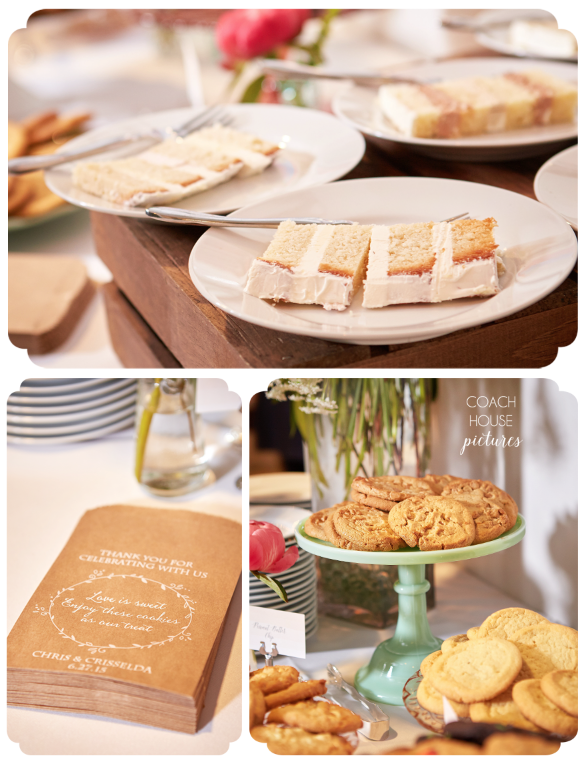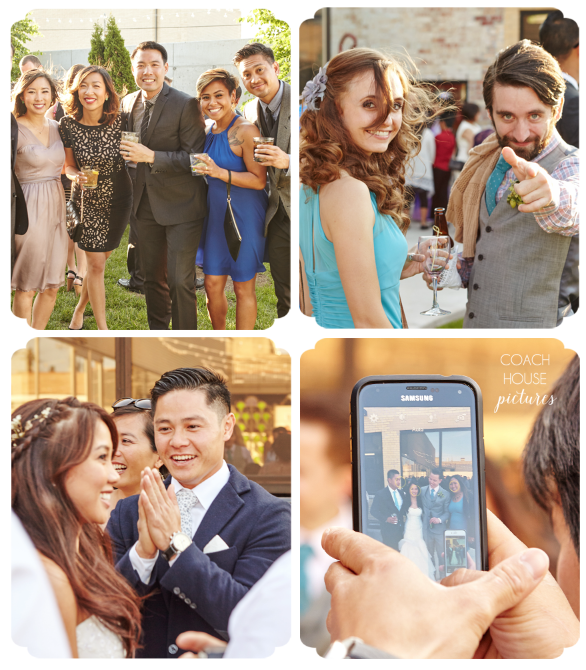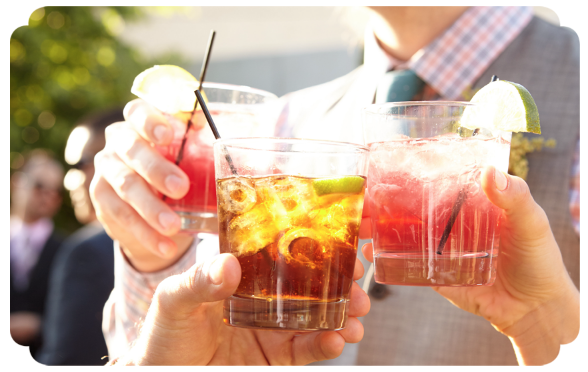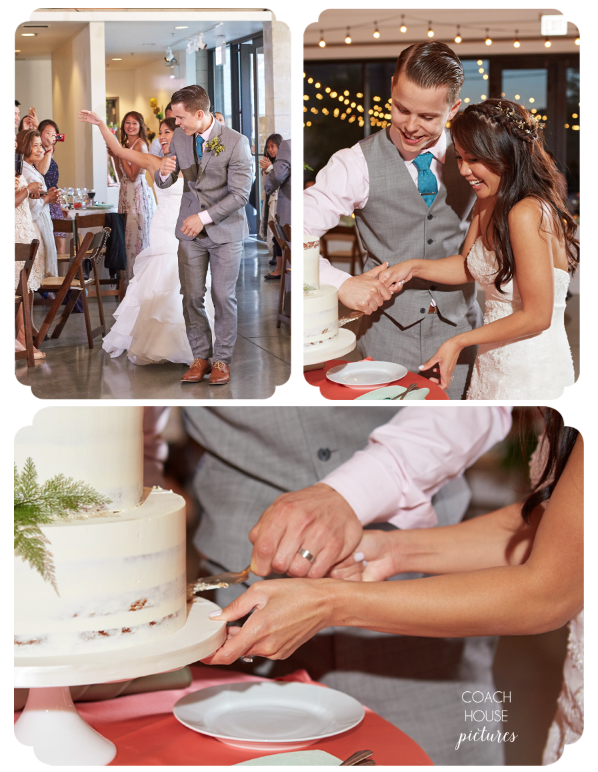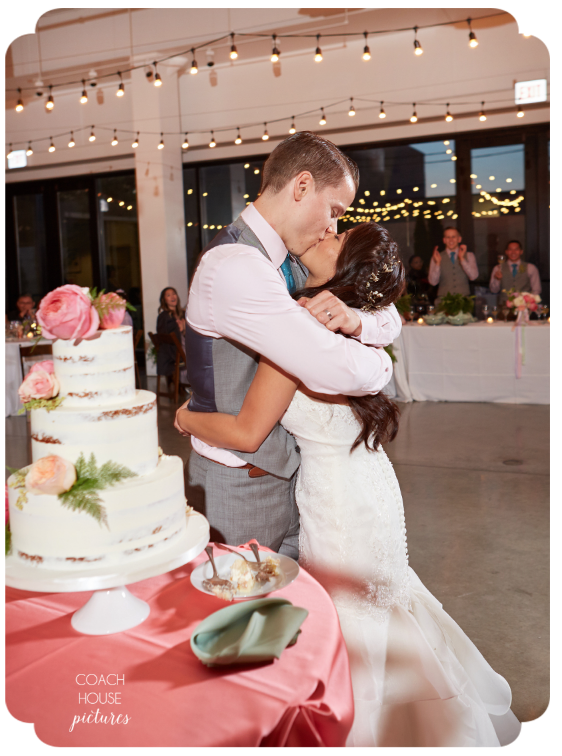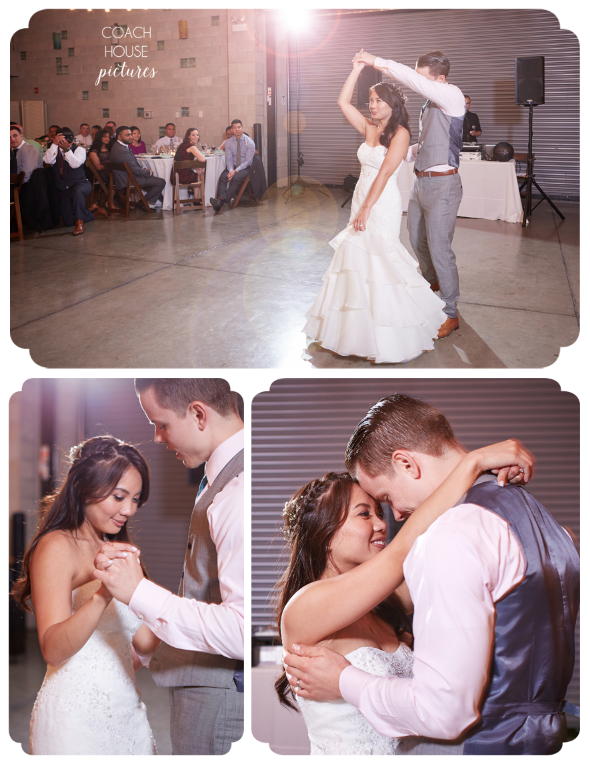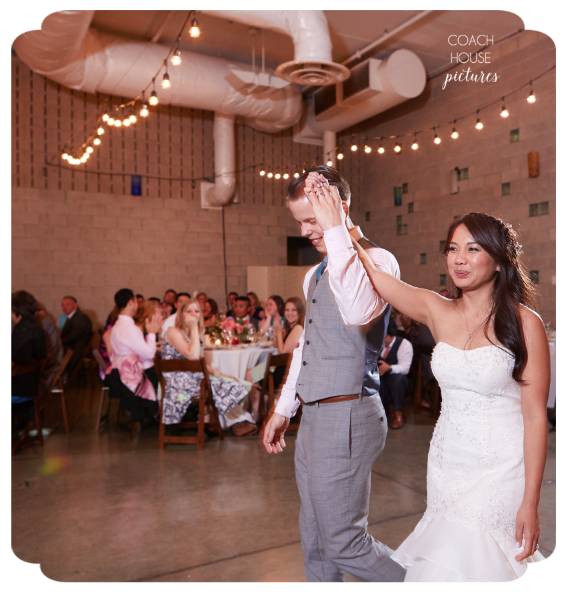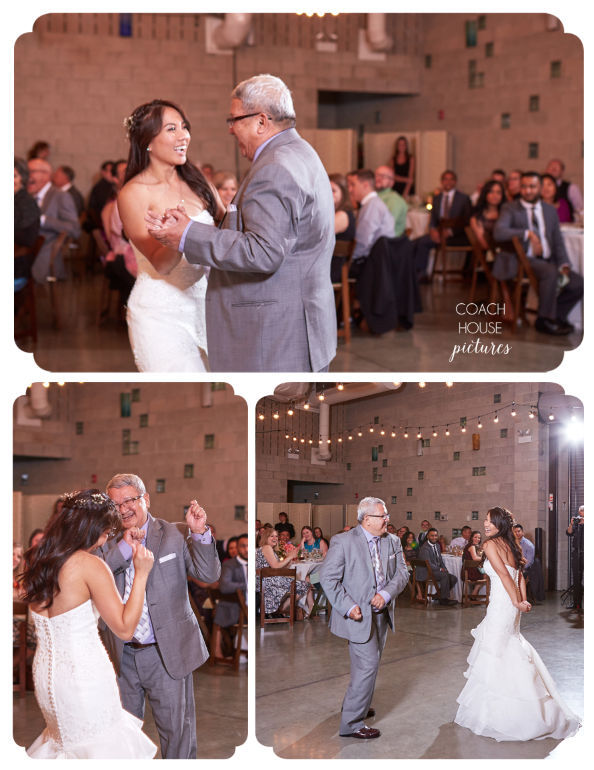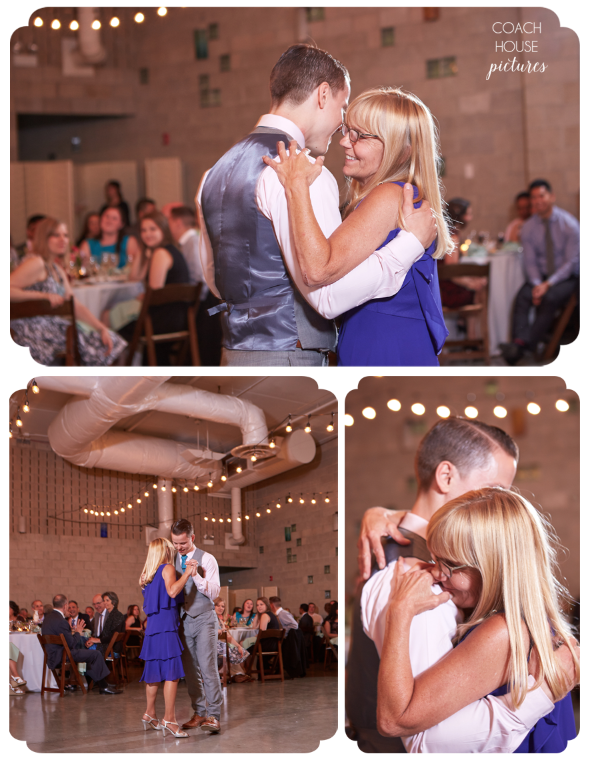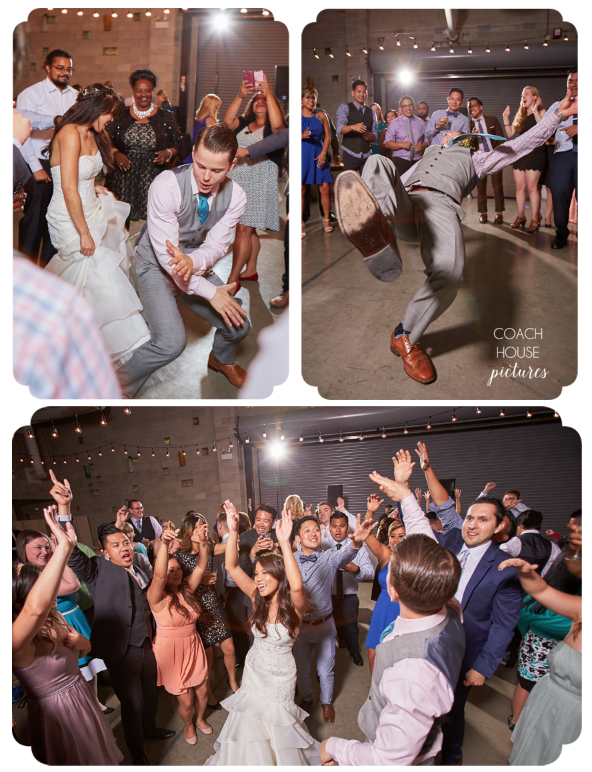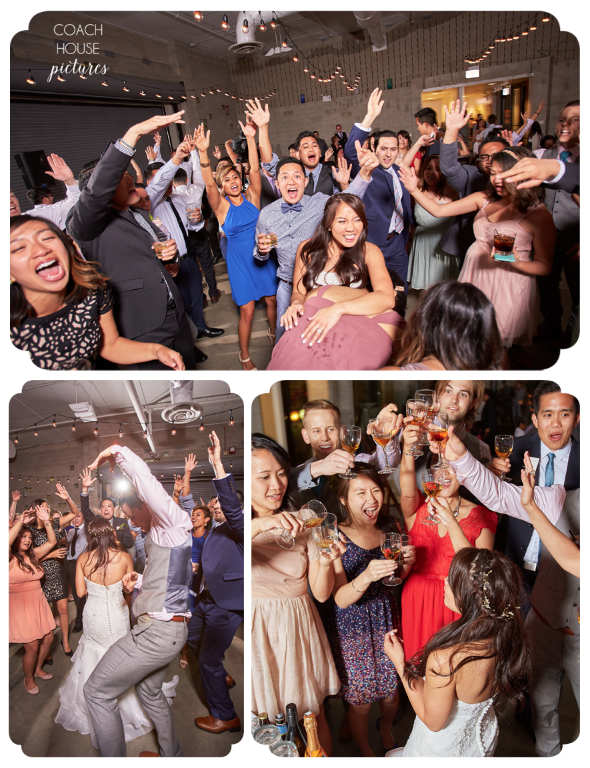 Event Planner: 
Naturally Yours Events
Event Venue: 
Ignite Glass Studios
Lighting: 
Atmosphere Event Group
Floral Designer: 
Becca Blue Flowers
DJ: 
Cage and Aquarium
Cake Designer: 
Elysia Root Cakes
Bakery: 
Insomnia Cookies
Cinema + Video: 
Old North Film Co.
Photobooth: 
Glitter Guts
Heirlooms + Extras: 
Nimble Well
Catering: 
Paramount Events
Design + Decor: Shadowbox Dreams
Thanks for joining me for my newest monthly blog series I like to call- Friendor Spotlight. Every month I will be highlighting a different Chicago wedding vendor to add to the creative conversation, inspire, showcase the many talented ladies + gents in and around Chicago and to encourage others to lead with love and intention everyday.
Please welcome Emily Talsma of
Emily Rose Flower Crowns
to February's Friendor Spotlight series. I met Emily last year while shooting her brother's wedding in Chicago. She was in the wedding party and the bride was wearing one of her custom flower crowns. I knew right away that she was someone I needed to connect with and I'm sure glad I did because after our first coffee meeting we found out that we are neighbors and in fact only live about 2 blocks away from each another!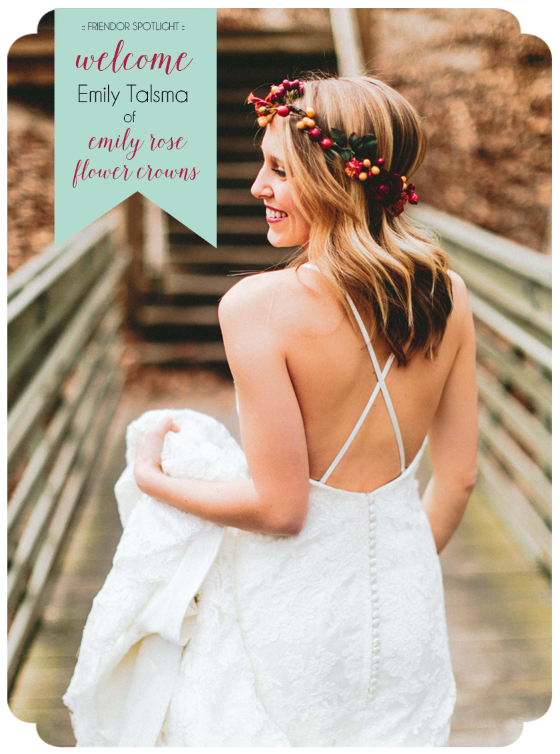 Q: Where does your inspiration come from?
Emily:
  I am so inspired by my grandmother, Evelyn Ruth. She wore red lipstick every day, wasn't afraid to be bold in her style (hello, high heels and fur coats!), and was kind to everyone. I feel a little bit of her genes in me every time I prance around in a flower crown. Also, I'll never forget the words Jodi of Giving Tree Photography said to me when I was first starting my businesses: "Always be a little kinder than necessary." That inspires the heck outta me. I want to be kind. More than successful, I want to be kind.
Q: What pushes you to keep creating your best work?
Emily:
  When I was getting married, I could not find a flower crown that I liked (or really any at all!) and felt like I had no choice but to make my own. When I make my crowns, I make them with my future clients in mind and try to create things people would actually want to wear on their wedding day - crowns that are aesthetically beautiful and tasteful but are also high quality. I make sure my crowns won't fall apart + choose nicer flowers that look real in photos because that's what I would want!
Q: If you could give your younger self one piece of advice what would it be?
Emily:
  Don't be so hard on yourself.
Q: When you need to unwind/get away/escape where do you go and what do you take with you?
Emily:
  I'm the weirdo that unwinds by cleaning or creating something. It's weird because my job IS creating stuff so it's sometimes hard to separate work from "life" (but I guess that's not a bad problem to have, right!?). As far as "getaways", Michigan will always have my heart. Beautiful uncrowded beaches + wineries with free tastings + the nicest folks around? Count me in.
Q: Favorite place in Chicago?
Emily:
I'm trying so hard to not sound like the lamest person ever... Aldi?? My own apartment?? jkkkkkkk (kind of)... My husband and I are such homebodies when we do go places, we're total creatures of habit. Thai Lagoon is our favorite place that we go to. It's the best Thai in the city, hands down!
Q: The best gift you have ever given yourself?
Emily:
Not jumping into another office job for the sake of security/comfort and finally doing what I love. I think that one takes the cake. Special thanks to my husband too for that one. He believes in me a crazy stupid amount.
Q:
What are you most looking forward to in the new year?
Emily:
  Now that both of us work for ourselves, I think we'll be traveling a lot more which is super exciting! We've always wanted to do a road trip across the U.S.
Q:  Favorite book or podcast that everyone should read or listen to?Emily:
I'm reading Chronicles of Narnia for the first time right now (super late on that bandwagon...) and it's kind of the best. It's actually a children's book so it's really easy to read and has the sweetest tale, based off of the sacrificial love of Christ.
Q:  3 words that describe you today?
Emily:
Goofy, Motivated, Ice cream-craving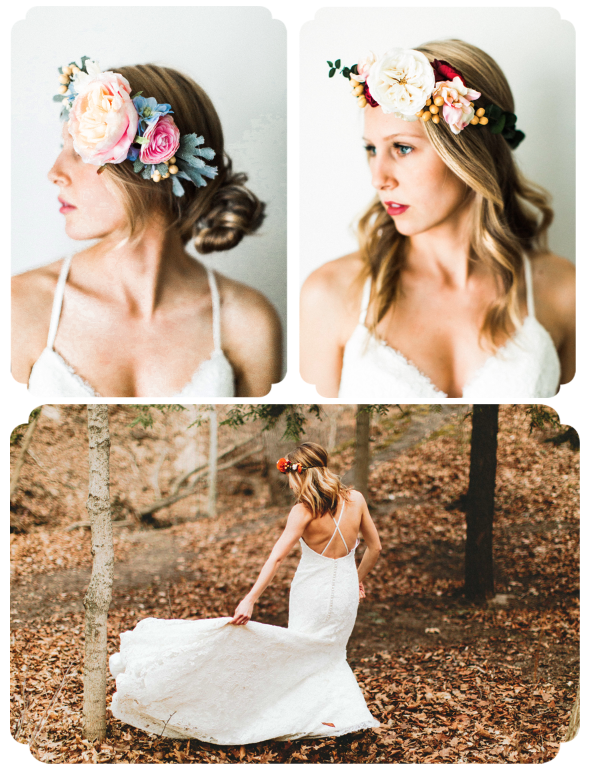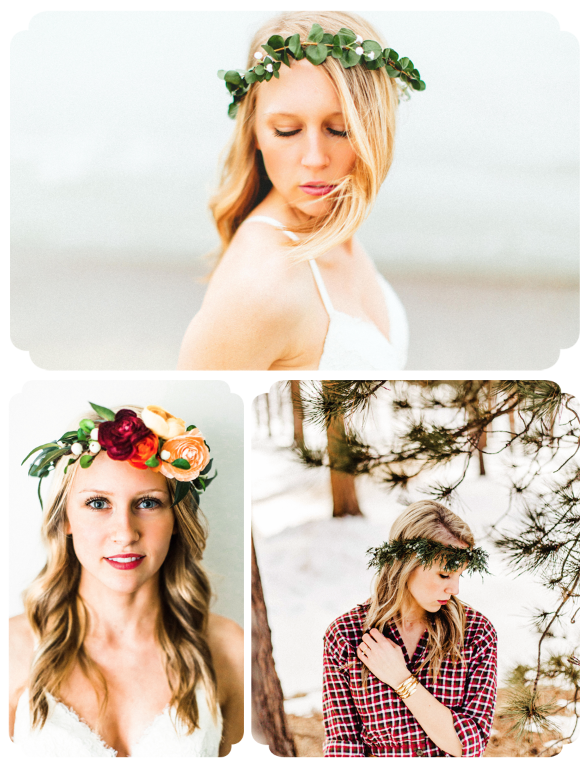 Thank you so much Emily!  If you would like to connect and learn more about this wildly talented lady feel free to reach her here:
Instagram: @emilyroseflowercrowns
Facebook:
https://www.facebook.com/Emily-Rose-Flower-Crowns-340167592828844/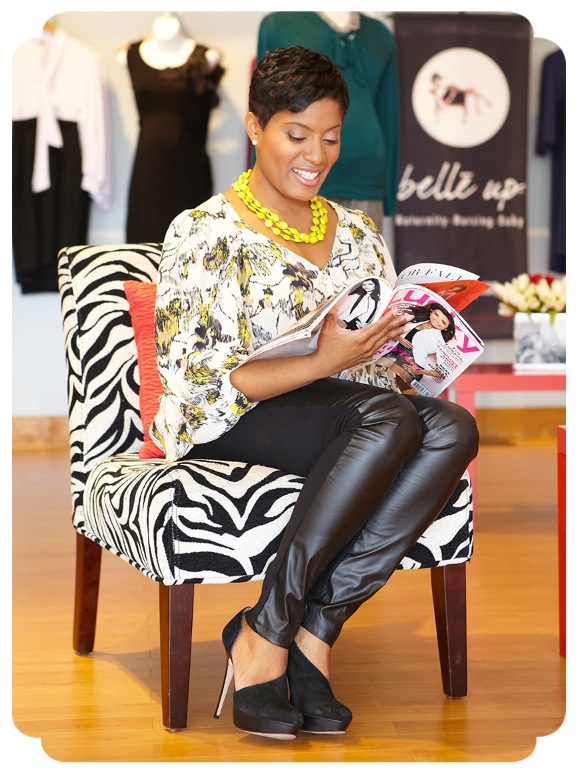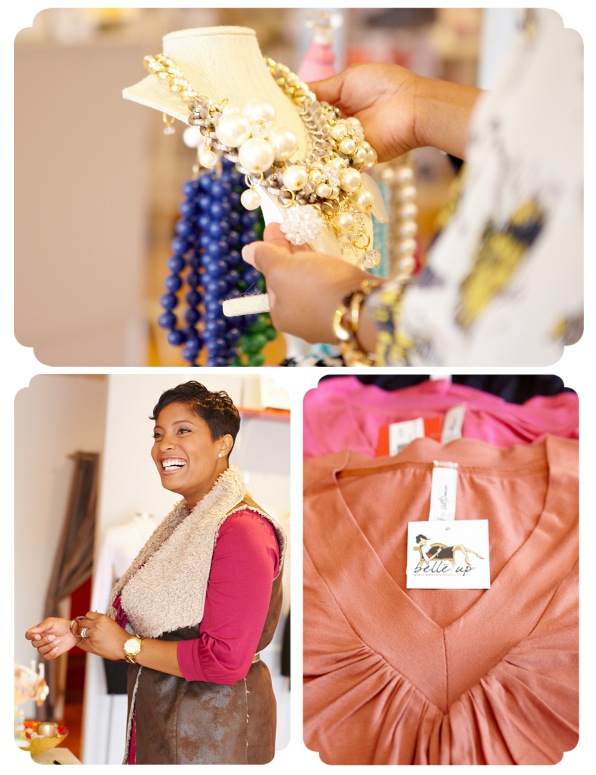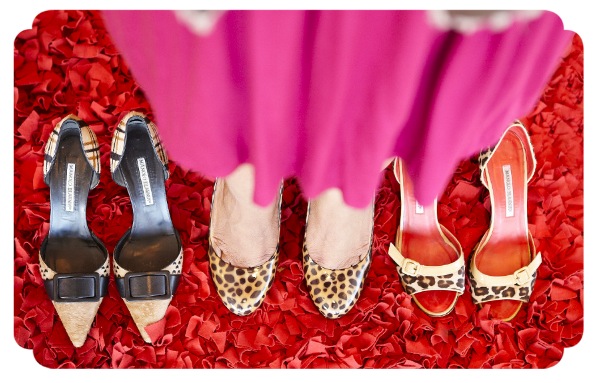 A great career feature  posted last week on
The Everygirl
of the Chic Chicago Maternity Boutique
Belle Up
and the beautiful brains behind its operation
Jamenda McCoy
. Check out her authentic advise on business and how she balances motherhood and her career in style.
Photography: Coach House PIctures