Archive for 'Chicago Family photographer'
Nothing is as good as a lifestyle family photography session at home. So when Sarah reached out and invited me into her home to photograph their first family session I was beyond thrilled. It's such an honor as a photographer to get to capture these precious first newborn moments because they just grow in the blink of an eye.  Mix in the fact that Sarah is a freelance prop stylist (hence her beautifully decorated
Bucktown
home)  paired with the sweetest and smallest baby flower crown created by local florist
Pistil and Vine
. I had the perfect backdrop for The Freel's cozy family session.  Baby Reese is simply adorable and on her way to becoming as stylish as her mom- Congrats!!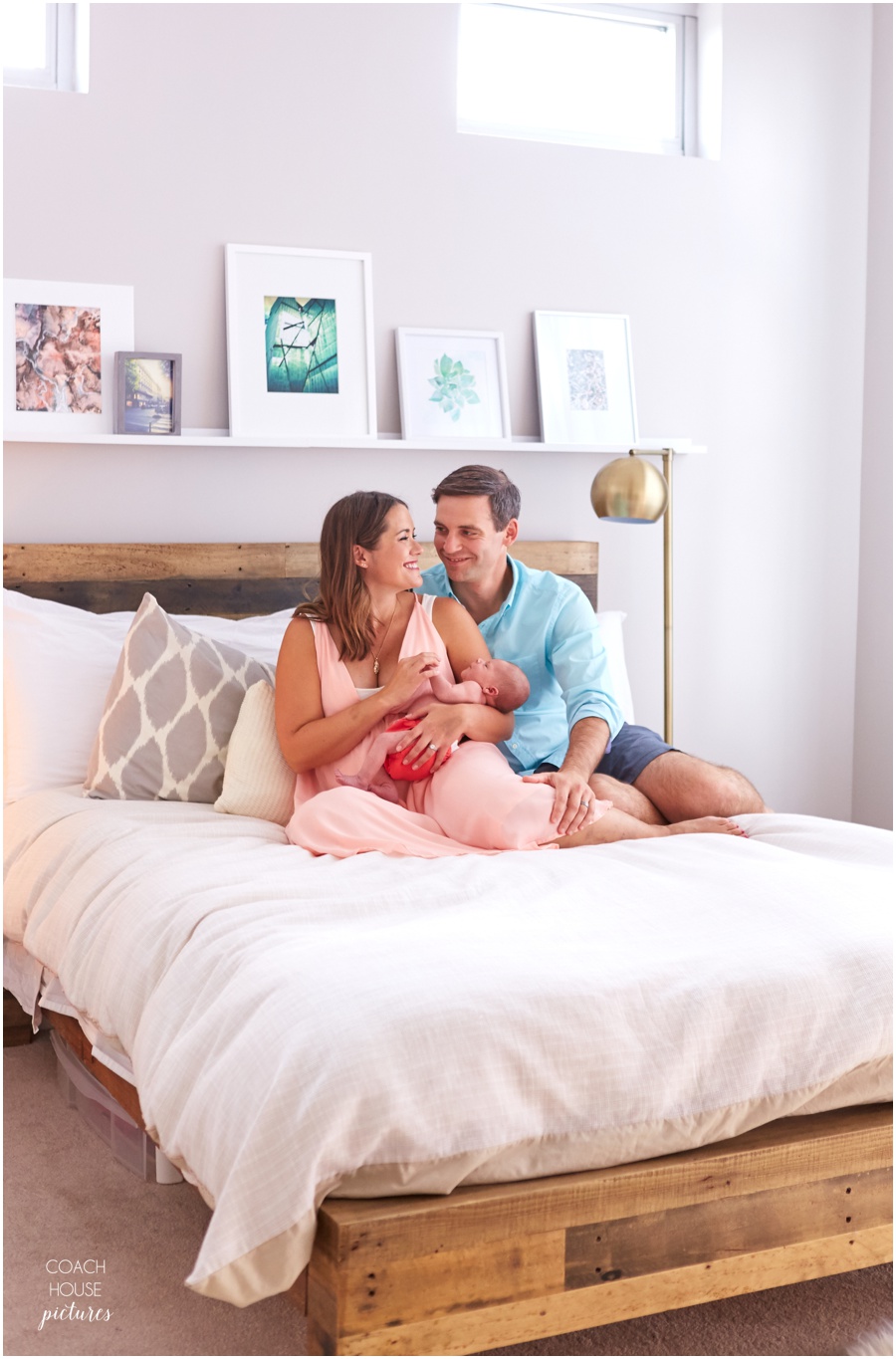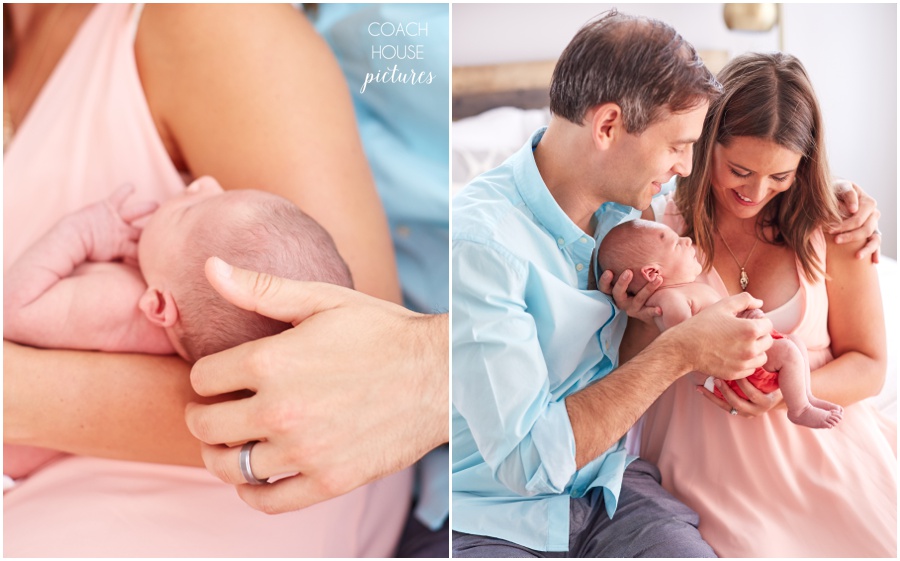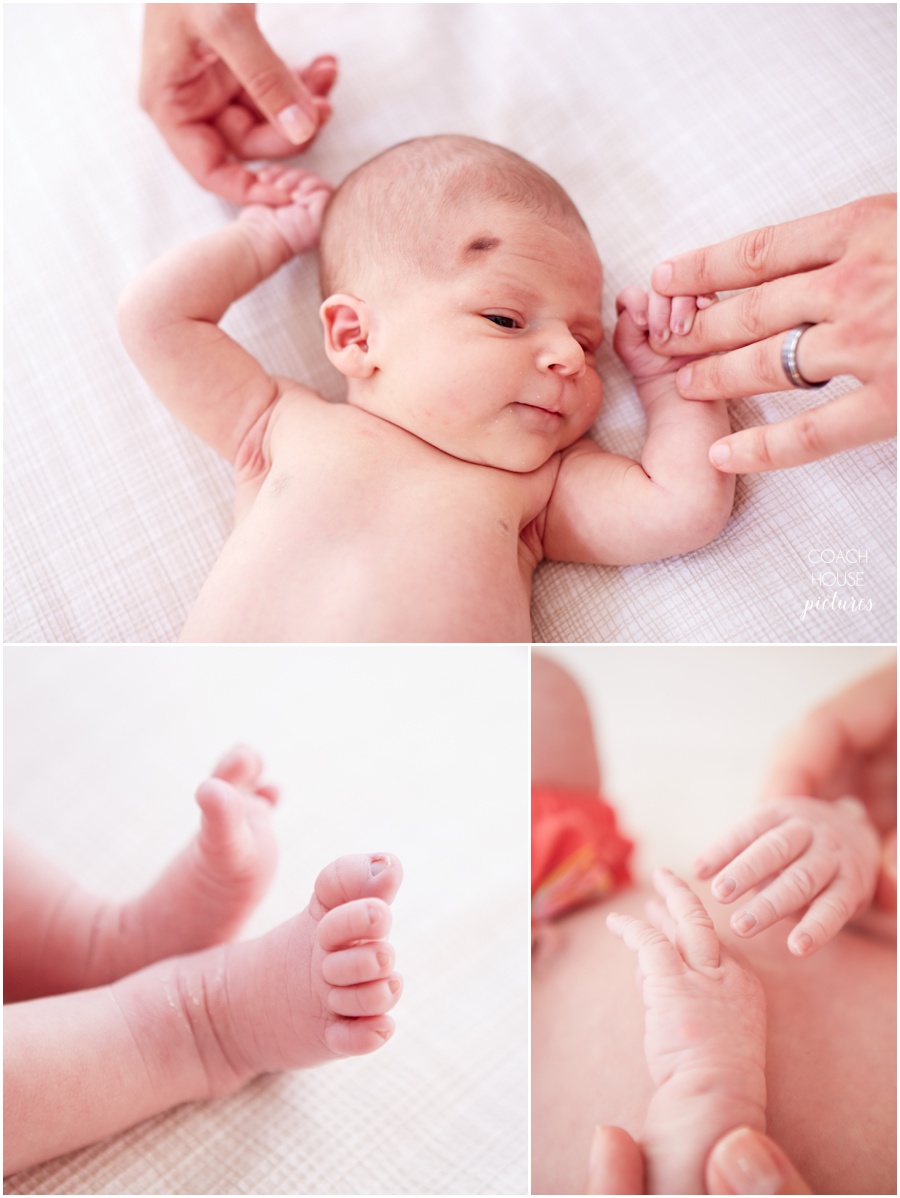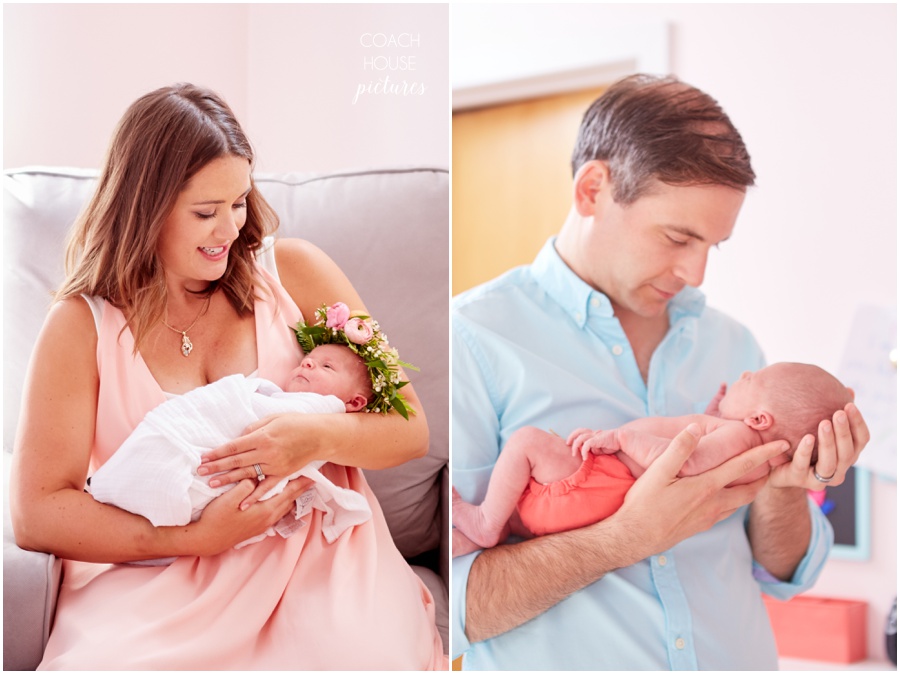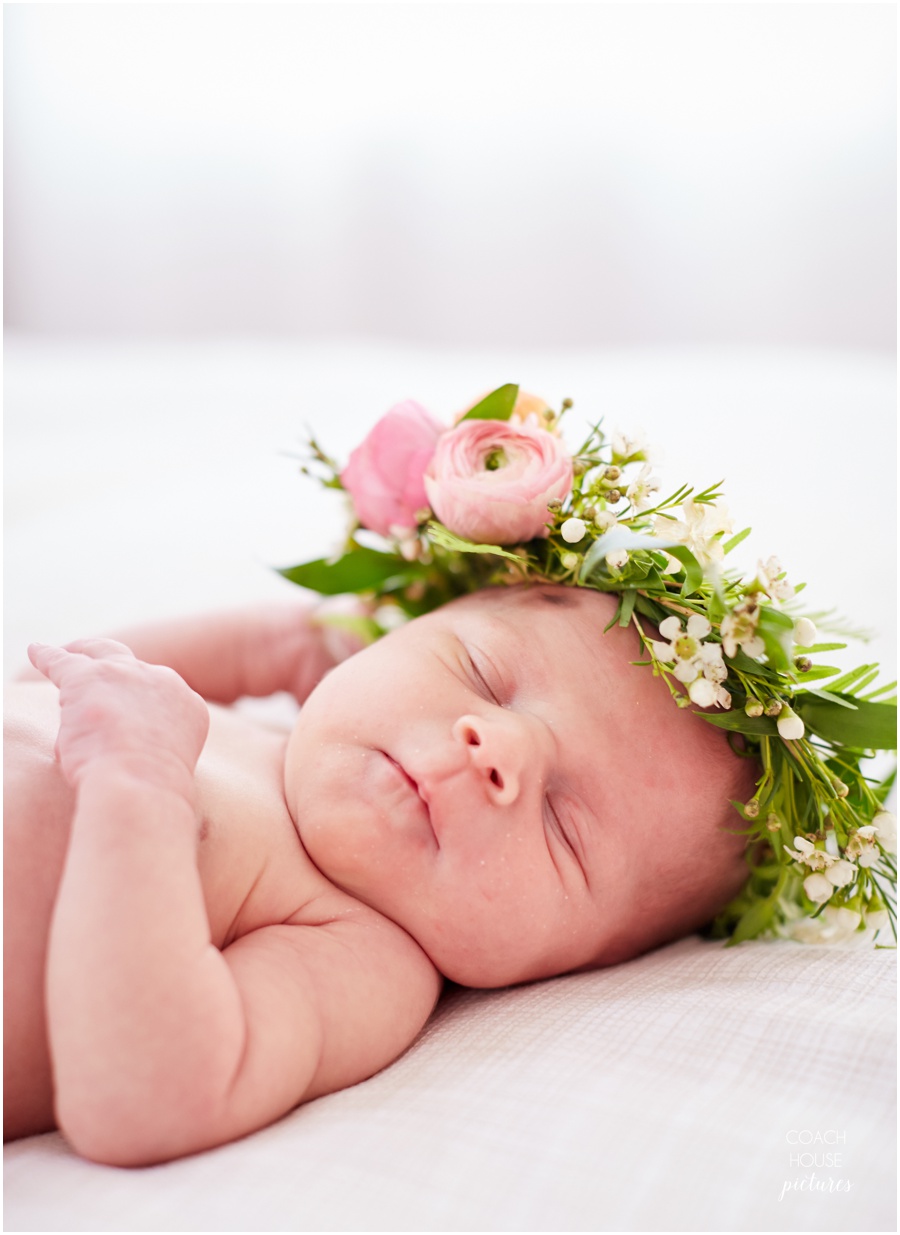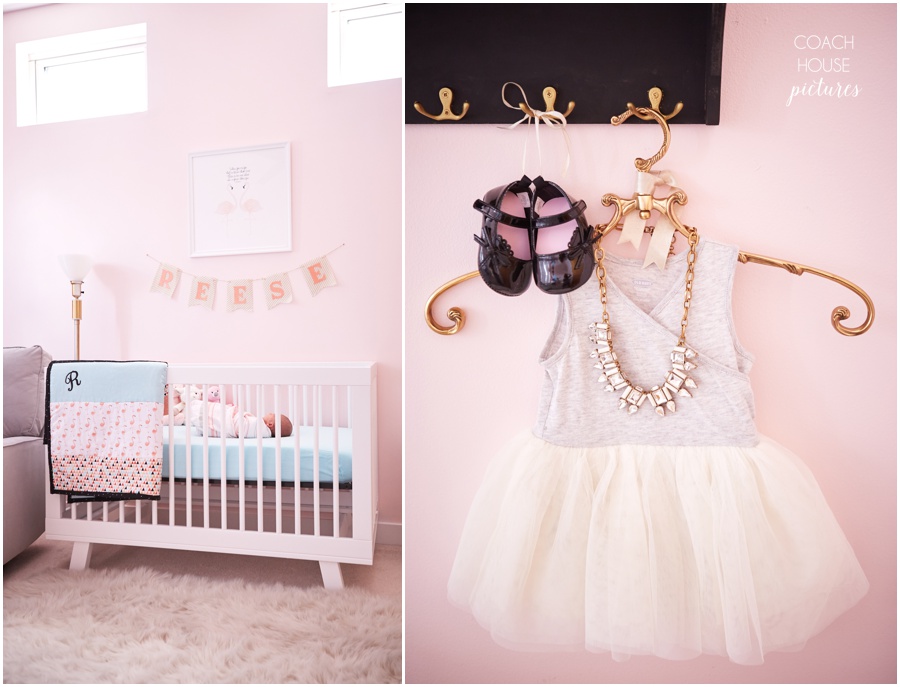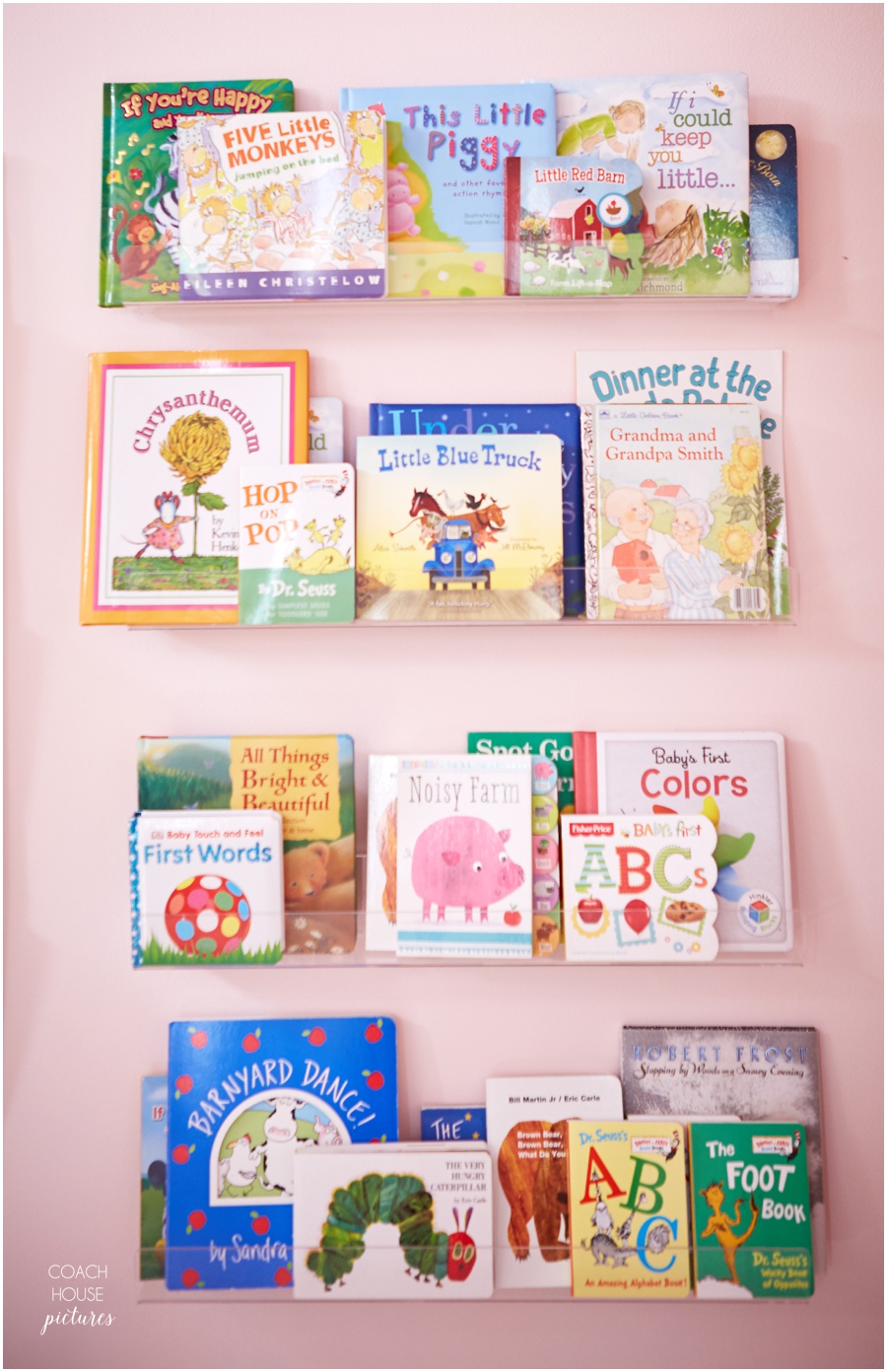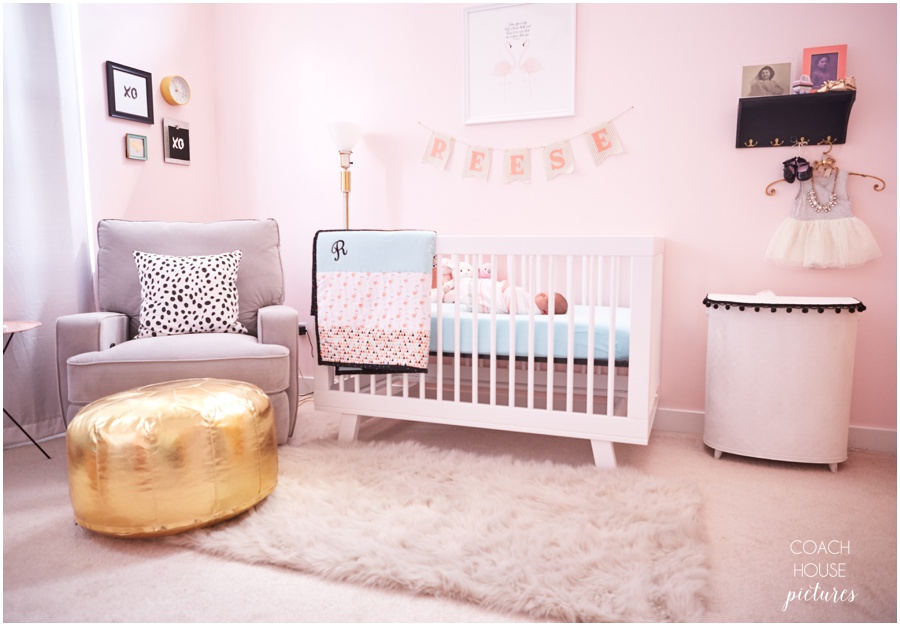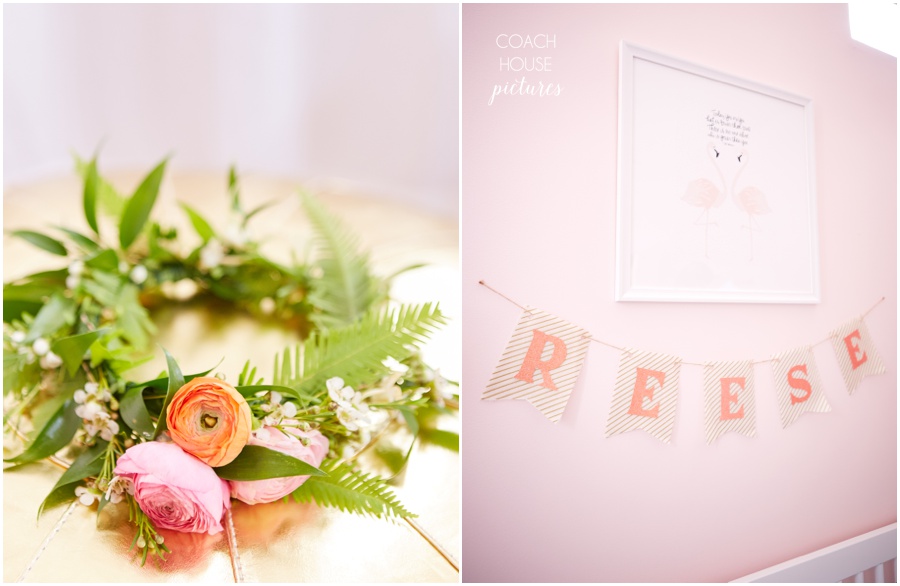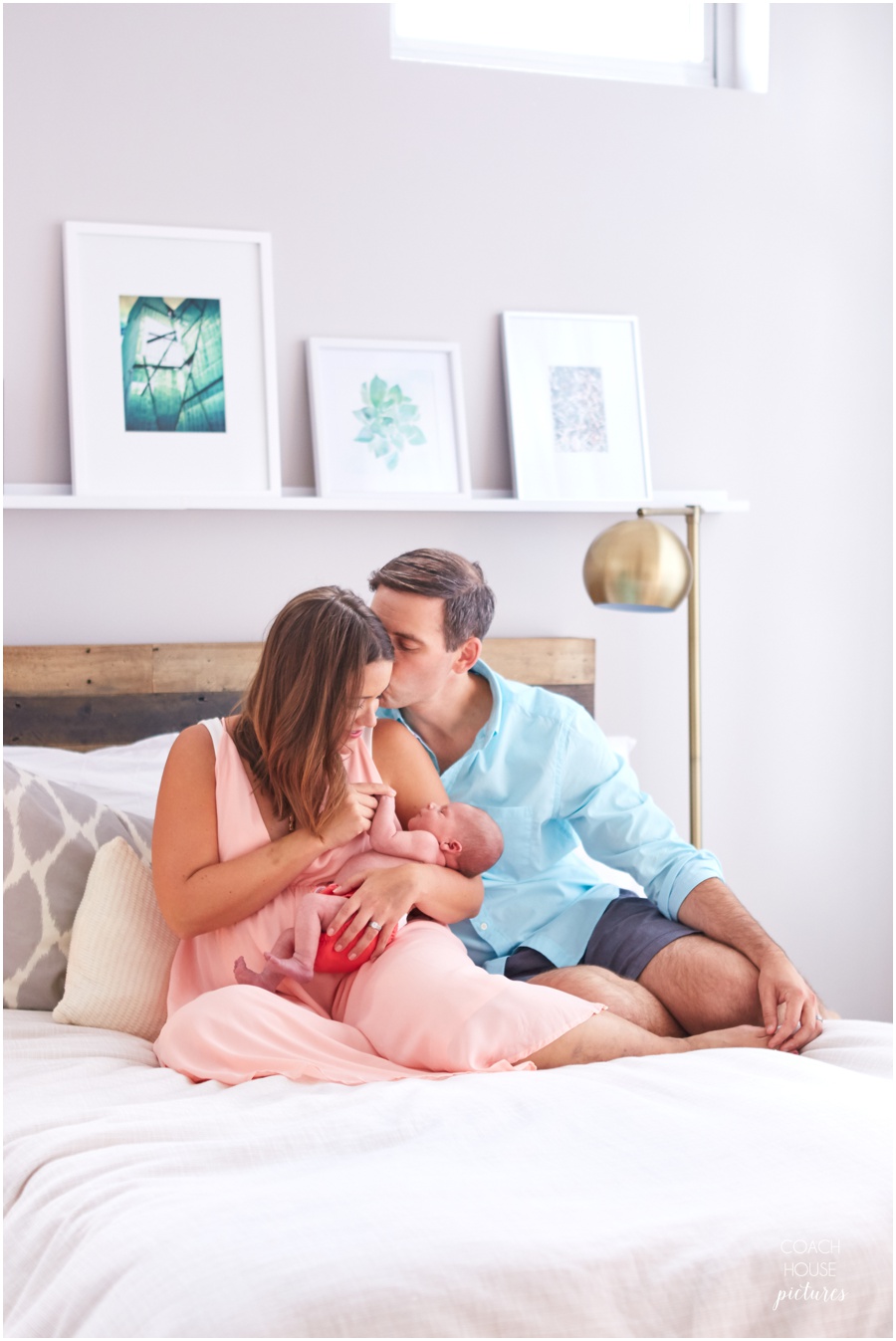 If you would like to schedule a lifestyle family session
let's connect
soon as I am only taking a limited amount of family sessions this season. xo
Baby Flower Crown:
Pistil & Vine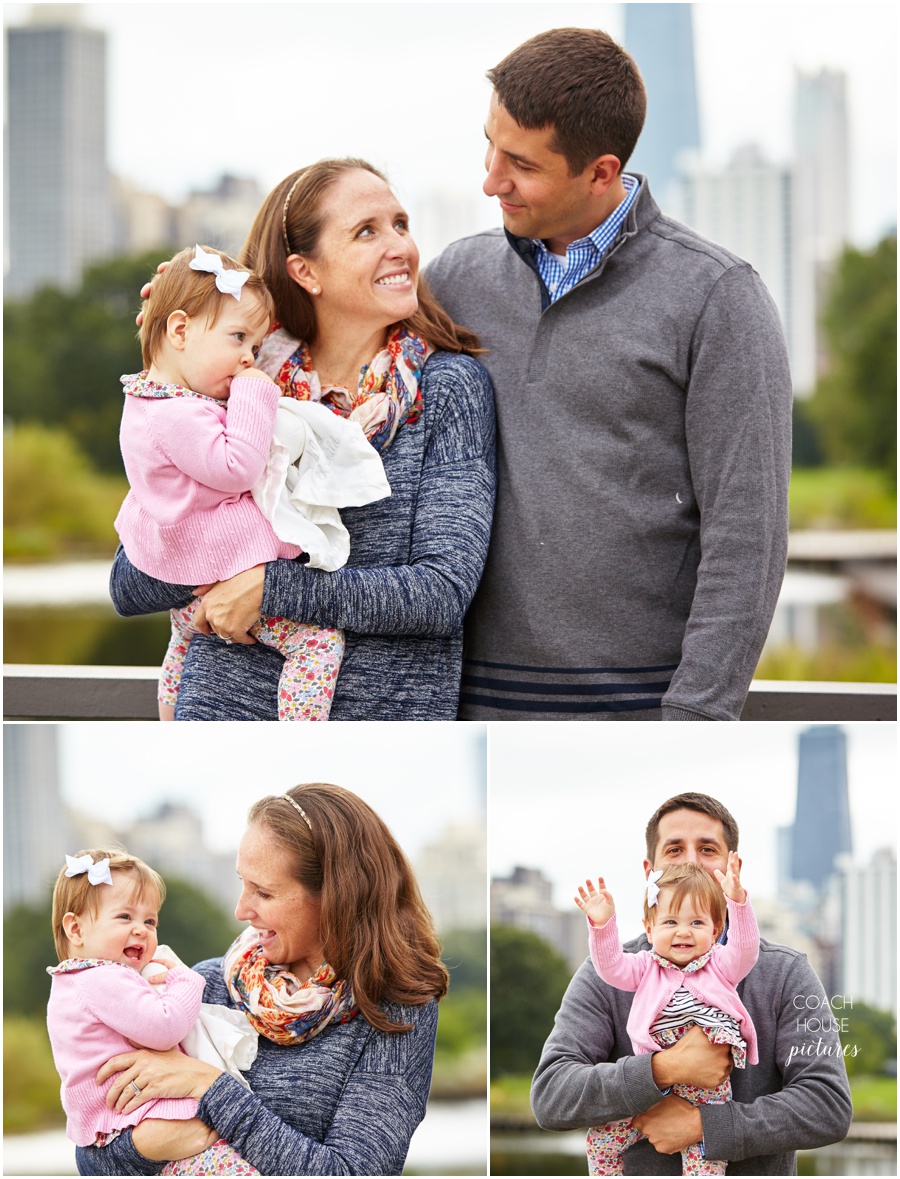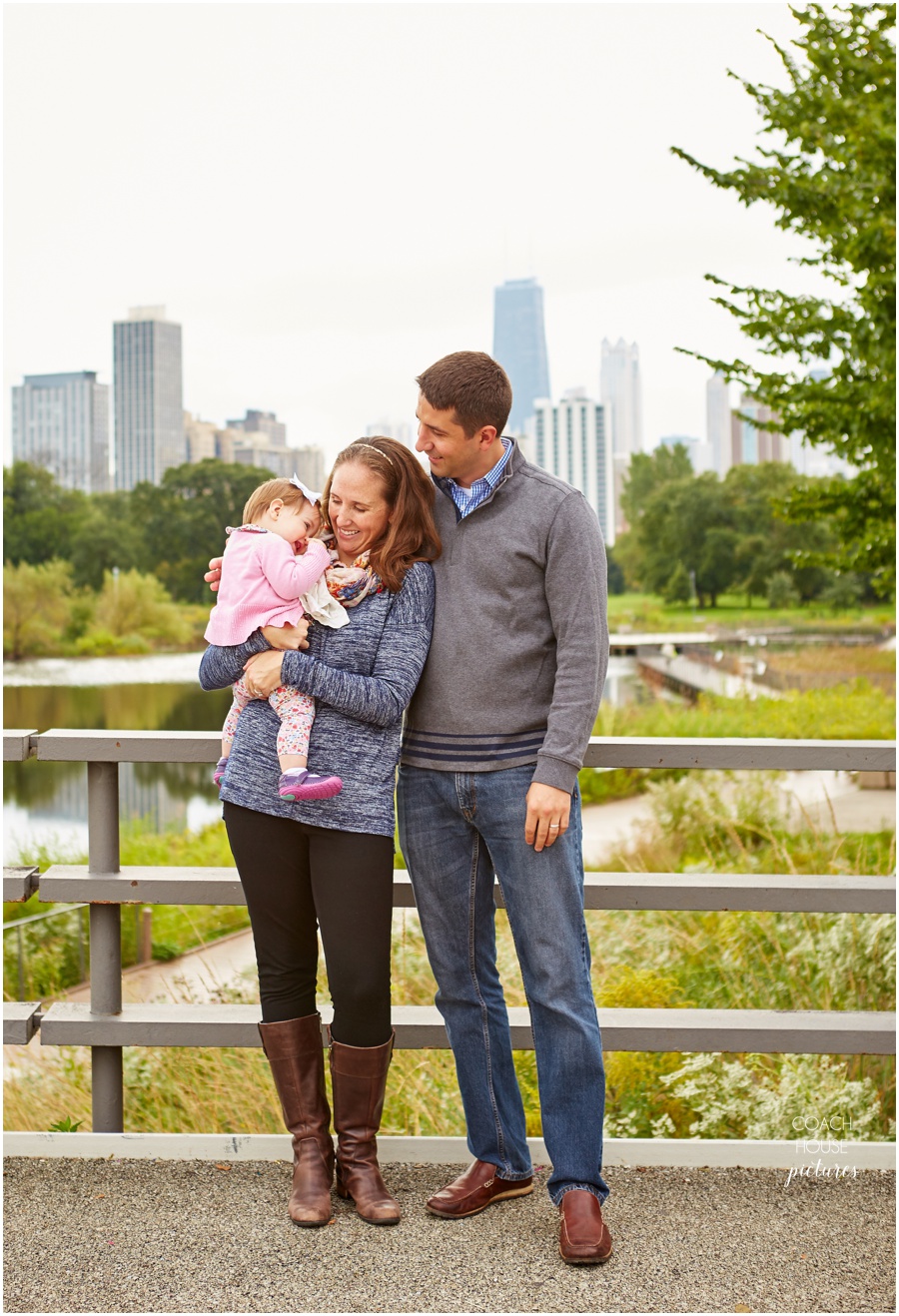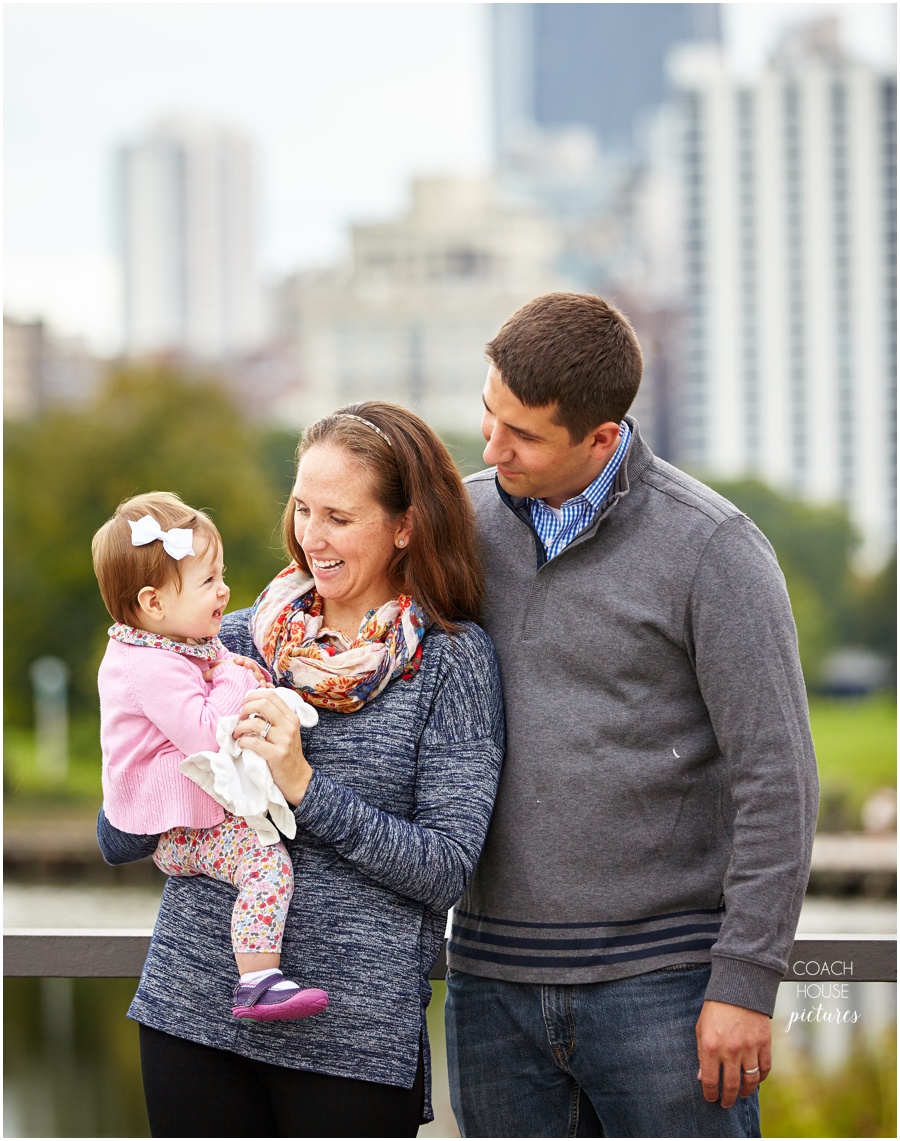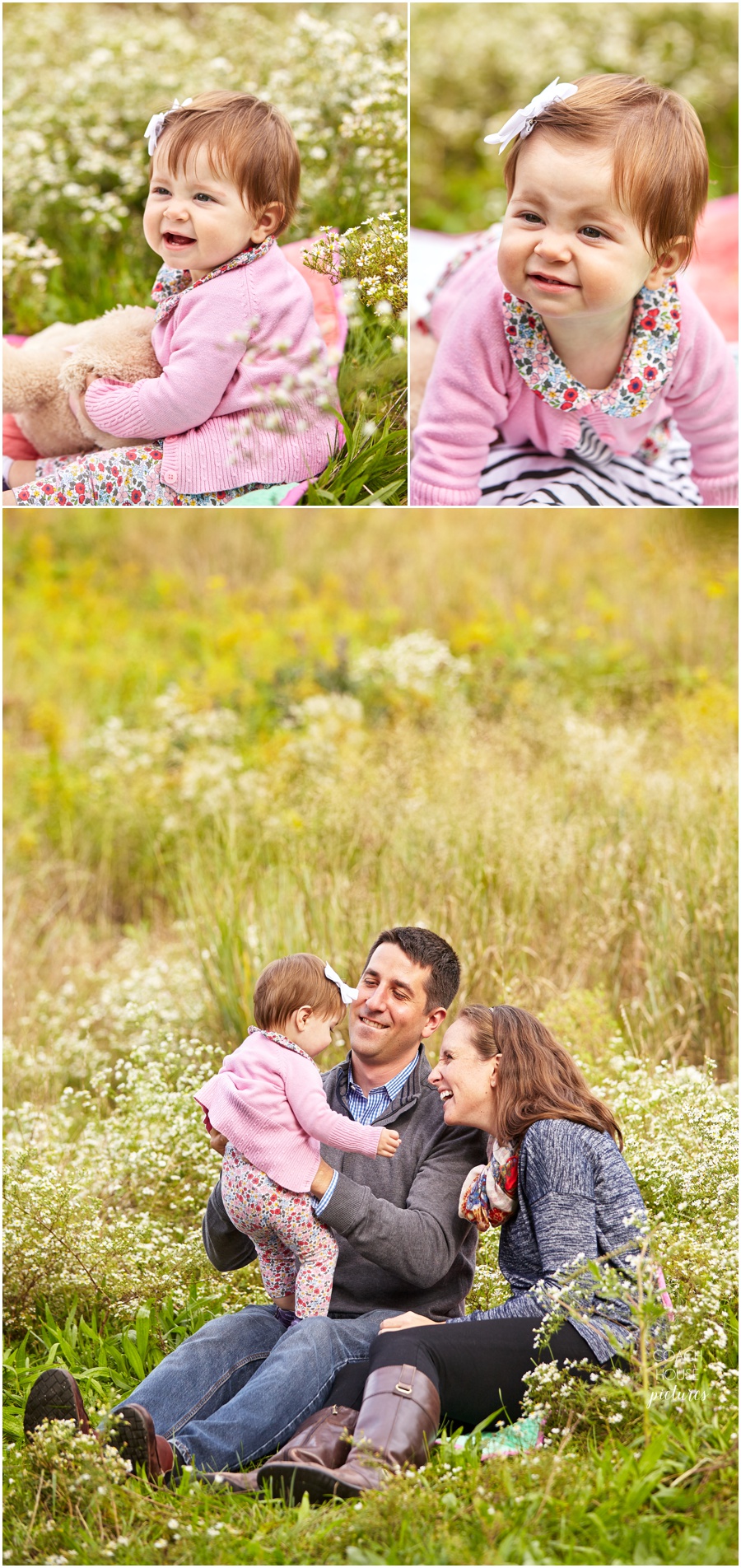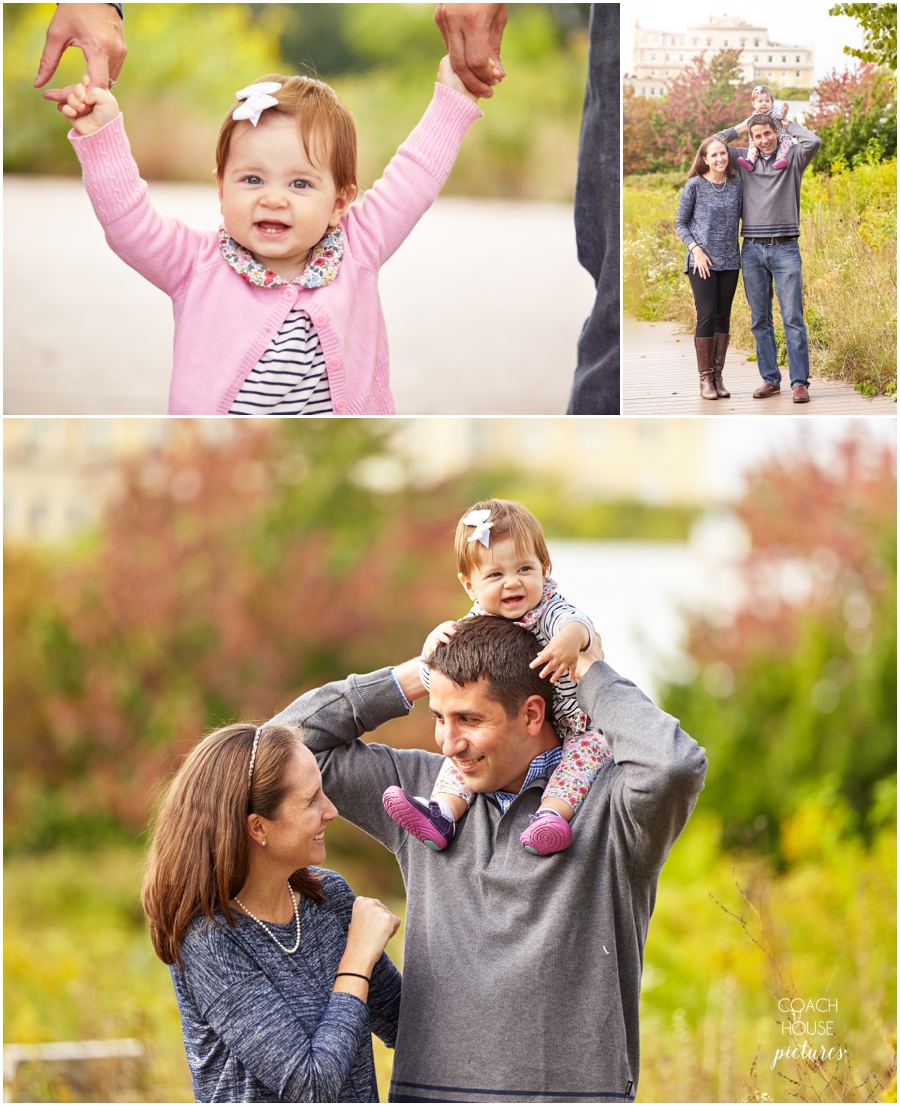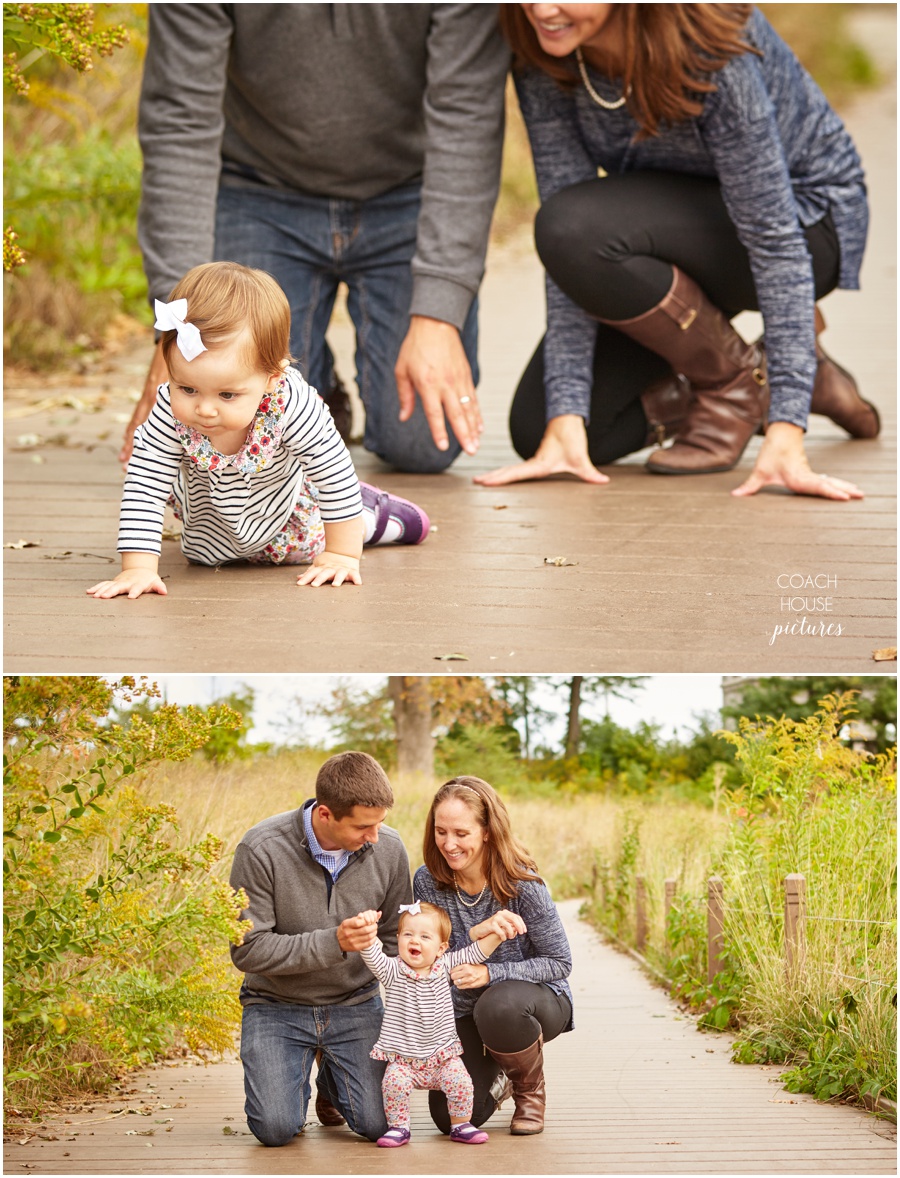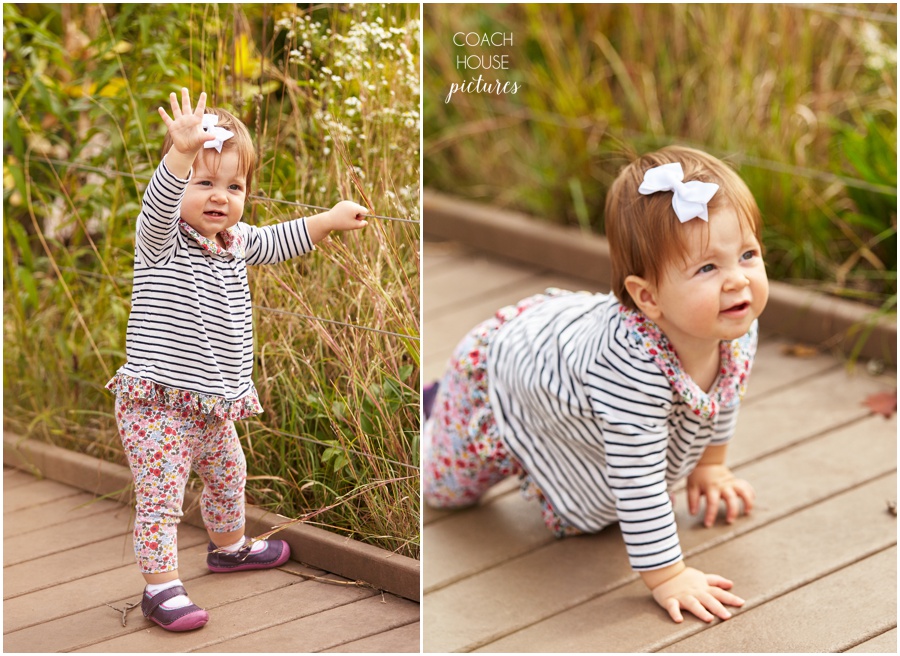 I love photographing families for the first time. And the Soracoe family were pros to say the least! Photographing some special memories with their one year old Caroline at the
Nature Boardwalk
in
Lincoln Park
was such a blast! The sun was out during our morning photo session as well which just added to the beautifully warm lighting. I can't wait to photograph this family again later this year.
Save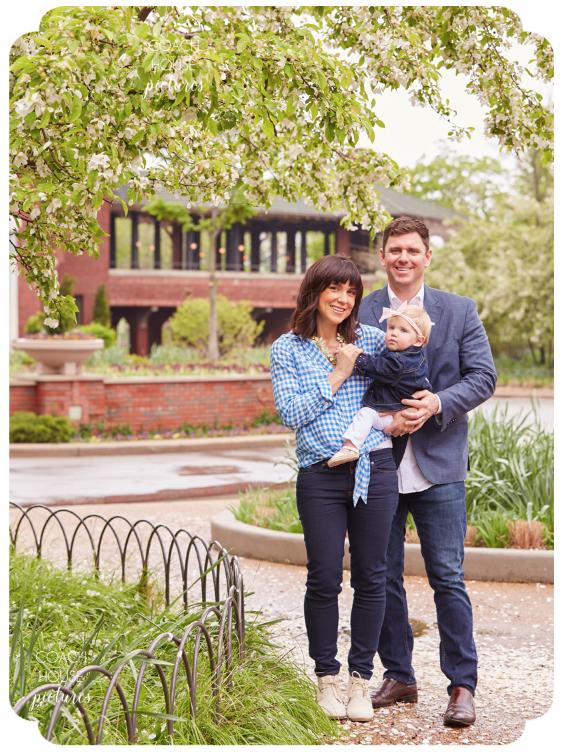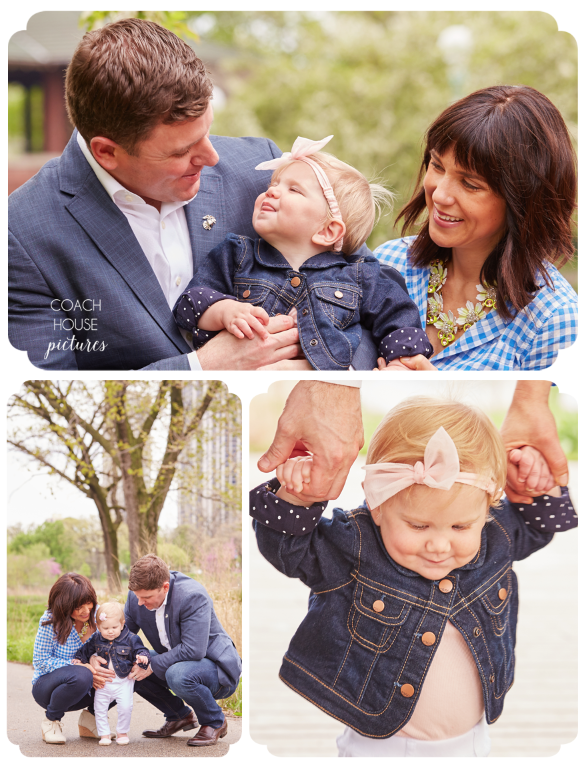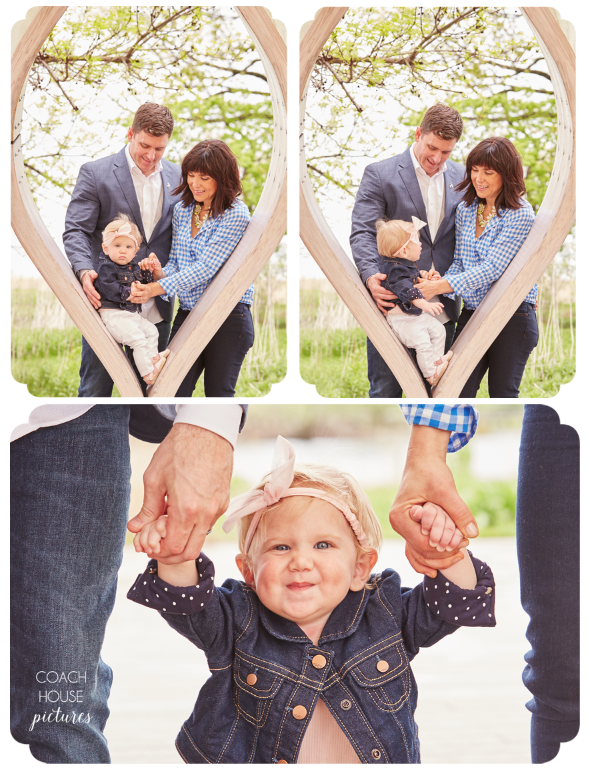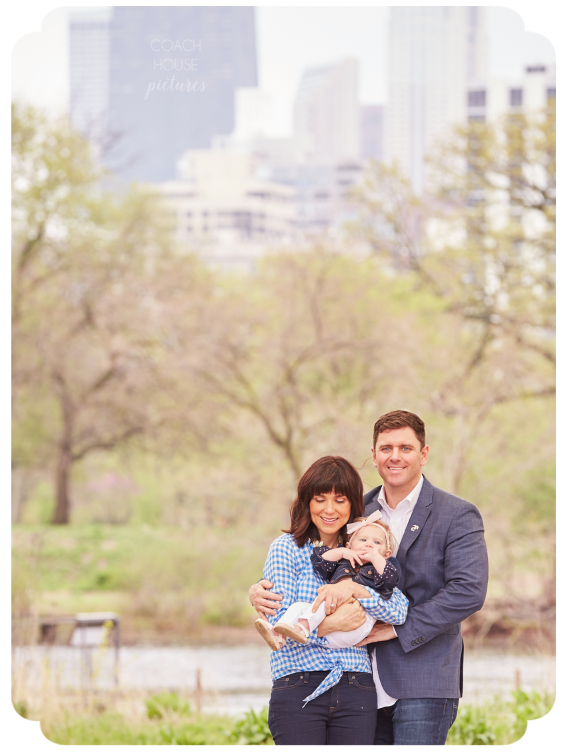 Summer in Chicago is finally here and my Chicago family sessions are officially in full swing. The clouds parted just in time for my photo session with The Barkers last week. It was so great to meet them at the South Pond in Lincoln Park while all the trees were at last in full bloom.  And little Ava was the center of attention sporting her adorable jean jacket, espadrilles and the best smiles that had us all laughing out loud. There is nothing quite like summer in the city with family!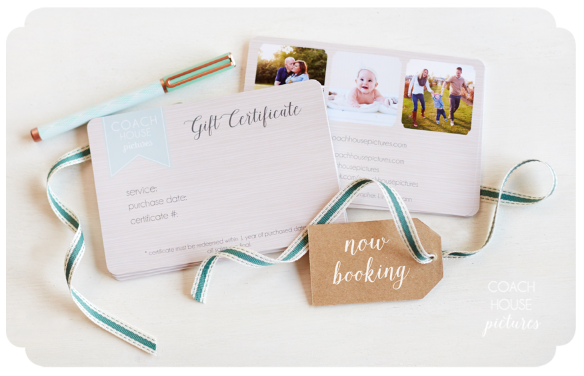 Looking to gift someone special a family or kids photo session this Spring or Summer? Wanna surprise your wife with an Anniversary OR Maternity session? Or traveling to the Midwest and want to capture an afternoon on the lakefront? Personalized gift certificates for any occasion are now available! Message me to start planning your next photo session. Email: info@coachhousepictures.com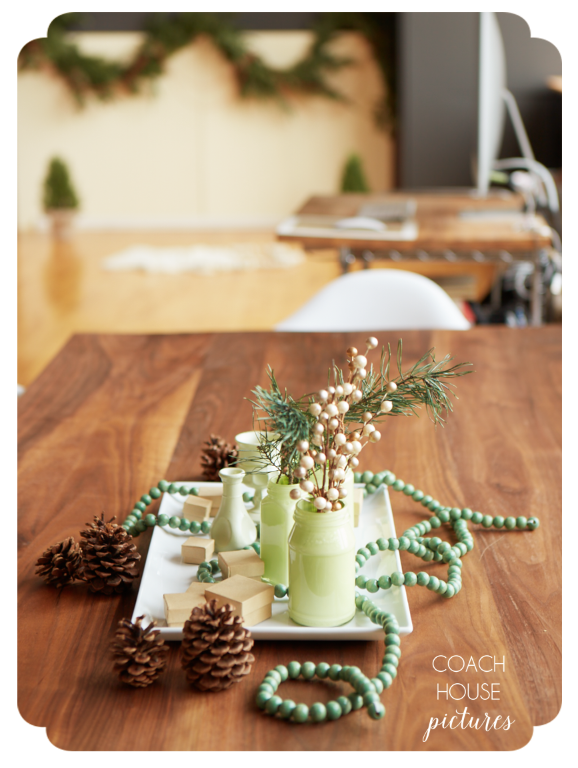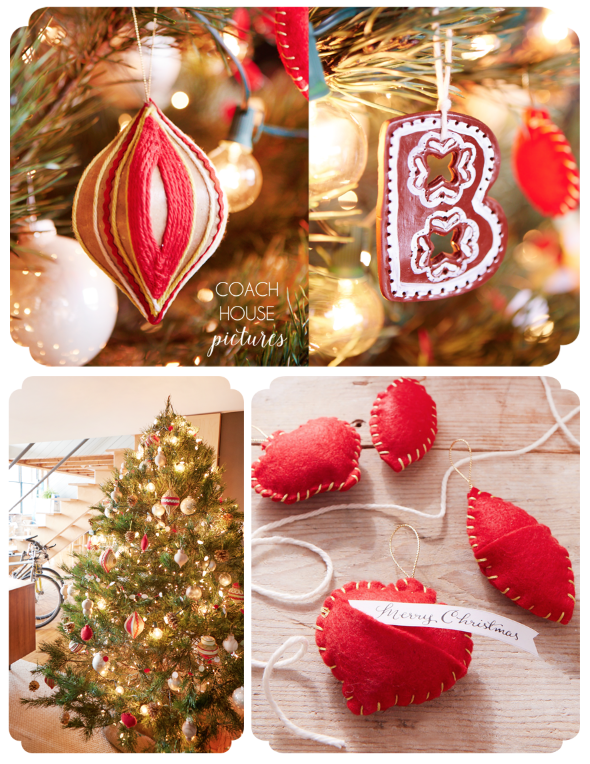 The month of December has felt like such a whirlwind. I feel like we are still settling into our new place in Logan Square (I will someday get to unpacking my craft supplies one of these days) Some of the highlights of this month include decorating for the holidays!  Nothing sets me in the holiday spirit more than carefully unpacking all of the handmade ornaments I have made over the last 5 years and dressing up our tree with them. A beautiful tree all light up at night really sets the holiday mood for me!
One of the best things about this year is opening up our home to family and friends as well. Early this month I hosted my first craft night with a few of my favorite vendor friends. We created these easy (as well as addicting to make) 
felt ornament gift tags
from
The Purl Soho
. These mini gift tags whip up quickly when paired with great company, comfort food, and wine! And look sweet as a tree ornament or as a gift tag. I hope to continue to share my love of the handmade by hosting seasonal craft nights as a chance to unwind, step away from our computers, socialize, and create something with our hands.
Another fun social event Joe and I hosted a few weeks ago was the monthly
Tuesdays Together
Chicago meetup. Tuesdays Together is a chance for local creatives and entrepreneurs who believe in community over competition to gather together to discuss a new business topic every month. It's also a great chance to get to know so many talented creatives in the wedding industry to help support each other in our businesses.
Tuesdays Together
was created by
The Rising Tide Society
as part of a movement to help small businesses lead with love and intention. I've meet some great people through these meetups and honestly look forward to our meeting every month. For the month of December our host
Elizabeth Nord
decided the Dec meetup to be all about celebrating the holidays. Some of us wore ugly Christmas sweaters, I wore the ugliest thing in my closet that looked holiday-ish and enjoyed the evening by mingling with new and old friends.
Now with the month of December winding down- I am spending time with my family (I just got back from a sisters/mom trip to NYC)- which I will be posting a few photos from our amazing weekend away! I'm also gearing up for a blogging/marketing course hosted by
Christine Tremoulet
called
Business Brilliantly
. Its a marketing course geared toward harnessing the power of the blog! So you can count on seeing much more of me here on ma blog!
To close I would like to send a virtual THANK YOU to all those who continue to love and support our small business. Even for those who still maybe aren't 98% sure why I left the corporate world to pursue this dream of living the life of a full time wedding and family photographer- I still say thank you! And of course to all our the 2015 couples and families who continue to spread the word and are the reason why we are still growing. THANK YOU (from the rooftops!!) YOU are the only reason why we are able to continue to do what we do. YOU are the reason why we are able to pay our phone bills, buy groceries, enjoy the occasional date night and help keep the hustle alive!! Seasons greetings and may you continue to enjoy the comforts of your nearest and dearest this holiday season.
much love,
~Liz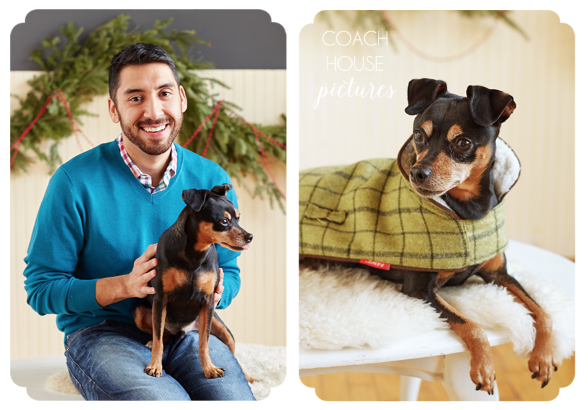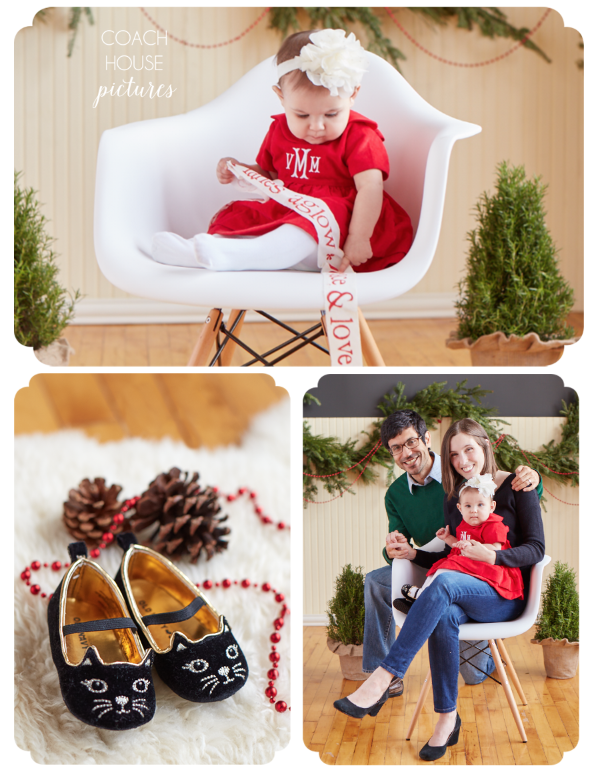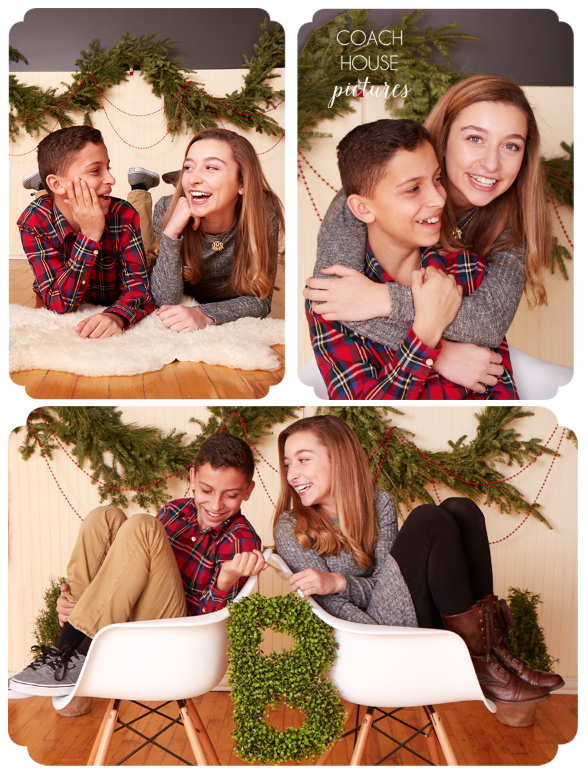 It's been an exciting month hosting a few families for our first Chicago holiday mini sessions in our Logan Square studio. I love the fact that every family brought so much great energy to the set that it made it hard for me to pick my most favorites to send to my clients. As soon as they arrived we cranked up our
Holiday Collection
of tunes on
Spotify
to help get everyone into the Christmas spirit even more. We have a few more sessions lined up for the following week and I am so excited to keep our studio doors open for our clients this season.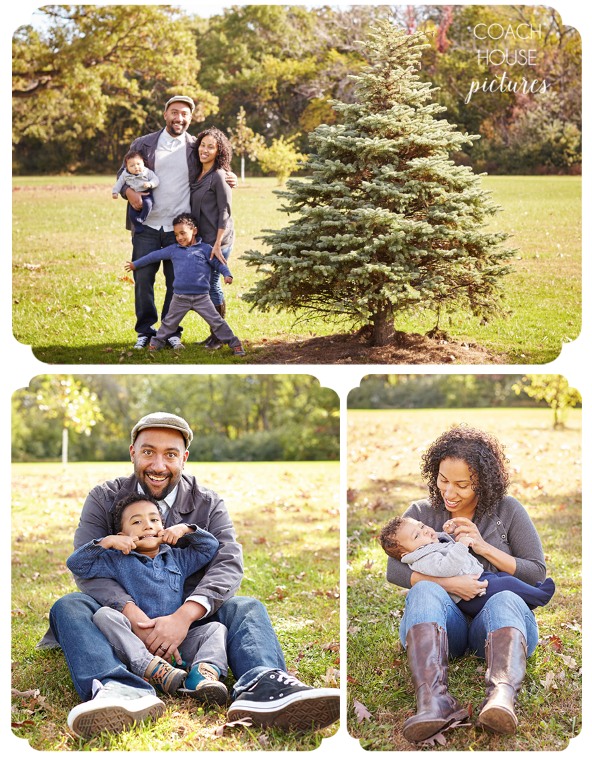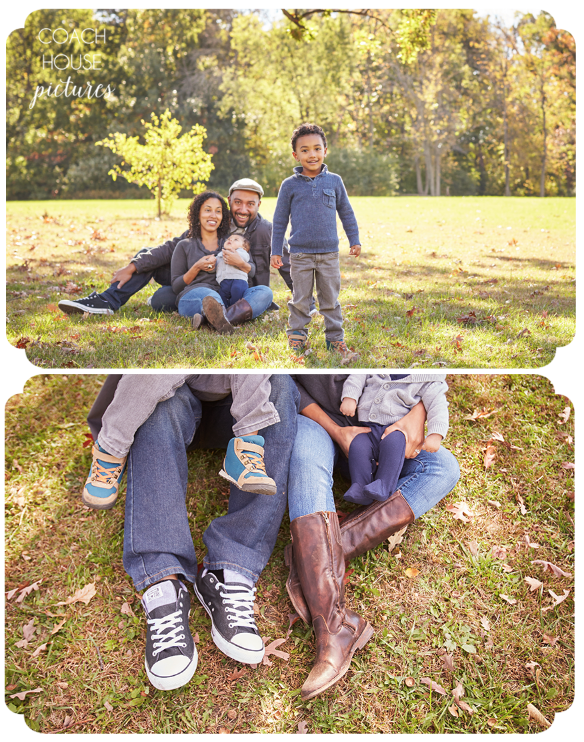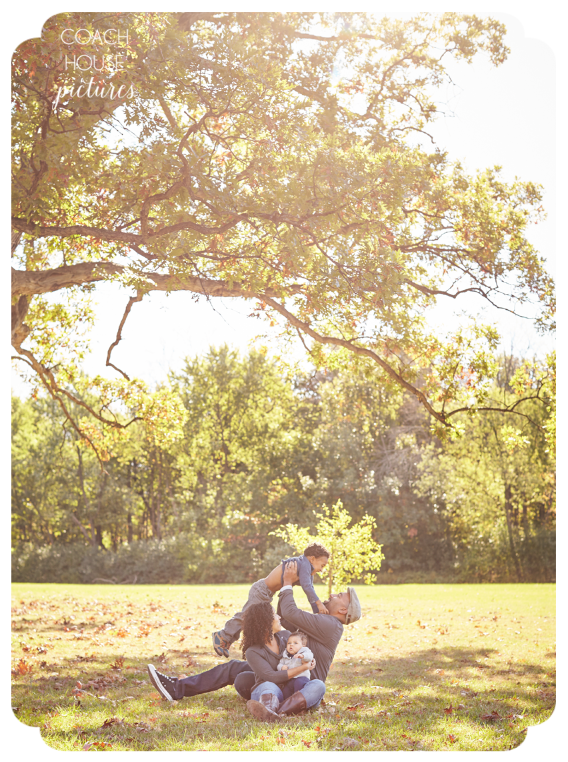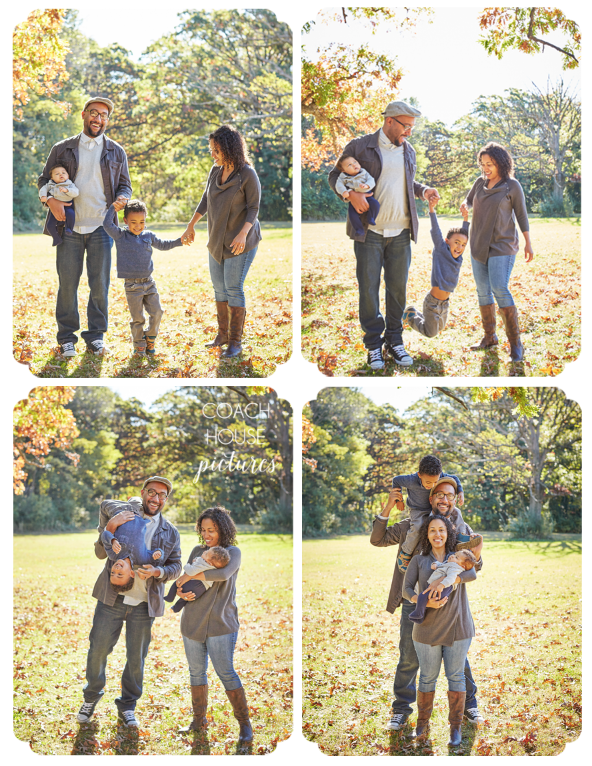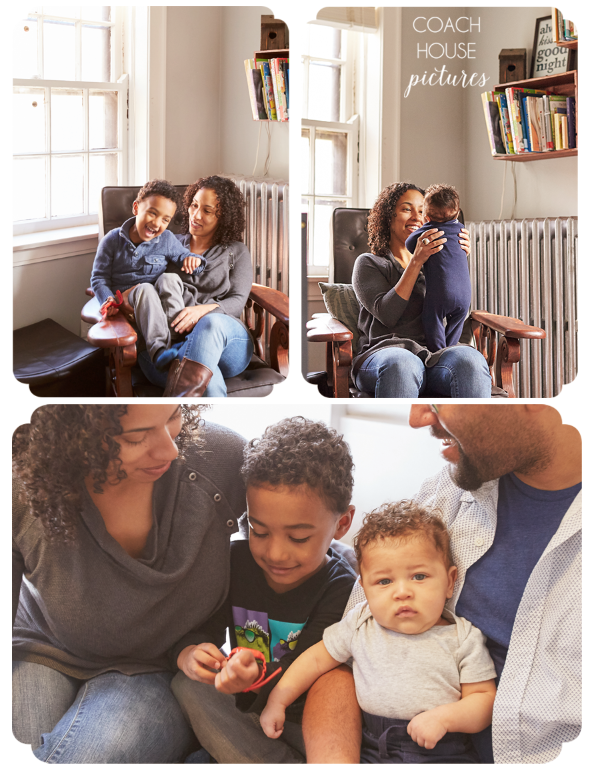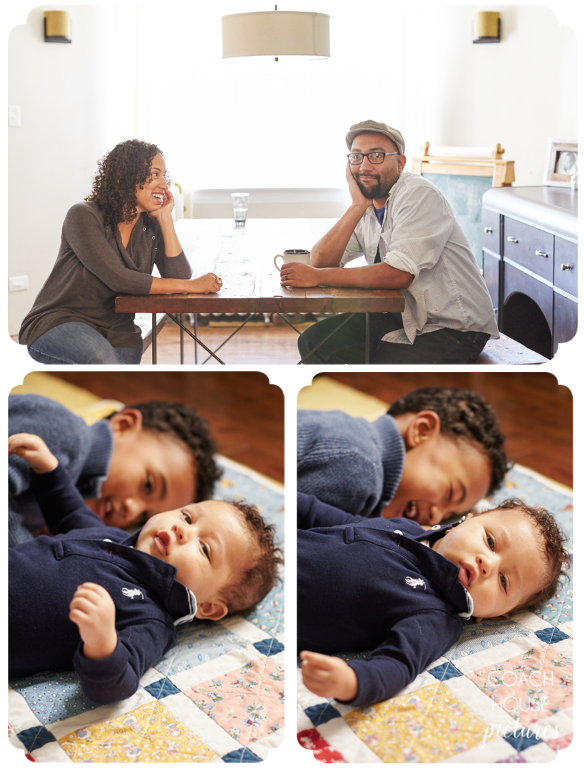 Fall in Chicago is one of my favorites time to photograph outside. The colors, leaves, and crisp cool air is the perfect excuse to layer up and hold the ones you love even closer. Photographing The Gary family at the
Dan Ryan Woods Forest Preserve
and at their home nearby in Beverly made for the perfect Fall day!
Adrian their oldest son had us all laughing out loud more than once with his love and panache for being in front of the camera.  So much love and new adventures happening for this sweet family of four! Thank you Brandon + Milissa for inviting me to capture these moments for you all and for inviting me into your beautiful home!
The best way to jump start a wedding weekend? Capture love in action by photographing a wedding proposal with the greatest cityscape as your background.  Planned by the best Proposal Event Planners (aka) The Heart Bandits- Along with the talented  Run for Cover the University of Chicago's A Cappella group sang the couples song "Sweet Disposition" while CJ got down on bended knee to propose to his love  Elizabeth in front of Buckingham Fountain. Elizabeth's surprised reaction was priceless and made the whole moment so amazing to capture! Congrats to you both CJ +Elizabeth- this is just the beginning!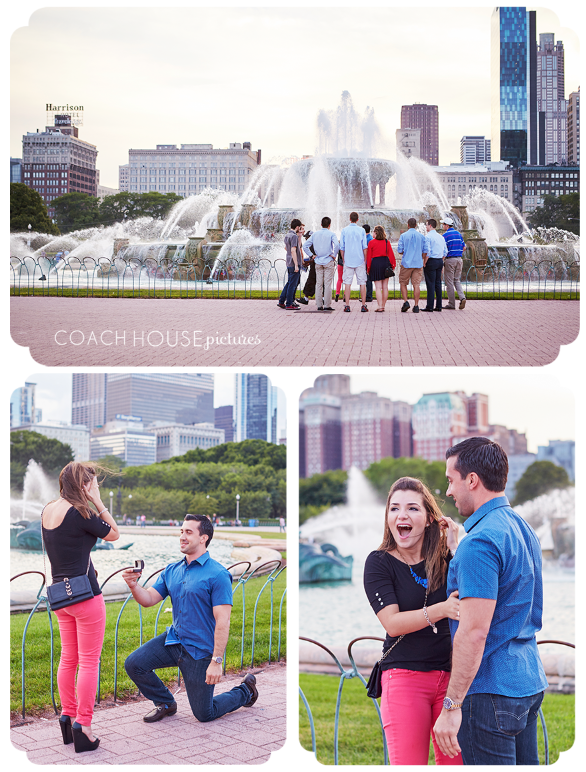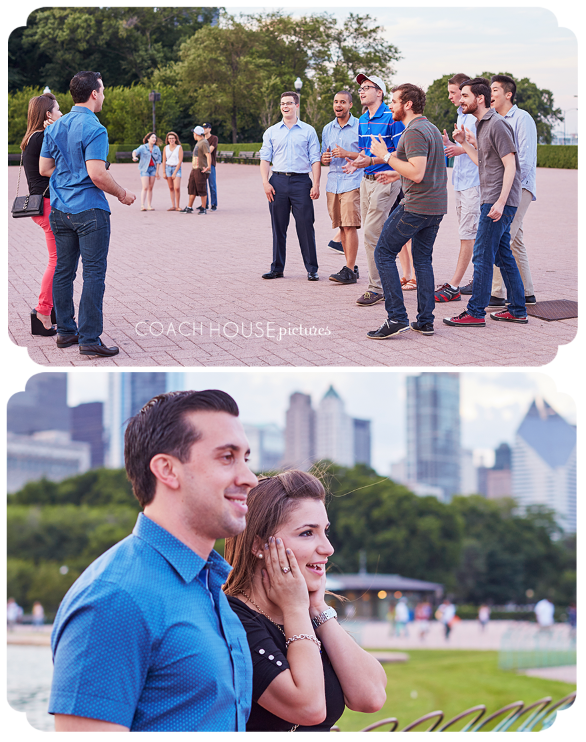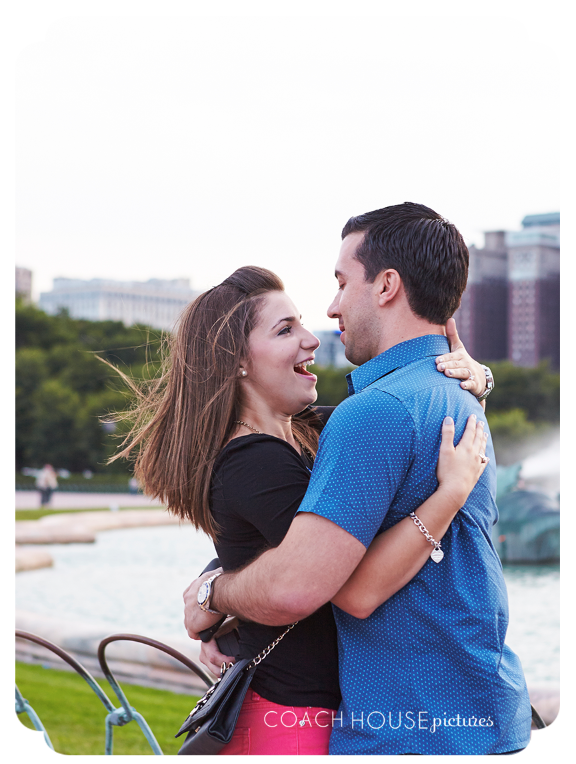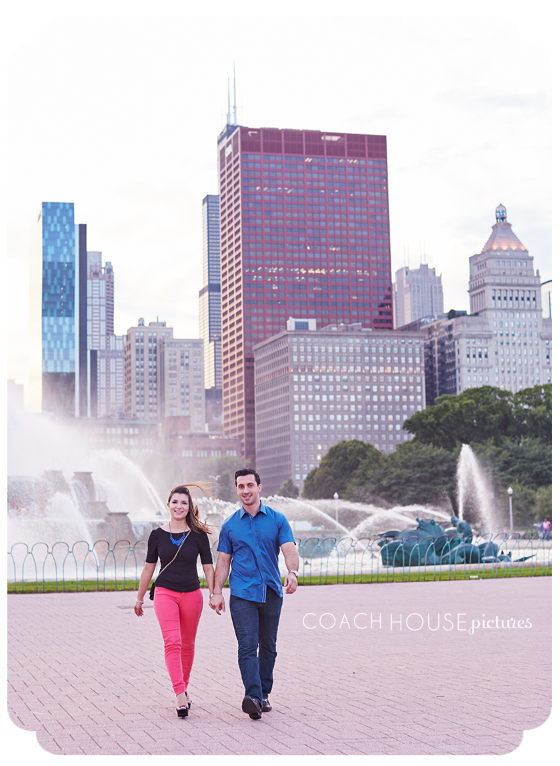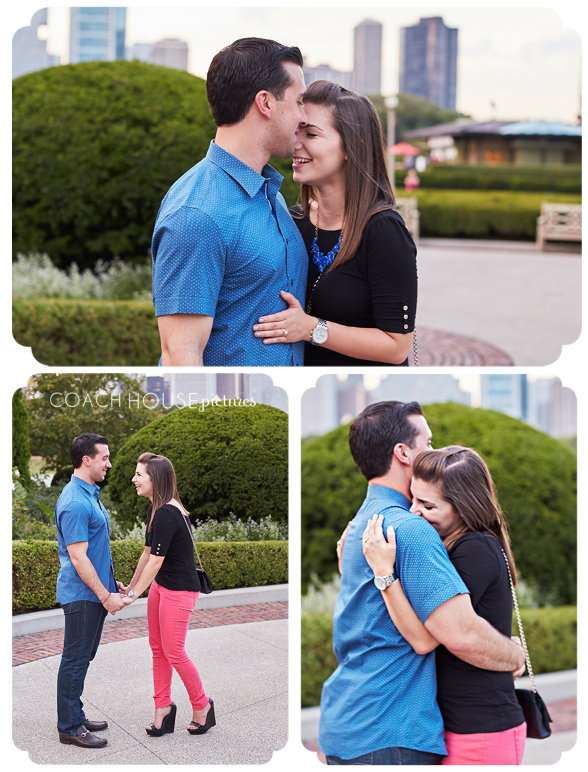 Wedding Planning Proposal by: The Heart Bandits
 A Cappella Group: Run for Cover
I've been photographing the May family for over a year now so when Katie asked me to photograph her sweet baby girl's 1st birthday bash- I knew it was going to be
a great celebration!  Arabella celebrated in style with a zebra themed birthday bash. Her talented mama- Katie created lots of sweet touches to help pull all the decor together!
It was a great afternoon spent outdoors at their Lake Forest home among close friends and family. Happy Birthday Arabella!!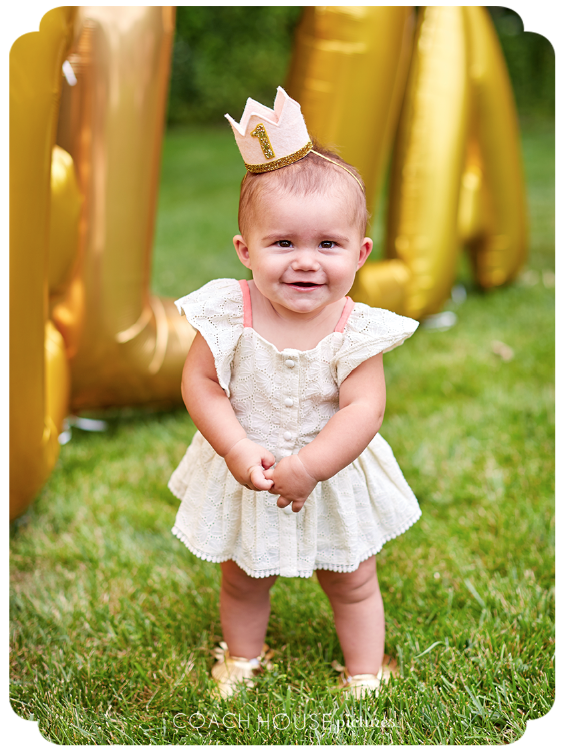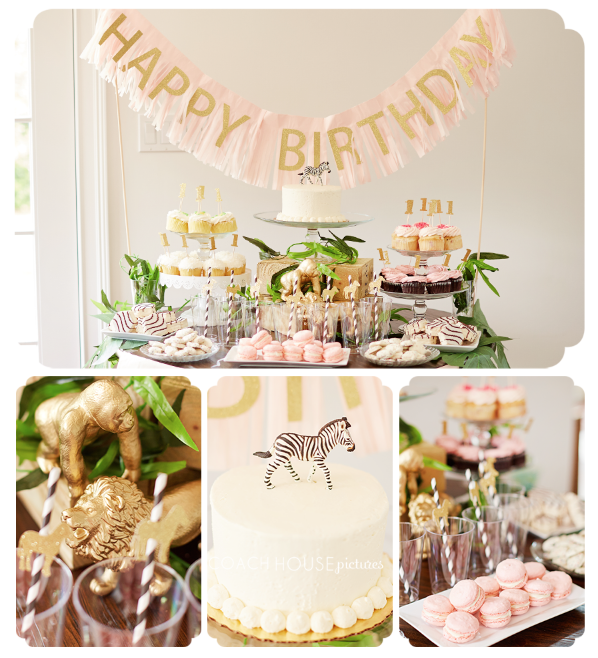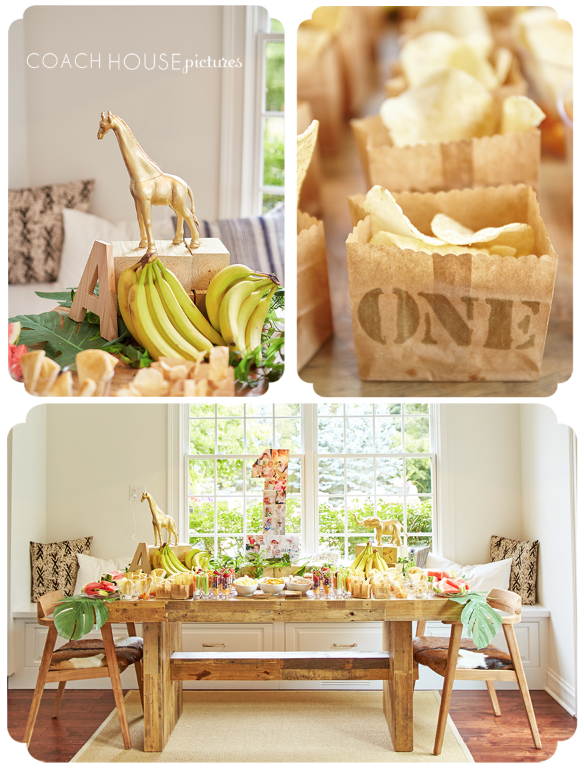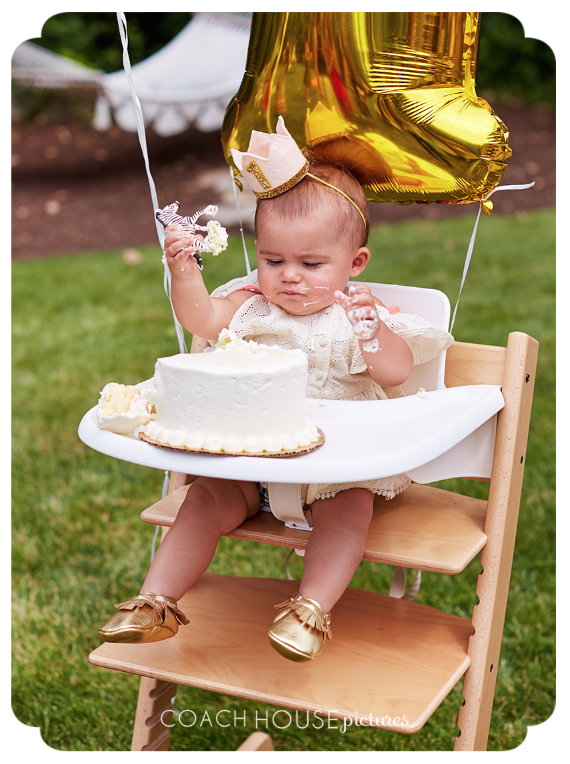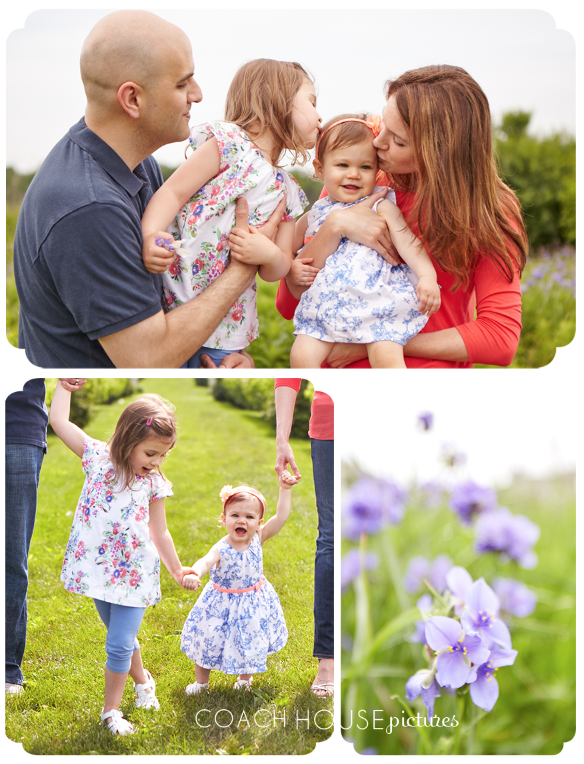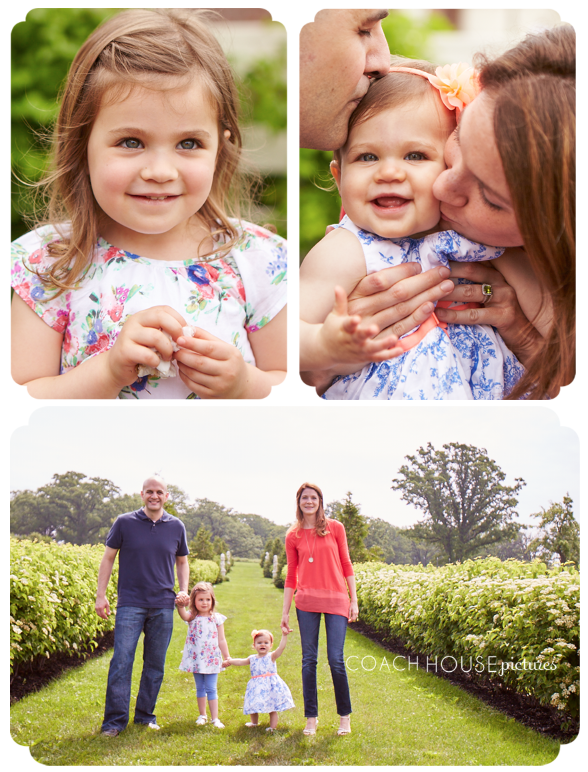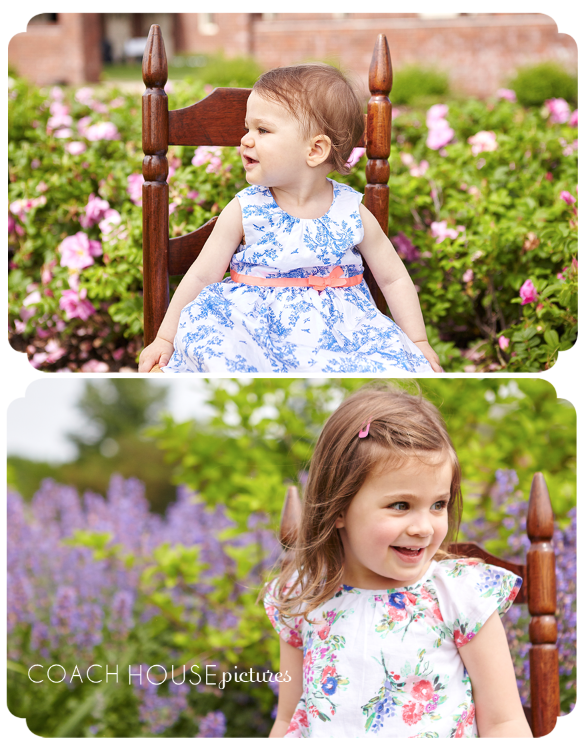 I had the joy of meeting up with the Holden family on a beautiful Saturday morning. Nothing like kicking off the weekend on the amazing grounds at Elawa Farm in Lake Forest. There grounds are just exploding with flower beds which made for the perfect backdrop for this sweet family photo session. We had a blast!  Can't wait until our next session!