Archive for 'Couples'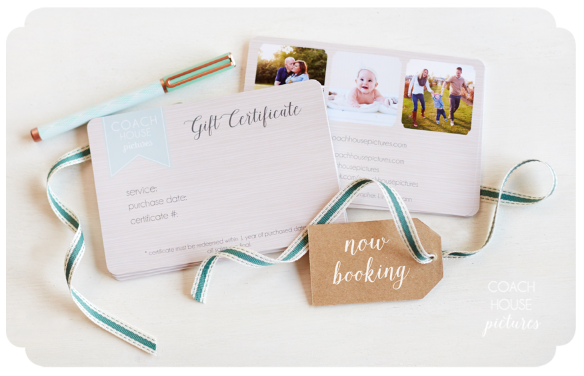 Looking to gift someone special a family or kids photo session this Spring or Summer? Wanna surprise your wife with an Anniversary OR Maternity session? Or traveling to the Midwest and want to capture an afternoon on the lakefront? Personalized gift certificates for any occasion are now available! Message me to start planning your next photo session. Email: info@coachhousepictures.com
When Kari told me they wished to visit a few special places in the city that meant a lot to her and her fiance Gino- I knew we were in for a very special Engagement session together. Starting at the
Lincoln Park Conservatory 
where Gino proposed to Kari in front of a small fountain. I couldn't get over her dress and the perfect pop of florals against all the tropical plants.
We then went to a private roof top nearby where Gino used to live and where the first memories of their relationship blossomed. Can you believe those breathtaking views of
Lincoln Park
and the
Chicago
skyline?!  I instantly fell in love too!
To end the night we took a stroll through the South Pond boardwalk and toasted with Kari's second love
Starbucks
.  Add one of the most perfect Fall sunsets to the mix which made for such an intimate and romantic Engagement session.
We can't wait to celebrate with them next year for their July wedding!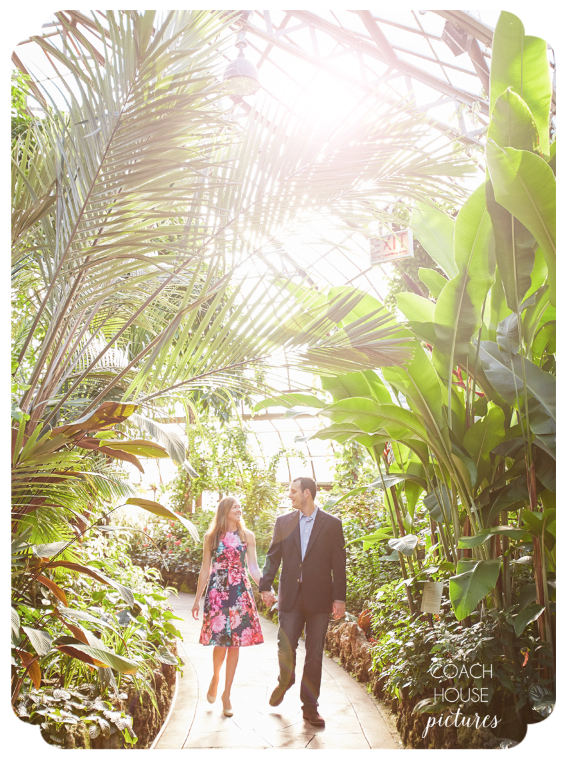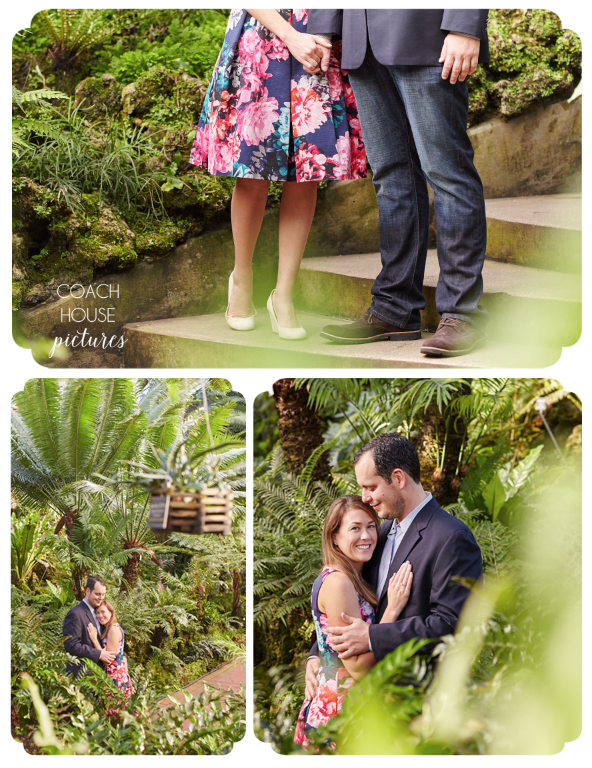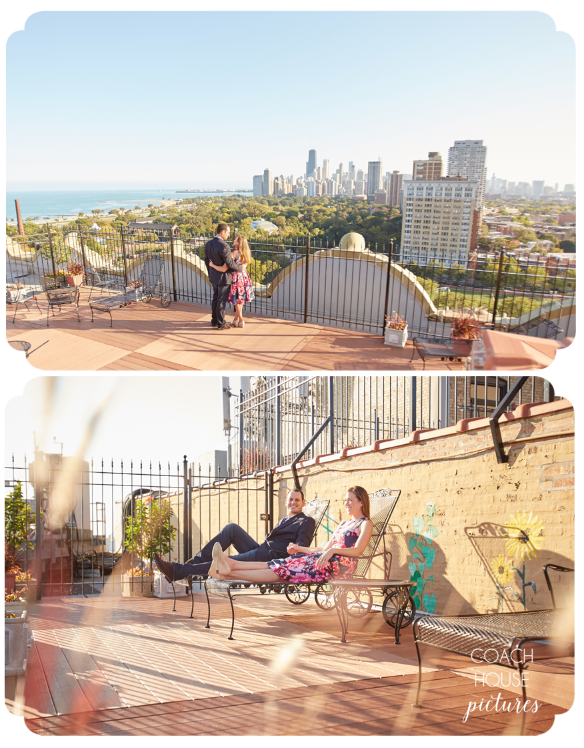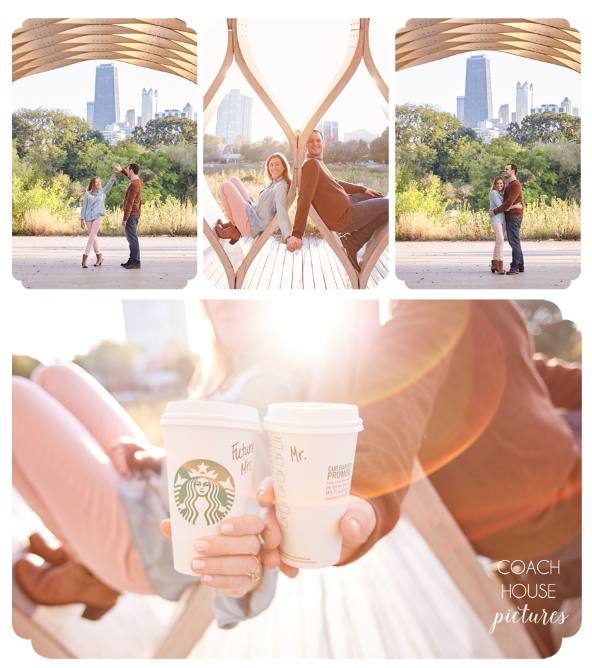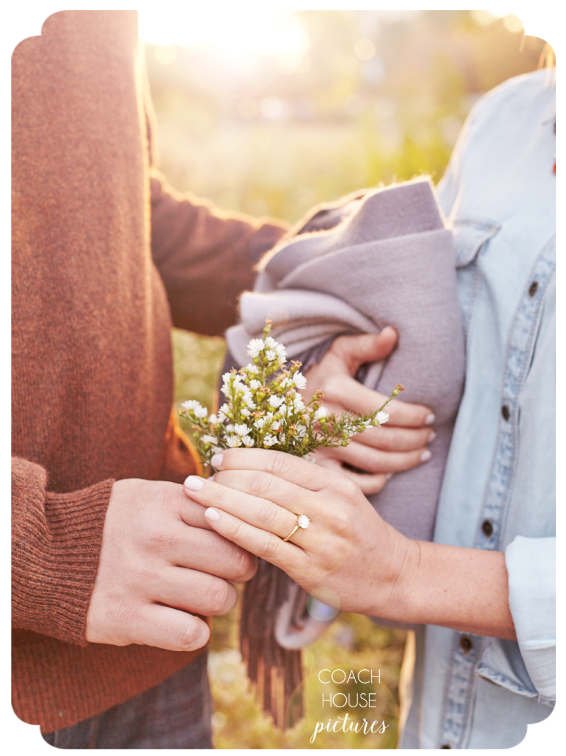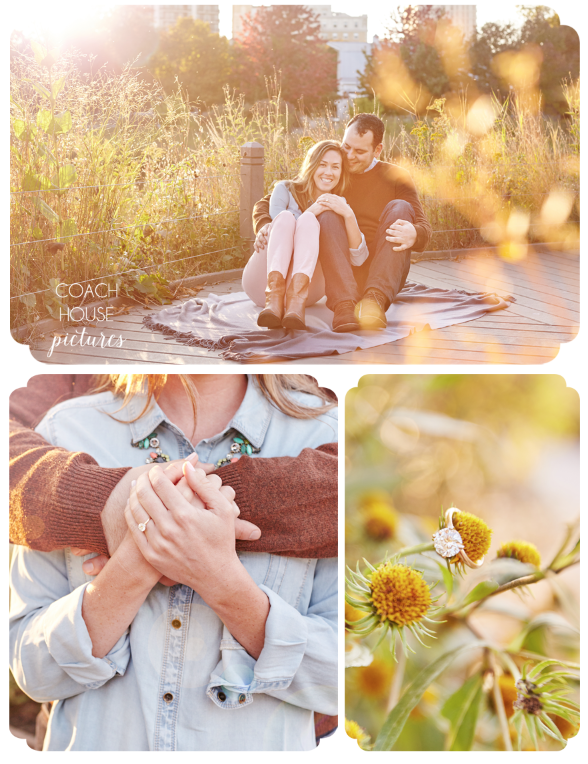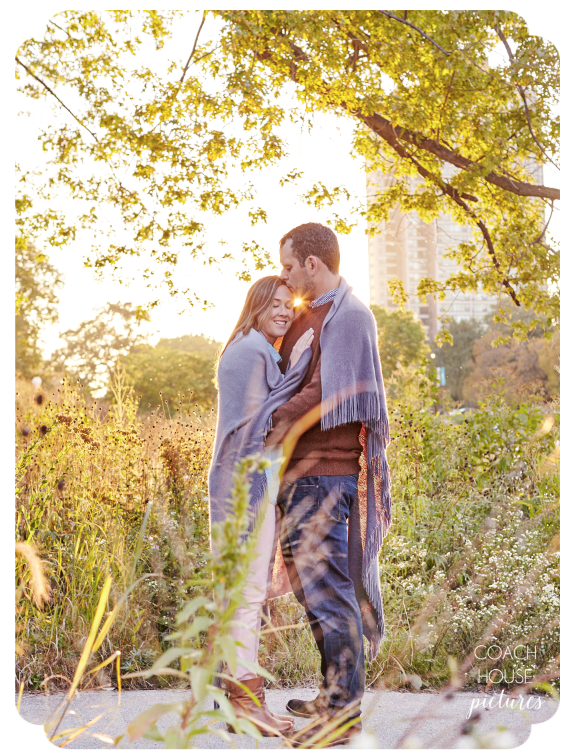 When we first met with Amanda last year she excitedly told us that her fiance Luis was working hard to fully restore a vintage 1956 Dodge pickup in time for their wedding weekend!  After long hours of working in his shop at
Auto Interiors and Design
  Luis made it happen and we were able to incorporate this beauty into their Wisconsin Engagement session (the day before their actual wedding day!) in the cozy town of Burlington, WI.
What started out as a fairly foggy morning ended with clear sun filled skies.  I always love when couples like Luis and Amanda openly and authentically bring so much love and energy to their engagement session. There closeness and affection towards each other was so sweet to capture. The town of Burlington was definitely smiling down on these newly weds last month!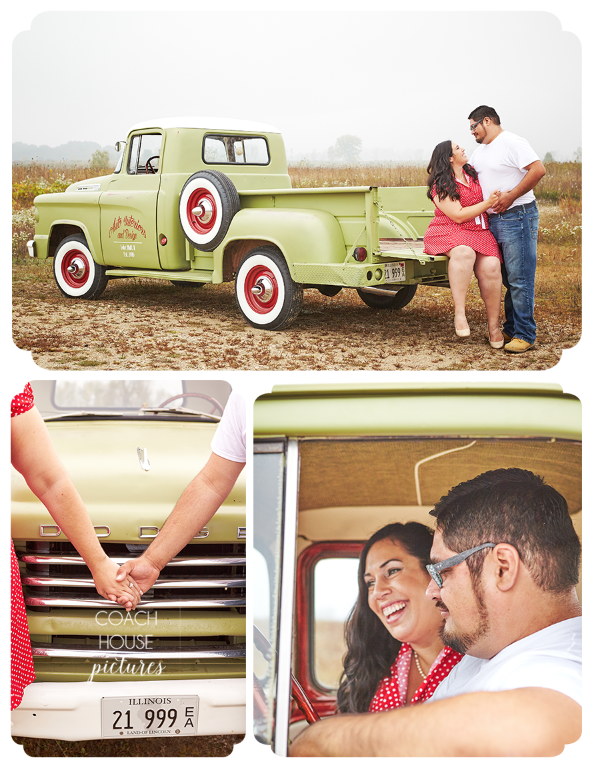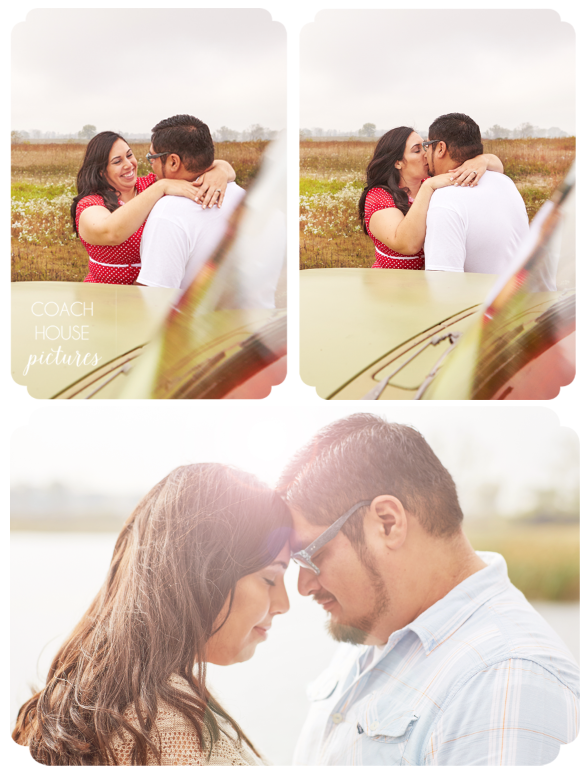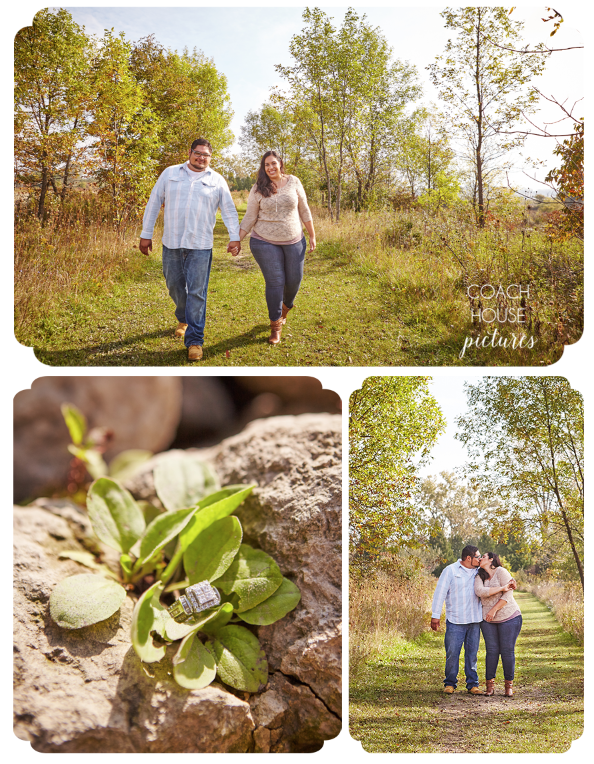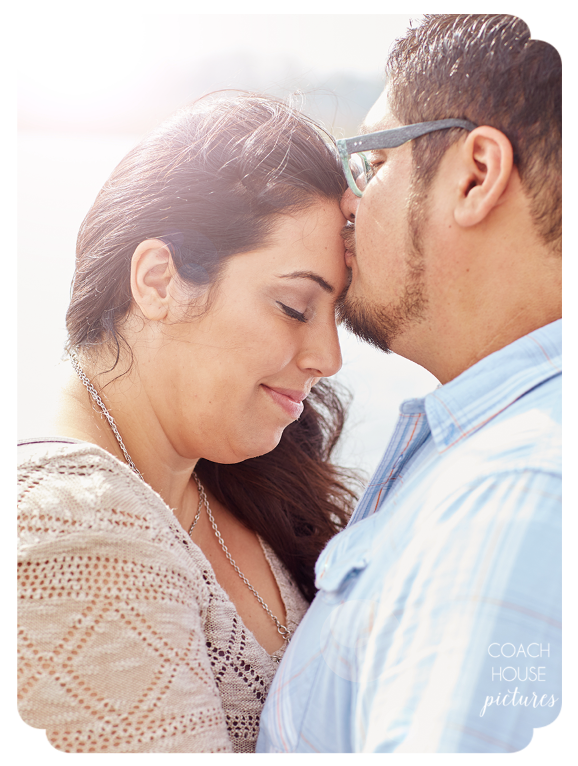 I had a blast photographing Eric and Natalia's urban Engagement session last week. We started at the beautiful Chicago Riverwalk and ended the evening at Olive Park where I got to know more about their love for Northwestern (that's where they first met), Harry Potter, and musicals. We are so excited to be working alongside
Naturally Yours Events
for there wedding next July at the 
Peggy Notebaert Nature Museum
in Chicago.
The best way to jump start a wedding weekend? Capture love in action by photographing a wedding proposal with the greatest cityscape as your background.  Planned by the best Proposal Event Planners (aka) The Heart Bandits- Along with the talented  Run for Cover the University of Chicago's A Cappella group sang the couples song "Sweet Disposition" while CJ got down on bended knee to propose to his love  Elizabeth in front of Buckingham Fountain. Elizabeth's surprised reaction was priceless and made the whole moment so amazing to capture! Congrats to you both CJ +Elizabeth- this is just the beginning!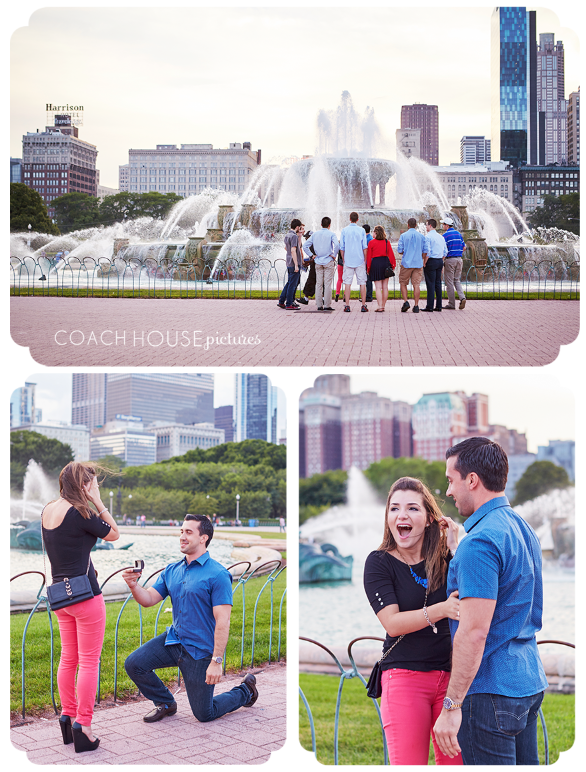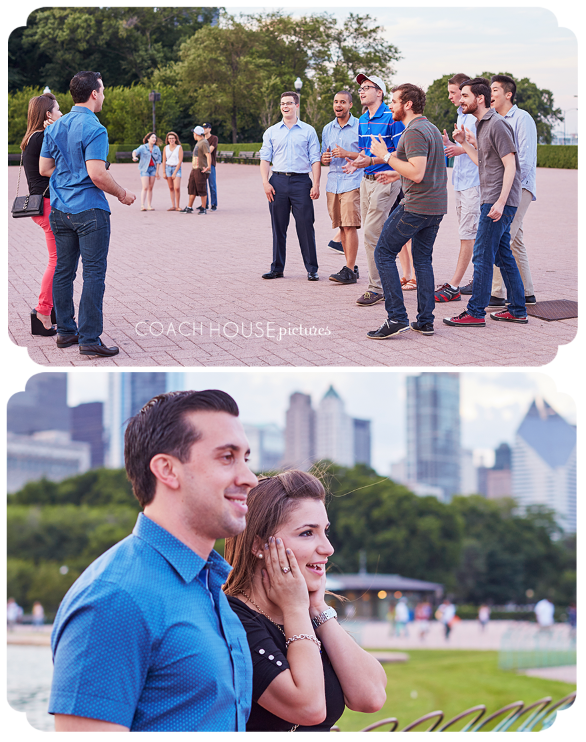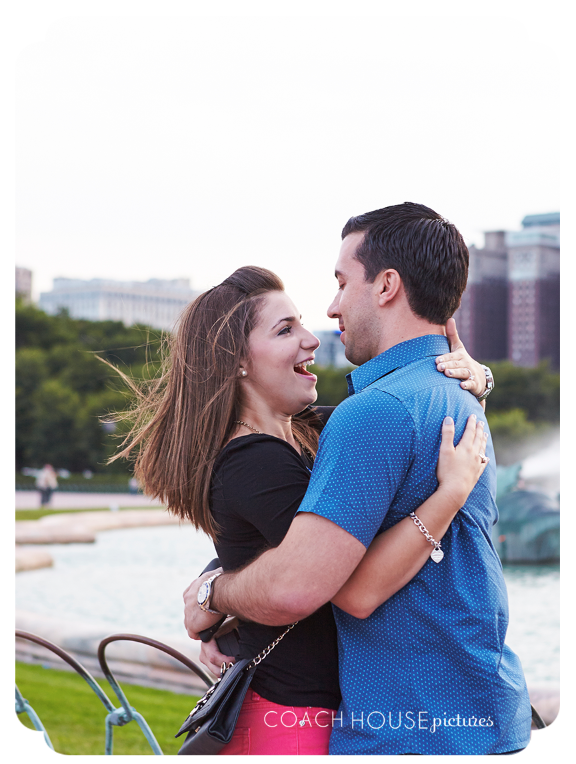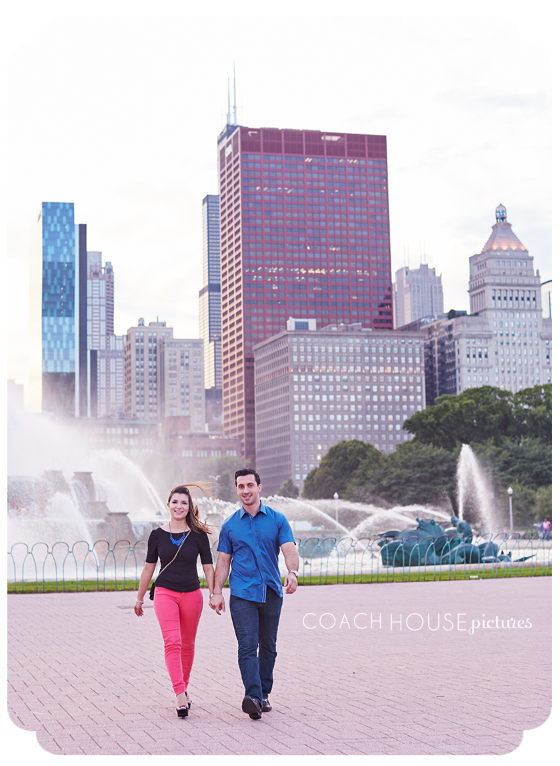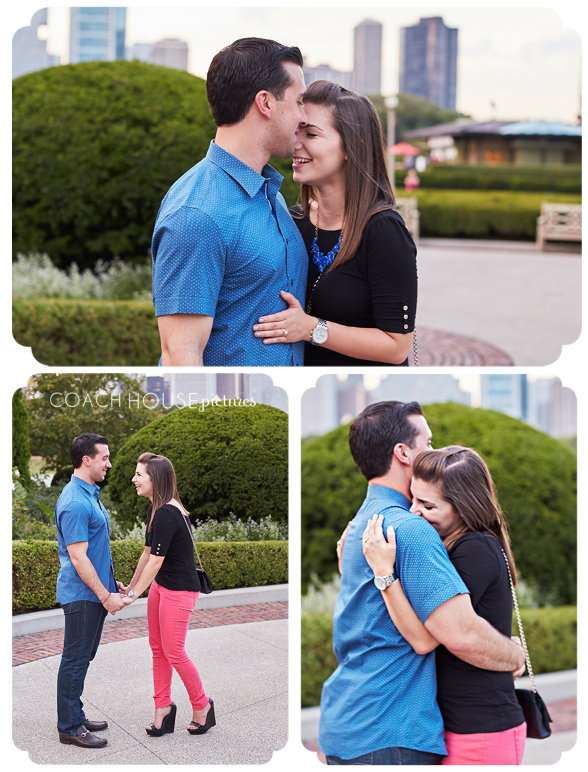 Wedding Planning Proposal by: The Heart Bandits
 A Cappella Group: Run for Cover
After months of staring at this pile of beautiful looking (and smelling) Walnut planks- the day has finally come to announce the newest addition to the studio!  Joe and I scoured Pintrest for inspiration before he made any cuts and we finally came to a consensus on this final design. We both LOVE mid century modern design so we were inspired to create something that had sleek and somewhat angular lines on the legs.  If you are in the market for a DIY table I would highly recommend checking out
Owl Lumber
in Lombard or Des Plaines for a great selection in lumber. The guys there were super helpful and answered all of our assemble questions. We also utilized our local
Crafty Beaver
store for some hand tools and other miscellaneous items.
Joe was the real mastermind behind this whole project from start to finish.  I was his assistant (and safety police) while running the 8 ft planks through the table saw. Since we don't have a basement we lived with sawdust in the air for about a week straight. But all the cleaning afterwards was well worth the finished piece. Our table now serves as a place to meet with clients and we are excited to be hosting my family next weekend for lunch too! We so look forward to creating many more happy memories around our newest addition.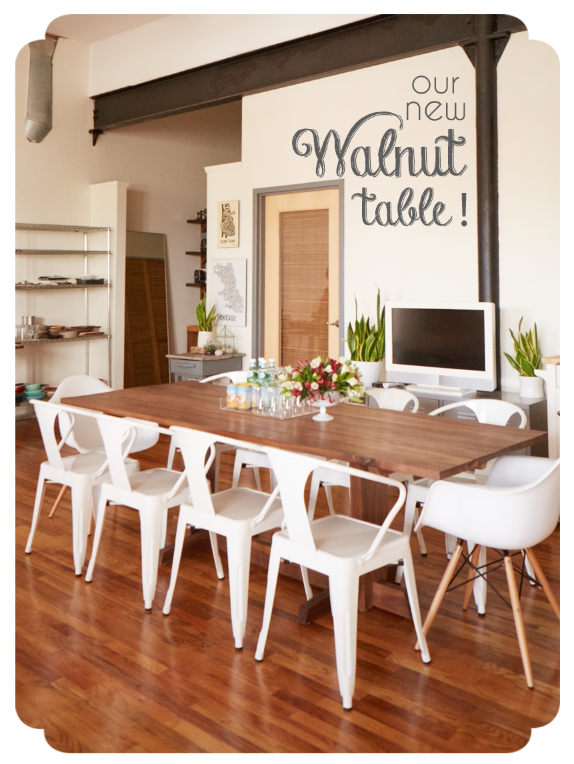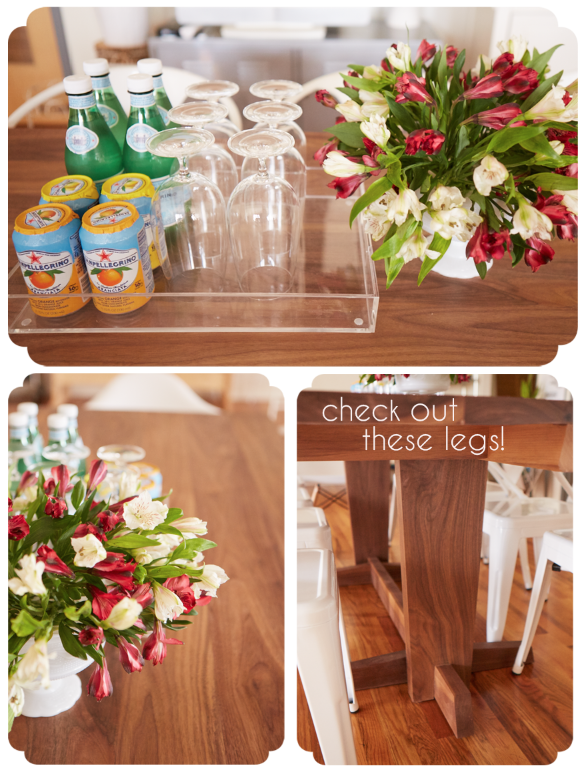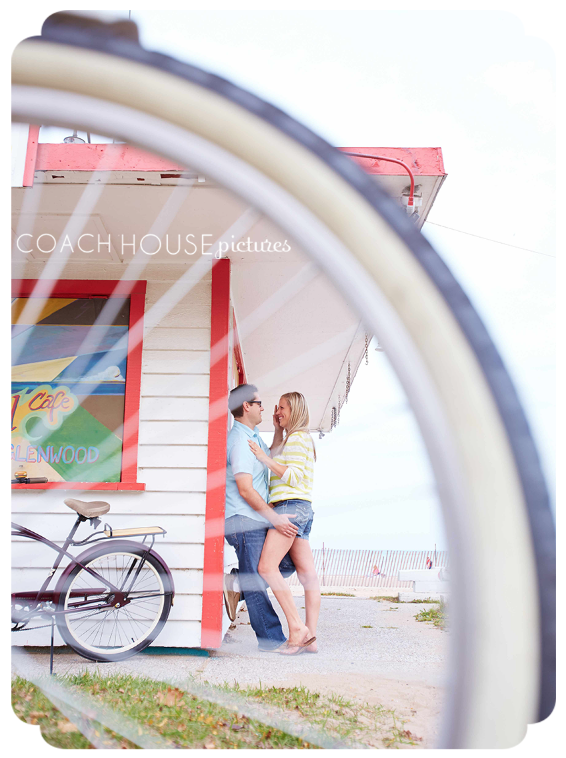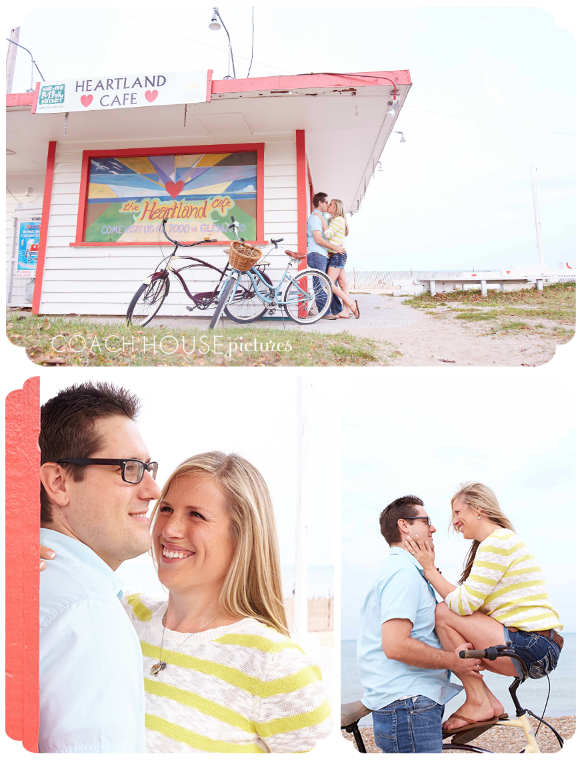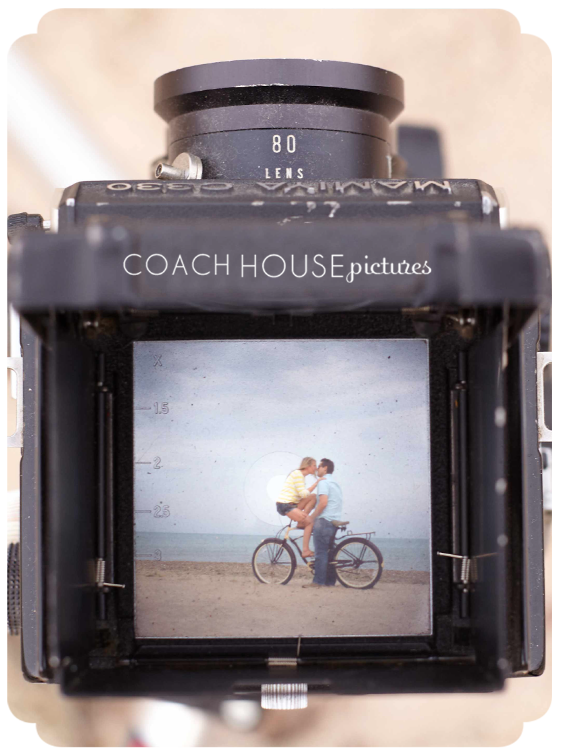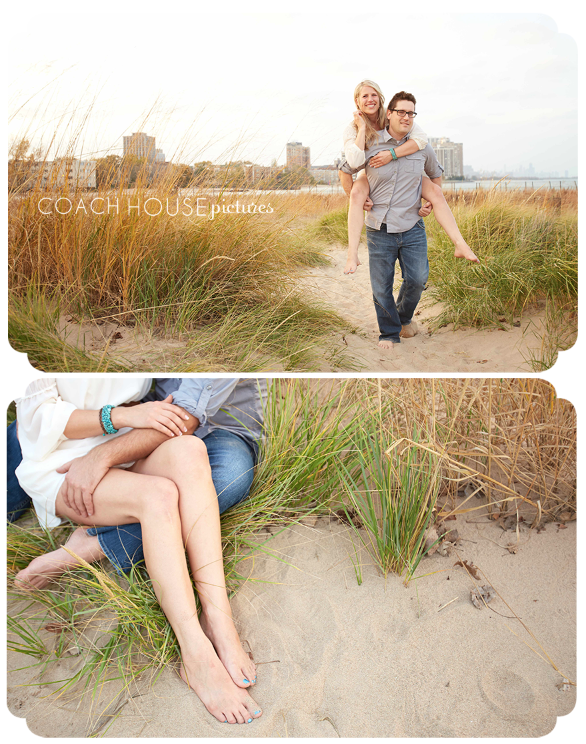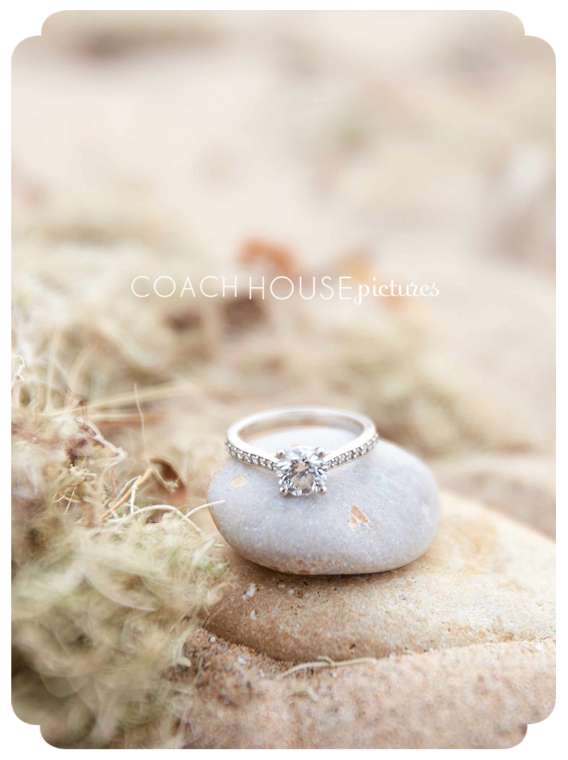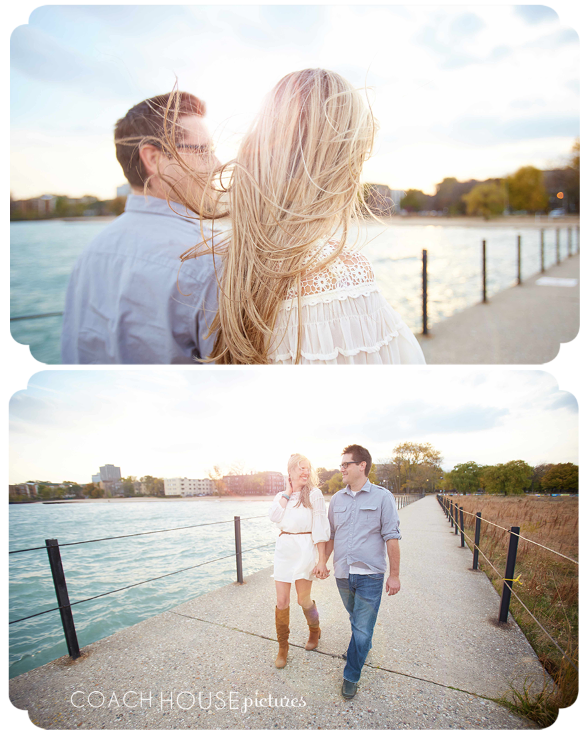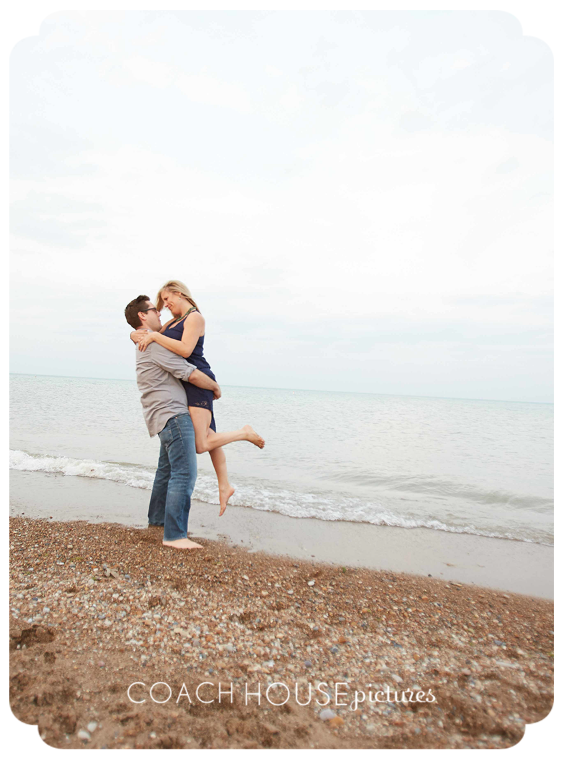 When we first met up with Jamie to talk about what she was envisioning her Engagement session to be like, little did we know that she already had her favorite spot on the lakefront picked out. Loyola Park is a special place that Jamie and Chris visit regularly either by taking long walks or by riding their beach cruisers. Needless to say that our engagement session was one of our favorites to photograph for sure! It's so special to spend time in an area that means so much to a couple. We cannot wait to photograph Chris and Jamie's beach wedding this summer too!!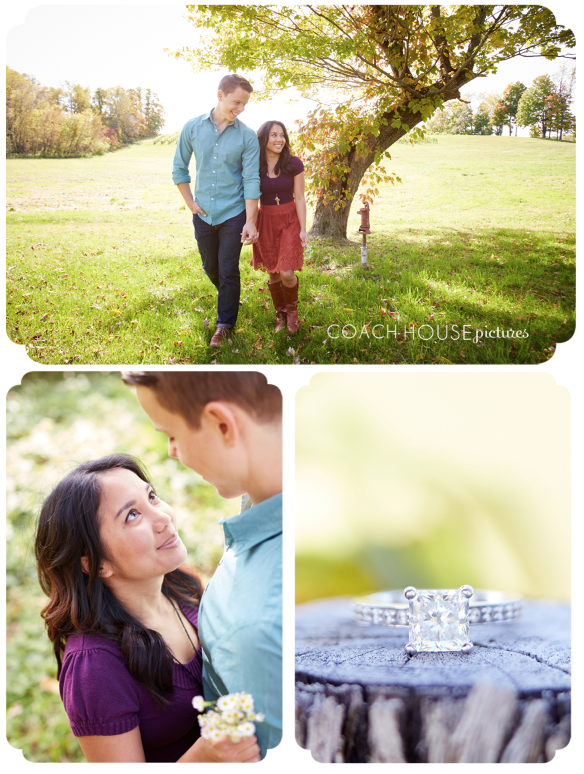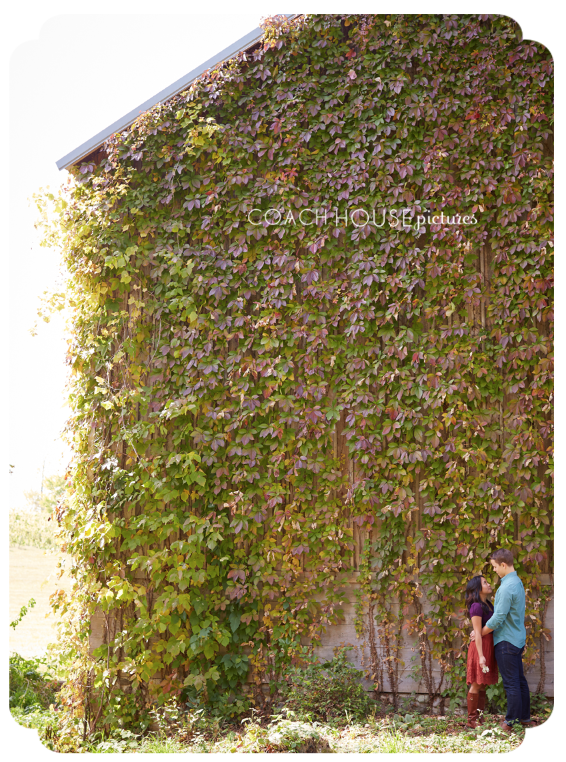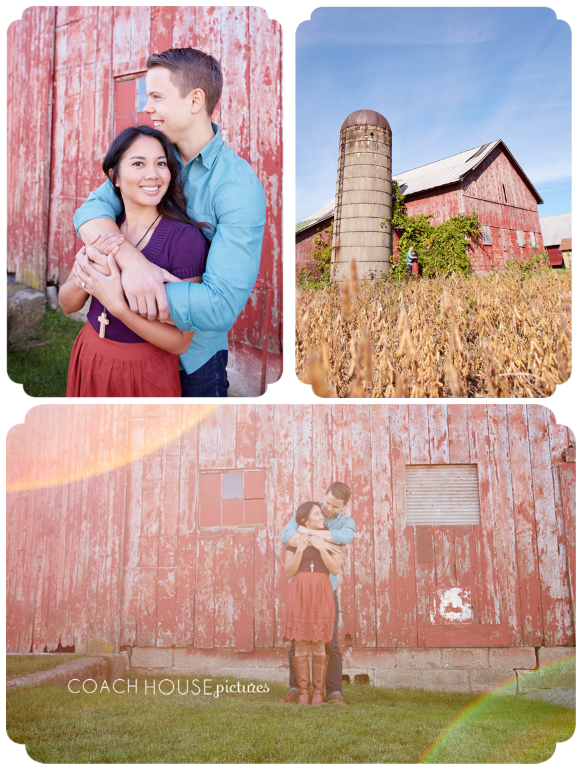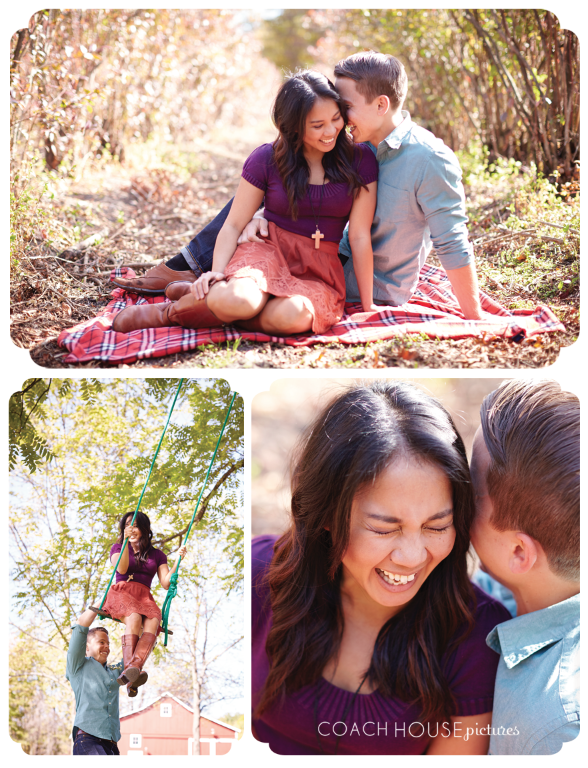 A few weeks ago, Joe and I jumped at the chance to adventure around the quaint Michigan town of Sawyer, with an amazingly sweet couple Chris and Criss! Chris's childhood summers were spent in Sawyer at his families cottage.  We met with them their  first for coffee and chatted about how we would spend our day traveling around the town together stopping on the side of the road whenever something caught our eyes. And boy,  this little town did not disappoint, with its choices of beautiful rustic barns (check out the one covered in leaves!), open fields, and surrounding wineries. We had a blast hanging out with Chris and Criss while chasing the Michigan morning light. And what better way to end our engagement session than by savoring the local beers at
The Round Barn Winery
. We can't wait to capture your wedding story next year!!