Archive for 'coach house pictures'
We were so thrilled to be a part of this years
Wedtoberfest
event for the second year in a row.  Wedtoberfest is an alternative wedding show that includes all the fun of a beer festival within a casual and stress free wedding planning environment. Joining forces with many talented Chicago
wedding vendors 
 at the amazing 
Architectual Artifacts
 venue in
Ravenswood
.  Joe and I love the kinds of couples we meet at this show simply because they are our ideal clients and we get so excited to chat with them and hear all about their unique and exciting wedding day plans.  And no doubt that Joe loves to do some beer tasting in between meeting newly engaged couples too.
The vibe of this show is unlike no other tradition bridal show in that it has a very laid back feel and we love that we only get a round table to display our photography products and portfolio. It makes for an easy setup and tear down which at the end of the night is really nice. But what we really get excited to show potential clients are all the custom print products that we love to help envision their wedding day come to life with either wood canvases, mounted prints, mini accordian books,
wood box with prints
and of course everyones favorite our
Heirloom Wedding Albums
. Thanks to everyone who signed up for our mailing list and remember we are offering a special promotion to all our Wedtoberfest couples we met. That offer is good until Oct 28th. Can't wait for next years show!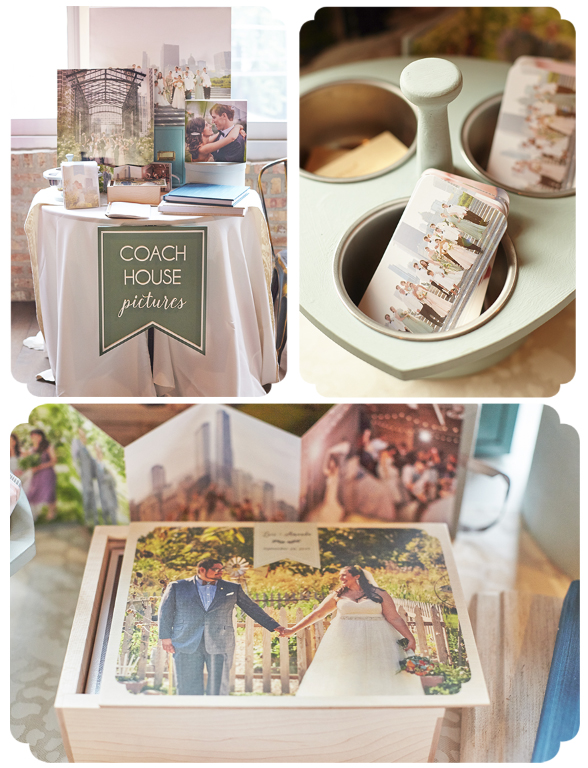 So many great things to celebrate after this weekends ahmazing Romantically Modern Chicago Wedding at the beautiful
Greenhouse Loft
in
Logan Square
.  Collaborating with some of the best wedding vendors in this great city is just the beginning to creating a day
of incredible wedding day memories. A BIG thanks to the following talented people for creating such a perfect wedding day for Christy and Luke this past weekend. Here is just a sneak peek of their beautiful wedding day- cheers to creating many more happy memories!
Wedding Venue:
Greenhouse Loft
/ Bridal Attire:
Hayley Paige
,
Vow to be Chic
,
The Black Tux
/ Florist:
Flowers for Dreams
/ Invitations:
Pixie Chicago
/ Catering:
Big Delicious Planet
/ Bakery:
Sweet Mandy B's
/ DJ:
Gusto Paz
/ Videographer:
Plan A Studios
/ Photobooth:
iMG Photobooth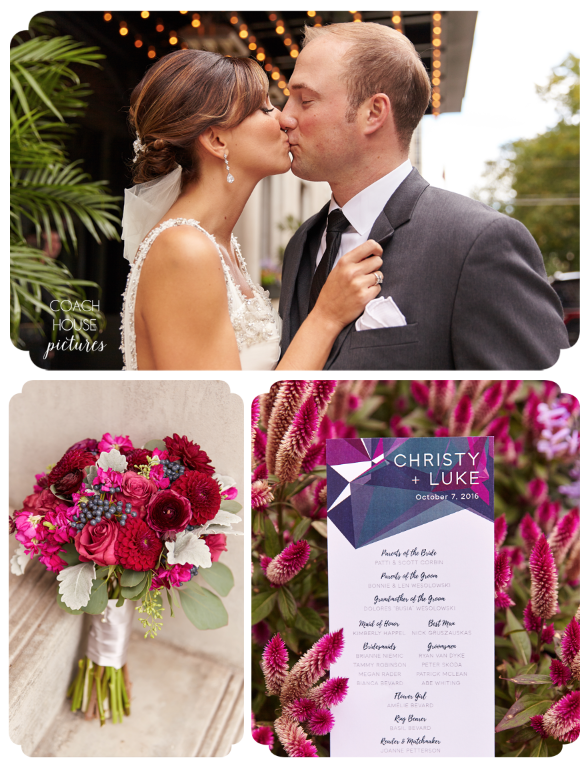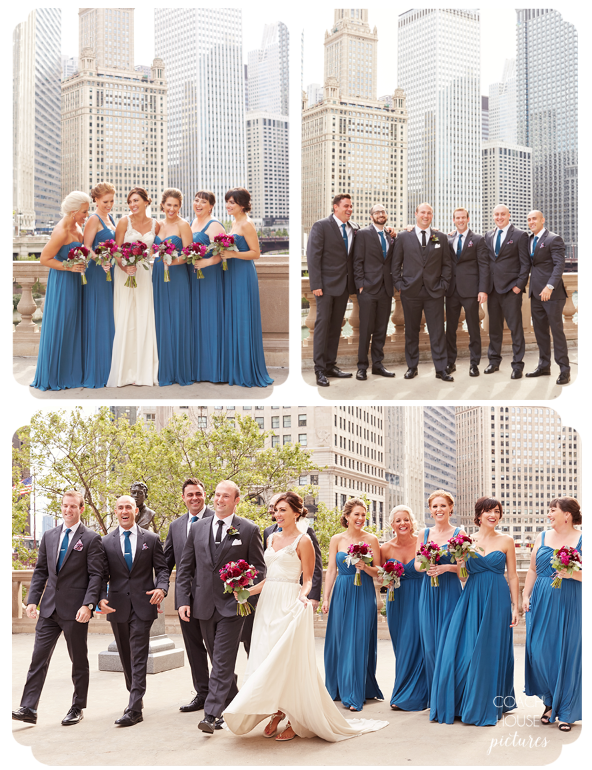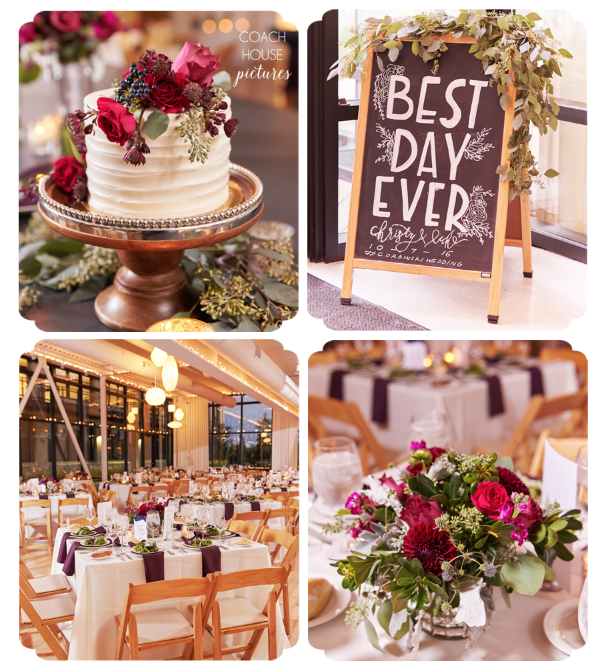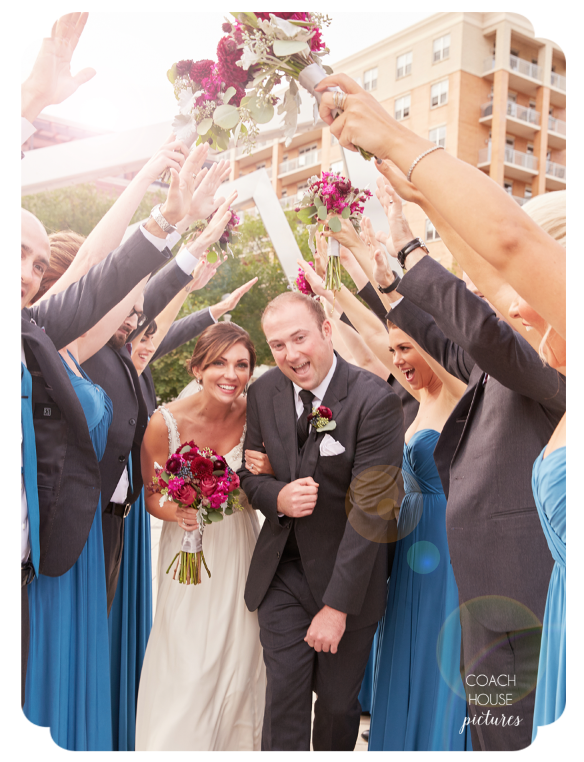 Come meet Joe and I on September 22nd at
Artifact Events
along with 50 other awesome wedding vendors (including NINE local breweries) at
Wedtoberfest
!
This event is an exciting alternative to the wedding planning process that combines a casual wedding show with all the fun of a beer festival. We are so excited to have been selected for this years show.
So be sure to stop by our booth, preuse our collection of heirloom wedding albums and other printed goods, and tell us all about your exciting wedding day plans! Be sure to get your
tickets
before this show sells out -see you there!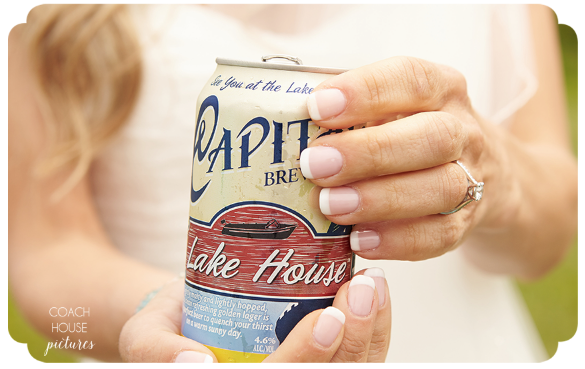 We were thrilled to see one of our most favorite weddings we shot last summer featured on the
Artfully Wed
blog last week- we couldn't wait to share a few highlights from Chris and Crisselda's beautiful boho Chicago rooftop wedding! We had a beautiful bright summer day to celebrate alongside Chris and Crisselda's nearest and dearest. Paired with a dream team to work alongside of making this romantic and bohemian Chicago style wedding one that will forever be one for the books! A special thanks to
Naturally Yours Events
for helping to pull the best Chicago wedding vendors to help make The Rudd's wedding day a day to remember for a lifetime. Check out the
Artfully Wed blog post
for more details on this fab celebration!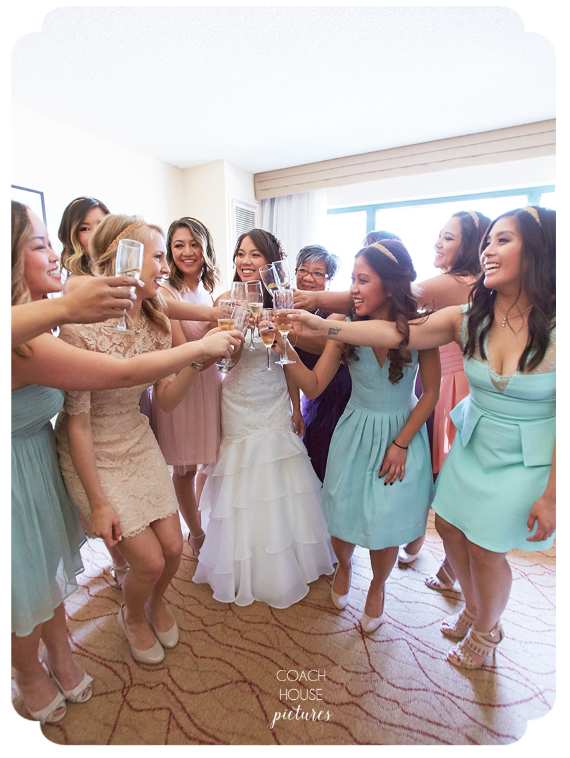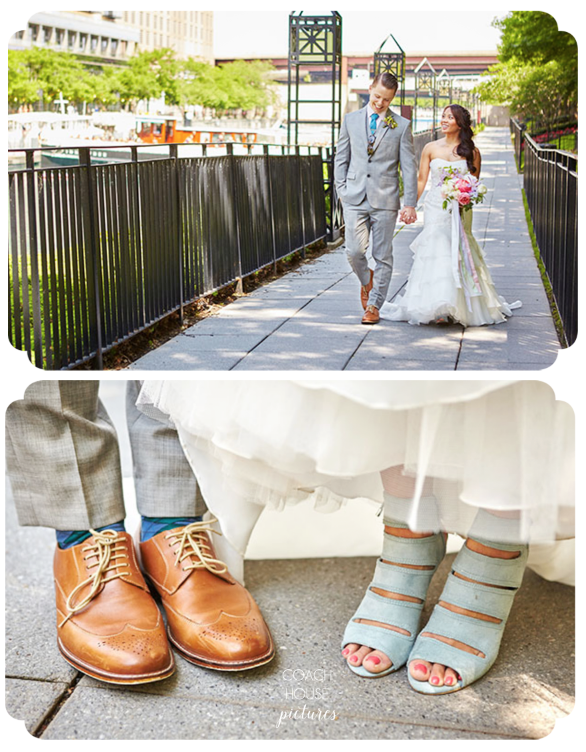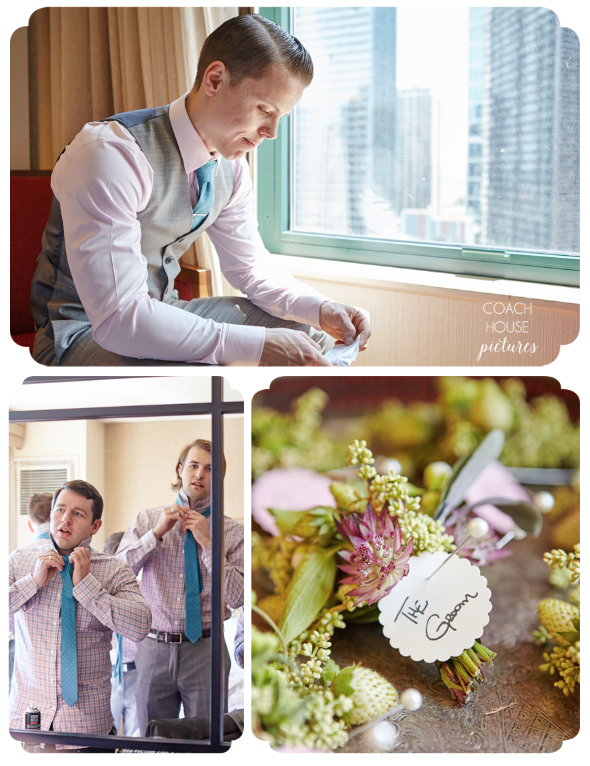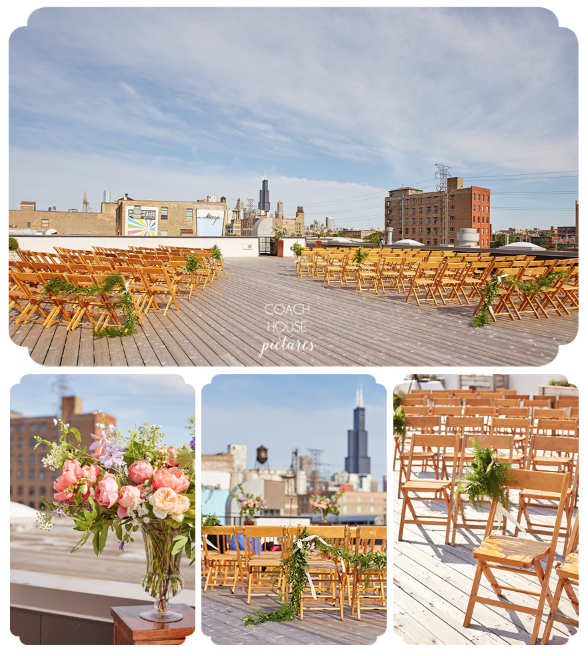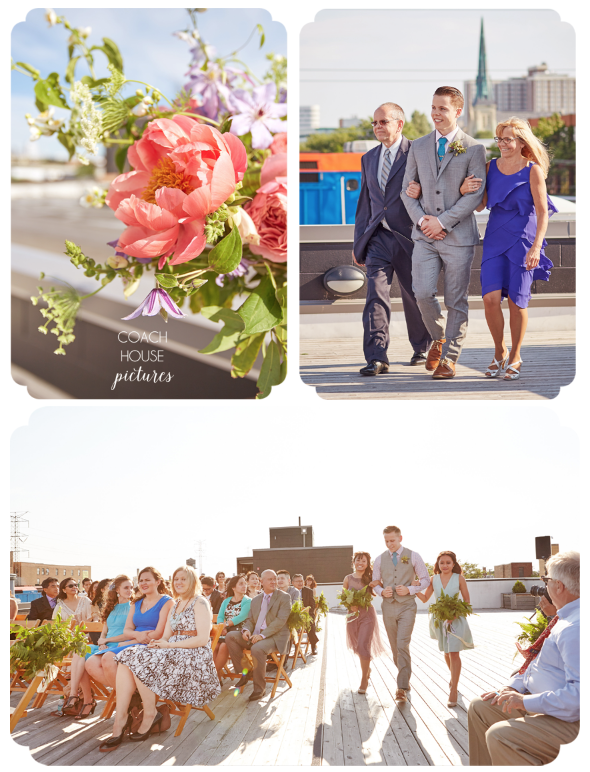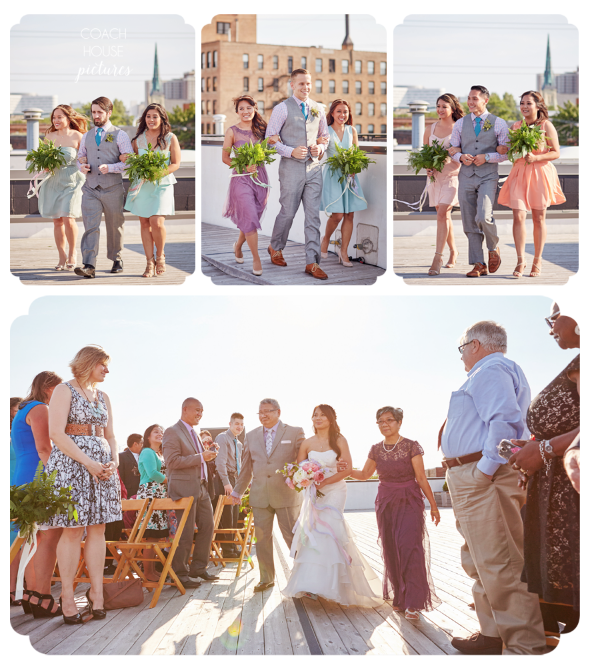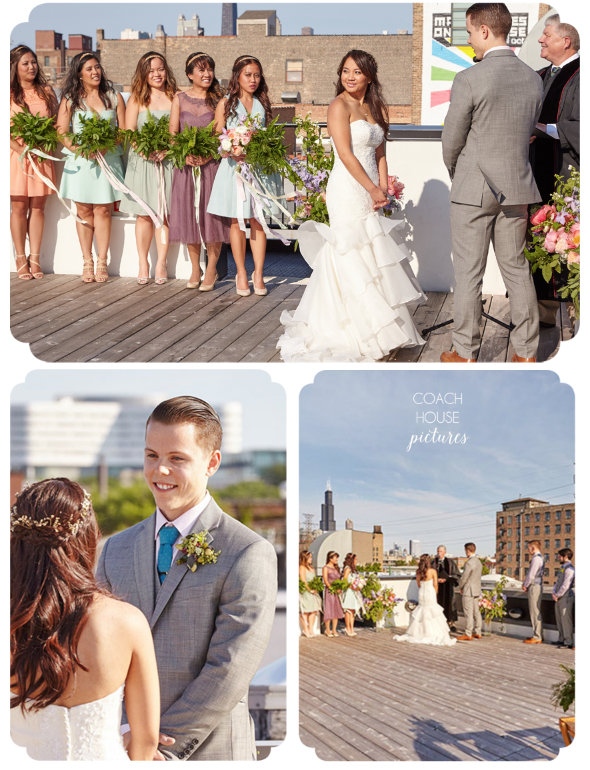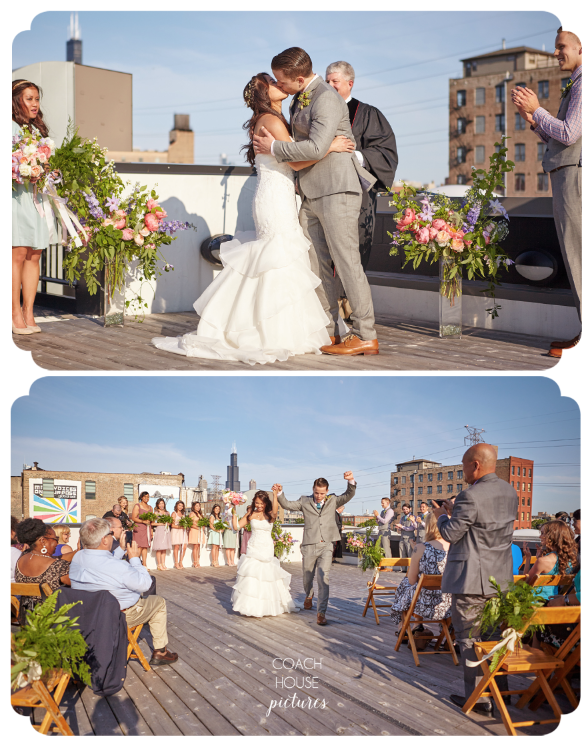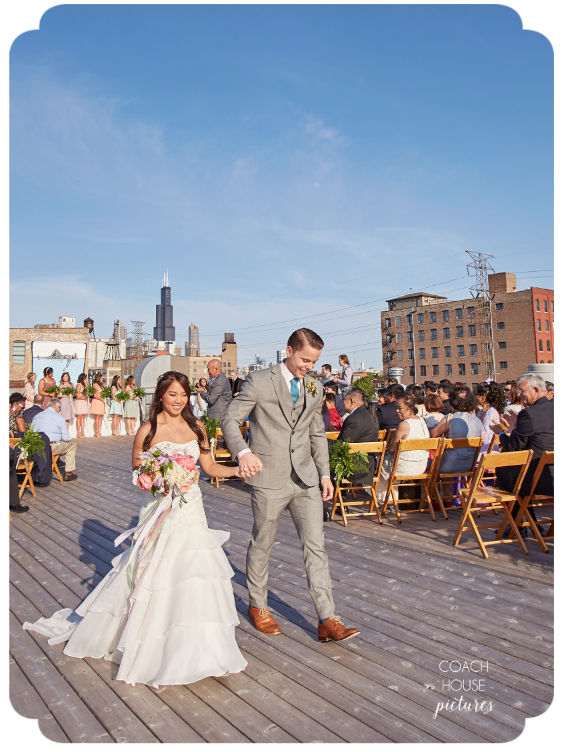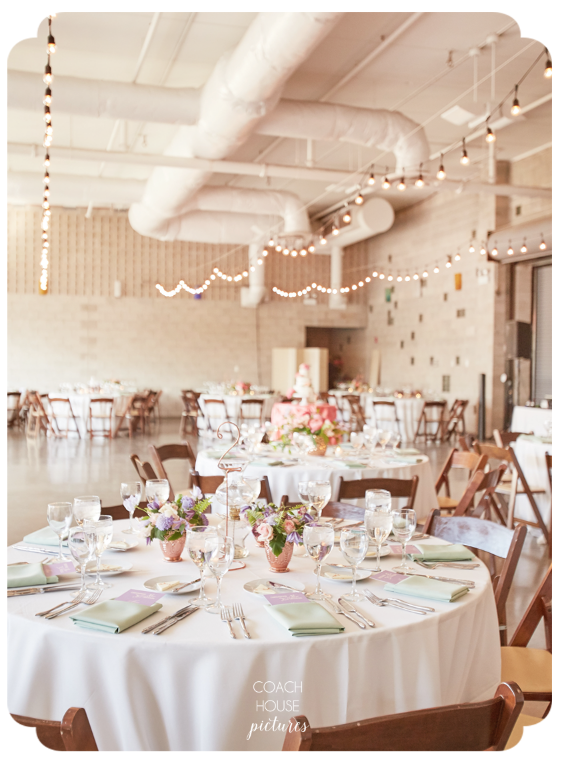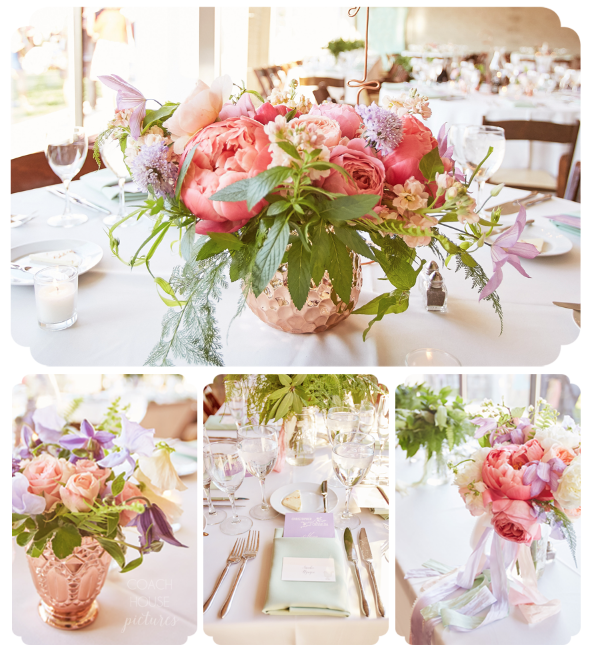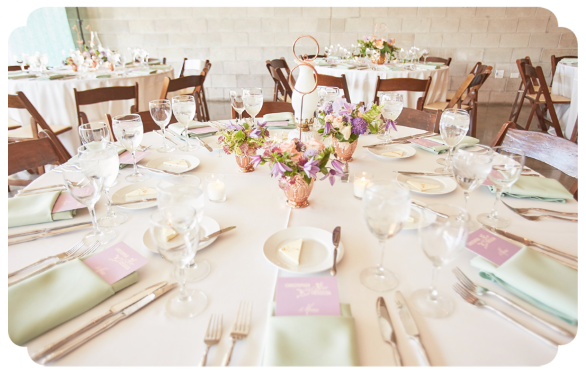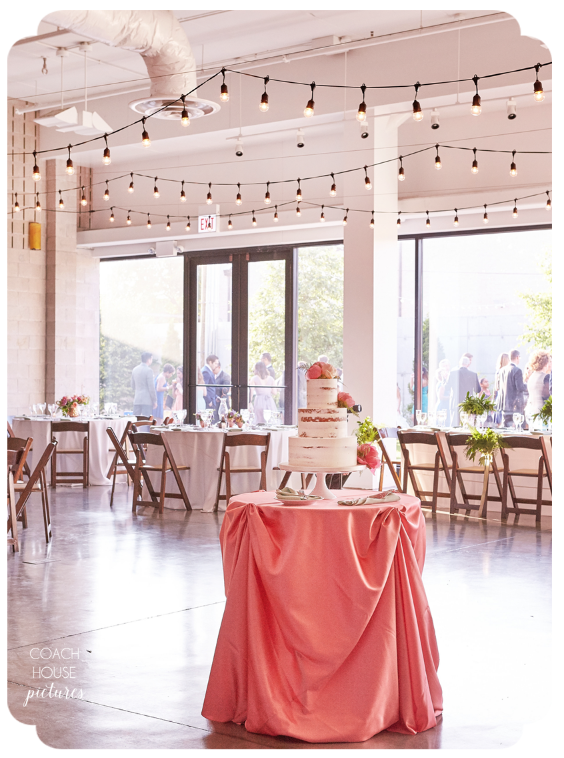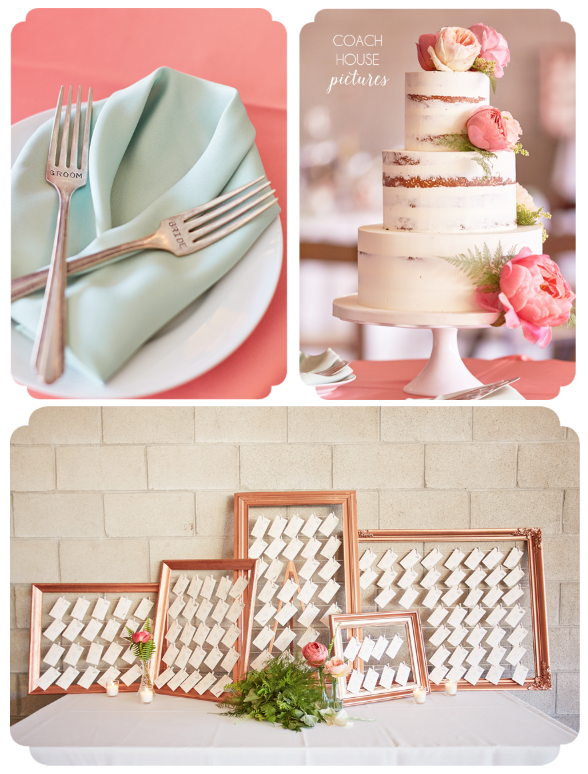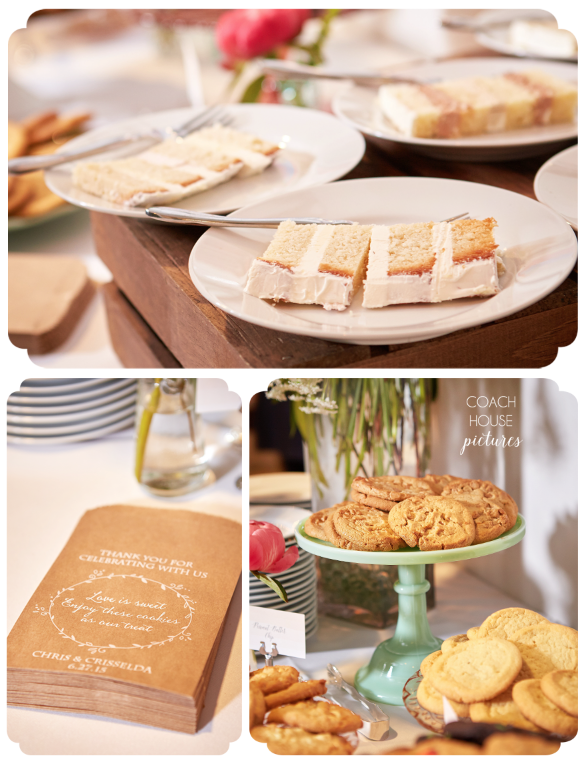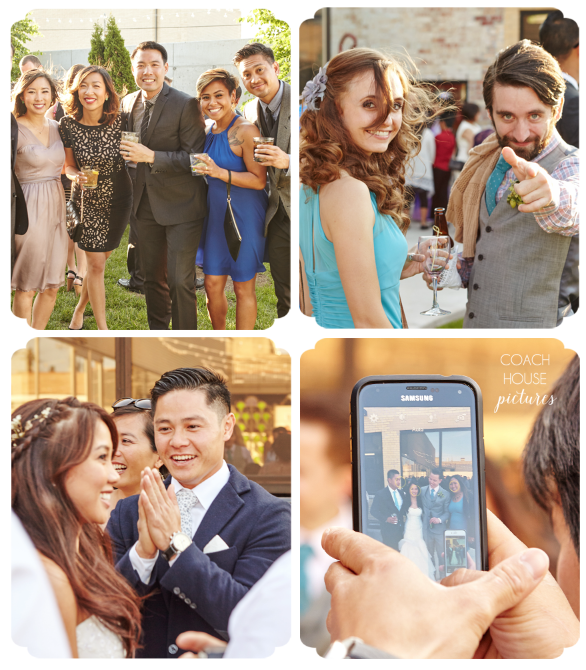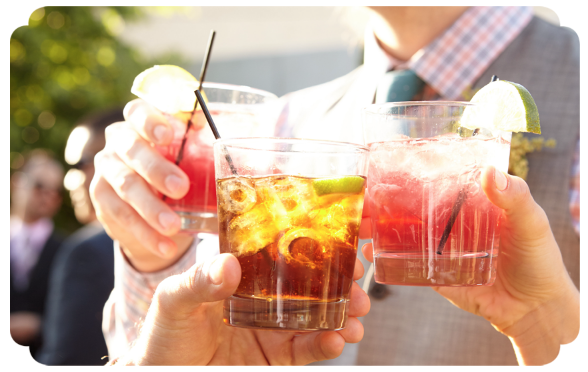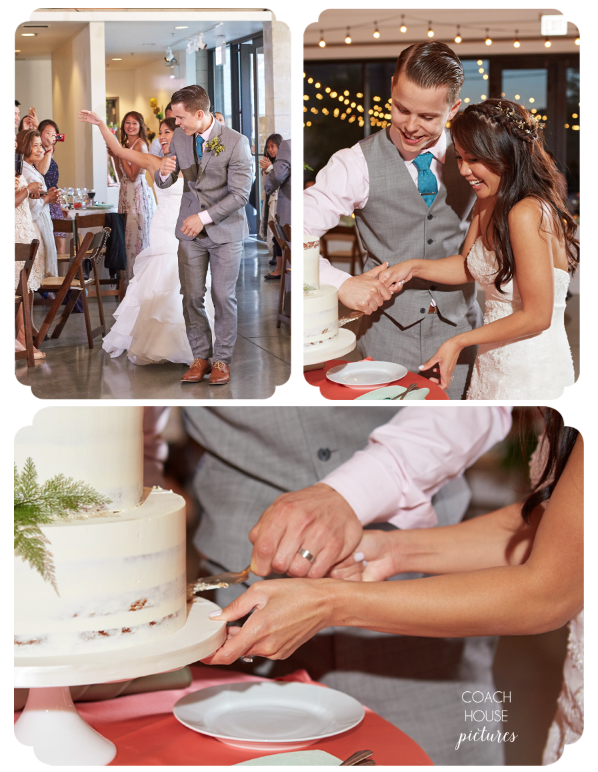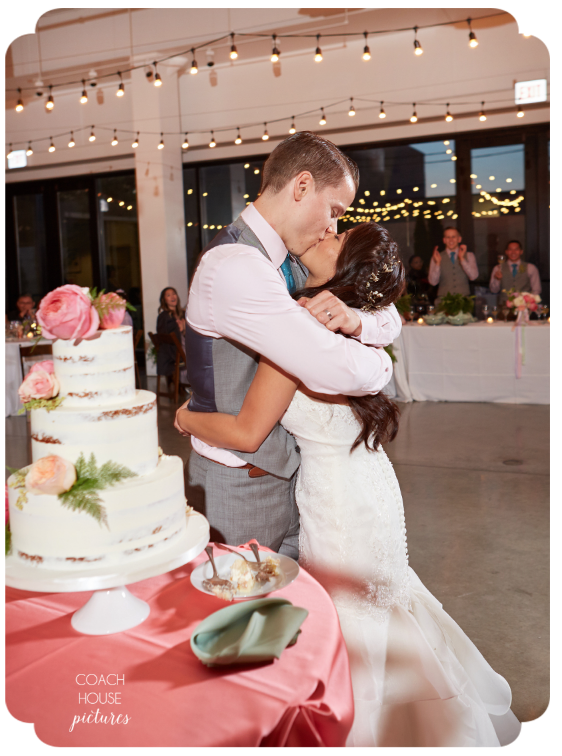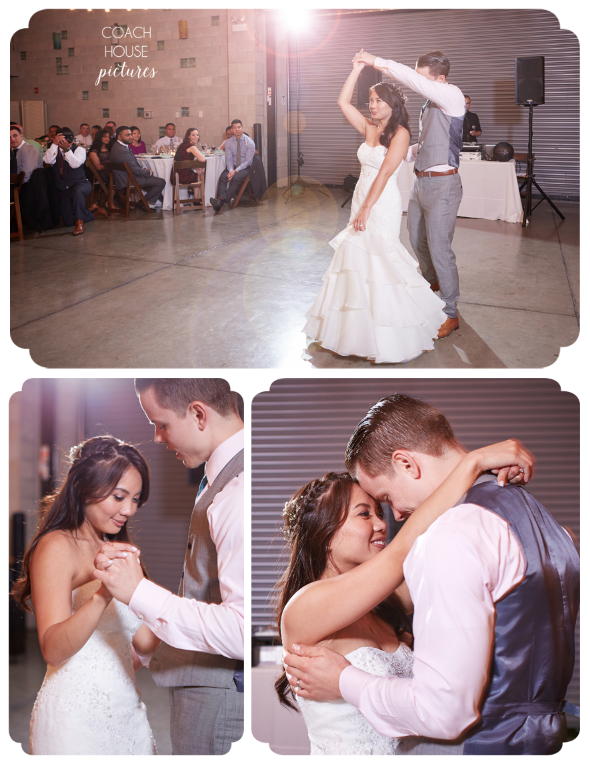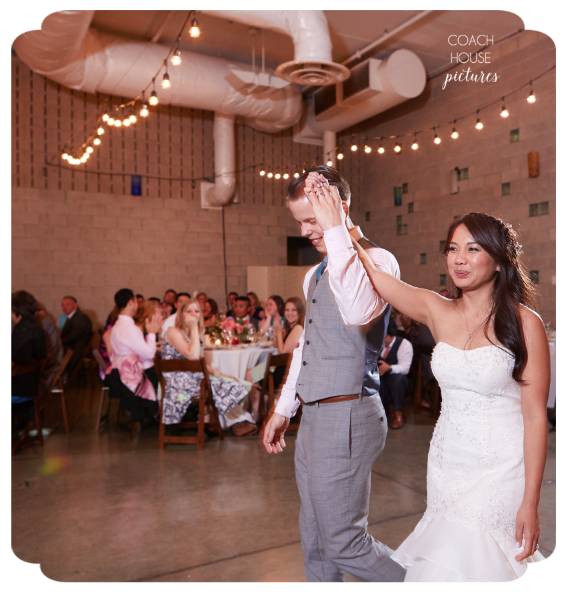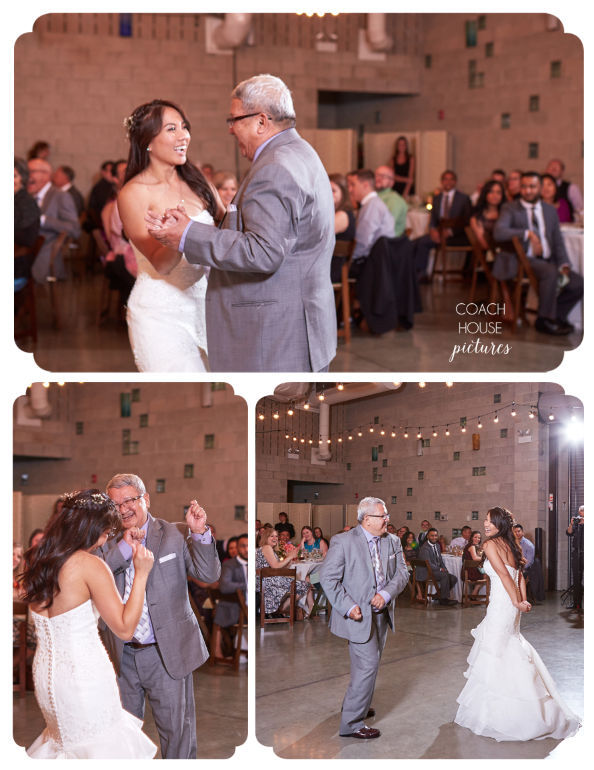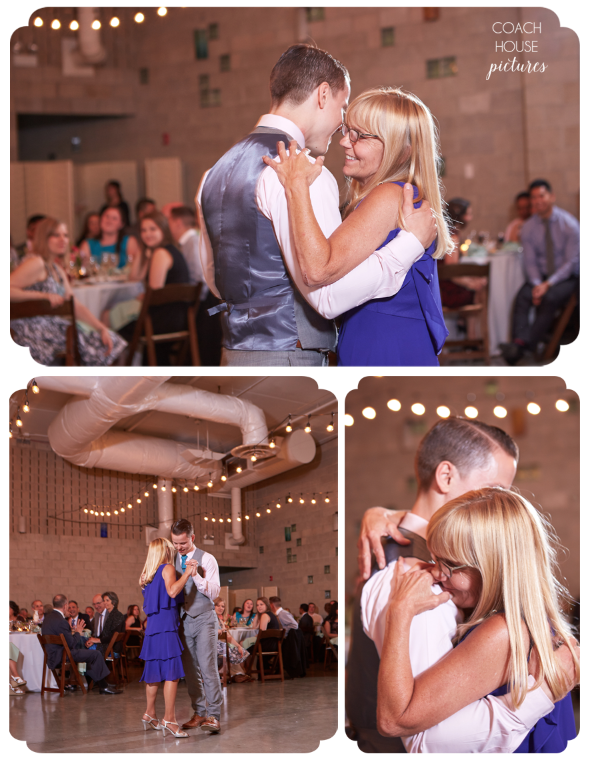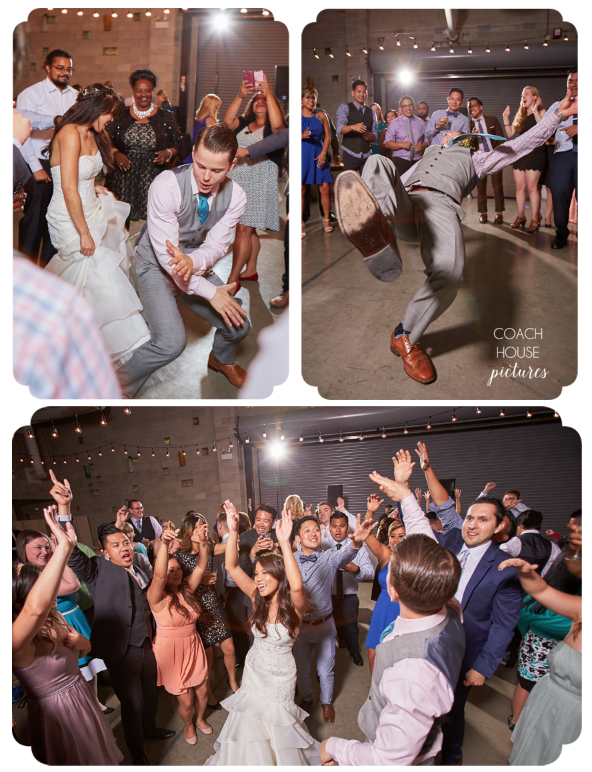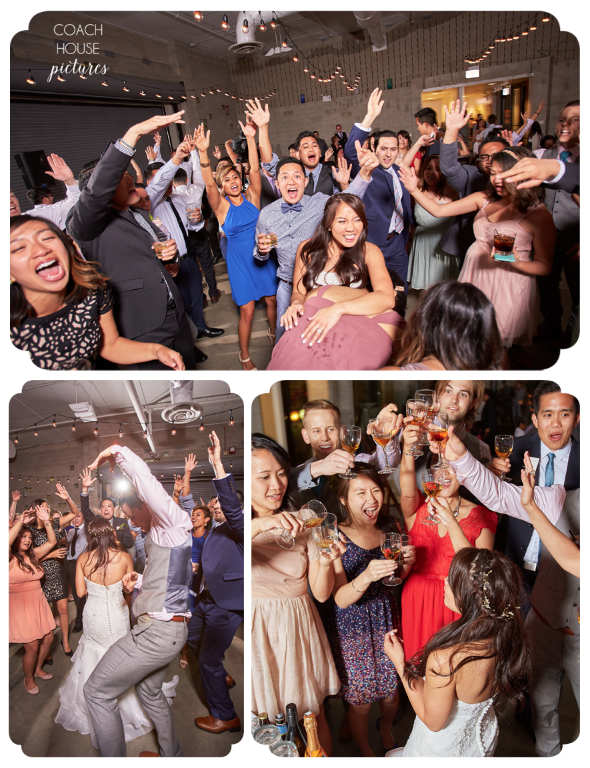 Event Planner: 
Naturally Yours Events
Event Venue: 
Ignite Glass Studios
Lighting: 
Atmosphere Event Group
Floral Designer: 
Becca Blue Flowers
DJ: 
Cage and Aquarium
Cake Designer: 
Elysia Root Cakes
Bakery: 
Insomnia Cookies
Cinema + Video: 
Old North Film Co.
Photobooth: 
Glitter Guts
Heirlooms + Extras: 
Nimble Well
Catering: 
Paramount Events
Design + Decor: Shadowbox Dreams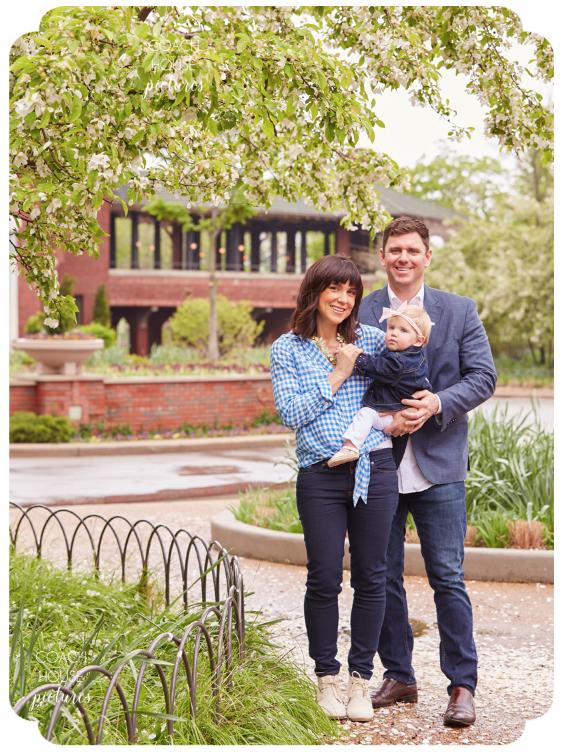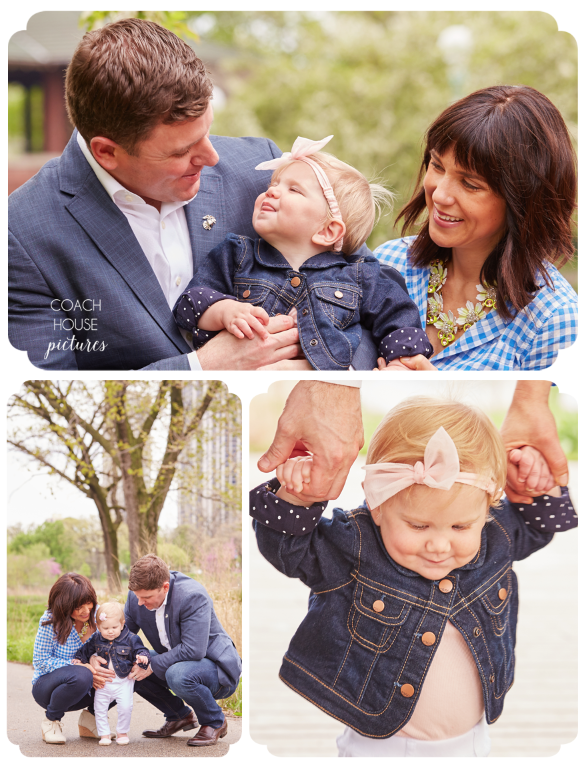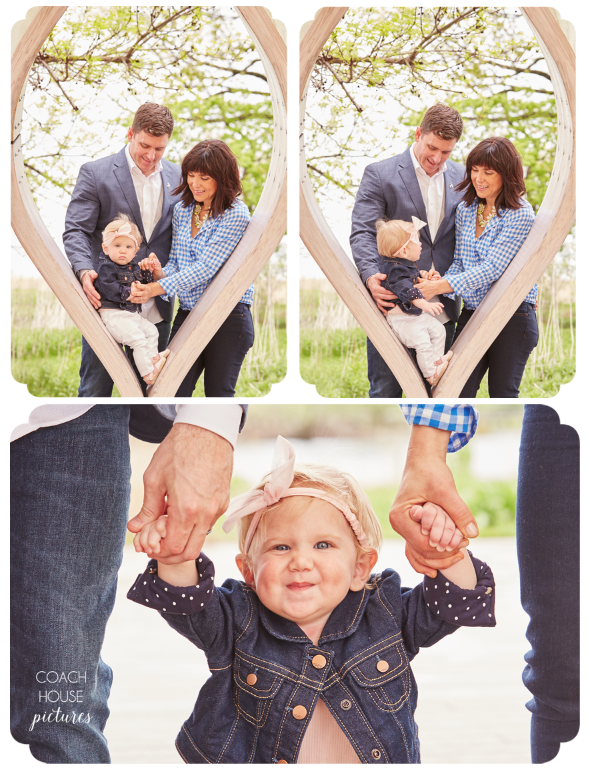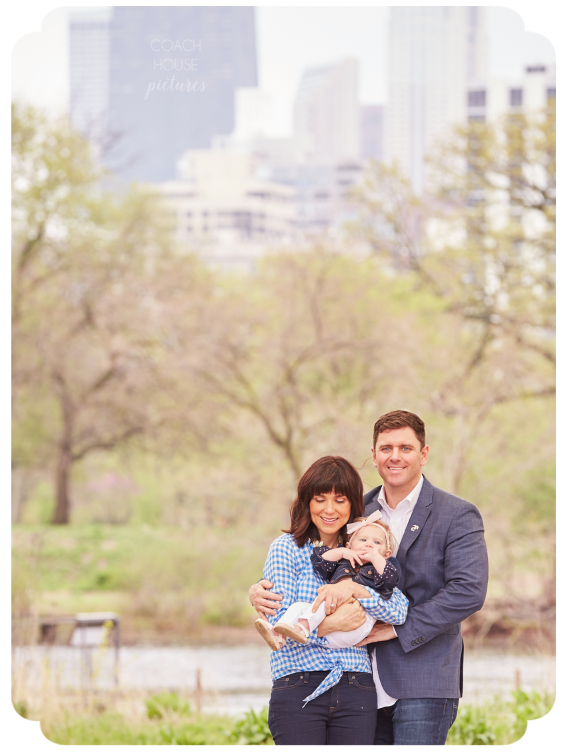 Summer in Chicago is finally here and my Chicago family sessions are officially in full swing. The clouds parted just in time for my photo session with The Barkers last week. It was so great to meet them at the South Pond in Lincoln Park while all the trees were at last in full bloom.  And little Ava was the center of attention sporting her adorable jean jacket, espadrilles and the best smiles that had us all laughing out loud. There is nothing quite like summer in the city with family!
Seth got down on one knee this past weekend during sunset on the lakefront to ask his girlfriend Morgan to be his wife! It was the sweetest most perfect way to pop the question. Their evening started with an hour horse and carriage ride around the city and ended at the lakefront with roses, a ring, and lots of sweet cuddling. Congratulations Seth + Morgan!! All this planned by the awesome duo that is
The Heart Bandits
.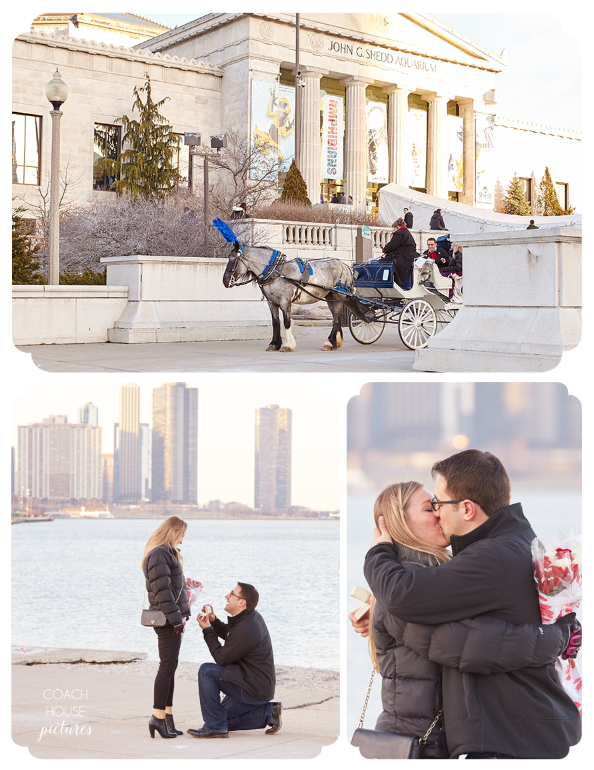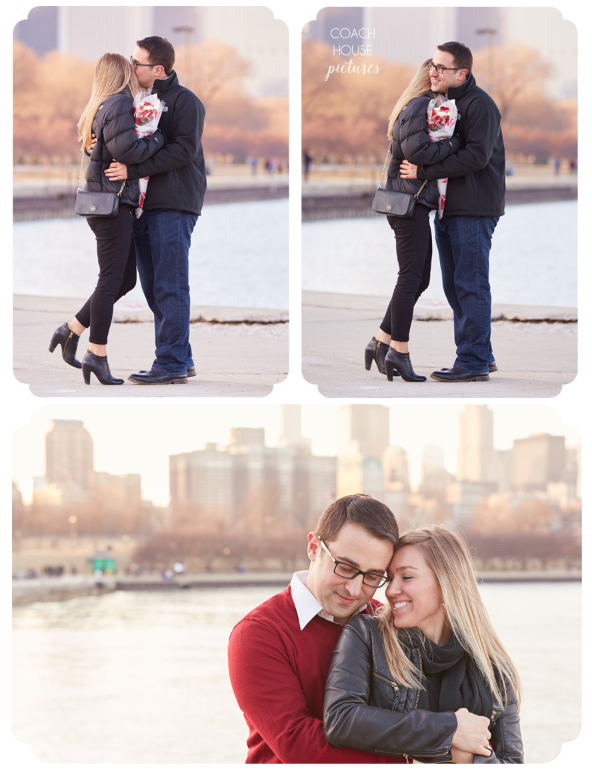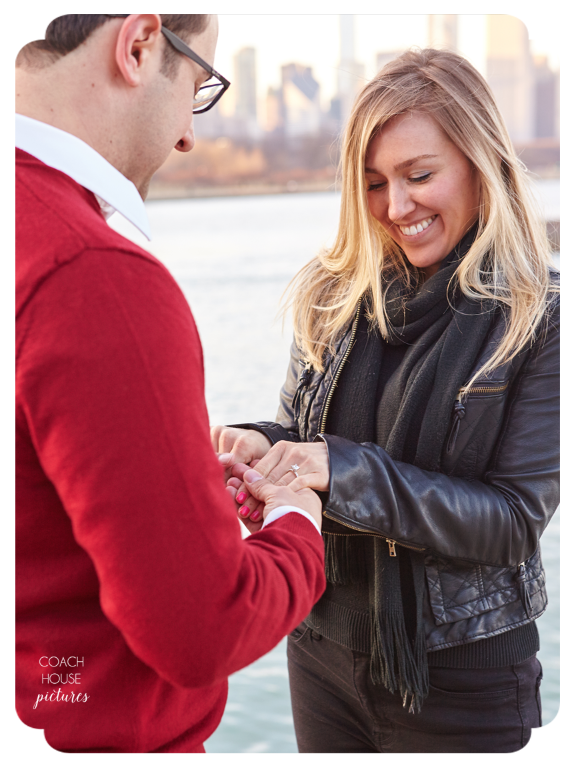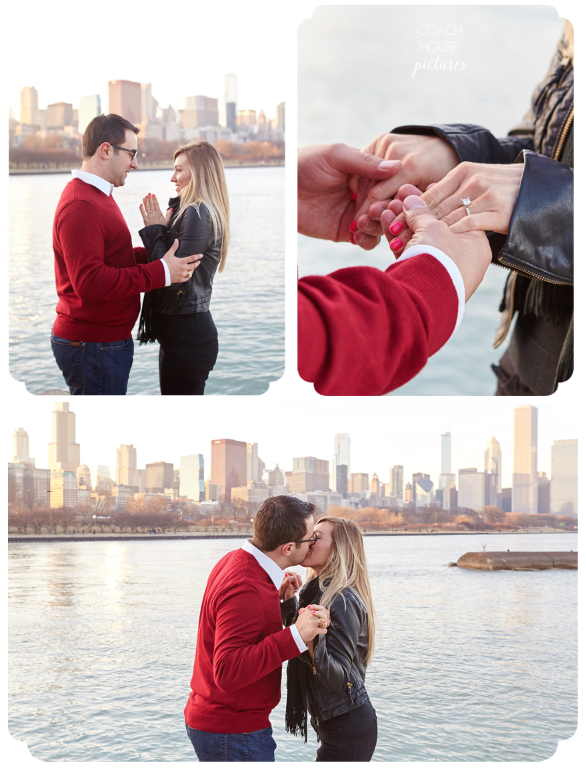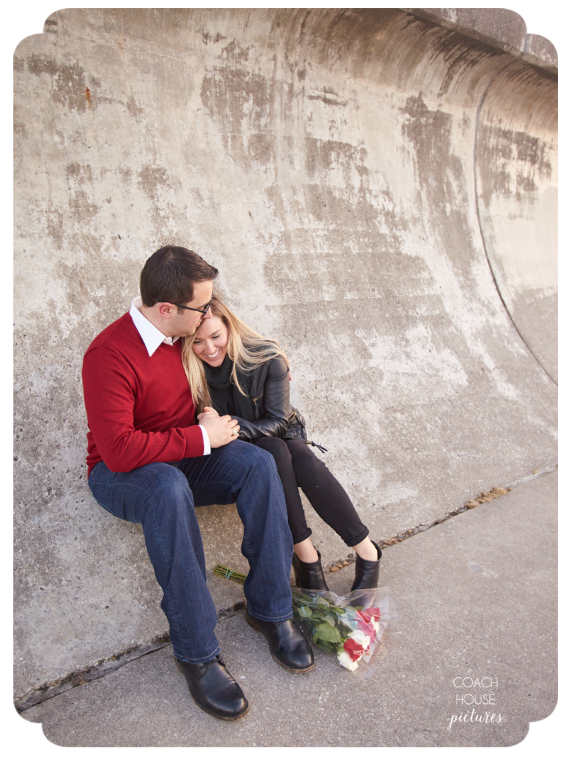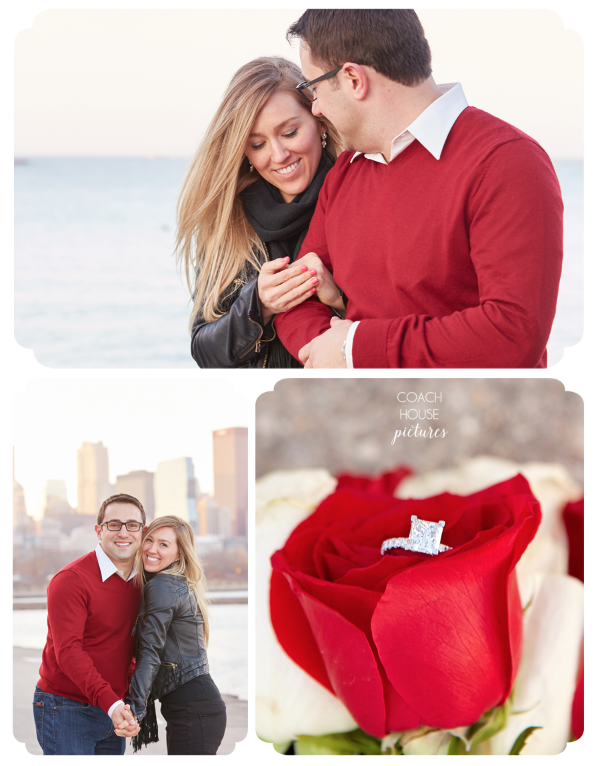 Love is all around today- can you feel it?  I like to think that love for each other should be celebrated on a daily basis.  It's the little things that add up like daily hugs and kisses in the morning with your loved one or cooking dinner together while sharing a bottle of wine. Or my favorite when Joe folds my laundry or makes the bed in the morning- haha- these little nuggets of daily love are what keeps love alive and a daily celebration of appreciation! May you celebrate with your love(s) today and for the rest of the year! xox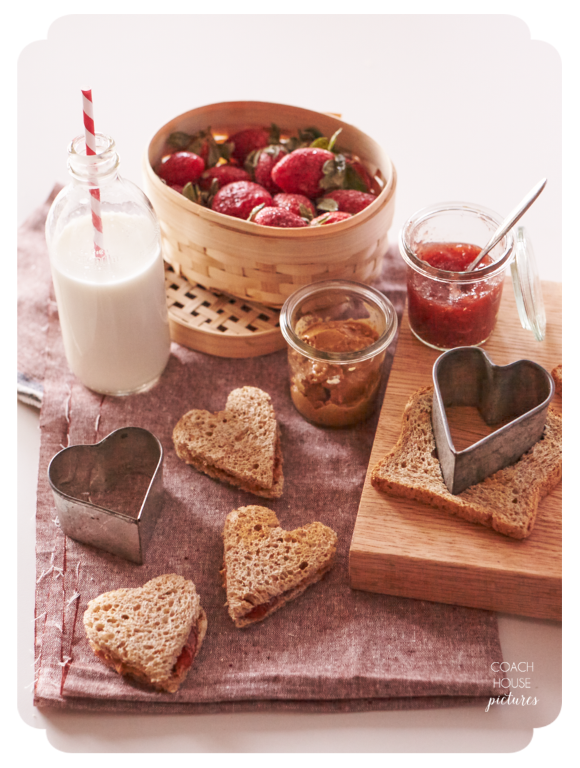 When Jamie reached out to us after seeing our feature on
Wedding Chicks
I knew that we had found our ideal client!  When we first met with Jamie to talk over initial wedding day details her energy and passion for her wedding day was what got us excited to work with her and her fiance Chris. That and the fact that they were having a ceremony overlooking Lake Michigan at
Illinois State Park Resort
was a huge bonus ( psst: we LOVE outdoor ceremonies!) A big part of the start of their relationship revolved around bike riding along the lake front so Jamie made sure that their
engagement session
AND wedding included her beloved beach cruiser in one way or another! It's always such a great feeling to walk into a venue and just know that all the work the couple has done has really paid off and that it looks like THEIR wedding!
From morning until evening Jamie and Chris' loved ones came together to celebrate the joining of two amazing people. We couldn't have asked for a more fun, creative, and friendlier couple to work with!  Its always a huge honor when a fellow photographer (Jamie is a talented children portrait photographer) invites us to photograph their love story. Here are a few kind words from Jamie:
" I am also a photographer and finding my perfect wedding photographer was tough because of my own artistic visions and high standards, then I found Liz & Joe, the answer to my photography wishes!!!  Liz & Joe were amazing at bringing both my visions and theirs to life in such a gorgeous way...and I am AMAZED at how they brought my fiancé (does not love getting his photo taken) out of his shell! They really loosened both of us up so that we were natural and could have SO MUCH FUN....and we feel so lucky that we can call Liz & Joe new friends, they're that great!! "
Thank you Jamie + Chris for inviting us to photograph such an amazing day!  We wish you a beautiful marriage and many more dirty dancing solos! Love you guys 🙂
Thanks for joining me for my newest monthly blog series I like to call- Friendor Spotlight. Every month I will be highlighting a different Chicago wedding vendor to add to the creative conversation, inspire, showcase the many talented ladies + gents in and around Chicago and to encourage others to lead with love and intention everyday.
Please welcome Emily Talsma of
Emily Rose Flower Crowns
to February's Friendor Spotlight series. I met Emily last year while shooting her brother's wedding in Chicago. She was in the wedding party and the bride was wearing one of her custom flower crowns. I knew right away that she was someone I needed to connect with and I'm sure glad I did because after our first coffee meeting we found out that we are neighbors and in fact only live about 2 blocks away from each another!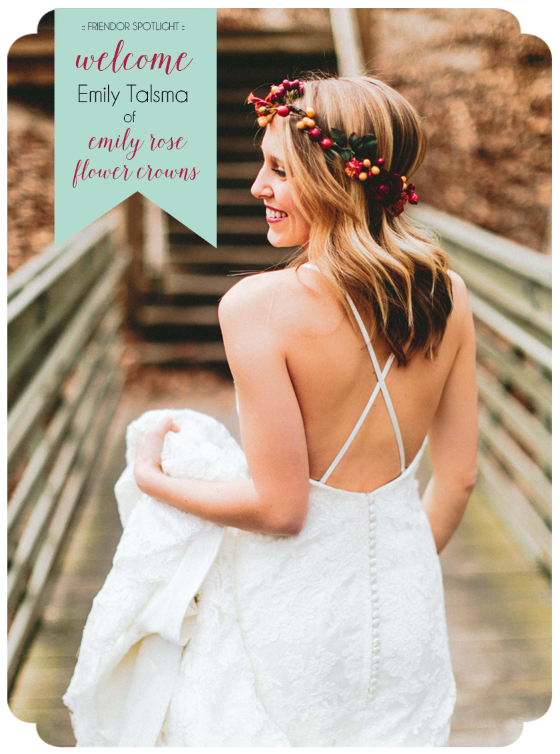 Q: Where does your inspiration come from?
Emily:
  I am so inspired by my grandmother, Evelyn Ruth. She wore red lipstick every day, wasn't afraid to be bold in her style (hello, high heels and fur coats!), and was kind to everyone. I feel a little bit of her genes in me every time I prance around in a flower crown. Also, I'll never forget the words Jodi of Giving Tree Photography said to me when I was first starting my businesses: "Always be a little kinder than necessary." That inspires the heck outta me. I want to be kind. More than successful, I want to be kind.
Q: What pushes you to keep creating your best work?
Emily:
  When I was getting married, I could not find a flower crown that I liked (or really any at all!) and felt like I had no choice but to make my own. When I make my crowns, I make them with my future clients in mind and try to create things people would actually want to wear on their wedding day - crowns that are aesthetically beautiful and tasteful but are also high quality. I make sure my crowns won't fall apart + choose nicer flowers that look real in photos because that's what I would want!
Q: If you could give your younger self one piece of advice what would it be?
Emily:
  Don't be so hard on yourself.
Q: When you need to unwind/get away/escape where do you go and what do you take with you?
Emily:
  I'm the weirdo that unwinds by cleaning or creating something. It's weird because my job IS creating stuff so it's sometimes hard to separate work from "life" (but I guess that's not a bad problem to have, right!?). As far as "getaways", Michigan will always have my heart. Beautiful uncrowded beaches + wineries with free tastings + the nicest folks around? Count me in.
Q: Favorite place in Chicago?
Emily:
I'm trying so hard to not sound like the lamest person ever... Aldi?? My own apartment?? jkkkkkkk (kind of)... My husband and I are such homebodies when we do go places, we're total creatures of habit. Thai Lagoon is our favorite place that we go to. It's the best Thai in the city, hands down!
Q: The best gift you have ever given yourself?
Emily:
Not jumping into another office job for the sake of security/comfort and finally doing what I love. I think that one takes the cake. Special thanks to my husband too for that one. He believes in me a crazy stupid amount.
Q:
What are you most looking forward to in the new year?
Emily:
  Now that both of us work for ourselves, I think we'll be traveling a lot more which is super exciting! We've always wanted to do a road trip across the U.S.
Q:  Favorite book or podcast that everyone should read or listen to?Emily:
I'm reading Chronicles of Narnia for the first time right now (super late on that bandwagon...) and it's kind of the best. It's actually a children's book so it's really easy to read and has the sweetest tale, based off of the sacrificial love of Christ.
Q:  3 words that describe you today?
Emily:
Goofy, Motivated, Ice cream-craving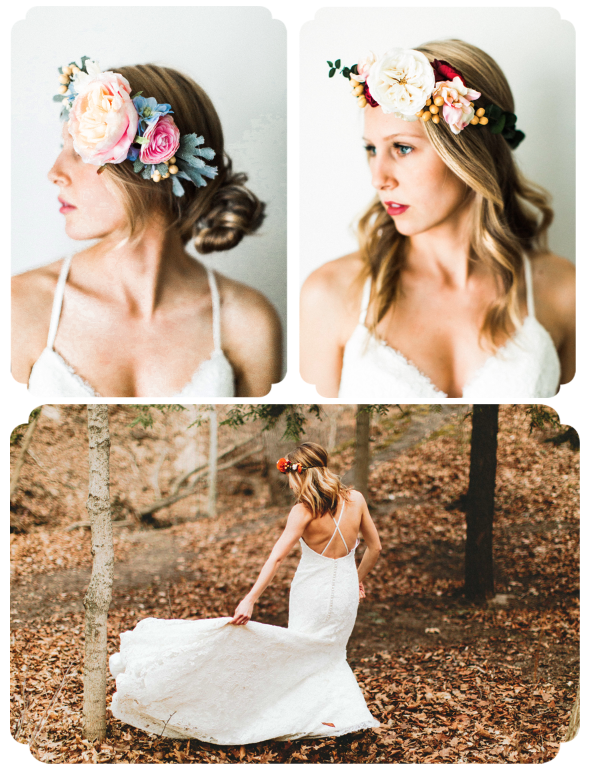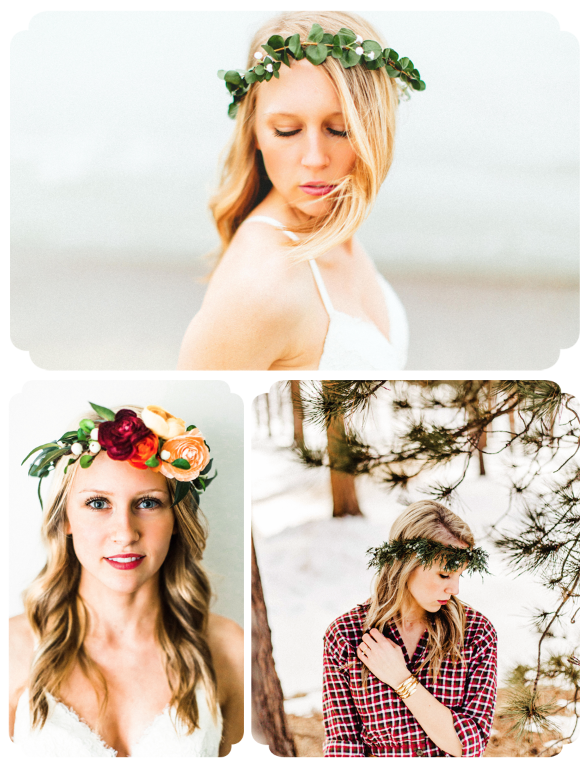 Thank you so much Emily!  If you would like to connect and learn more about this wildly talented lady feel free to reach her here:
Instagram: @emilyroseflowercrowns
Facebook:
https://www.facebook.com/Emily-Rose-Flower-Crowns-340167592828844/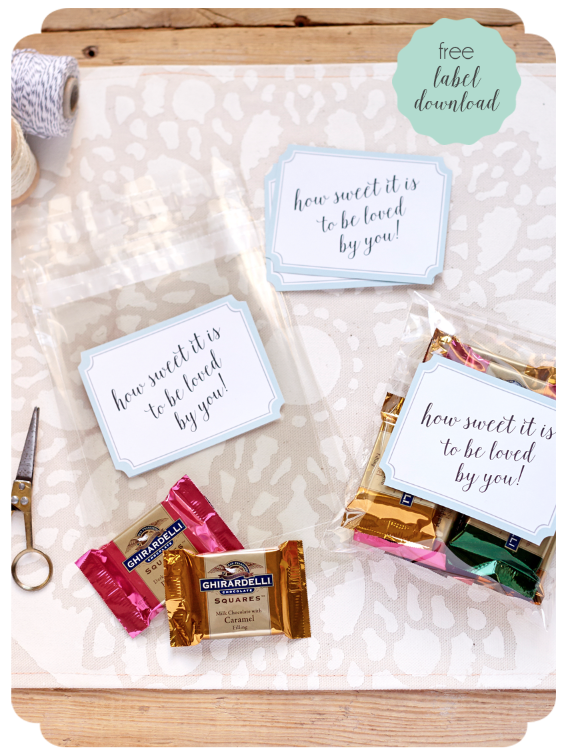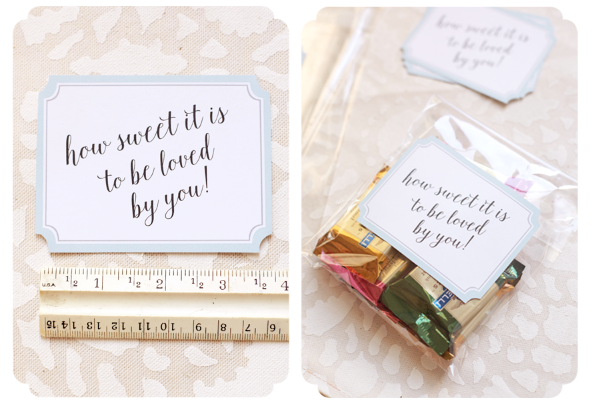 As I was wrapping up part of my client welcome gifts this weekend I thought it would be a fun and easy
diy label
to share on the blog today. I loved creating these cute labels to help add a little sweet personality to my otherwise plain
plastic bags
.  There are 6 labels that print on 1
Avery sheet
of white full sheet labels. Once a label has been cut it measures about 3 1/2" x 3". So basically after you cut these from the sheet they act as stickers that can adhere to almost any material- pretty neat!  I filled my baggies with a handful of assorted
Ghiradelli
treats that my clients are sure to enjoy  as part of their welcome packet.
These handmade details are small but impactful ones that align with my value to shower my clients with personal attention and make them feel special right from the beginning!
Step #1: Download your label
here
.
Optional Step: If you are Photoshop savvy open the file in Photoshop, select the border color and replace it with a color that matches your brand color.
Step #2: Place your Avery 8 1/2" x 11" sheet down or up in your printer (according to printer setup) + Print as many as you need.
Step #3: Cut out labels + stick them to paper, plastic, or any branding material you wish to give a little life to. Enjoy!
If you are a small business owner in the market for a new printer I highly recommend this all in one (scanner, printer, copier) wireless
Canon printer. 
This has been a true workhorse for my business this year in helping me create custom labels, gift cards and pricing sheets. I love that it comes in white (non eye sore) and is compact enough to fit on my office shelf without having to pull it out every time I need to print something (the printer feed is located in the front).  To top it off it doesn't cost an arm and a leg either. Love that it is also wireless and I can print documents from my ipad or phone too!