Archive for 'Home Life'
Nothing is as good as a lifestyle family photography session at home. So when Sarah reached out and invited me into her home to photograph their first family session I was beyond thrilled. It's such an honor as a photographer to get to capture these precious first newborn moments because they just grow in the blink of an eye.  Mix in the fact that Sarah is a freelance prop stylist (hence her beautifully decorated
Bucktown
home)  paired with the sweetest and smallest baby flower crown created by local florist
Pistil and Vine
. I had the perfect backdrop for The Freel's cozy family session.  Baby Reese is simply adorable and on her way to becoming as stylish as her mom- Congrats!!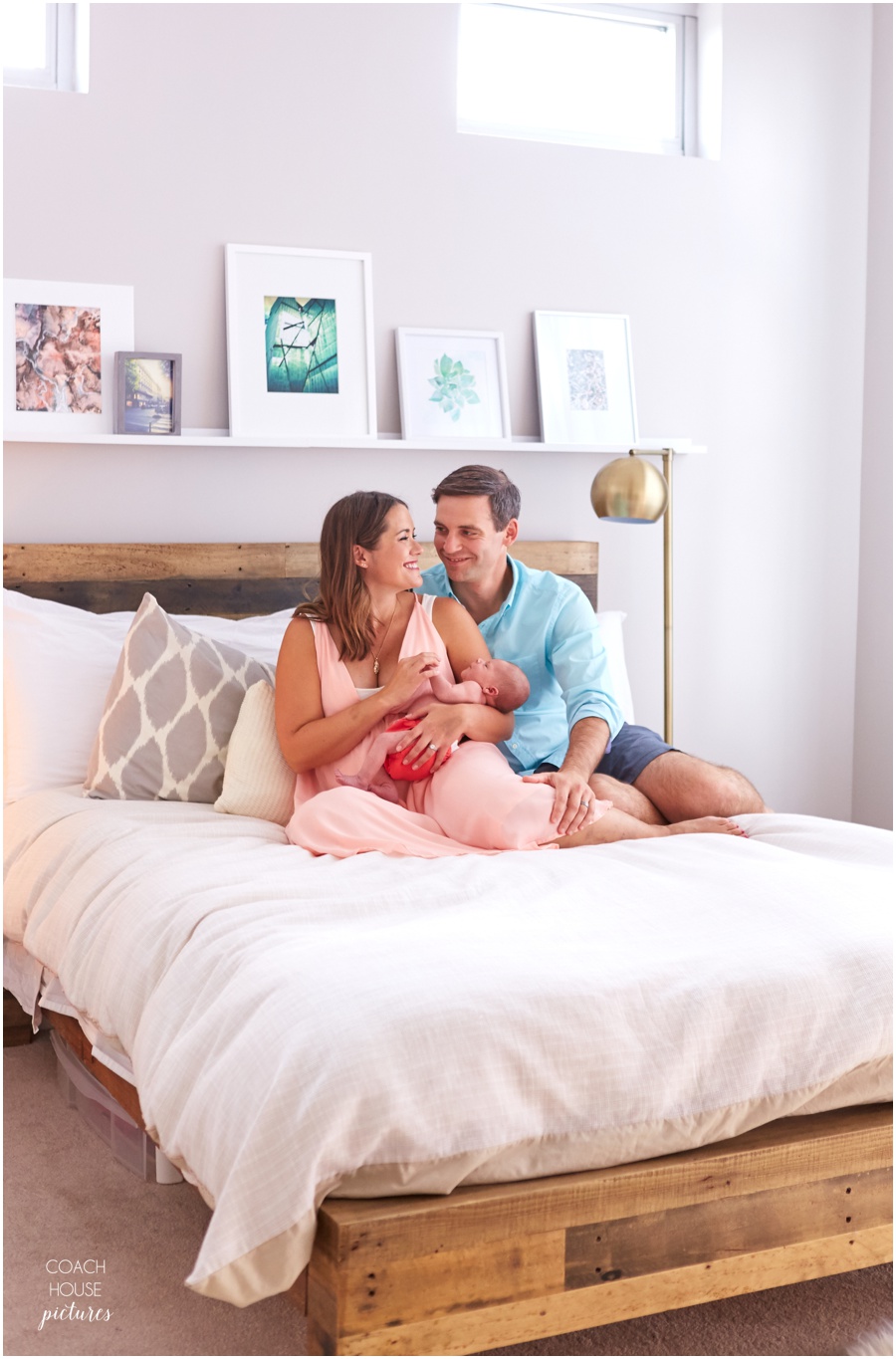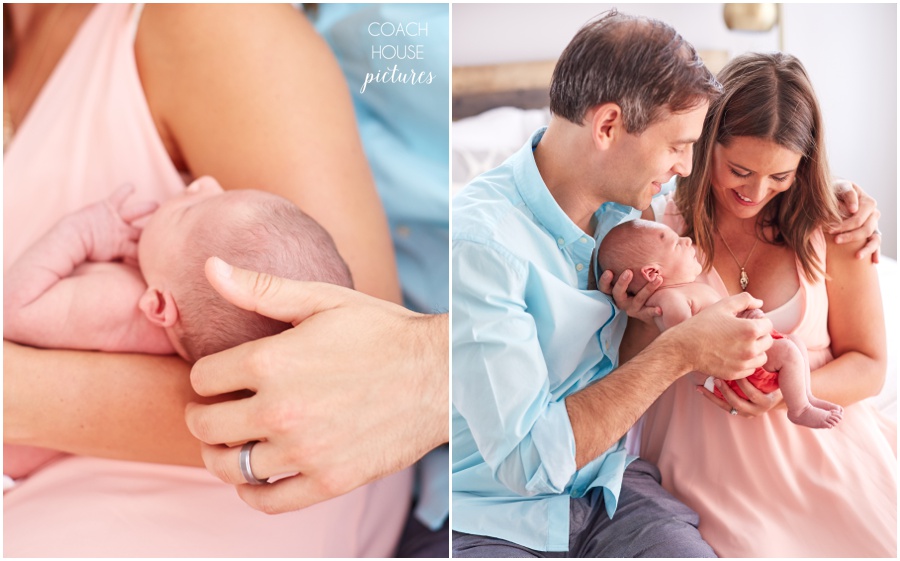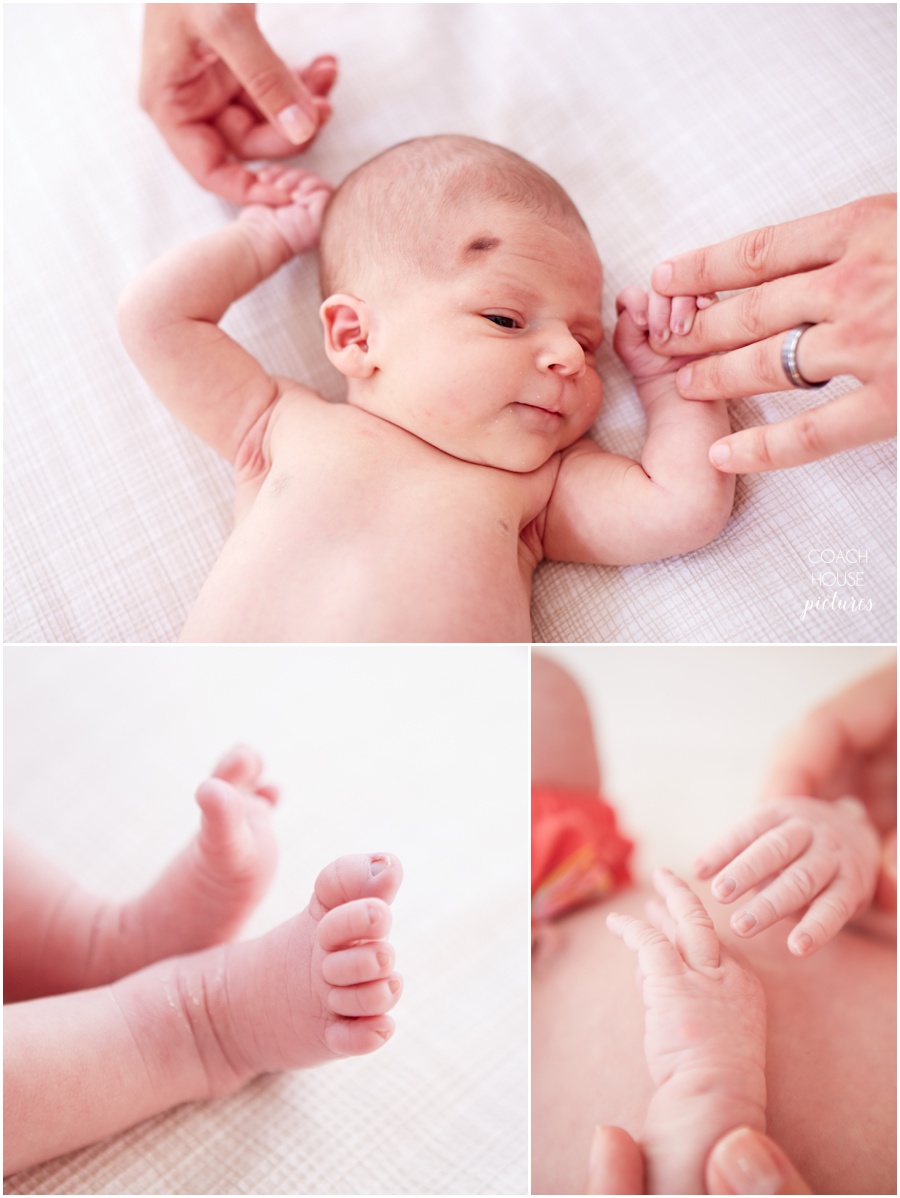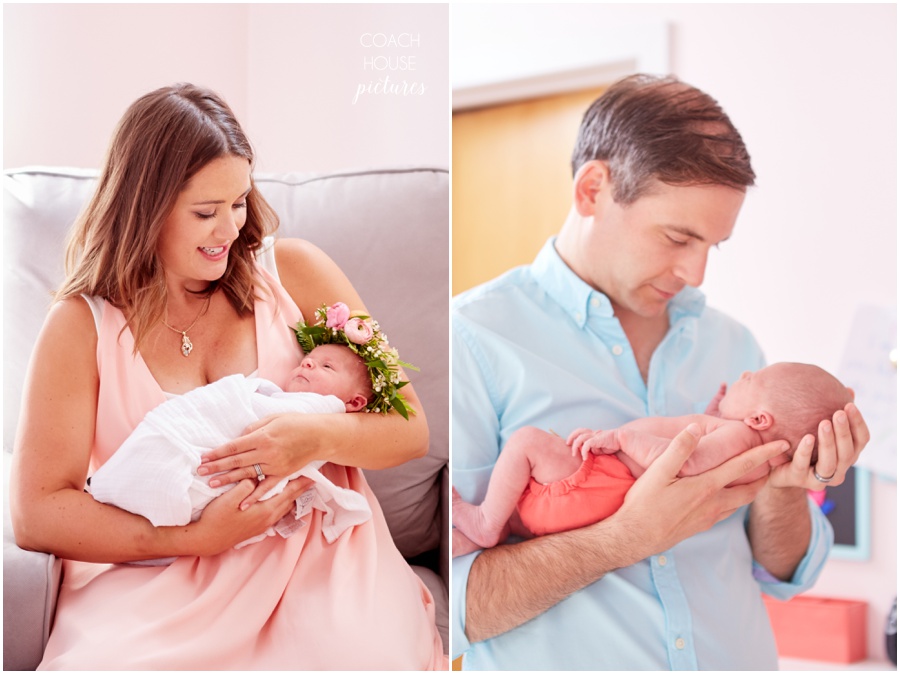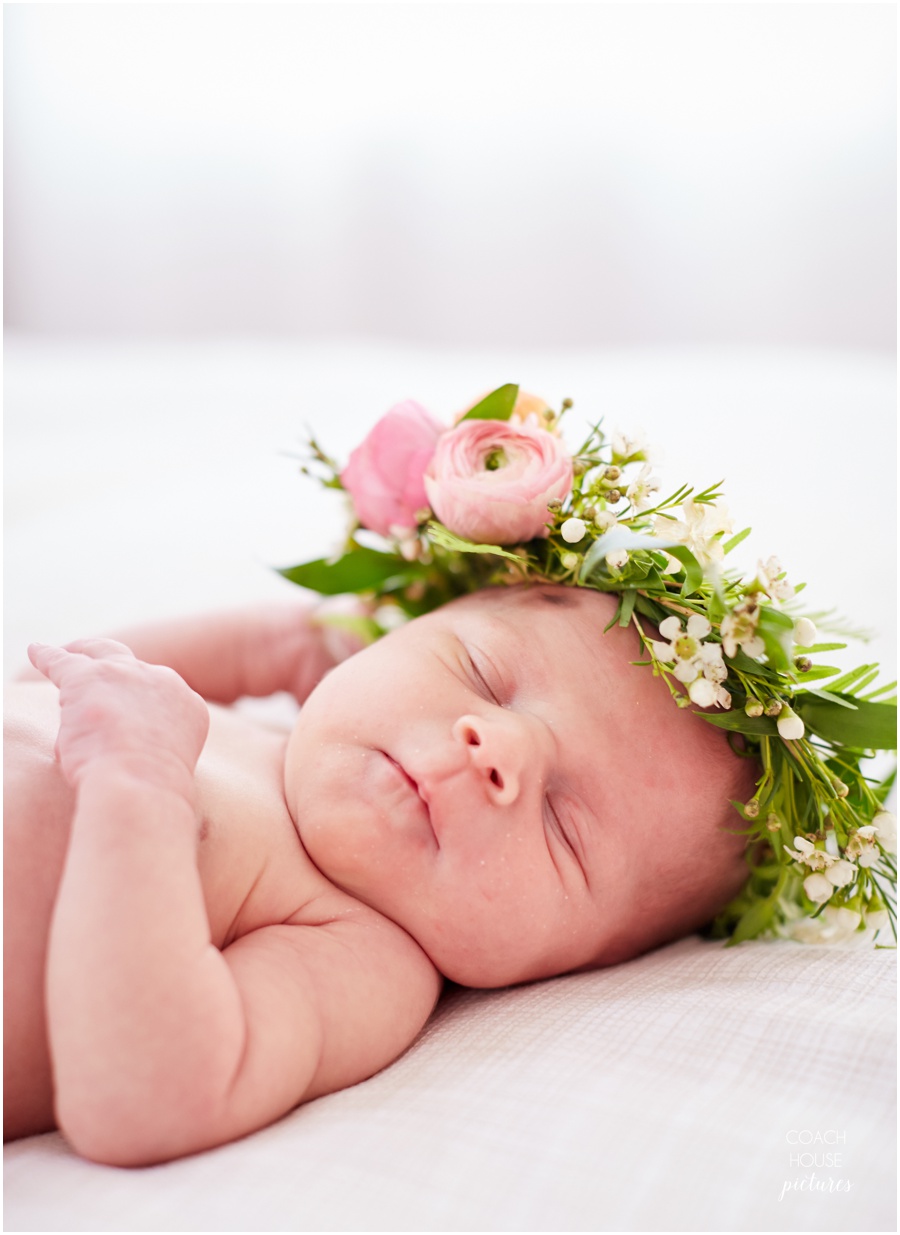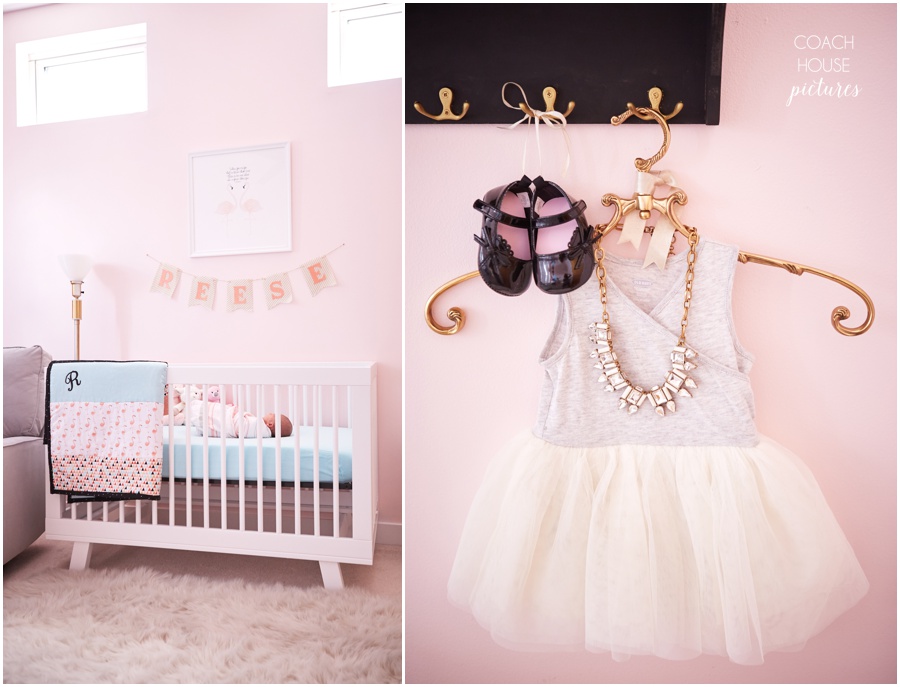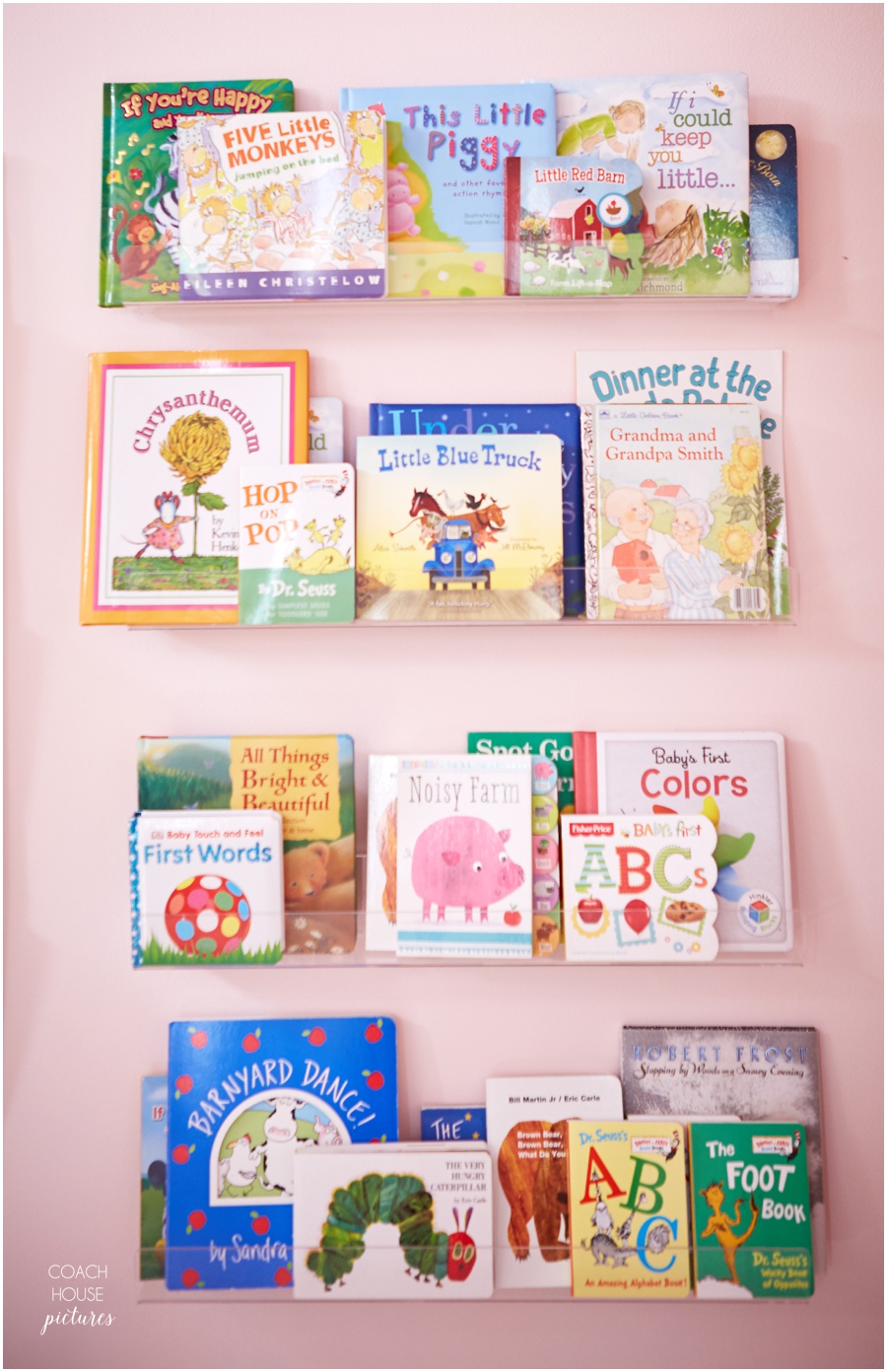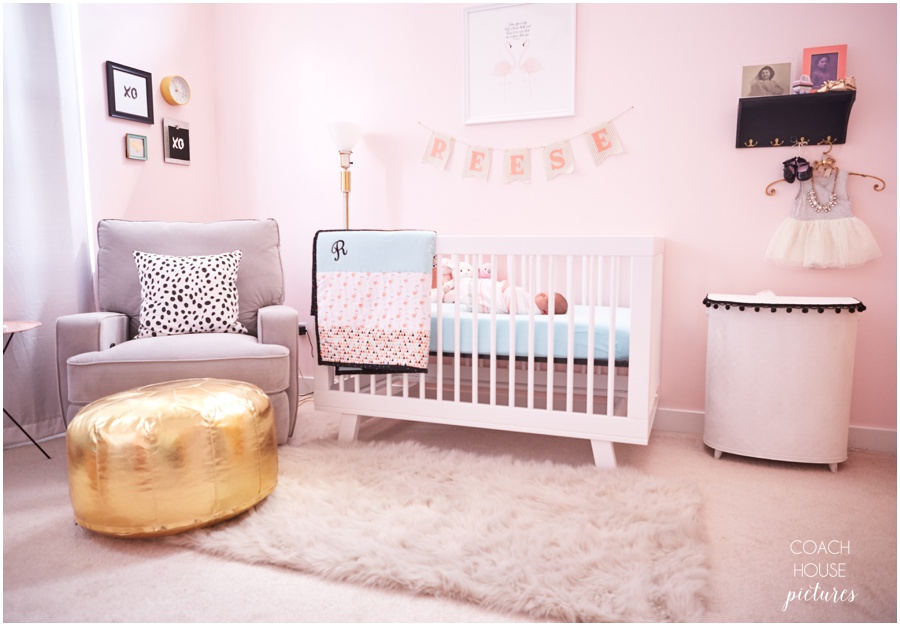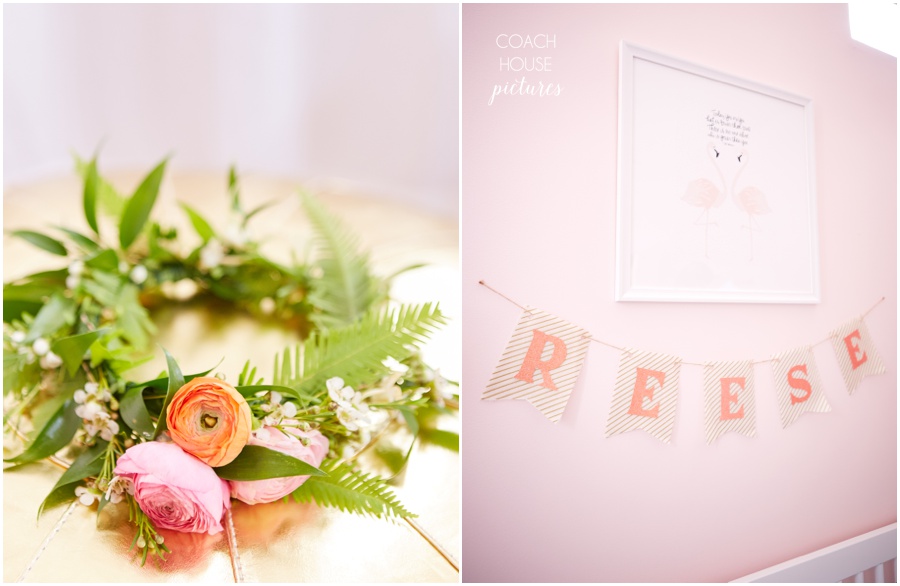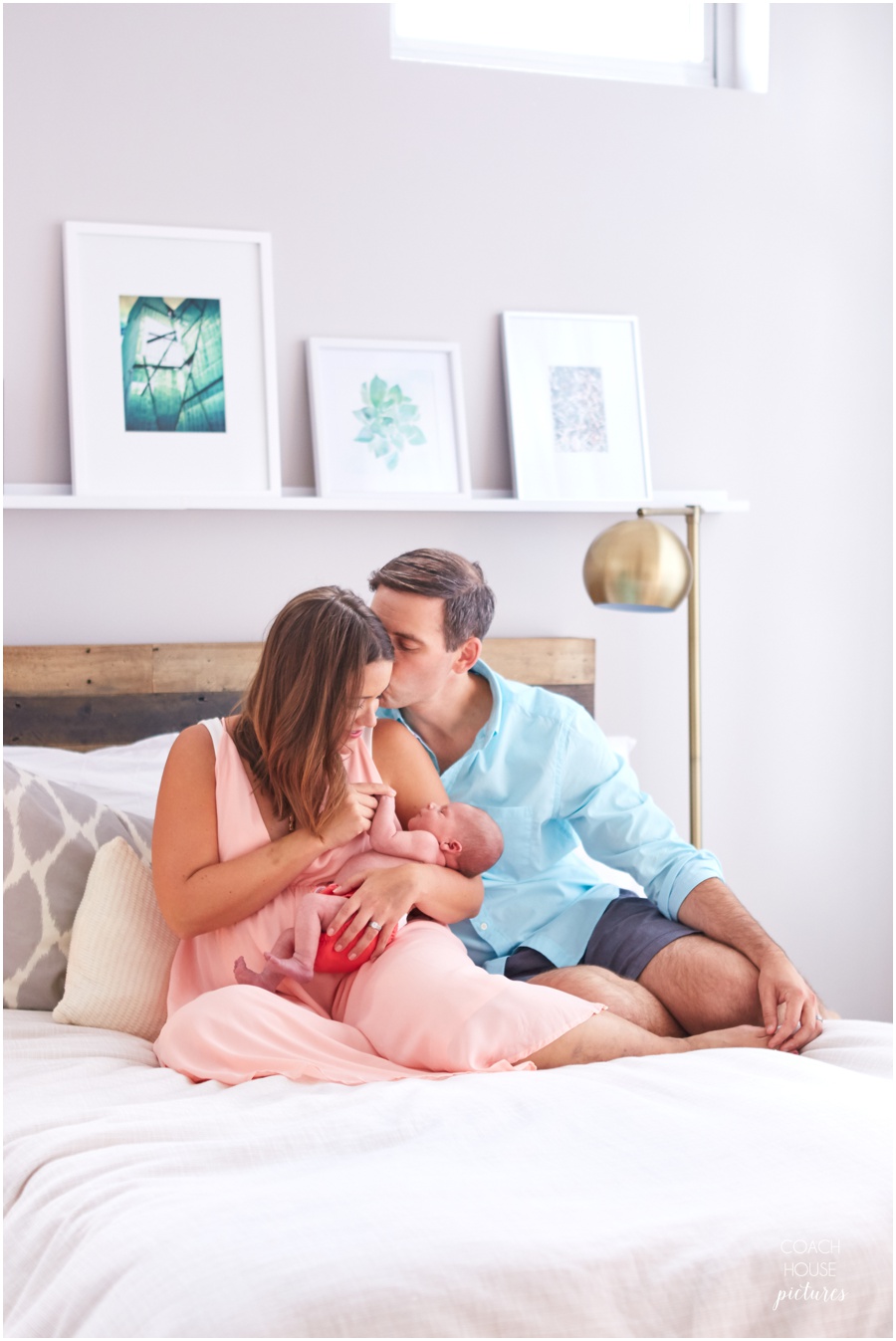 If you would like to schedule a lifestyle family session
let's connect
soon as I am only taking a limited amount of family sessions this season. xo
Baby Flower Crown:
Pistil & Vine
Love is all around today- can you feel it?  I like to think that love for each other should be celebrated on a daily basis.  It's the little things that add up like daily hugs and kisses in the morning with your loved one or cooking dinner together while sharing a bottle of wine. Or my favorite when Joe folds my laundry or makes the bed in the morning- haha- these little nuggets of daily love are what keeps love alive and a daily celebration of appreciation! May you celebrate with your love(s) today and for the rest of the year! xox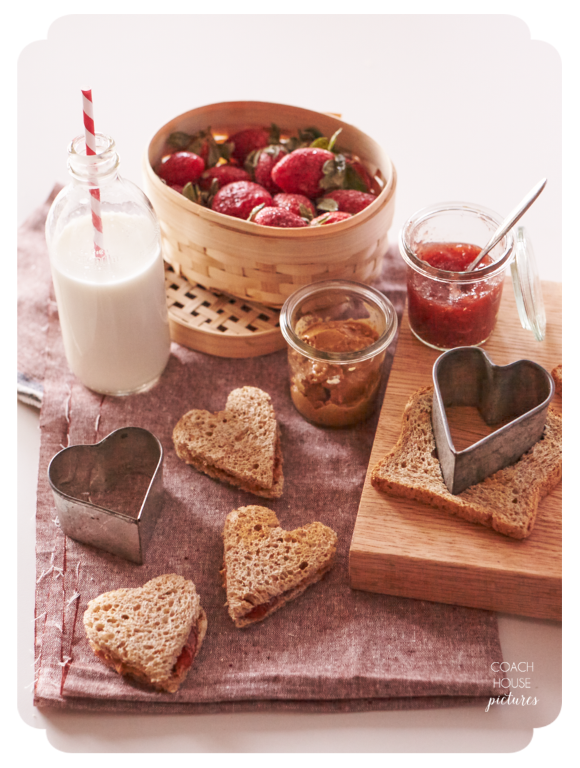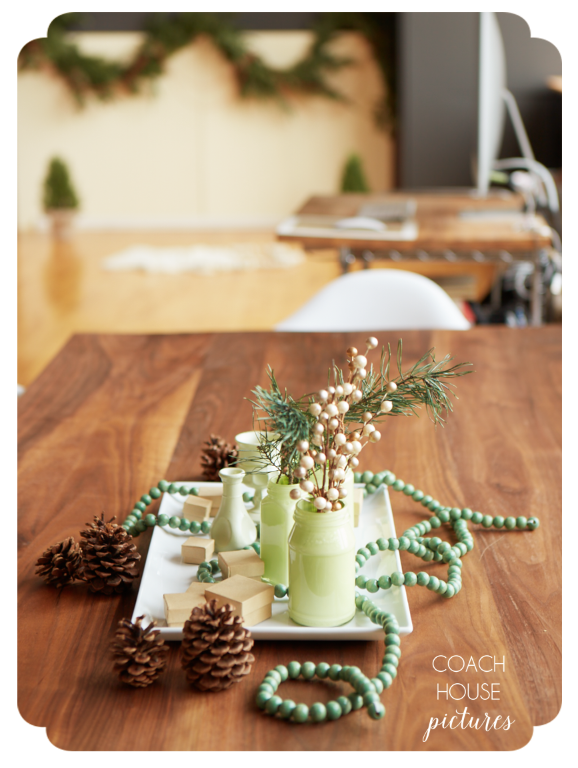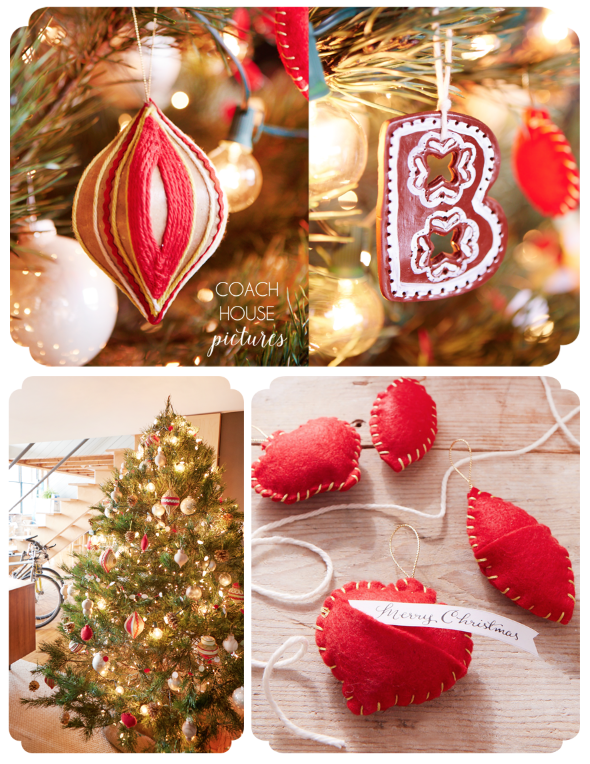 The month of December has felt like such a whirlwind. I feel like we are still settling into our new place in Logan Square (I will someday get to unpacking my craft supplies one of these days) Some of the highlights of this month include decorating for the holidays!  Nothing sets me in the holiday spirit more than carefully unpacking all of the handmade ornaments I have made over the last 5 years and dressing up our tree with them. A beautiful tree all light up at night really sets the holiday mood for me!
One of the best things about this year is opening up our home to family and friends as well. Early this month I hosted my first craft night with a few of my favorite vendor friends. We created these easy (as well as addicting to make) 
felt ornament gift tags
from
The Purl Soho
. These mini gift tags whip up quickly when paired with great company, comfort food, and wine! And look sweet as a tree ornament or as a gift tag. I hope to continue to share my love of the handmade by hosting seasonal craft nights as a chance to unwind, step away from our computers, socialize, and create something with our hands.
Another fun social event Joe and I hosted a few weeks ago was the monthly
Tuesdays Together
Chicago meetup. Tuesdays Together is a chance for local creatives and entrepreneurs who believe in community over competition to gather together to discuss a new business topic every month. It's also a great chance to get to know so many talented creatives in the wedding industry to help support each other in our businesses.
Tuesdays Together
was created by
The Rising Tide Society
as part of a movement to help small businesses lead with love and intention. I've meet some great people through these meetups and honestly look forward to our meeting every month. For the month of December our host
Elizabeth Nord
decided the Dec meetup to be all about celebrating the holidays. Some of us wore ugly Christmas sweaters, I wore the ugliest thing in my closet that looked holiday-ish and enjoyed the evening by mingling with new and old friends.
Now with the month of December winding down- I am spending time with my family (I just got back from a sisters/mom trip to NYC)- which I will be posting a few photos from our amazing weekend away! I'm also gearing up for a blogging/marketing course hosted by
Christine Tremoulet
called
Business Brilliantly
. Its a marketing course geared toward harnessing the power of the blog! So you can count on seeing much more of me here on ma blog!
To close I would like to send a virtual THANK YOU to all those who continue to love and support our small business. Even for those who still maybe aren't 98% sure why I left the corporate world to pursue this dream of living the life of a full time wedding and family photographer- I still say thank you! And of course to all our the 2015 couples and families who continue to spread the word and are the reason why we are still growing. THANK YOU (from the rooftops!!) YOU are the only reason why we are able to continue to do what we do. YOU are the reason why we are able to pay our phone bills, buy groceries, enjoy the occasional date night and help keep the hustle alive!! Seasons greetings and may you continue to enjoy the comforts of your nearest and dearest this holiday season.
much love,
~Liz
If I could bottle up summer in a drink it would consist of Reeds ginger beer, fresh lime, and Tito's Vodka over ice. It's the perfect accompaniment to any gathering or Friday night in. I take mine with extra lime and fresh ginger slices! Cheers with the ones you love!
Ingredients: 


Ice cubes


1/4 cup vodka (Tito's is the BEST!)


1 tablespoon fresh lime juice


1/2 cup chilled ginger beer (Reed's is made with REAL ginger)


1 lime wedge


Fill glass with ice. Add Vodka, lime juice and ginger beer. Stir to mix. Garnish with fresh lime and fresh ginger slices.