Archive for 'Kids'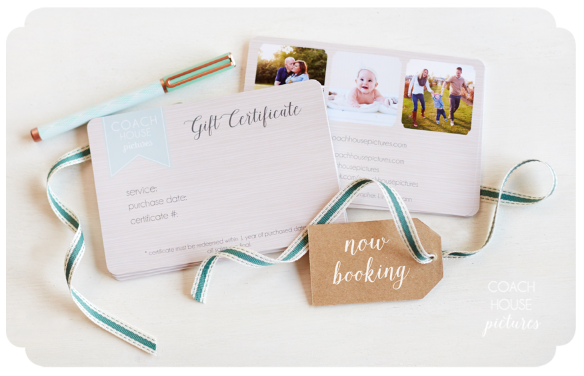 Looking to gift someone special a family or kids photo session this Spring or Summer? Wanna surprise your wife with an Anniversary OR Maternity session? Or traveling to the Midwest and want to capture an afternoon on the lakefront? Personalized gift certificates for any occasion are now available! Message me to start planning your next photo session. Email: info@coachhousepictures.com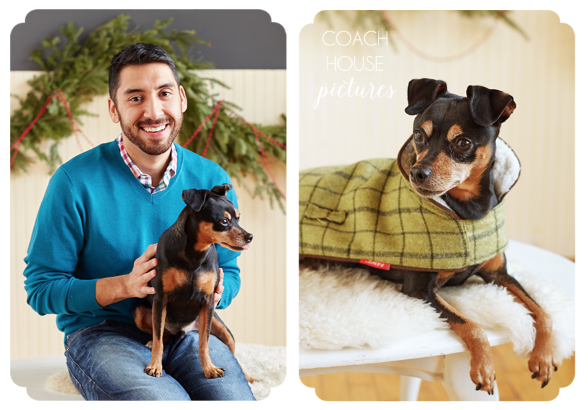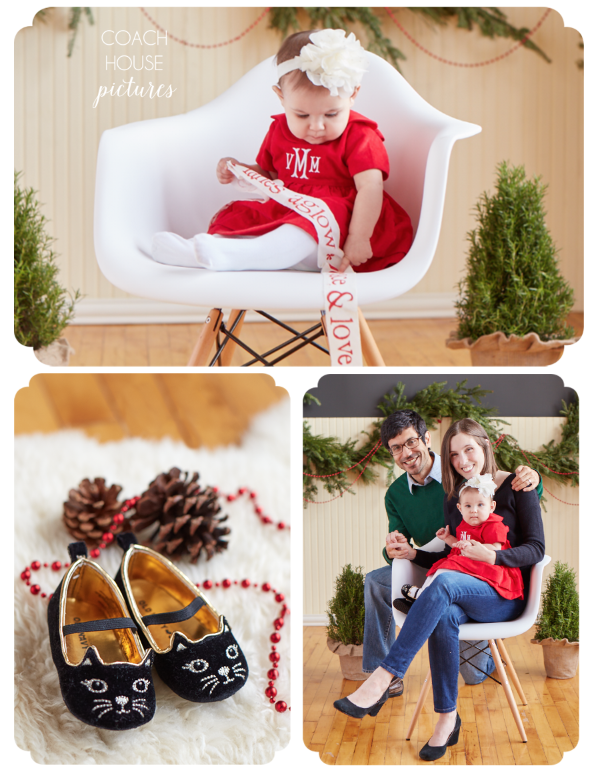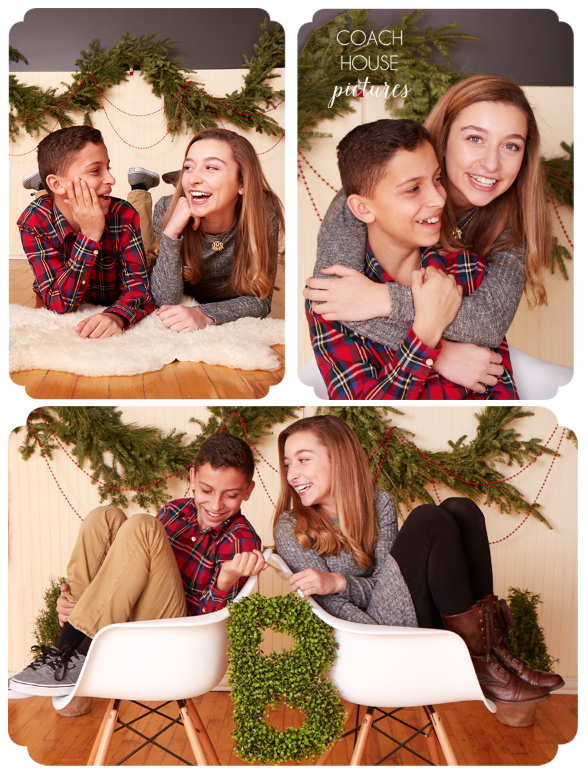 It's been an exciting month hosting a few families for our first Chicago holiday mini sessions in our Logan Square studio. I love the fact that every family brought so much great energy to the set that it made it hard for me to pick my most favorites to send to my clients. As soon as they arrived we cranked up our
Holiday Collection
of tunes on
Spotify
to help get everyone into the Christmas spirit even more. We have a few more sessions lined up for the following week and I am so excited to keep our studio doors open for our clients this season.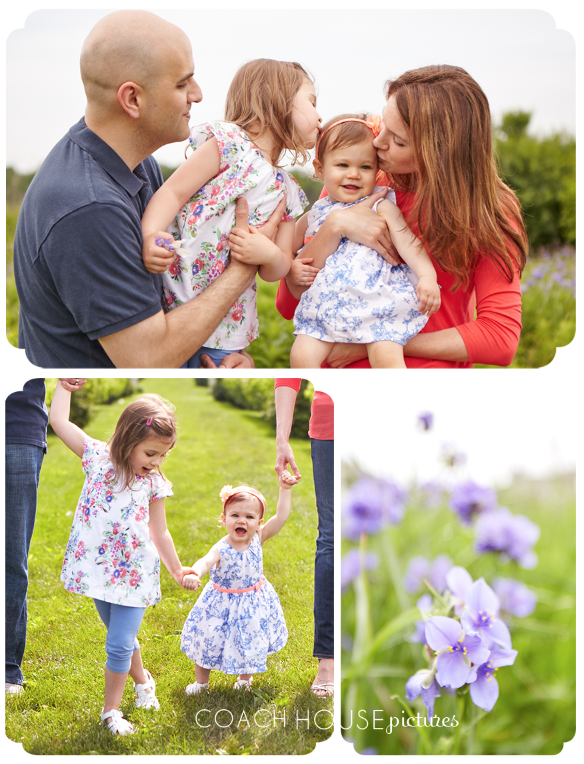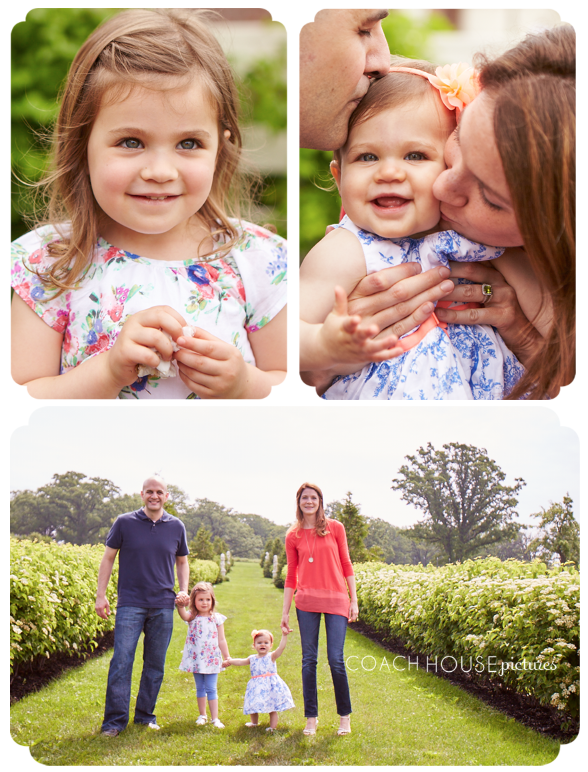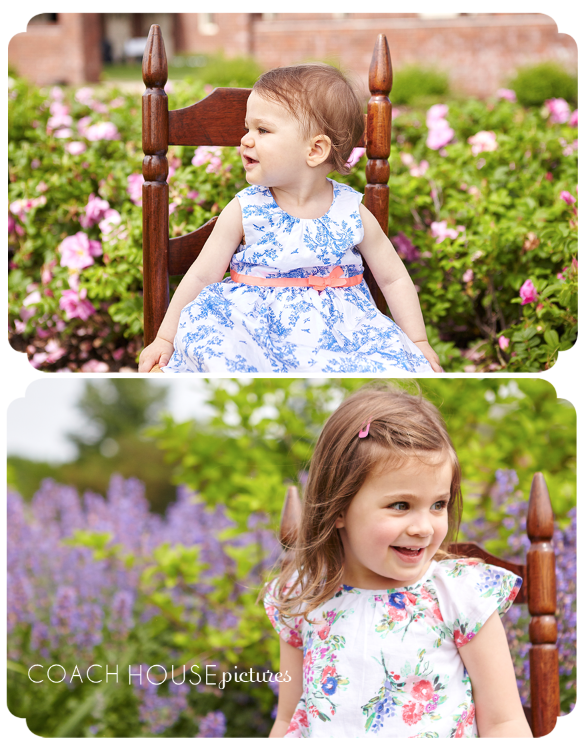 I had the joy of meeting up with the Holden family on a beautiful Saturday morning. Nothing like kicking off the weekend on the amazing grounds at Elawa Farm in Lake Forest. There grounds are just exploding with flower beds which made for the perfect backdrop for this sweet family photo session. We had a blast!  Can't wait until our next session!
One of the most rewarding parts about being a photographer is the chance to experience tender new family moments like these. Greg and Katie welcomed the sweetest baby girl into their hearts and home and life will never be the same. Spending time with them at the
Mellody Farm Nature Preserve
in Lake Forest I experienced first hand what awesomely nurturing parents they both are. It was a joy filled afternoon spent alongside the a rustic landscape. Congratulations to you both!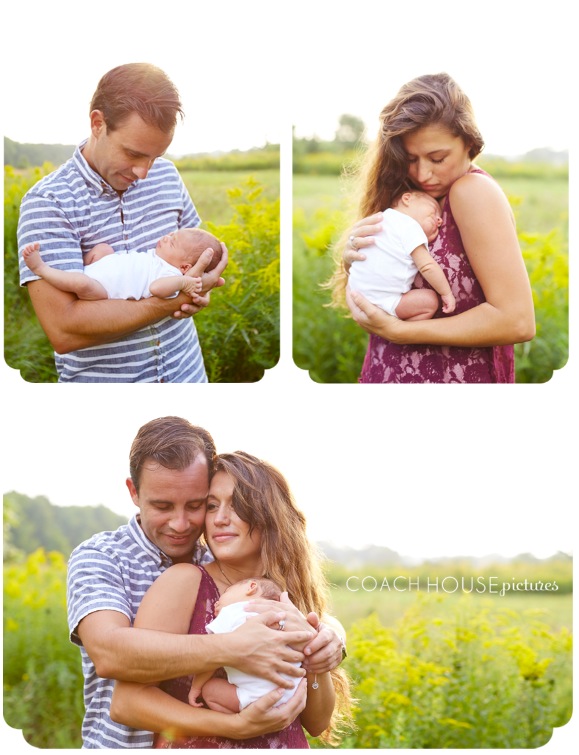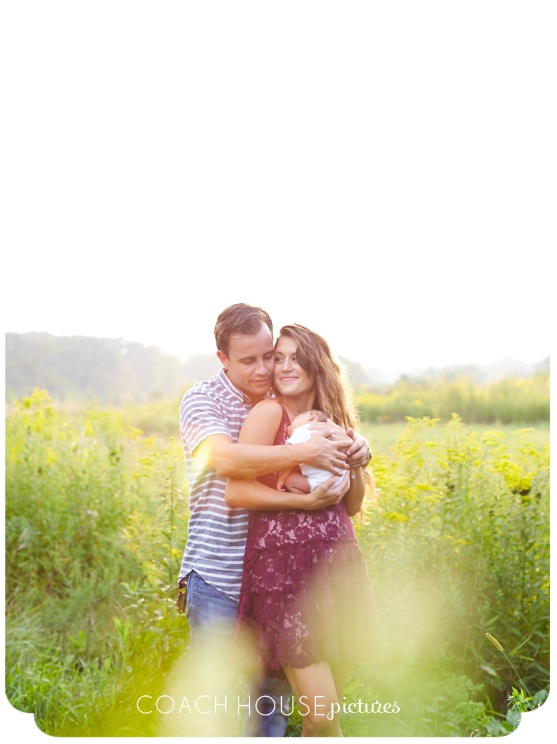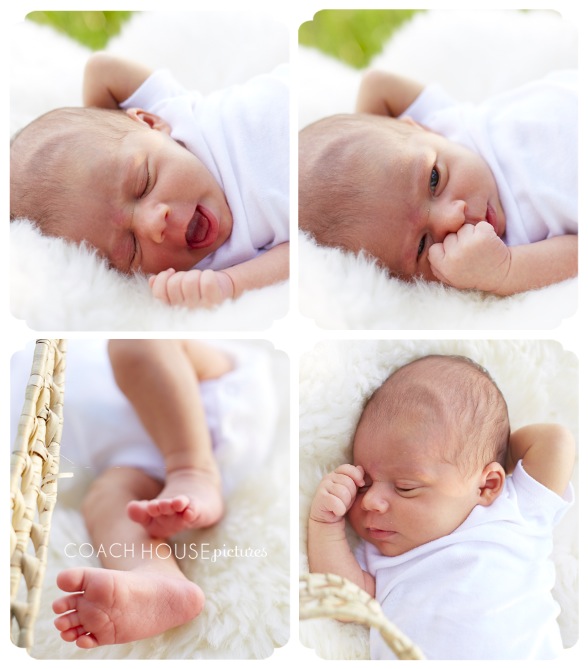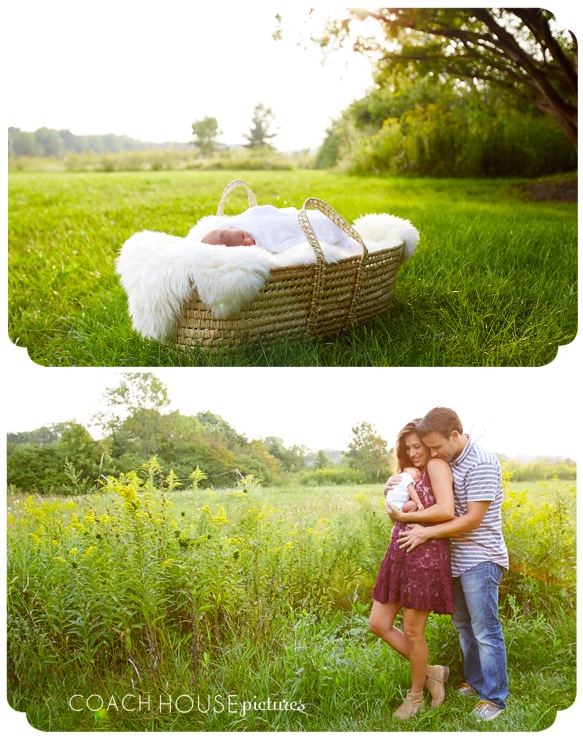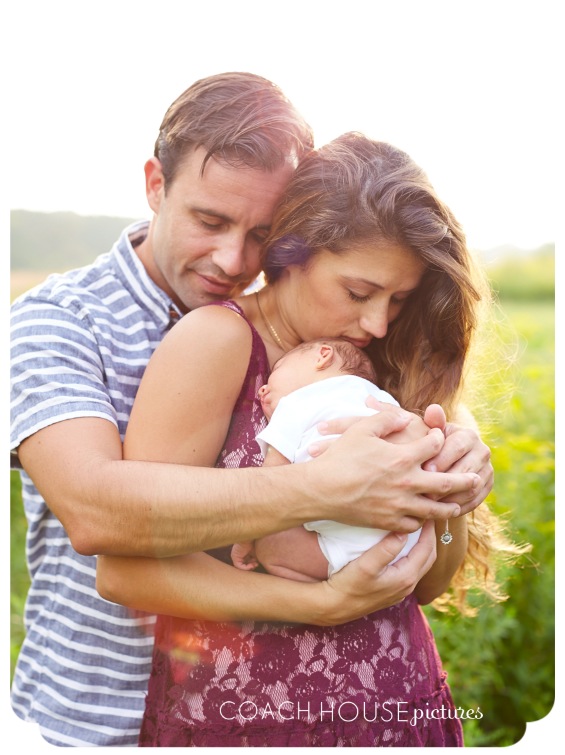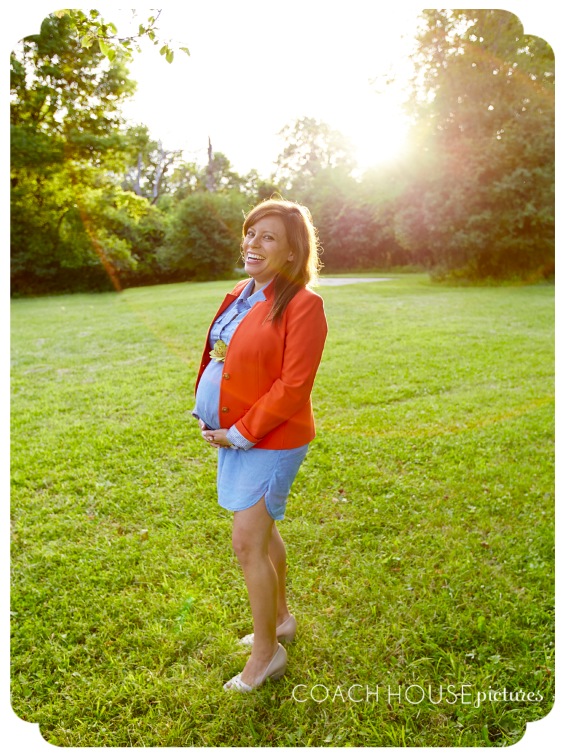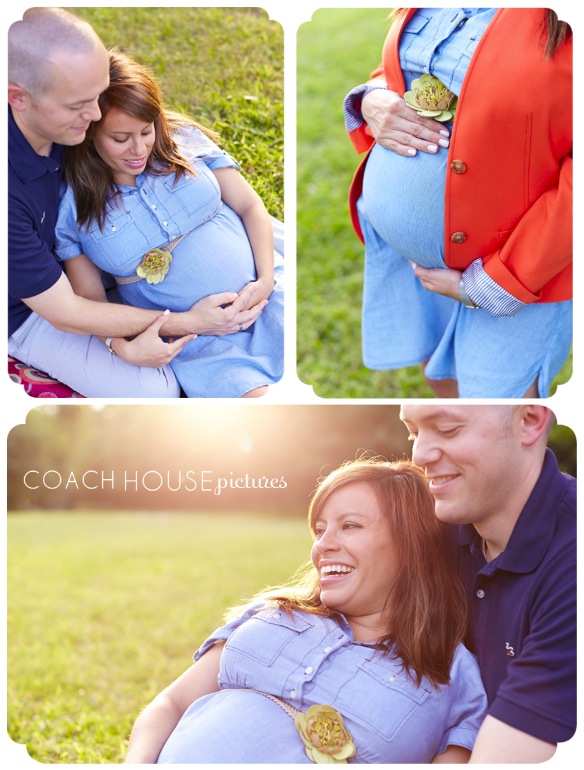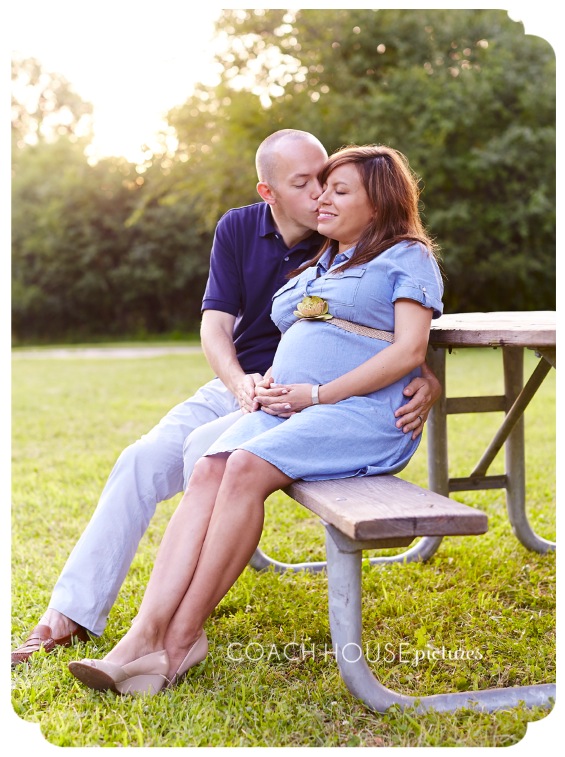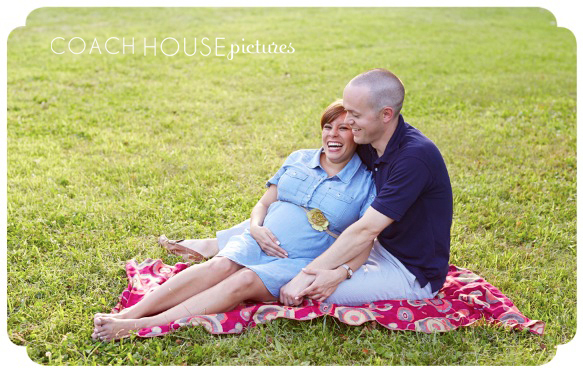 My big sister is due in 4 weeks and counting and I couldn't have been more excited to capture her in her glorious glowing state.  My family and I are beyond excited to meet baby Maeve in a few weeks and welcome her into our hearts. Wishing Beca and Brian a beautiful birth and healthy arrival of their baby girl.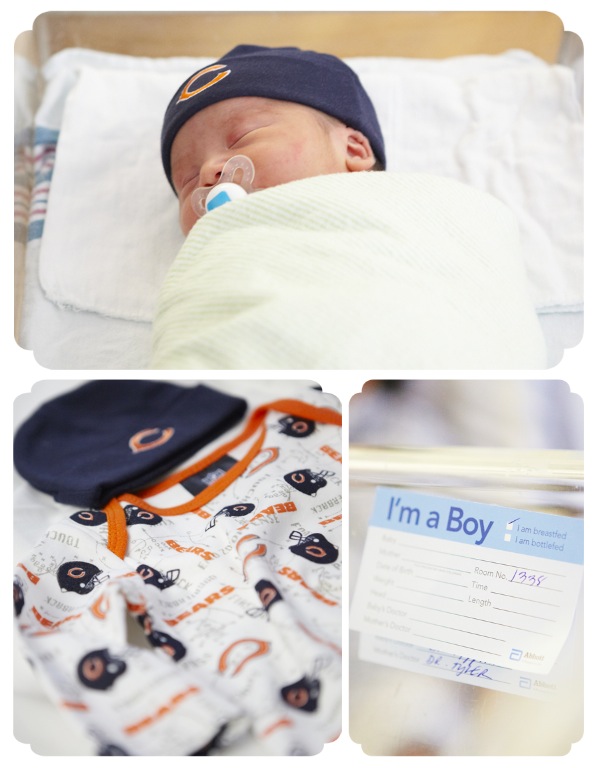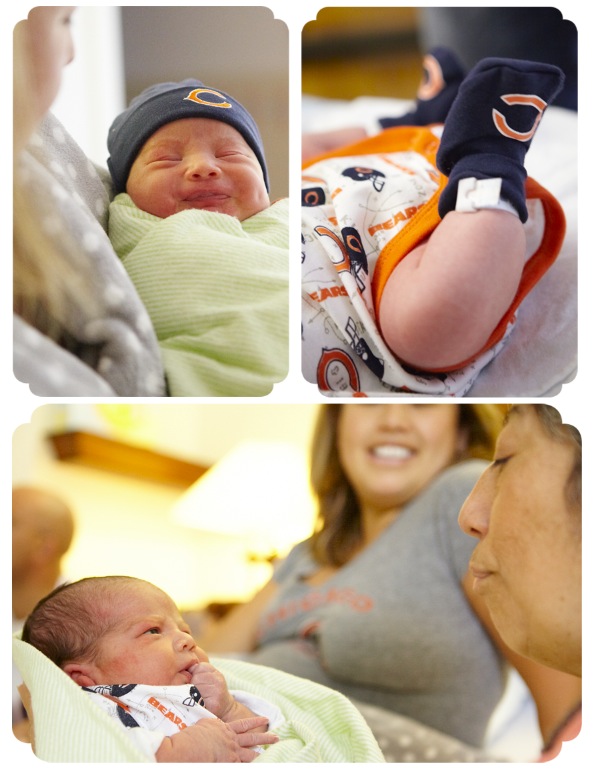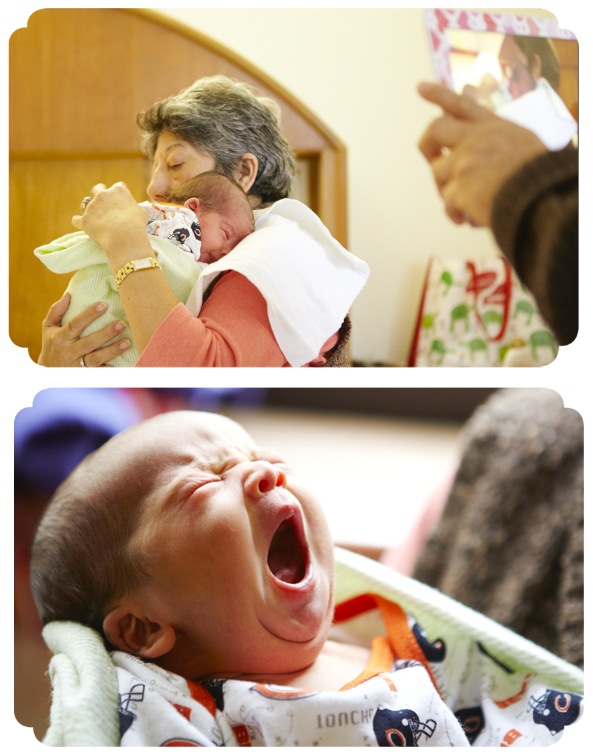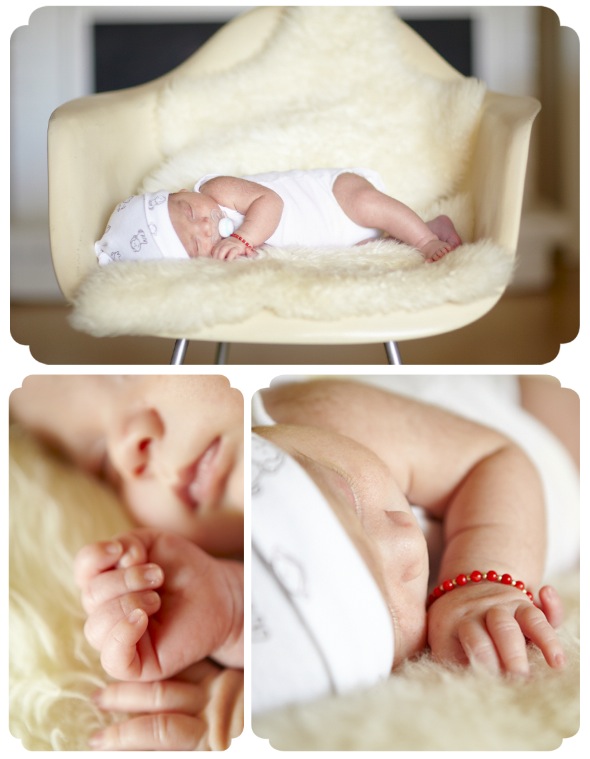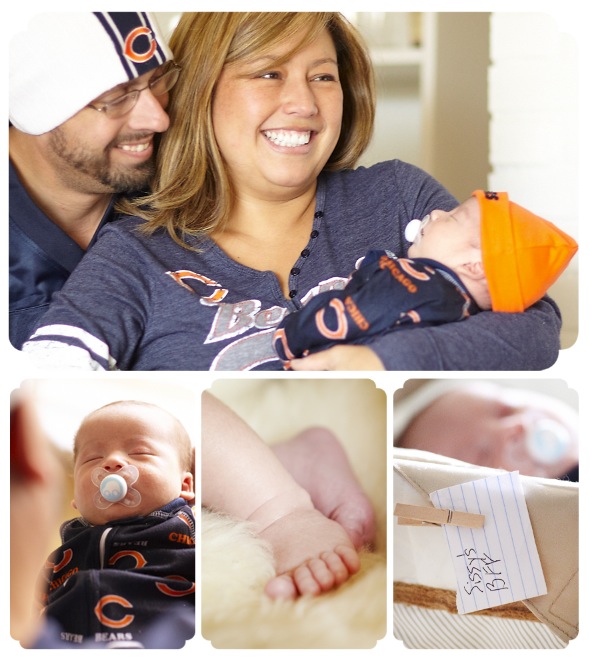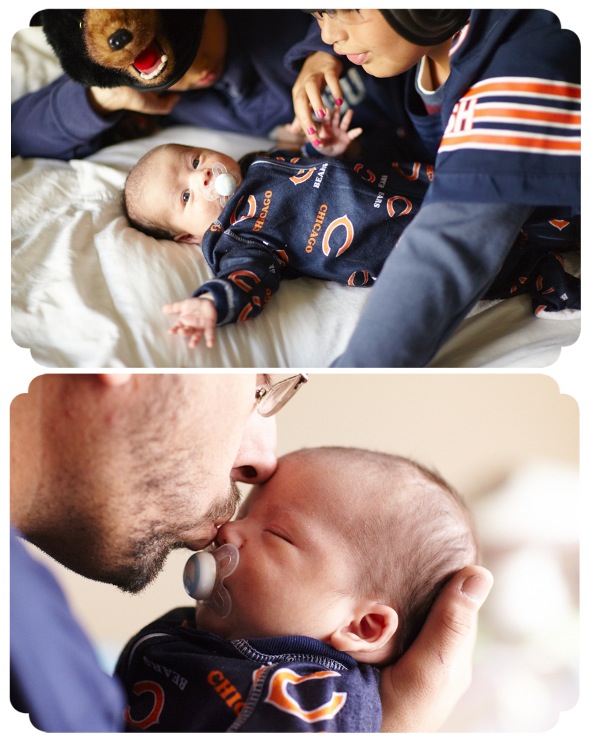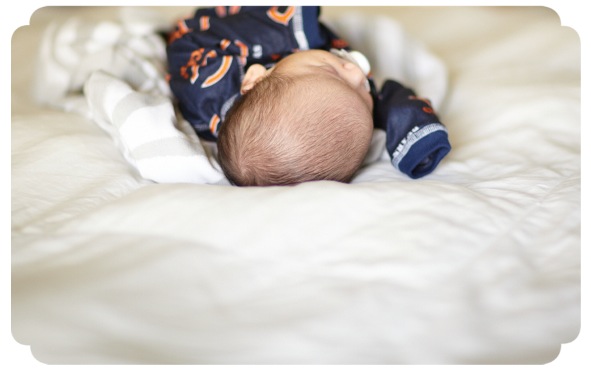 The newest member of our family has grown so much since the day he was born! From his first days in the hospital to living the sweet life in his comfy new home. It's been fun being able to capture some of this cute lil guys first photographs. I can't wait to continue to capture future moments for him and his family to look back on. Now, stop growing Derek!  You are getting too big:)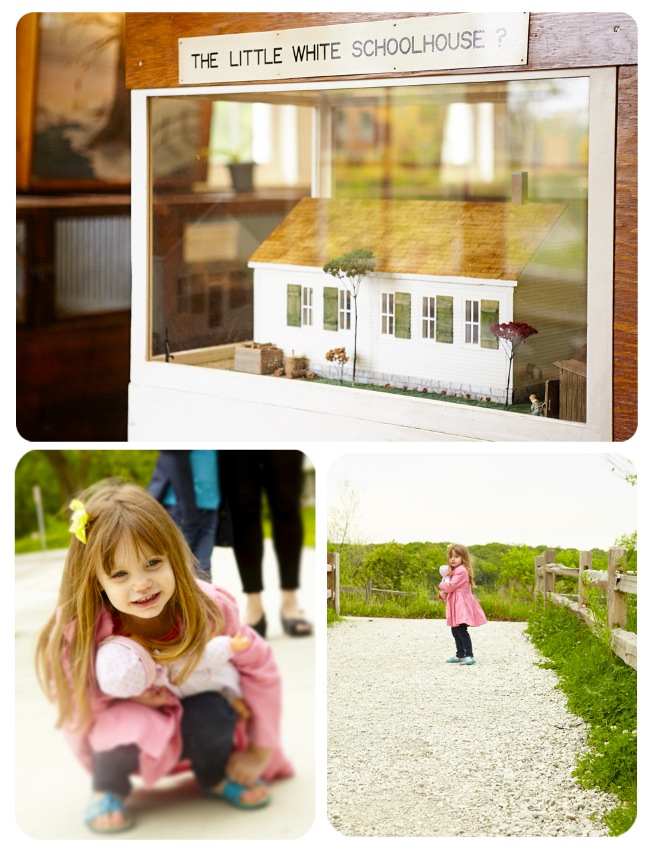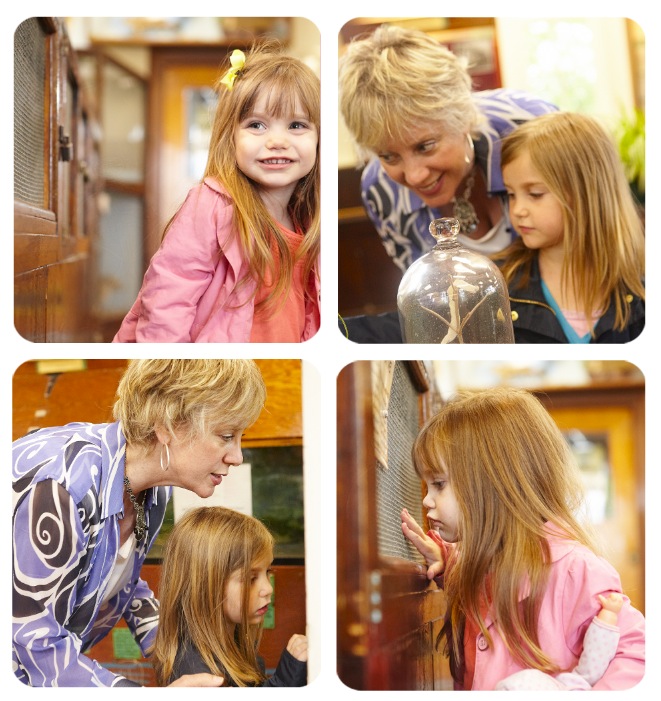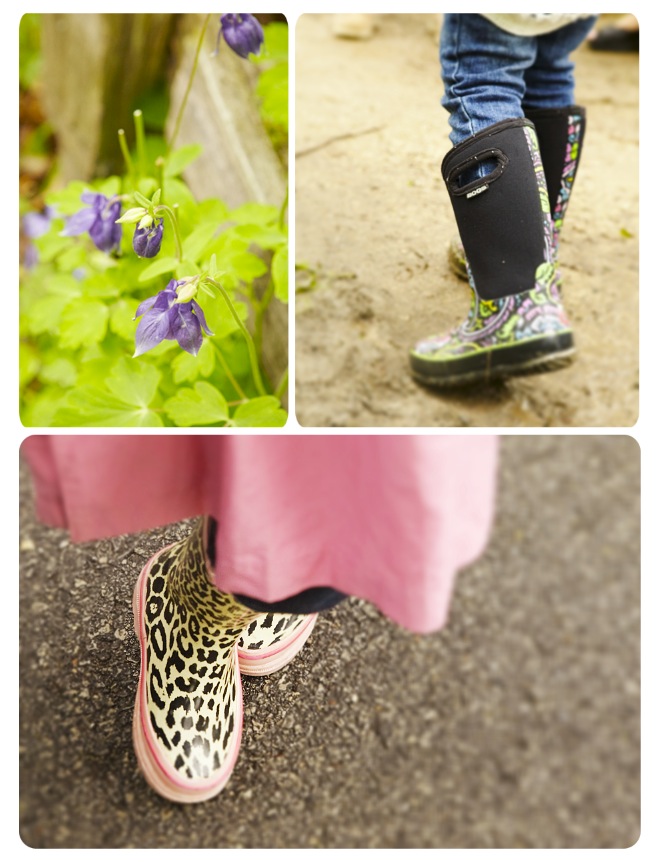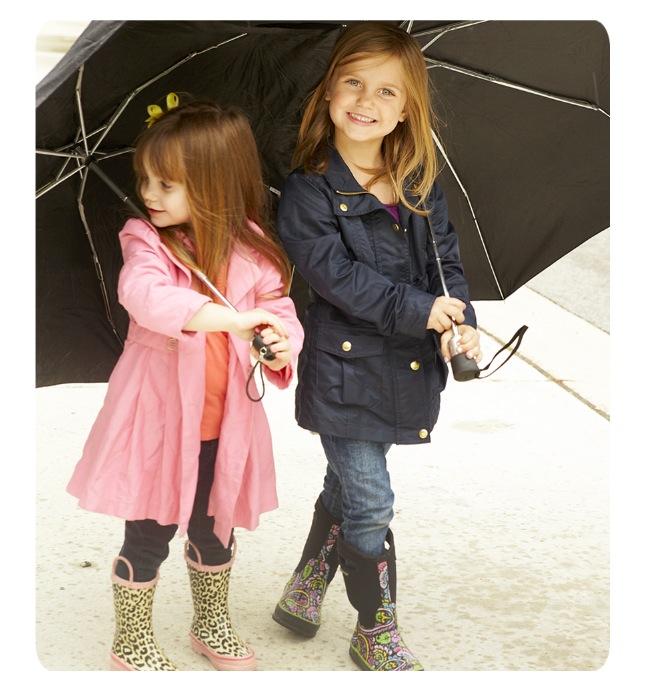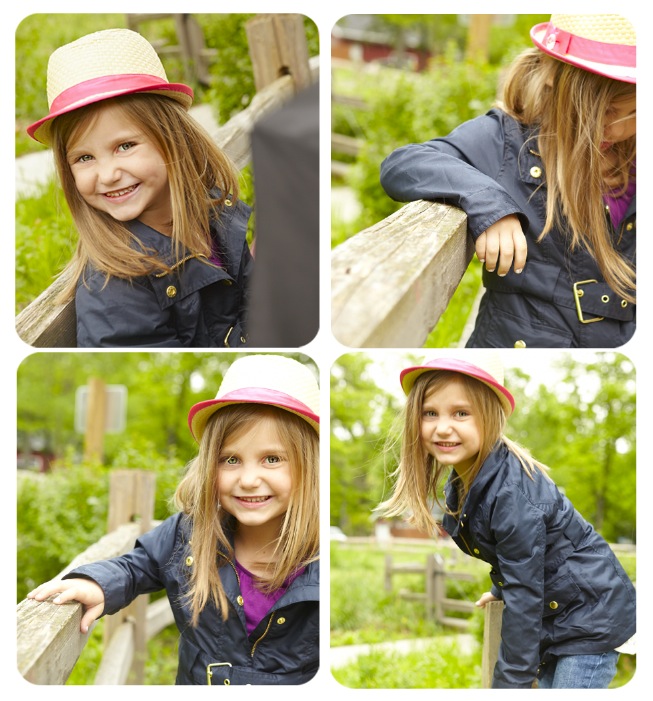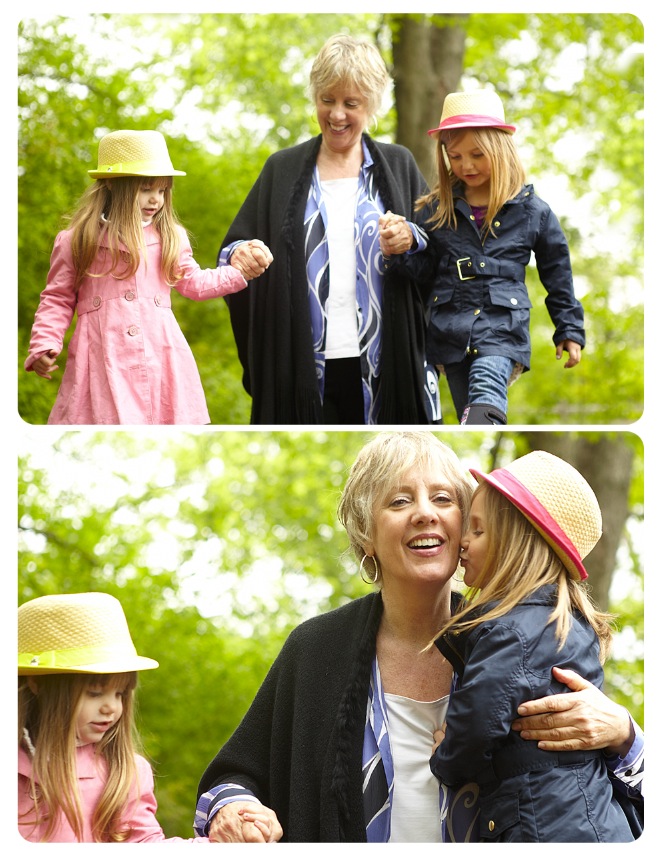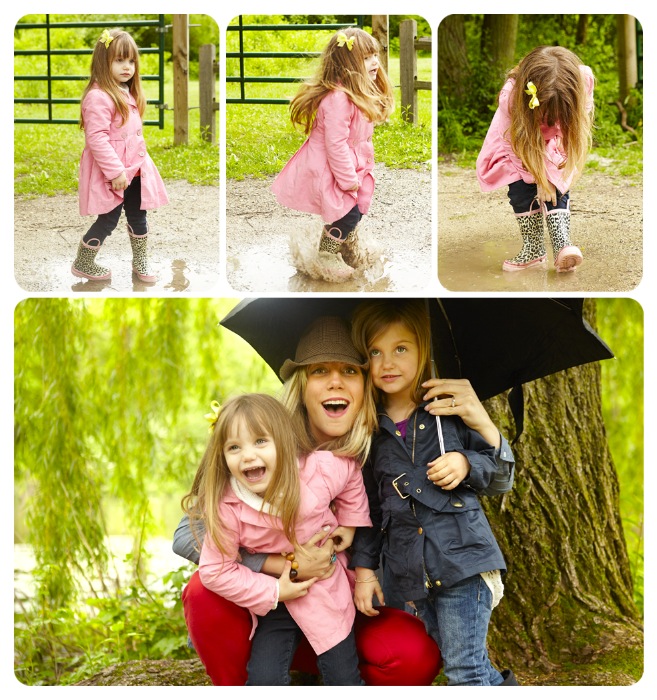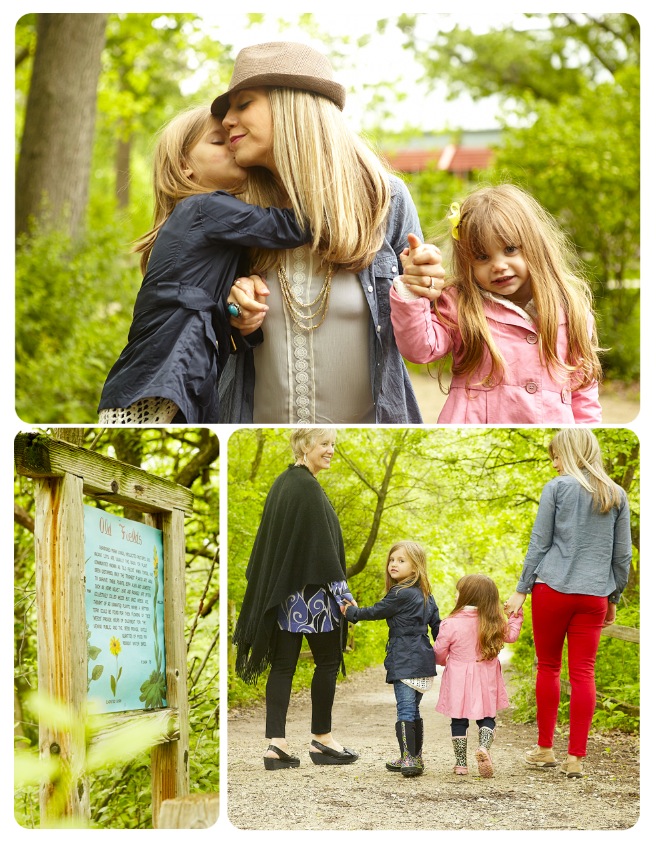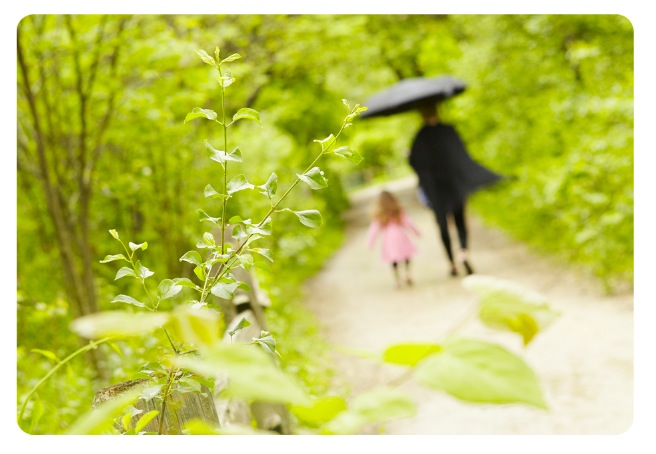 I had the great joy of spending a Saturday afternoon with 3 generations of beautiful ladies this past weekend.  I meet Victoria, her daughters, and her mom in the lush covered grounds of the
Little Red School House
nature center in Willow Springs.  Although it was raining throughout the morning the rains held up for us as we walked the trails and took in the scenic views. I can't wait to start creating a brag book for these mama's so they can relive this fun afternoon session in the woods together!
Photo Overlay by Pugly Pixel
Thanks to my bloggy  friend Leah of Sang the Bird for passing the sunshine award to me today!  It made me smile 🙂
*Here are my 10 favorites:
color(s) :: mint green & coral

animal :: Sadly I am allergic to most animals, but I love pet sitting for my brother's min-pin Hemingway!  He has so much energy and is a great running partner!

Non-alcoholic drink
:: Unsweetened ice tea with lemon, served over ice with a straw!!  Tastes like summer to me!
facebook or twitter :: Recently I've been connecting with so many new people on Twitter!  It's a great source for up to minute information and a modern way to say hello/thanks/nice to meet you...I get excited to connect with people and see who they are following too!

getting or giving presents :: I get such great joy seeing people's face light up when they open a gift, so definitely giving presents!

flower ::  Peony's

pattern :: Floral

passion :: Capturing moments and sharing them!

number :: 13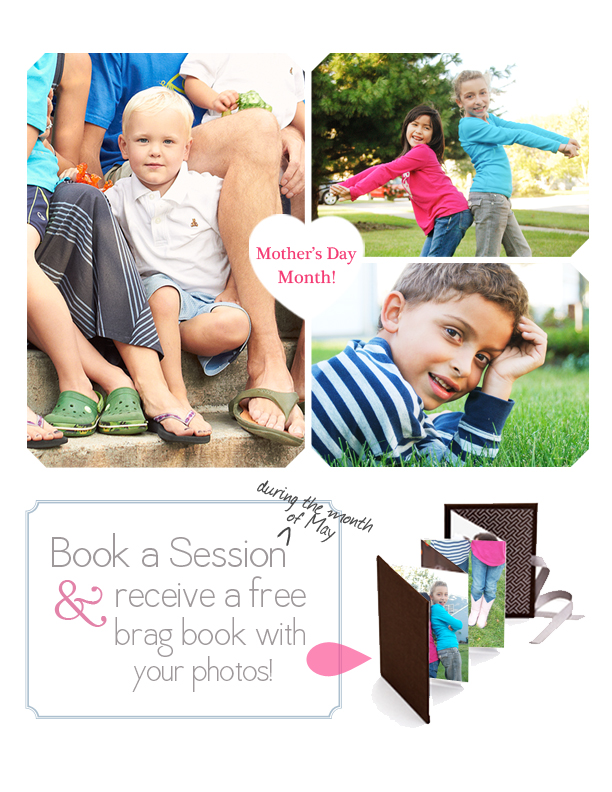 To help kick off the month of May, Coach House Pictures is celebrating with a special for Mother's Day month!  Book a family or kids portrait session for the month of May and receive a 1.5 hour photo session and a
brag book
filled with photos from our session for $150!  We like 
brag books
because they make great personalized gifts and are convenient  to carry around. You'll love them because they are the  perfect way to tote around those nearest and dearest to you, plus you'll get to show your  beautiful family off!   Check out our calendar to see which dates we are available to shoot (the ones marked in mint are taken), then
contact
us so we can book your session!