Archive for 'Lake Forest'
I've been photographing the May family for over a year now so when Katie asked me to photograph her sweet baby girl's 1st birthday bash- I knew it was going to be
a great celebration!  Arabella celebrated in style with a zebra themed birthday bash. Her talented mama- Katie created lots of sweet touches to help pull all the decor together!
It was a great afternoon spent outdoors at their Lake Forest home among close friends and family. Happy Birthday Arabella!!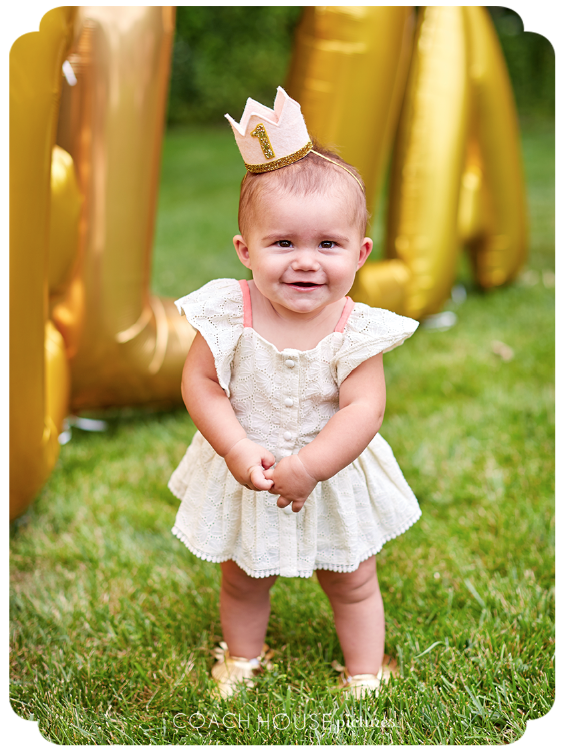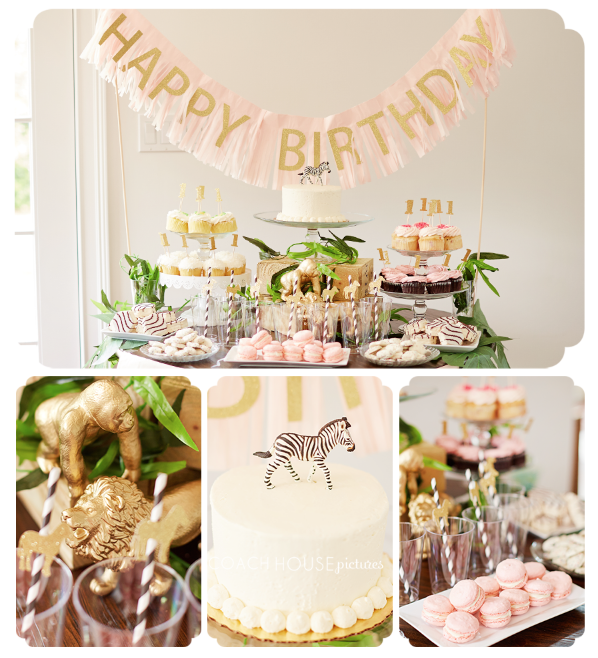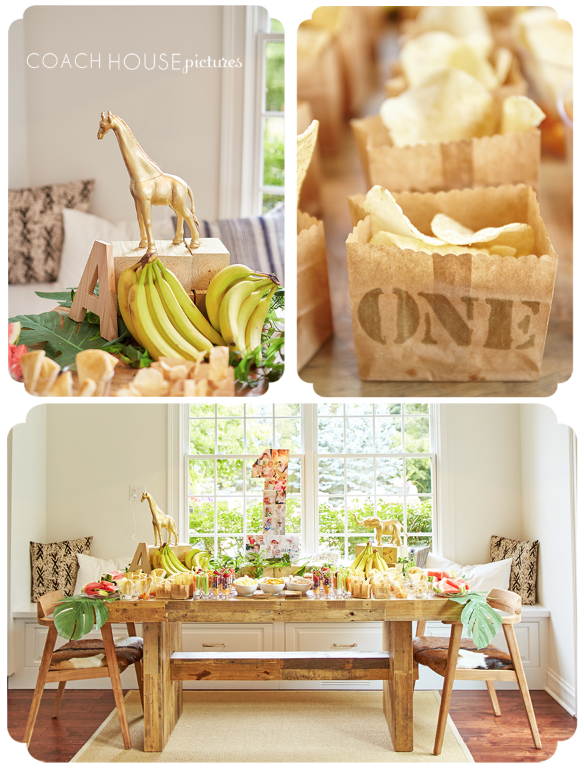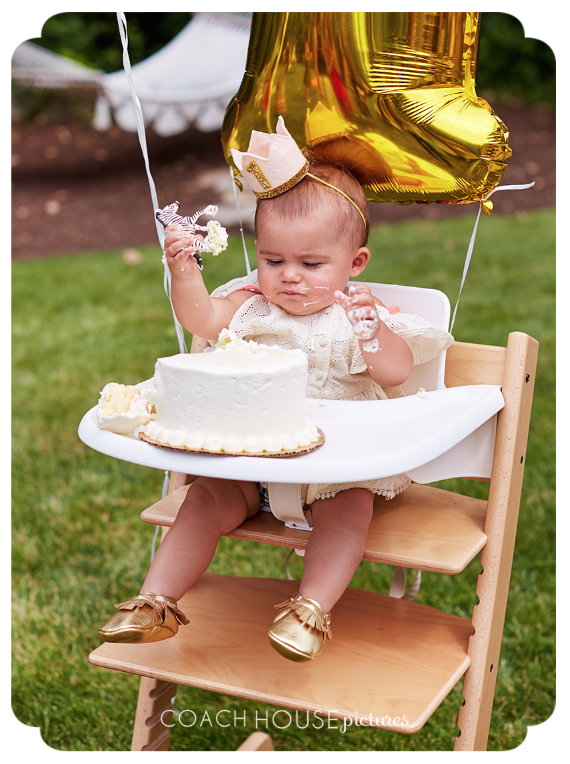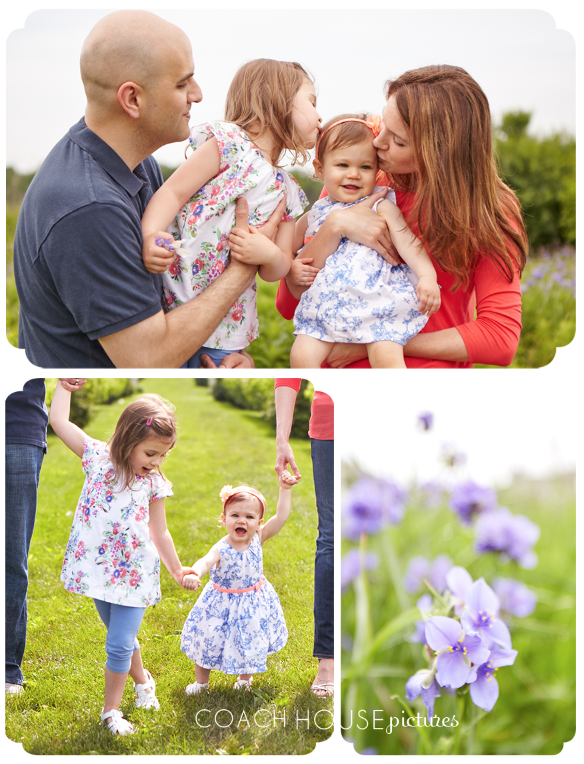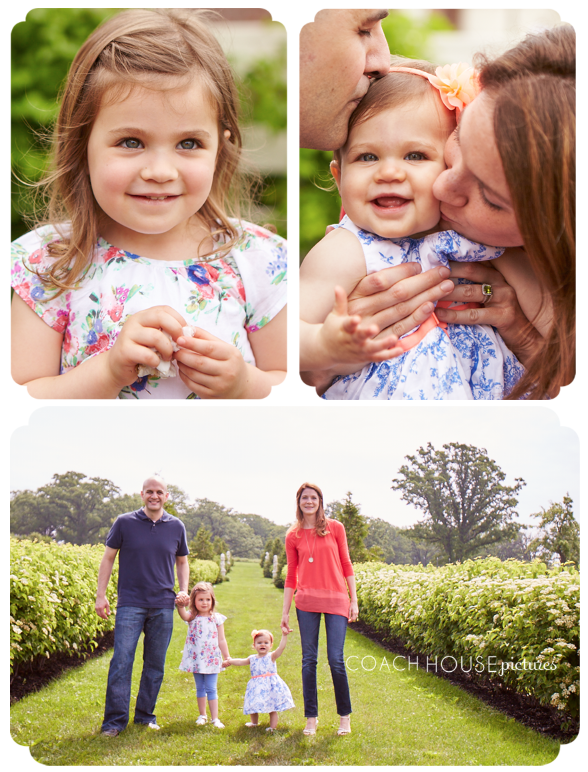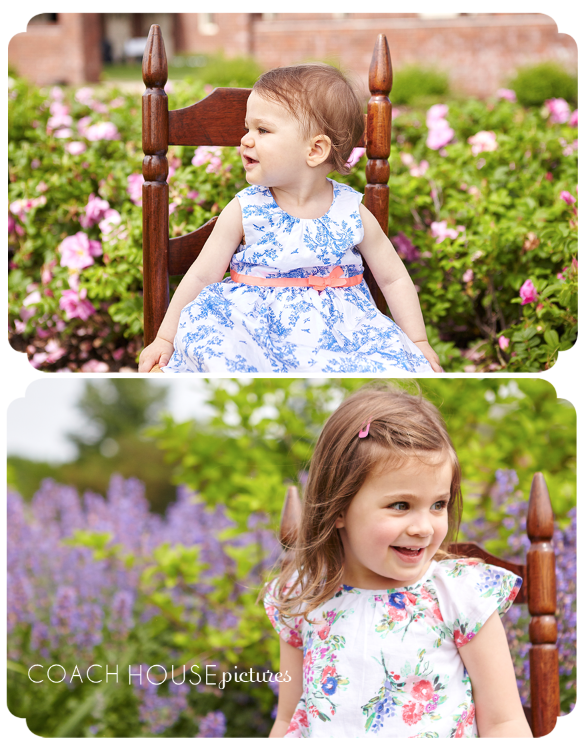 I had the joy of meeting up with the Holden family on a beautiful Saturday morning. Nothing like kicking off the weekend on the amazing grounds at Elawa Farm in Lake Forest. There grounds are just exploding with flower beds which made for the perfect backdrop for this sweet family photo session. We had a blast!  Can't wait until our next session!