Archive for 'Logan Square'
So many great things to celebrate after this weekends ahmazing Romantically Modern Chicago Wedding at the beautiful
Greenhouse Loft
in
Logan Square
.  Collaborating with some of the best wedding vendors in this great city is just the beginning to creating a day
of incredible wedding day memories. A BIG thanks to the following talented people for creating such a perfect wedding day for Christy and Luke this past weekend. Here is just a sneak peek of their beautiful wedding day- cheers to creating many more happy memories!
Wedding Venue:
Greenhouse Loft
/ Bridal Attire:
Hayley Paige
,
Vow to be Chic
,
The Black Tux
/ Florist:
Flowers for Dreams
/ Invitations:
Pixie Chicago
/ Catering:
Big Delicious Planet
/ Bakery:
Sweet Mandy B's
/ DJ:
Gusto Paz
/ Videographer:
Plan A Studios
/ Photobooth:
iMG Photobooth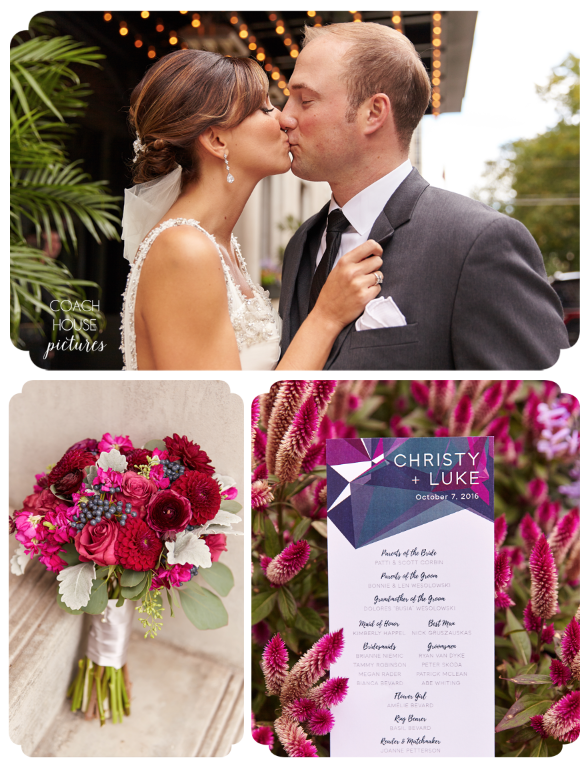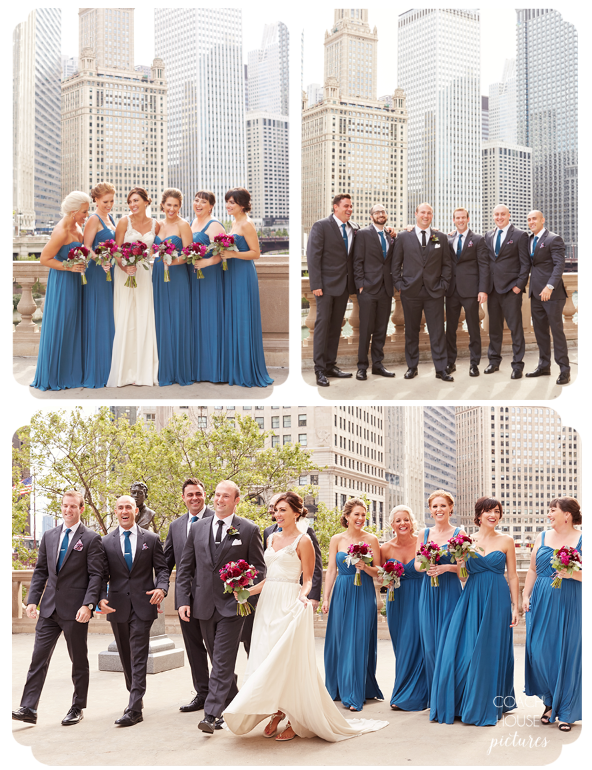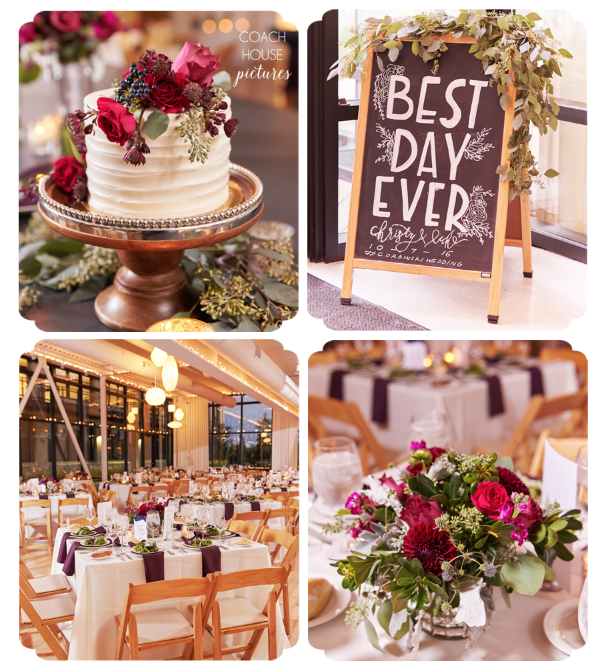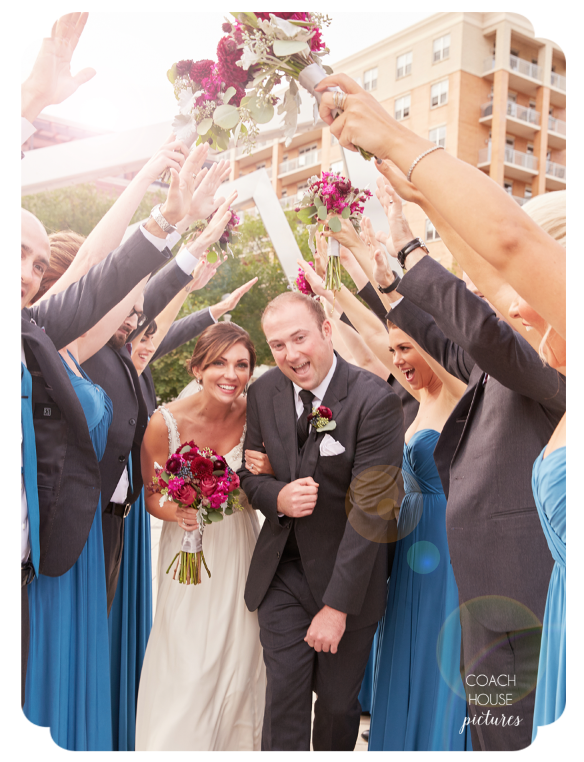 Love is all around today- can you feel it?  I like to think that love for each other should be celebrated on a daily basis.  It's the little things that add up like daily hugs and kisses in the morning with your loved one or cooking dinner together while sharing a bottle of wine. Or my favorite when Joe folds my laundry or makes the bed in the morning- haha- these little nuggets of daily love are what keeps love alive and a daily celebration of appreciation! May you celebrate with your love(s) today and for the rest of the year! xox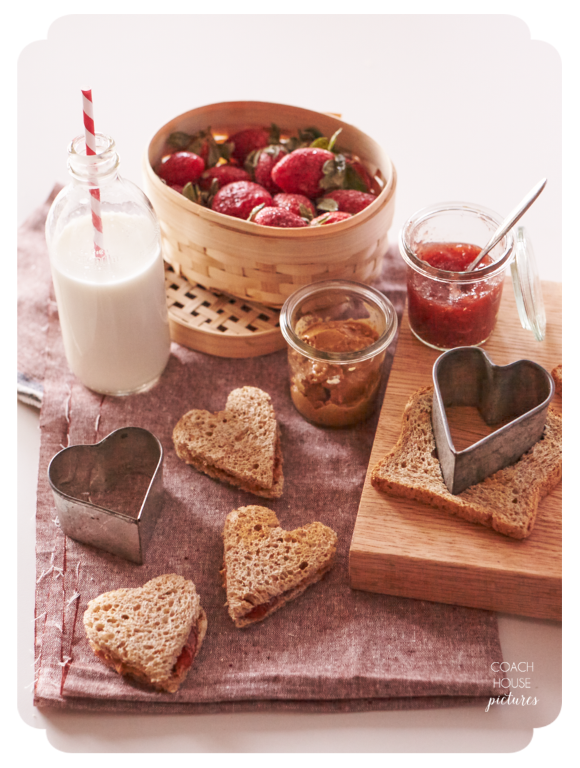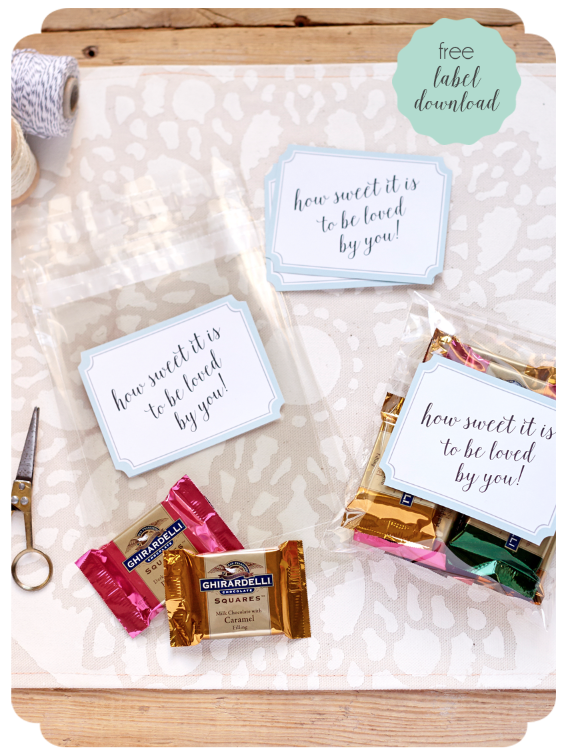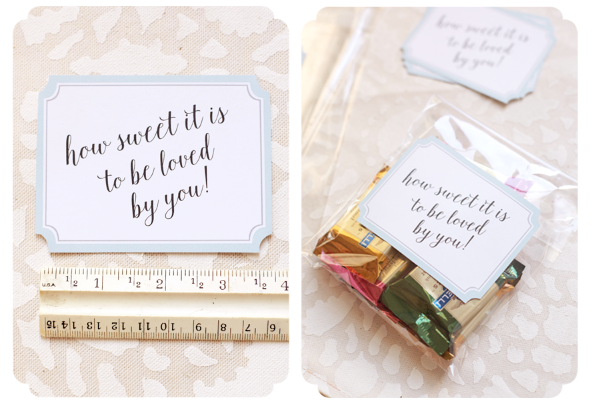 As I was wrapping up part of my client welcome gifts this weekend I thought it would be a fun and easy
diy label
to share on the blog today. I loved creating these cute labels to help add a little sweet personality to my otherwise plain
plastic bags
.  There are 6 labels that print on 1
Avery sheet
of white full sheet labels. Once a label has been cut it measures about 3 1/2" x 3". So basically after you cut these from the sheet they act as stickers that can adhere to almost any material- pretty neat!  I filled my baggies with a handful of assorted
Ghiradelli
treats that my clients are sure to enjoy  as part of their welcome packet.
These handmade details are small but impactful ones that align with my value to shower my clients with personal attention and make them feel special right from the beginning!
Step #1: Download your label
here
.
Optional Step: If you are Photoshop savvy open the file in Photoshop, select the border color and replace it with a color that matches your brand color.
Step #2: Place your Avery 8 1/2" x 11" sheet down or up in your printer (according to printer setup) + Print as many as you need.
Step #3: Cut out labels + stick them to paper, plastic, or any branding material you wish to give a little life to. Enjoy!
If you are a small business owner in the market for a new printer I highly recommend this all in one (scanner, printer, copier) wireless
Canon printer. 
This has been a true workhorse for my business this year in helping me create custom labels, gift cards and pricing sheets. I love that it comes in white (non eye sore) and is compact enough to fit on my office shelf without having to pull it out every time I need to print something (the printer feed is located in the front).  To top it off it doesn't cost an arm and a leg either. Love that it is also wireless and I can print documents from my ipad or phone too!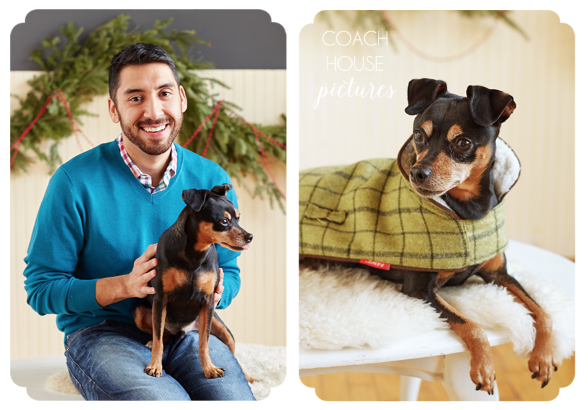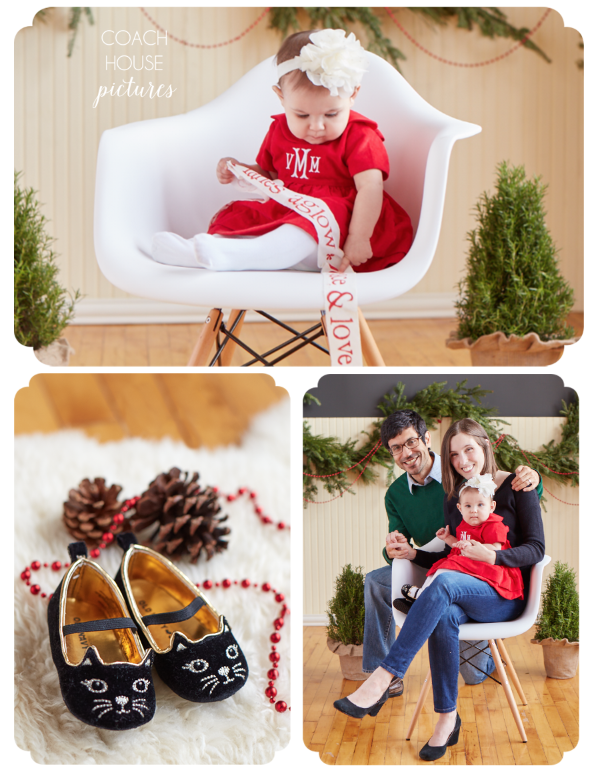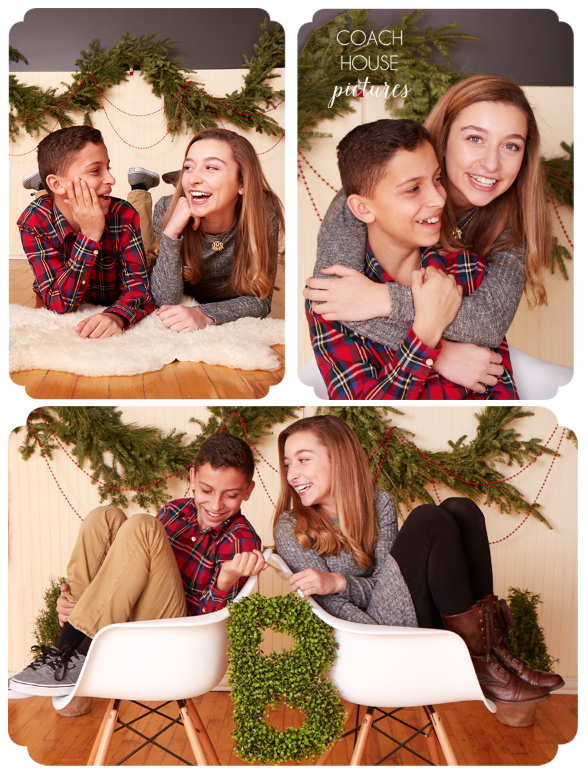 It's been an exciting month hosting a few families for our first Chicago holiday mini sessions in our Logan Square studio. I love the fact that every family brought so much great energy to the set that it made it hard for me to pick my most favorites to send to my clients. As soon as they arrived we cranked up our
Holiday Collection
of tunes on
Spotify
to help get everyone into the Christmas spirit even more. We have a few more sessions lined up for the following week and I am so excited to keep our studio doors open for our clients this season.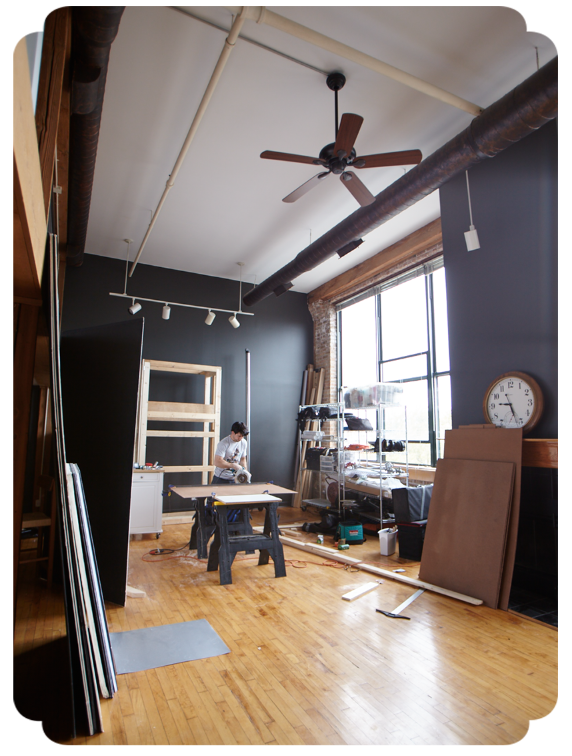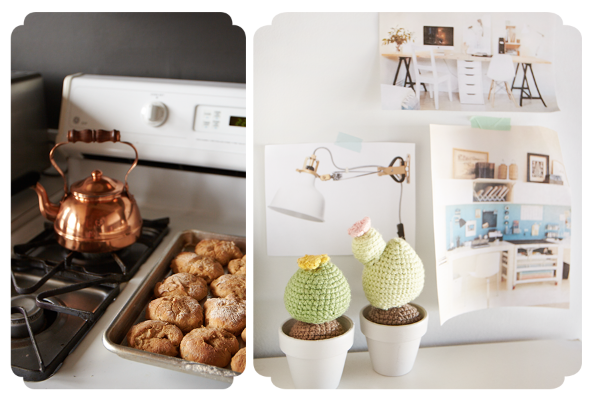 This past weekend felt like a turning point for me. Joe and I are finally just starting to feel like we are slowly easing our way into our new live/work studio space in Logan Square. Joe got a jumpstart on creating a wall of built-ins to house all our photo equipment while also baking (round 2) of homemade whole wheat biscuits. Which not only made our place smell heavenly but also made me fully aware of how much we have so much to be thankful for.
It might just be the time of year when the weather is shifting and we would much rather hunker down on our couch than go out and be social but this shift in change (new home, new season, new work life) is just what I need to refocus on living and being so greatful for this life that we have created together.  It's always easier to dwell on what we don't have and where we want to be. But this weekend I did something that I so very rarely do and that is that I stopped to notice all the great things happening now! Like how happy I am to be living in a creative new space, how thankful I am to have my own office in our home, how much joy it brings me to be printing design inspiration for my office and how much freedom I now have to create my own work/life balance.
Many good things that I am making the time to call attention to and make sure I pause along the way to soak it all in.