Archive for 'Modern Session'
Nothing is as good as a lifestyle family photography session at home. So when Sarah reached out and invited me into her home to photograph their first family session I was beyond thrilled. It's such an honor as a photographer to get to capture these precious first newborn moments because they just grow in the blink of an eye.  Mix in the fact that Sarah is a freelance prop stylist (hence her beautifully decorated
Bucktown
home)  paired with the sweetest and smallest baby flower crown created by local florist
Pistil and Vine
. I had the perfect backdrop for The Freel's cozy family session.  Baby Reese is simply adorable and on her way to becoming as stylish as her mom- Congrats!!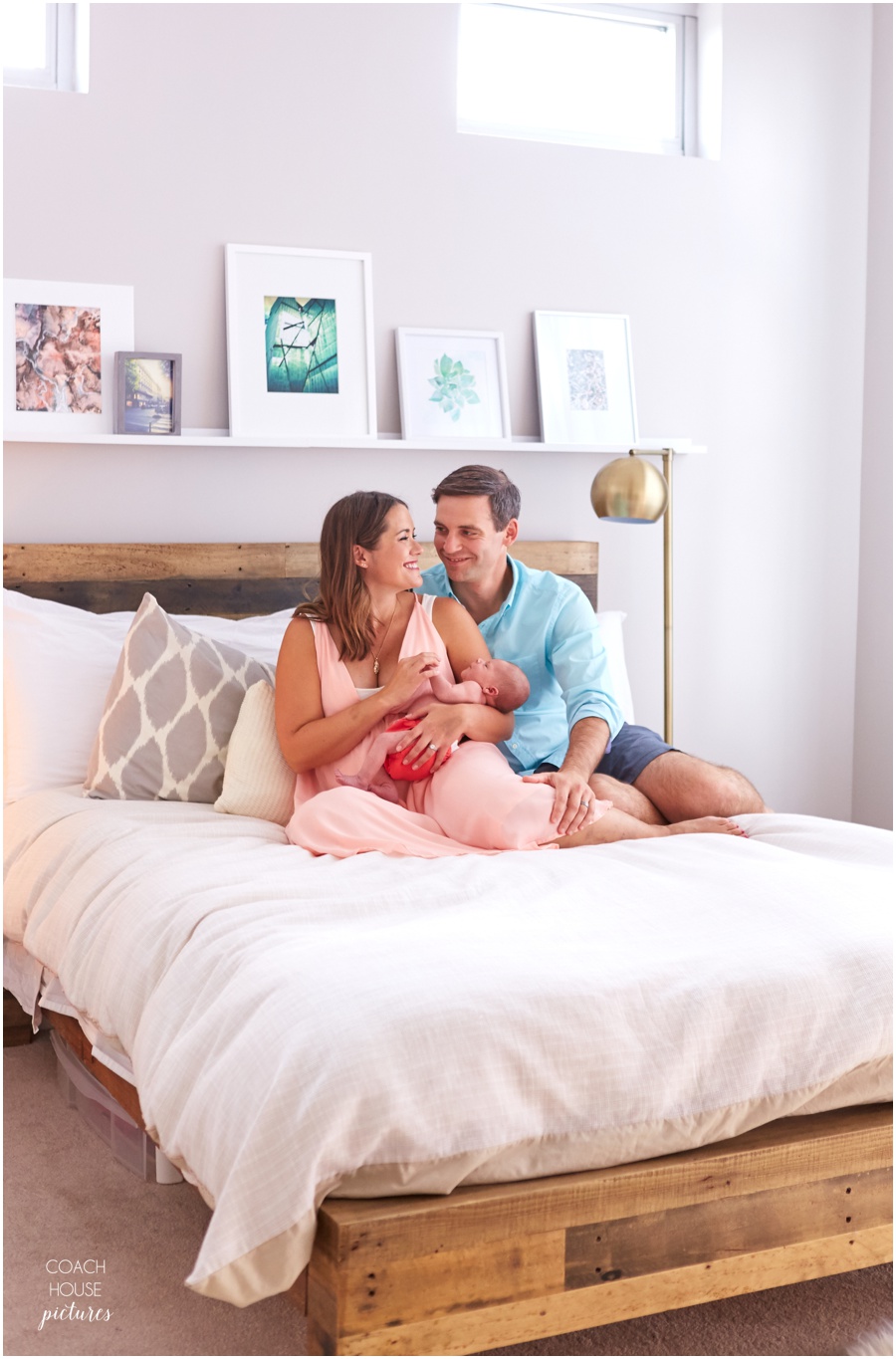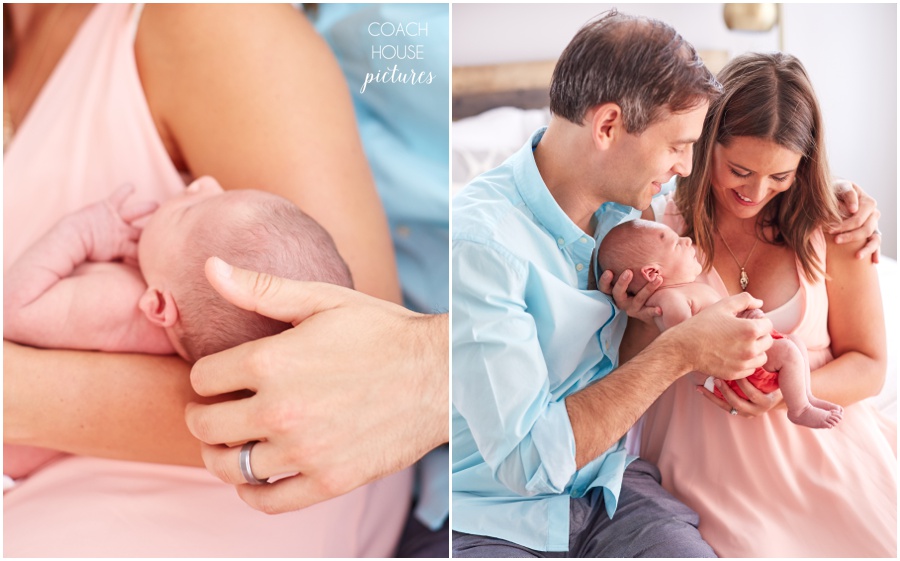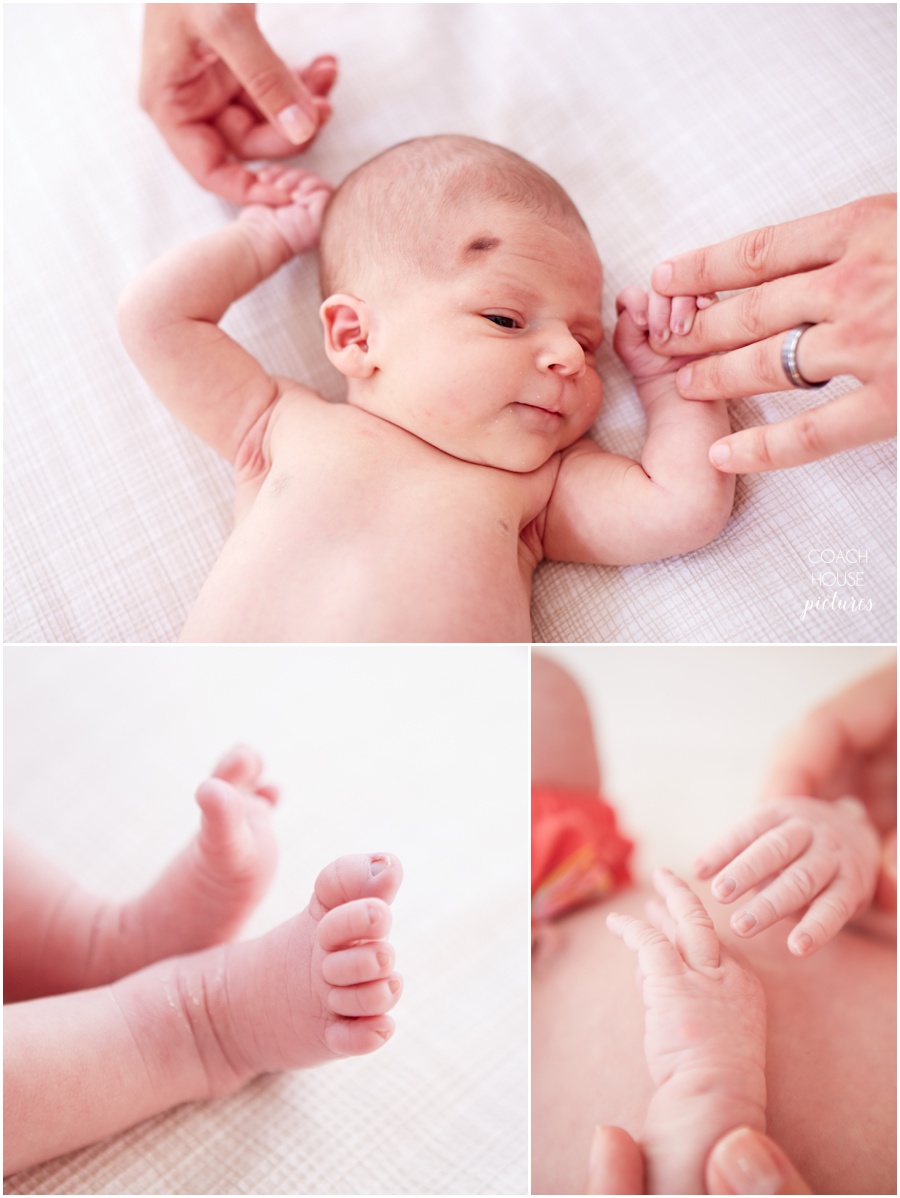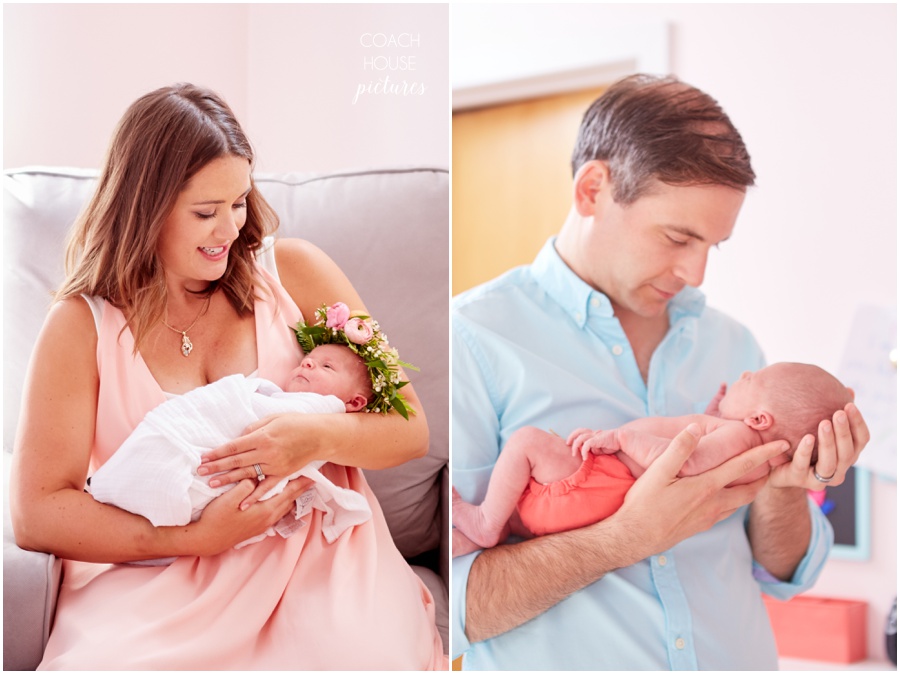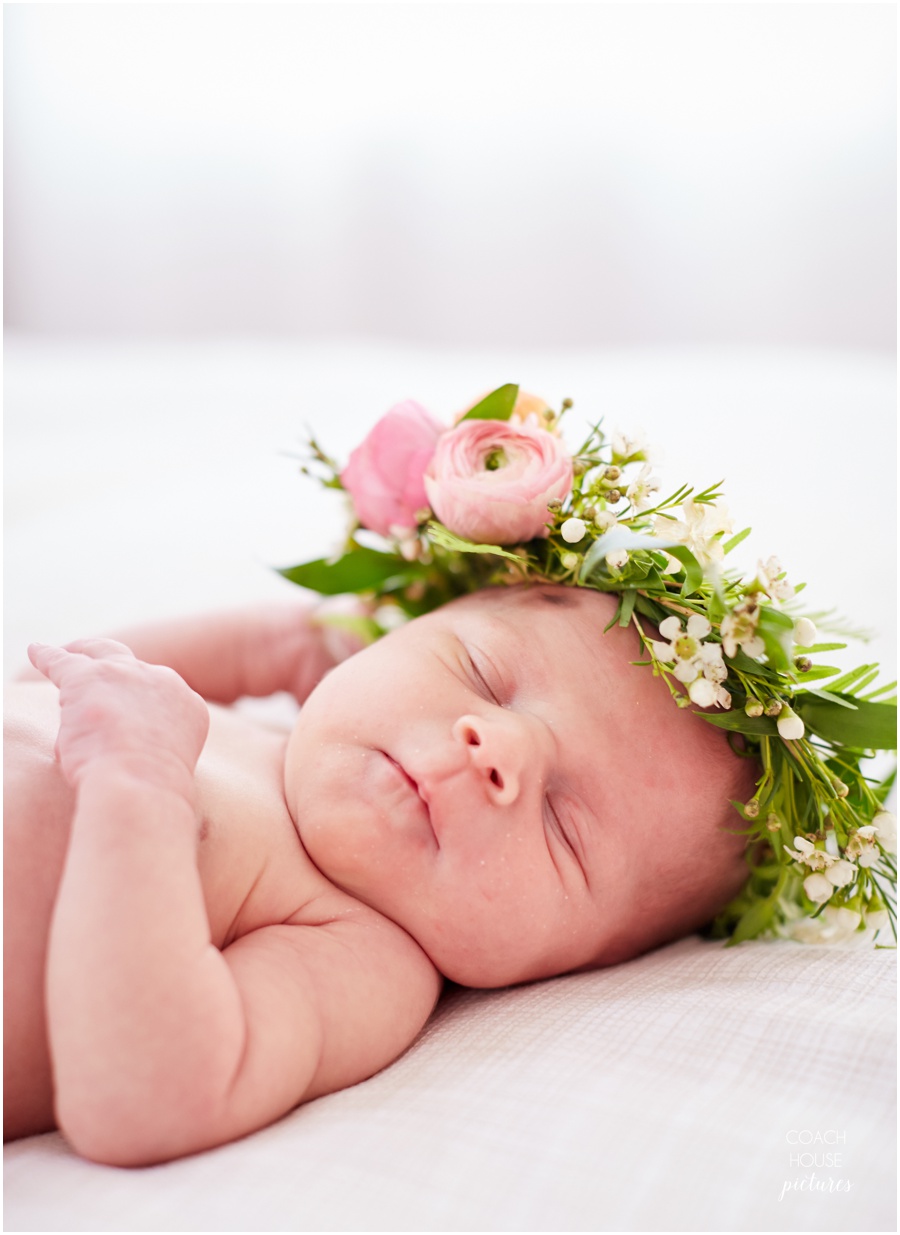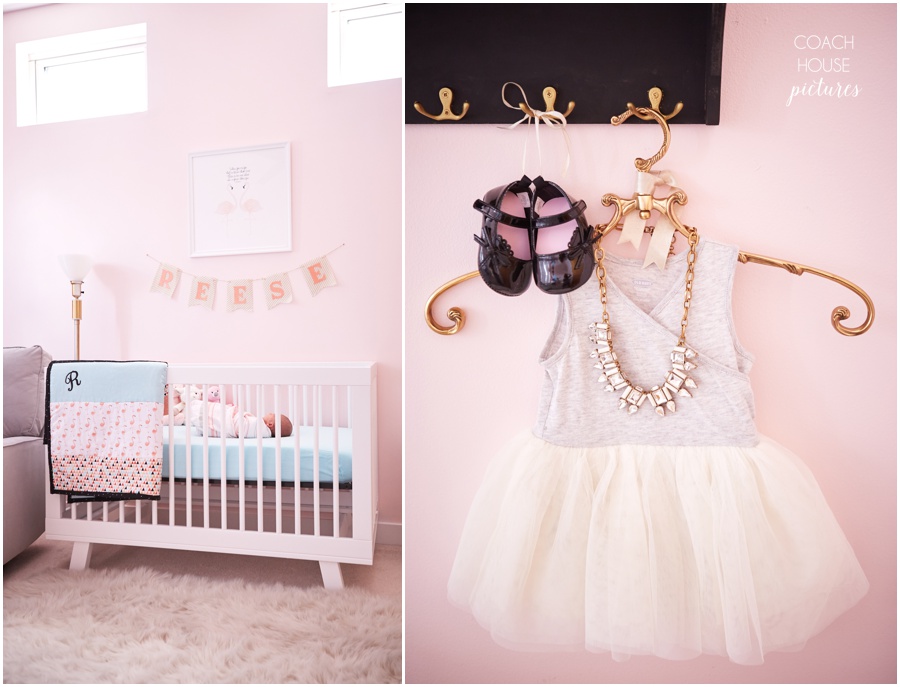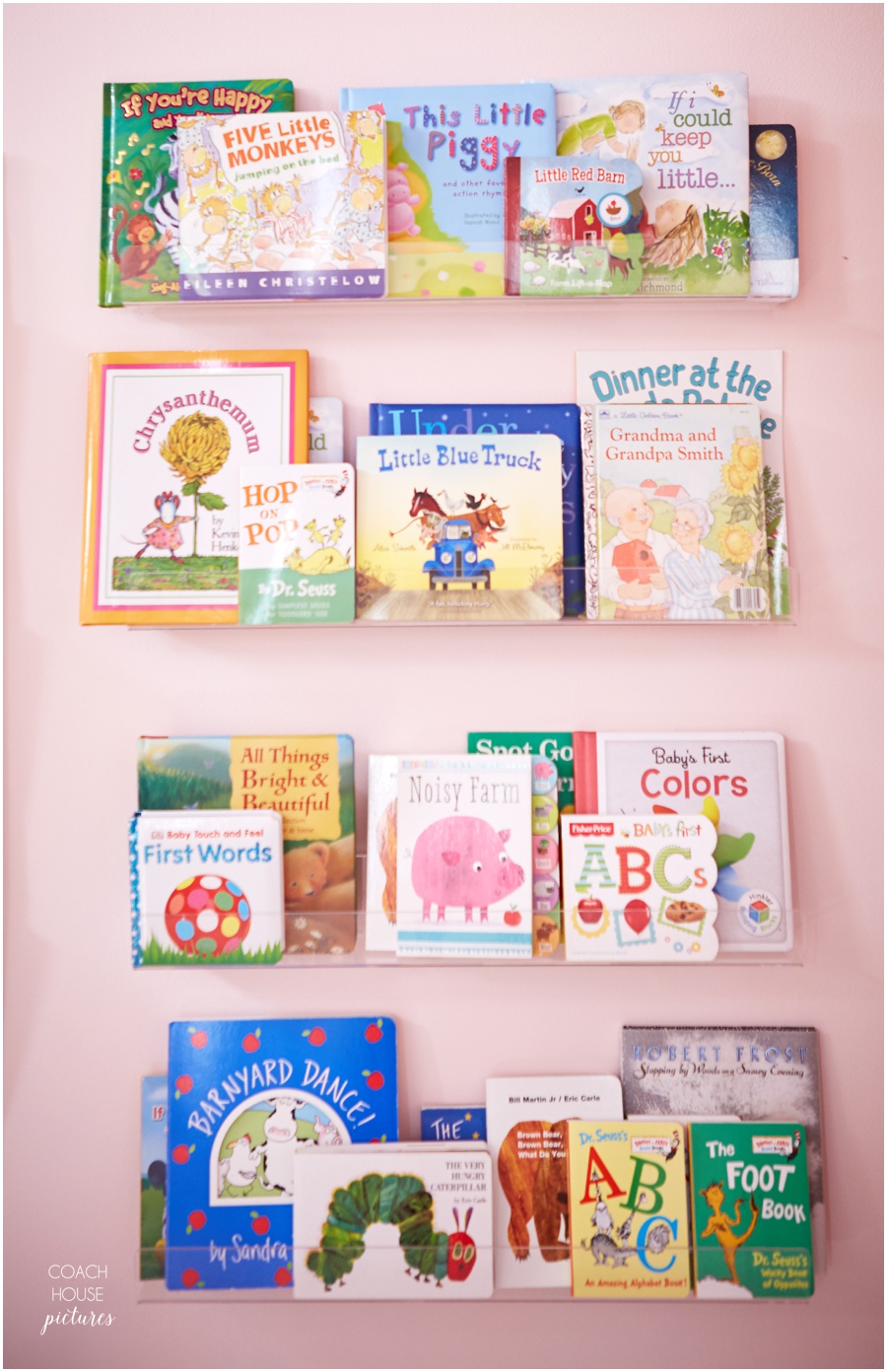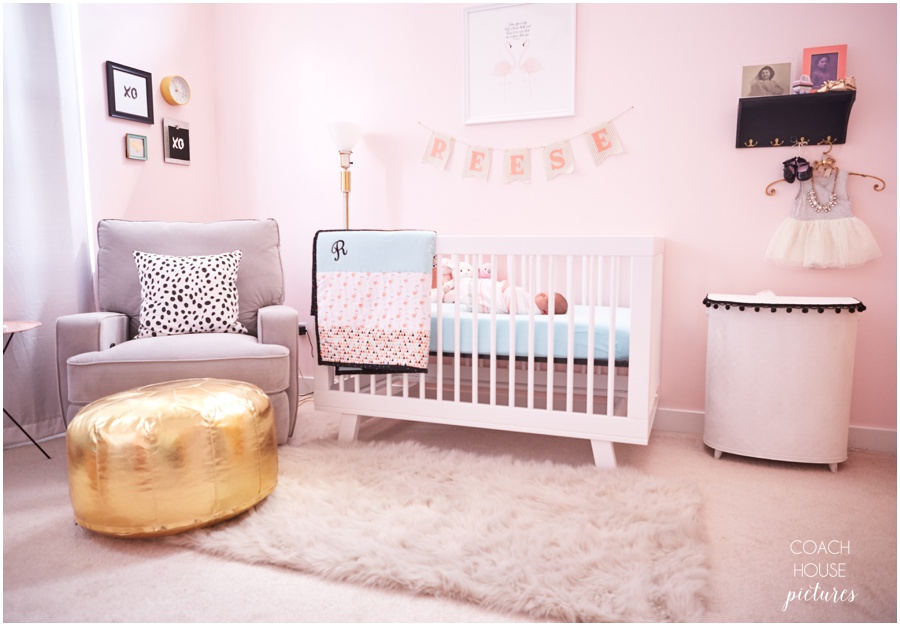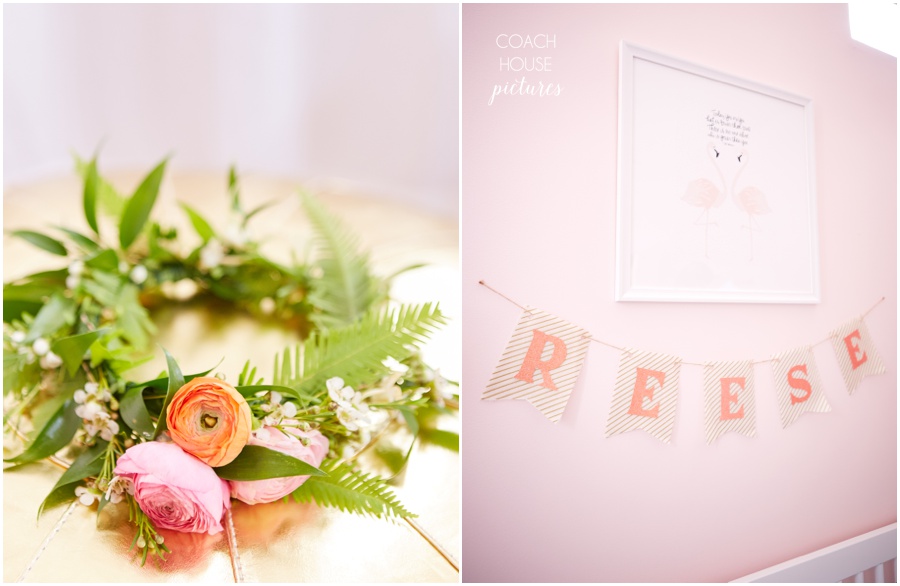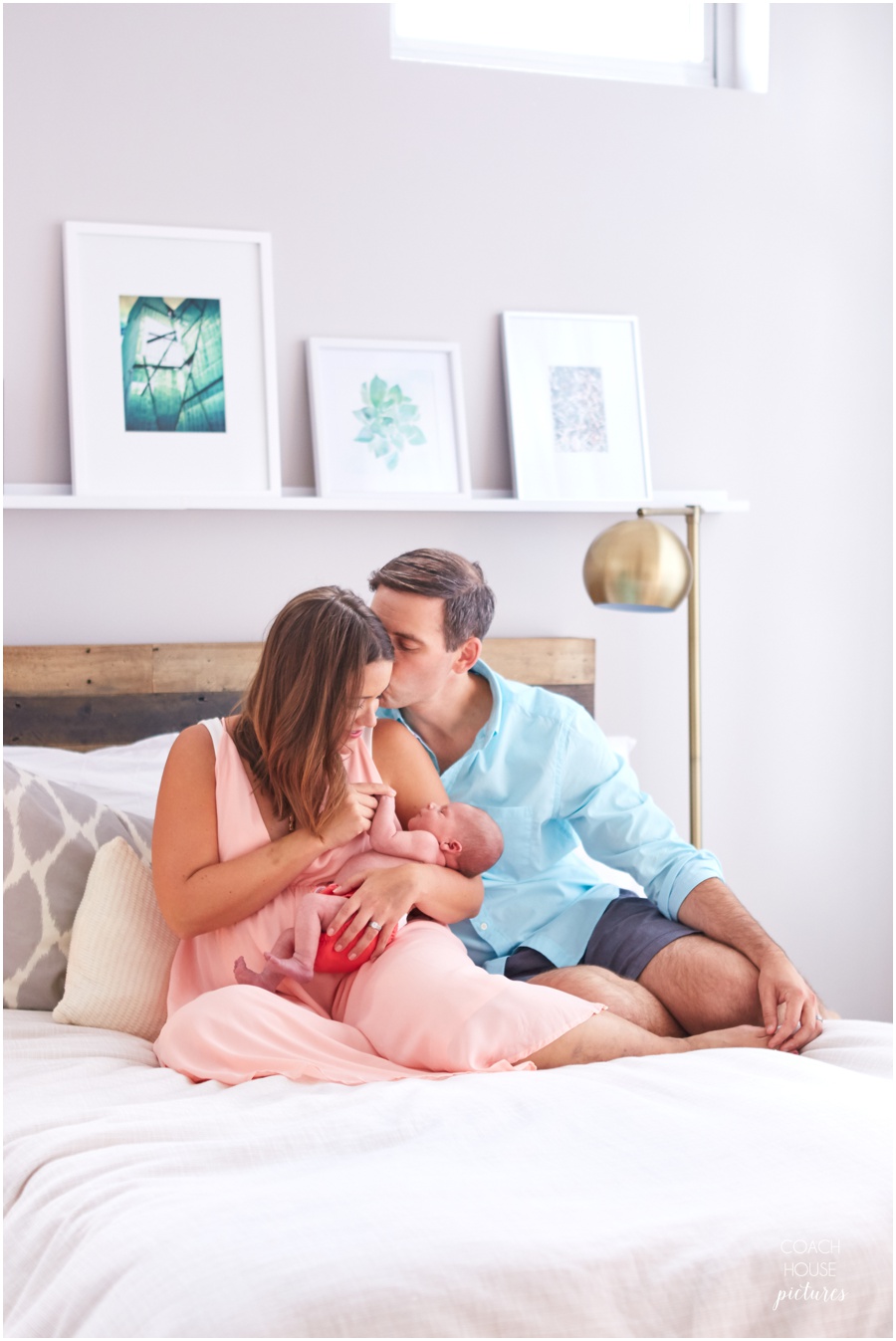 If you would like to schedule a lifestyle family session
let's connect
soon as I am only taking a limited amount of family sessions this season. xo
Baby Flower Crown:
Pistil & Vine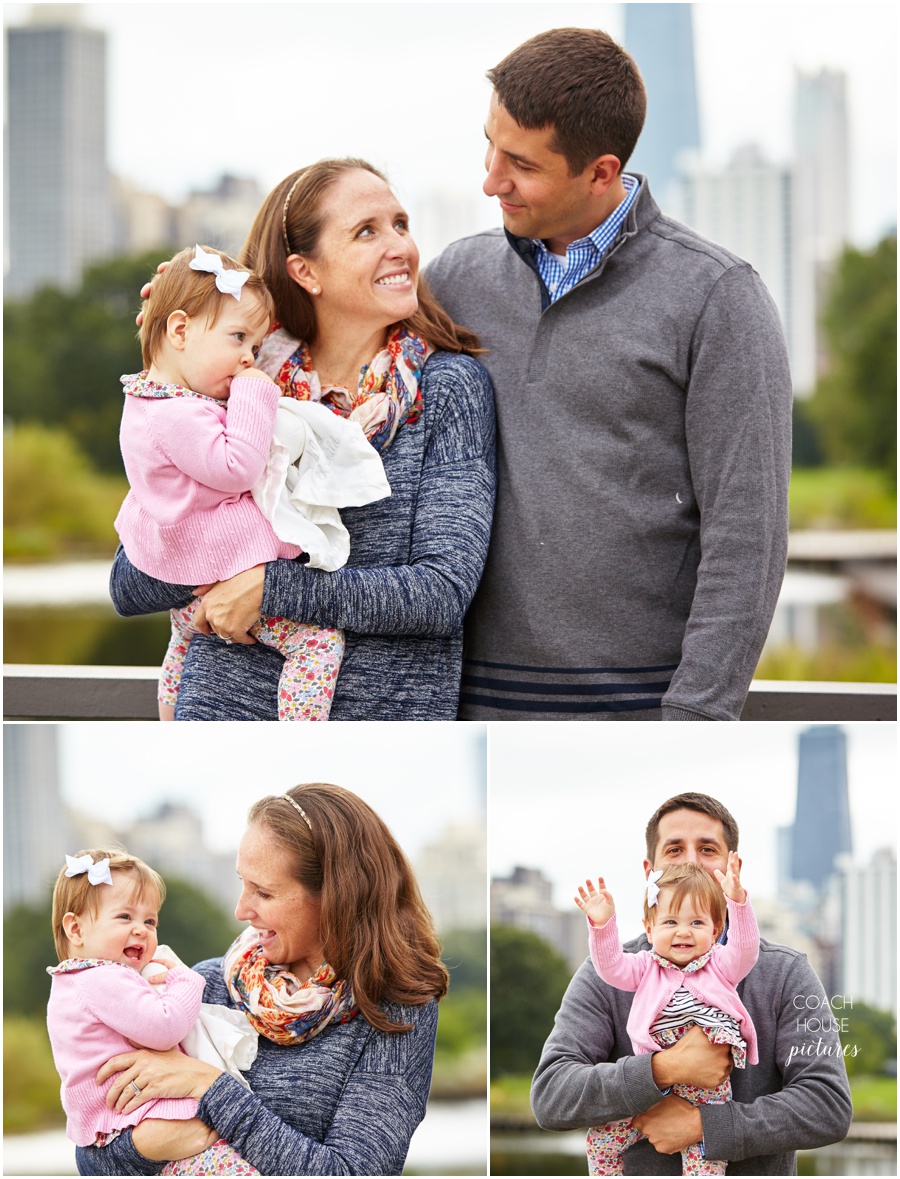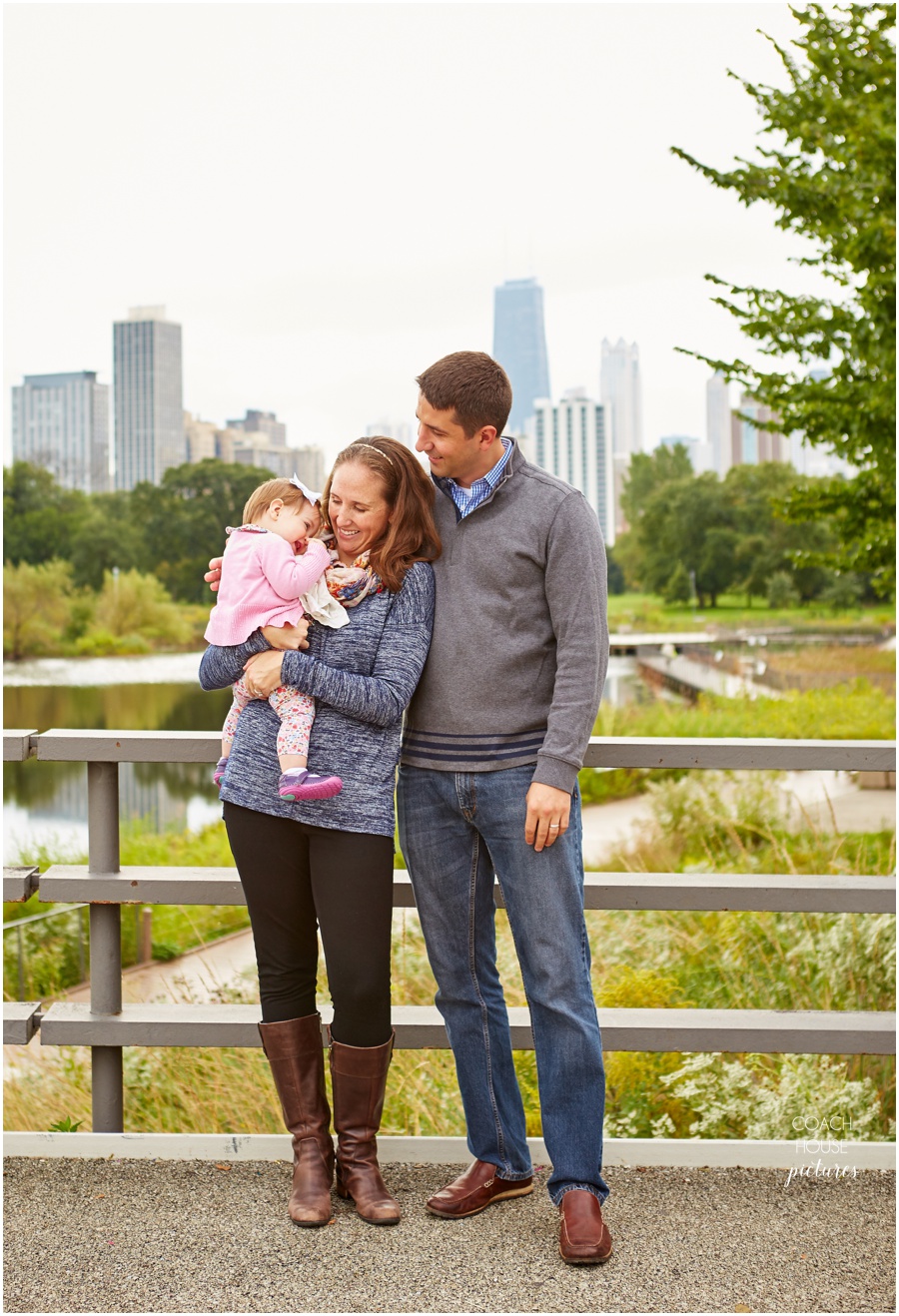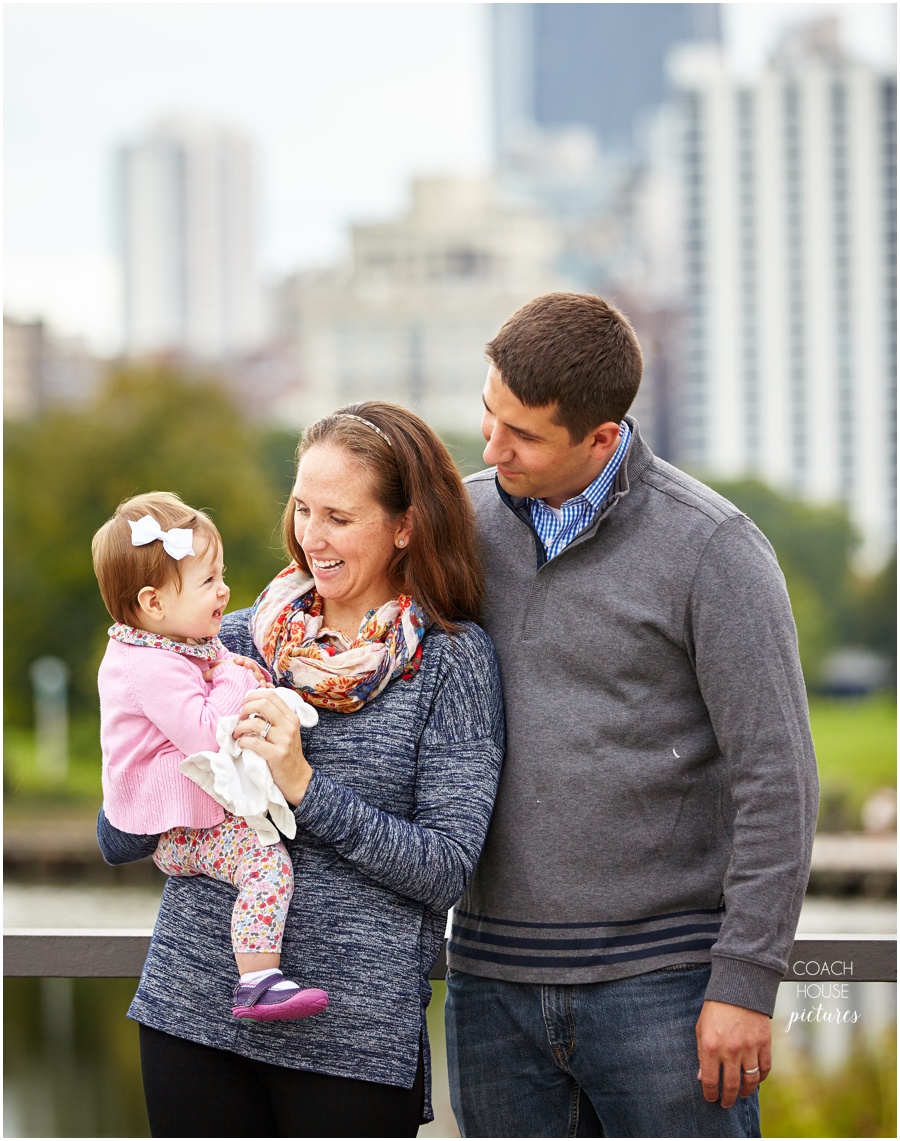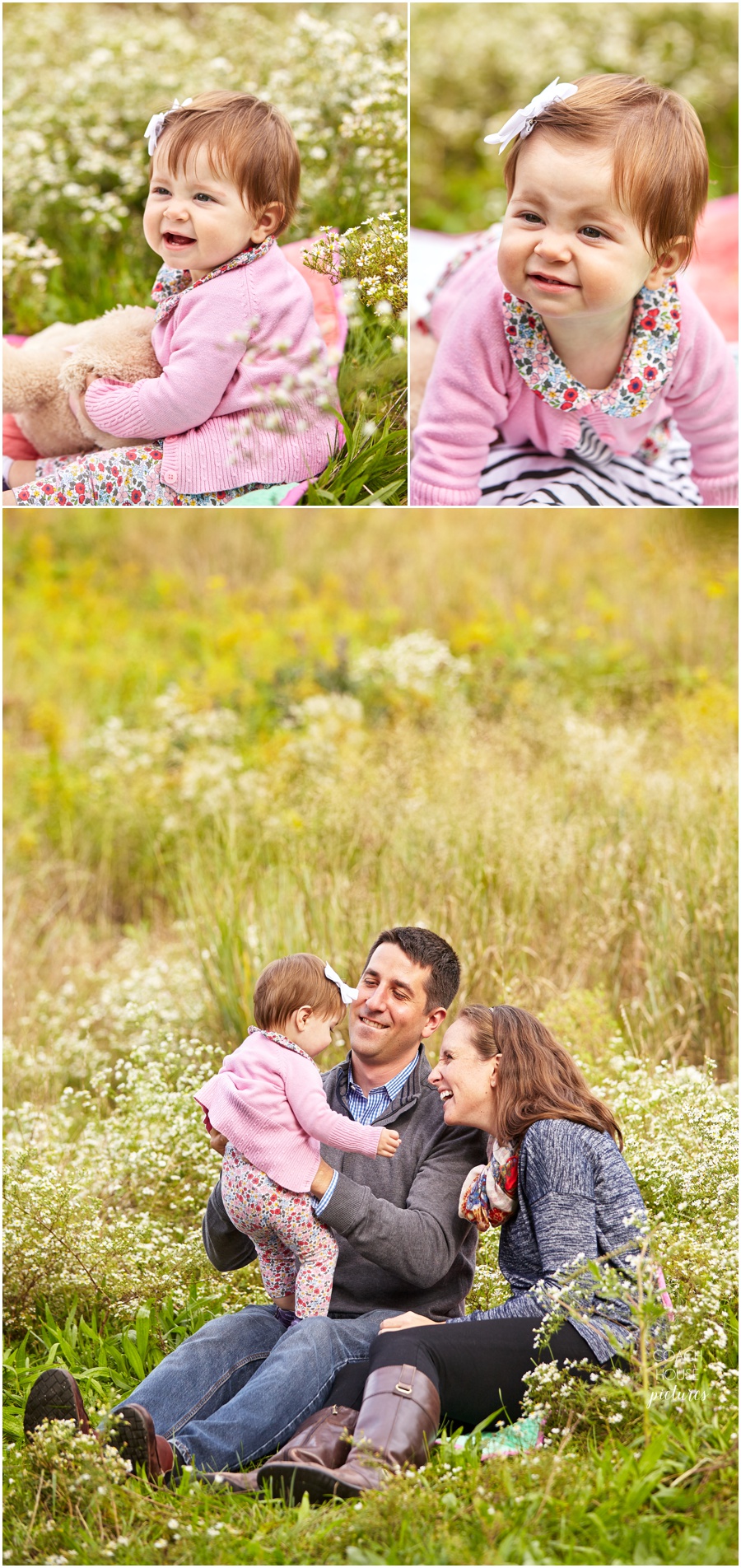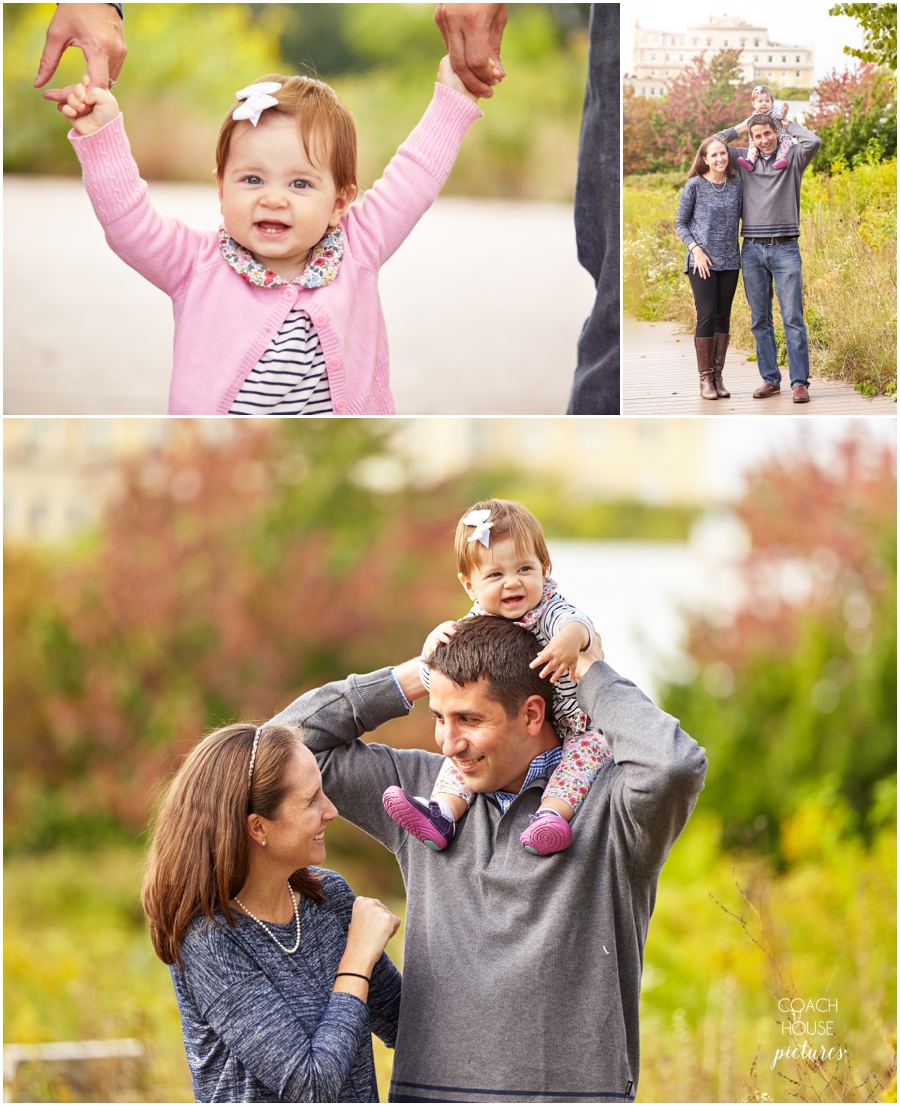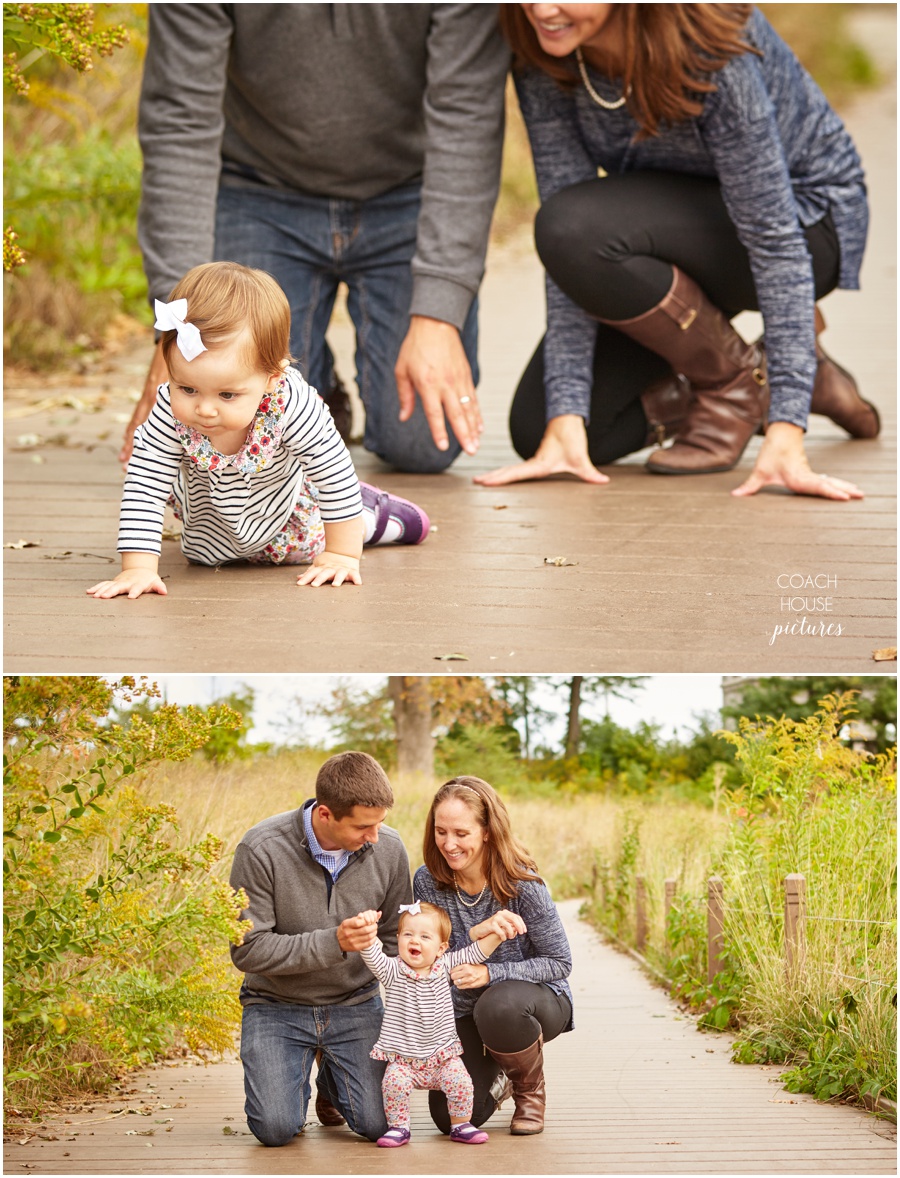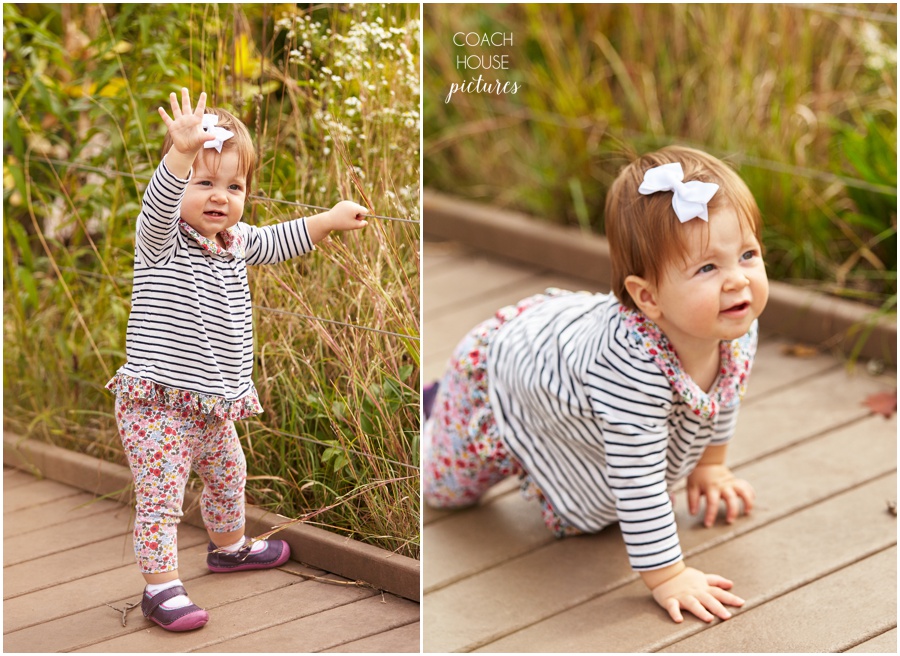 I love photographing families for the first time. And the Soracoe family were pros to say the least! Photographing some special memories with their one year old Caroline at the
Nature Boardwalk
in
Lincoln Park
was such a blast! The sun was out during our morning photo session as well which just added to the beautifully warm lighting. I can't wait to photograph this family again later this year.
Save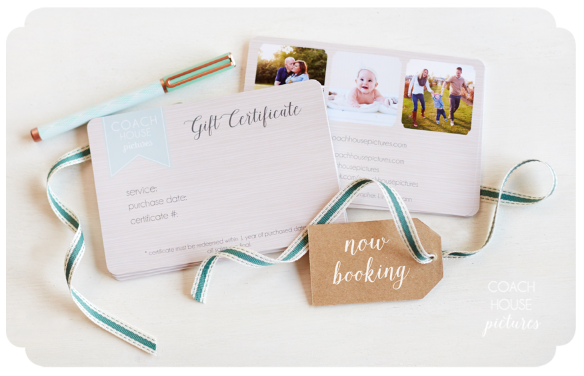 Looking to gift someone special a family or kids photo session this Spring or Summer? Wanna surprise your wife with an Anniversary OR Maternity session? Or traveling to the Midwest and want to capture an afternoon on the lakefront? Personalized gift certificates for any occasion are now available! Message me to start planning your next photo session. Email: info@coachhousepictures.com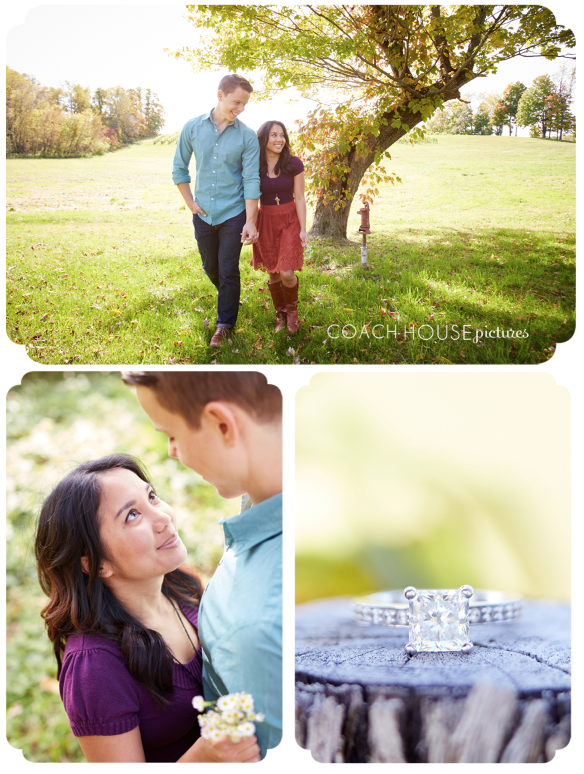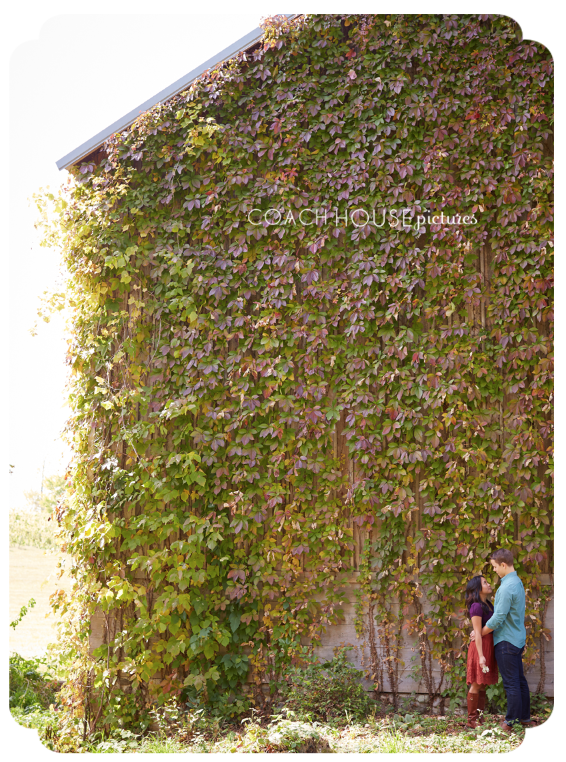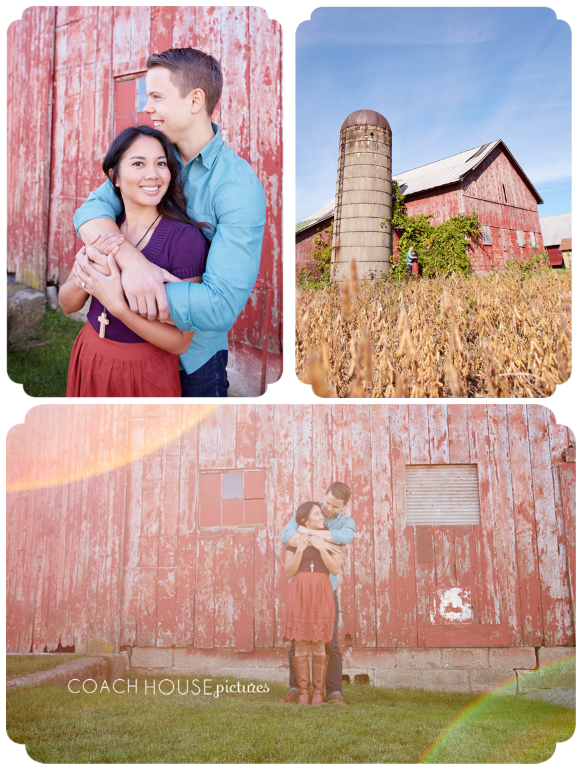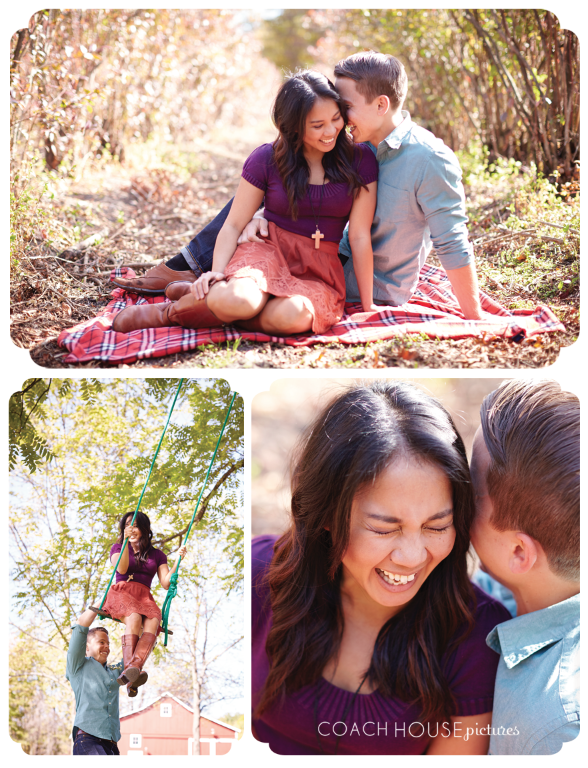 A few weeks ago, Joe and I jumped at the chance to adventure around the quaint Michigan town of Sawyer, with an amazingly sweet couple Chris and Criss! Chris's childhood summers were spent in Sawyer at his families cottage.  We met with them their  first for coffee and chatted about how we would spend our day traveling around the town together stopping on the side of the road whenever something caught our eyes. And boy,  this little town did not disappoint, with its choices of beautiful rustic barns (check out the one covered in leaves!), open fields, and surrounding wineries. We had a blast hanging out with Chris and Criss while chasing the Michigan morning light. And what better way to end our engagement session than by savoring the local beers at
The Round Barn Winery
. We can't wait to capture your wedding story next year!!