Archive for 'Mother's Day'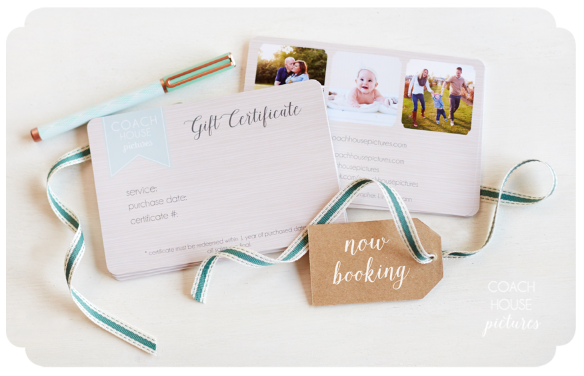 Looking to gift someone special a family or kids photo session this Spring or Summer? Wanna surprise your wife with an Anniversary OR Maternity session? Or traveling to the Midwest and want to capture an afternoon on the lakefront? Personalized gift certificates for any occasion are now available! Message me to start planning your next photo session. Email: info@coachhousepictures.com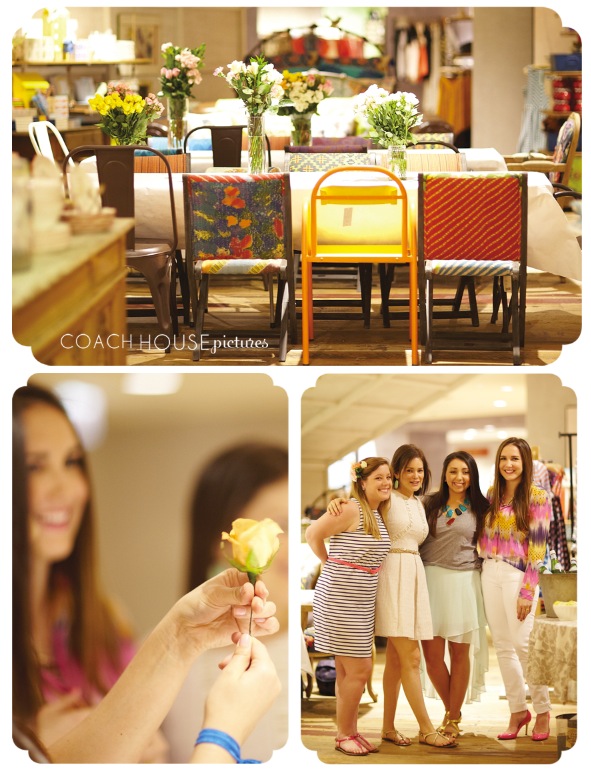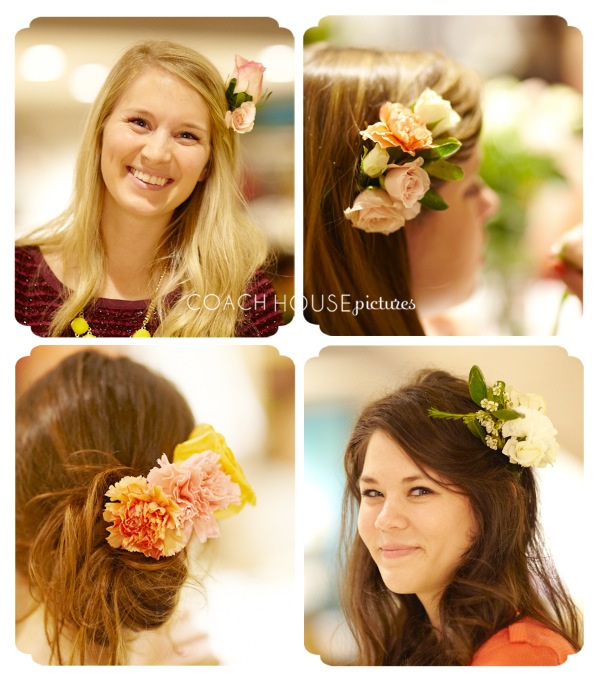 It's was great girly fun to capture this fun DIY floral event last week at
Anthropologie
hosted by
The Everygirl
! The ladies gathered round to demons fresh and budget friendly floral hairpieces. Such a cute and festive idea for any special event this season. Wear one to a wedding as a guest or bridal party member!  Head over to
The Everygirl
website to get the full deets on how to craft your own beauty!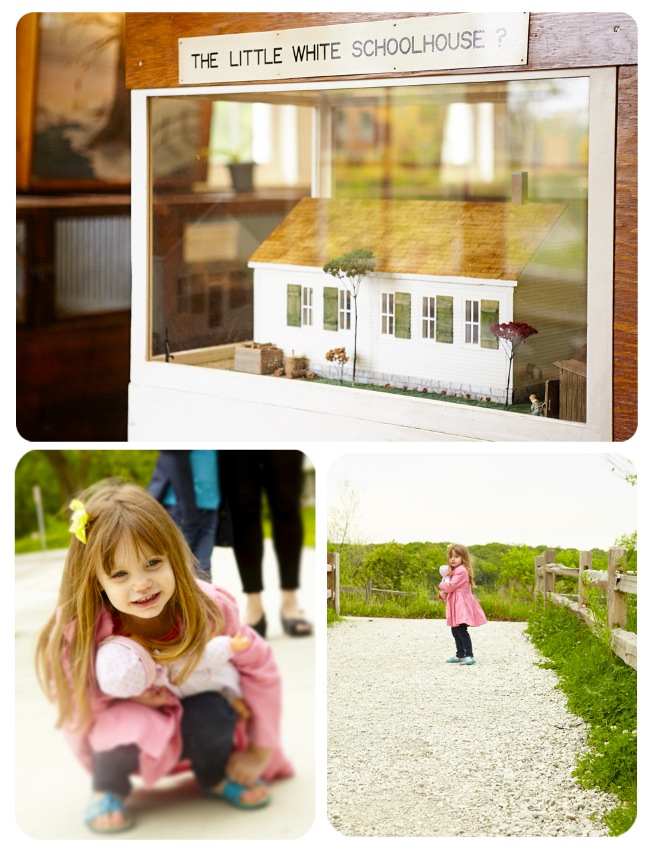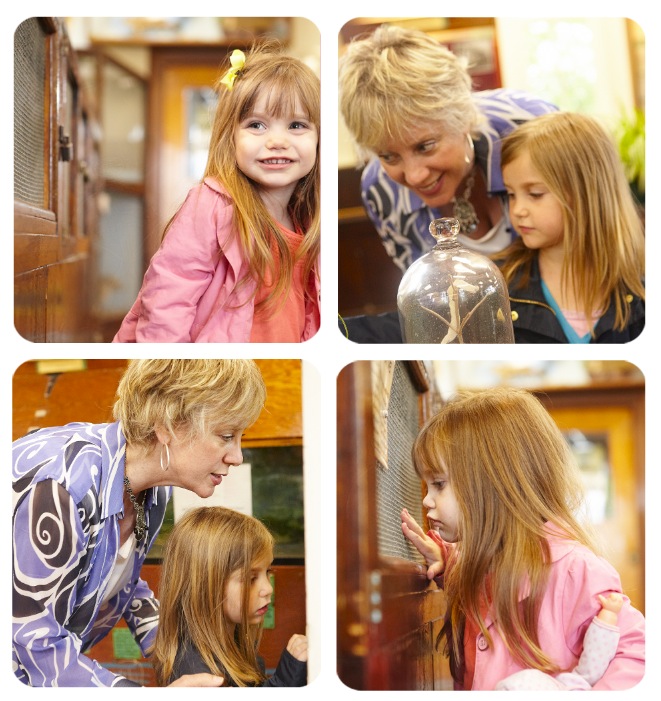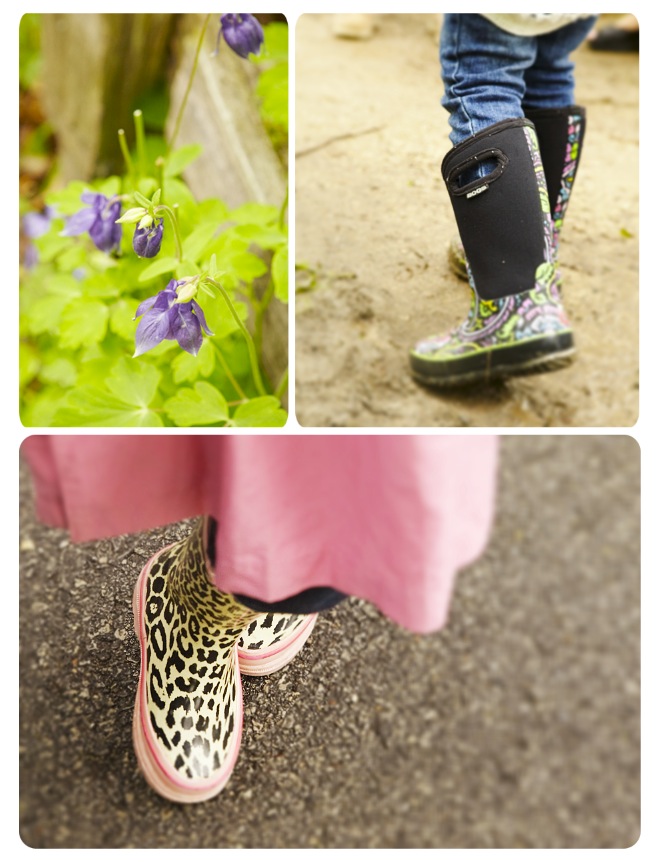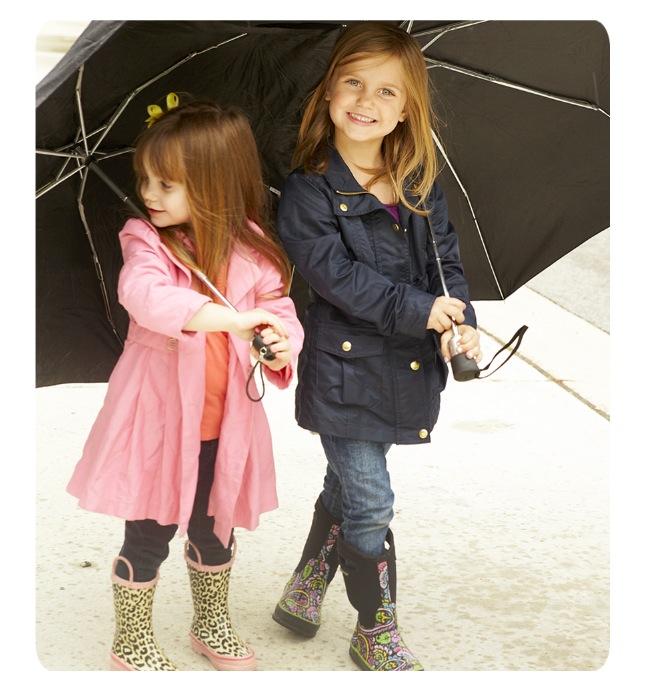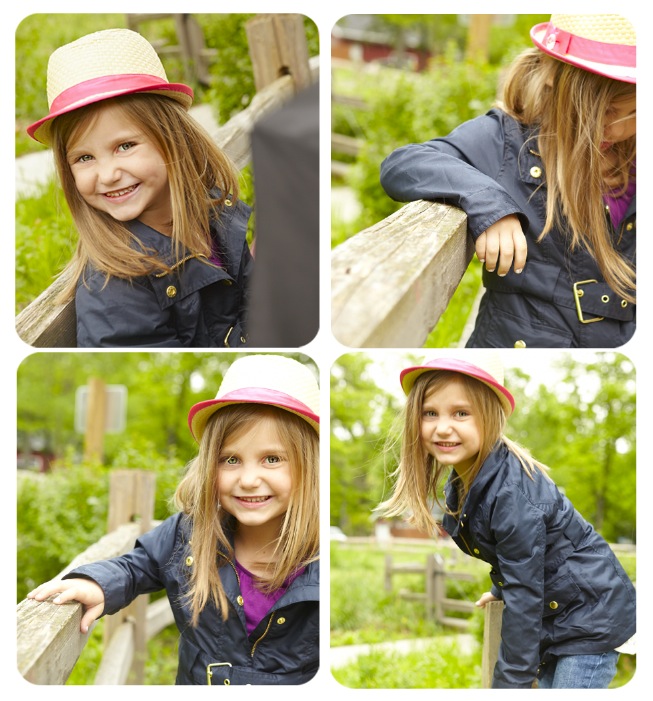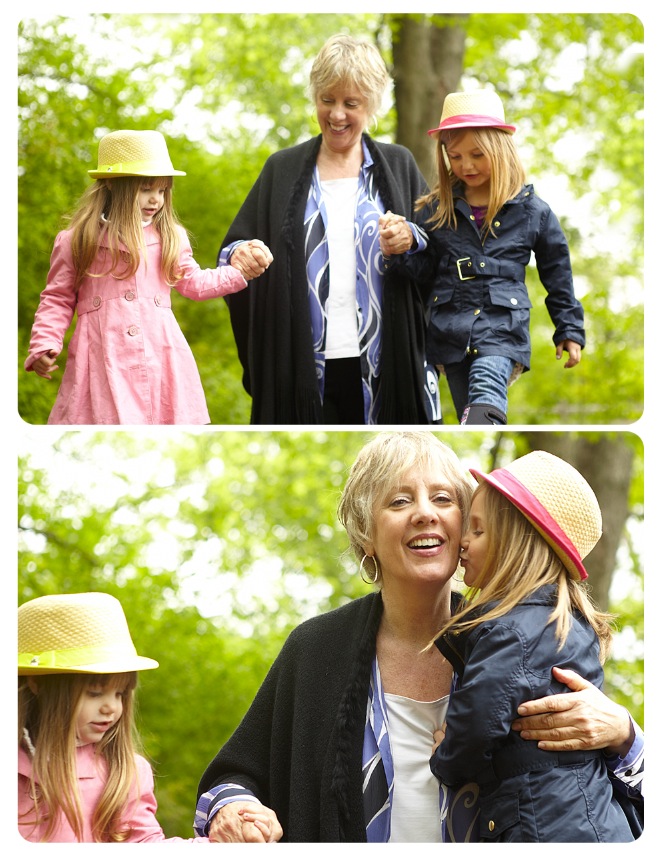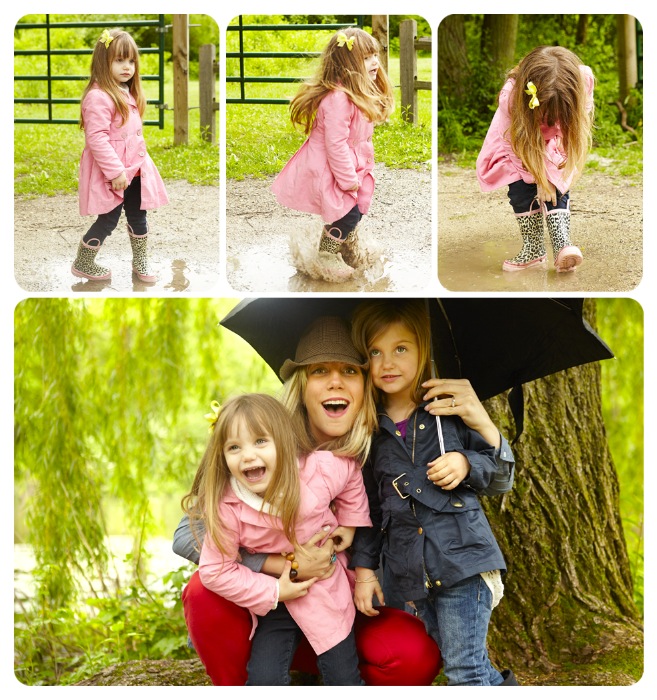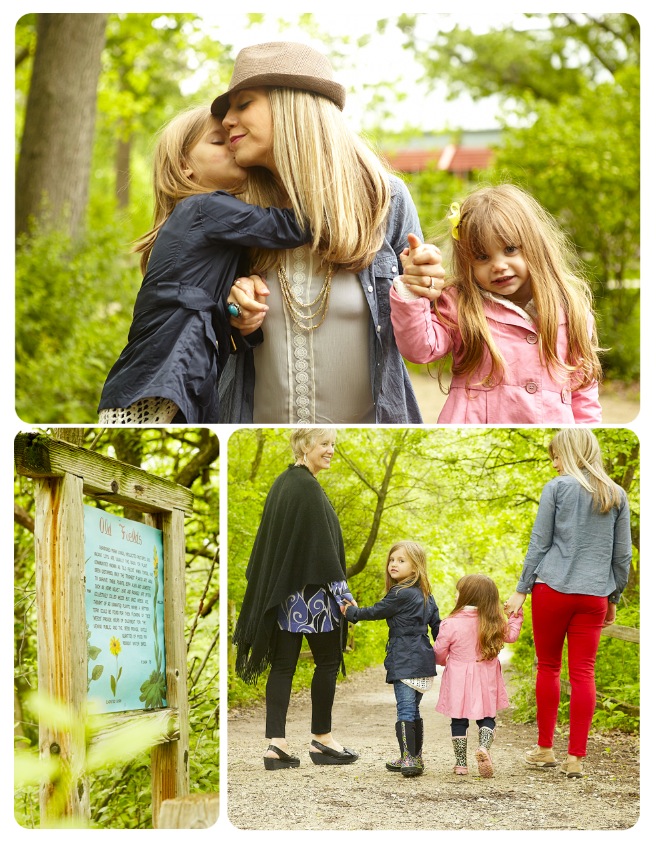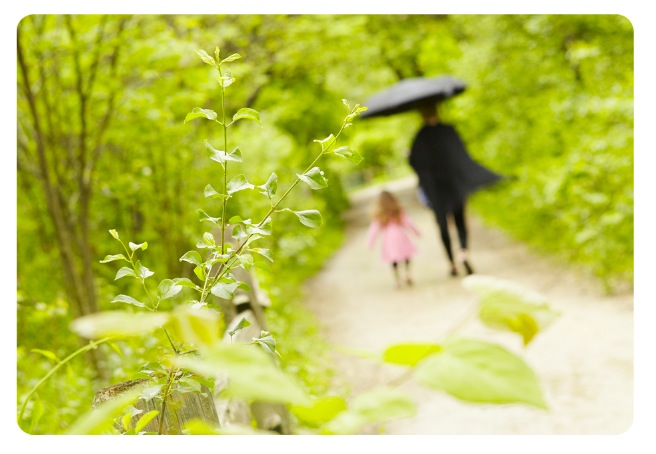 I had the great joy of spending a Saturday afternoon with 3 generations of beautiful ladies this past weekend.  I meet Victoria, her daughters, and her mom in the lush covered grounds of the
Little Red School House
nature center in Willow Springs.  Although it was raining throughout the morning the rains held up for us as we walked the trails and took in the scenic views. I can't wait to start creating a brag book for these mama's so they can relive this fun afternoon session in the woods together!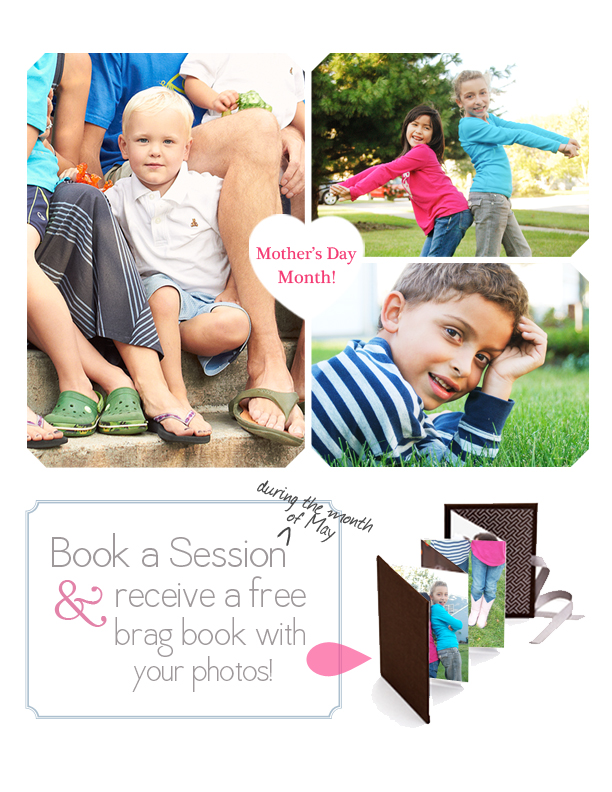 To help kick off the month of May, Coach House Pictures is celebrating with a special for Mother's Day month!  Book a family or kids portrait session for the month of May and receive a 1.5 hour photo session and a
brag book
filled with photos from our session for $150!  We like 
brag books
because they make great personalized gifts and are convenient  to carry around. You'll love them because they are the  perfect way to tote around those nearest and dearest to you, plus you'll get to show your  beautiful family off!   Check out our calendar to see which dates we are available to shoot (the ones marked in mint are taken), then
contact
us so we can book your session!