Archive for 'Newborn Session'
Nothing is as good as a lifestyle family photography session at home. So when Sarah reached out and invited me into her home to photograph their first family session I was beyond thrilled. It's such an honor as a photographer to get to capture these precious first newborn moments because they just grow in the blink of an eye.  Mix in the fact that Sarah is a freelance prop stylist (hence her beautifully decorated
Bucktown
home)  paired with the sweetest and smallest baby flower crown created by local florist
Pistil and Vine
. I had the perfect backdrop for The Freel's cozy family session.  Baby Reese is simply adorable and on her way to becoming as stylish as her mom- Congrats!!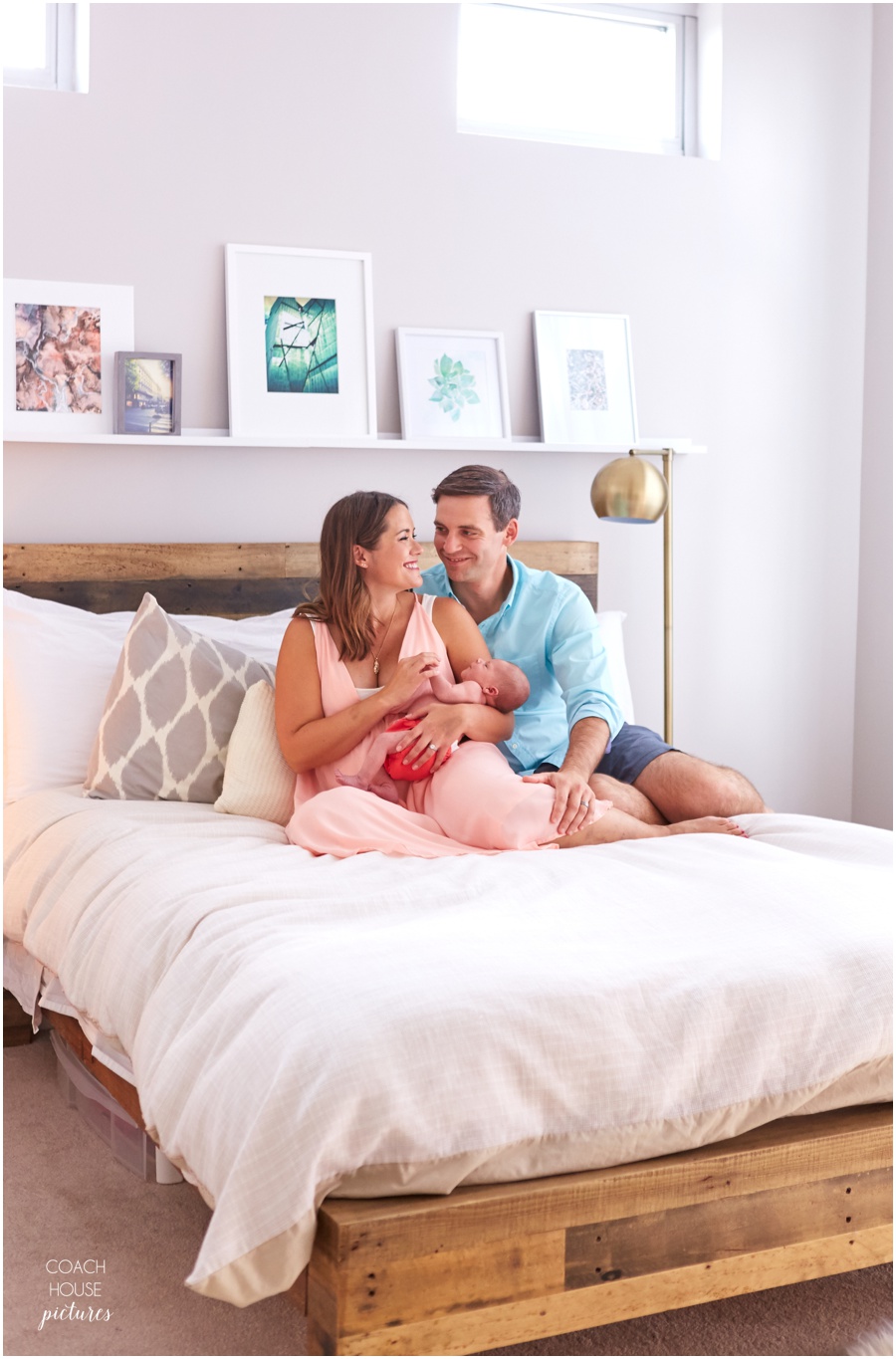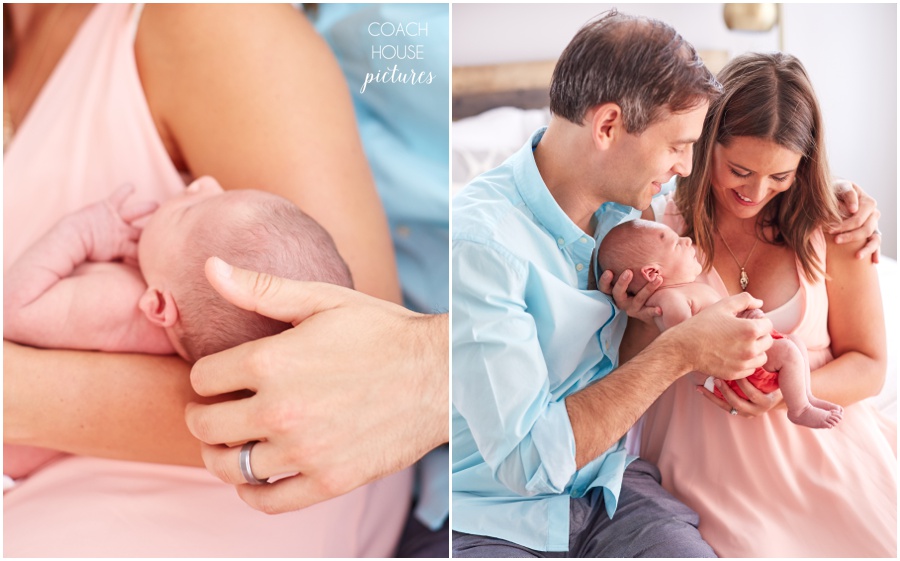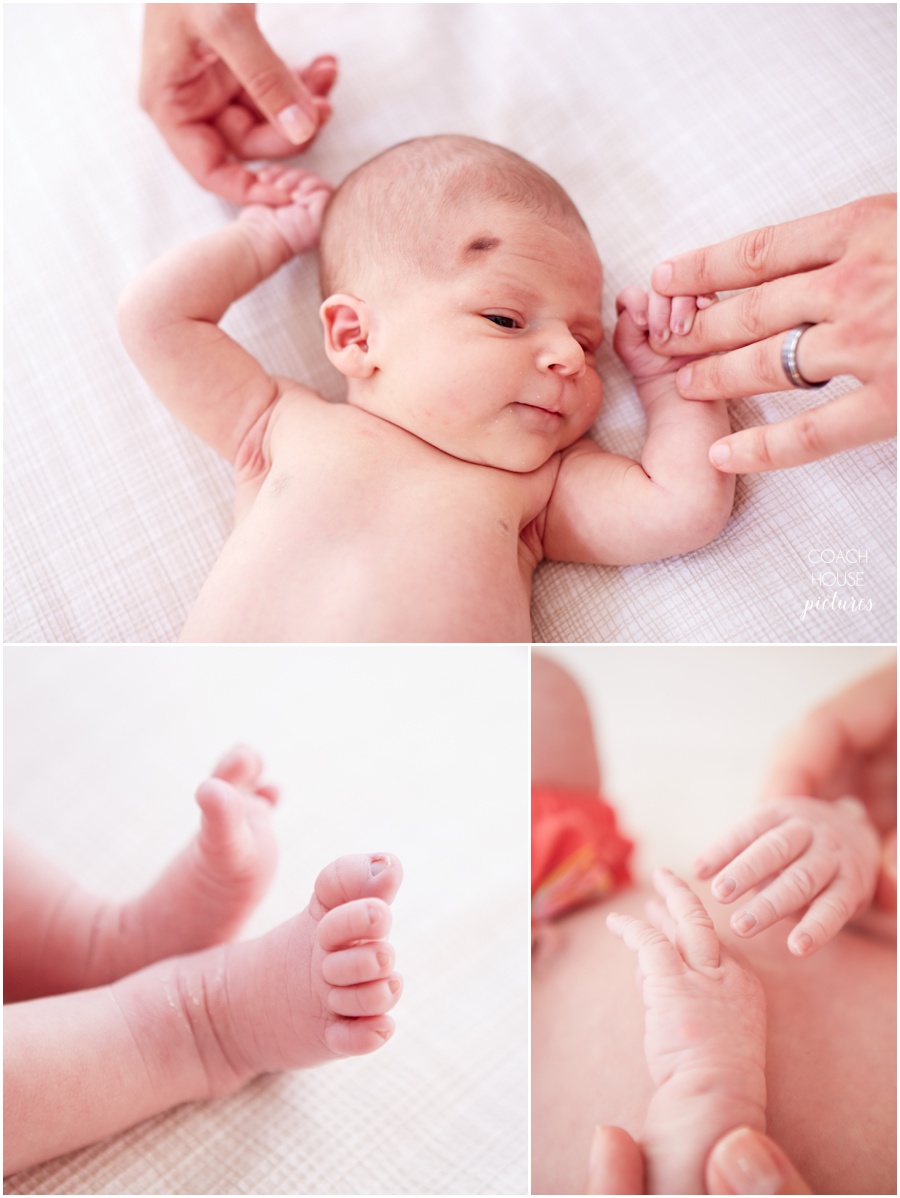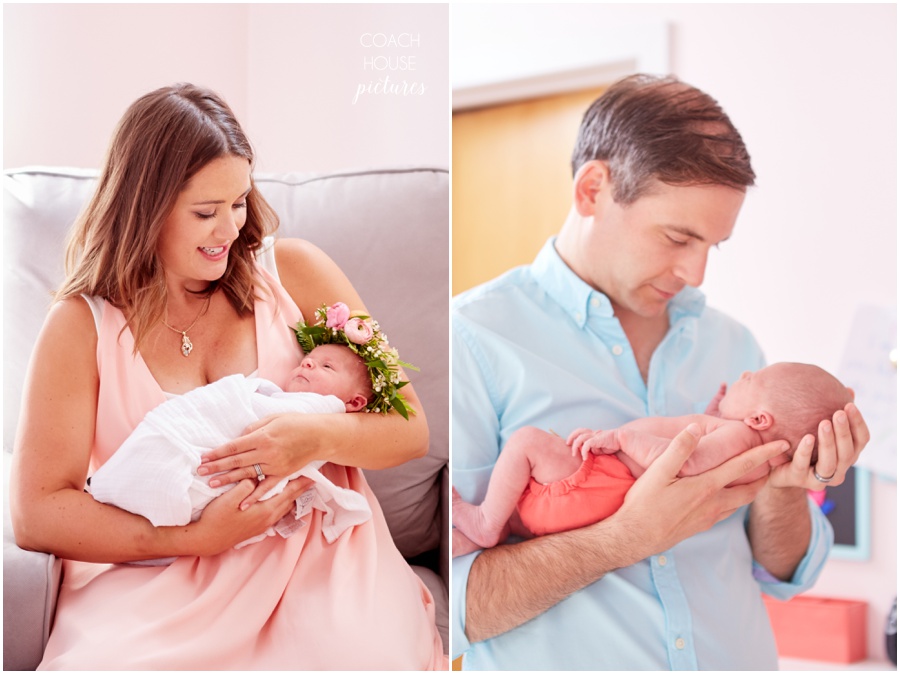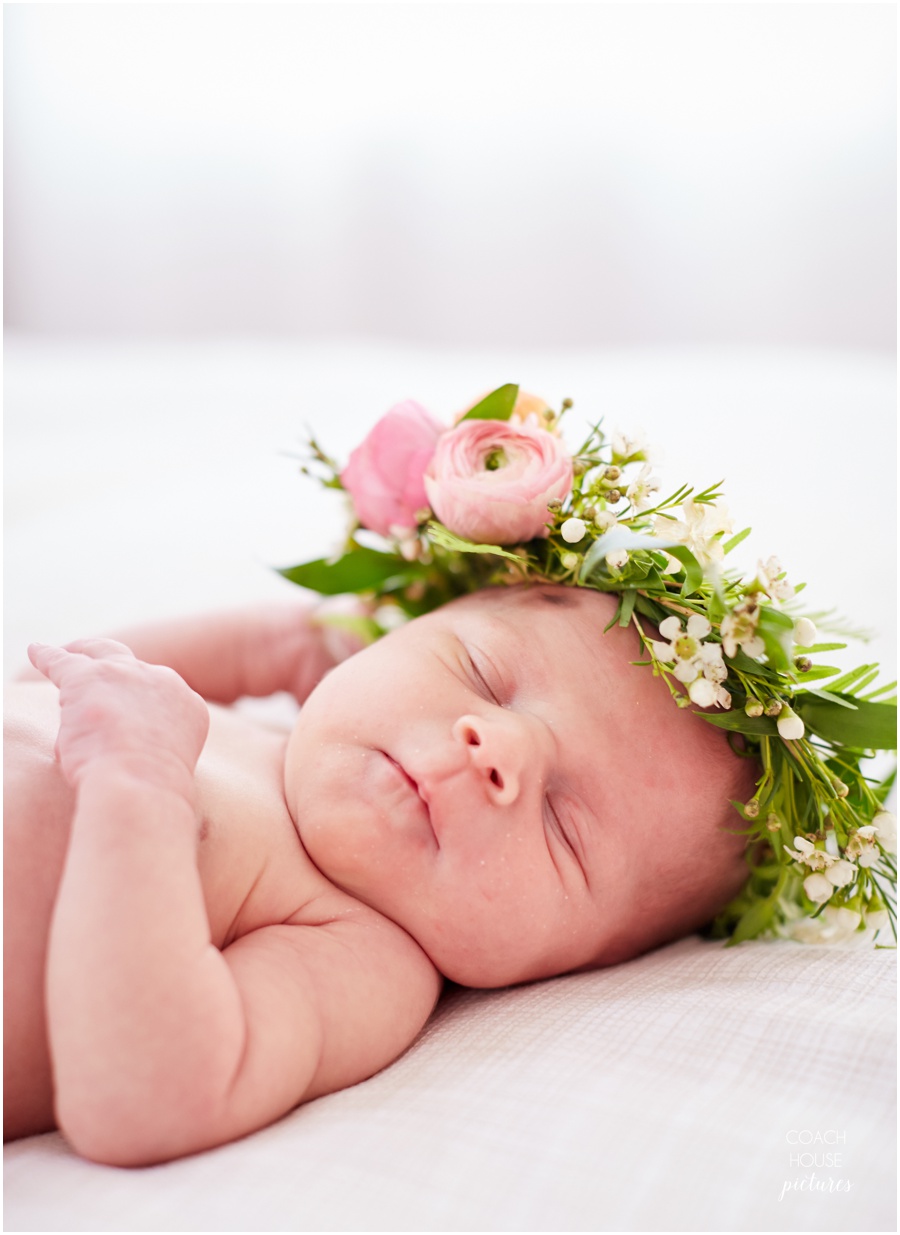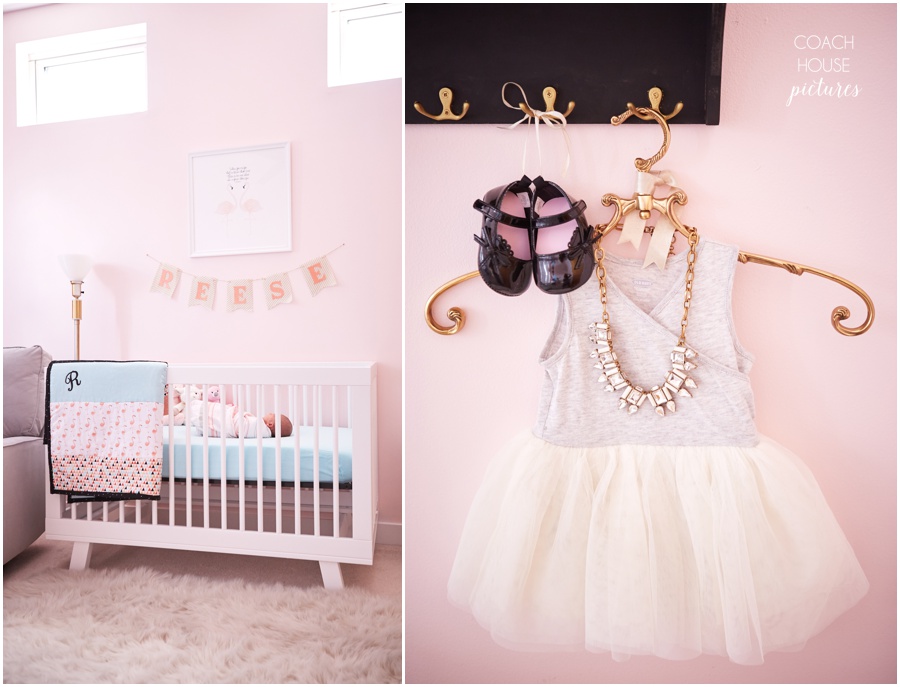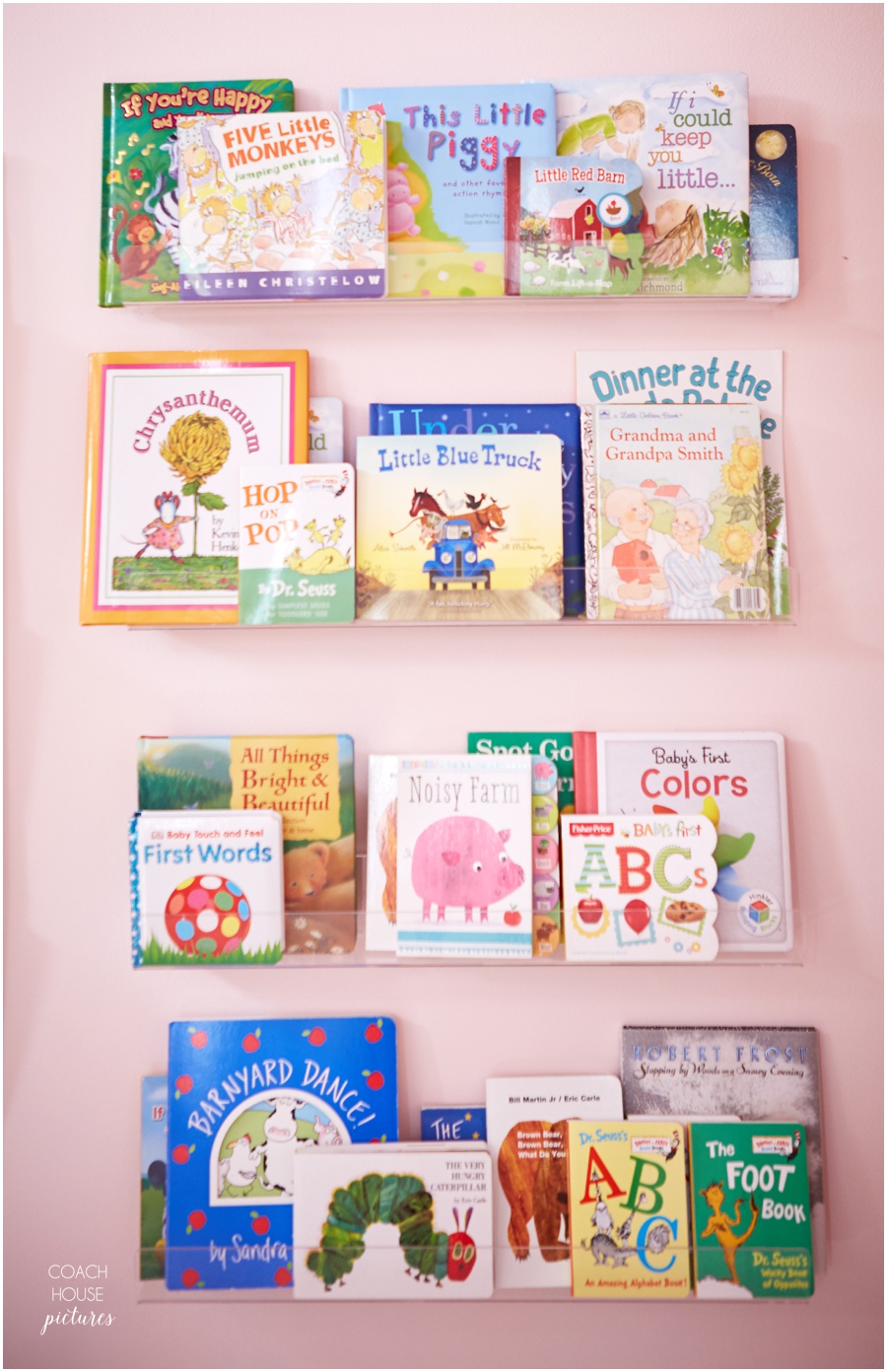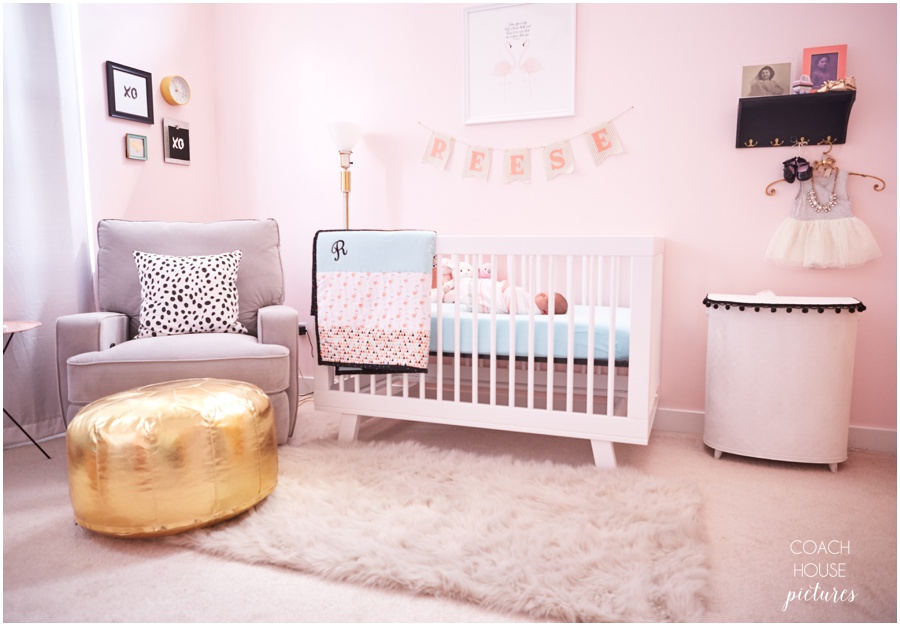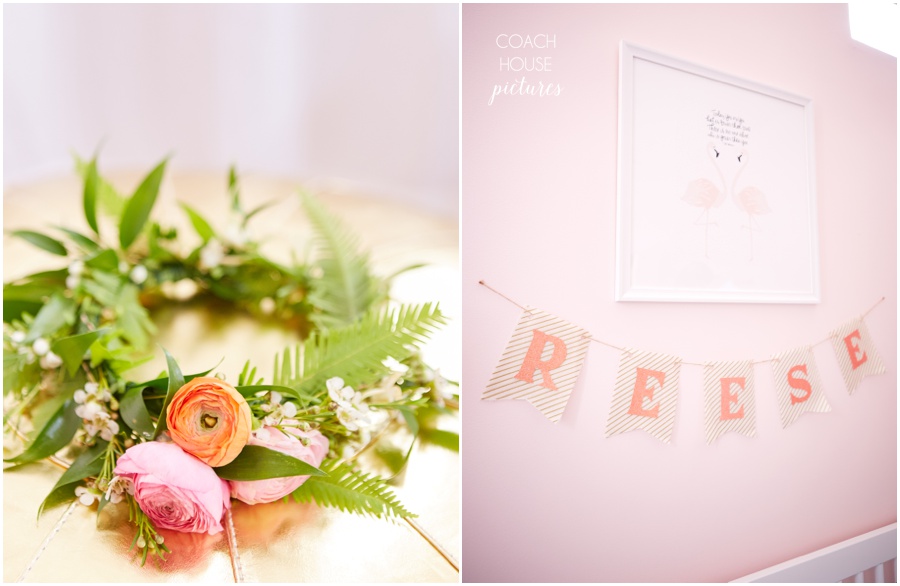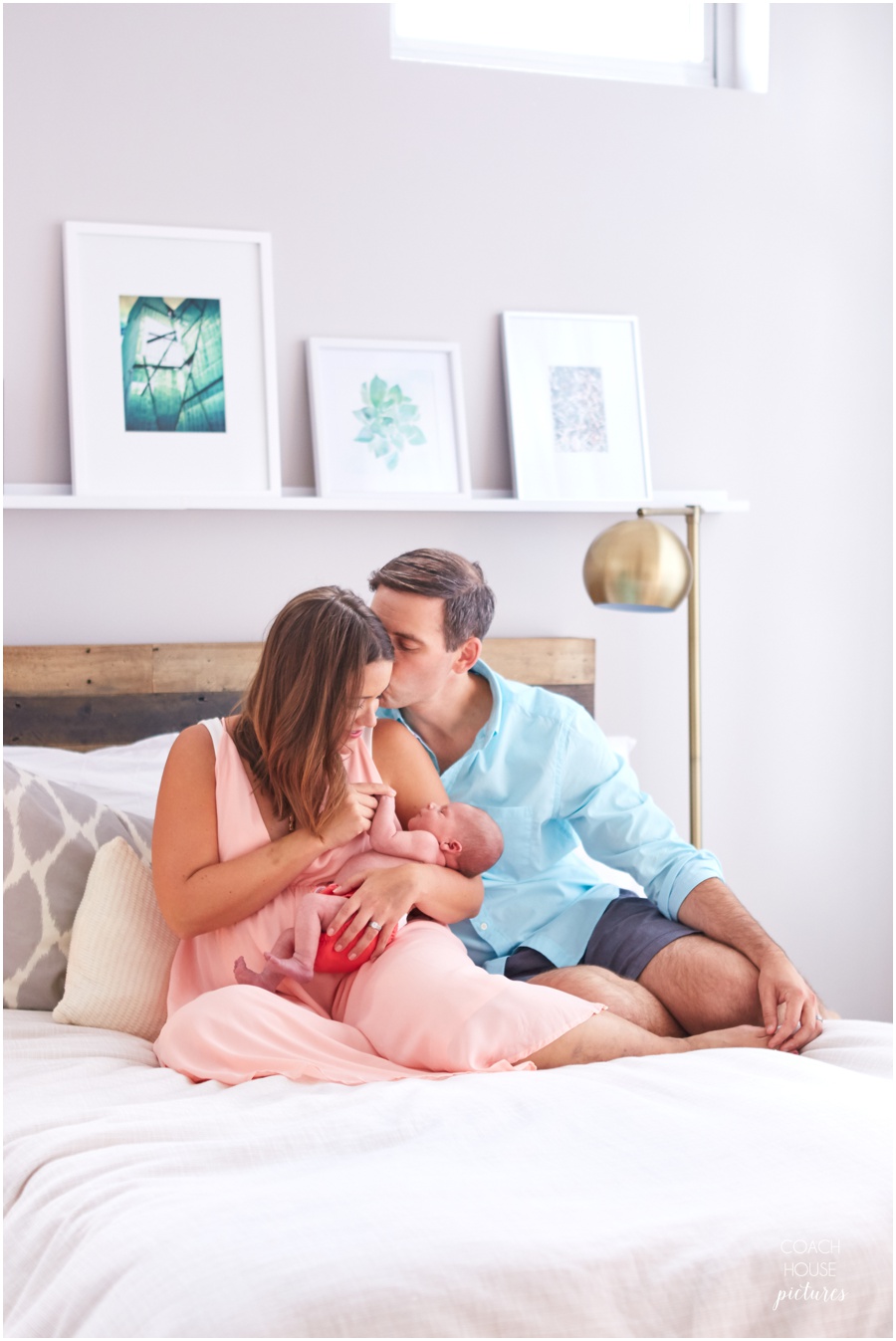 If you would like to schedule a lifestyle family session
let's connect
soon as I am only taking a limited amount of family sessions this season. xo
Baby Flower Crown:
Pistil & Vine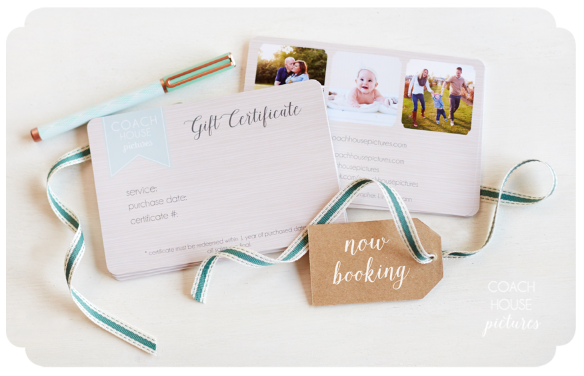 Looking to gift someone special a family or kids photo session this Spring or Summer? Wanna surprise your wife with an Anniversary OR Maternity session? Or traveling to the Midwest and want to capture an afternoon on the lakefront? Personalized gift certificates for any occasion are now available! Message me to start planning your next photo session. Email: info@coachhousepictures.com
One of the most rewarding parts about being a photographer is the chance to experience tender new family moments like these. Greg and Katie welcomed the sweetest baby girl into their hearts and home and life will never be the same. Spending time with them at the
Mellody Farm Nature Preserve
in Lake Forest I experienced first hand what awesomely nurturing parents they both are. It was a joy filled afternoon spent alongside the a rustic landscape. Congratulations to you both!