Archive for Newborn
June 14, 2017
posted in
Chicago Family photographer
,
coach house pictures
,
Family Photo Session
,
Family Photography
,
Home Life
,
Kids
,
Modern Session
,
Newborn
,
Newborn Session
,
North Shore Photographer
with 0 Comments
Nothing is as good as a lifestyle family photography session at home. So when Sarah reached out and invited me into her home to photograph their first family session I was beyond thrilled. It's such an honor as a photographer to get to capture these precious first newborn moments because they just grow in the blink of an eye.  Mix in the fact that Sarah is a freelance prop stylist (hence her beautifully decorated Bucktown home)  paired with the sweetest and smallest baby flower crown created by local florist Pistil and Vine. I had the perfect backdrop for The Freel's cozy family session.  Baby Reese is simply adorable and on her way to becoming as stylish as her mom- Congrats!!
If you would like to schedule a lifestyle family session let's connect soon as I am only taking a limited amount of family sessions this season. xo
Baby Flower Crown: Pistil & Vine
January 12, 2016
posted in
Anniversary
,
Branding
,
Chicago
,
Chicago Family photographer
,
Chicago Photographer
,
Chicago Proposal Photographer
,
Chicago Wedding Photographer
,
City Wedding Proposal
,
coach house pictures
,
Coach House Pictures Blogsite
,
Couples
,
Editorial
,
Engagement Session
,
Family Photo Session
,
Hand Lettering
,
Inspiration
,
Kids
,
Marketing
,
Maternity Shoot
,
Midwest Wedding Photographers
,
Modern Session
,
Mother's Day
,
Newborn
,
Newborn Session
,
North Shore Photographer
,
Photographer
,
Uncategorized
with 0 Comments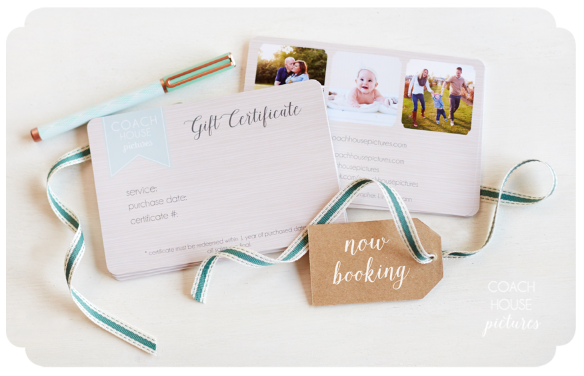 Looking to gift someone special a family or kids photo session this Spring or Summer? Wanna surprise your wife with an Anniversary OR Maternity session? Or traveling to the Midwest and want to capture an afternoon on the lakefront? Personalized gift certificates for any occasion are now available! Message me to start planning your next photo session. Email: info@coachhousepictures.com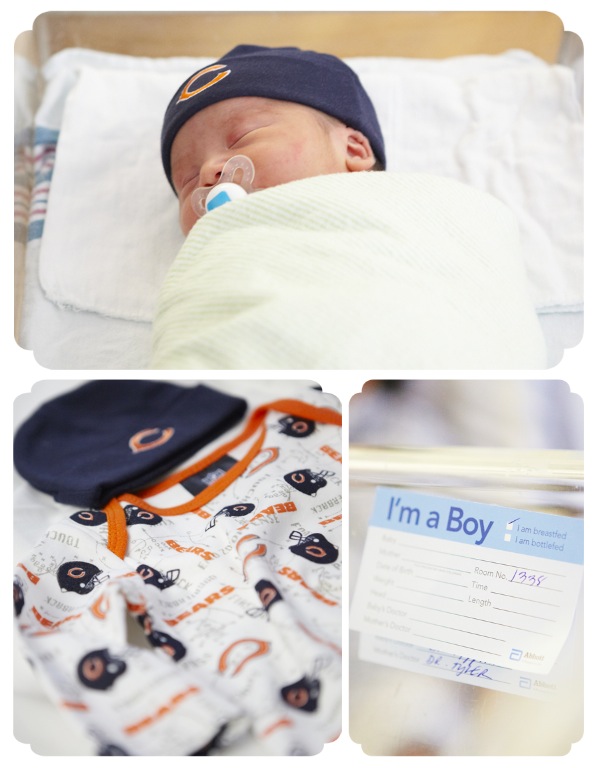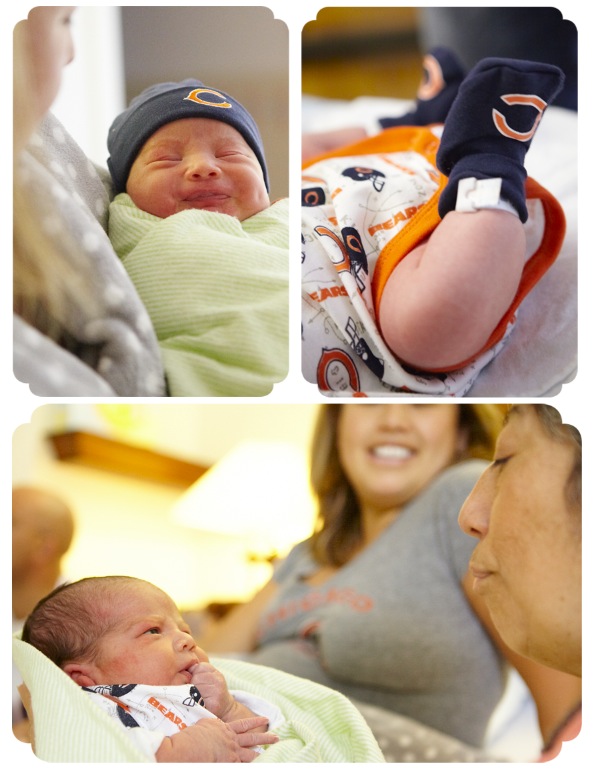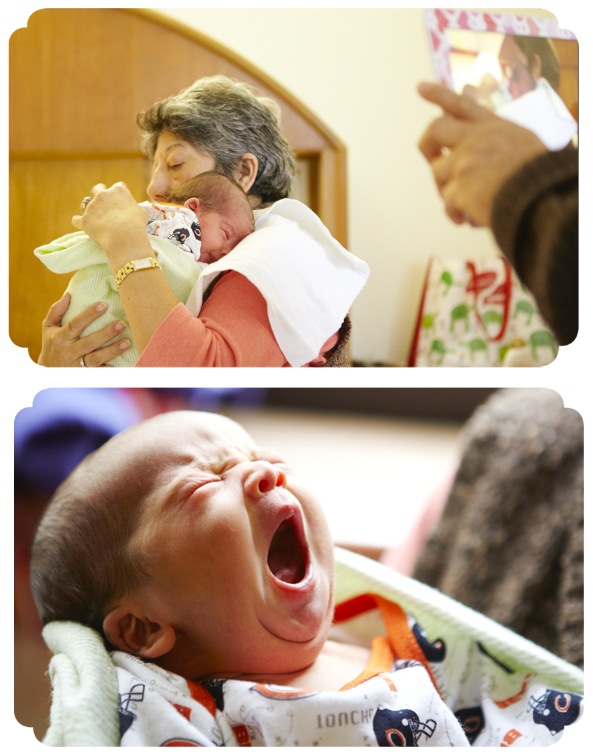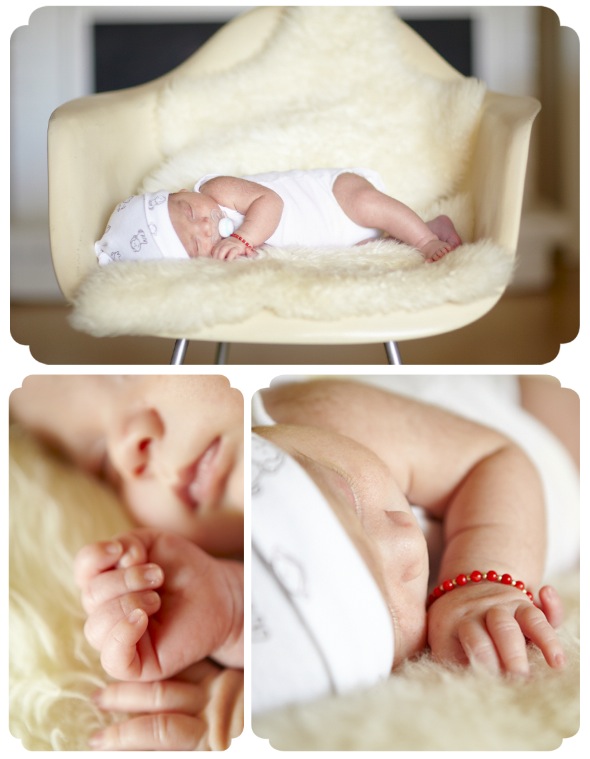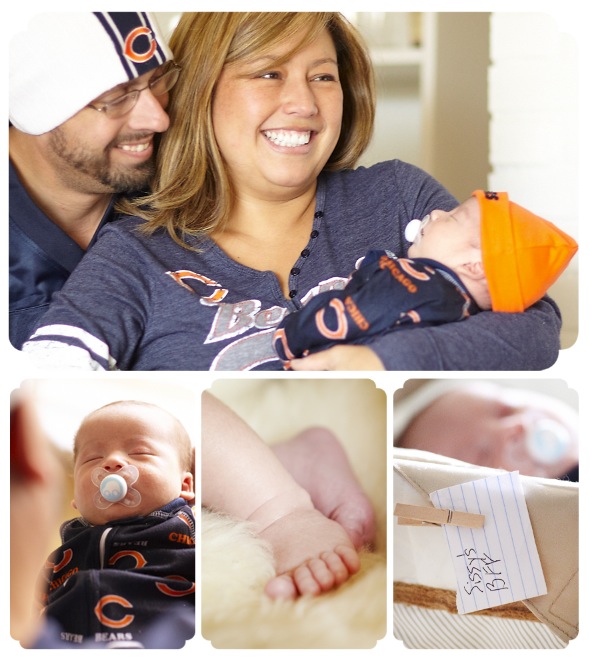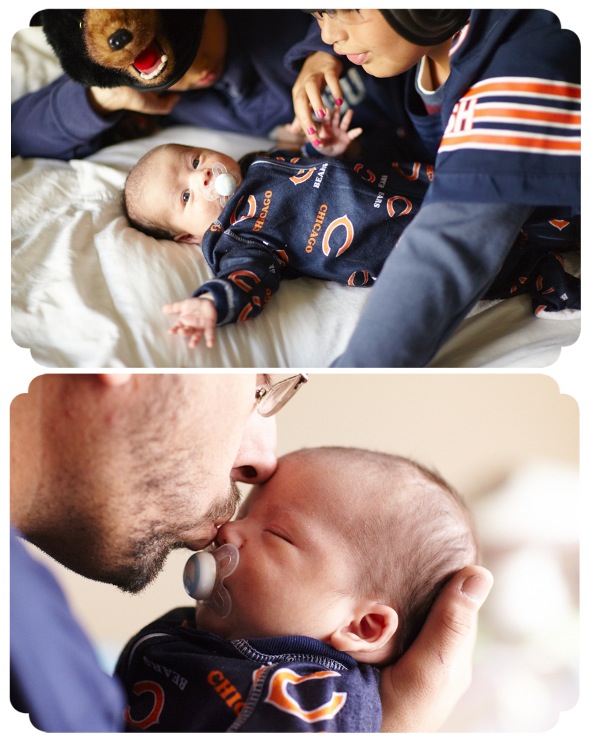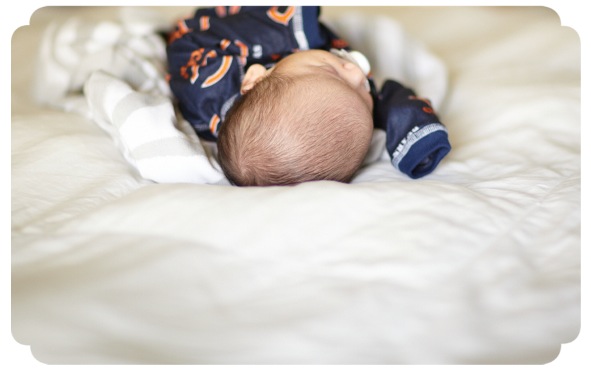 The newest member of our family has grown so much since the day he was born! From his first days in the hospital to living the sweet life in his comfy new home. It's been fun being able to capture some of this cute lil guys first photographs. I can't wait to continue to capture future moments for him and his family to look back on. Now, stop growing Derek!  You are getting too big:)