Archive for 'North Shore Photographer'
When I started imagining this solopreneur life for myself about 5 years ago never in a millions years would I think that I (me and my little photography business)  would be nominated to be on any list in Chicago. A HUGE THANK YOU to
Expertise
for naming me one of the
Top 19 Family Photographers
in the city of Chicago. I am so grateful and continue to be humbled everyday to be able to meet new families and couples every month- their stories are the ones I get to tell through photographs and help create lasting memories for them and their families. It really is the best job in the world and I hope to continue documenting stories for many more years to come. xo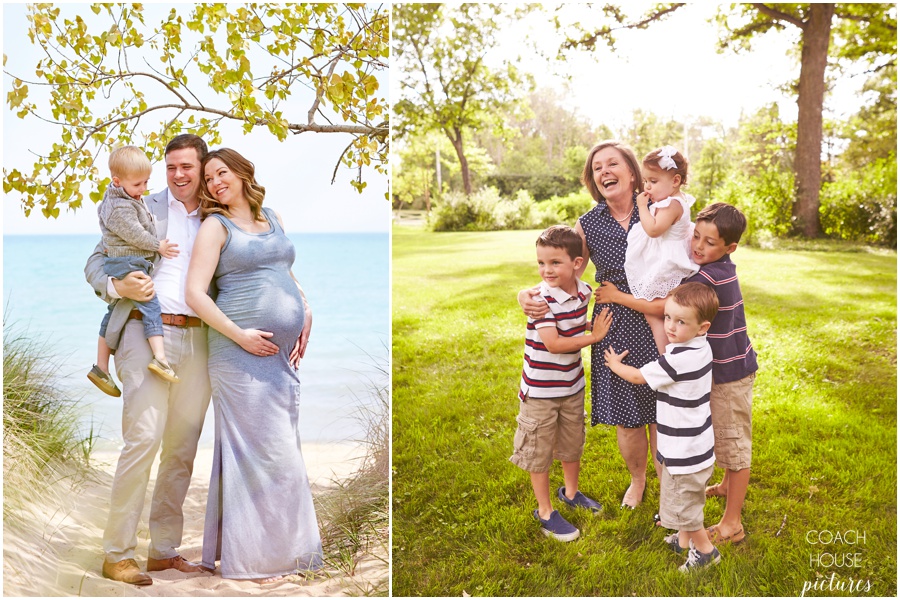 Save
Nothing is as good as a lifestyle family photography session at home. So when Sarah reached out and invited me into her home to photograph their first family session I was beyond thrilled. It's such an honor as a photographer to get to capture these precious first newborn moments because they just grow in the blink of an eye.  Mix in the fact that Sarah is a freelance prop stylist (hence her beautifully decorated
Bucktown
home)  paired with the sweetest and smallest baby flower crown created by local florist
Pistil and Vine
. I had the perfect backdrop for The Freel's cozy family session.  Baby Reese is simply adorable and on her way to becoming as stylish as her mom- Congrats!!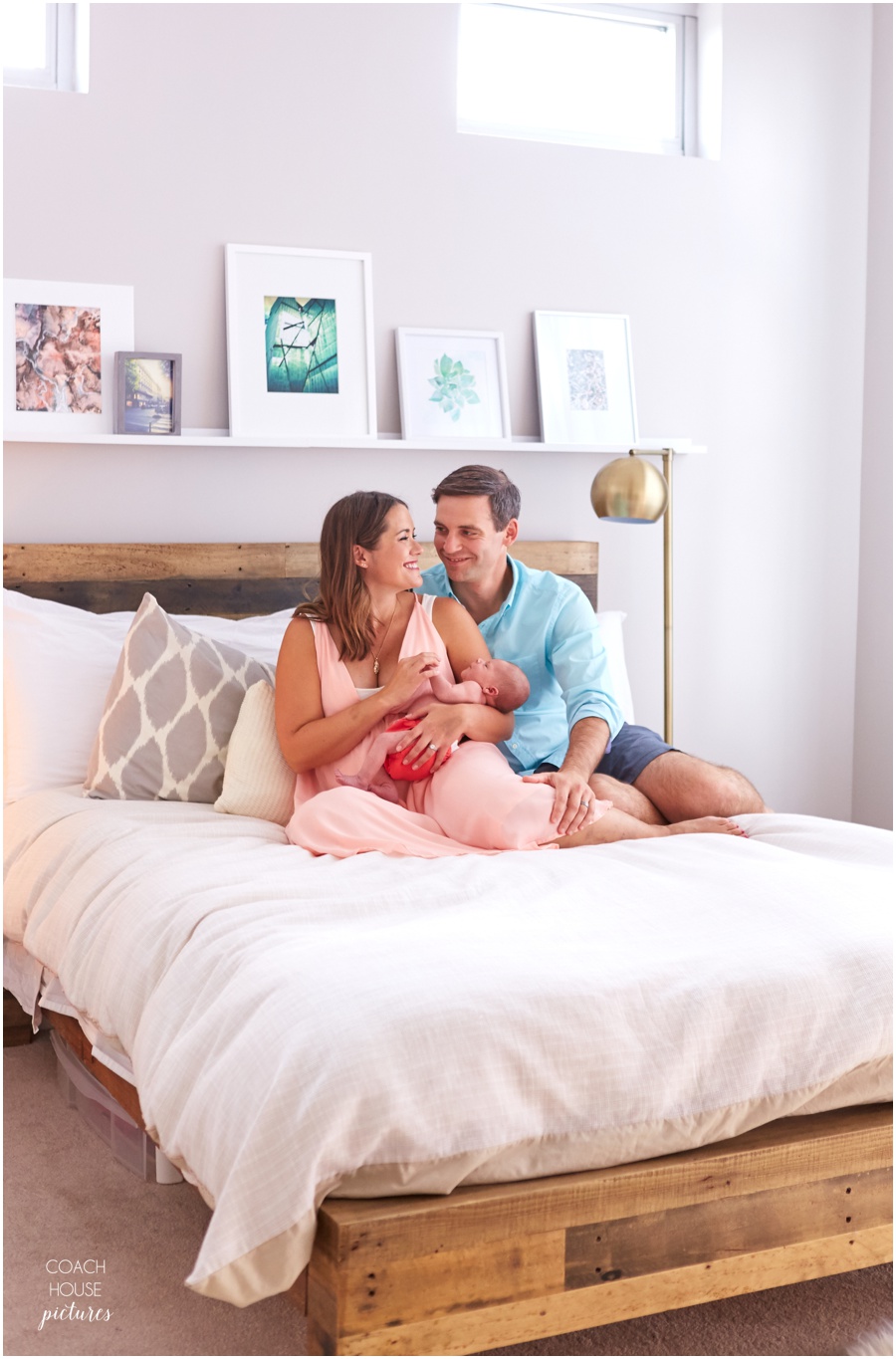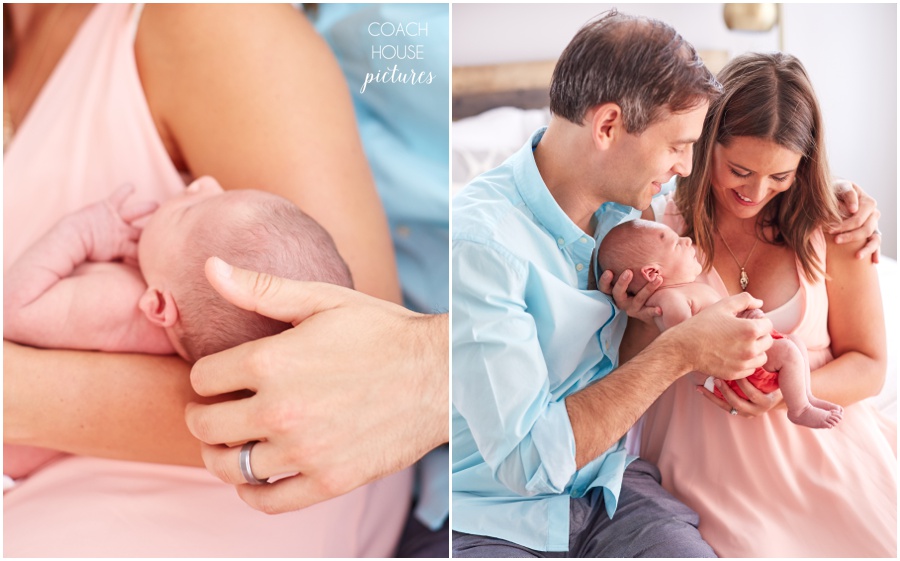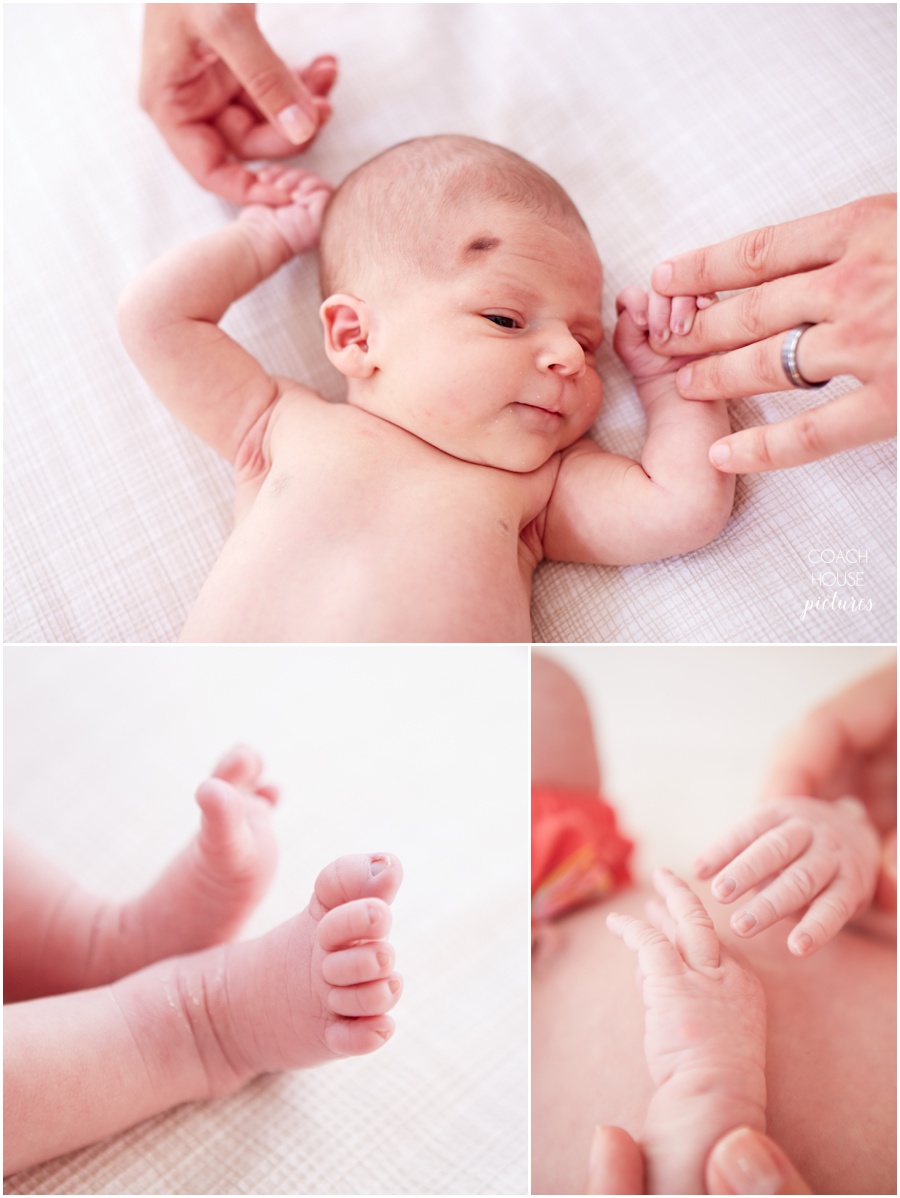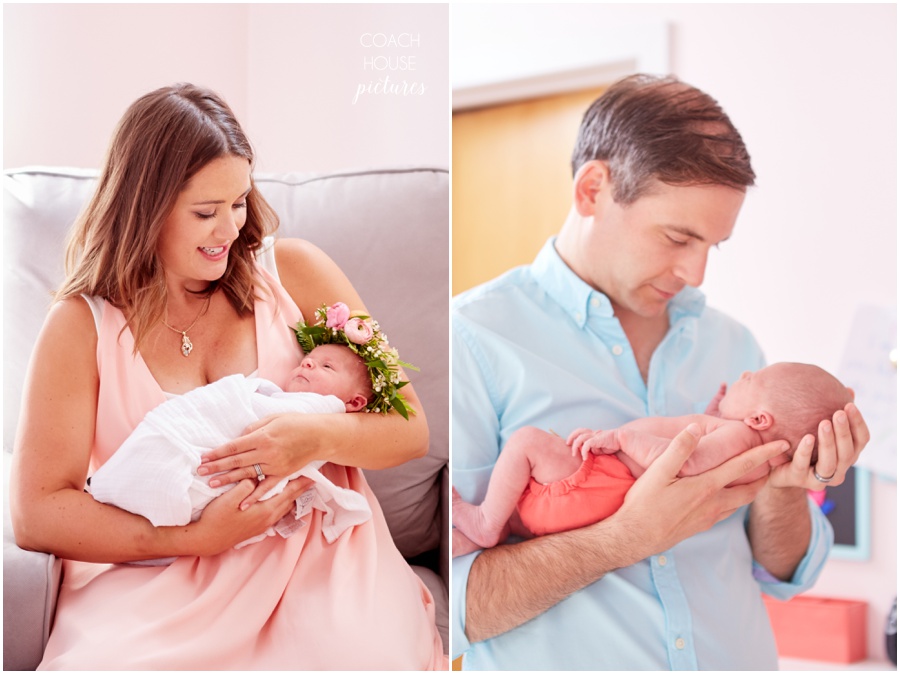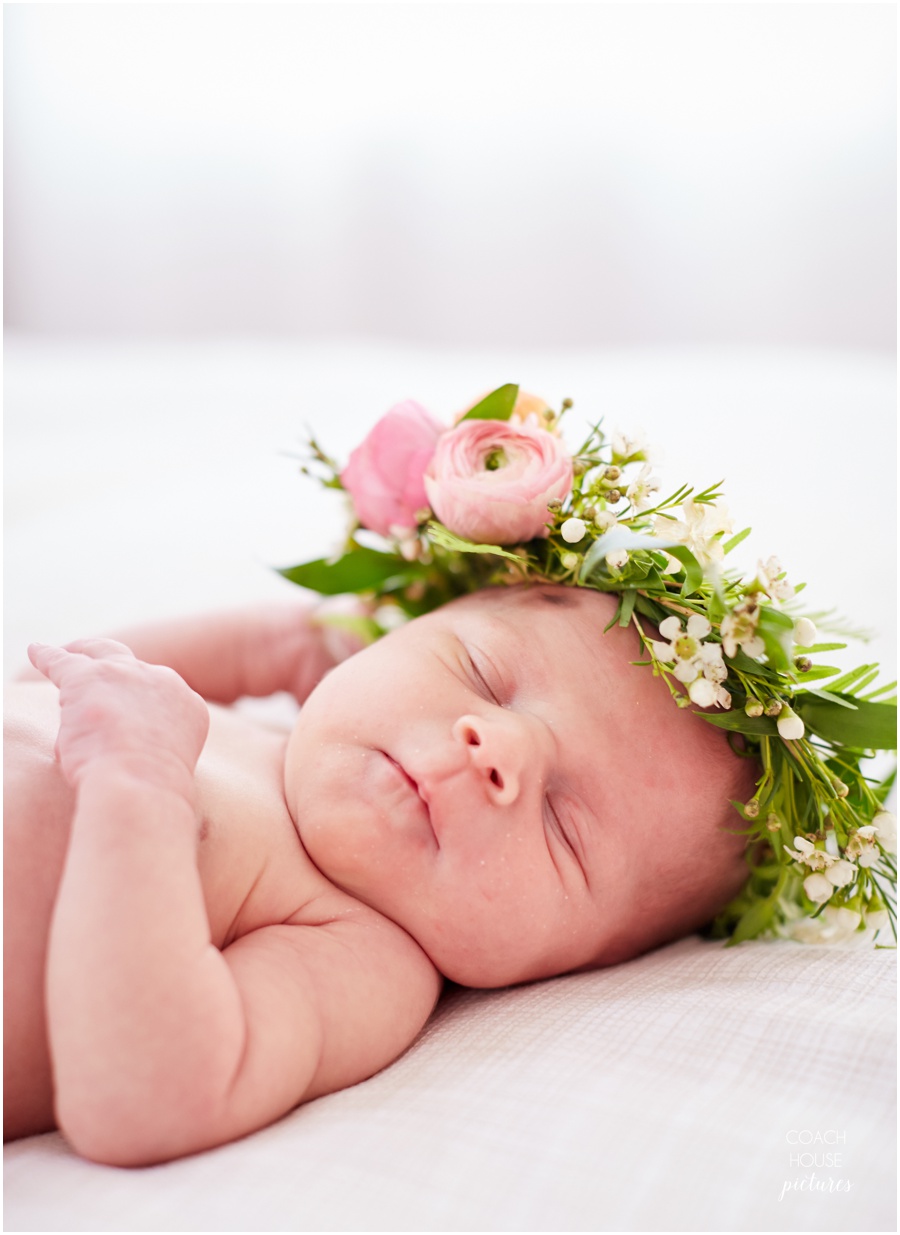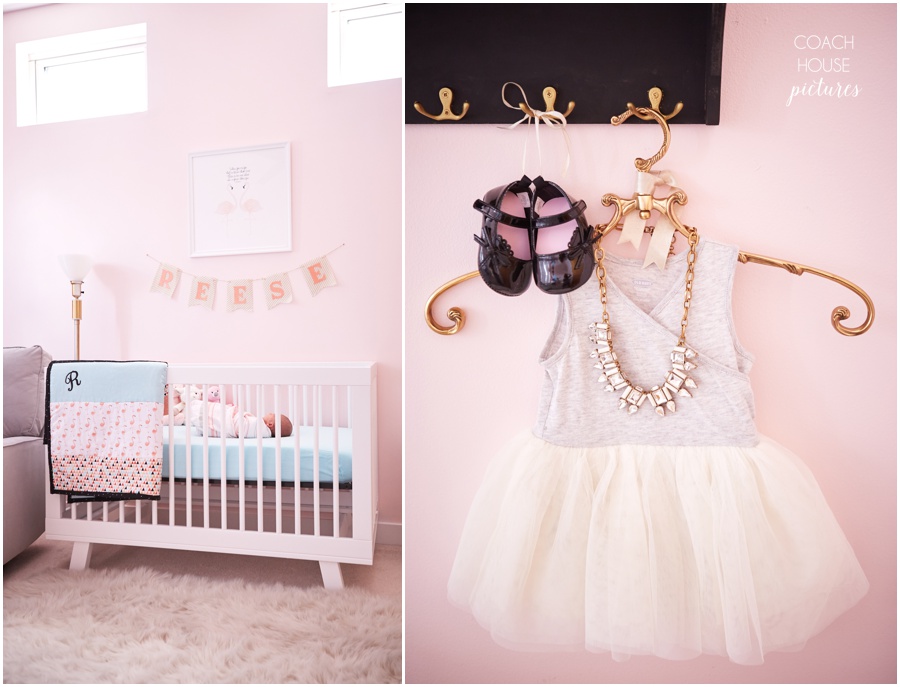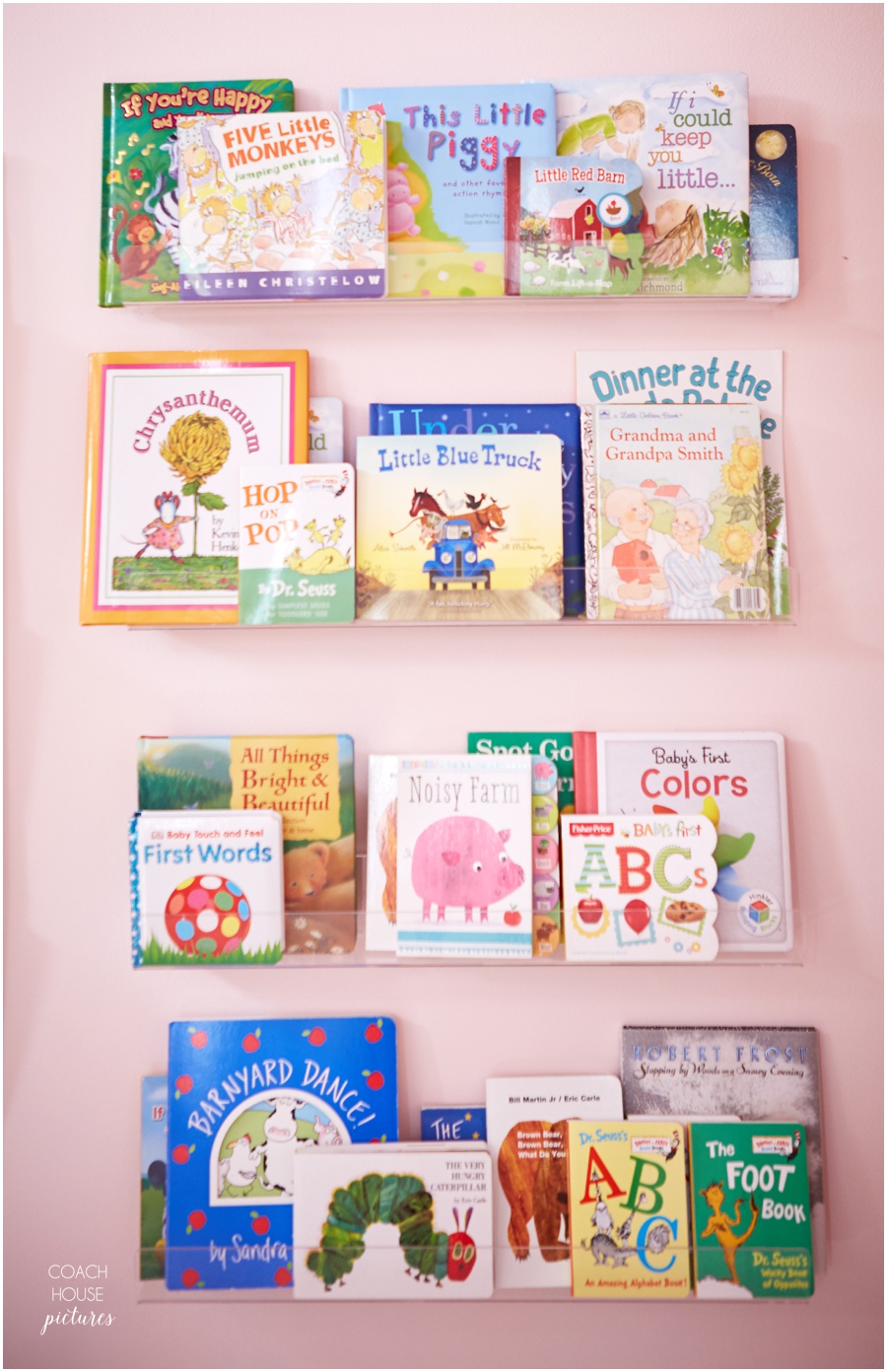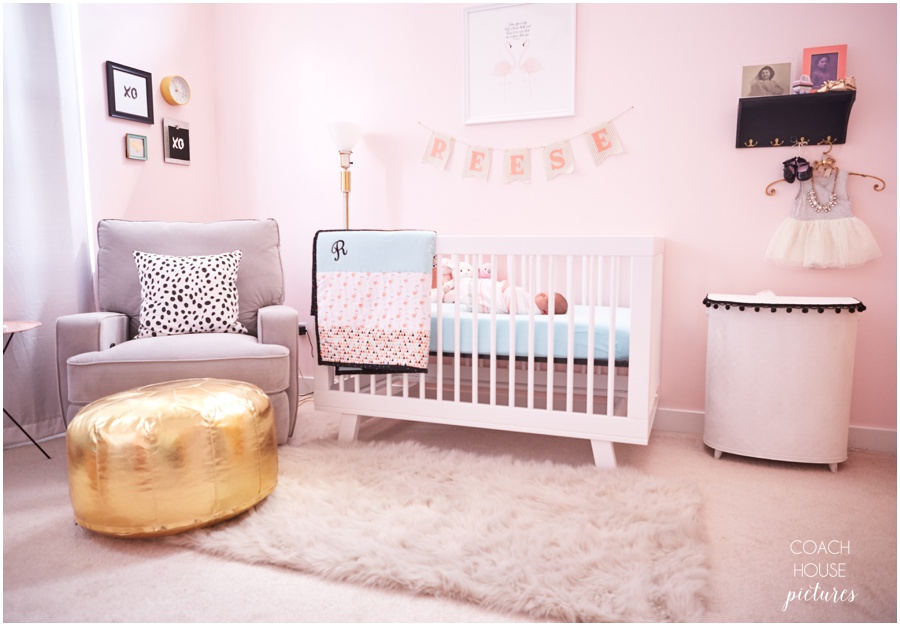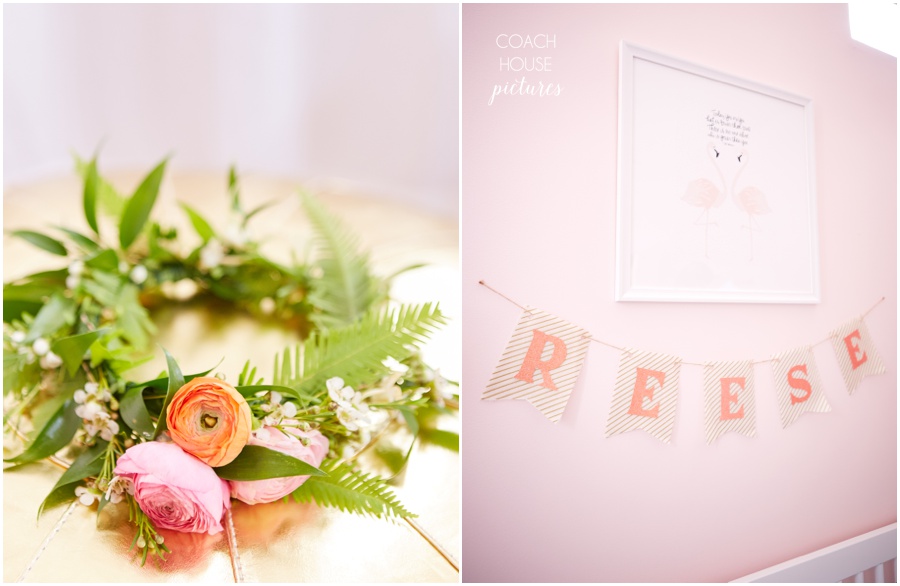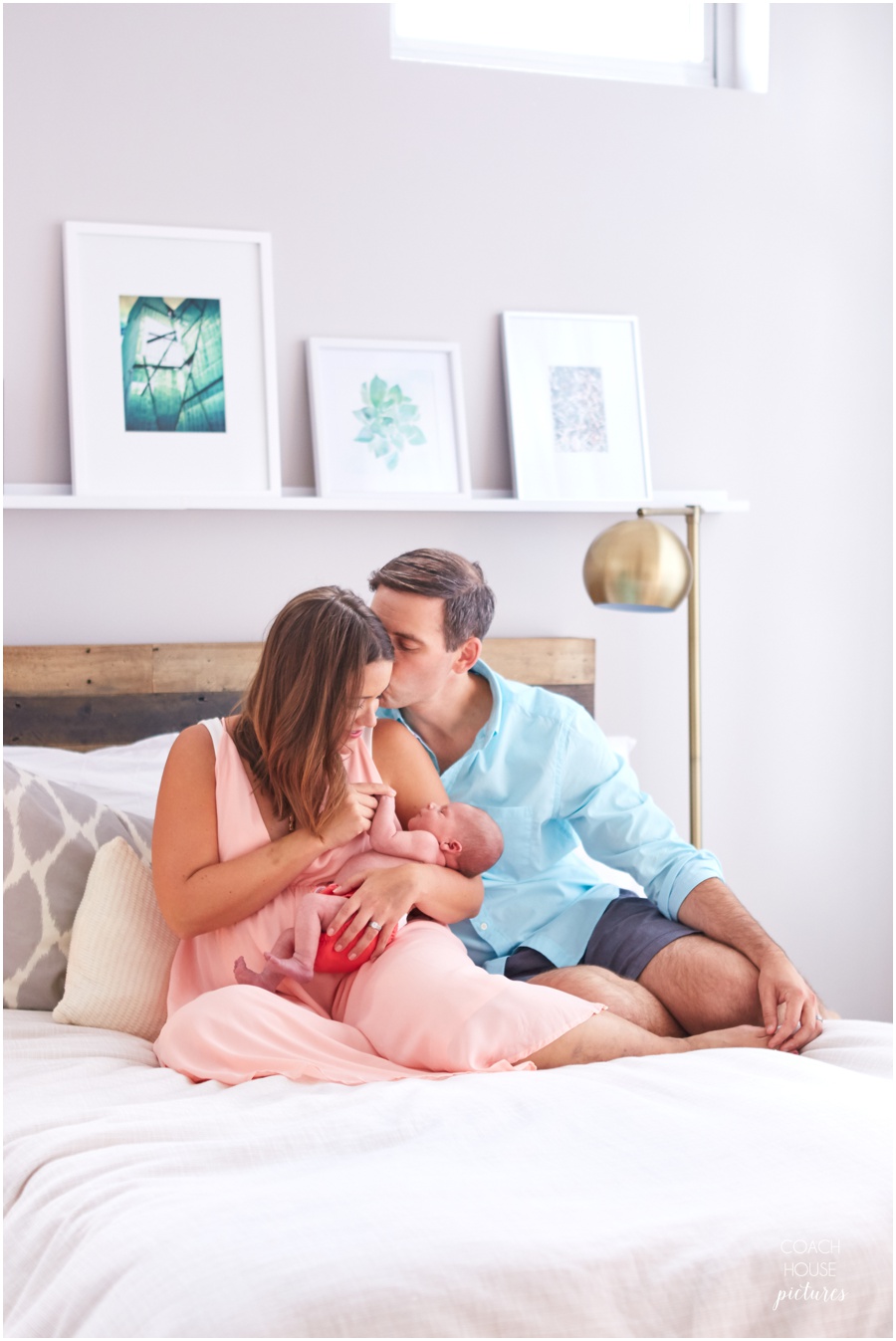 If you would like to schedule a lifestyle family session
let's connect
soon as I am only taking a limited amount of family sessions this season. xo
Baby Flower Crown:
Pistil & Vine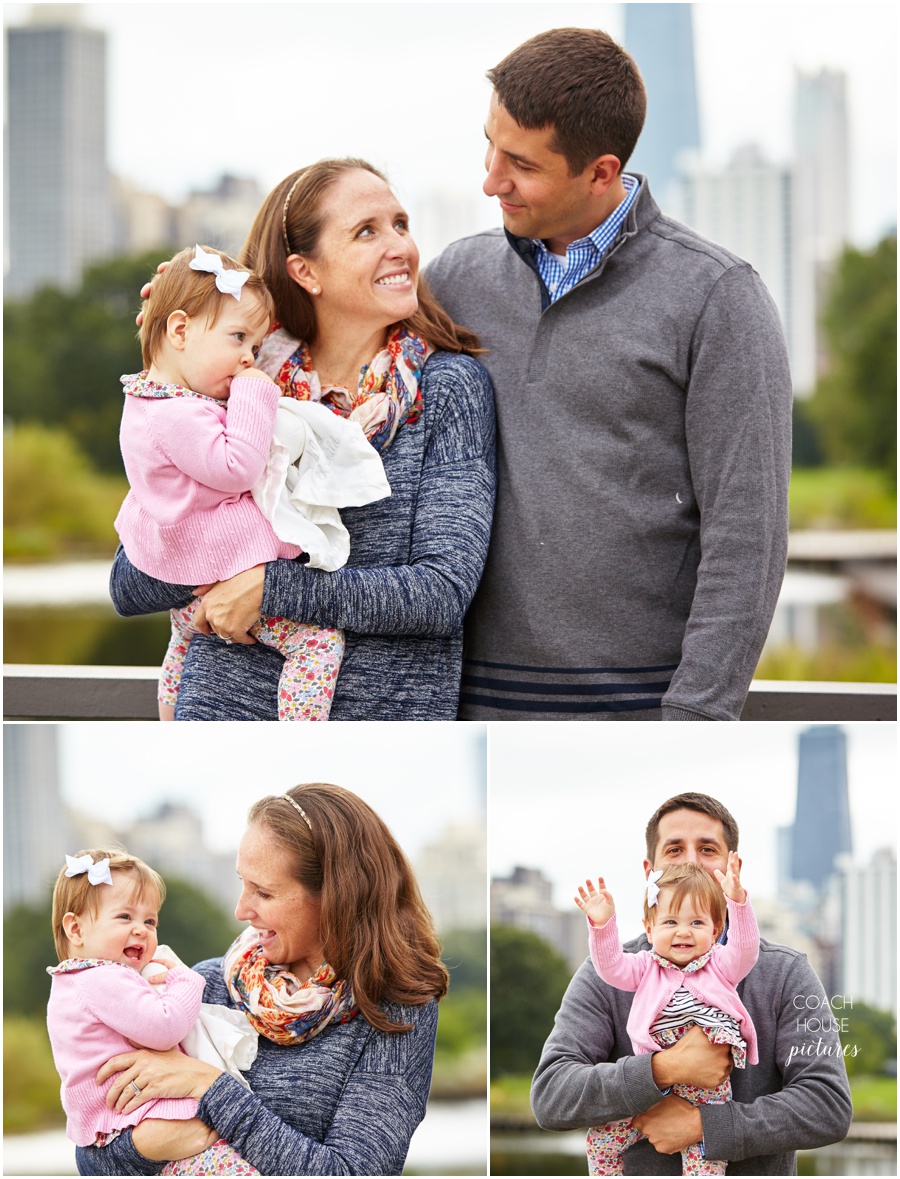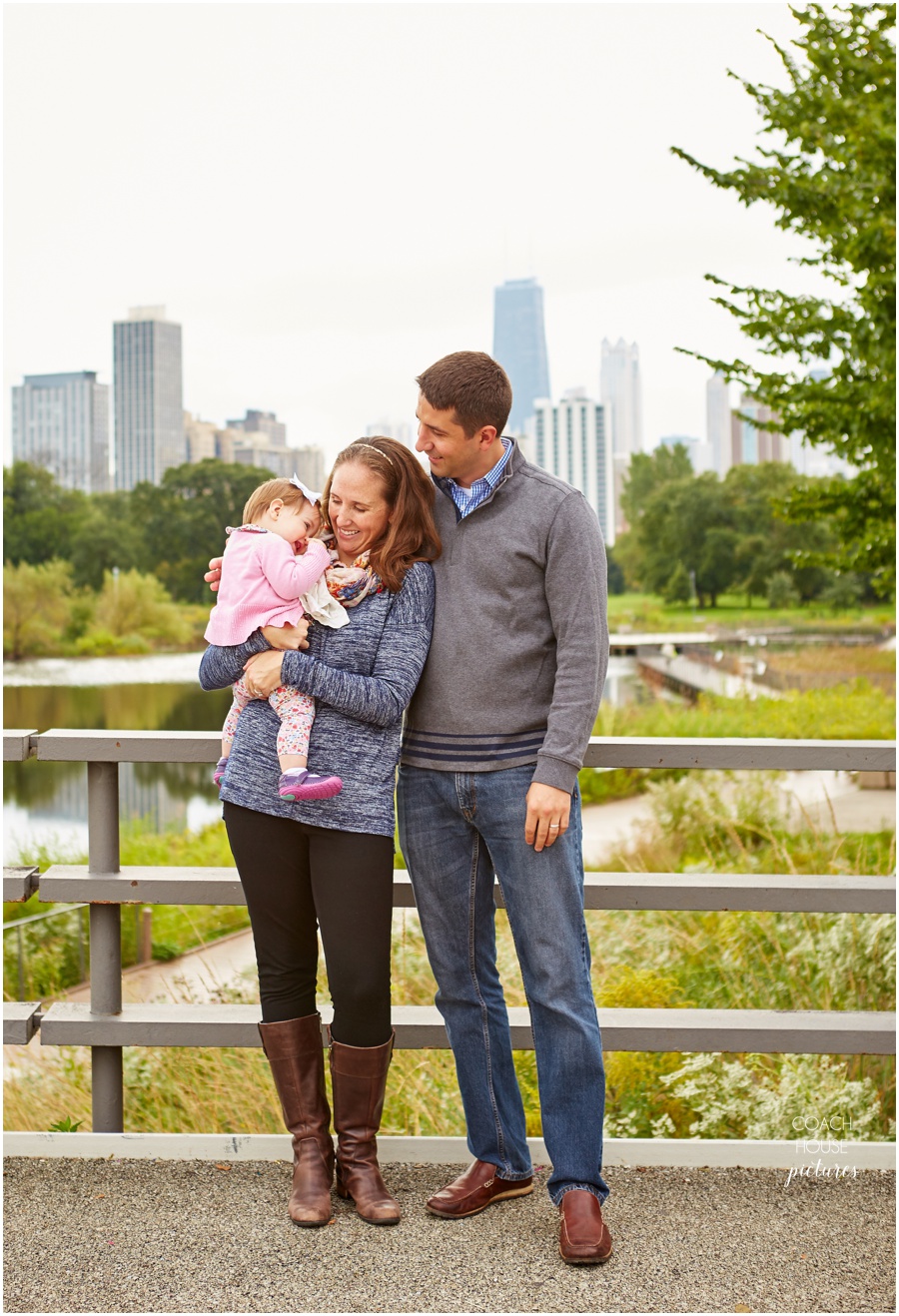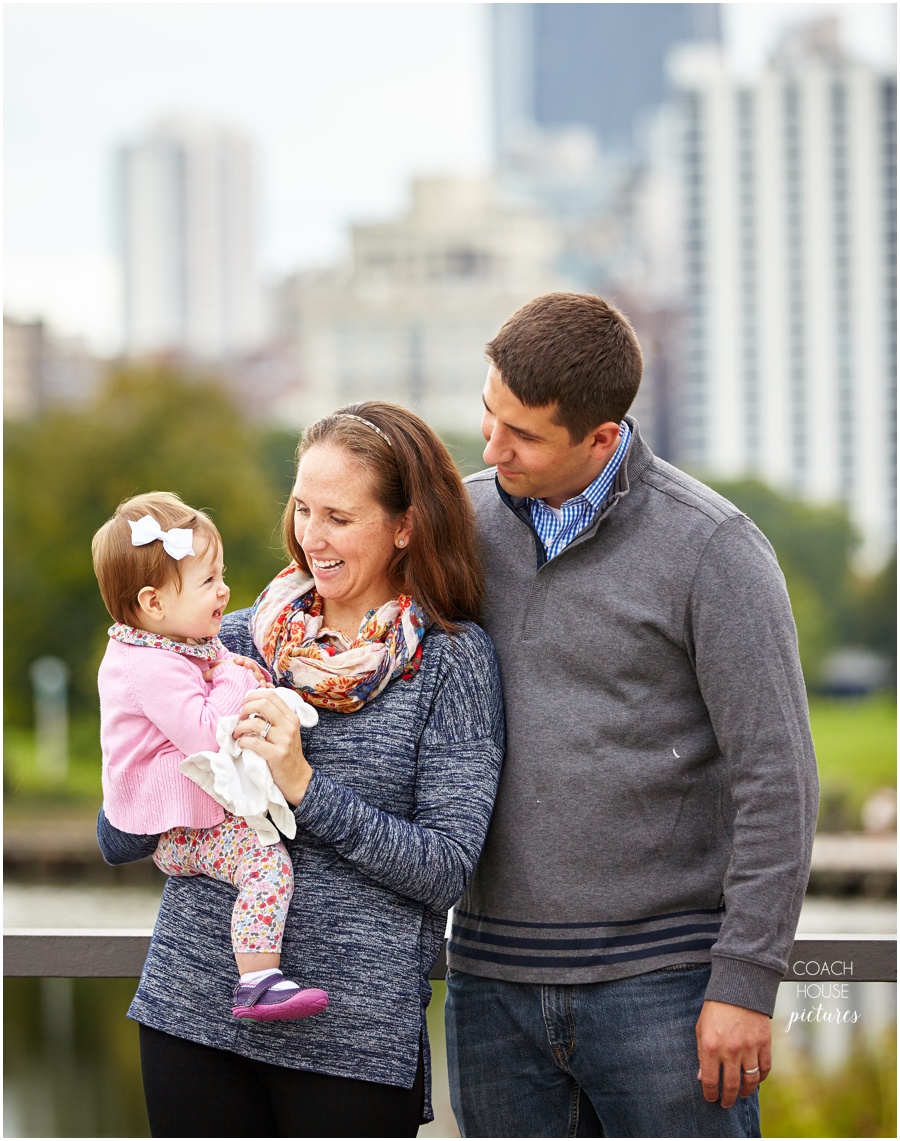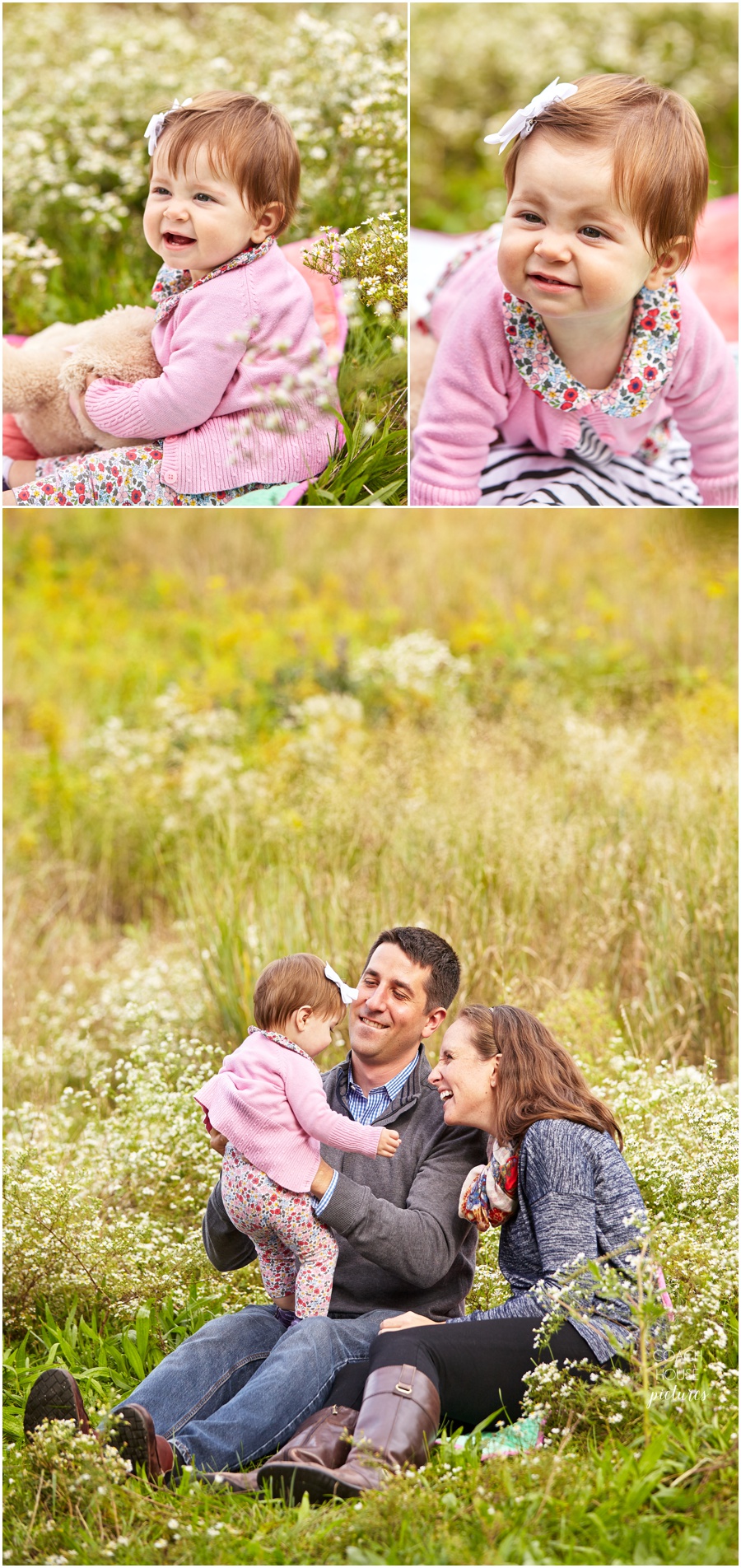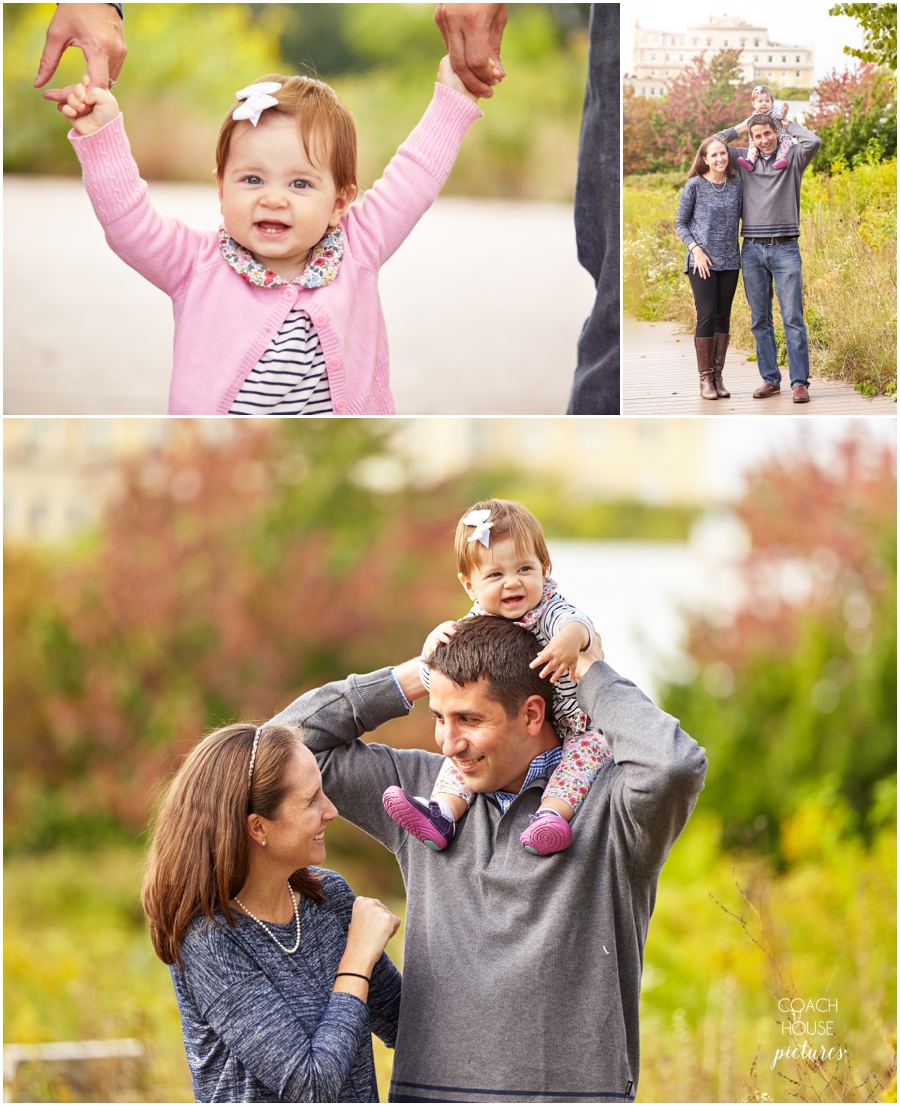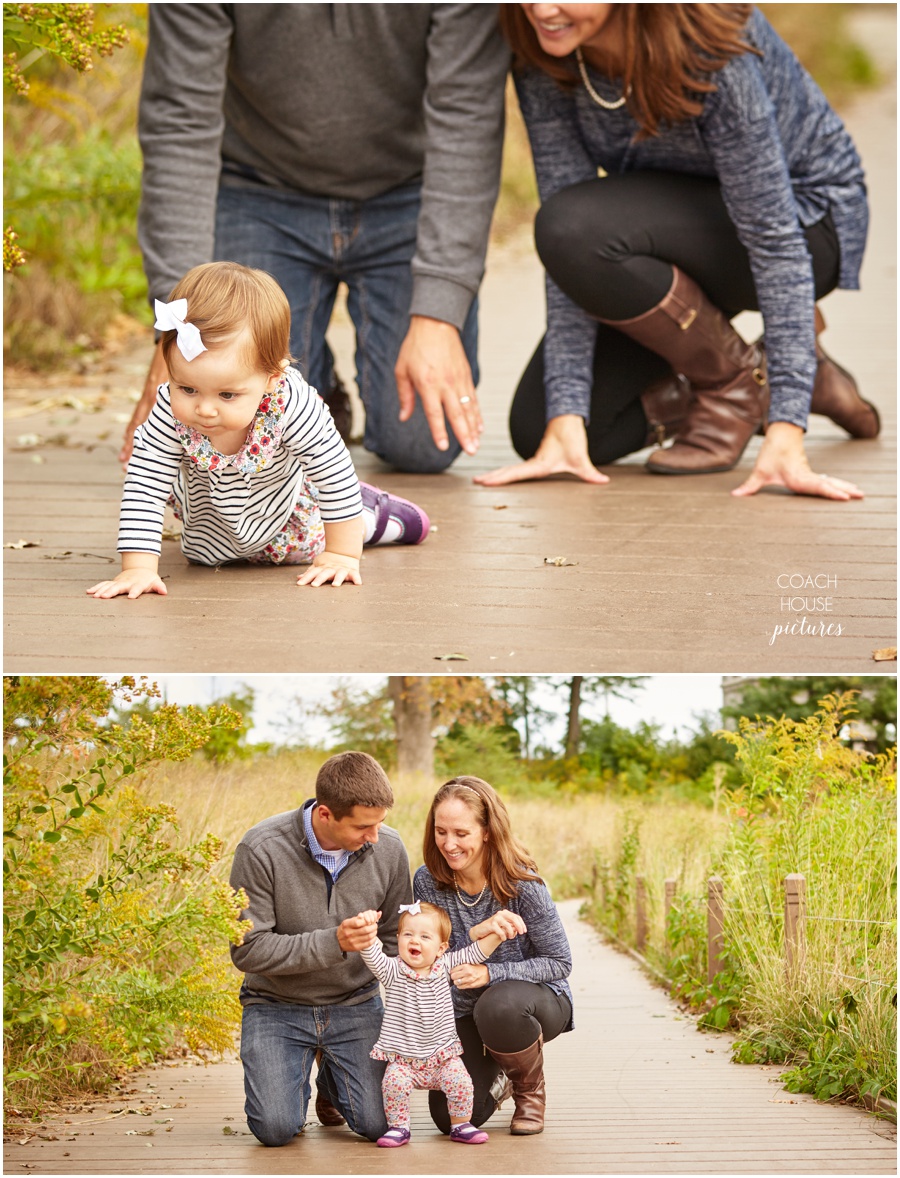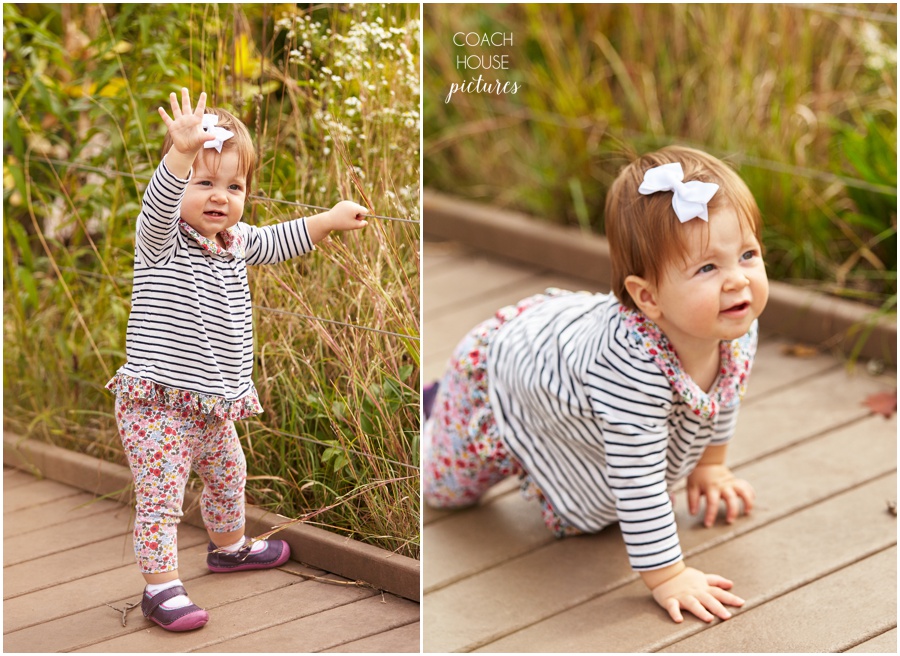 I love photographing families for the first time. And the Soracoe family were pros to say the least! Photographing some special memories with their one year old Caroline at the
Nature Boardwalk
in
Lincoln Park
was such a blast! The sun was out during our morning photo session as well which just added to the beautifully warm lighting. I can't wait to photograph this family again later this year.
Save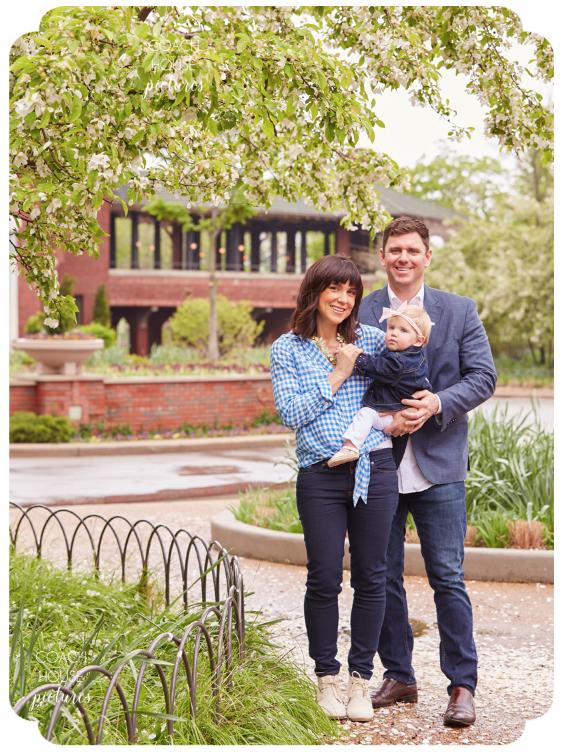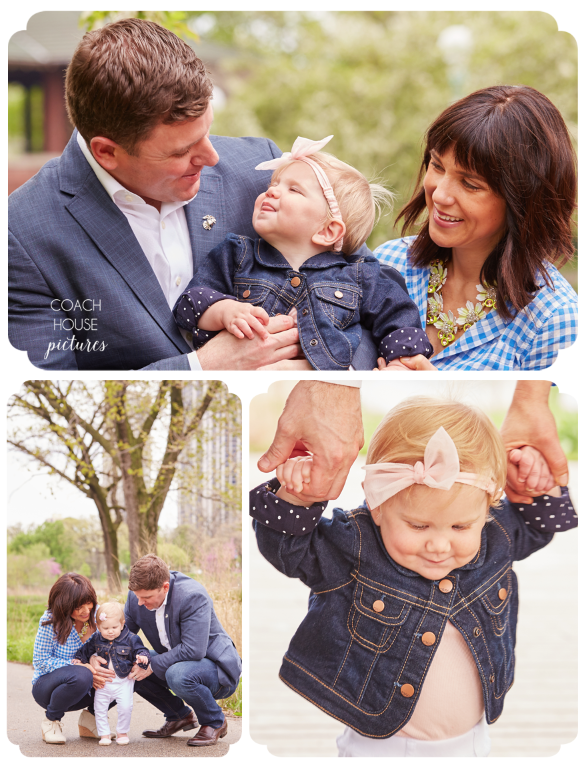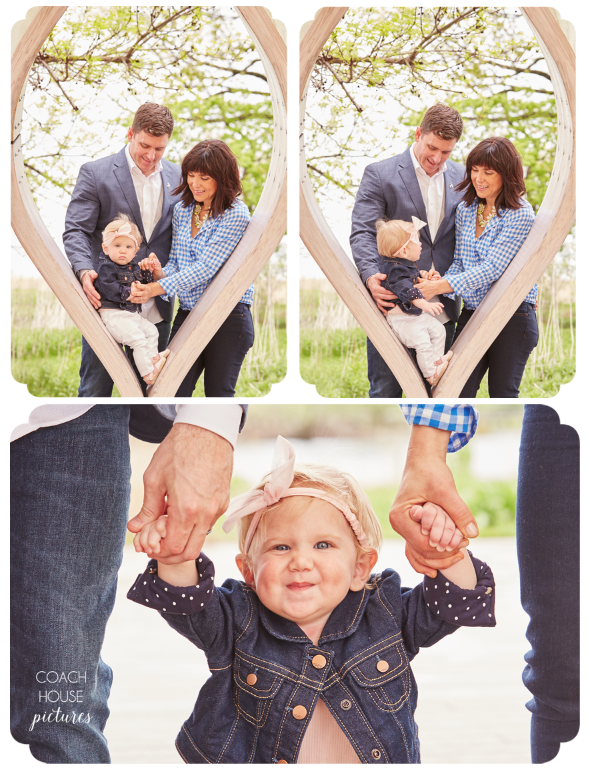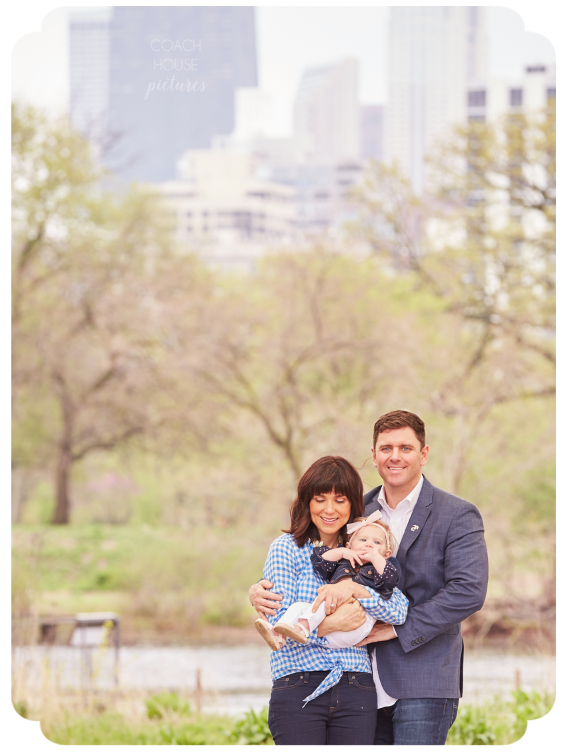 Summer in Chicago is finally here and my Chicago family sessions are officially in full swing. The clouds parted just in time for my photo session with The Barkers last week. It was so great to meet them at the South Pond in Lincoln Park while all the trees were at last in full bloom.  And little Ava was the center of attention sporting her adorable jean jacket, espadrilles and the best smiles that had us all laughing out loud. There is nothing quite like summer in the city with family!
When Jamie reached out to us after seeing our feature on
Wedding Chicks
I knew that we had found our ideal client!  When we first met with Jamie to talk over initial wedding day details her energy and passion for her wedding day was what got us excited to work with her and her fiance Chris. That and the fact that they were having a ceremony overlooking Lake Michigan at
Illinois State Park Resort
was a huge bonus ( psst: we LOVE outdoor ceremonies!) A big part of the start of their relationship revolved around bike riding along the lake front so Jamie made sure that their
engagement session
AND wedding included her beloved beach cruiser in one way or another! It's always such a great feeling to walk into a venue and just know that all the work the couple has done has really paid off and that it looks like THEIR wedding!
From morning until evening Jamie and Chris' loved ones came together to celebrate the joining of two amazing people. We couldn't have asked for a more fun, creative, and friendlier couple to work with!  Its always a huge honor when a fellow photographer (Jamie is a talented children portrait photographer) invites us to photograph their love story. Here are a few kind words from Jamie:
" I am also a photographer and finding my perfect wedding photographer was tough because of my own artistic visions and high standards, then I found Liz & Joe, the answer to my photography wishes!!!  Liz & Joe were amazing at bringing both my visions and theirs to life in such a gorgeous way...and I am AMAZED at how they brought my fiancé (does not love getting his photo taken) out of his shell! They really loosened both of us up so that we were natural and could have SO MUCH FUN....and we feel so lucky that we can call Liz & Joe new friends, they're that great!! "
Thank you Jamie + Chris for inviting us to photograph such an amazing day!  We wish you a beautiful marriage and many more dirty dancing solos! Love you guys 🙂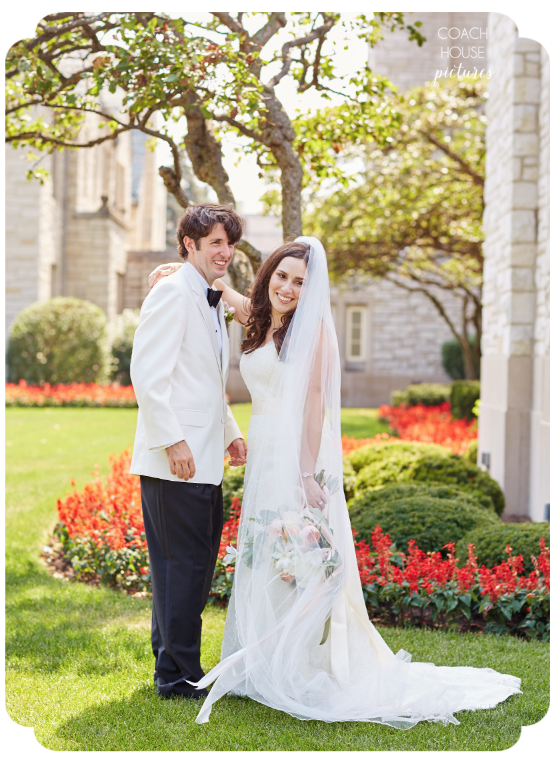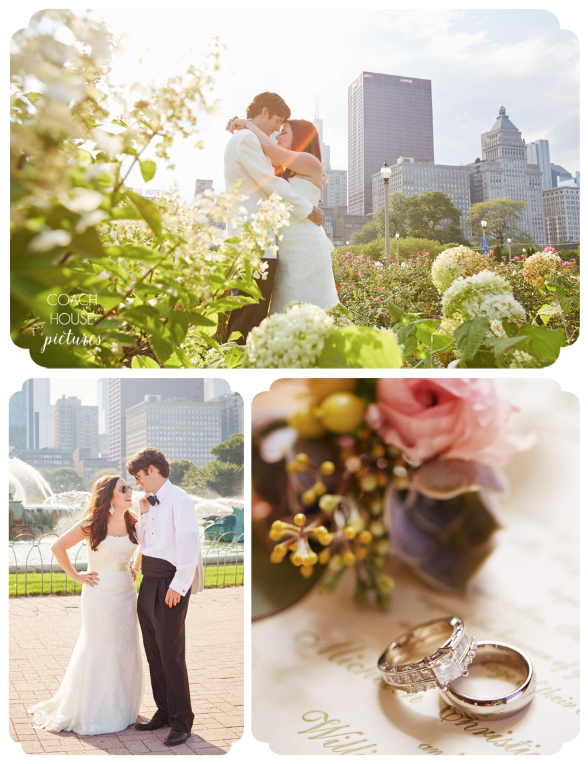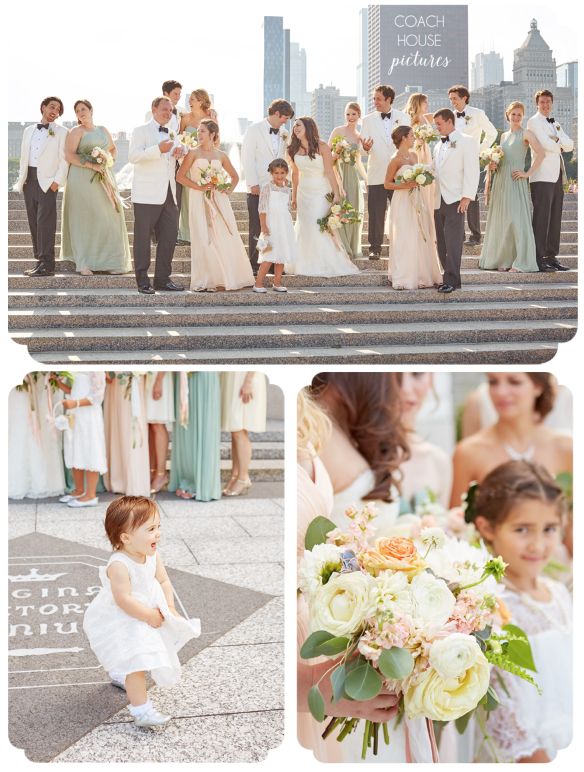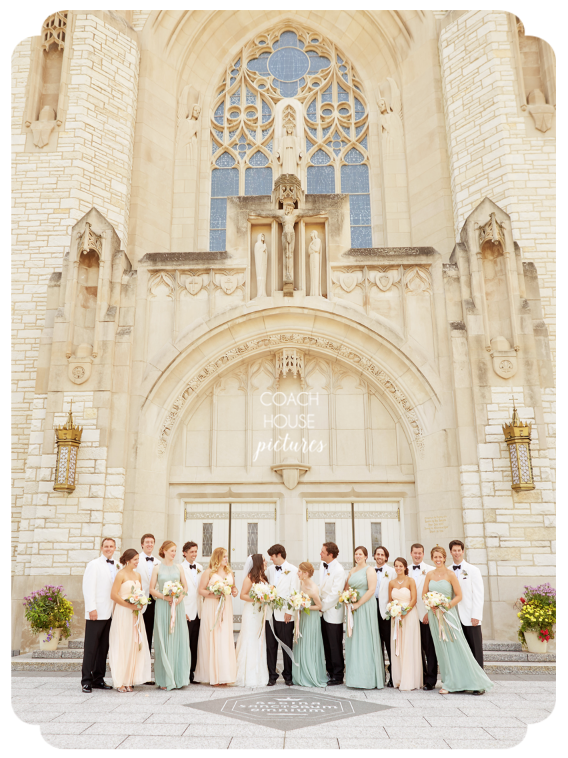 I can honestly say that we work with THE best couples. Thankful for this great wedding review from one of our amazing 2015 couples Michelin & Will. They were married at beautiful 
http://www.qasbasilica.org/
where Michelin's mother and father also held their own wedding ceremony at as well. Their elegant reception was held at the
Intercontinental Hotel in Chicago
. Such a special day for this couple that we were so honored to be a part of. Here is more from the bride:
 "Planning our wedding from a far was a bit of a challenge. We could not have a face to face meeting or see everything in person. Liz & Joe were the absolute best at working through that challenge. When we first decided to consider them as our photographers Liz was great about emailing us materials. When we were pretty sure they were what we wanted they set up a Skype date so we talk through our expectations in detail. A few months before our wedding they set up a meeting with us on a weekend when we were in town to discuss last minute logistics. They also put up with viewing our engagement pictures that we had done in Philadelphia (where we live) so I could show them what I believe are our best angles."
"On our wedding day they were amazing. It was a long, HOT day and their energy kept us going. We were really ready to get into the air conditioni
ng at some points throughout
the day but they encouraged
us to get a few more photos, which I am VERY grateful for because they turned out amazing. They captured every moment I wanted. Whenever I wanted to snap a photo with a group of friends they were right there. The photos are unbelievab
ly beautiful,
my husband and I, as well as our family and friends look like our best selves. Liz & Joe had their work cut out for them capturing difficult subjects: small children, our beloved dog, and our big families, but it all turned out great. We are a relaxed couple - we do not take ourselves seriously and I really think all our wedding photos capture who we are and what the day was to us. I could not be more thrilled. They are the BEST!"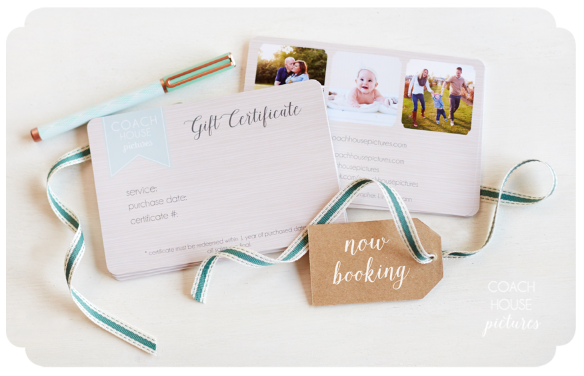 Looking to gift someone special a family or kids photo session this Spring or Summer? Wanna surprise your wife with an Anniversary OR Maternity session? Or traveling to the Midwest and want to capture an afternoon on the lakefront? Personalized gift certificates for any occasion are now available! Message me to start planning your next photo session. Email: info@coachhousepictures.com
I've been photographing the May family for over a year now so when Katie asked me to photograph her sweet baby girl's 1st birthday bash- I knew it was going to be
a great celebration!  Arabella celebrated in style with a zebra themed birthday bash. Her talented mama- Katie created lots of sweet touches to help pull all the decor together!
It was a great afternoon spent outdoors at their Lake Forest home among close friends and family. Happy Birthday Arabella!!