Archive for 'Prop Rental'
Being in this years Indie Wed wedding show was definitely highlight for us!  Joe and I were  excited to see so many familiar (and talented) faces at this years show. We worked really hard to highlight our booth and I think we did just that and more! With a custom chalkboard and beautiful fresh arrangements by the uber talented Becca Blue Flowers to help make our booth smell and look fresh! We enjoyed getting to meet a handful of really nice couples and  got to share with them what we are about.  Thanks to all who stopped by to say hello!!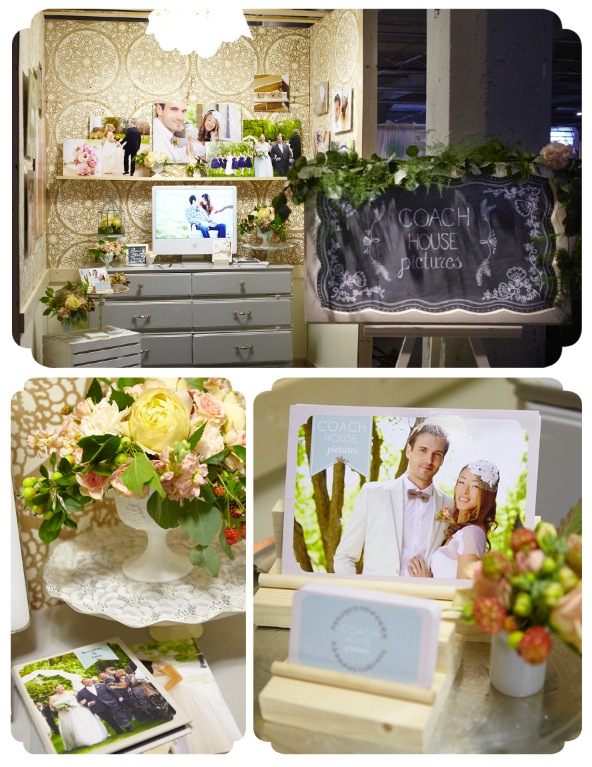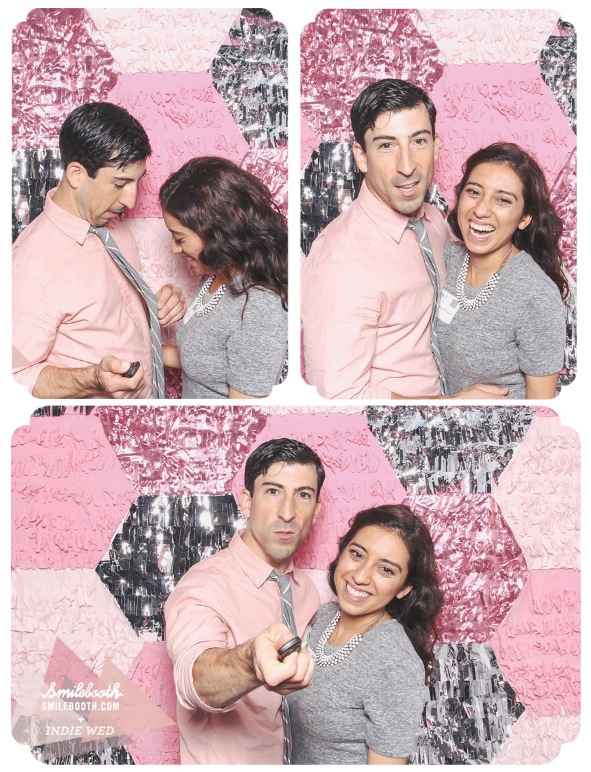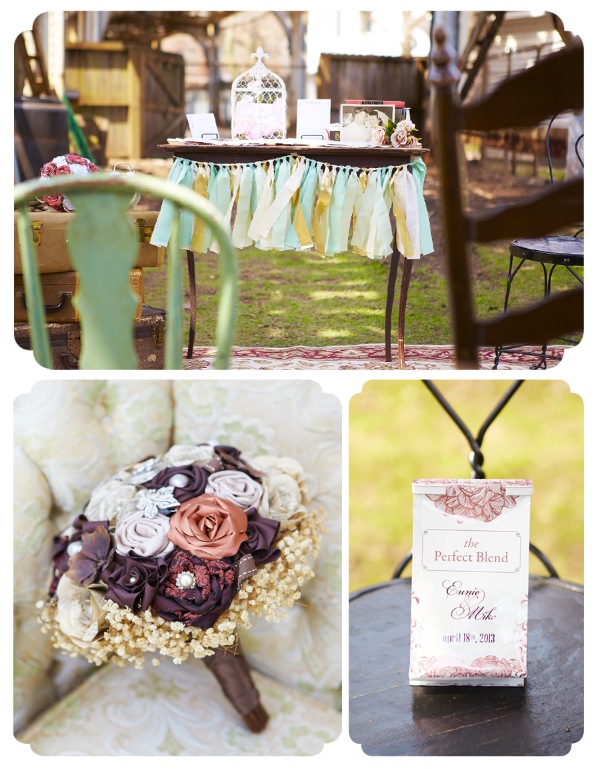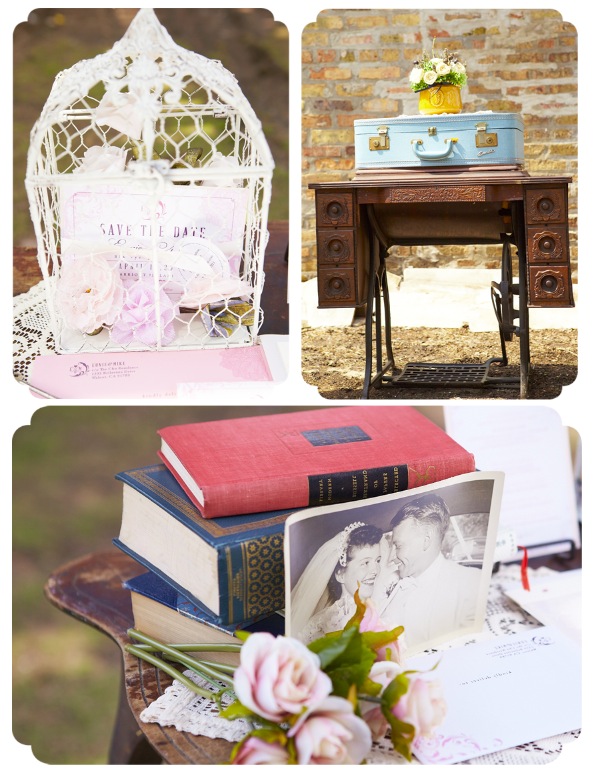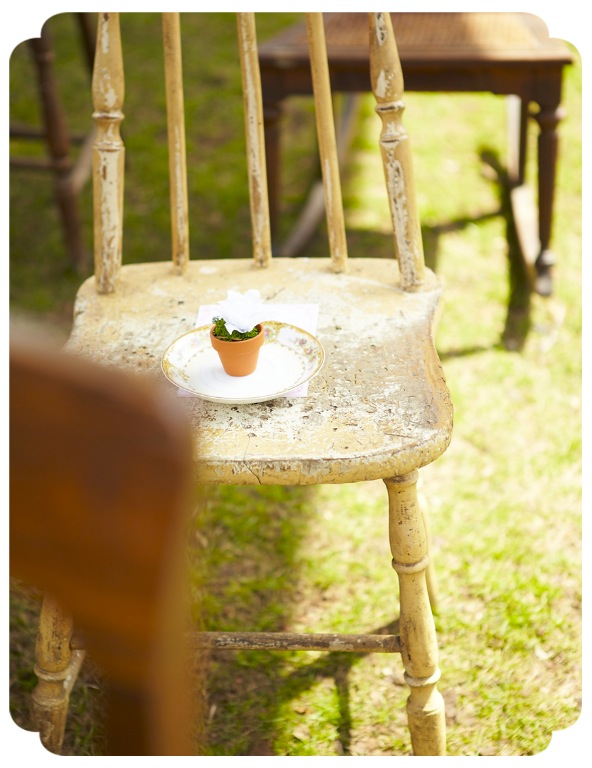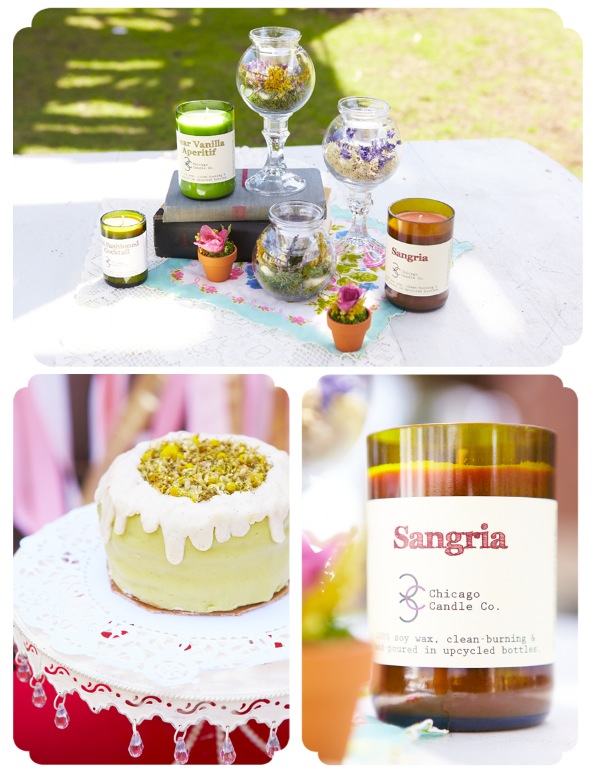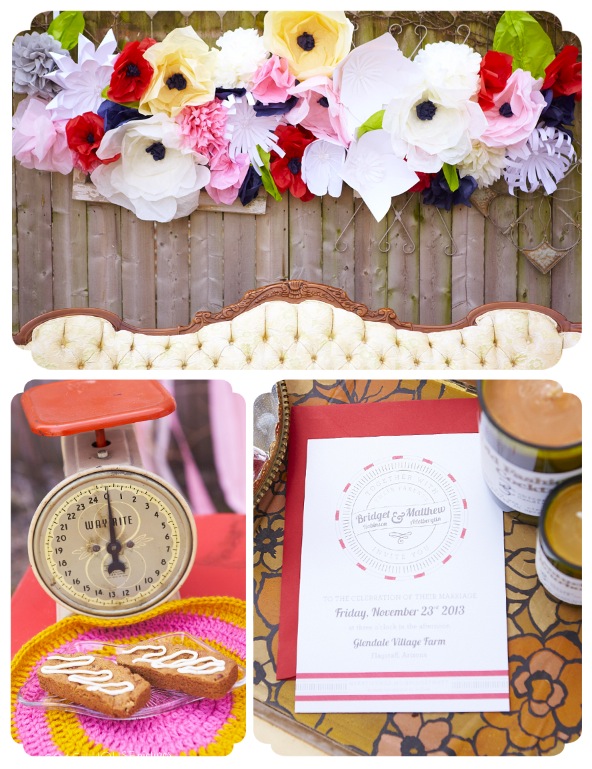 This past Sunday morning a group of vendors met for the first time under the El tracks in Ravenswood to meet, greet, and collaborate on this shoot that Elaine from
Shadowbox Dreams
had been putting together for  while.  I think I'm not the only one who left that sunny morning totally inspired and grateful to be part of an industry that is so supportive, collaborative, and full to the brim with creative energy. Each of these ladies not only brings talent to the table but personality and passion for what they create. Thank you Elaine for inviting me to be a part of this fabulous group of ladies!  I hope we can all work again soon 🙂
Vintage Rentals:
Shadowbox Dreams
Paper Bouquets:
Little Spoon Events
Candles:
Chicago Candle Co.
Wedding Suite:
Chykalophia
Baked Goods:
Bot Bakery
Graphic Artist:
Chyrel Banias
Handmade Backdrops/Supplies:
Penelope & Lala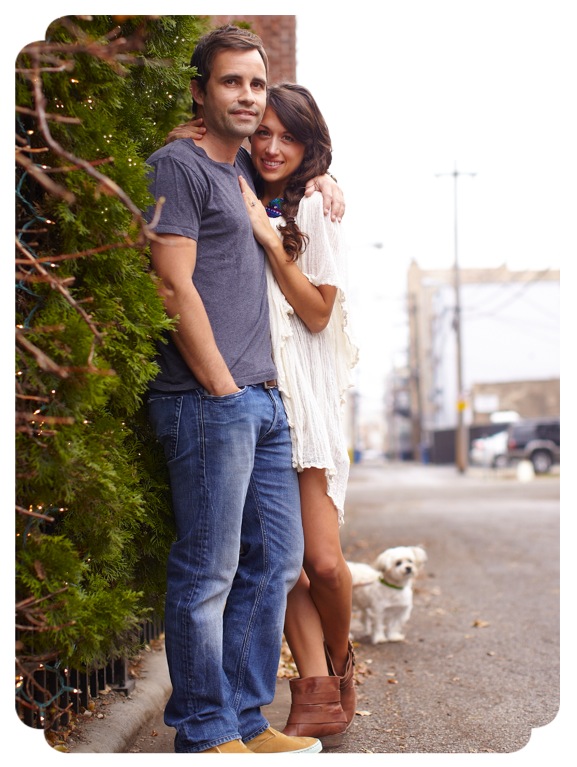 It's so nice when I get to meet a Instagramer couple in person! So when Sukara asked me to take holiday photos of her , her fiance Greg and pup Benson I jumped at the chance to meet this cute (and sweet) couple in person! For there fun holiday session we created a few small sets in the Coach House to photograph them in before heading outdoors to enjoy the beautiful and unseasonably warm December weather (it was in the 60's)! They were such a cool couple to photograph and I really was digging there laid back wardrobe selections as well. A special thank you to Janelle of
Re:Find Joy
for the holiday props and for creating the custom chalkboard hand lettering holiday greeting! Season's Greetings to you all 🙂
Where do I begin with this couple?  Not only are Colleen and Alex high school sweet hearts but they lit up our session with so much love and positive energy that my face probably hurt just as much as theirs did from smiling so much throughout the afternoon.  I secretly think they made the sun shine brighter and warmer on this beautiful Fall Sunday afternoon. Joe and I truly couldn't have asked for any more. A special thanks to
Shadowbox Dreams
for the vintage prop rentals. Thank you so much Colleen and Alex for inviting us be in your lovingly playful presence!