Archive for 'Romantic and Rustic'
We were thrilled to see one of our most favorite weddings we shot last summer featured on the
Artfully Wed
blog last week- we couldn't wait to share a few highlights from Chris and Crisselda's beautiful boho Chicago rooftop wedding! We had a beautiful bright summer day to celebrate alongside Chris and Crisselda's nearest and dearest. Paired with a dream team to work alongside of making this romantic and bohemian Chicago style wedding one that will forever be one for the books! A special thanks to
Naturally Yours Events
for helping to pull the best Chicago wedding vendors to help make The Rudd's wedding day a day to remember for a lifetime. Check out the
Artfully Wed blog post
for more details on this fab celebration!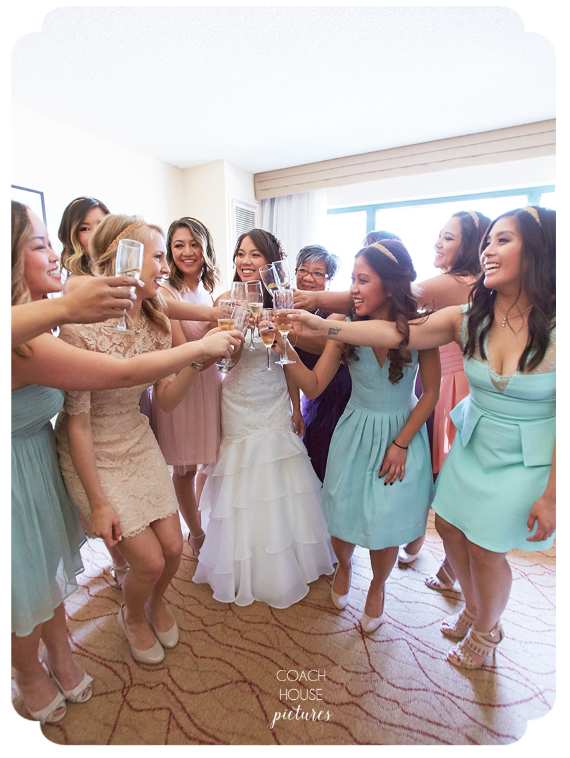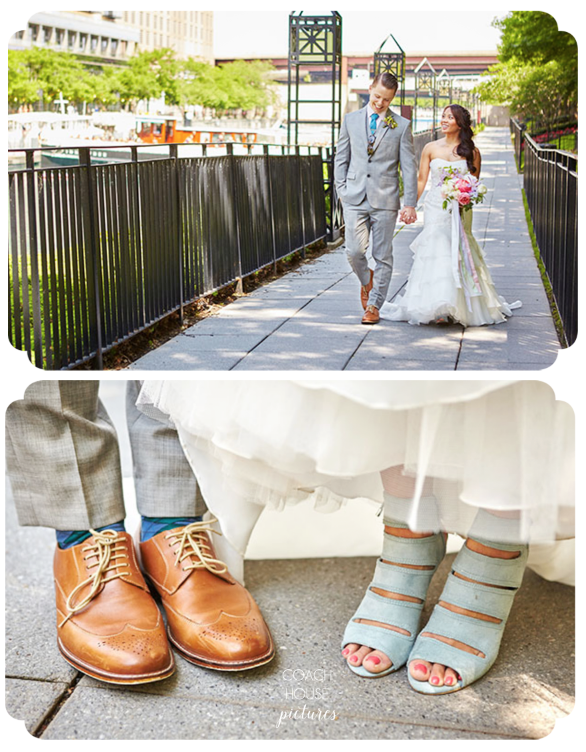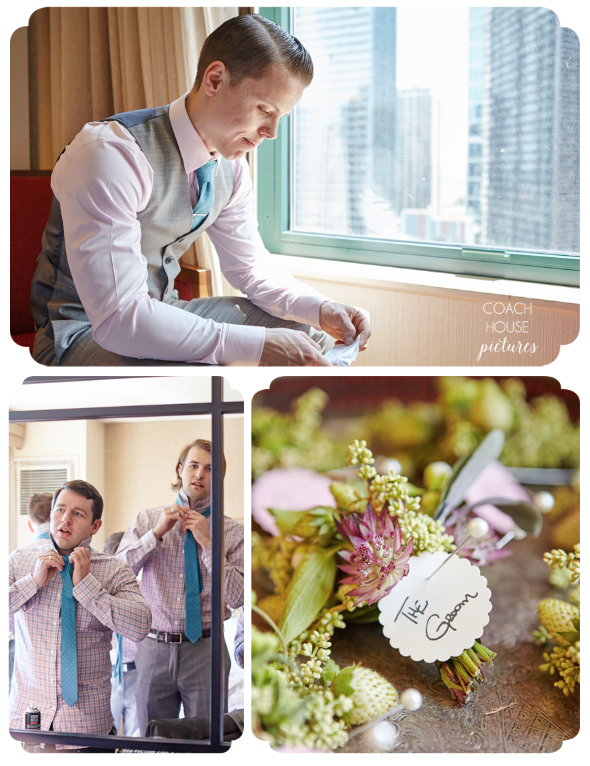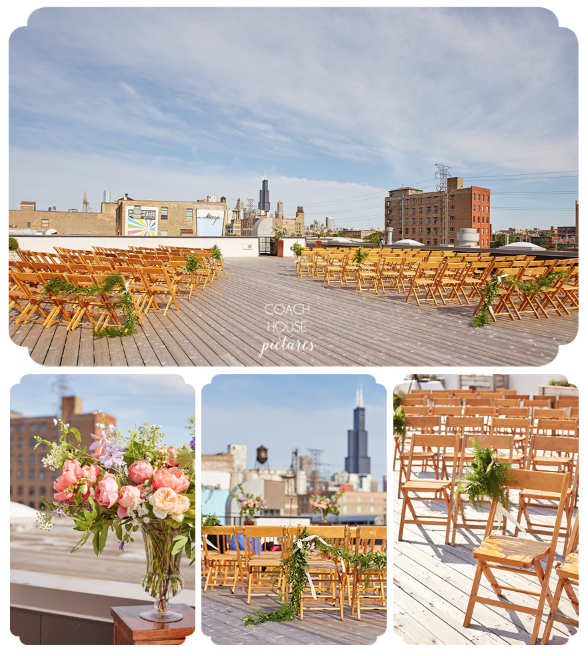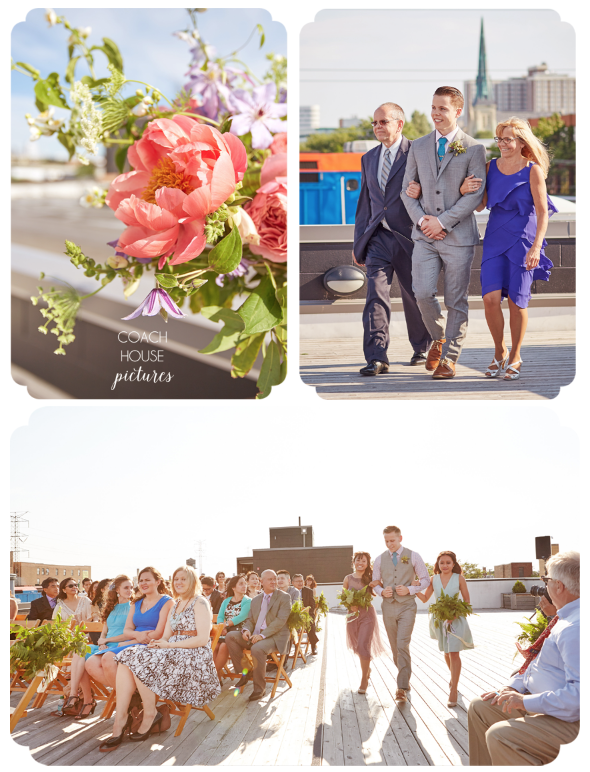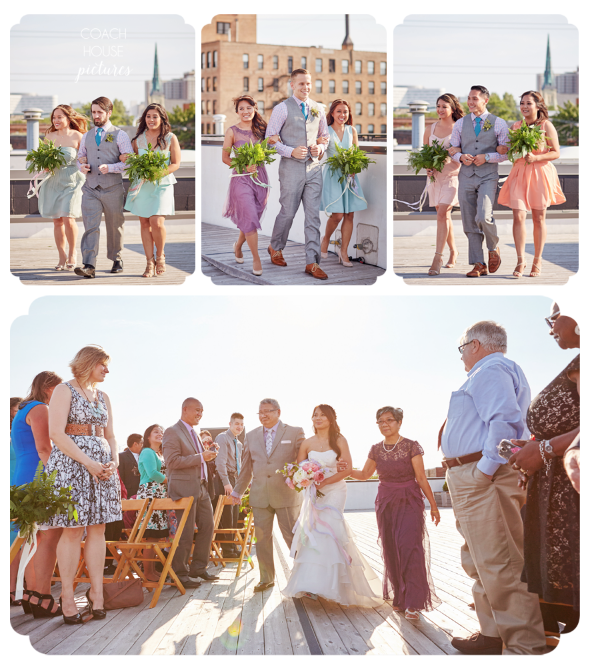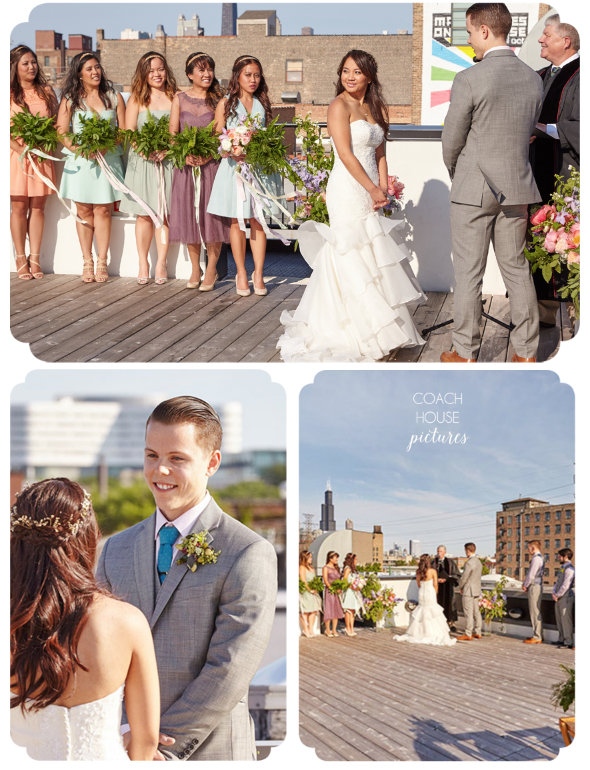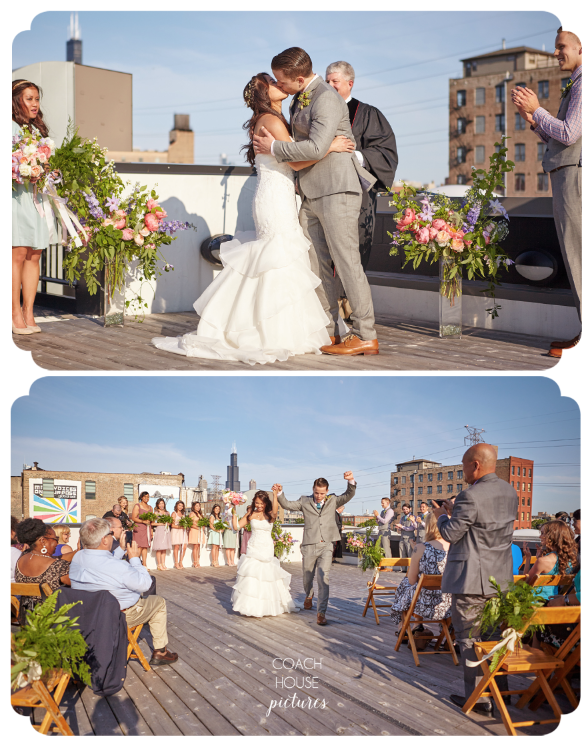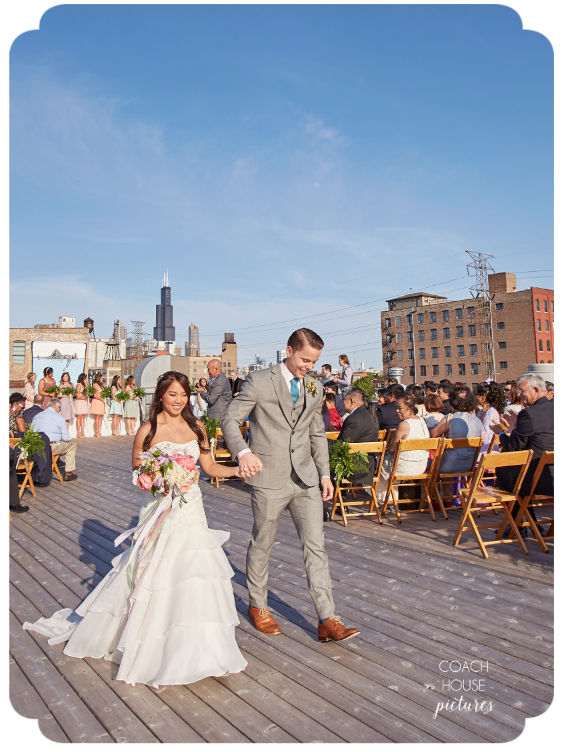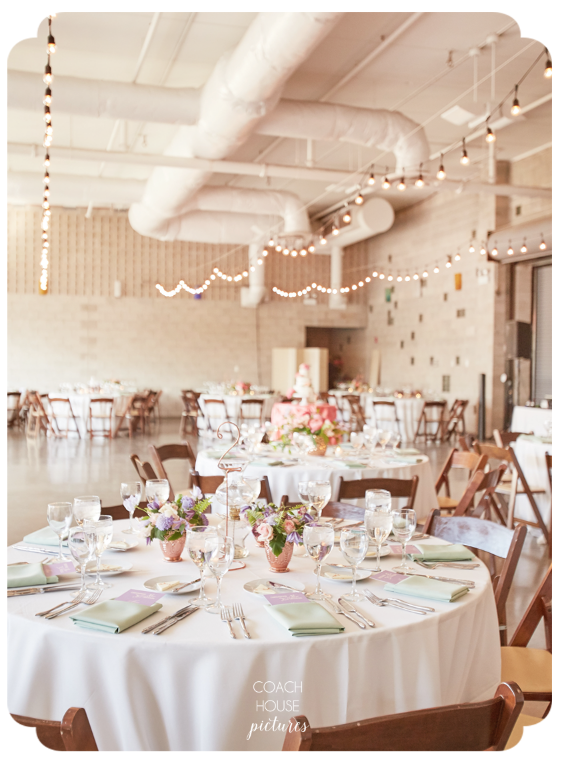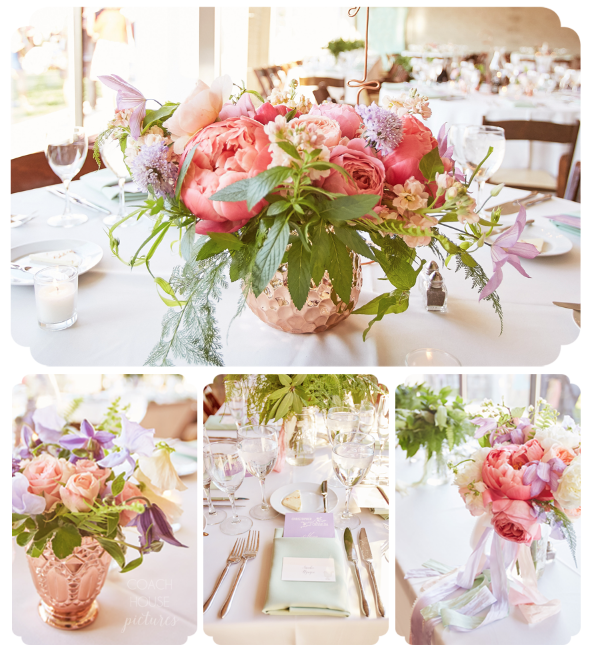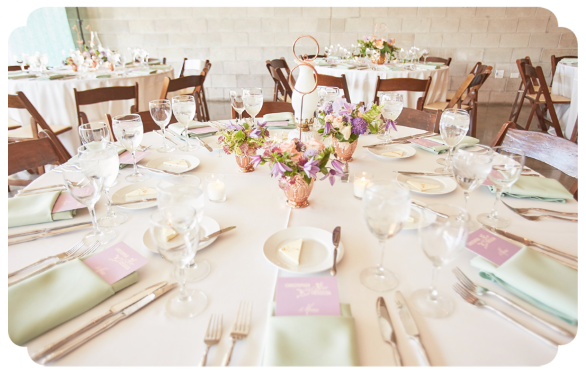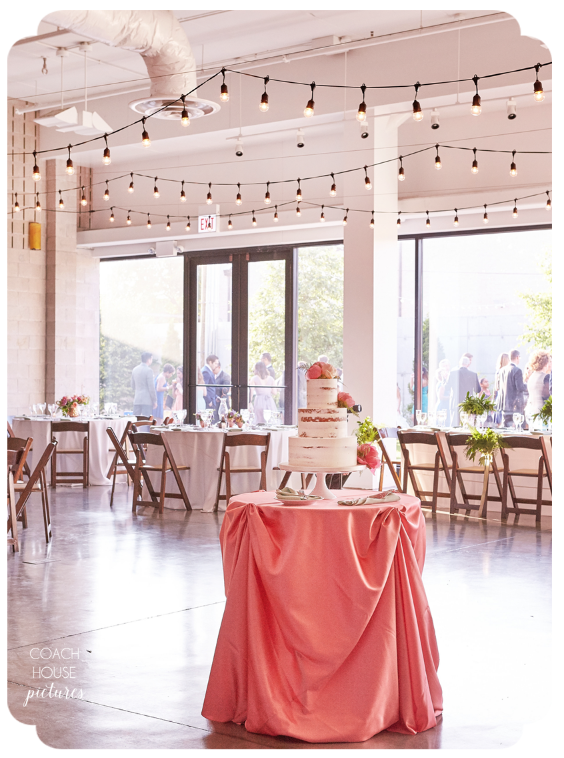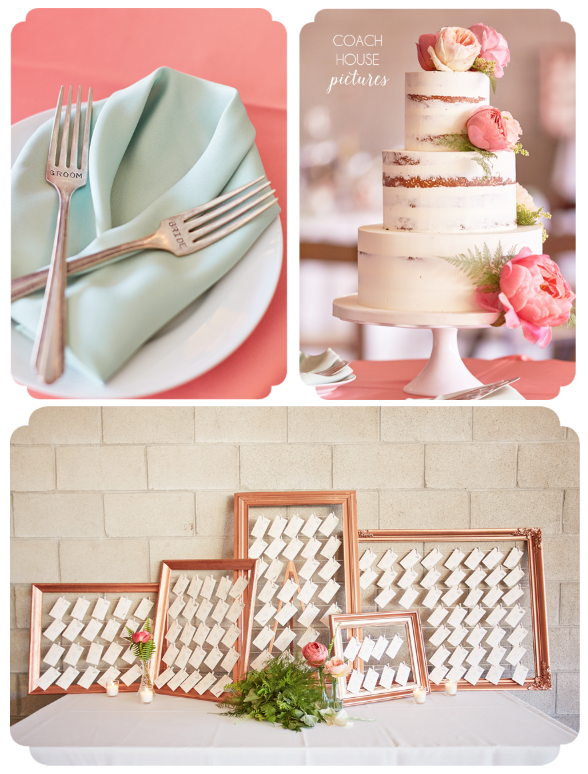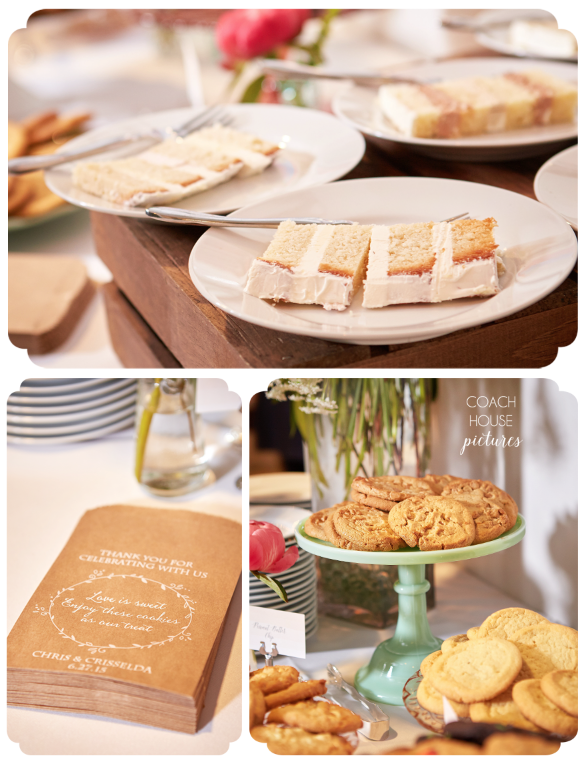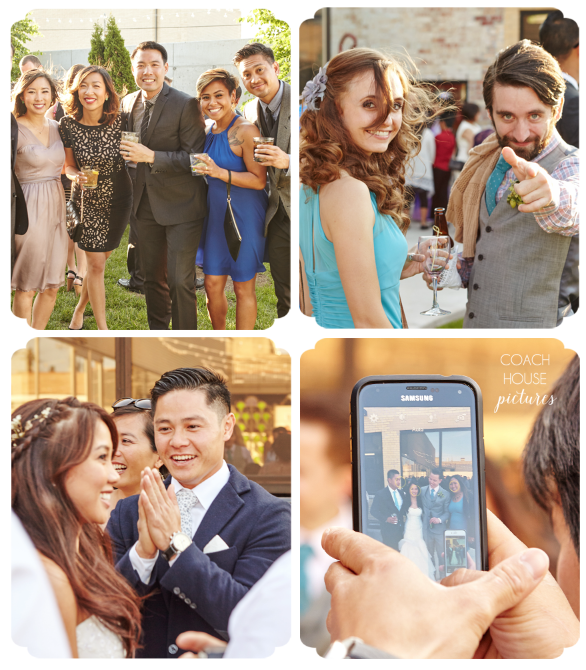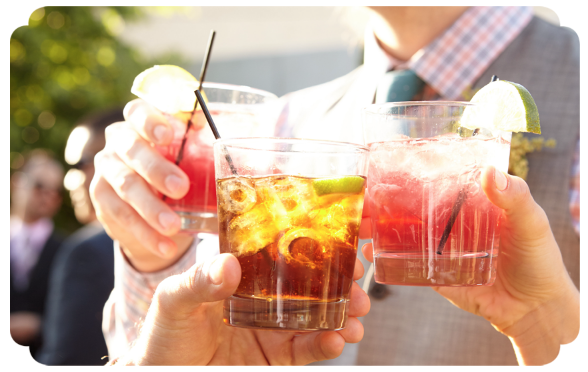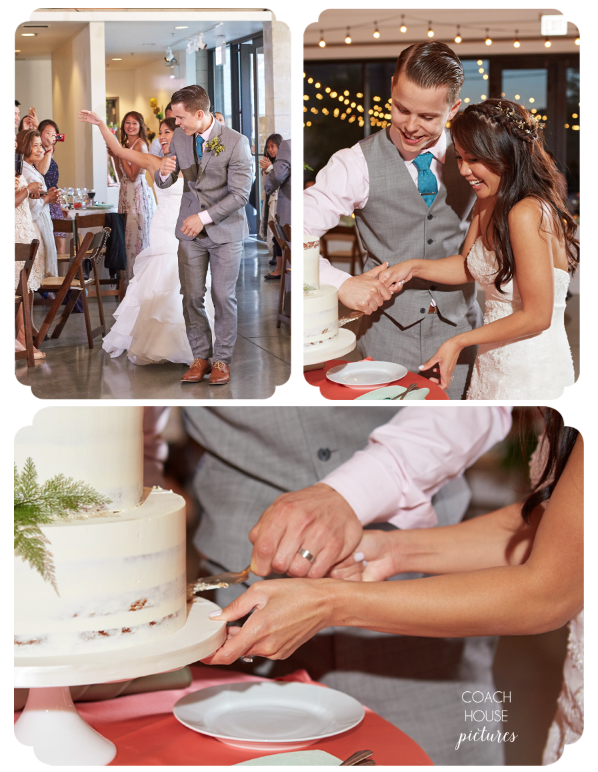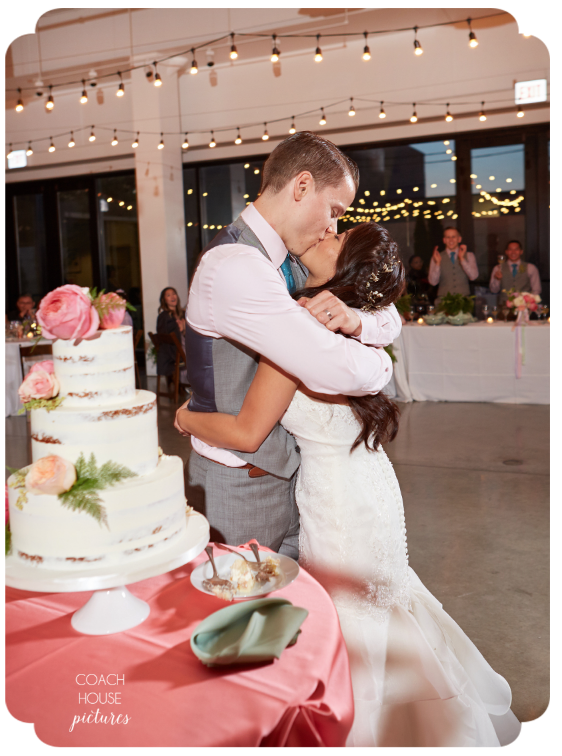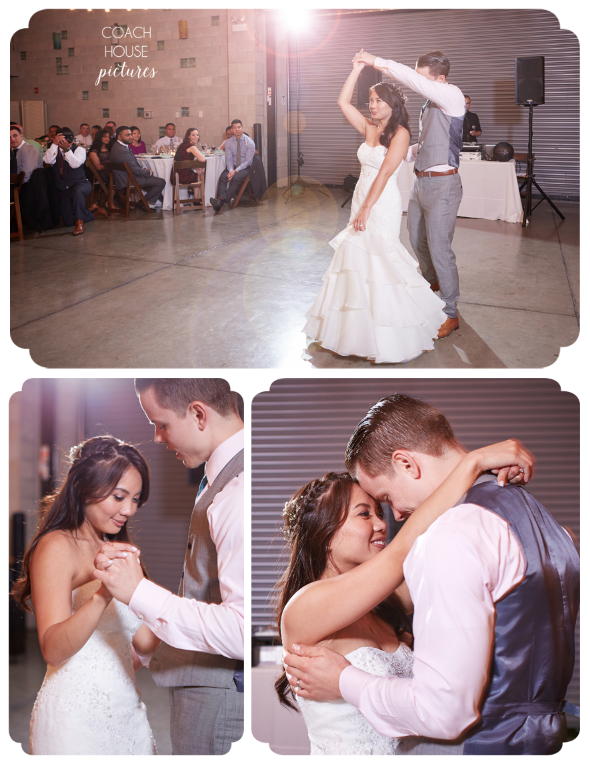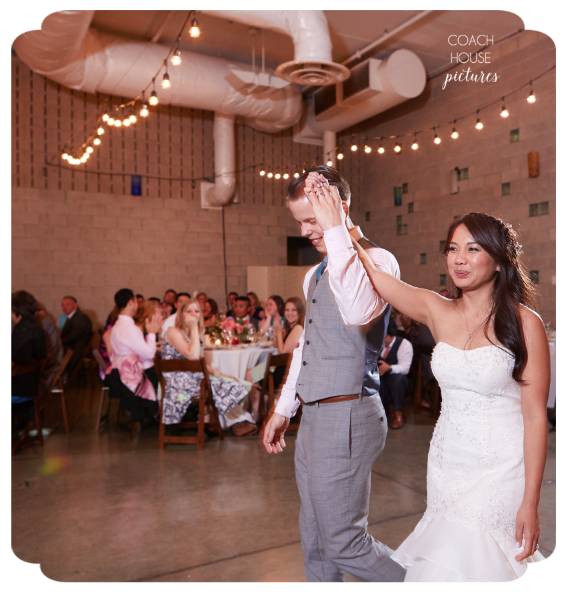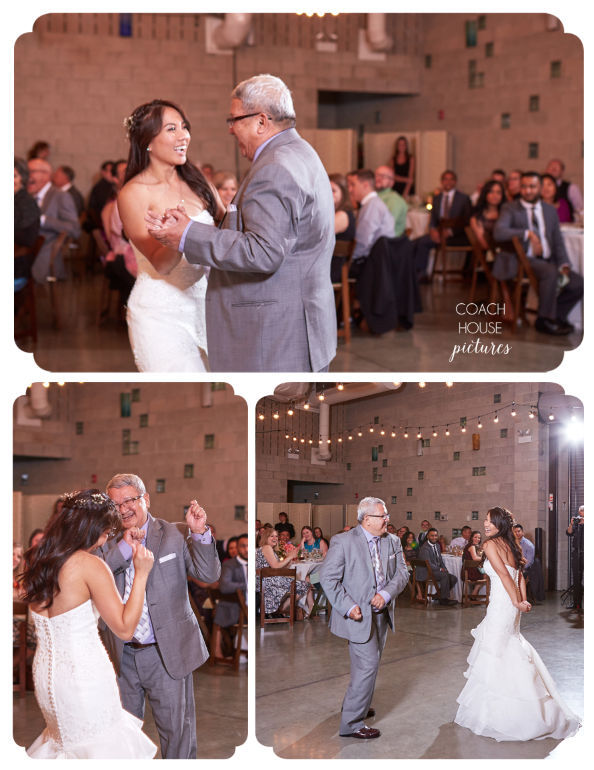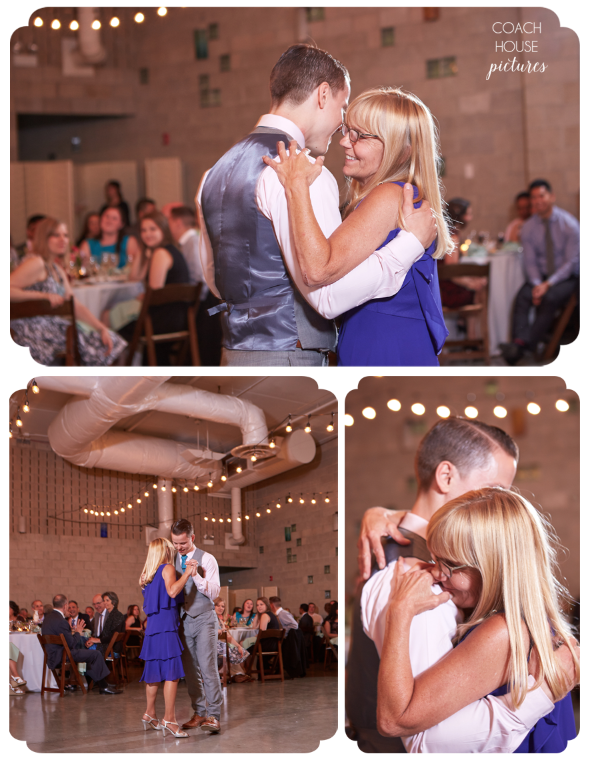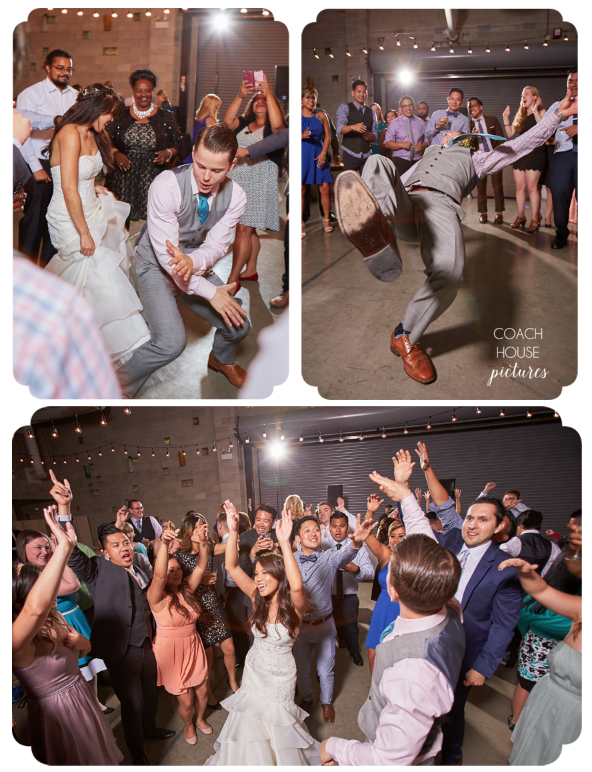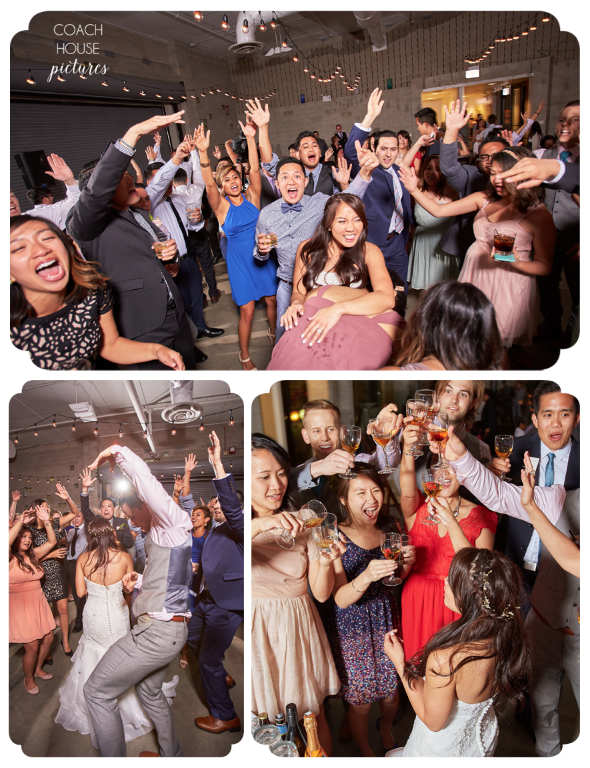 Event Planner: 
Naturally Yours Events
Event Venue: 
Ignite Glass Studios
Lighting: 
Atmosphere Event Group
Floral Designer: 
Becca Blue Flowers
DJ: 
Cage and Aquarium
Cake Designer: 
Elysia Root Cakes
Bakery: 
Insomnia Cookies
Cinema + Video: 
Old North Film Co.
Photobooth: 
Glitter Guts
Heirlooms + Extras: 
Nimble Well
Catering: 
Paramount Events
Design + Decor: Shadowbox Dreams
Love is all around today- can you feel it?  I like to think that love for each other should be celebrated on a daily basis.  It's the little things that add up like daily hugs and kisses in the morning with your loved one or cooking dinner together while sharing a bottle of wine. Or my favorite when Joe folds my laundry or makes the bed in the morning- haha- these little nuggets of daily love are what keeps love alive and a daily celebration of appreciation! May you celebrate with your love(s) today and for the rest of the year! xox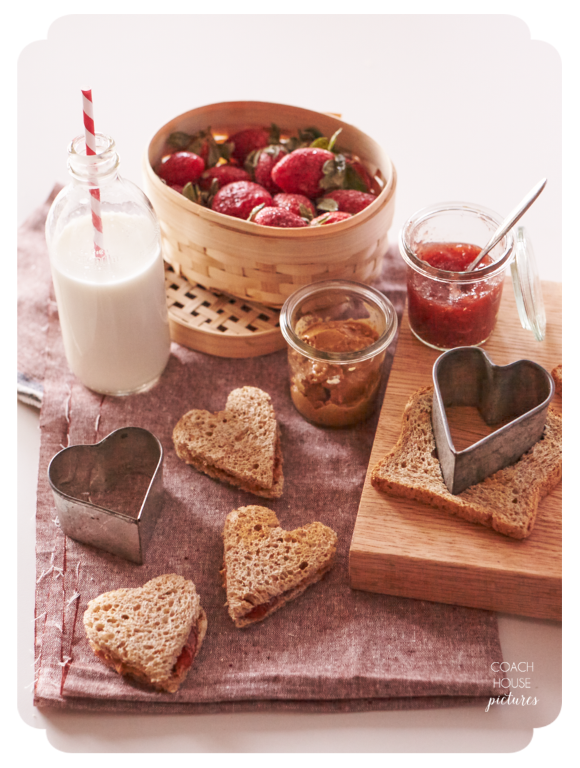 We are thrilled about creating our first Guestbook sample using one of our favorite Engagement sessions to date. We are so passionate about offering these to our current and future clients mostly because I so wish that we would have done this with our own engagement photos. Not only is it a great way to bring together all of your favorite photos but its also a way to share your Engagement photos with your guests. Leaving plenty of white space on each page allows your guests to write there best wishes too.
And we are beyond thrilled to have found such a great book making company as well.
Redtree Albums
are hand crafted and bound using beautiful Fuji Crystal Archive paper with lay-flat binding. The front and back cover make the best canvases to show case your favorite image, with a single photo that wraps around to the back. We love these albums for there modern and minimalistic take on an heirloom.
It will surely be the best coffee table book you will love to flip through for years to come!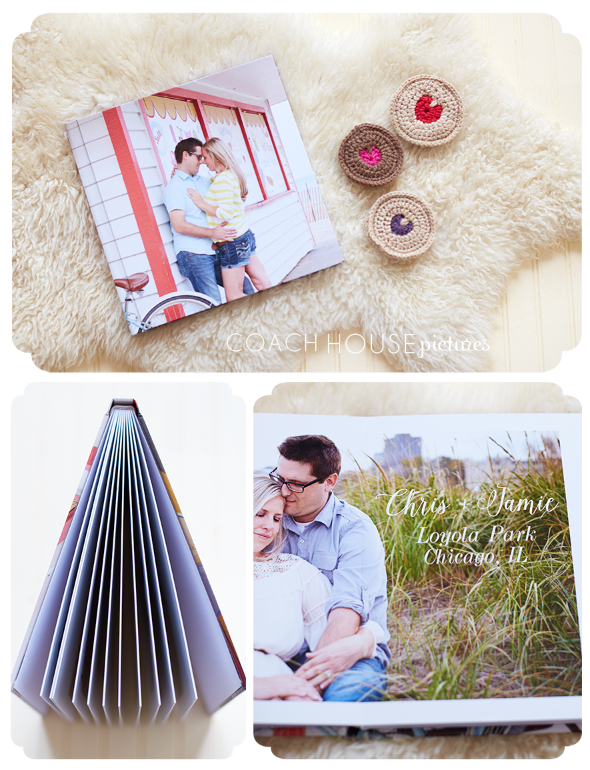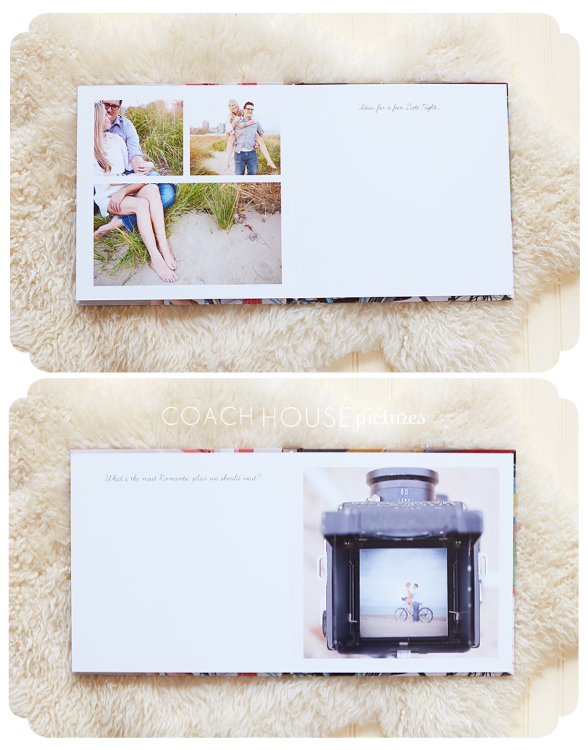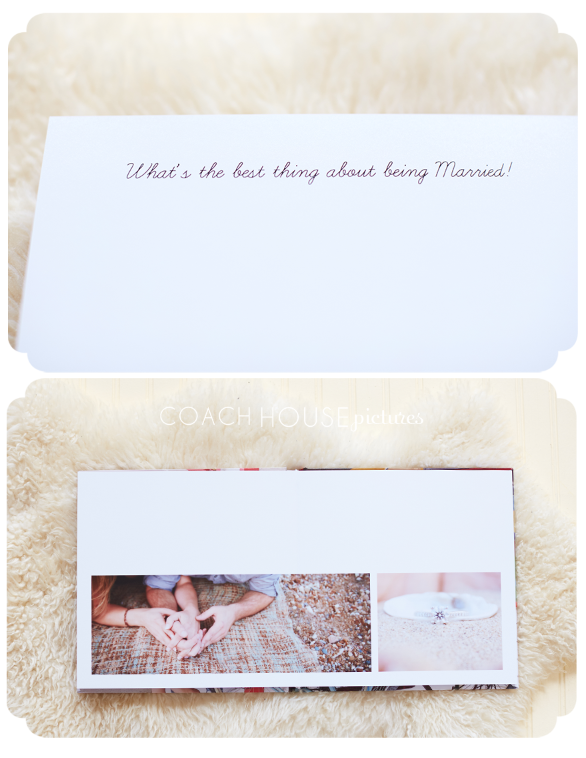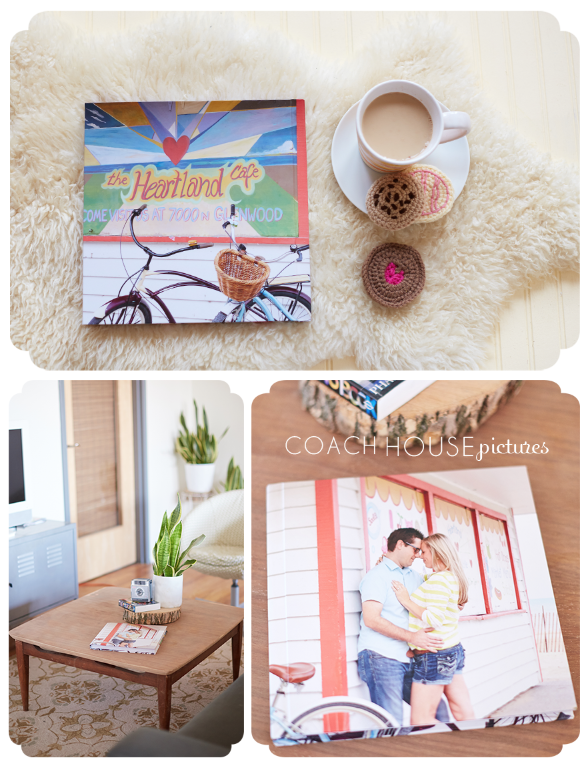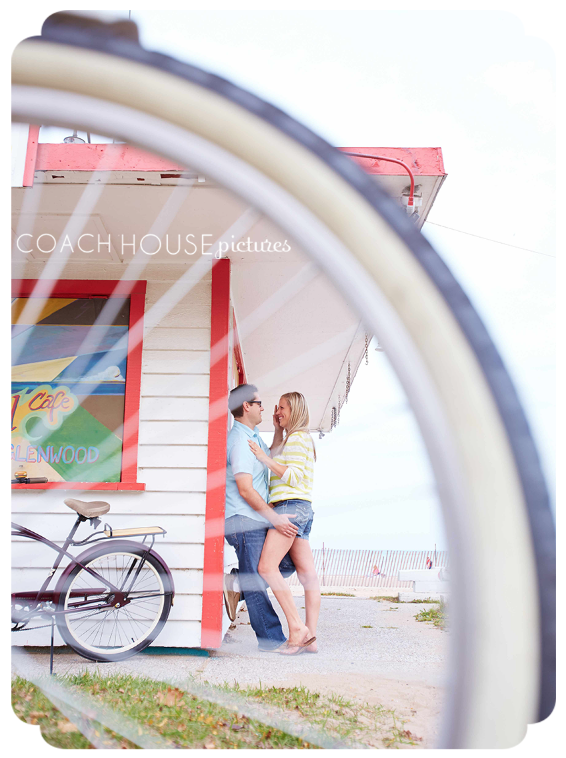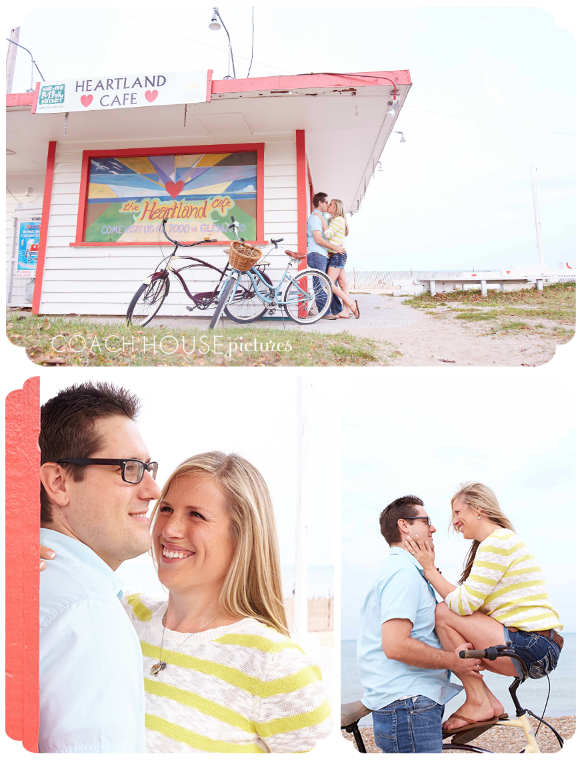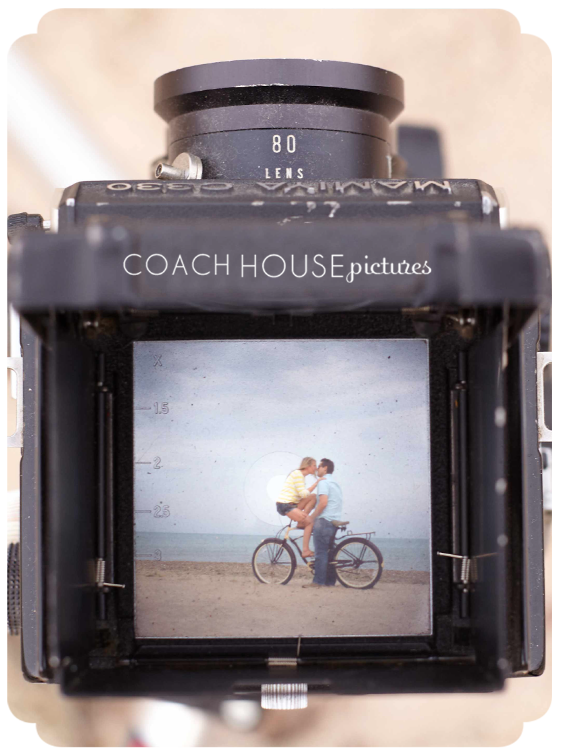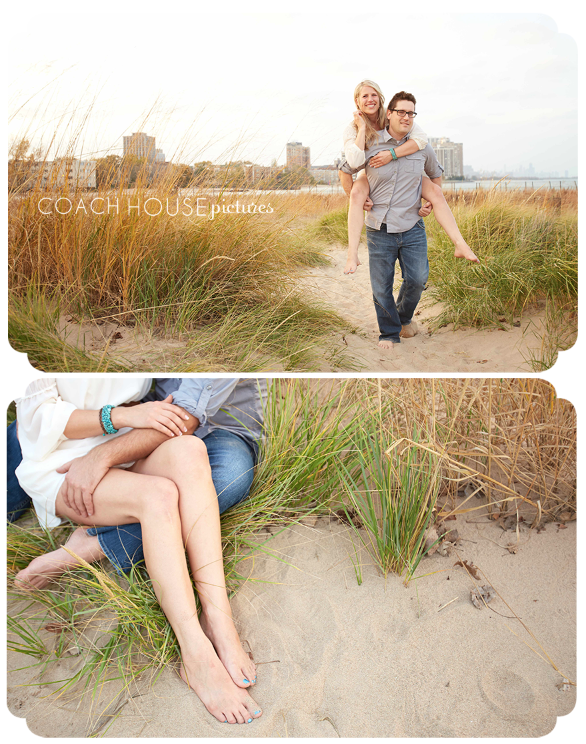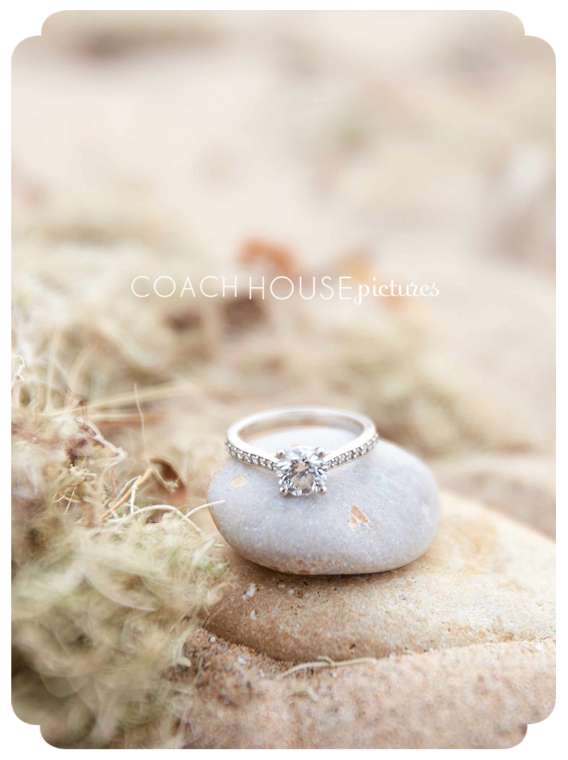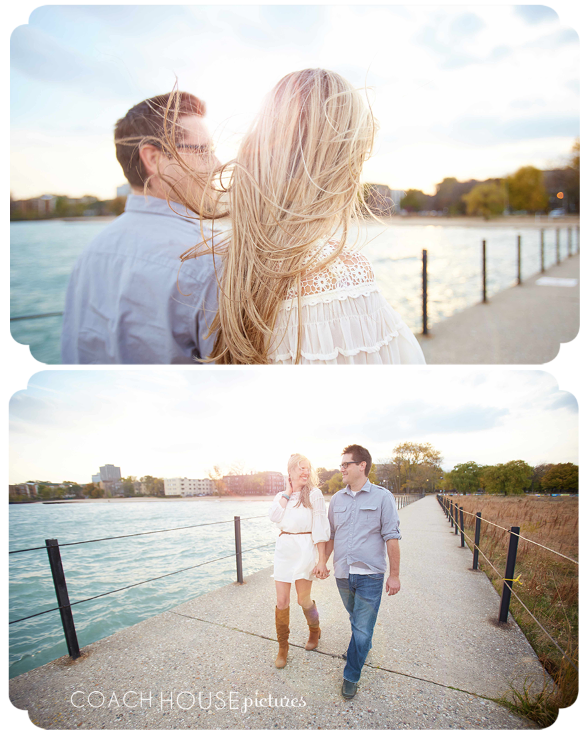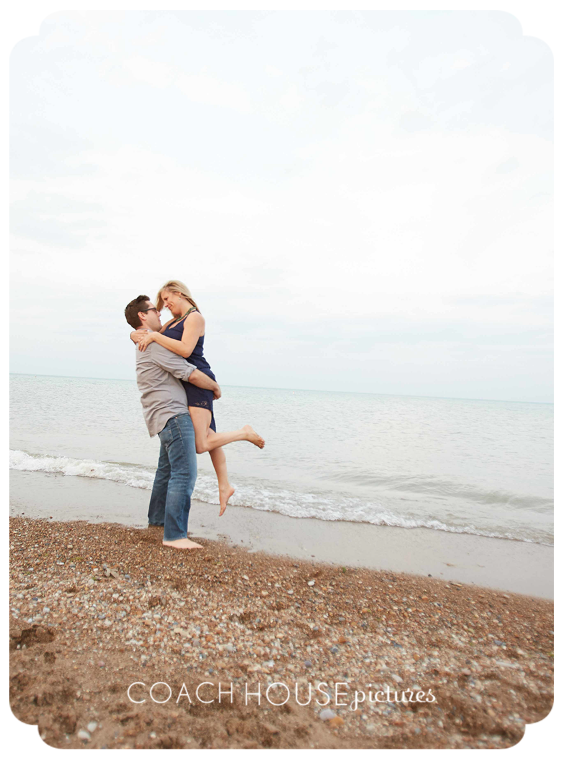 When we first met up with Jamie to talk about what she was envisioning her Engagement session to be like, little did we know that she already had her favorite spot on the lakefront picked out. Loyola Park is a special place that Jamie and Chris visit regularly either by taking long walks or by riding their beach cruisers. Needless to say that our engagement session was one of our favorites to photograph for sure! It's so special to spend time in an area that means so much to a couple. We cannot wait to photograph Chris and Jamie's beach wedding this summer too!!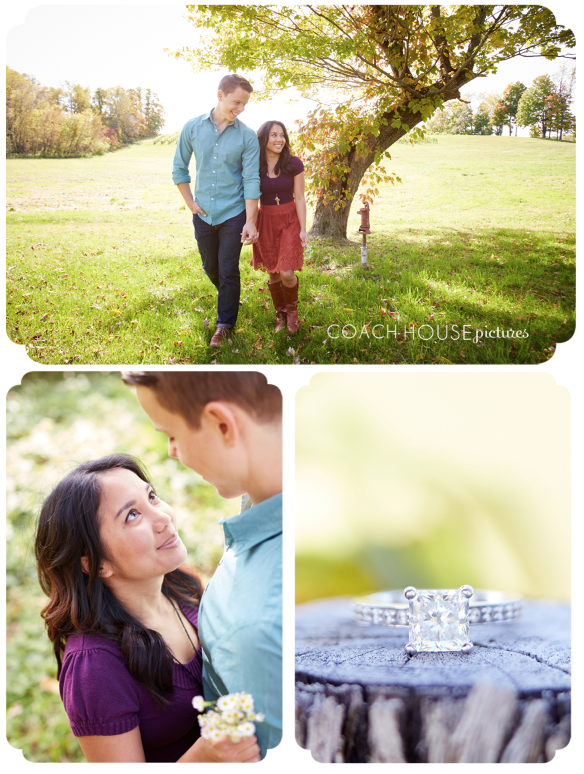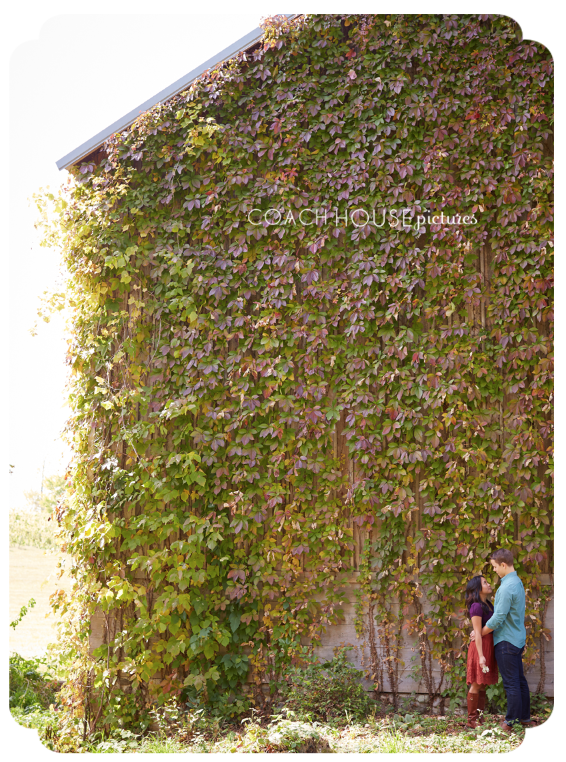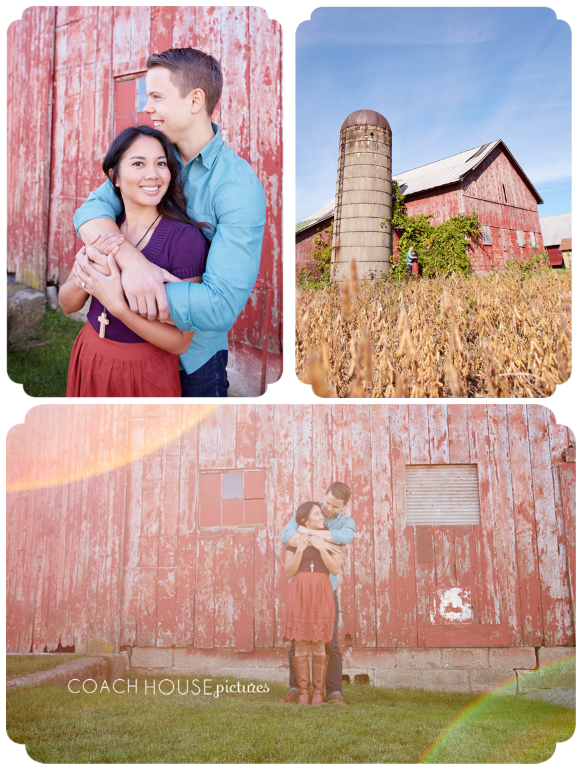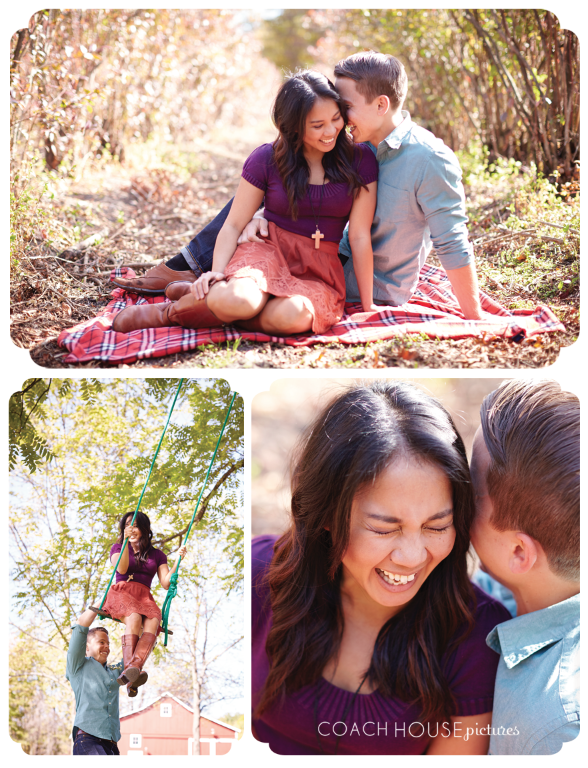 A few weeks ago, Joe and I jumped at the chance to adventure around the quaint Michigan town of Sawyer, with an amazingly sweet couple Chris and Criss! Chris's childhood summers were spent in Sawyer at his families cottage.  We met with them their  first for coffee and chatted about how we would spend our day traveling around the town together stopping on the side of the road whenever something caught our eyes. And boy,  this little town did not disappoint, with its choices of beautiful rustic barns (check out the one covered in leaves!), open fields, and surrounding wineries. We had a blast hanging out with Chris and Criss while chasing the Michigan morning light. And what better way to end our engagement session than by savoring the local beers at
The Round Barn Winery
. We can't wait to capture your wedding story next year!!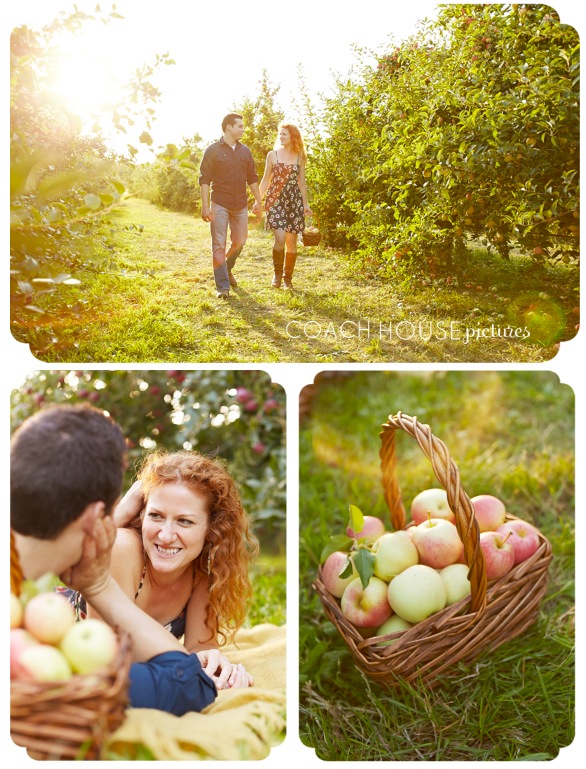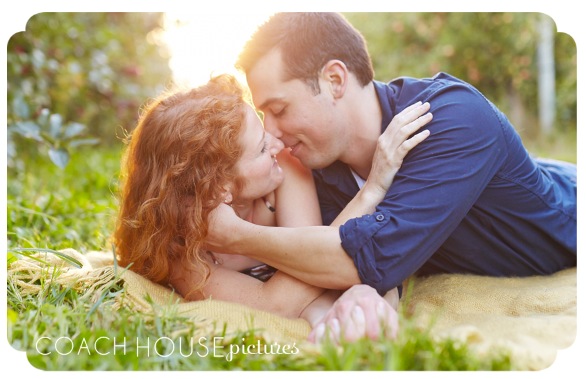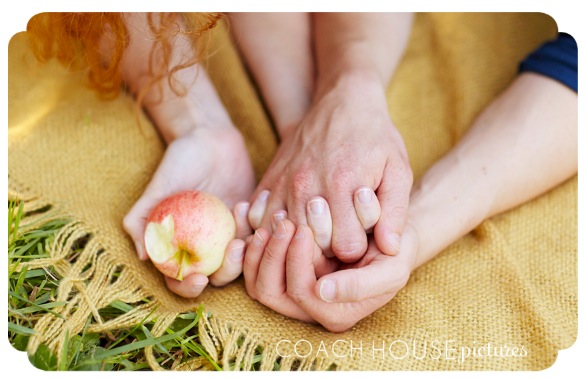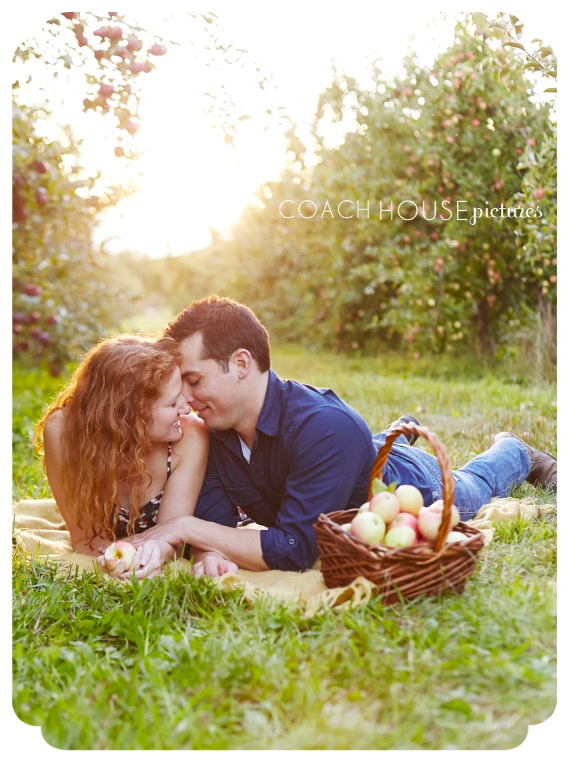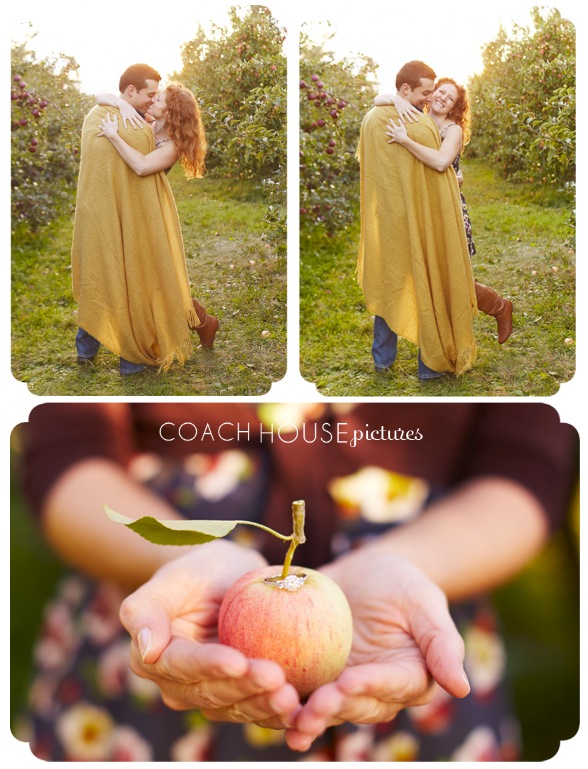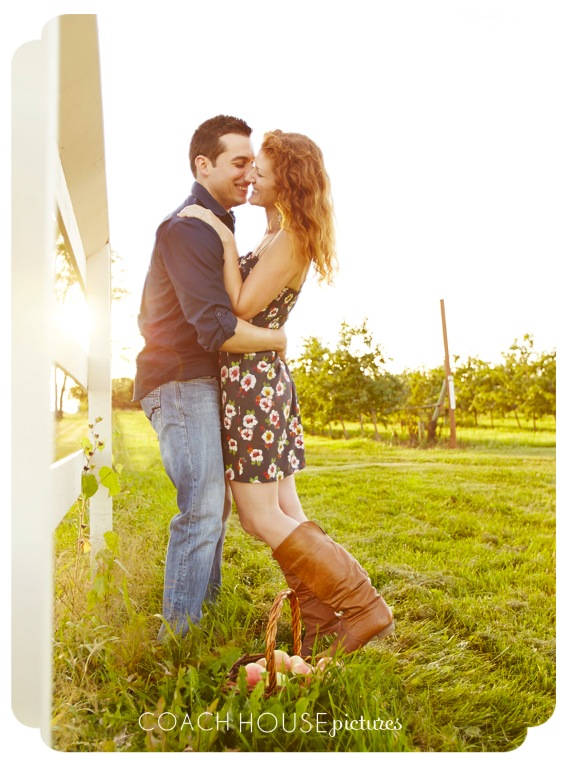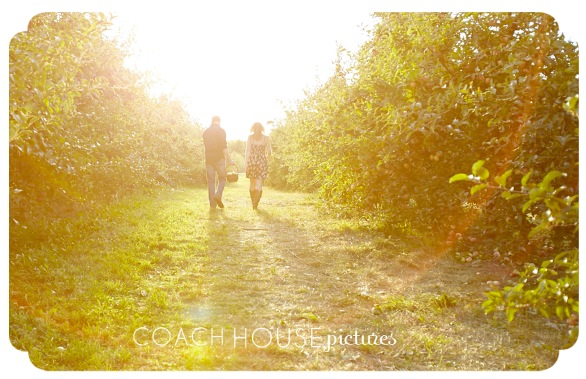 What could really be any better than knowing that your friend has found the love of her life? The only thing that almost tops such great news is when my friend asked me to follow her into an apple orchard and help capture that love!  We arrived at Royal Oak Farm Orchard just as the sun was starting to set and most of the patrons were starting to head out. It felt like we had the entire orchard to ourselves, which was amazing! I am so over the moon happy for Danny and Alise and cannot wait to be attending their  barn wedding soon!! Cheers to the happy couple!