Archive for 'Uncategorized'
When we first met with Amanda last year she excitedly told us that her fiance Luis was working hard to fully restore a vintage 1956 Dodge pickup in time for their wedding weekend!  After long hours of working in his shop at
Auto Interiors and Design
  Luis made it happen and we were able to incorporate this beauty into their Wisconsin Engagement session (the day before their actual wedding day!) in the cozy town of Burlington, WI.
What started out as a fairly foggy morning ended with clear sun filled skies.  I always love when couples like Luis and Amanda openly and authentically bring so much love and energy to their engagement session. There closeness and affection towards each other was so sweet to capture. The town of Burlington was definitely smiling down on these newly weds last month!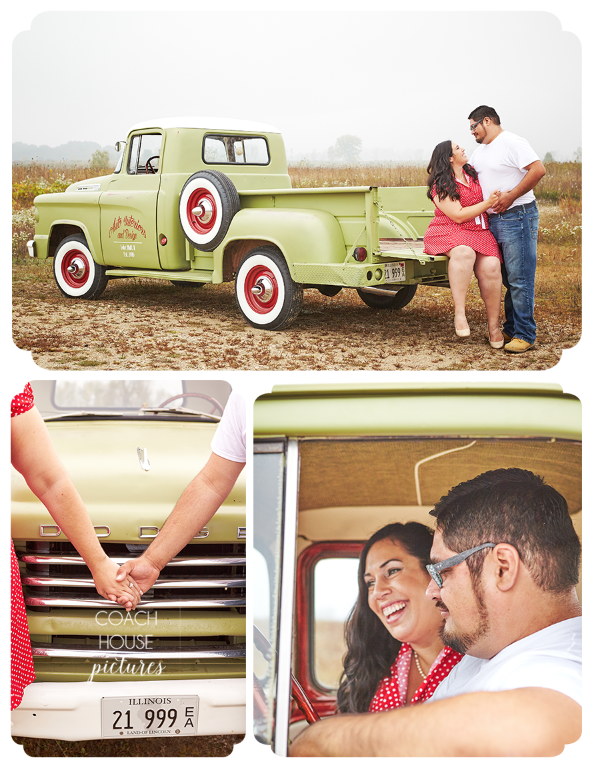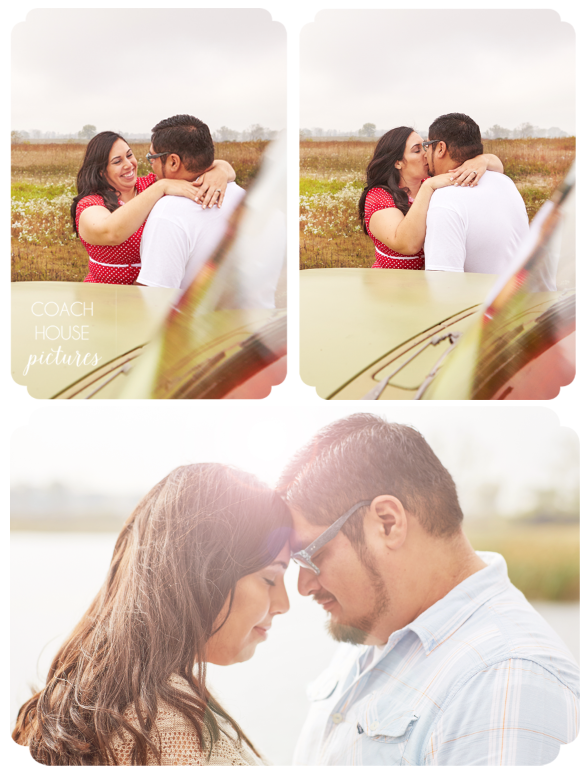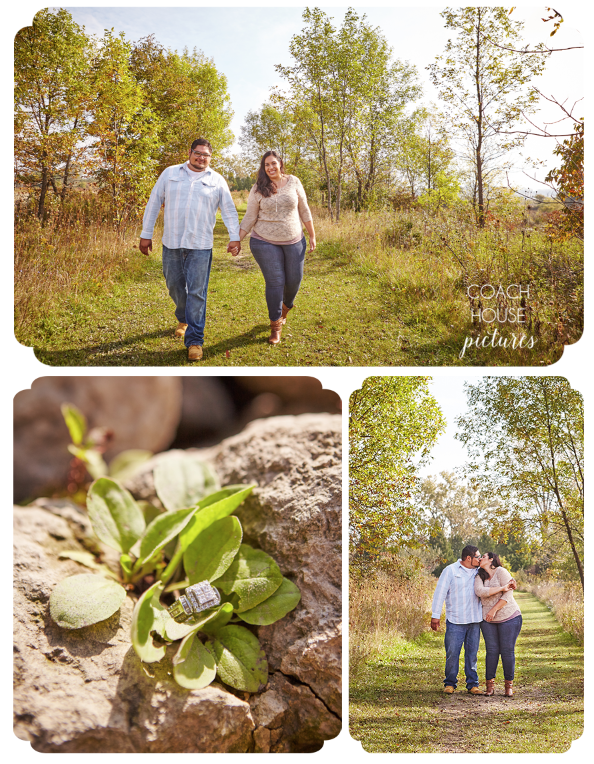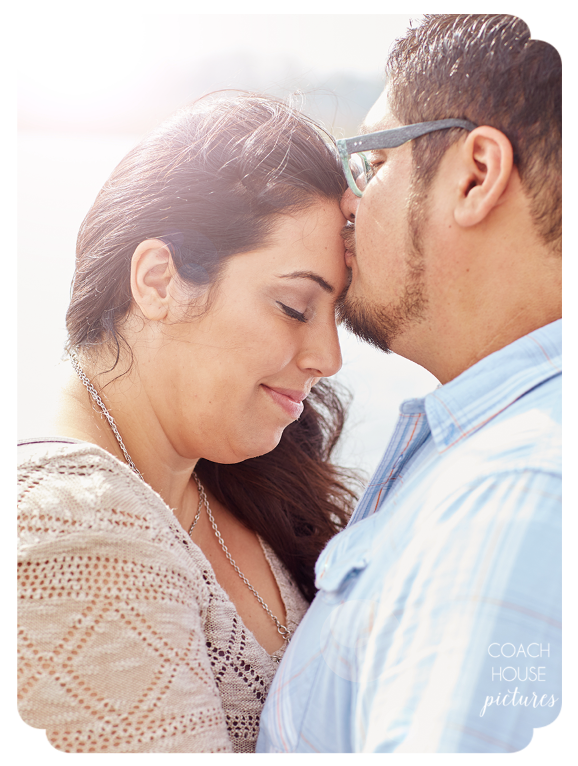 I had a blast photographing Eric and Natalia's urban Engagement session last week. We started at the beautiful Chicago Riverwalk and ended the evening at Olive Park where I got to know more about their love for Northwestern (that's where they first met), Harry Potter, and musicals. We are so excited to be working alongside
Naturally Yours Events
for there wedding next July at the 
Peggy Notebaert Nature Museum
in Chicago.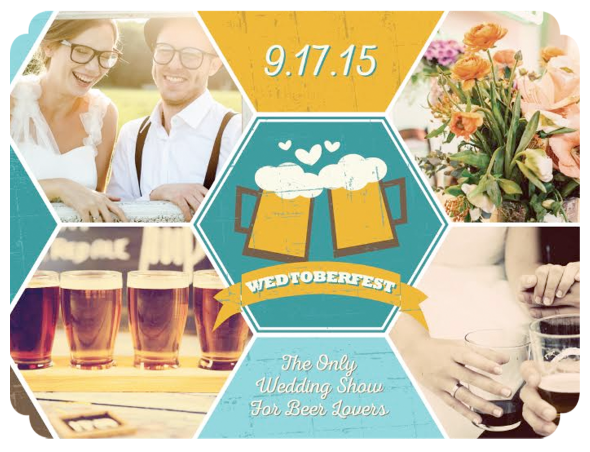 Next week on 
Thursday, September 17th, 2015 from 5:30-8:30 pm
, join us as we are featured at
Wedtoberfest
, an unconventional wedding show for craft beer lovers! This show will be a fun way to do a little wedding planning while tasting some of the best local brews around. There will also be cocktails, delicious food, and live music. Perfect for unwinding after work with your best friends or your special someone. Admission includes drink tickets for 5 tastings and a pint of your choice from the participating breweries. Tickets are $15/person and $25/couple in advance 
online.
We also will be offering a fun promo for couples who book with us for 2016!  So come by and chat with us on the second floor across from the big wall clock!
I've been photographing the May family for over a year now so when Katie asked me to photograph her sweet baby girl's 1st birthday bash- I knew it was going to be
a great celebration!  Arabella celebrated in style with a zebra themed birthday bash. Her talented mama- Katie created lots of sweet touches to help pull all the decor together!
It was a great afternoon spent outdoors at their Lake Forest home among close friends and family. Happy Birthday Arabella!!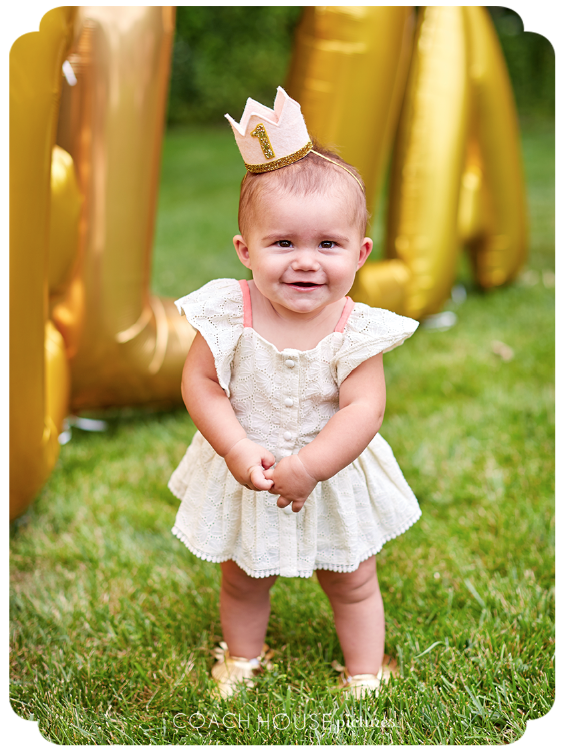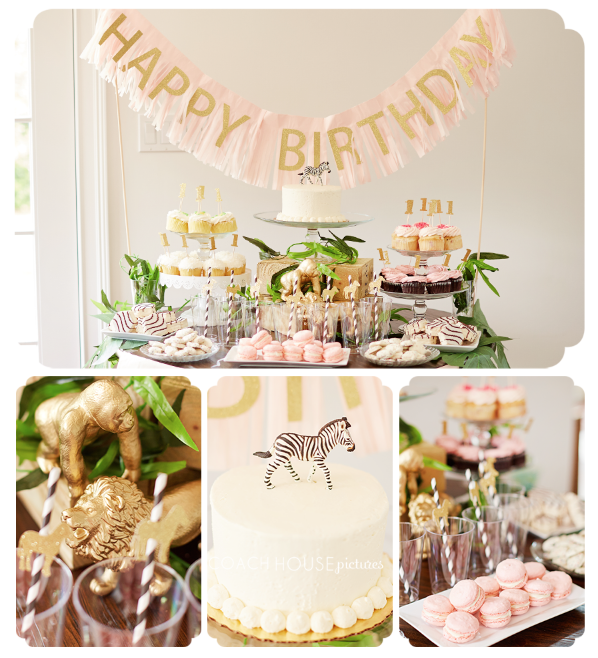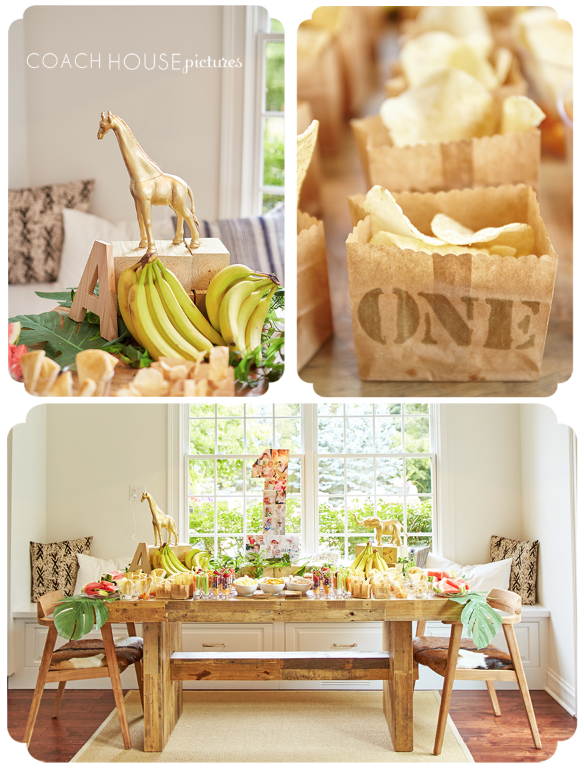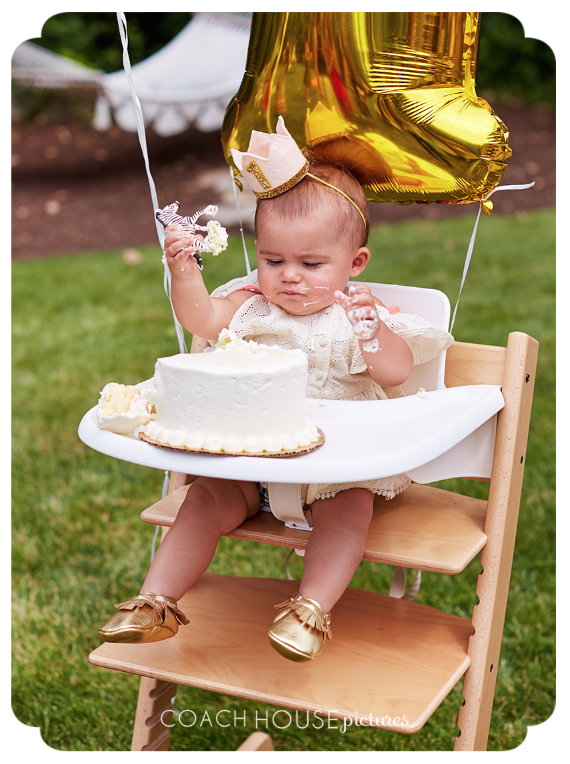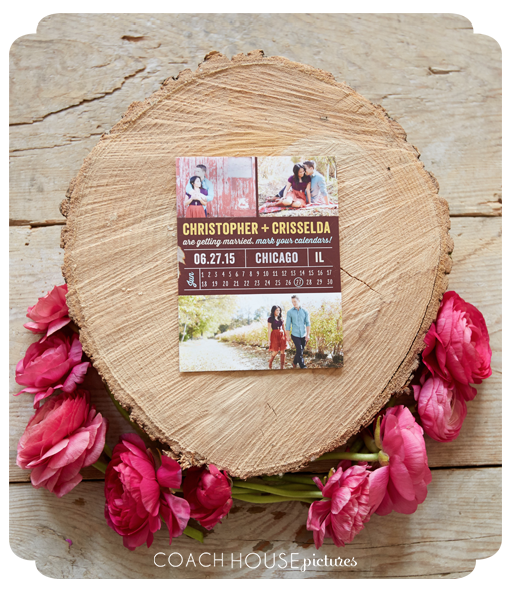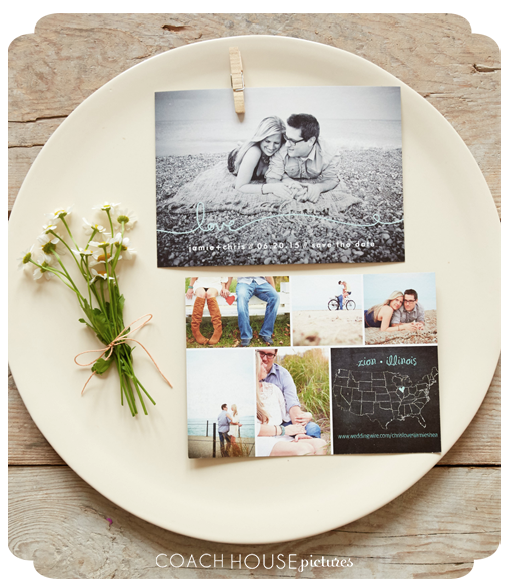 We LOVE it when our couples send us their Save the Date cards in the mail!  It makes us even more excited for their upcoming weddings! Plus its so great to see which of their Engagement photos make the cut!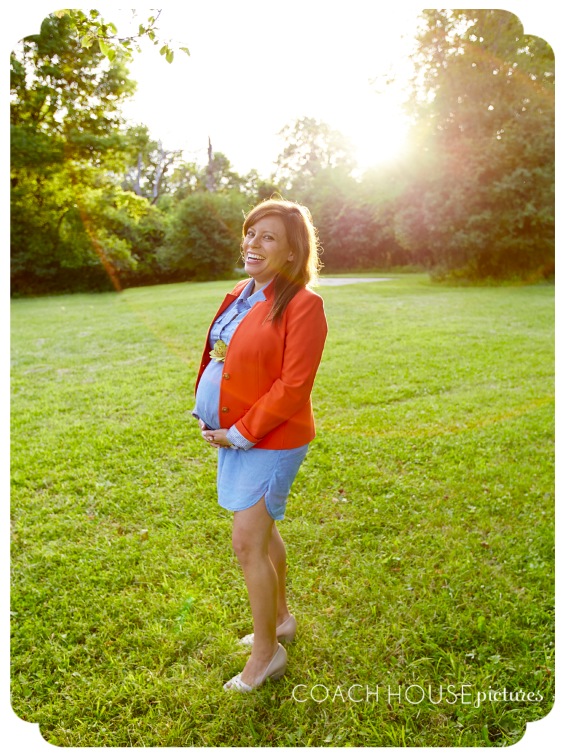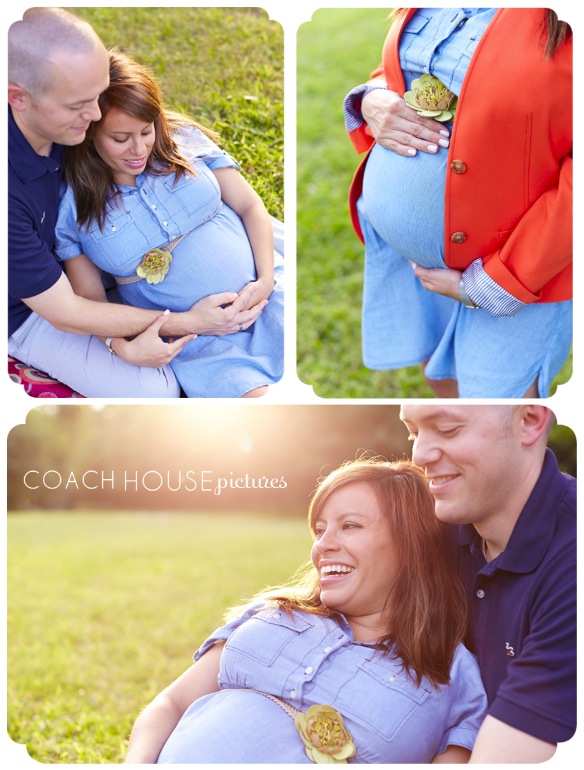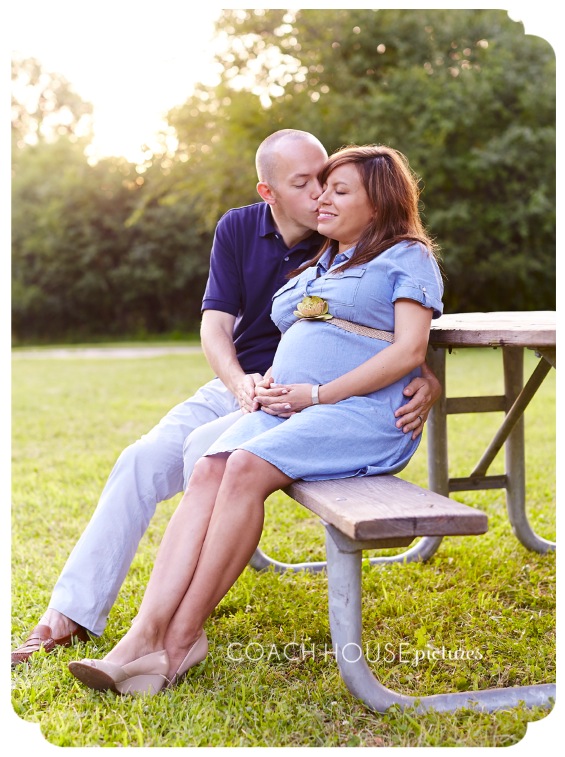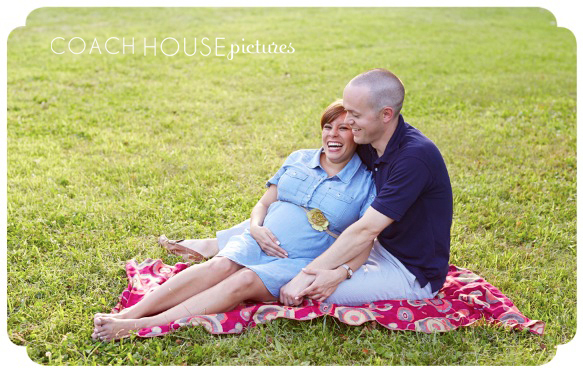 My big sister is due in 4 weeks and counting and I couldn't have been more excited to capture her in her glorious glowing state.  My family and I are beyond excited to meet baby Maeve in a few weeks and welcome her into our hearts. Wishing Beca and Brian a beautiful birth and healthy arrival of their baby girl.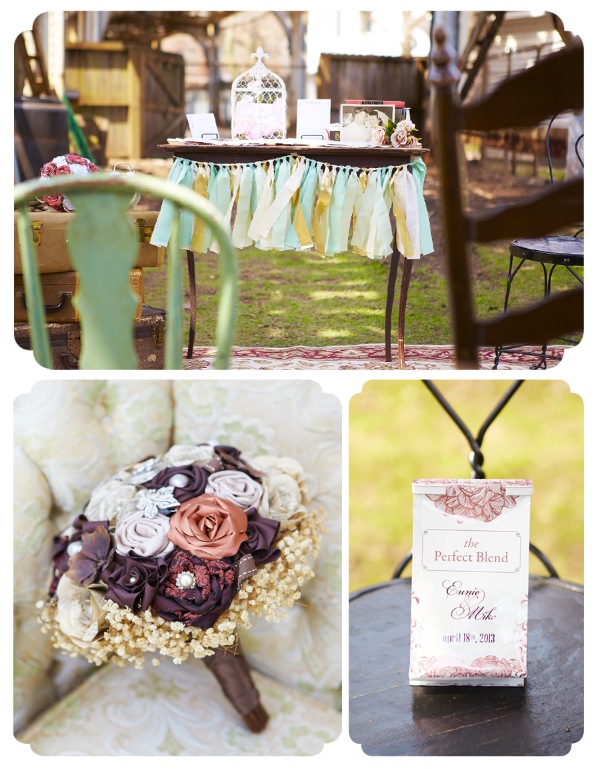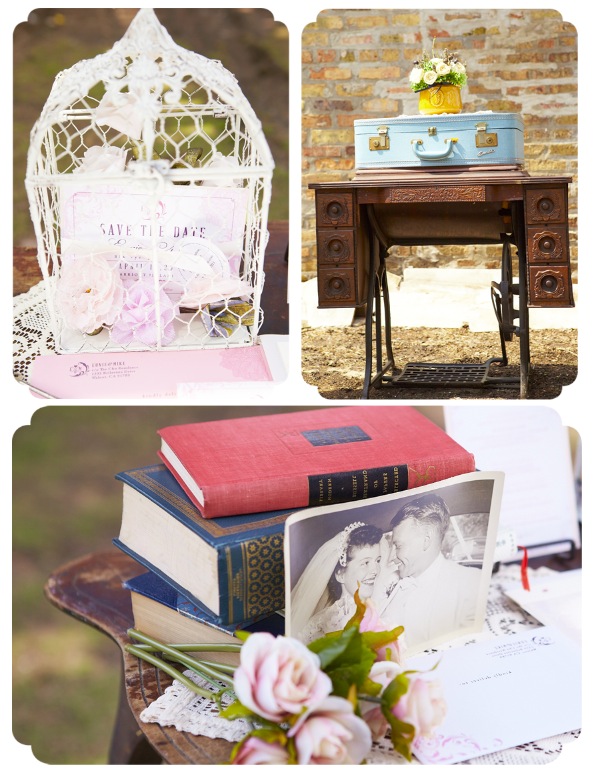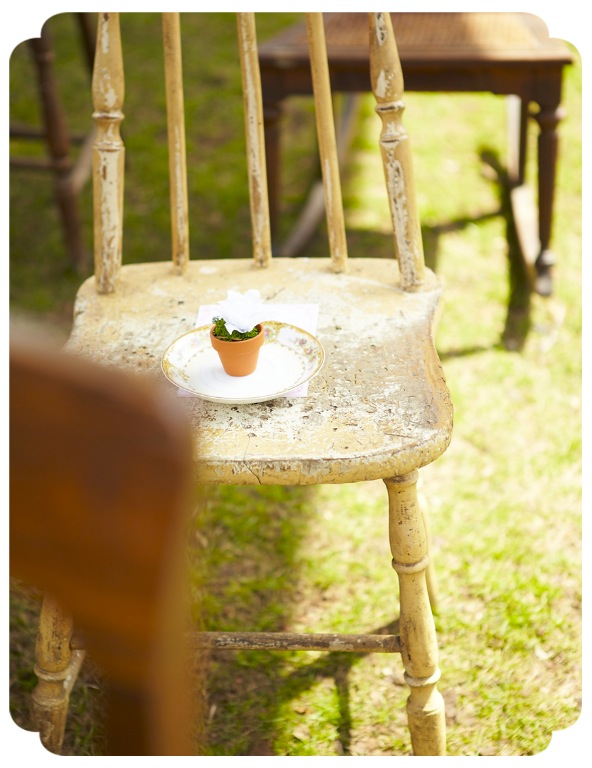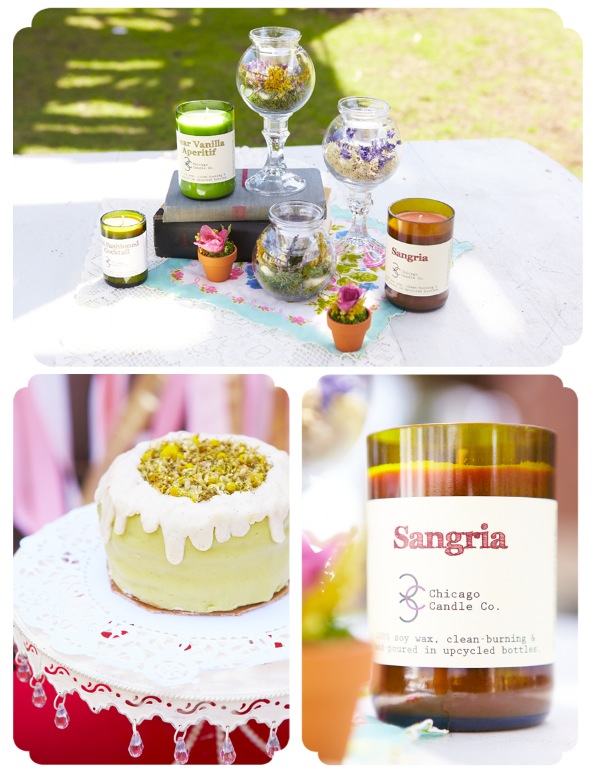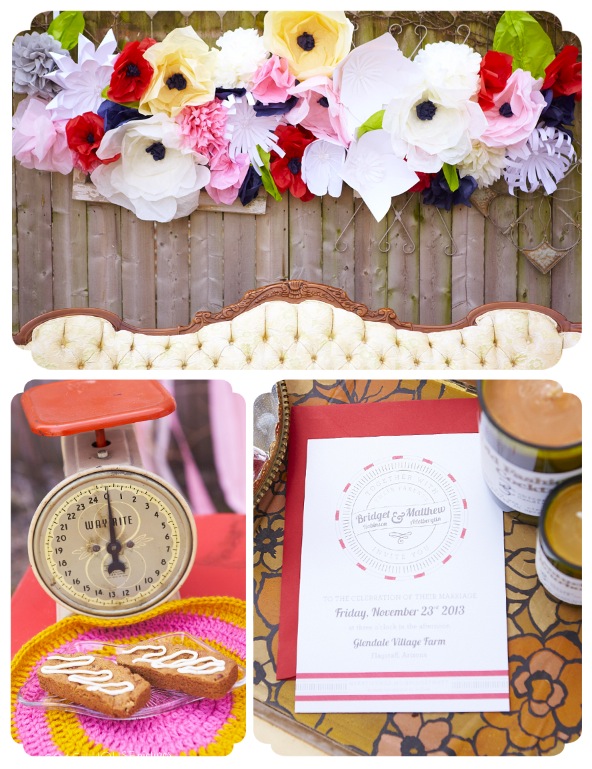 This past Sunday morning a group of vendors met for the first time under the El tracks in Ravenswood to meet, greet, and collaborate on this shoot that Elaine from
Shadowbox Dreams
had been putting together for  while.  I think I'm not the only one who left that sunny morning totally inspired and grateful to be part of an industry that is so supportive, collaborative, and full to the brim with creative energy. Each of these ladies not only brings talent to the table but personality and passion for what they create. Thank you Elaine for inviting me to be a part of this fabulous group of ladies!  I hope we can all work again soon 🙂
Vintage Rentals:
Shadowbox Dreams
Paper Bouquets:
Little Spoon Events
Candles:
Chicago Candle Co.
Wedding Suite:
Chykalophia
Baked Goods:
Bot Bakery
Graphic Artist:
Chyrel Banias
Handmade Backdrops/Supplies:
Penelope & Lala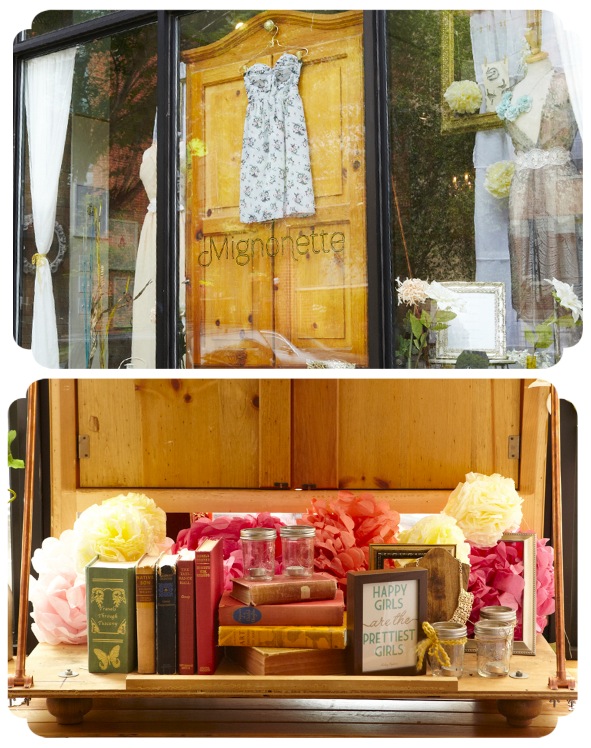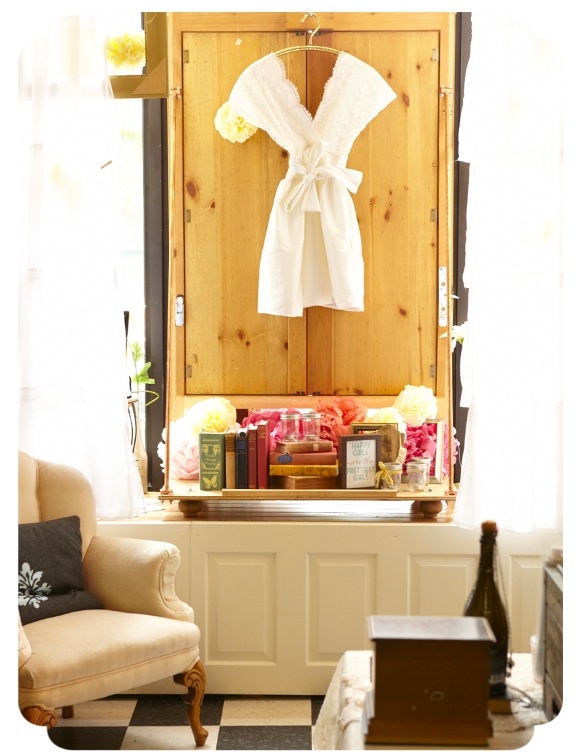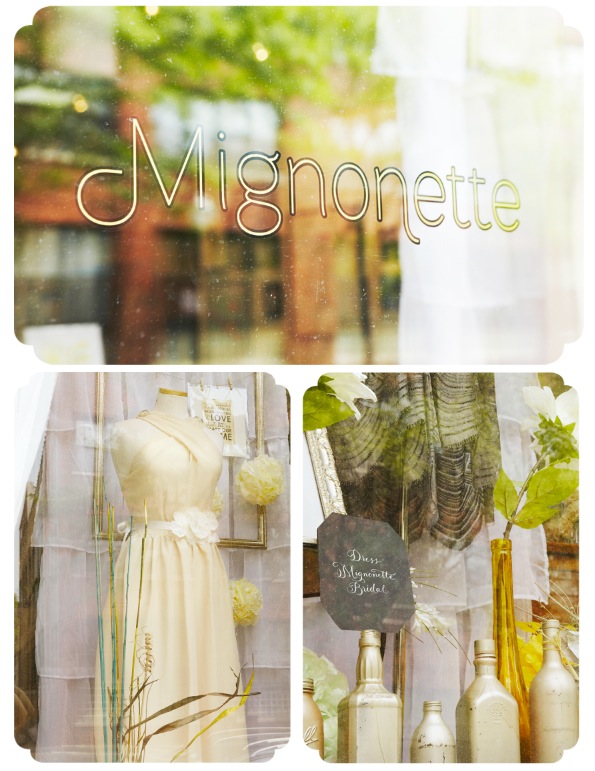 From the outside looking into this cute Lakeview bridal shop, it's clear that 
Mignonette
is unlike any other bridal shop in Chicago. Walking into this space is like stepping into a beatuifully curated bridal closet filled with one of a kind custom gowns designed and sewn by the talented shop owner Kpoene.  And of course what closet wouldn't be complete without accessories like veils, jewelry, and vintage men's suits to complete your bridal look. Kpoene created her shop to be a space where clients could shop, chat, and linger around for a while...which trust me is easy to do with all the inviting vintage furnishings and DIY decor she has surrounding the space. She even rents out her space to other vendors in the wedding industry to hold client meetings in.  Something that Joe and I are excited to be doing in the future.
If you're looking for a non-traditional, vintage inspired assortment of lovely bridal dresses and accessories be sure to stop by
Mignonette
and prepare yourself to be inspired and add to your list of go-to shops where you'll be happy to visit again with your mom and maid of honor in tow.
Photo Overlay by Pugly Pixel
Thanks to my bloggy  friend Leah of Sang the Bird for passing the sunshine award to me today!  It made me smile 🙂
*Here are my 10 favorites:
color(s) :: mint green & coral

animal :: Sadly I am allergic to most animals, but I love pet sitting for my brother's min-pin Hemingway!  He has so much energy and is a great running partner!

Non-alcoholic drink
:: Unsweetened ice tea with lemon, served over ice with a straw!!  Tastes like summer to me!
facebook or twitter :: Recently I've been connecting with so many new people on Twitter!  It's a great source for up to minute information and a modern way to say hello/thanks/nice to meet you...I get excited to connect with people and see who they are following too!

getting or giving presents :: I get such great joy seeing people's face light up when they open a gift, so definitely giving presents!

flower ::  Peony's

pattern :: Floral

passion :: Capturing moments and sharing them!

number :: 13