Archive for 'Wedding Proposal'
Seth got down on one knee this past weekend during sunset on the lakefront to ask his girlfriend Morgan to be his wife! It was the sweetest most perfect way to pop the question. Their evening started with an hour horse and carriage ride around the city and ended at the lakefront with roses, a ring, and lots of sweet cuddling. Congratulations Seth + Morgan!! All this planned by the awesome duo that is
The Heart Bandits
.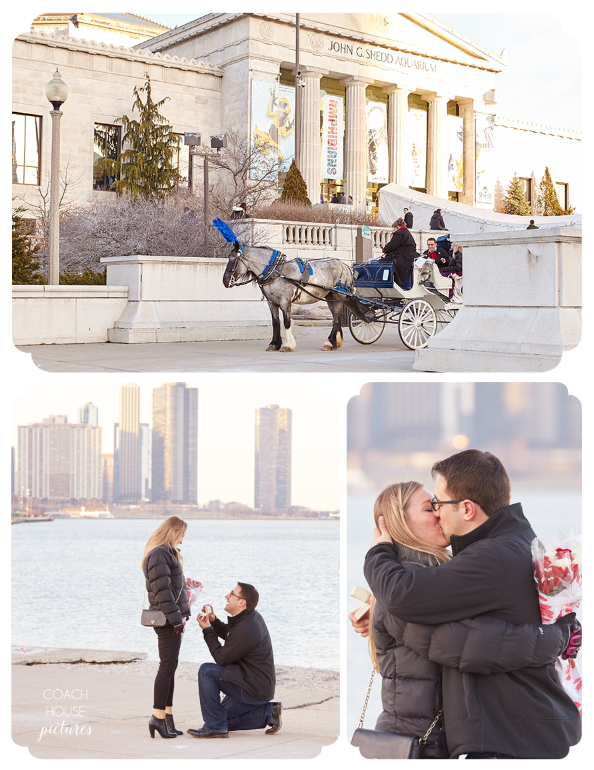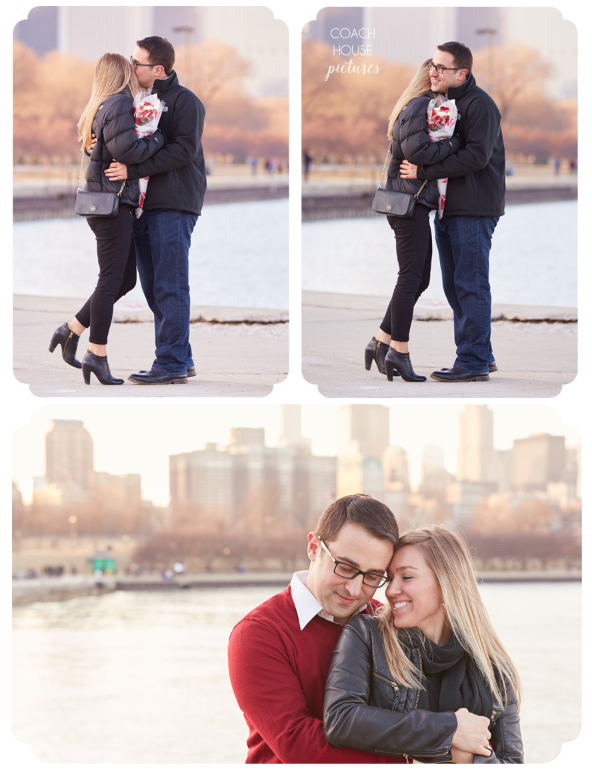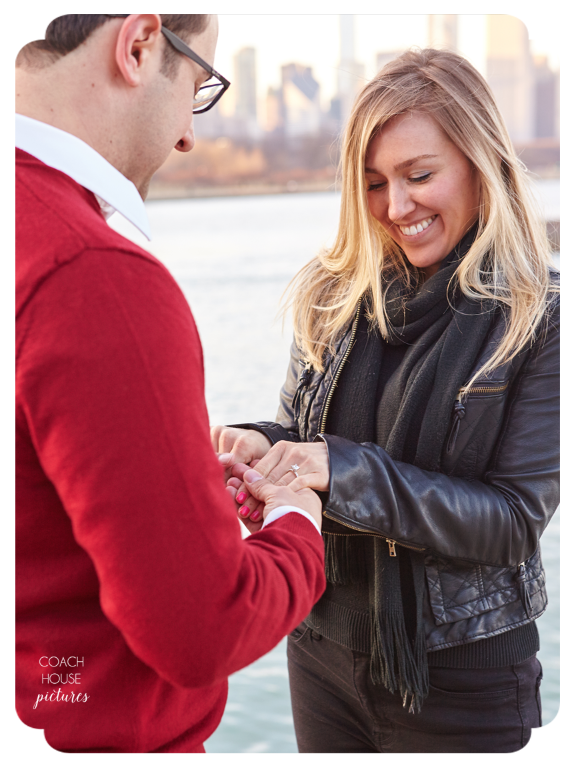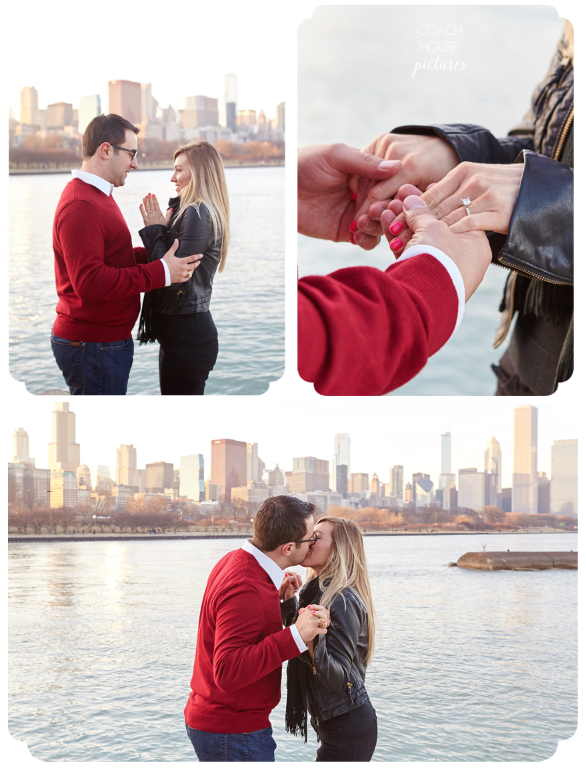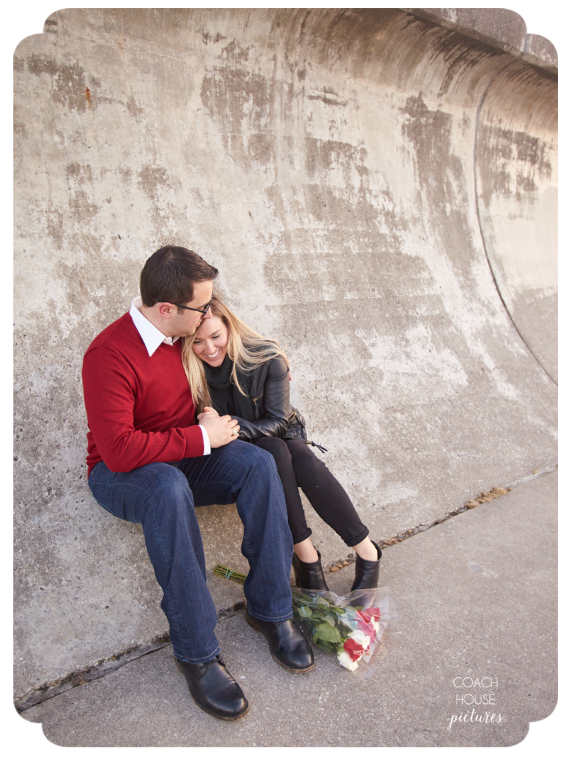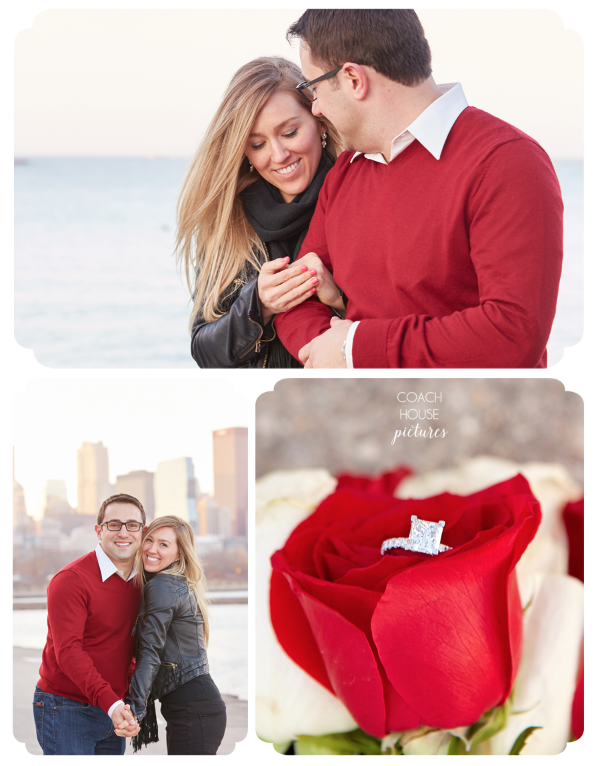 The best way to jump start a wedding weekend? Capture love in action by photographing a wedding proposal with the greatest cityscape as your background.  Planned by the best Proposal Event Planners (aka) The Heart Bandits- Along with the talented  Run for Cover the University of Chicago's A Cappella group sang the couples song "Sweet Disposition" while CJ got down on bended knee to propose to his love  Elizabeth in front of Buckingham Fountain. Elizabeth's surprised reaction was priceless and made the whole moment so amazing to capture! Congrats to you both CJ +Elizabeth- this is just the beginning!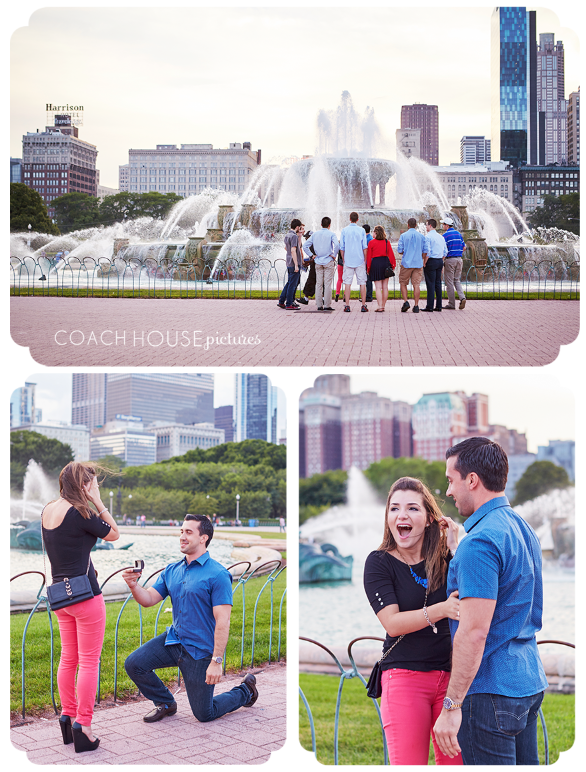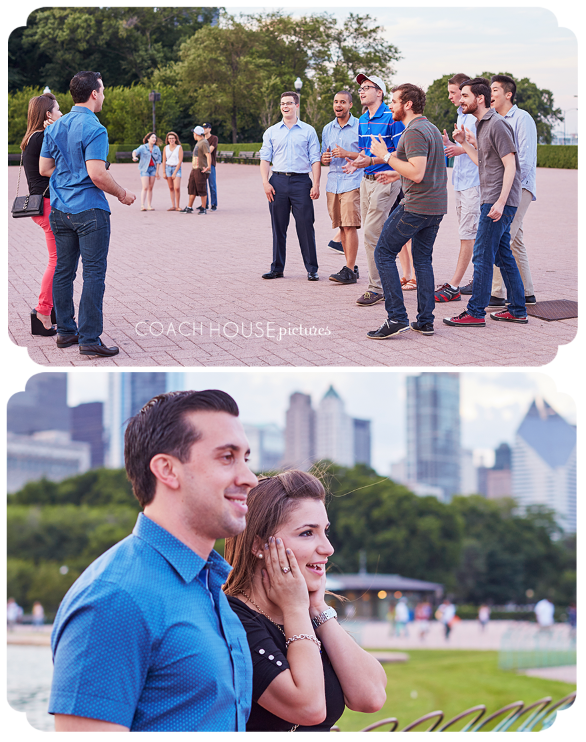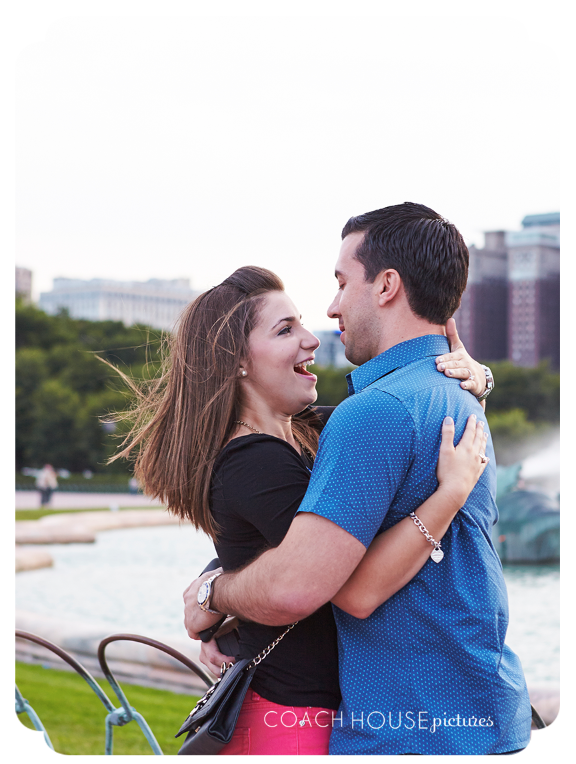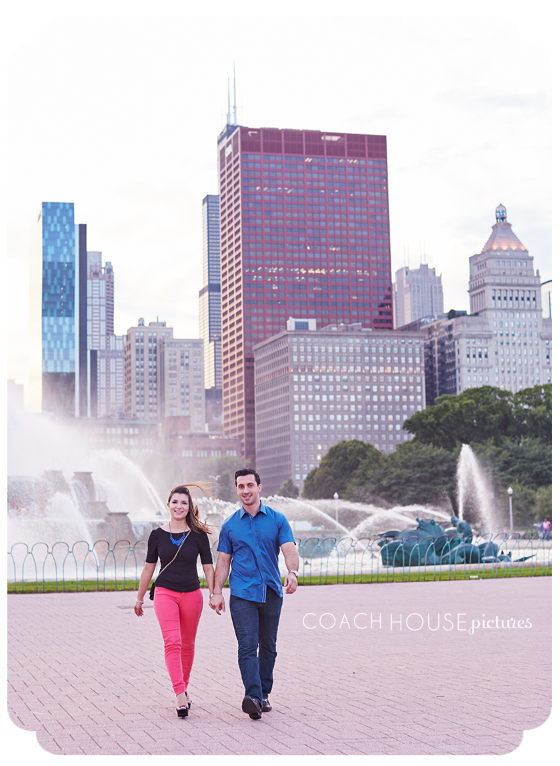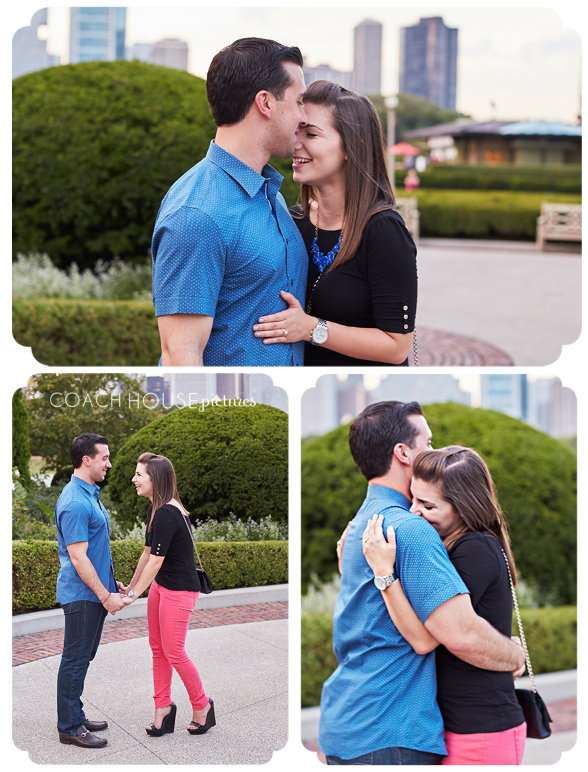 Wedding Planning Proposal by: The Heart Bandits
 A Cappella Group: Run for Cover
Nothing can really compare to being in the presence of a proposal. It's such a heartfelt and beautiful moment to experience. So when
The Heart Bandits
 asked me to photograph a proposal at the
Lurie Gardens
 in Millennium Park, of course I had to say yay! Waiting patiently for Josef and Rebecca to stroll through the park was the hardest part for me. My excitement took over as I saw them coming round the sidewalk bend. The Heart Bandits had set up photos of the couple on a park bench along with rose petals, champange, and a cozy throw. Rebecca was beyond surprised when Josef went down on one knee and of course she said YES! I'm so excited for this couples next big adventure..wedding planning and wish them a lifetime of laughter and happiness!