Archive for 'weekend roundup'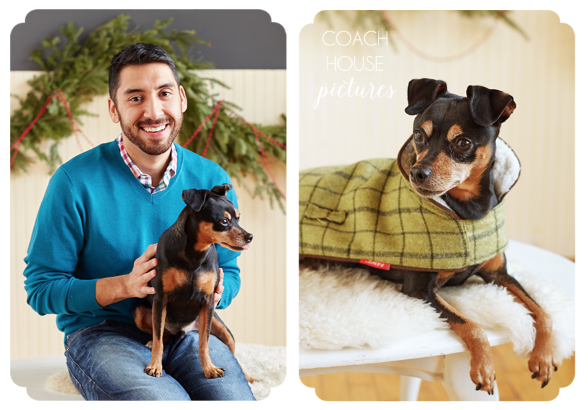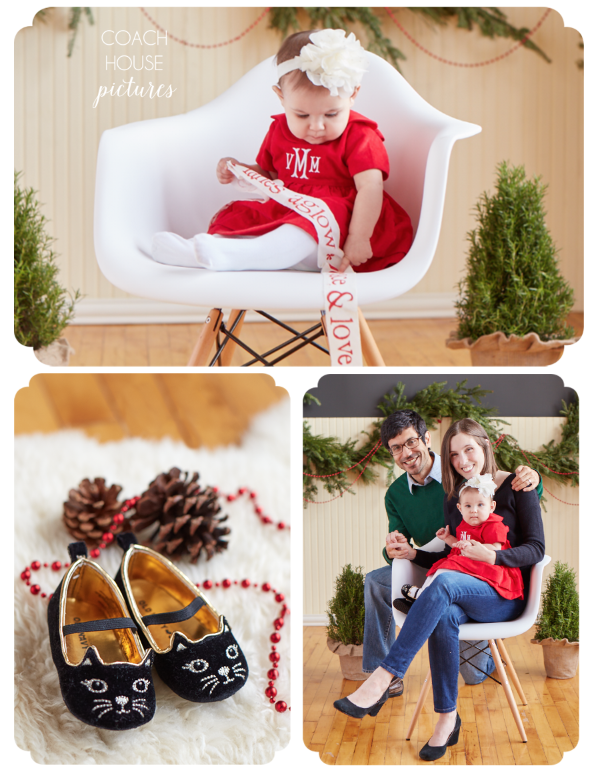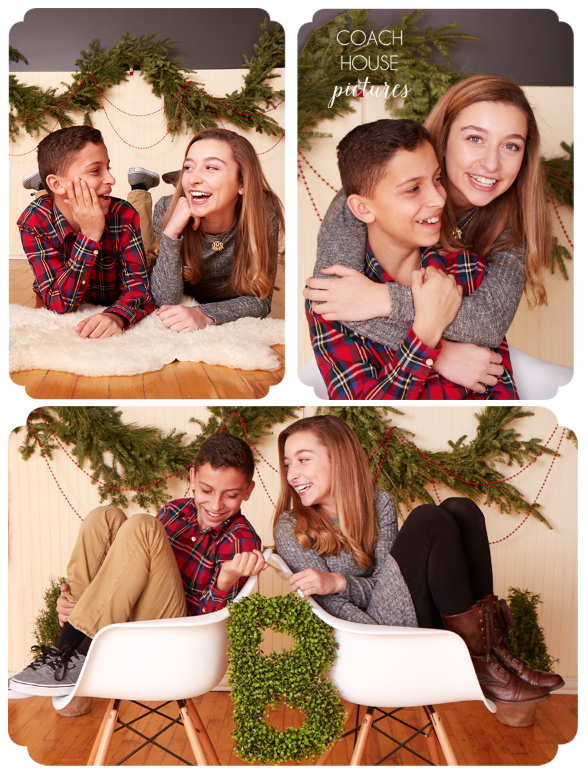 It's been an exciting month hosting a few families for our first Chicago holiday mini sessions in our Logan Square studio. I love the fact that every family brought so much great energy to the set that it made it hard for me to pick my most favorites to send to my clients. As soon as they arrived we cranked up our
Holiday Collection
of tunes on
Spotify
to help get everyone into the Christmas spirit even more. We have a few more sessions lined up for the following week and I am so excited to keep our studio doors open for our clients this season.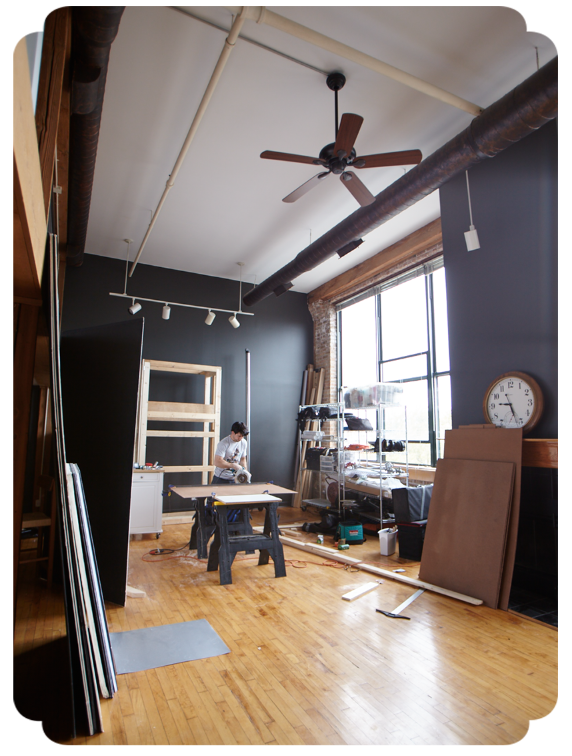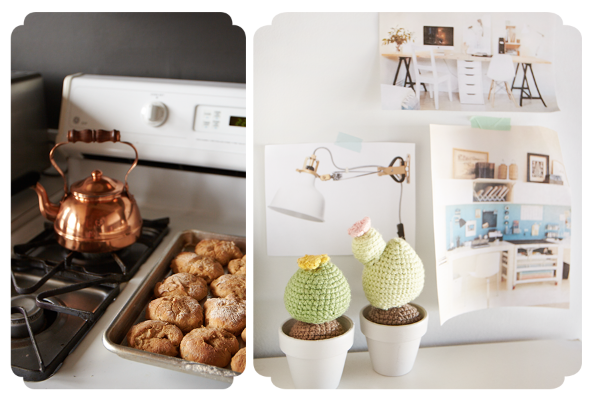 This past weekend felt like a turning point for me. Joe and I are finally just starting to feel like we are slowly easing our way into our new live/work studio space in Logan Square. Joe got a jumpstart on creating a wall of built-ins to house all our photo equipment while also baking (round 2) of homemade whole wheat biscuits. Which not only made our place smell heavenly but also made me fully aware of how much we have so much to be thankful for.
It might just be the time of year when the weather is shifting and we would much rather hunker down on our couch than go out and be social but this shift in change (new home, new season, new work life) is just what I need to refocus on living and being so greatful for this life that we have created together.  It's always easier to dwell on what we don't have and where we want to be. But this weekend I did something that I so very rarely do and that is that I stopped to notice all the great things happening now! Like how happy I am to be living in a creative new space, how thankful I am to have my own office in our home, how much joy it brings me to be printing design inspiration for my office and how much freedom I now have to create my own work/life balance.
Many good things that I am making the time to call attention to and make sure I pause along the way to soak it all in.