June 07, 2017
posted in
Chicago
,
Chicago Family photographer
,
Chicago Photographer
,
coach house pictures
,
Coach House Pictures Blogsite
,
Family Photo Session
,
Family Photography
,
IL
,
Kids
,
Lincoln Park
,
Modern Session
,
North Shore Photographer
,
Photographer
with 0 Comments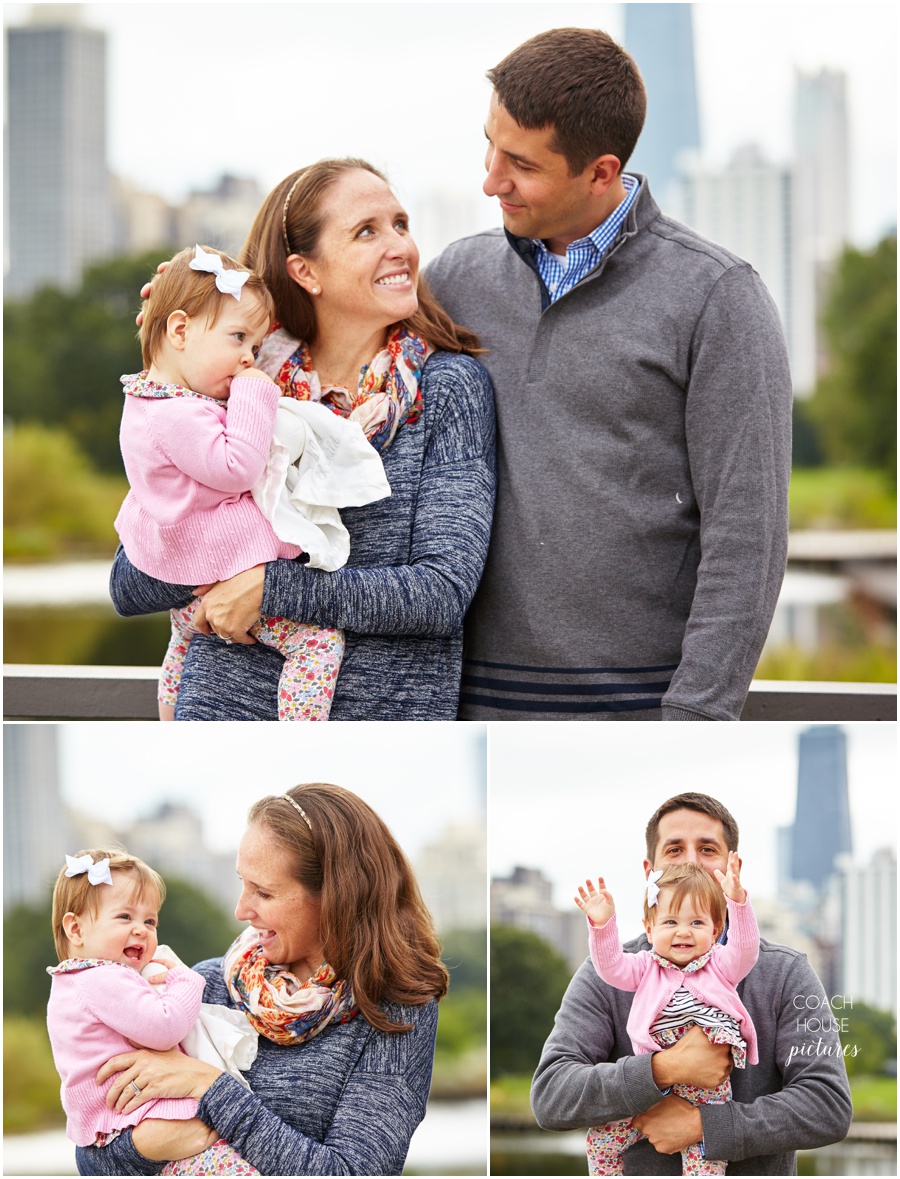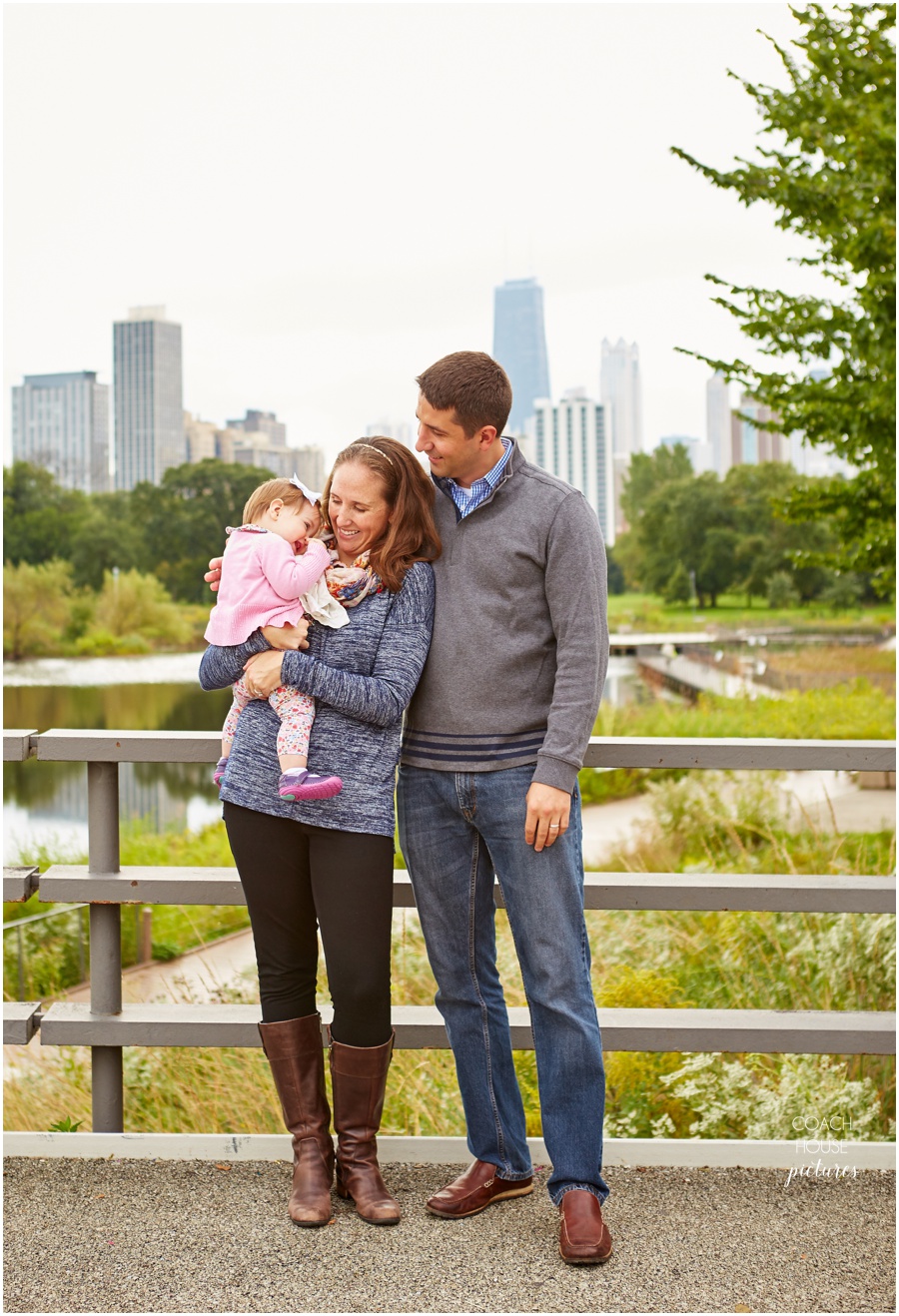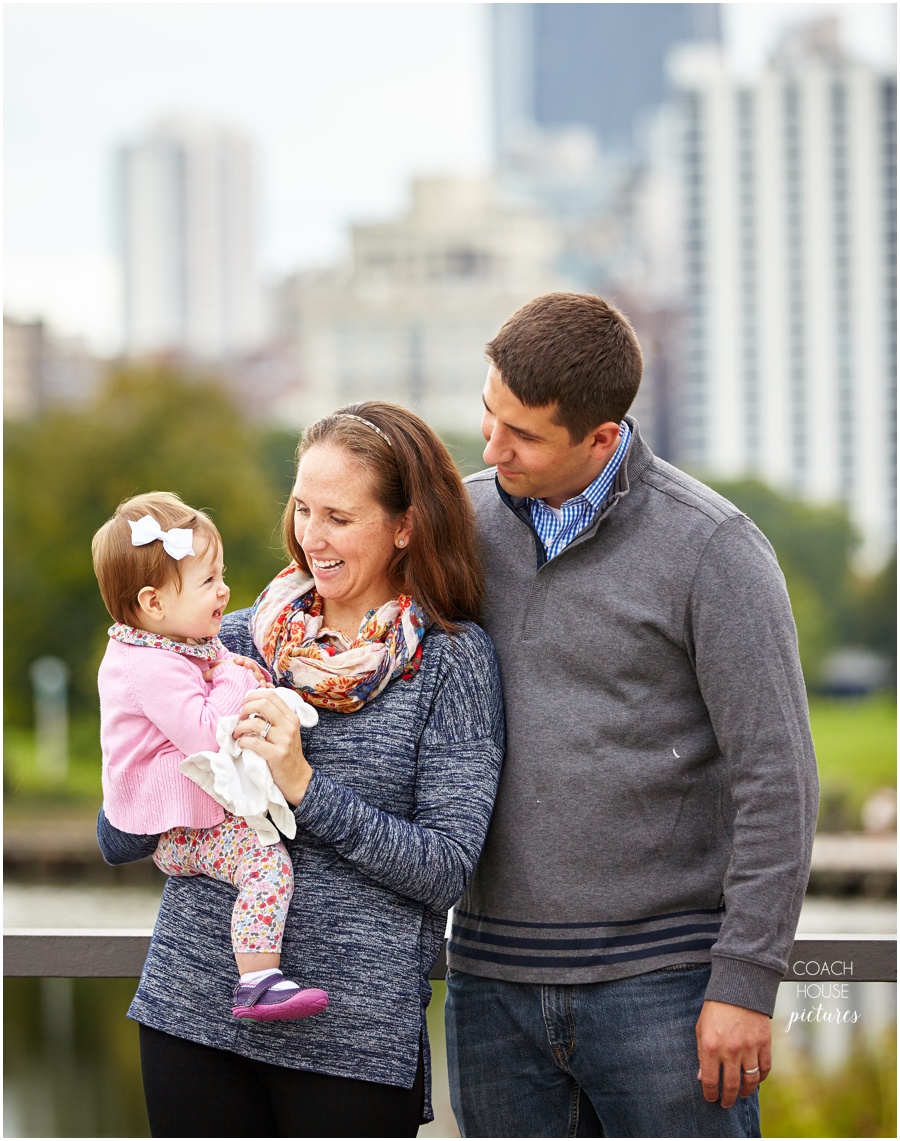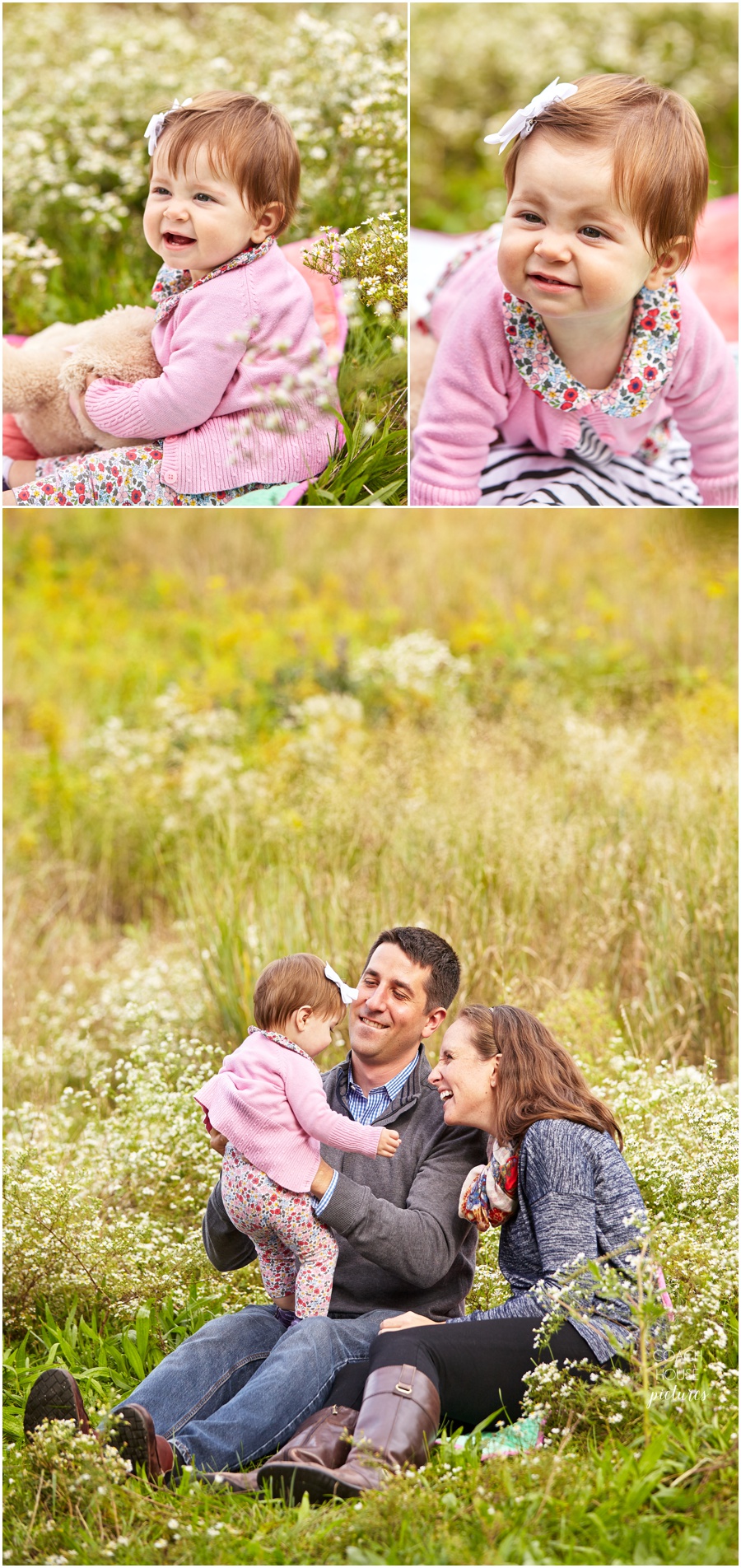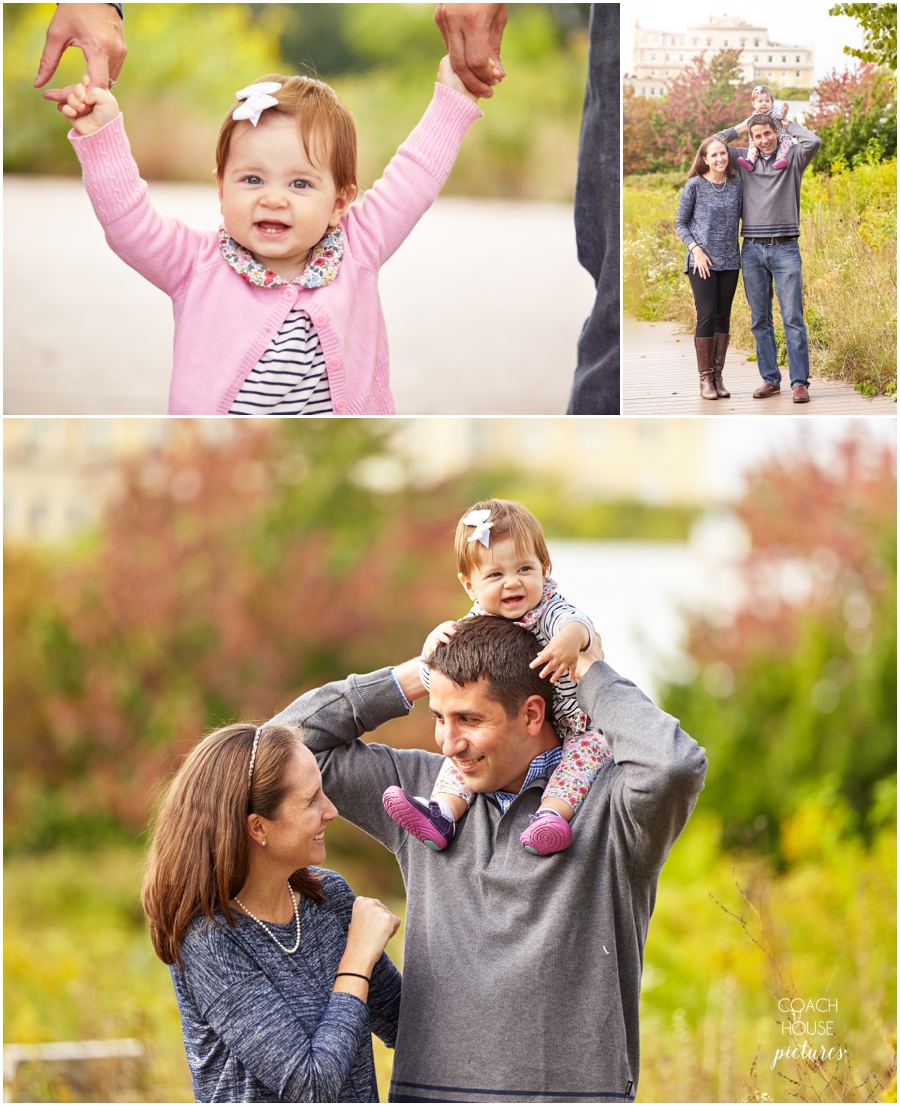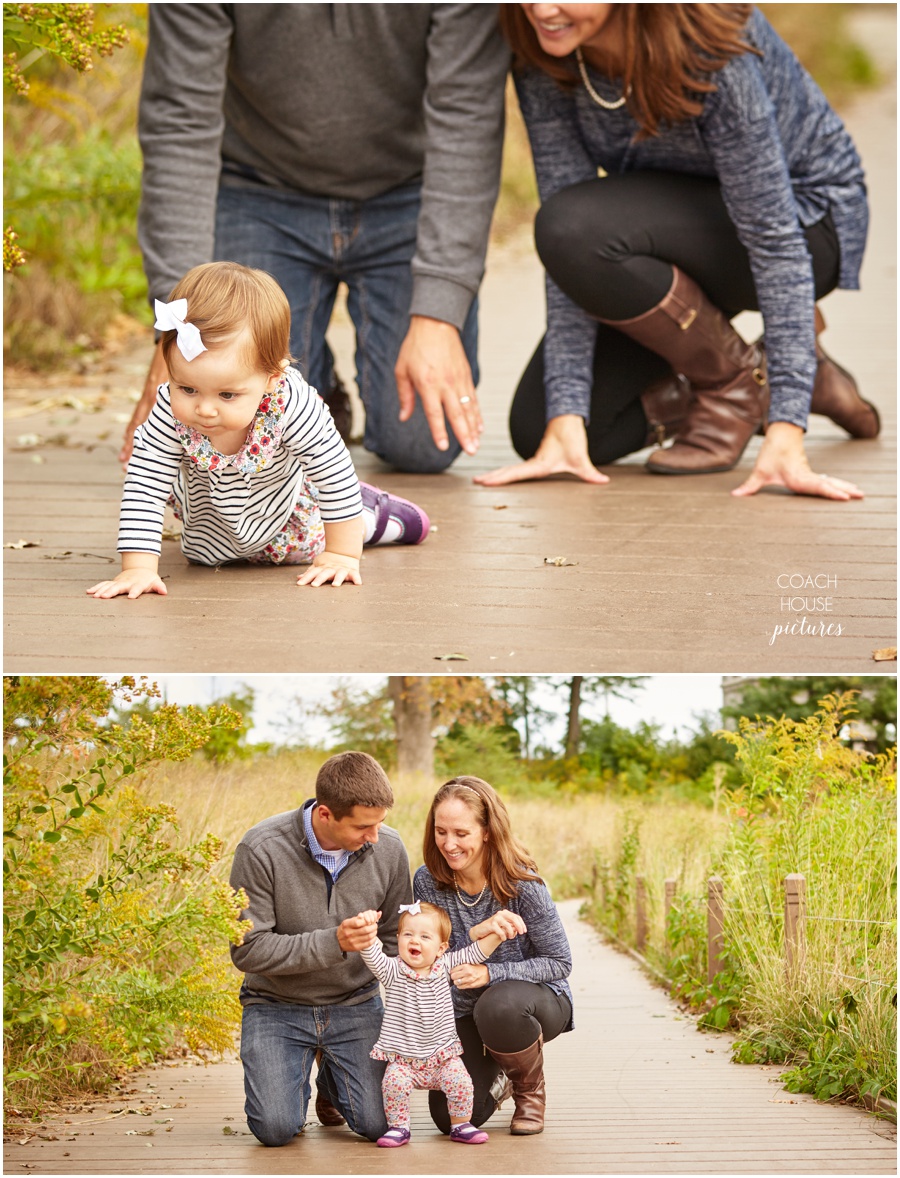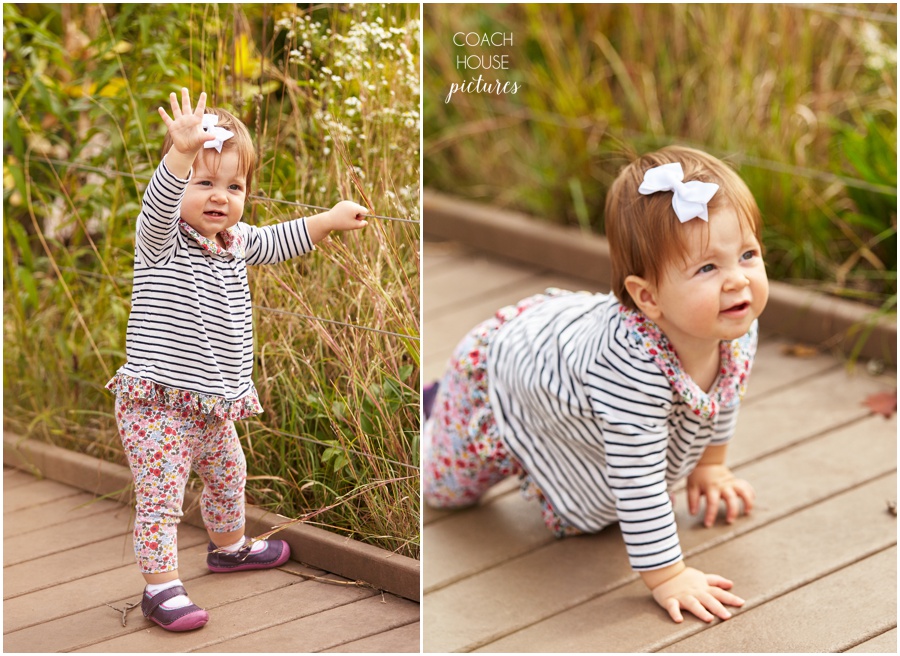 I love photographing families for the first time. And the Soracoe family were pros to say the least! Photographing some special memories with their one year old Caroline at the Nature Boardwalk in Lincoln Park was such a blast! The sun was out during our morning photo session as well which just added to the beautifully warm lighting. I can't wait to photograph this family again later this year.
Save