Archive for Wedding Venue
July 08, 2012
posted in
Chicago
,
Chicago Bridal Shop
,
Chicago Photographer
,
coach house pictures
,
Coach House Pictures Blogsite
,
DIY Wedding
,
IL
,
Indie Wed
,
Mignonette
,
Photographer
,
Uncategorized
,
Wedding
,
Wedding Dress Designer
,
Wedding Venue
with 0 Comments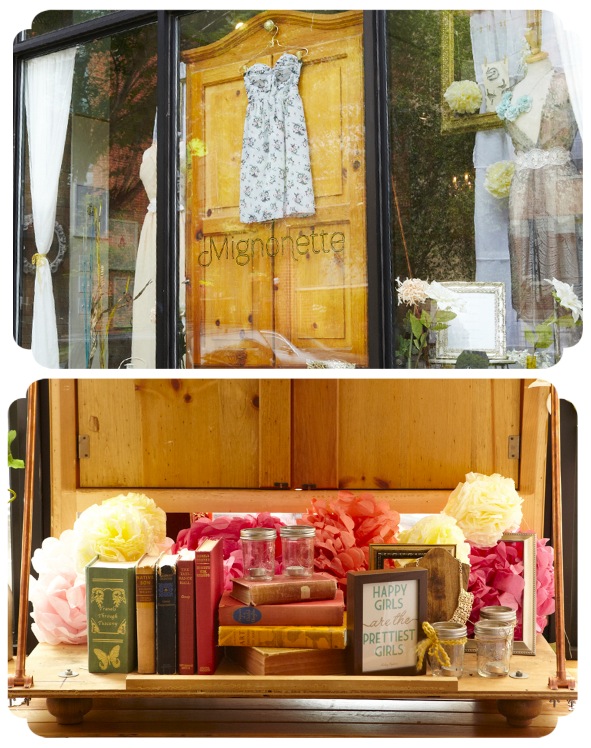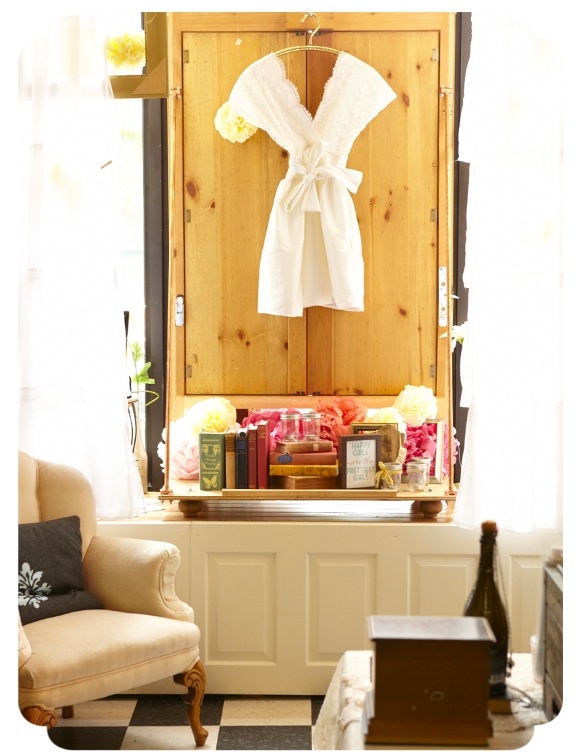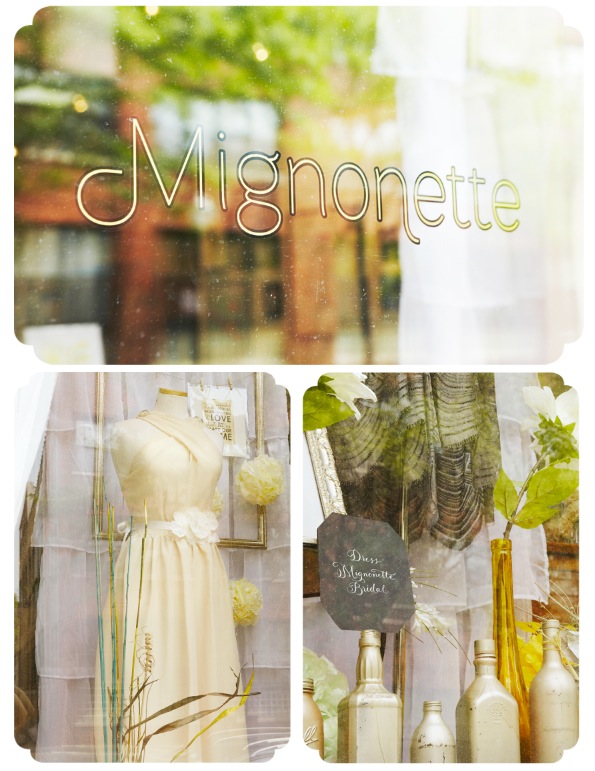 From the outside looking into this cute Lakeview bridal shop, it's clear that Mignonette is unlike any other bridal shop in Chicago. Walking into this space is like stepping into a beatuifully curated bridal closet filled with one of a kind custom gowns designed and sewn by the talented shop owner Kpoene.  And of course what closet wouldn't be complete without accessories like veils, jewelry, and vintage men's suits to complete your bridal look. Kpoene created her shop to be a space where clients could shop, chat, and linger around for a while…which trust me is easy to do with all the inviting vintage furnishings and DIY decor she has surrounding the space. She even rents out her space to other vendors in the wedding industry to hold client meetings in.  Something that Joe and I are excited to be doing in the future.
If you're looking for a non-traditional, vintage inspired assortment of lovely bridal dresses and accessories be sure to stop by Mignonette and prepare yourself to be inspired and add to your list of go-to shops where you'll be happy to visit again with your mom and maid of honor in tow.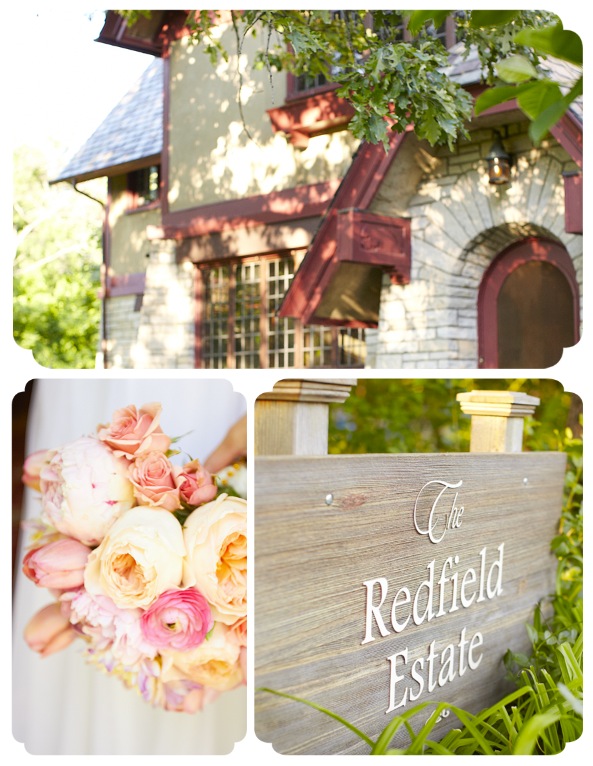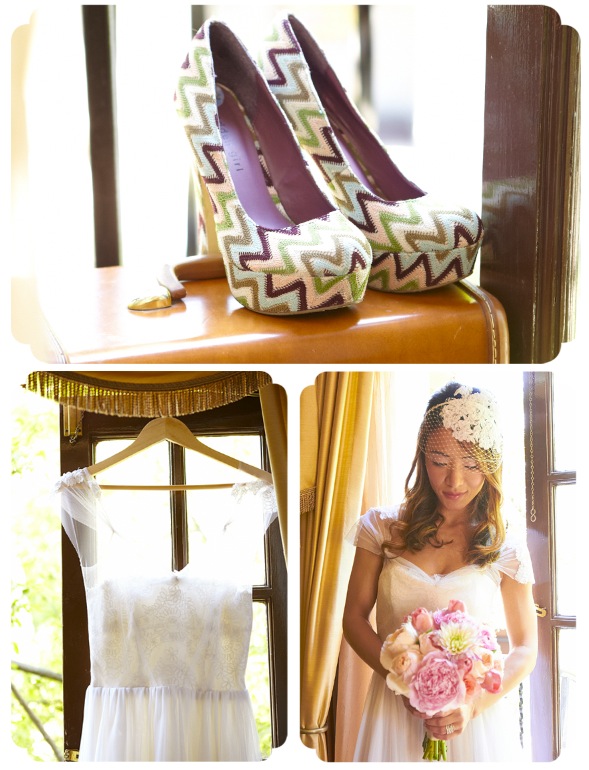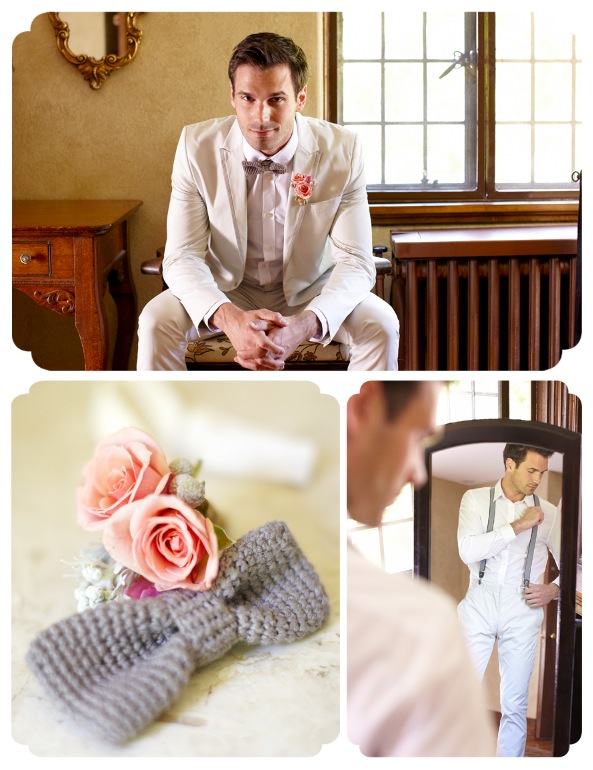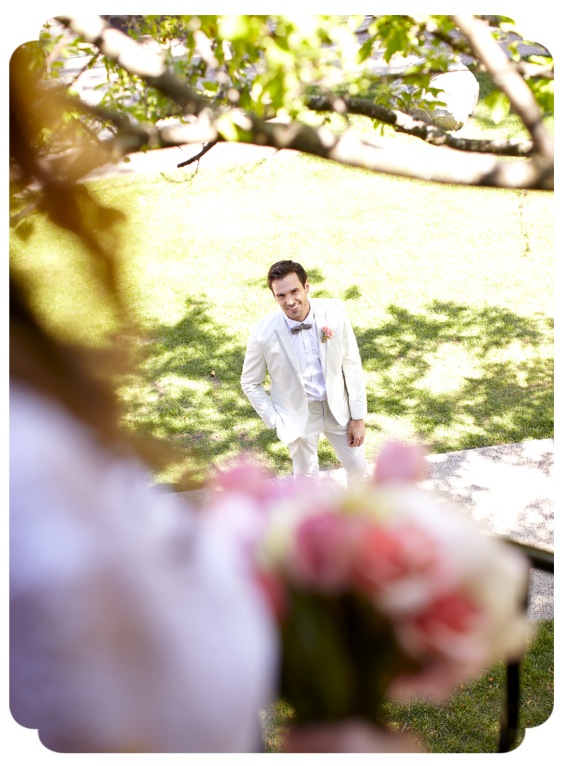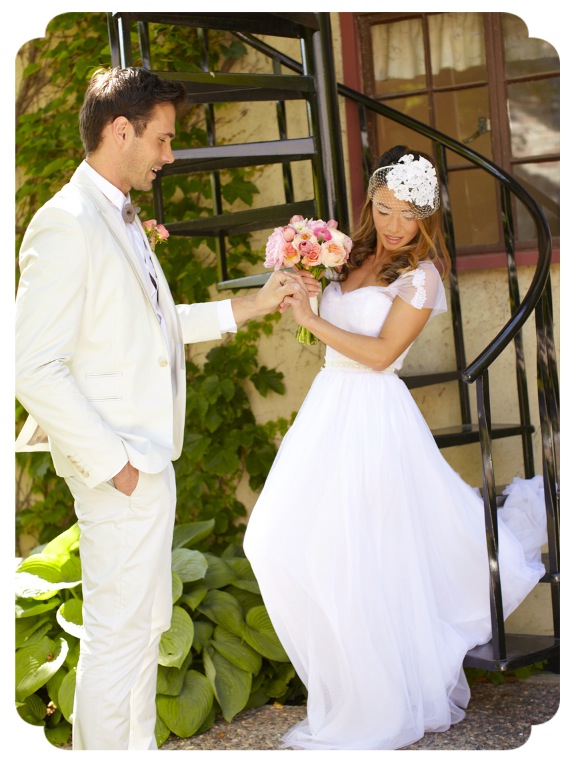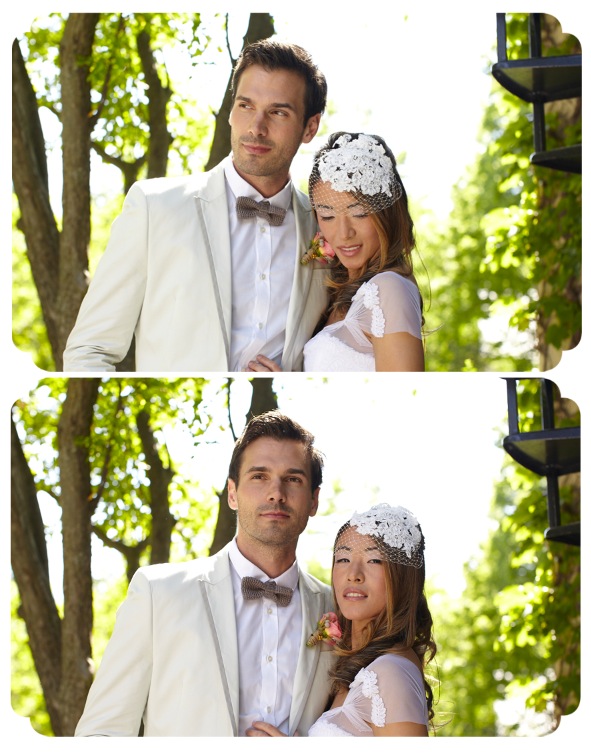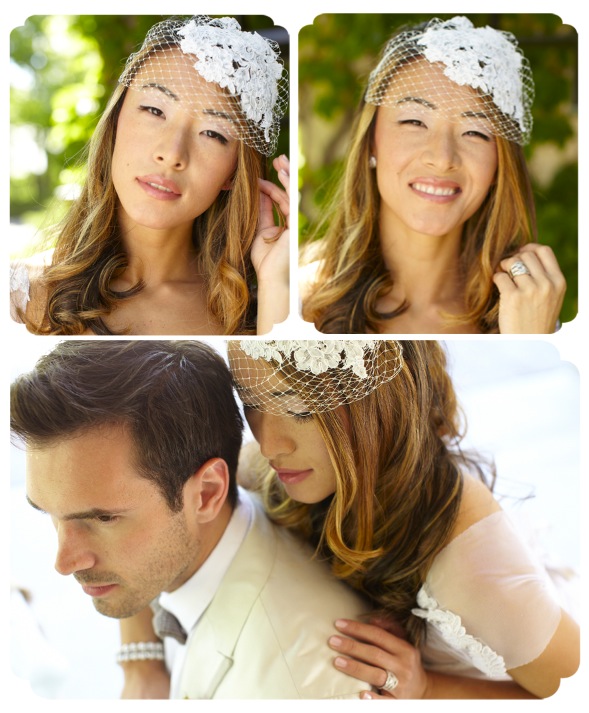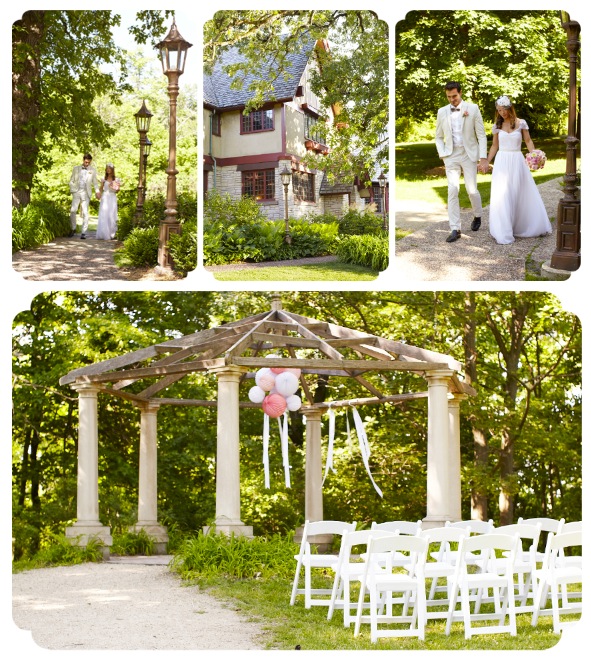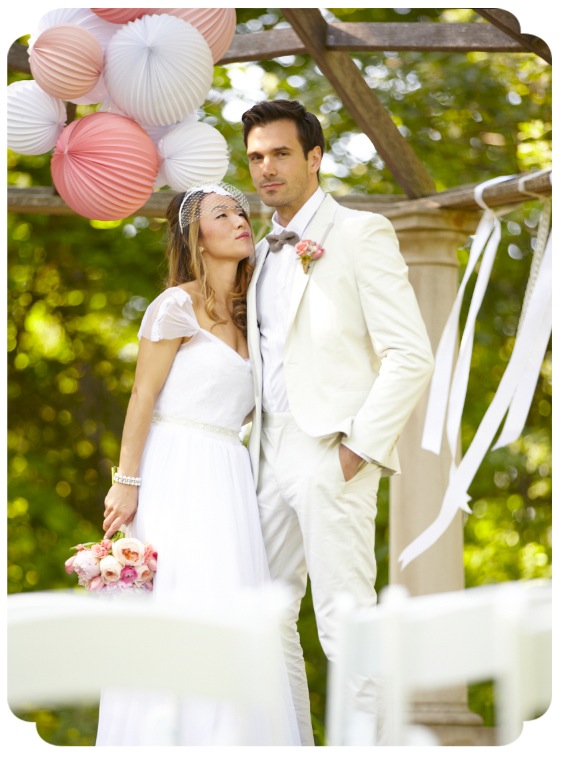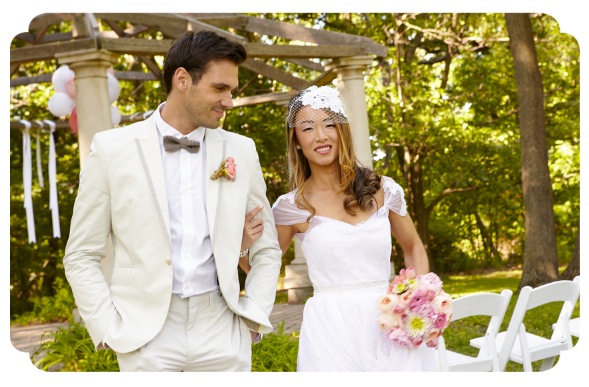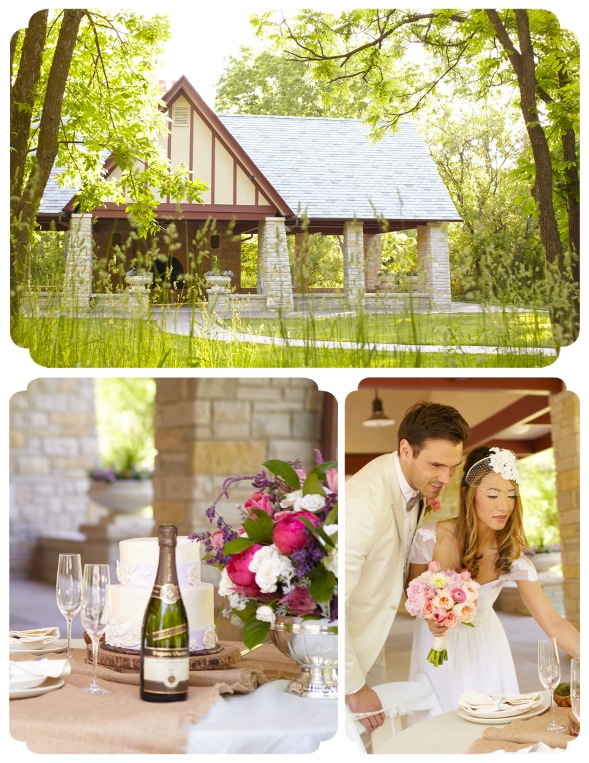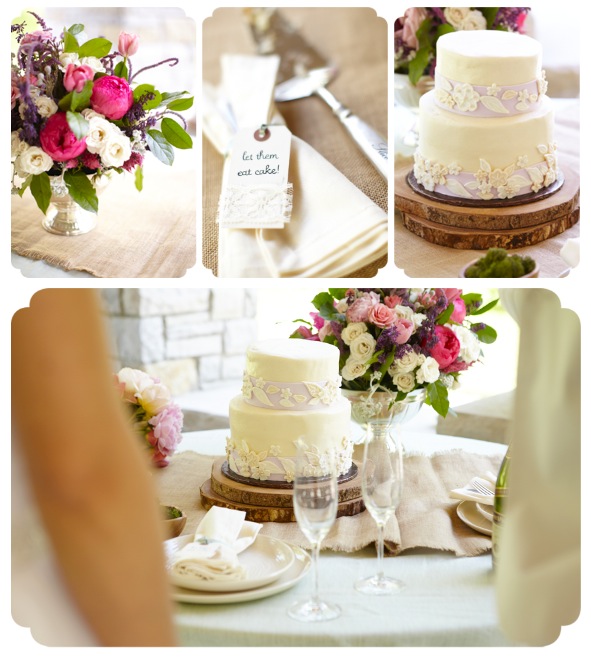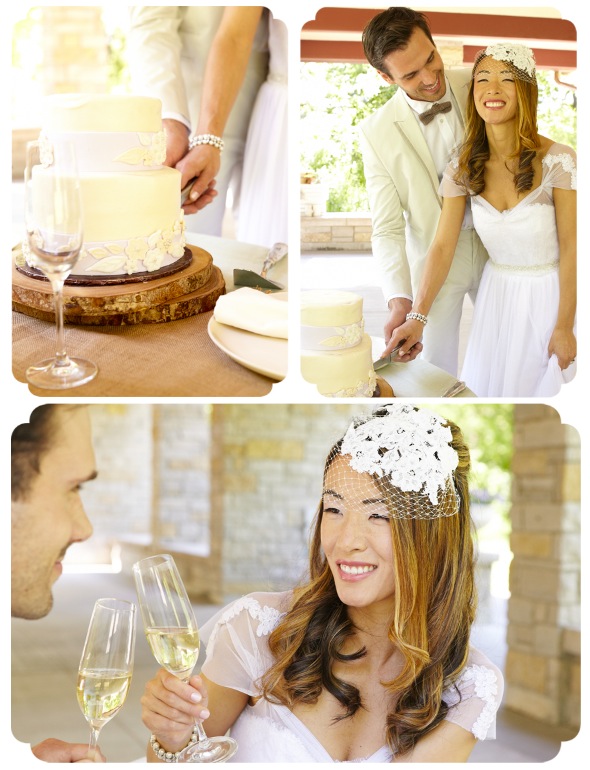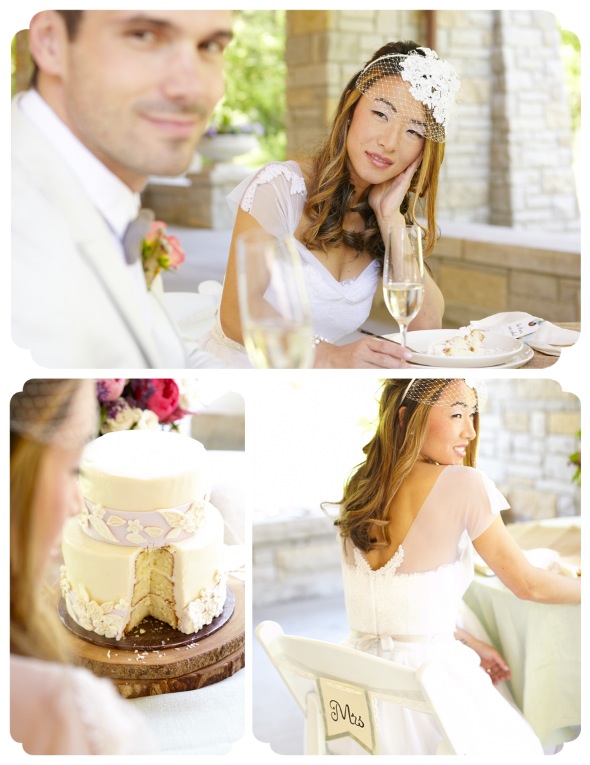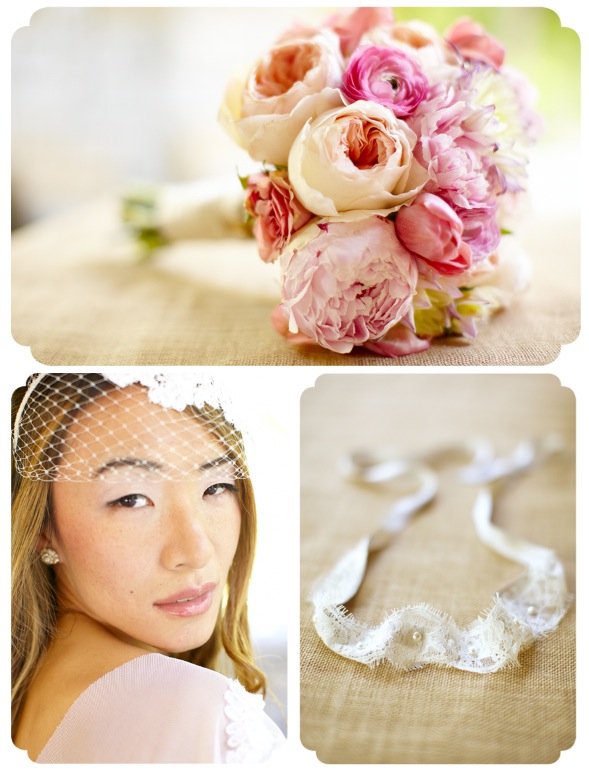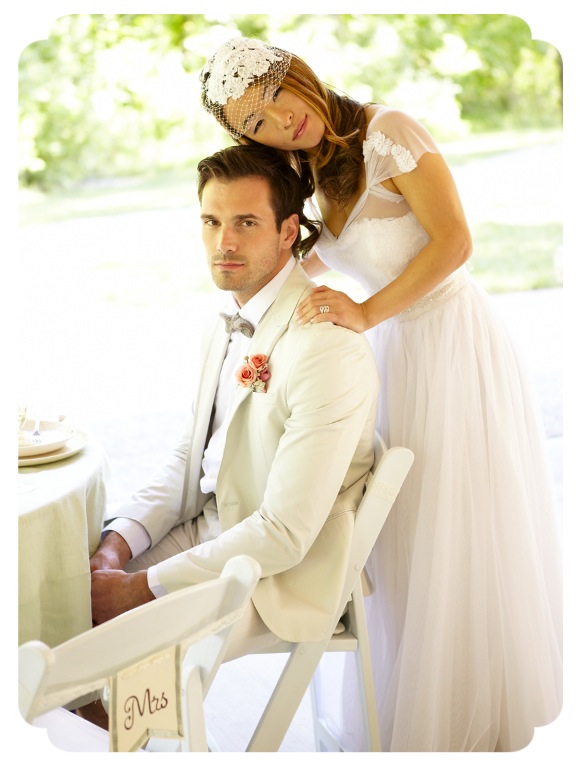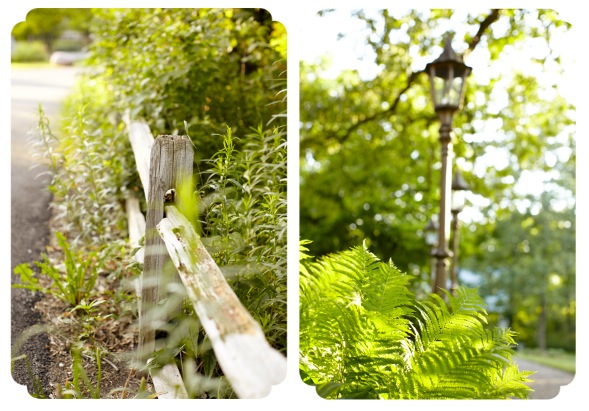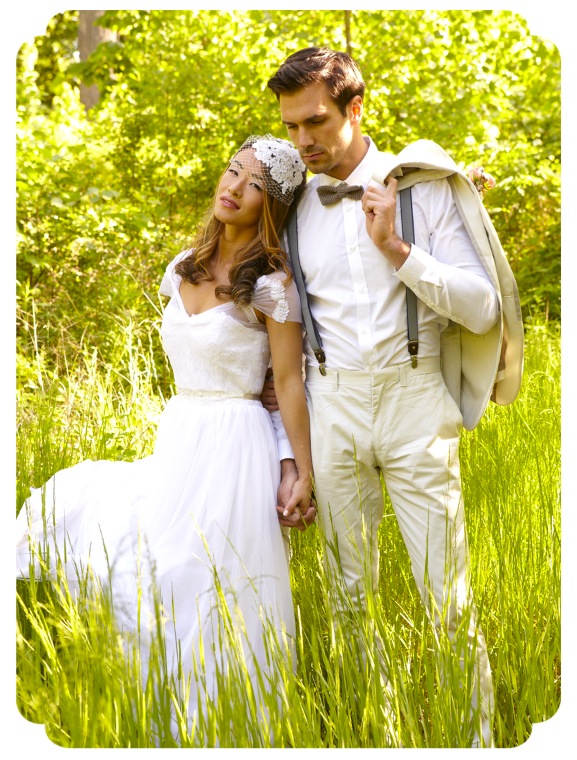 For our styled wedding shoot Joe and I wanted to create a mood that was romantic, soft, and  effortless. Tucked away in the woods The Grove Redfield Estate was our main inspiration for capturing gorgeous images around the property. Going through all the images this week has been so much fun almost as much as sharing  sneak peeks on Instagram and FB.   Joe & I would like to thank all the lovely ladies who collaborated with us on this styled wedding shoot this week.  Thank you for making our  shoot look (and taste) so amazing! And a special thanks to Carol for allowing us to take over the beautiful grounds of The Grove for the afternoon. Thanks ladies, can't wait to work together again soon!
Dress: Mignonette Bridal / Florals: Forget Me Knodt / Cake: Luscious Layers Bakery / Makeup: Pamela Jameson / Groom's Wardrobe: Victoria Wager / Styling: Coach House Pictures / Venue: The Grove Redfield Estate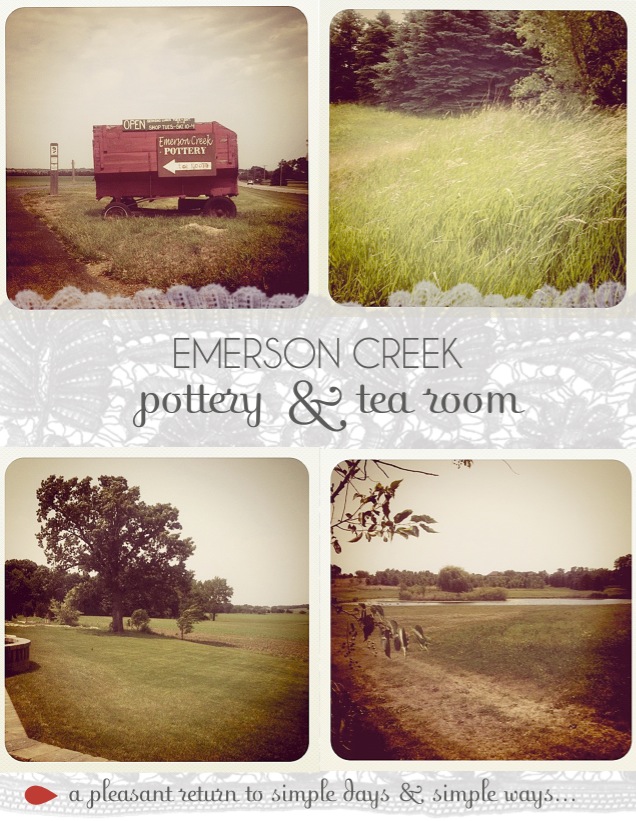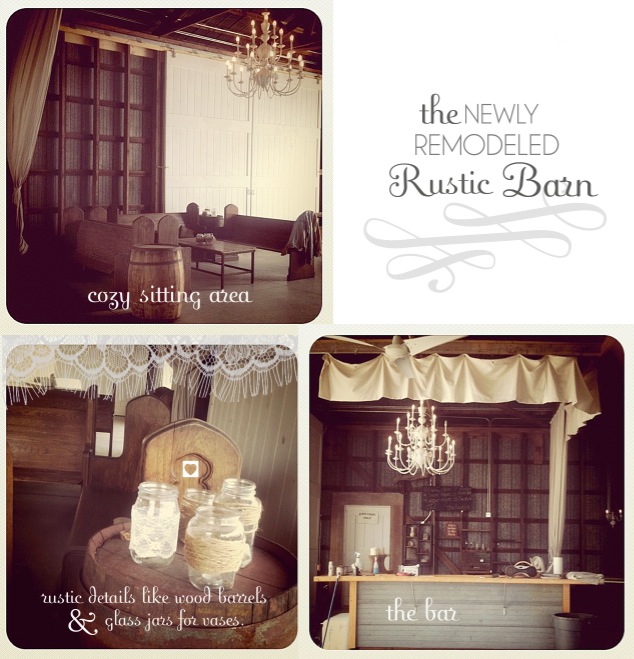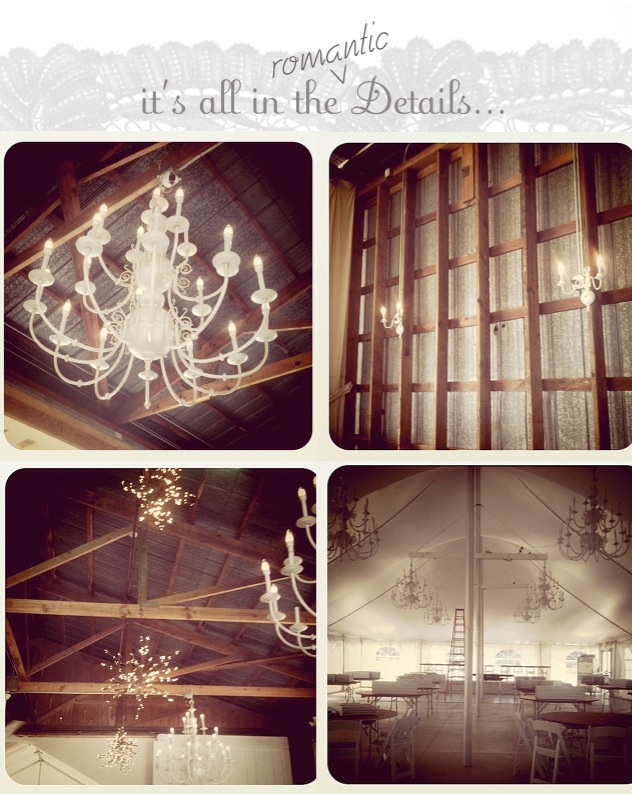 This weekend I had the chance to visit the beautiful grounds and newly remodeled rustic barn at Emerson Creek Pottery and Tea Room in Oswego IL.  With lush views of farmland and working farms throughout the drive, when I pulled up to the space I felt like I was transported back to simple days and times. I meet with Zack, the Creative Director, who gave me the tour of the barn, tent, and grounds. Not only was he super friendly and helpful but he answered all my questions but he gave me a great feeling of the place. It's nice  when venues work to accommodate your preferences on DIY decor, seating arrangements, and helping you create your vision for such a special day. If you are looking for a truly unique, rustic and romantic venue to celebrate your wedding day I highly recommend driving out to Oswego, IL to tour the grounds and then stop by the Tea Room for some lunch too!  Contact the events coordinator set up an appointment for a tour.  You'll be glad you did!
Joe was working on a freelance job this weekend so he couldn't make the trip out with me.  I'm excited to go back soon so he can see it all for himself in person. This might be the place!!