Archive for 'Chicago'
Ally and John are THAT couple... the ones you meet with over beers and comfortably feel like you have just made a great new connection with. Which is no surprise that this laid back couple first met at a summer BBQ thrown by mutual friends. John knew that Ally was the one when they took their first vacation together to see the
Cubs spring training
in Arizona. After spending 4 straight days together just 3 months into their relationship he just knew that they were headed to forever.
One of their favorite first memories involved a night when John invited Ally and a few friends over to his tiny 1 bedroom apartment for dinner. Since John only owned 2 sets of silverware- his dinner guests had to BYOF (bring their own forks)! Sharing so many interests together like taking road trips, bike rides, and visiting breweries to name a few- Ally and John wanted their wedding to reflect their causal and fun natured spirit.
Which made the
Illinois Beach Resort
in Zion IL the perfect natural backdrop to exchange their vows to each other in a private ceremony along the shoreline of Lake Michigan surrounded by their closest family and friends. A mutual friend of Ally and John's set the stage for officiating an intimate ceremony followed by a beautiful reception featuring floor to ceiling windows displaying panoramic views of the beach below. Named one of the Top 10 Best Outdoor Wedding Sites by
The Knot Chicago Magazine
 I love photographing at this unique venue located only 40 mins from Chicago because it feels worlds away from all the urban hustle.
Thank you to John and Ally for inviting us to capture their amazing day and for showing us that all you need is a white glove (that lights up) and a champagne bottle to channel Michael Jackson's sweet dance moves all while keeping the dance floor alive- cheers to many more first dances! xo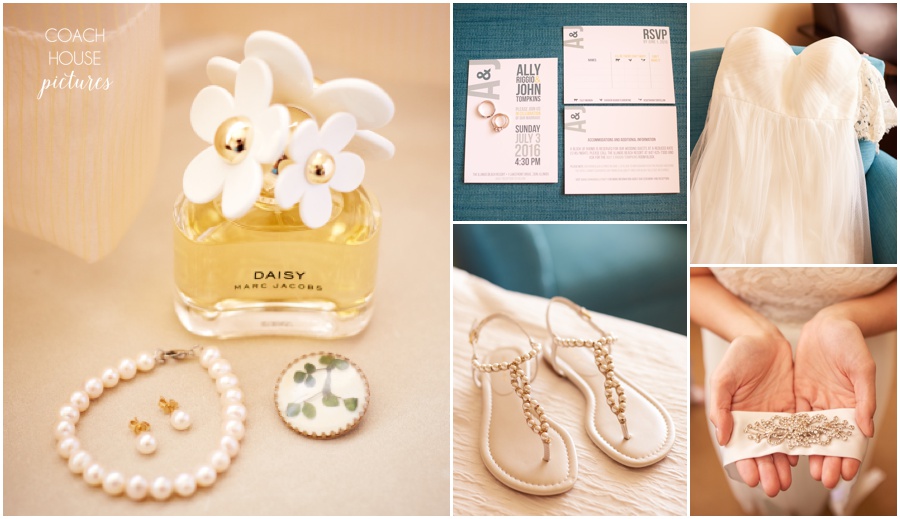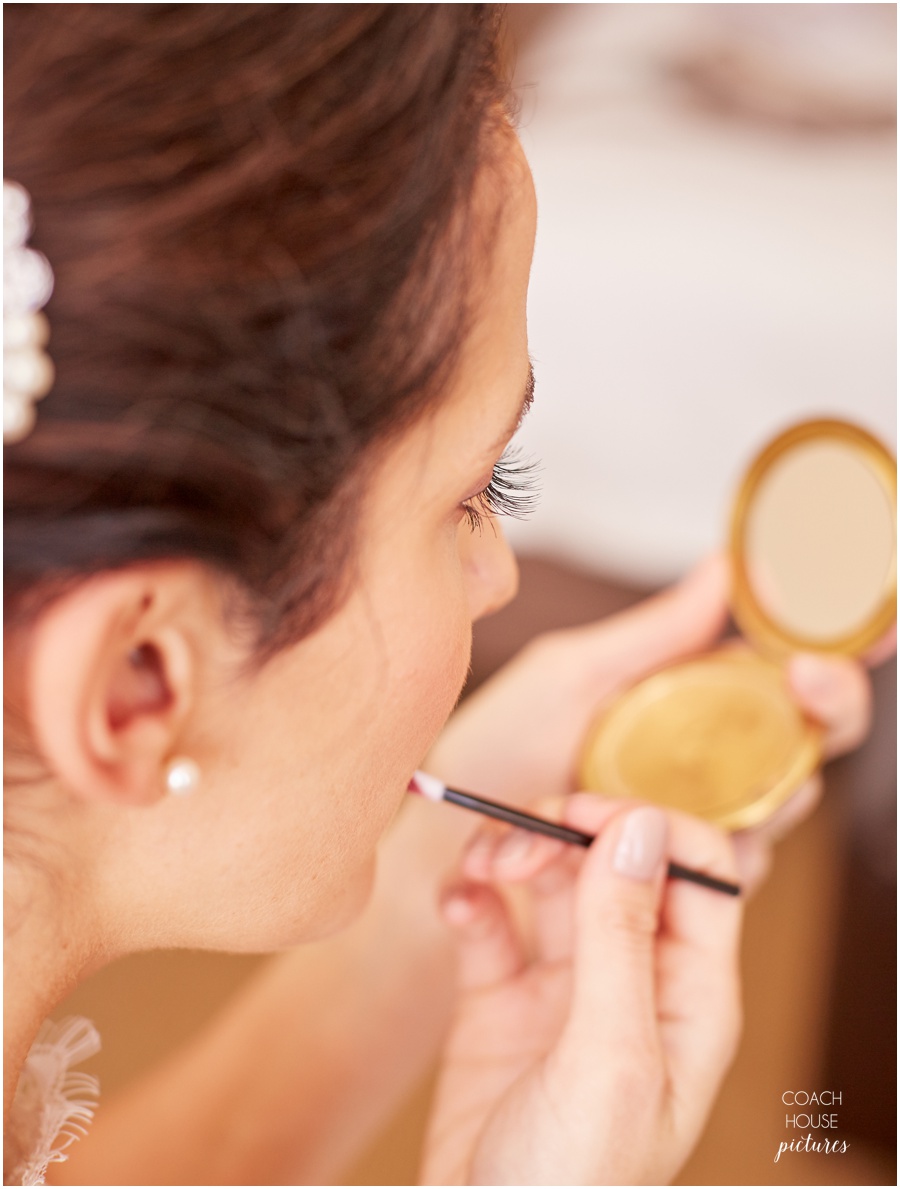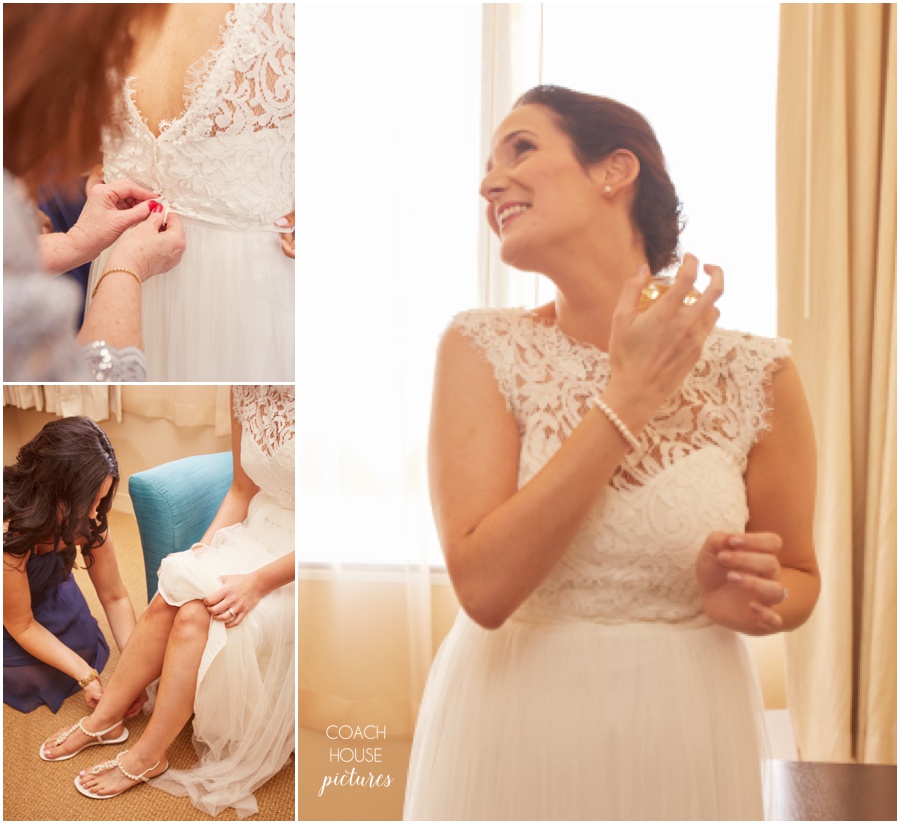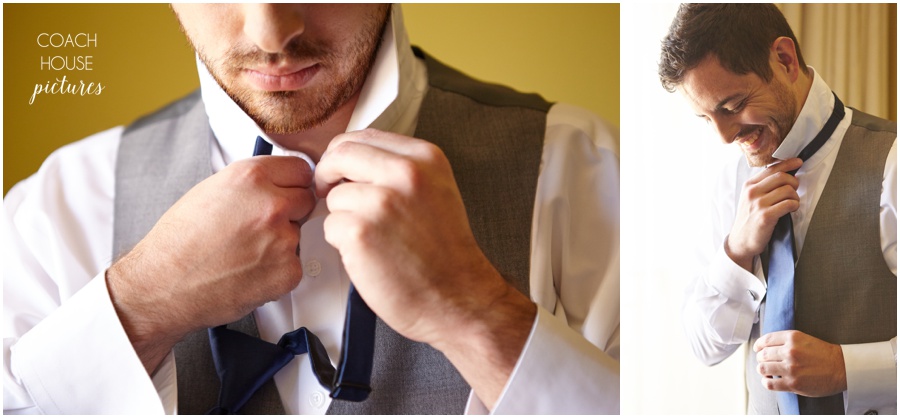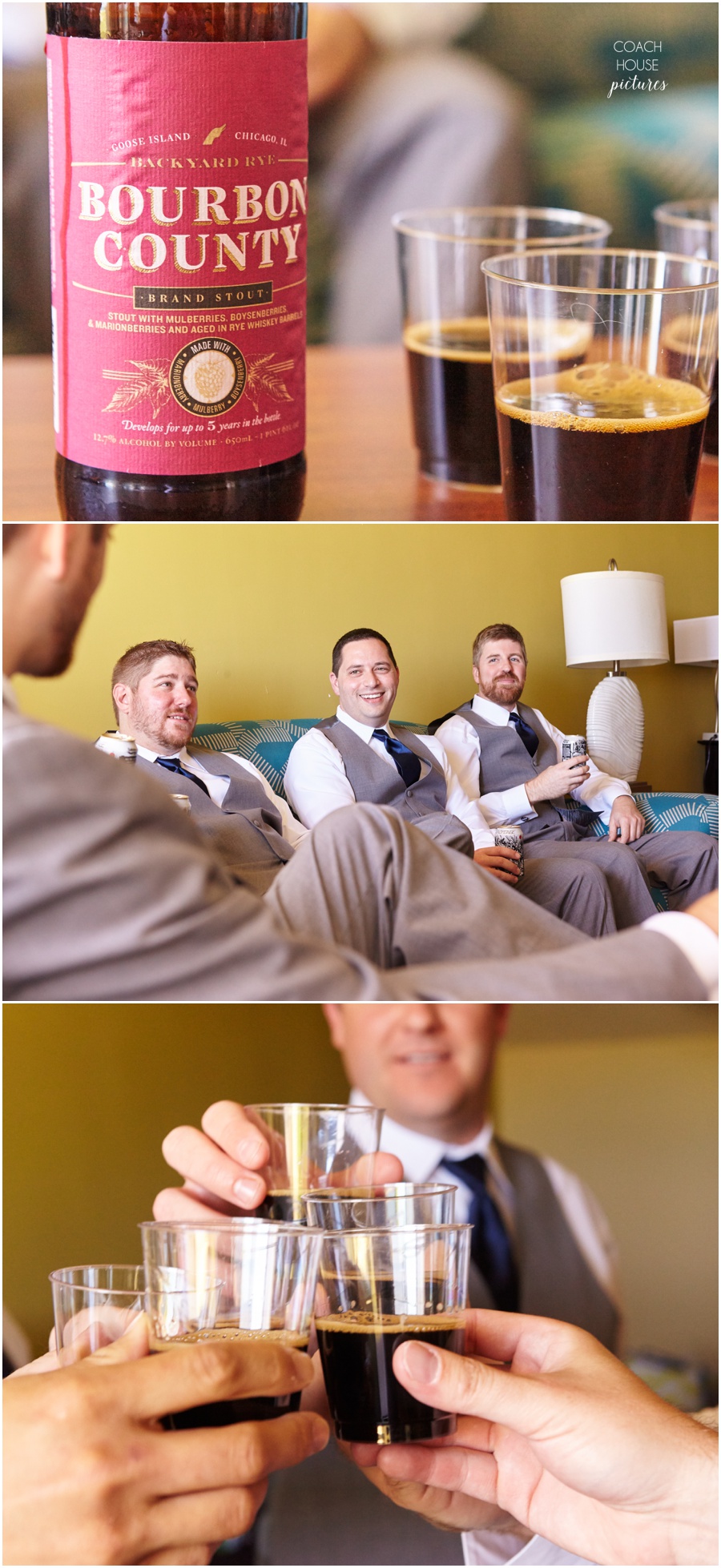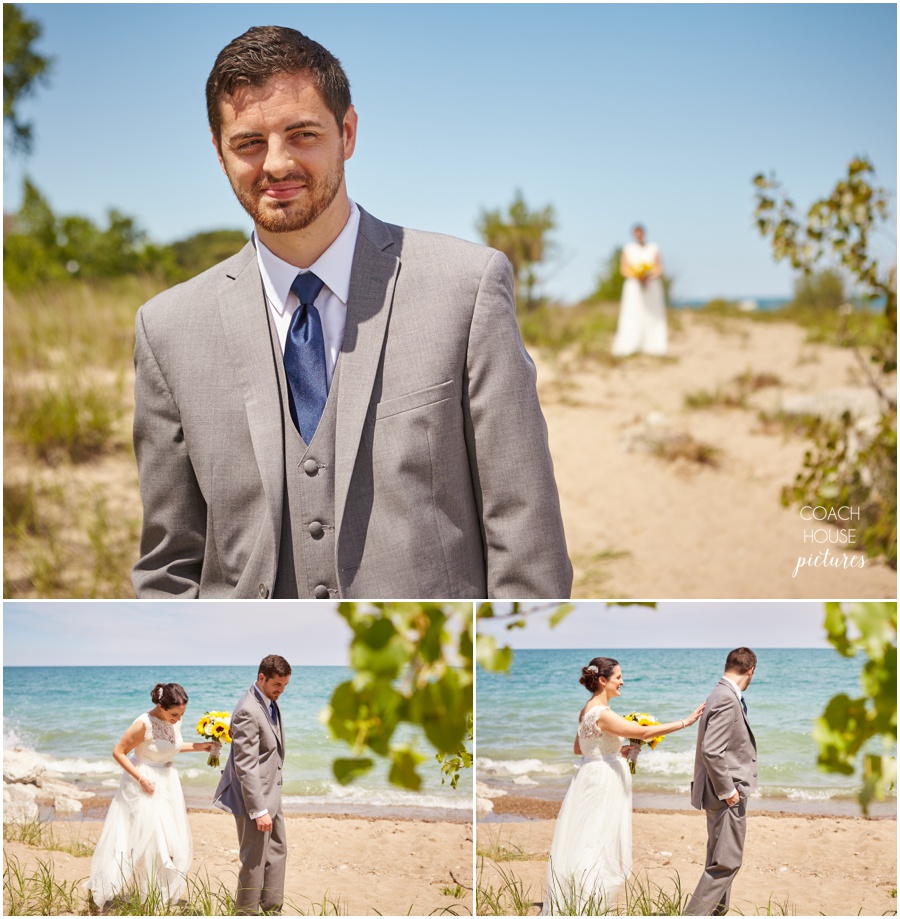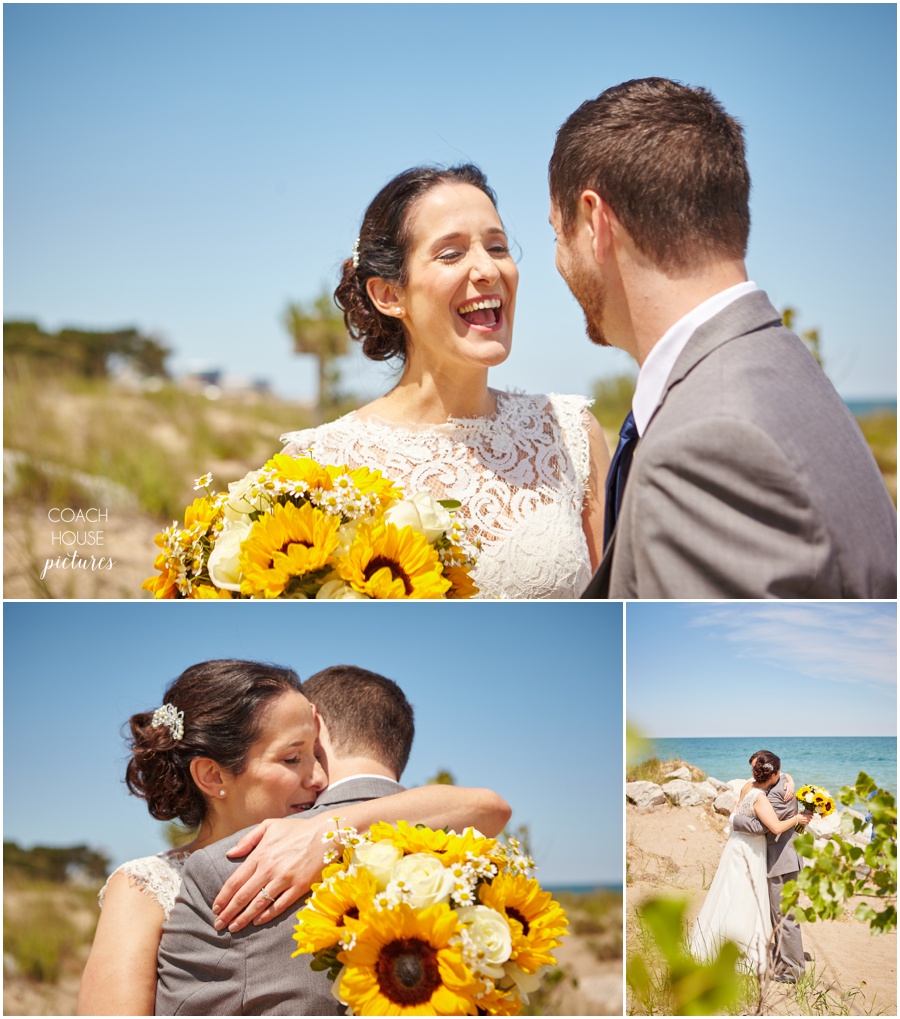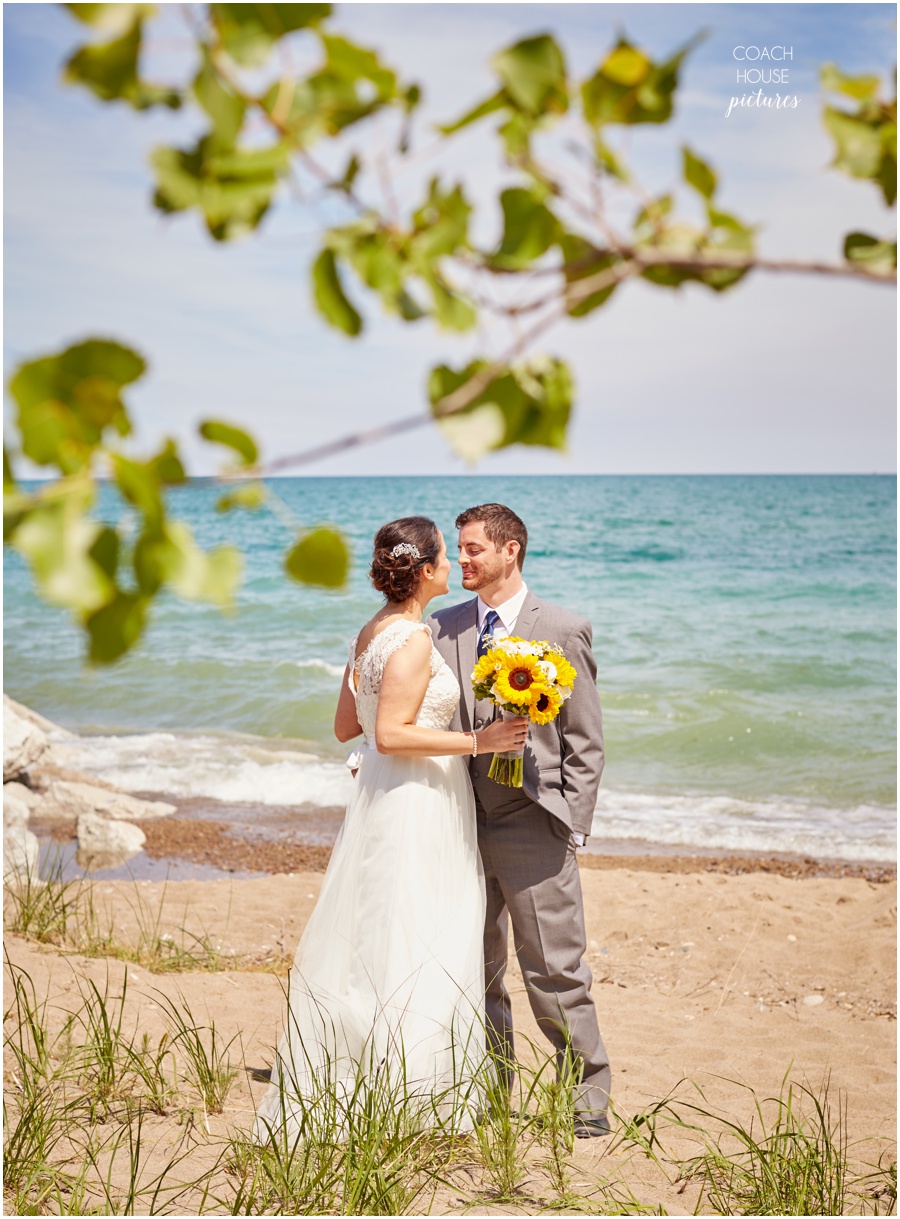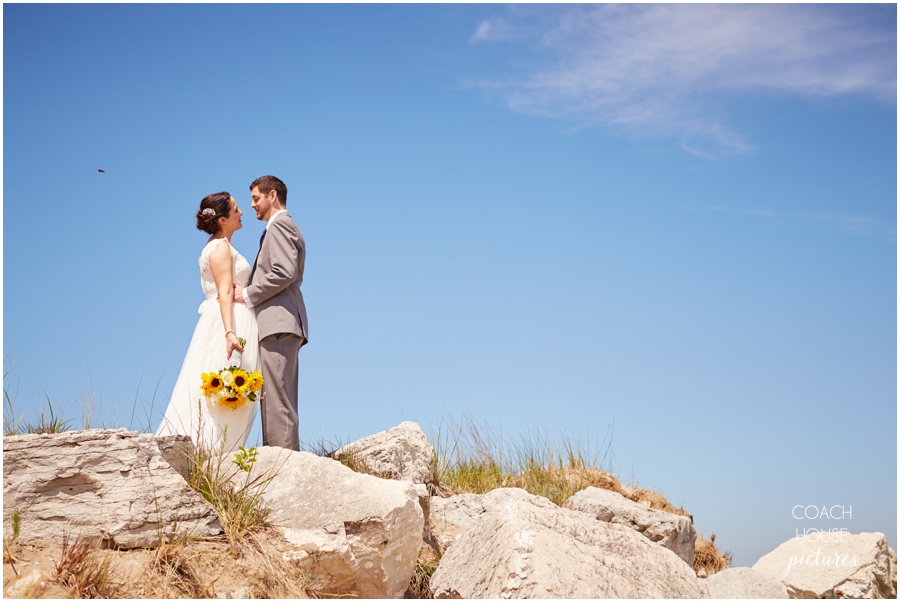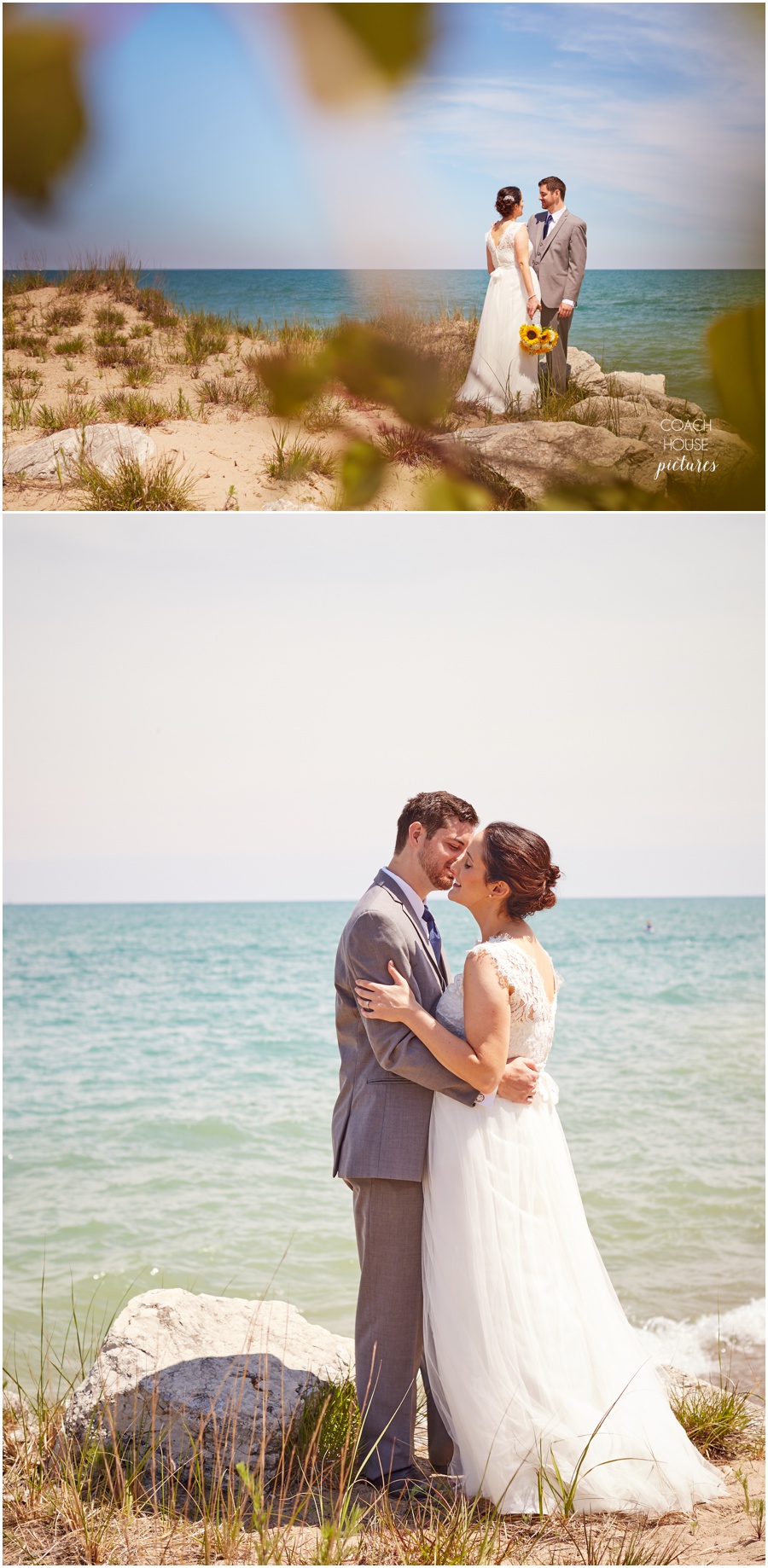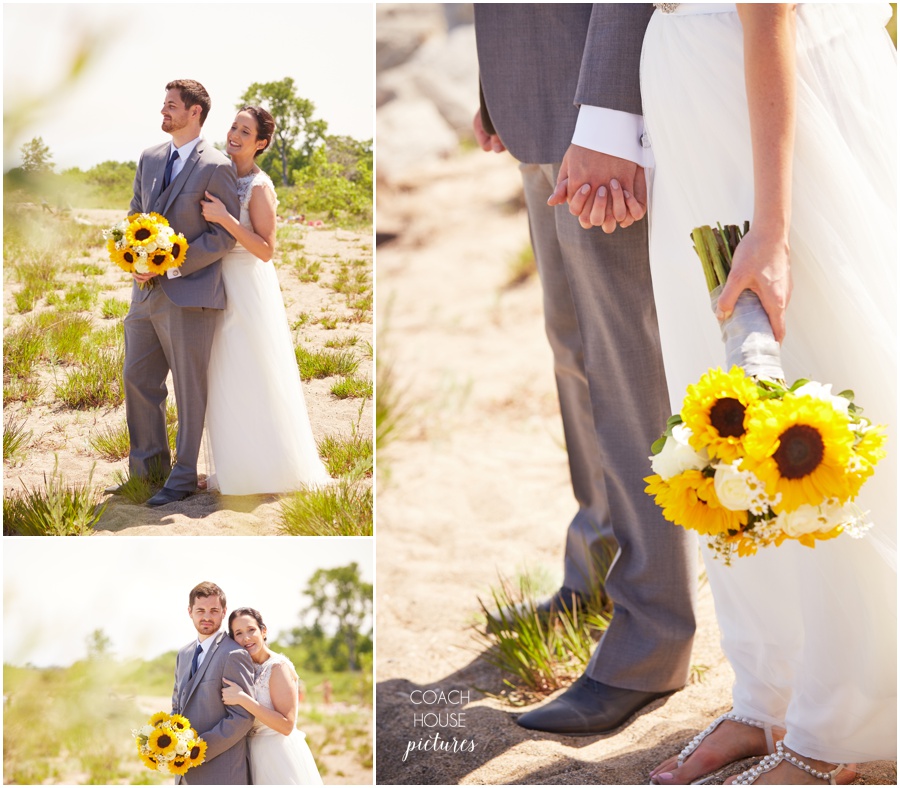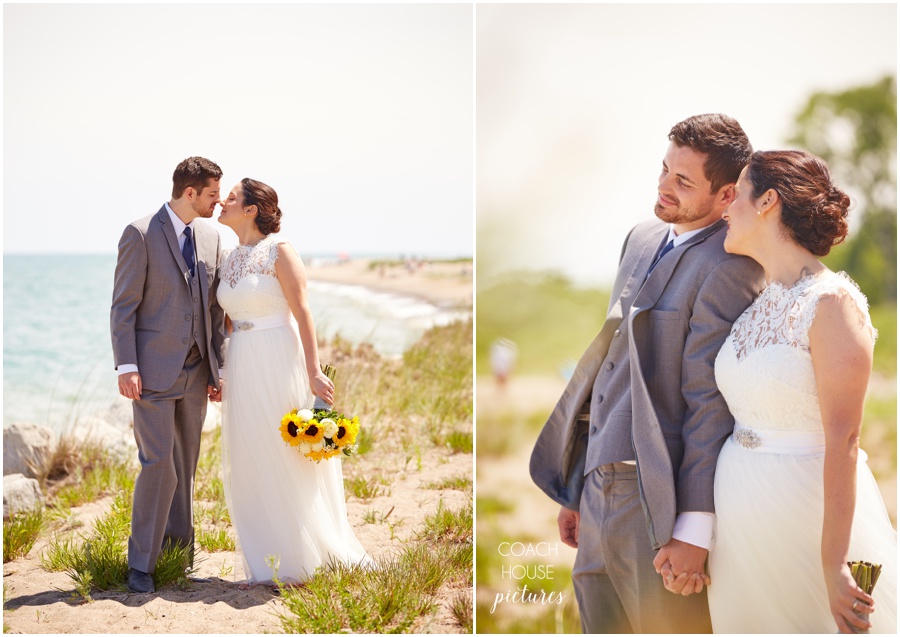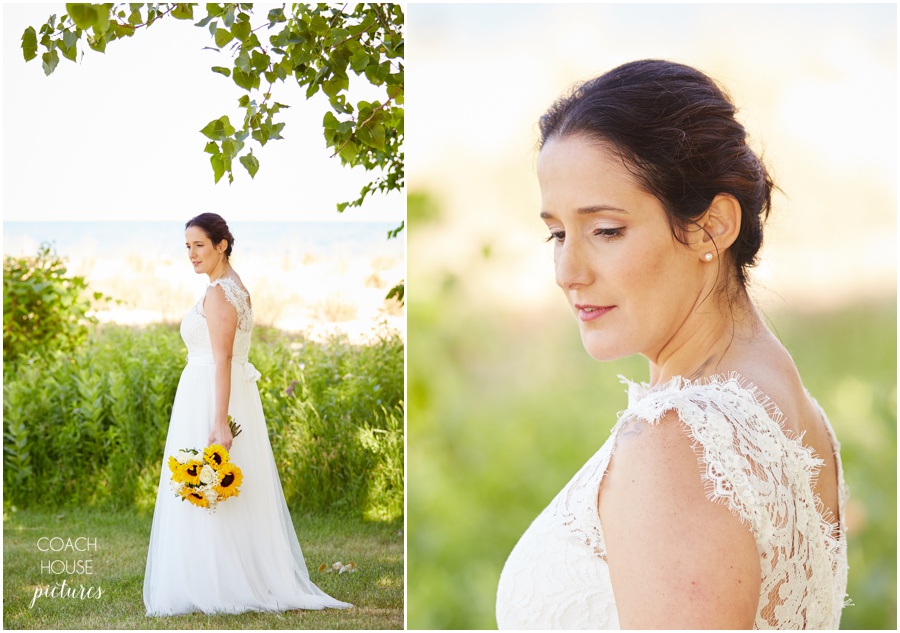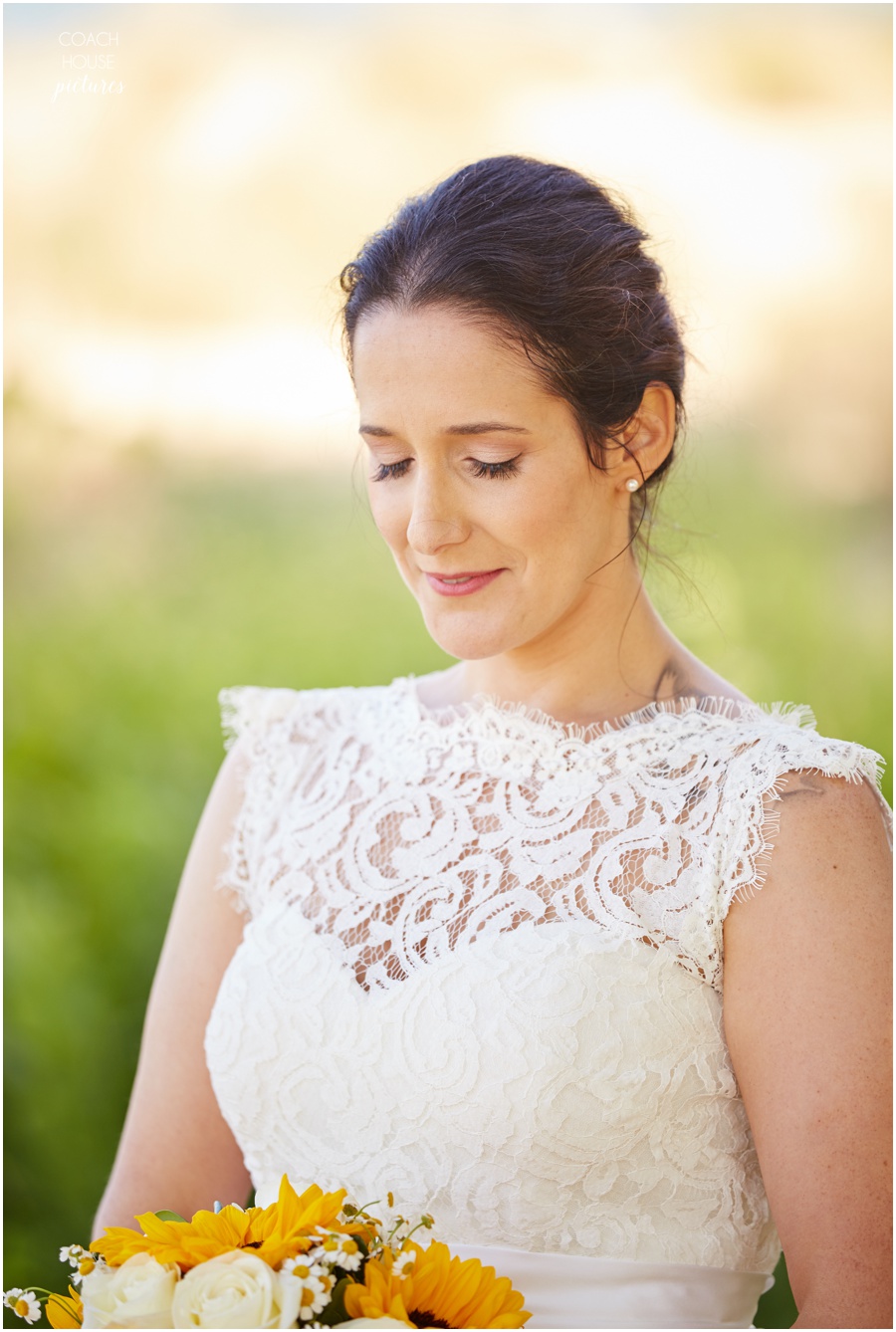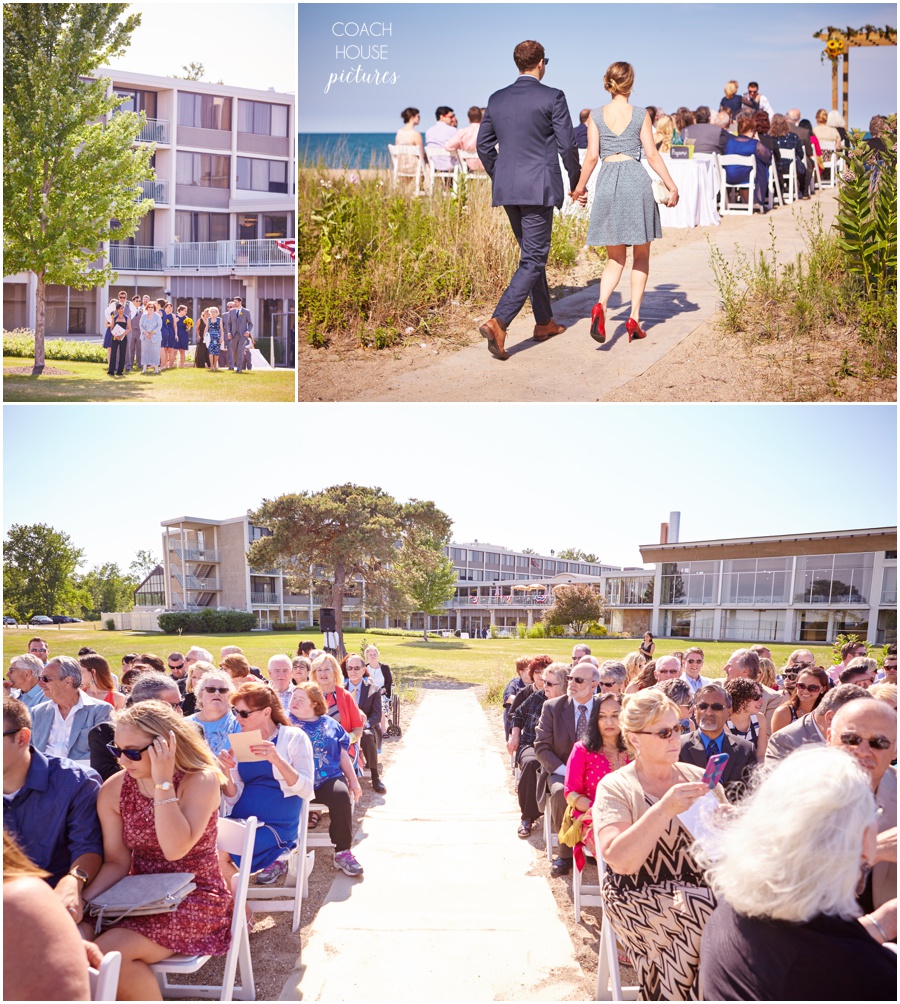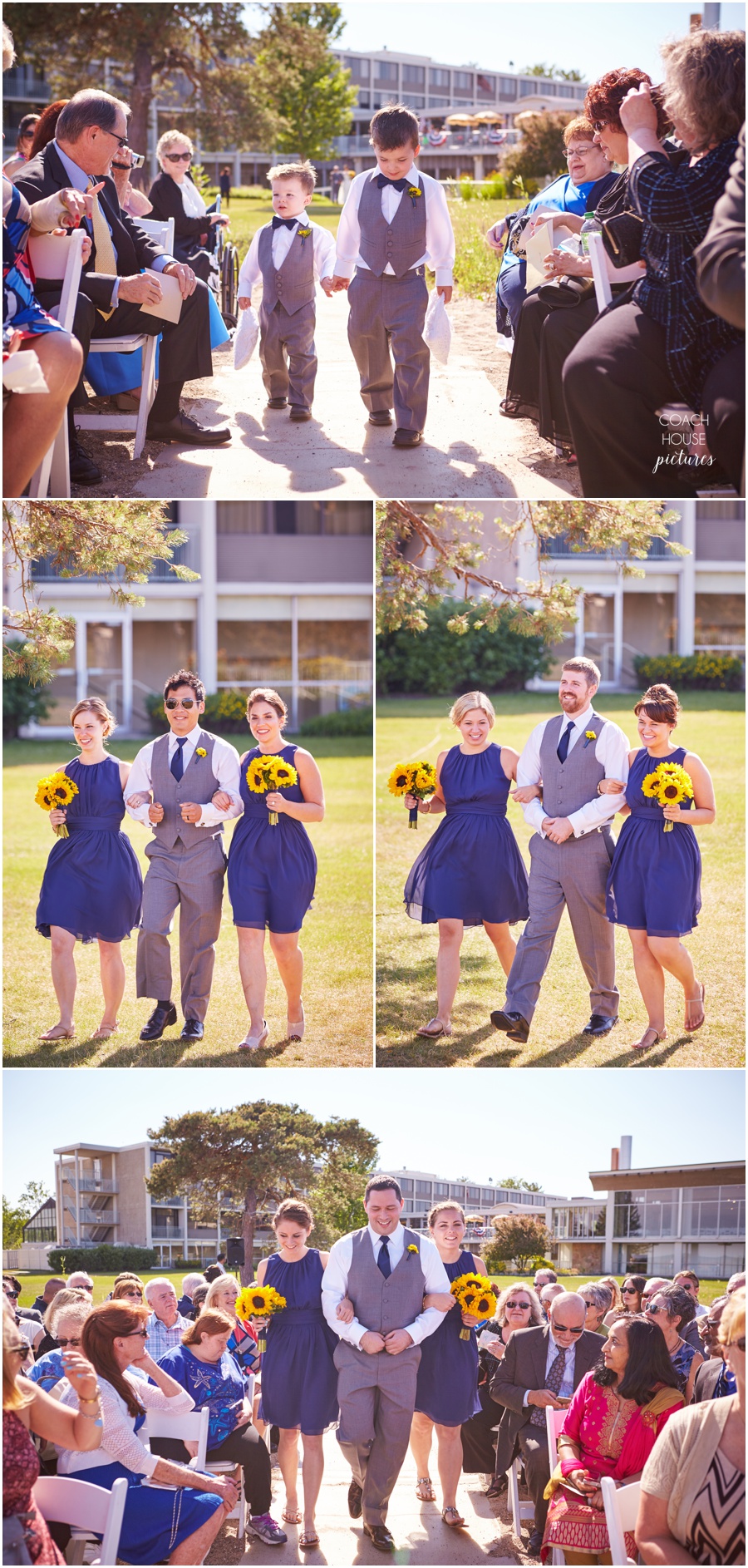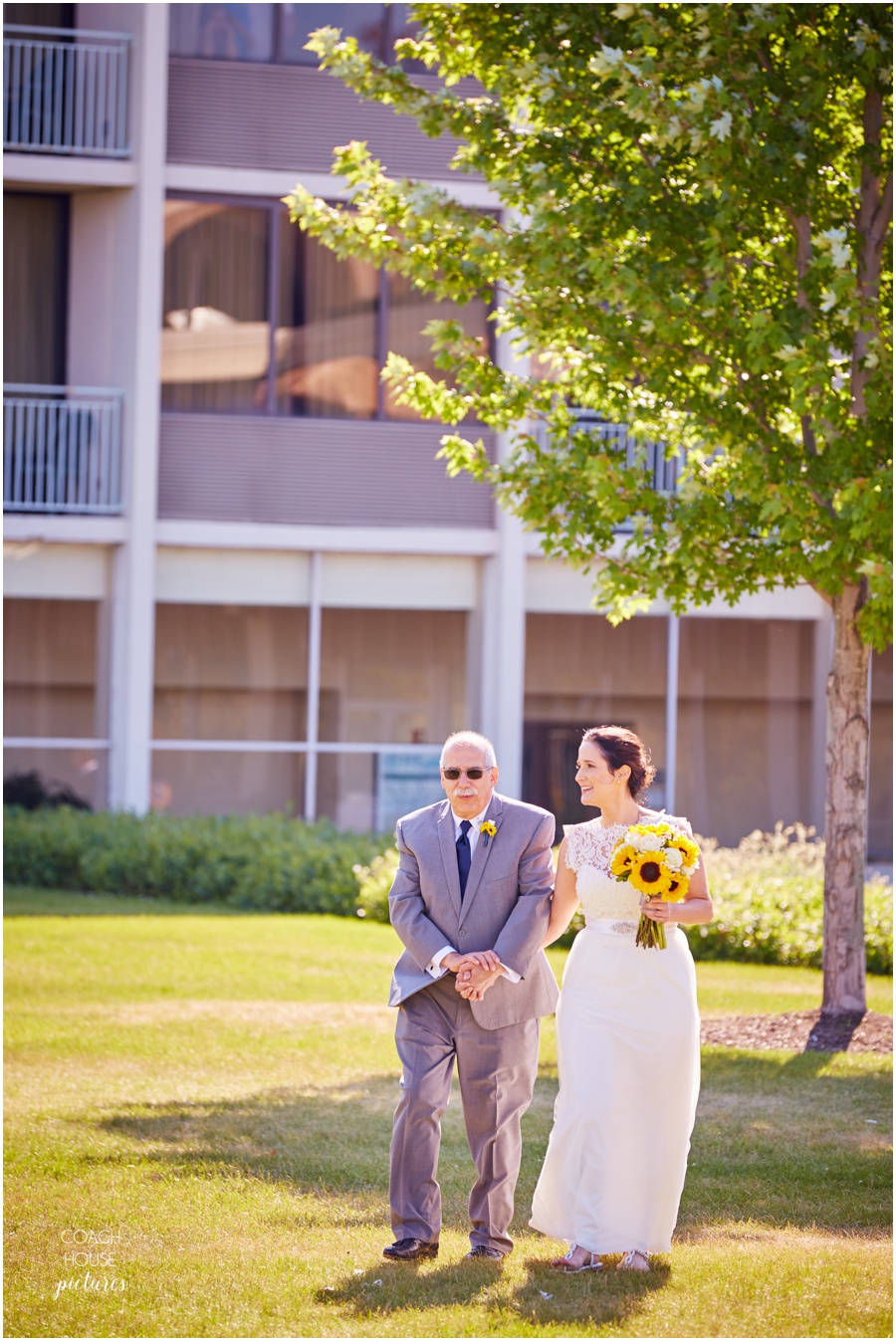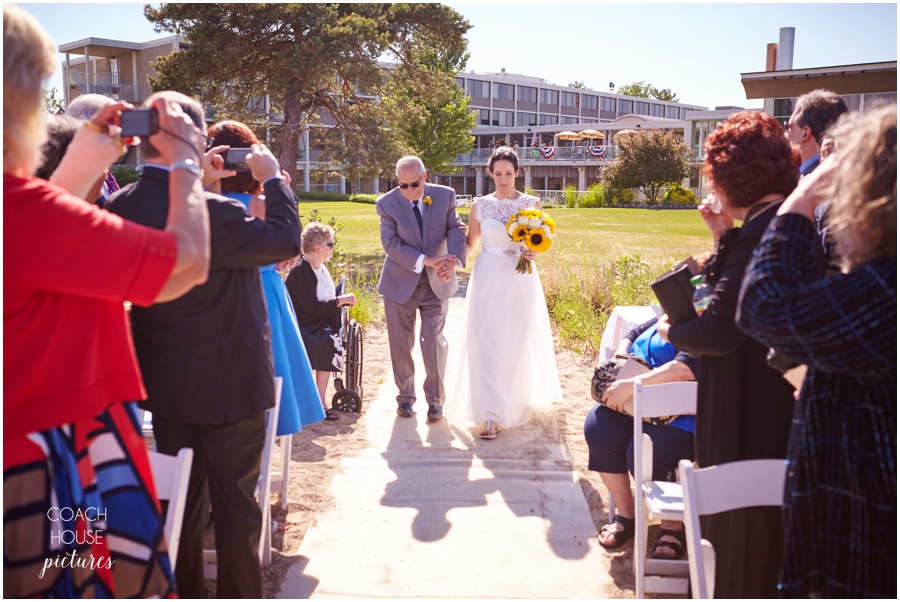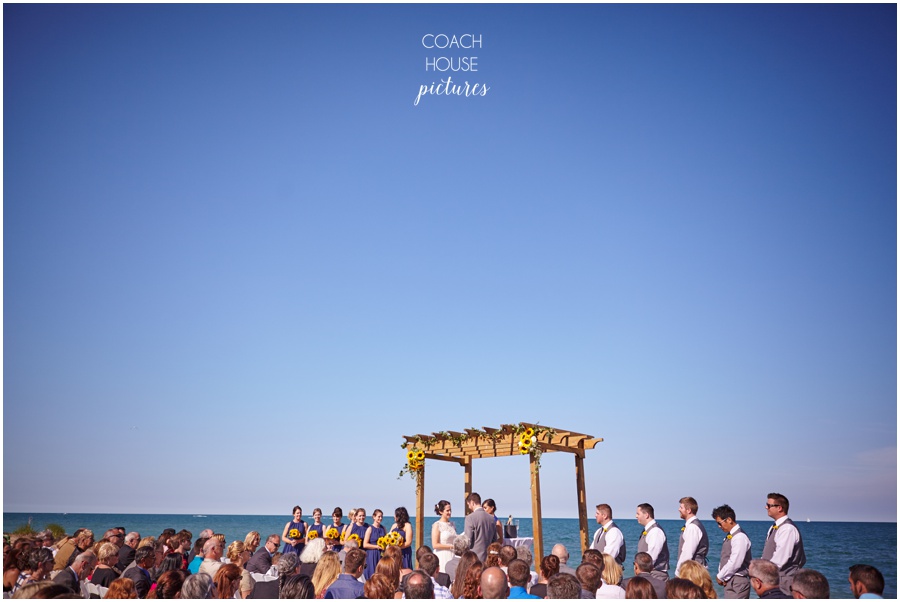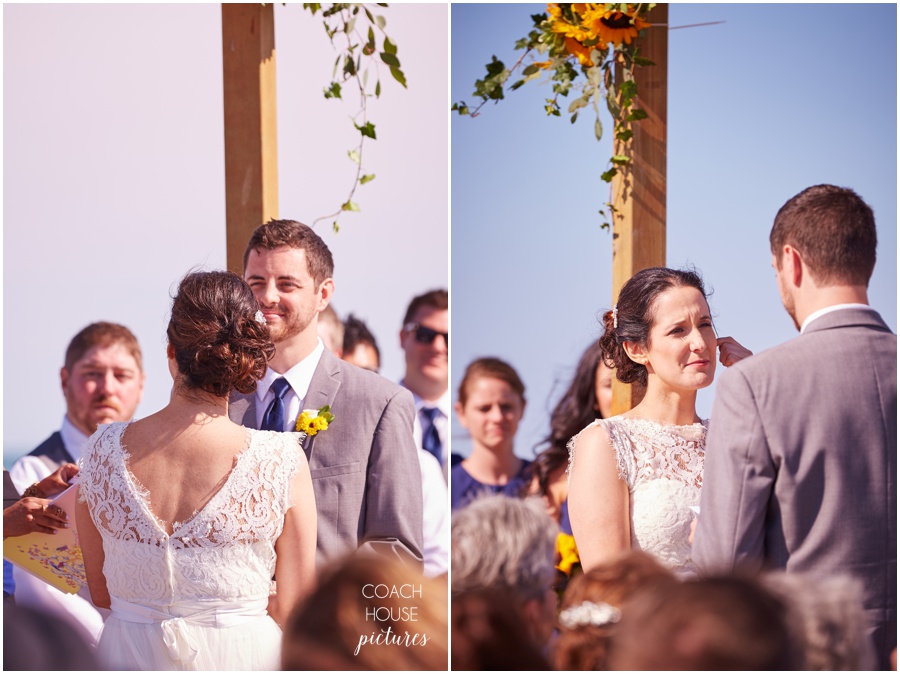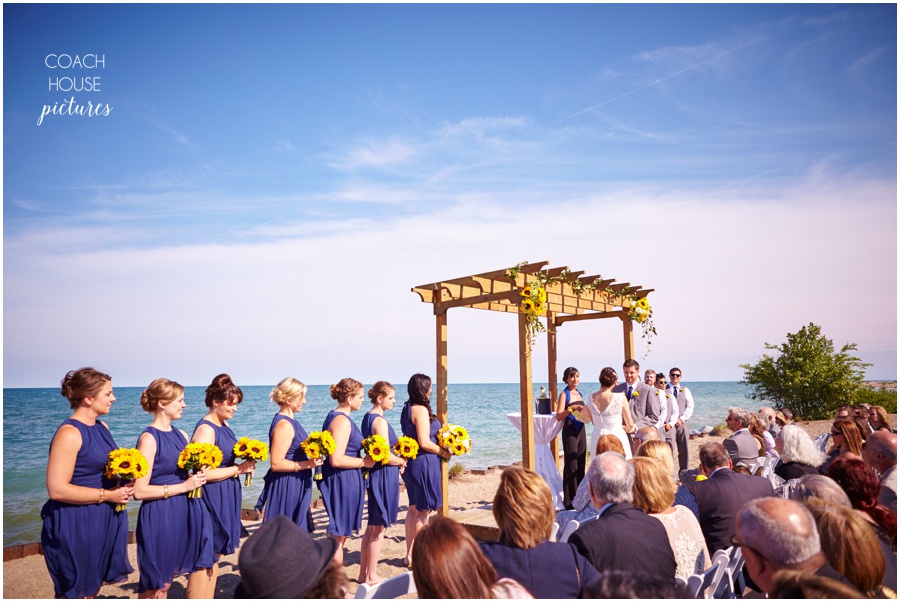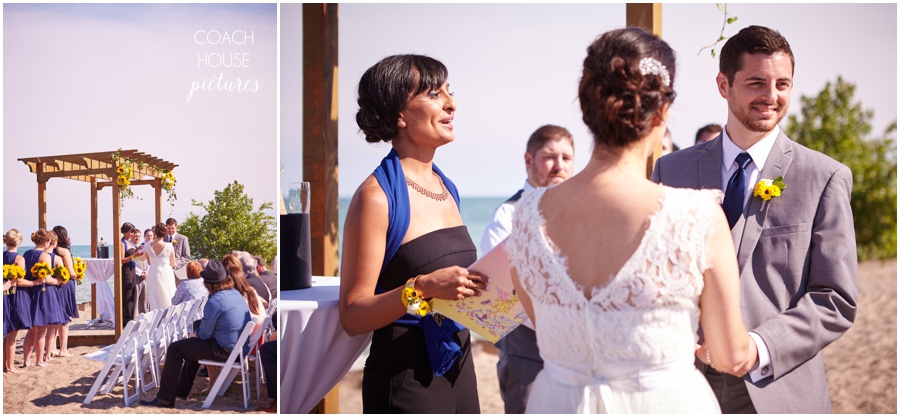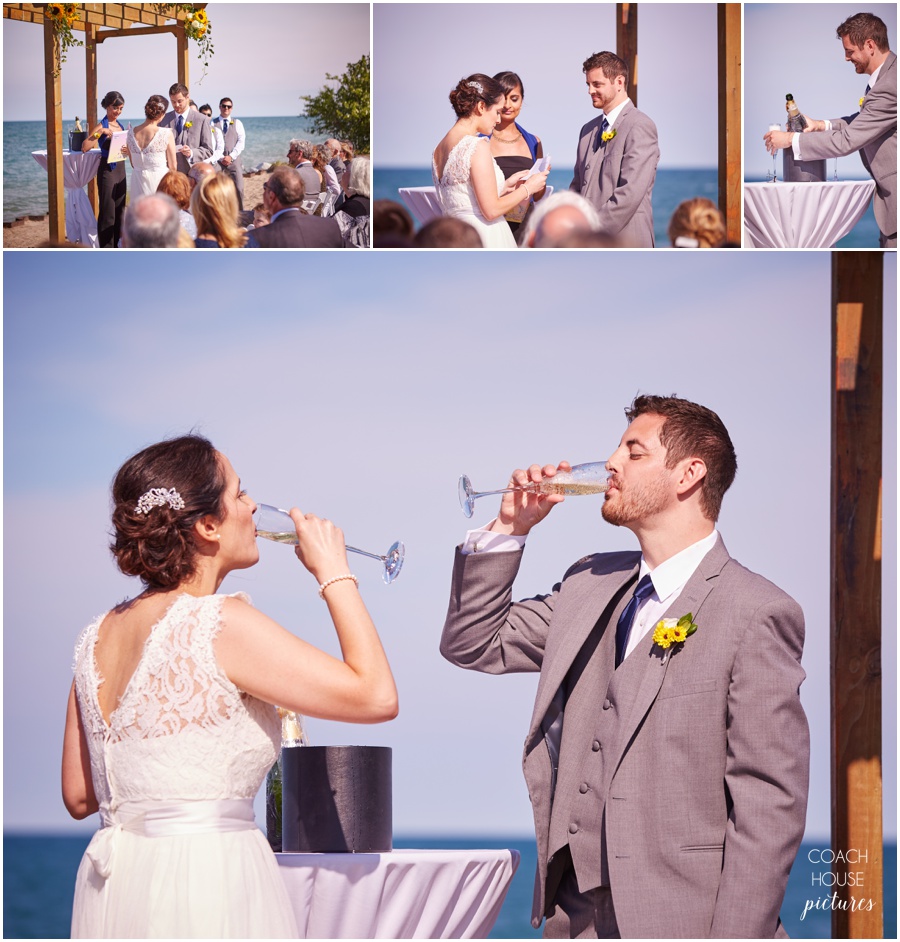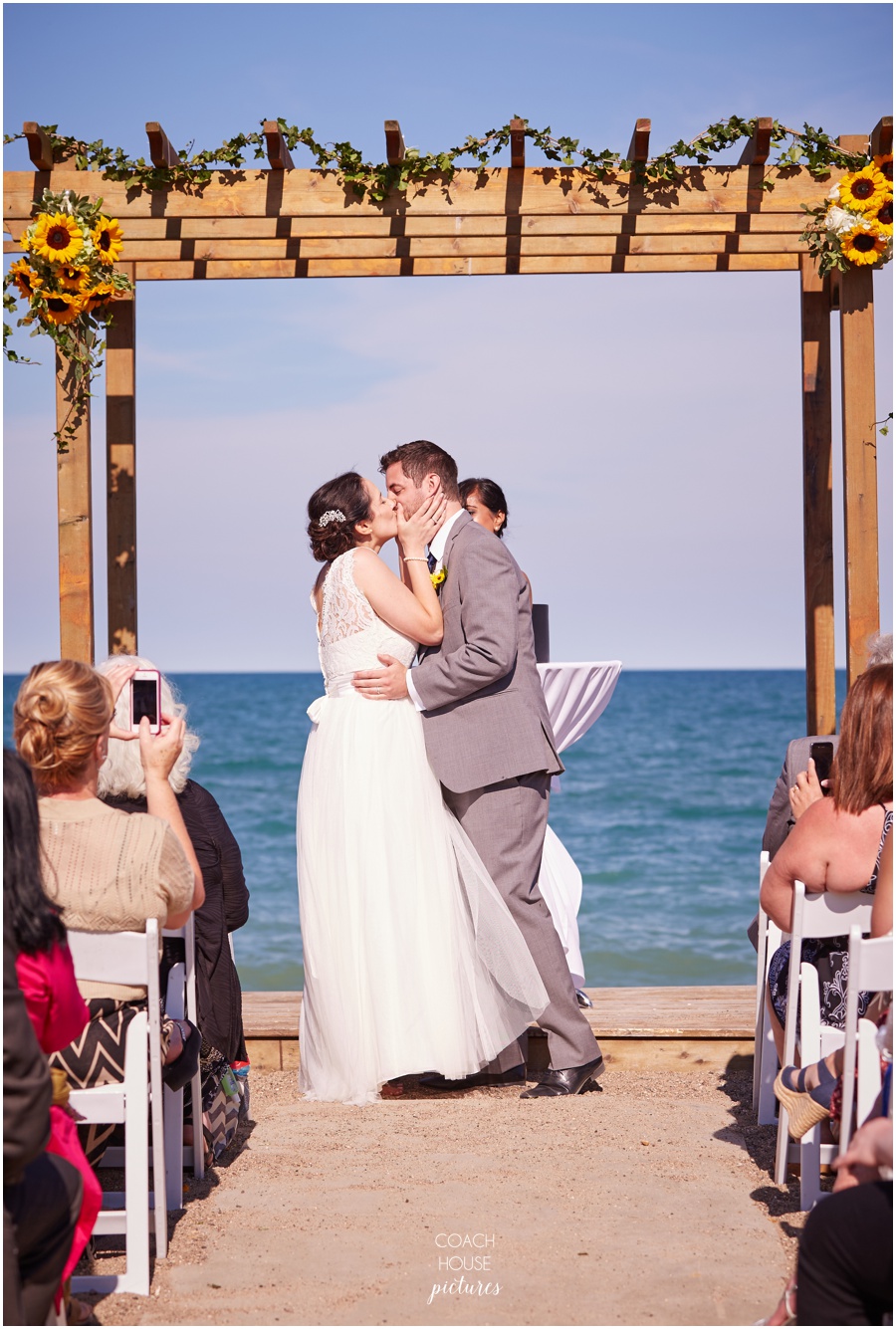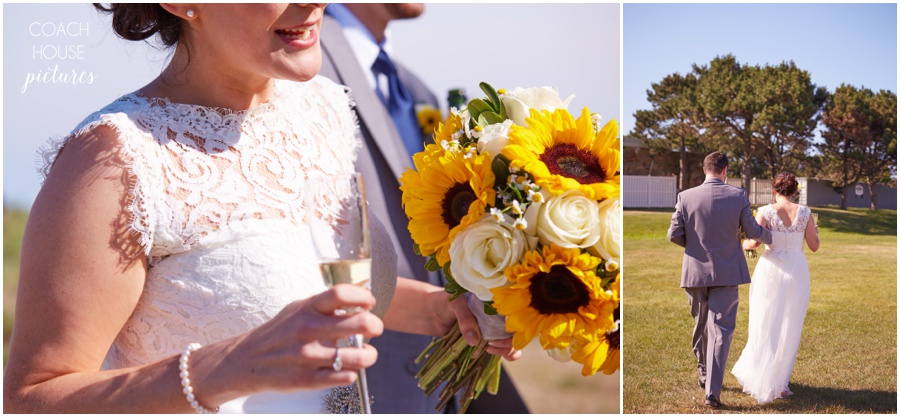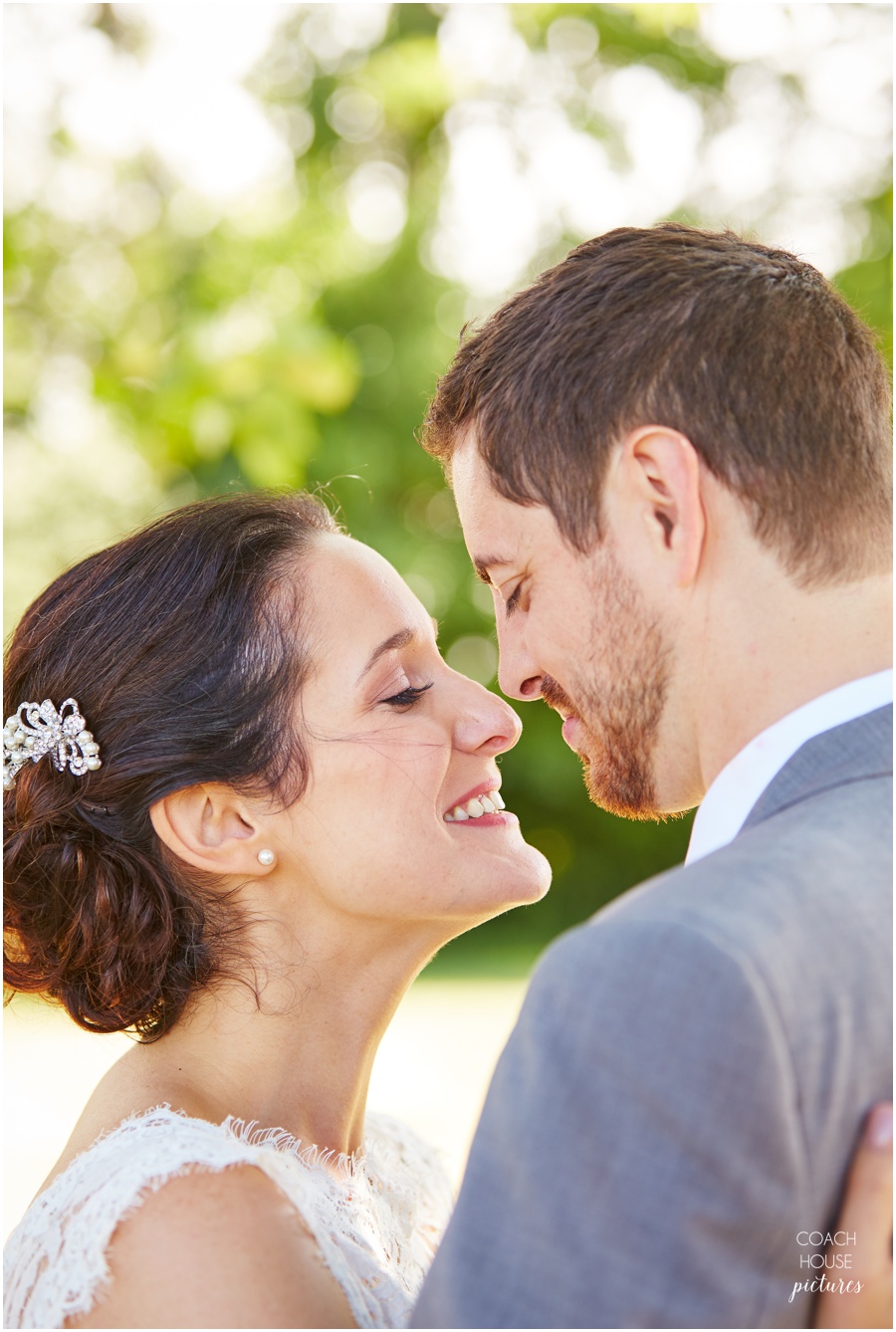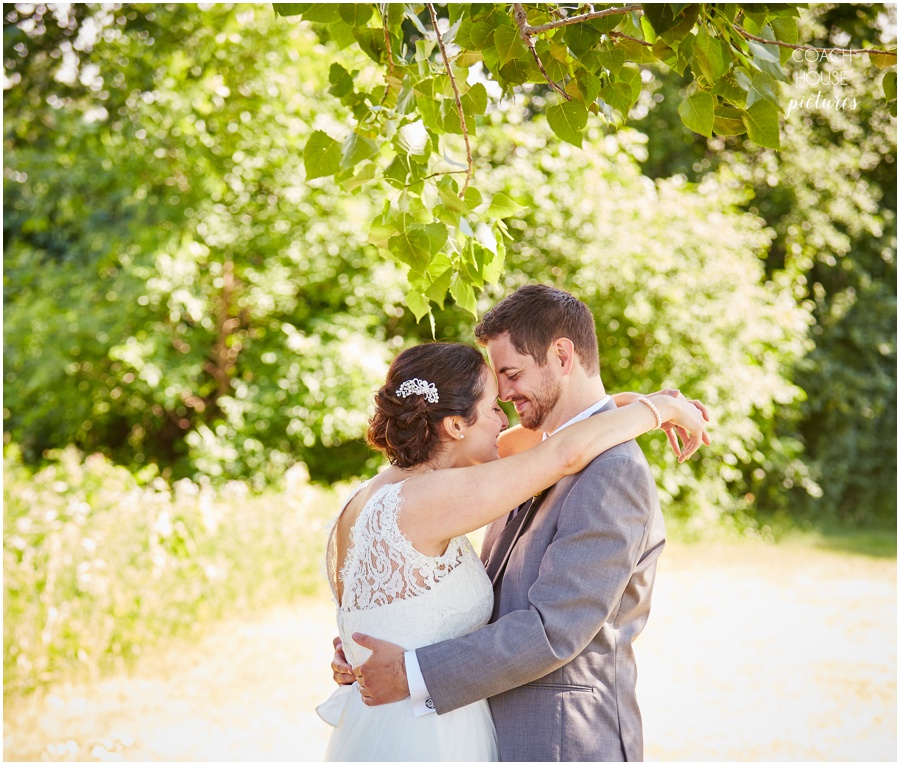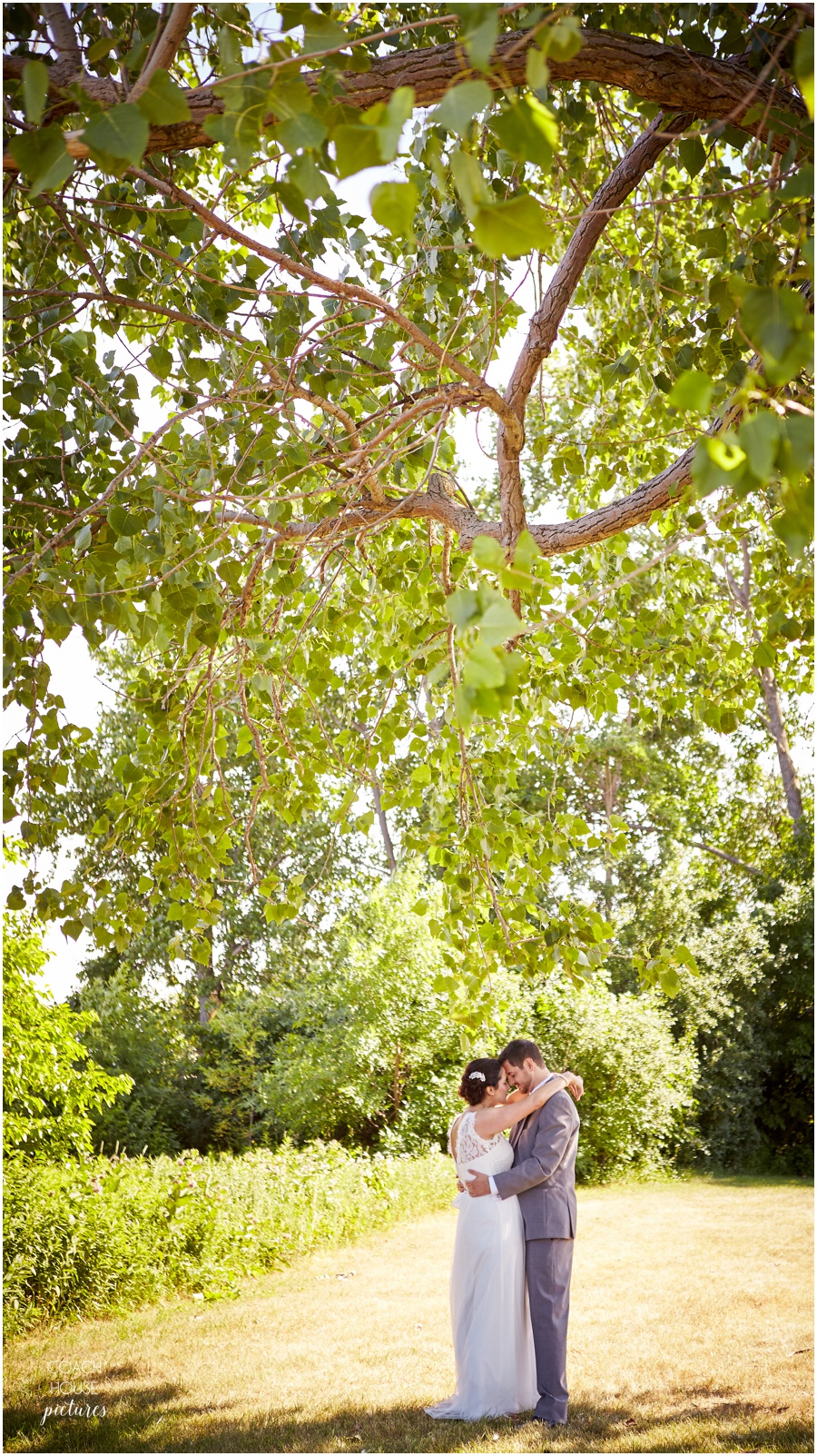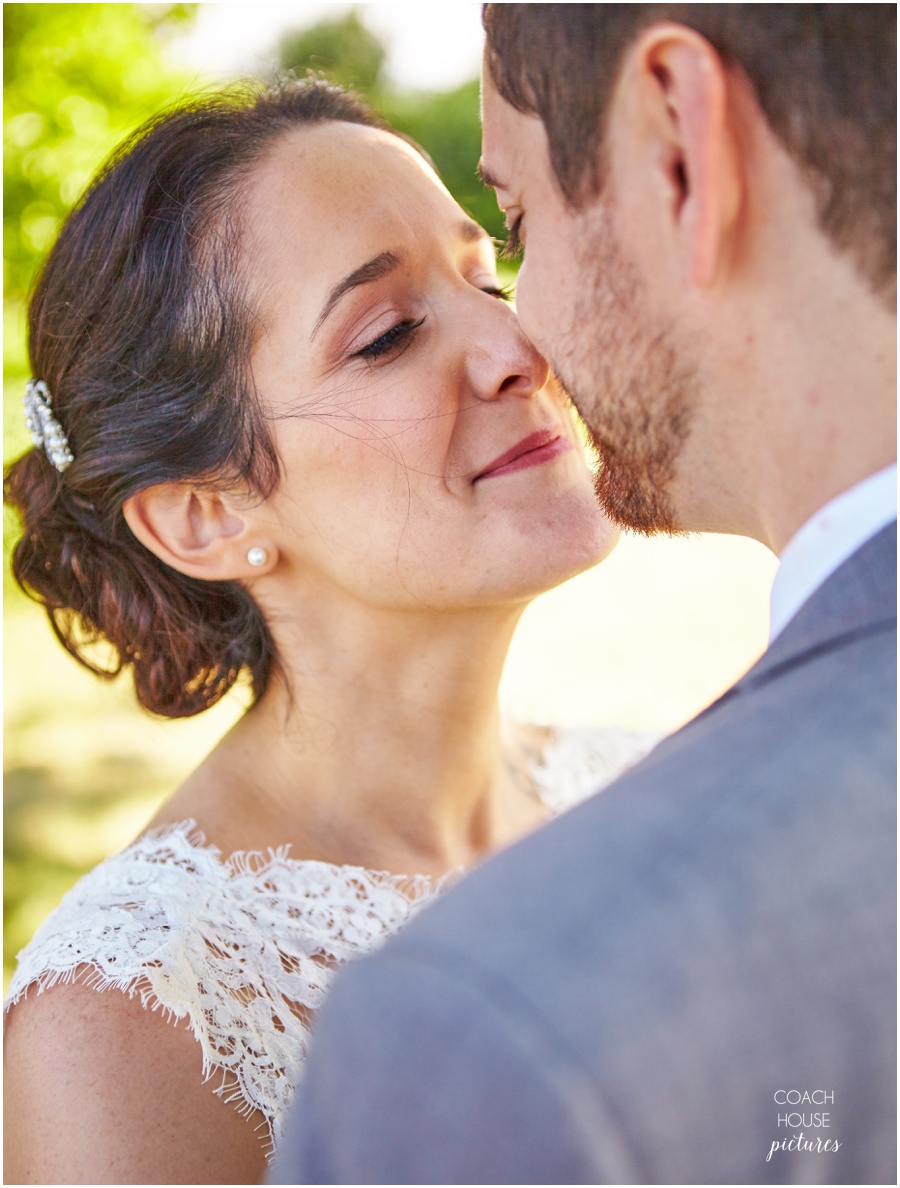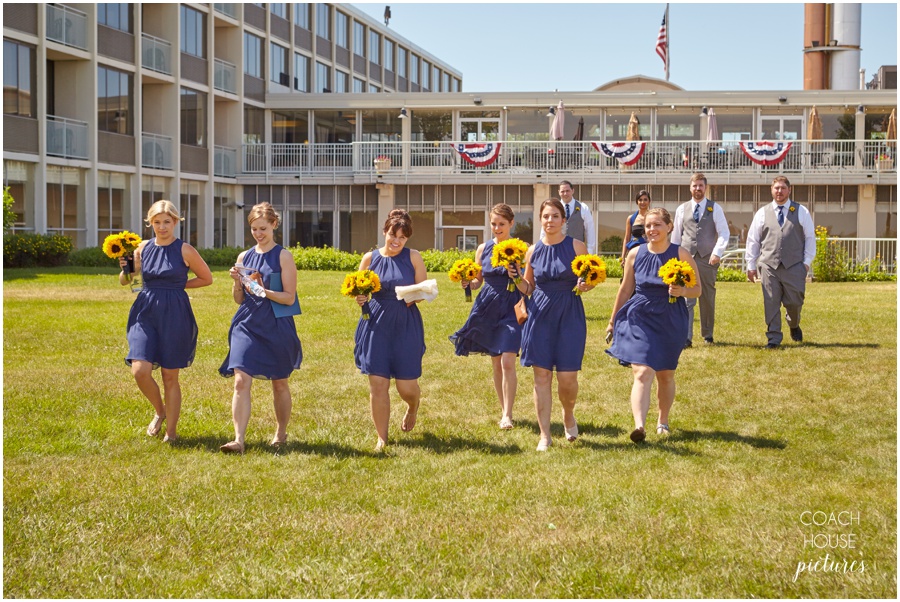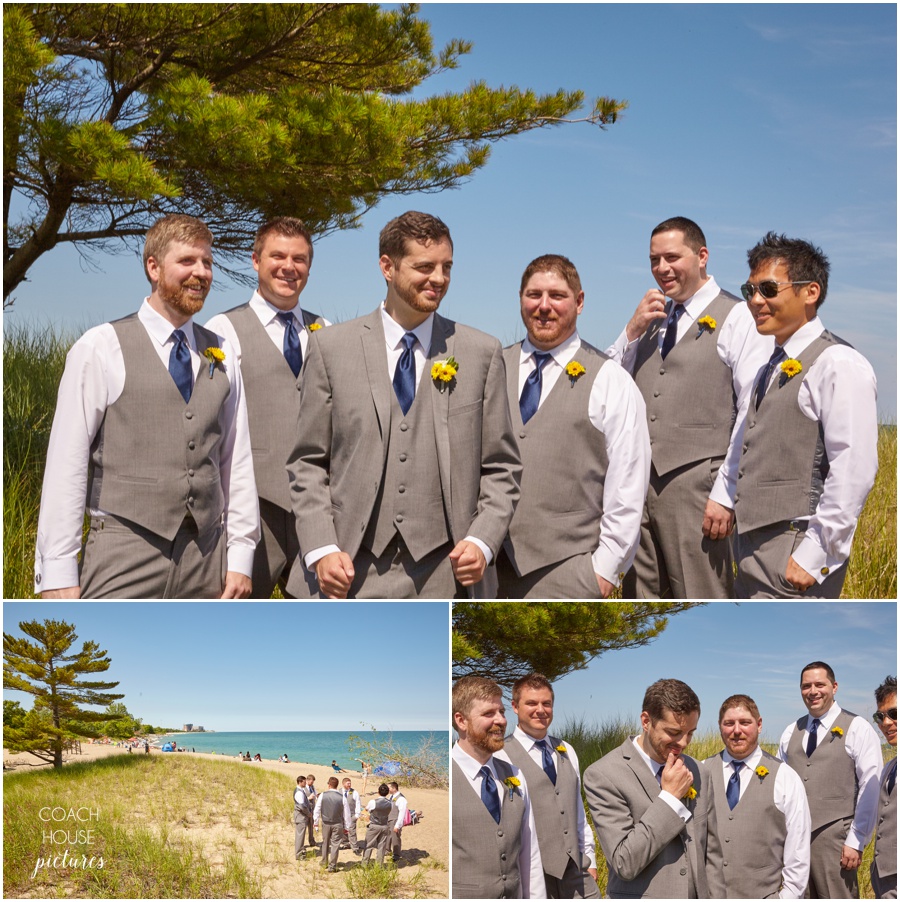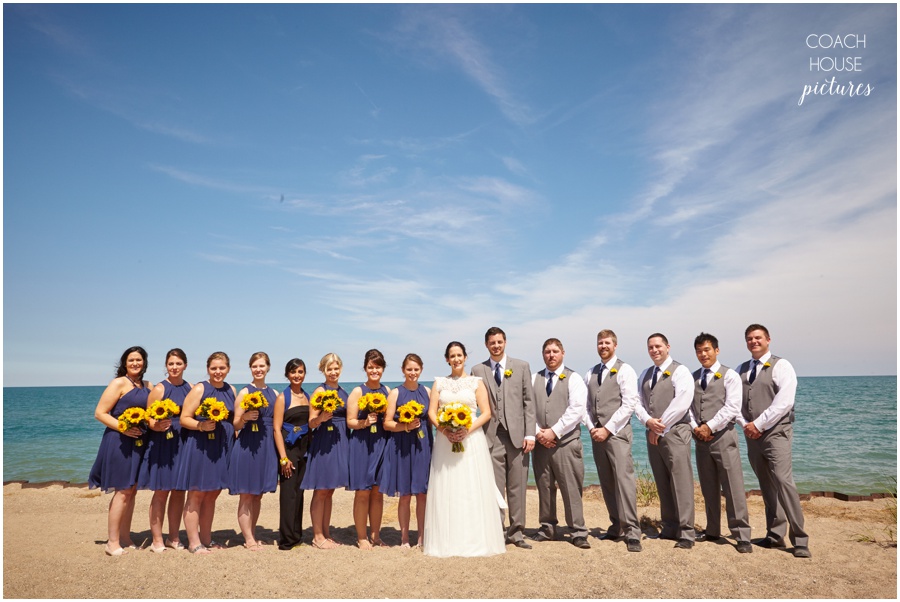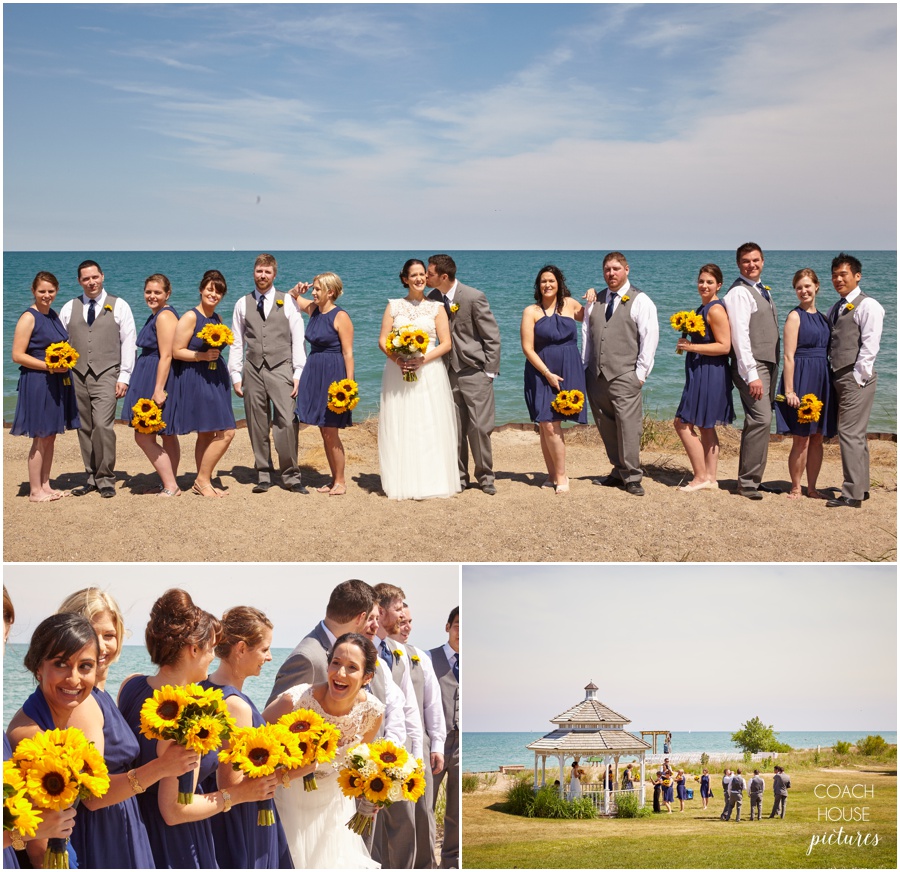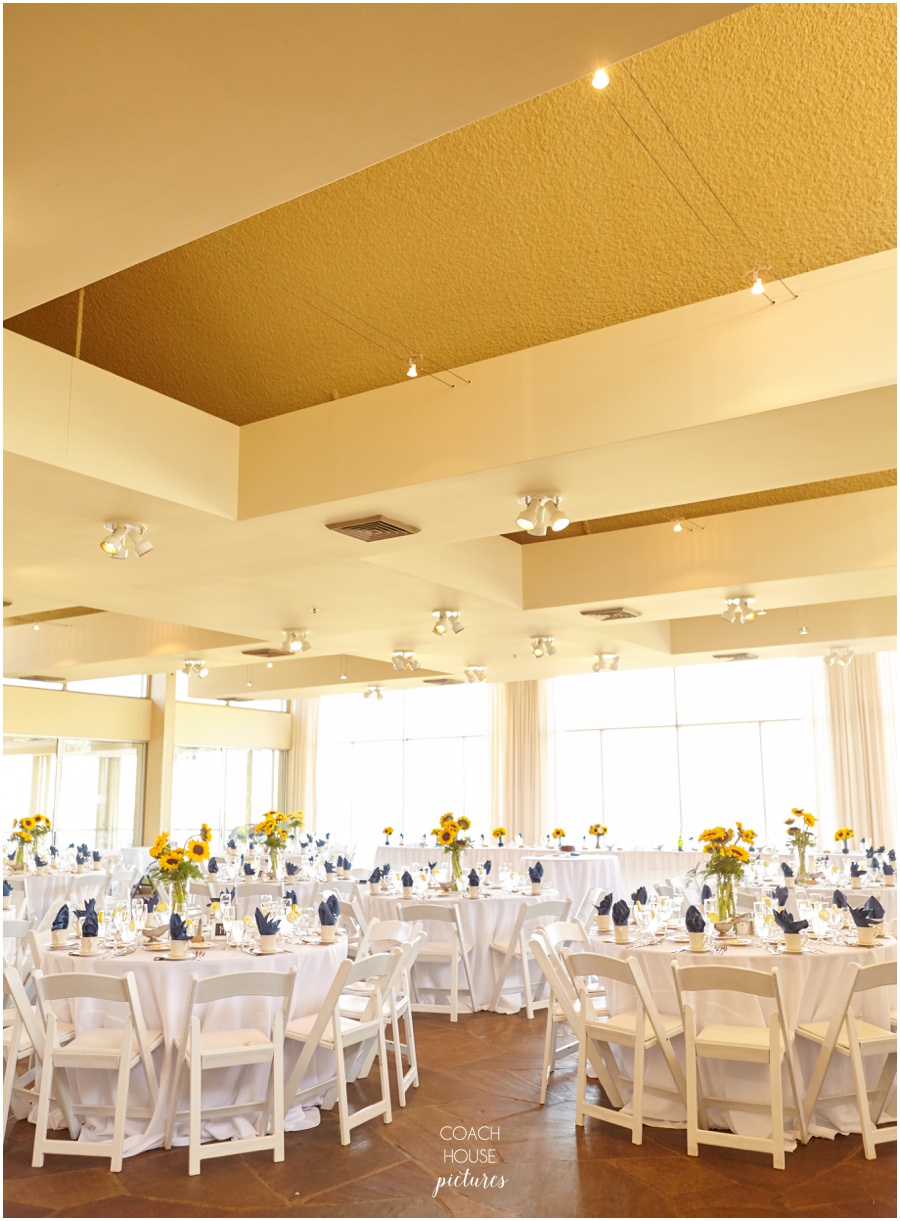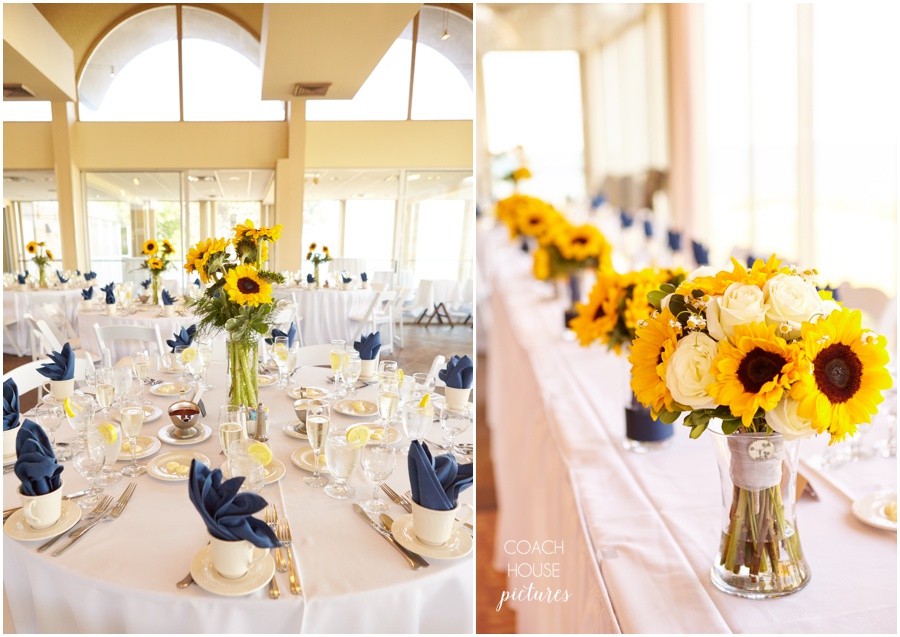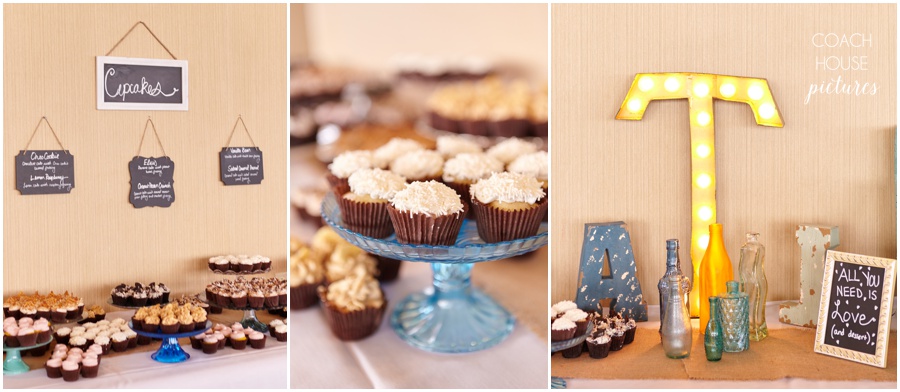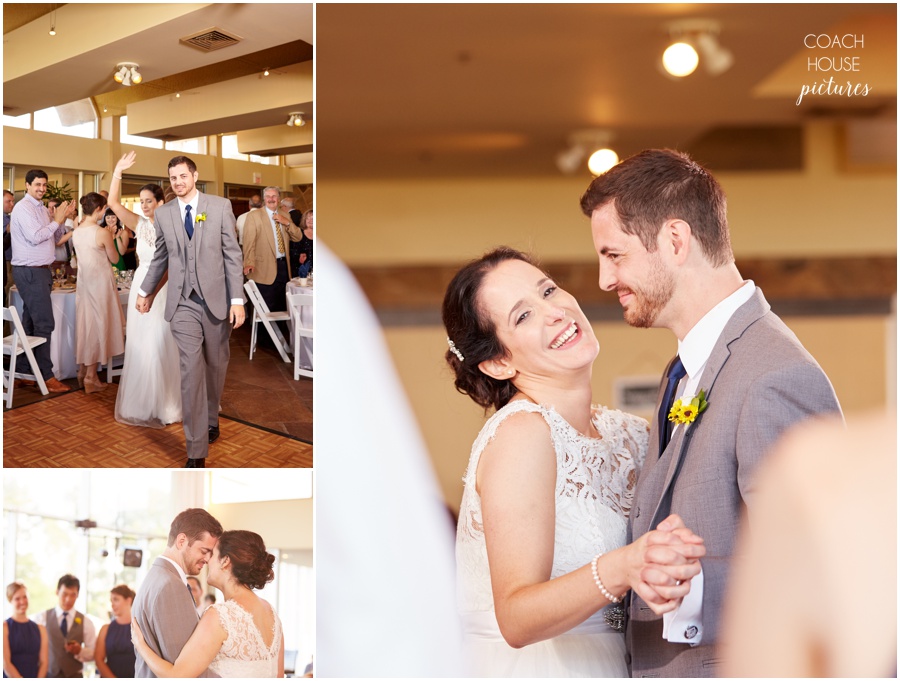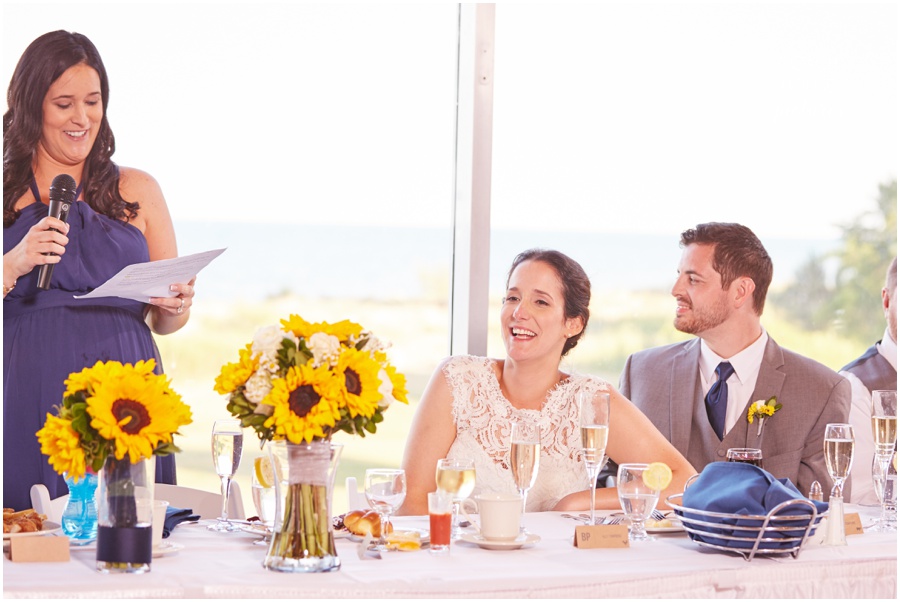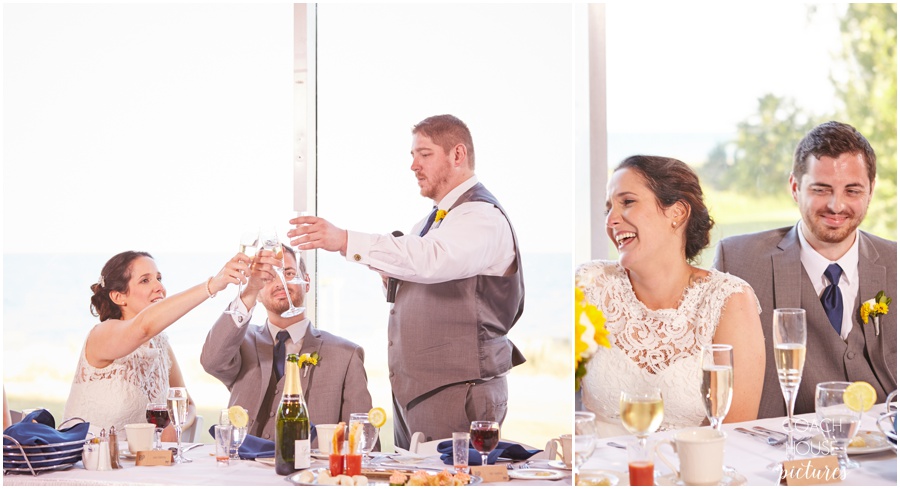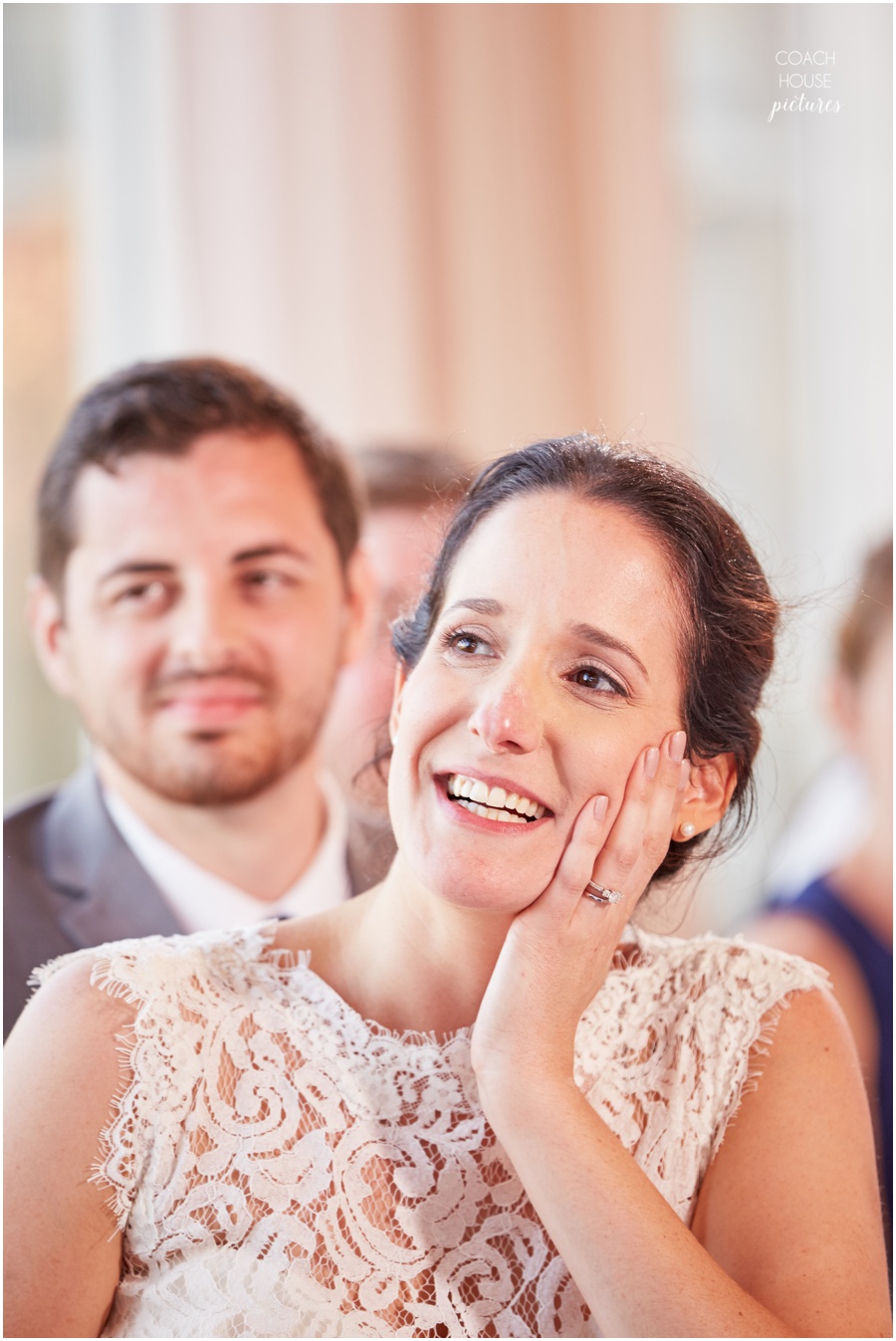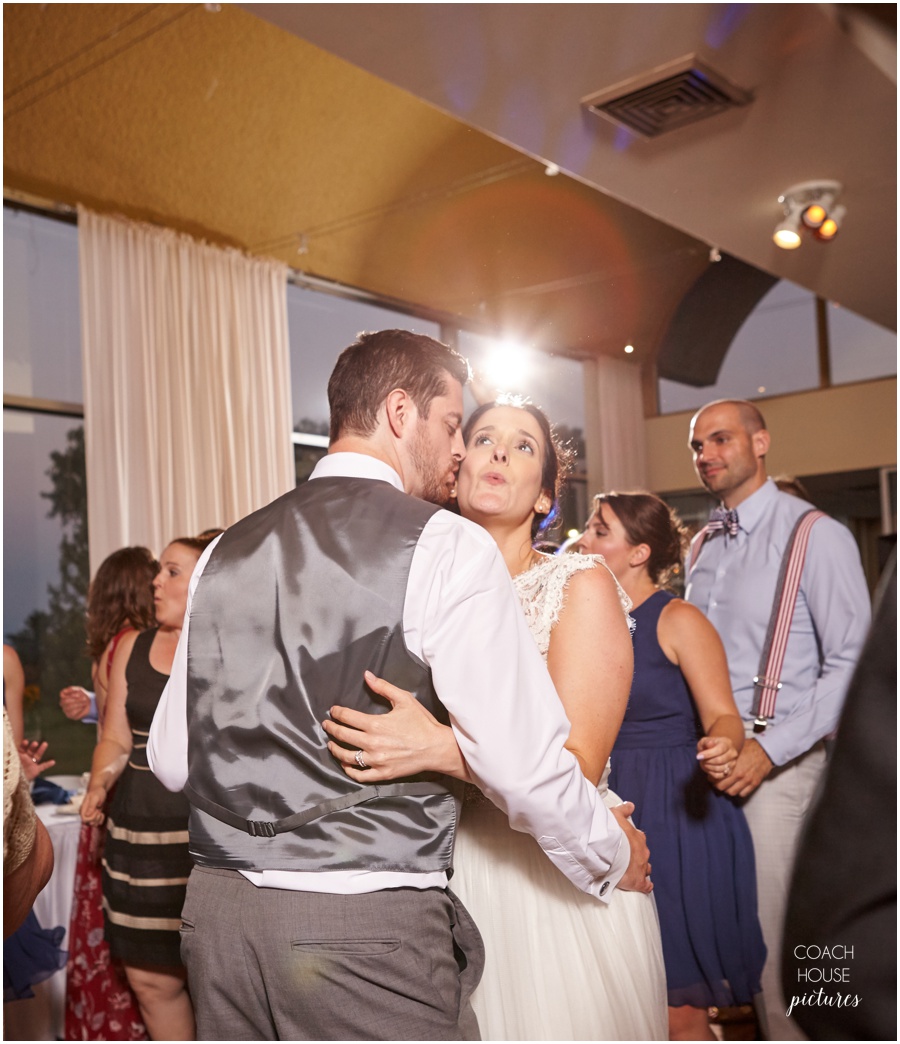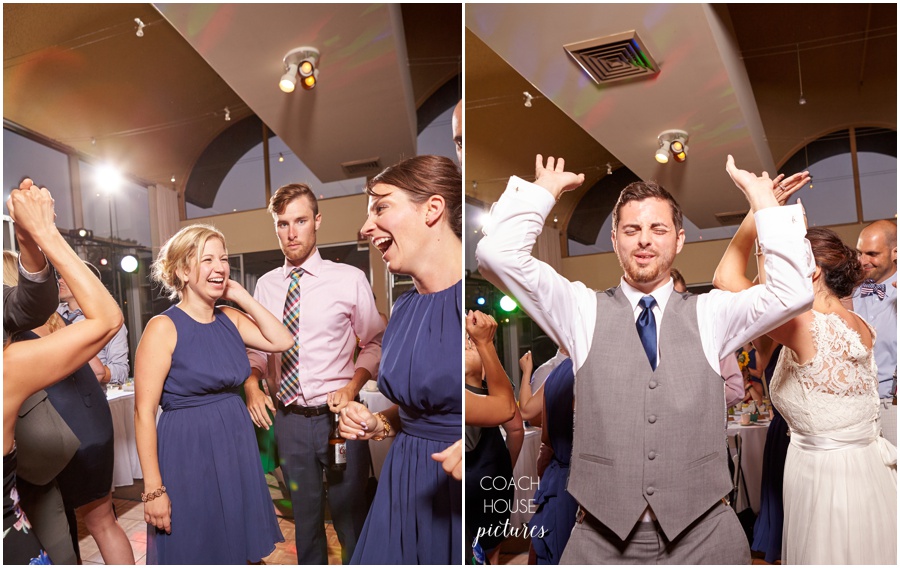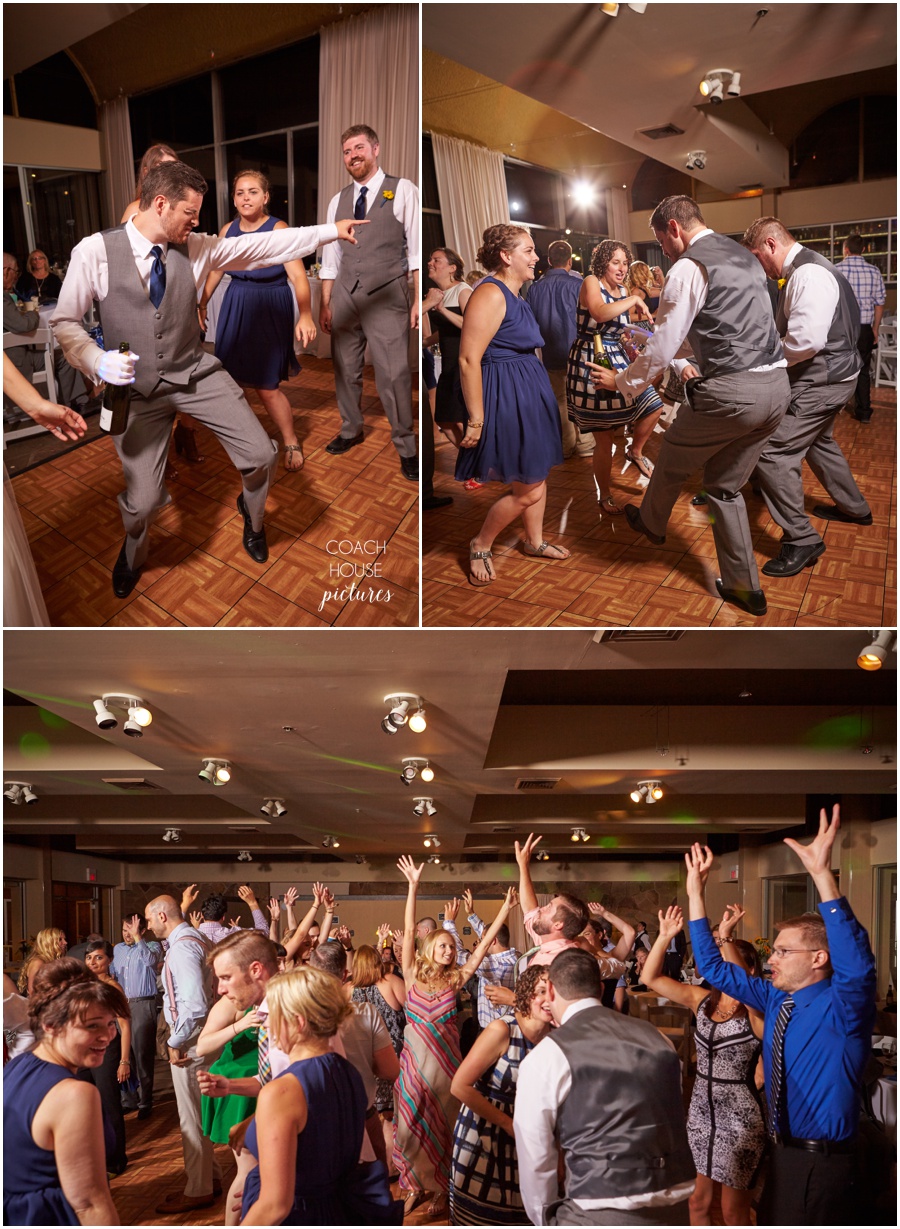 Ceremony and Reception Venue:
Illinois Beach Resort
Venue Coordinator: Kim Hall
Officiant: Anuja Patel (friend of Bride + Groom)
Florist:
Anemone Creative
DJ: Parker Greenlund of
The Total PKG
Catering: Illinois Beach Resort
Sweets/Desserts: 
Sweet Discoveries
Invitations: Groom's Design
Bridal Shop:
BHLDN
Hair: Lauren Sweenor
Makeup: 
Simply Perfect Makeup Artists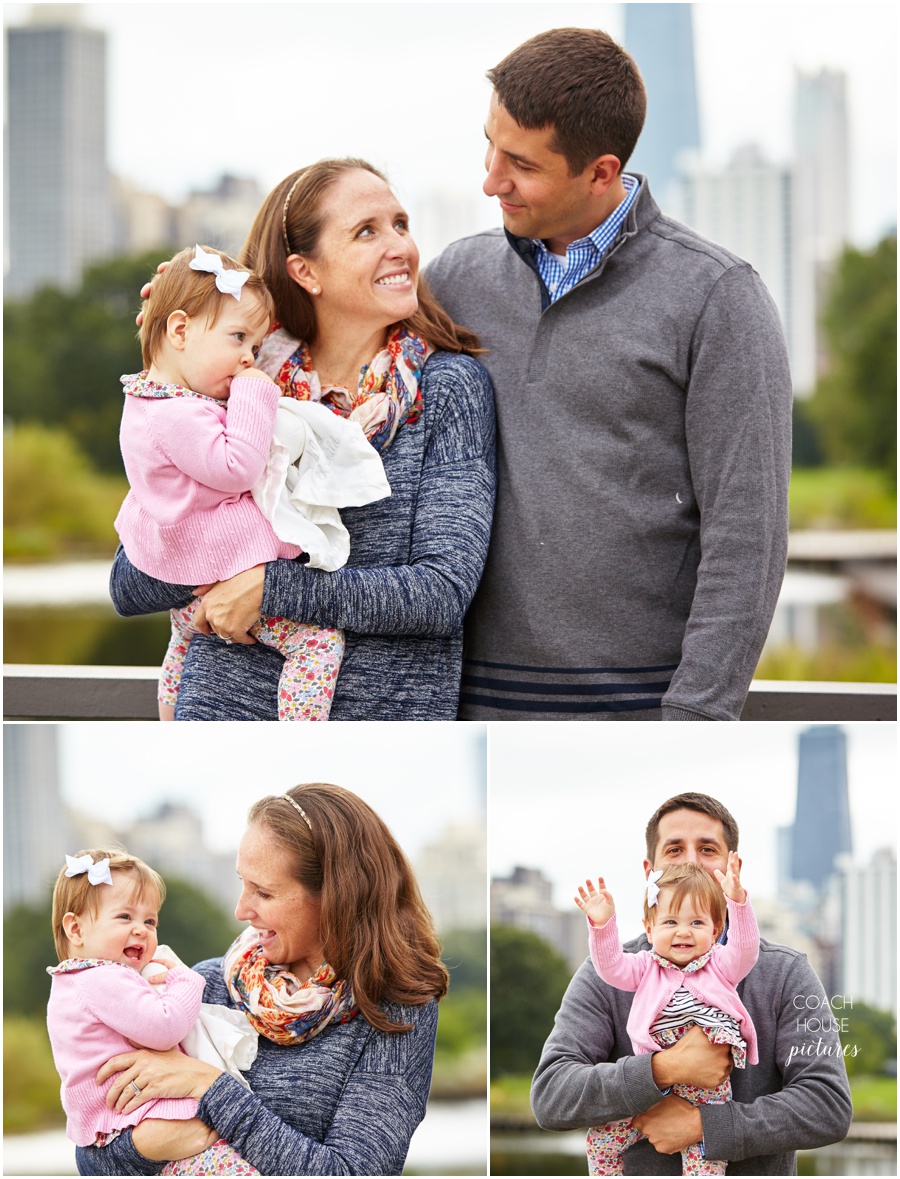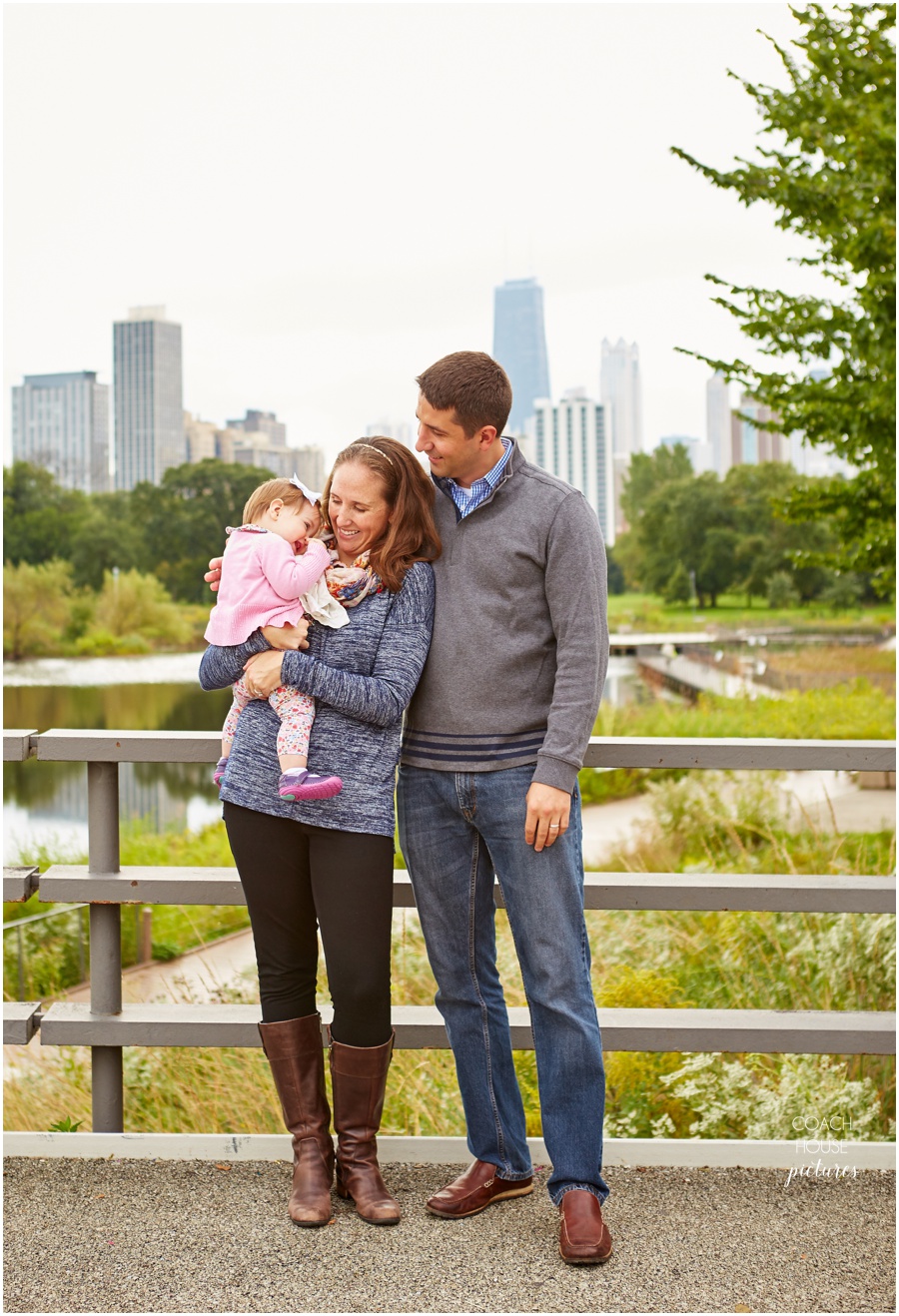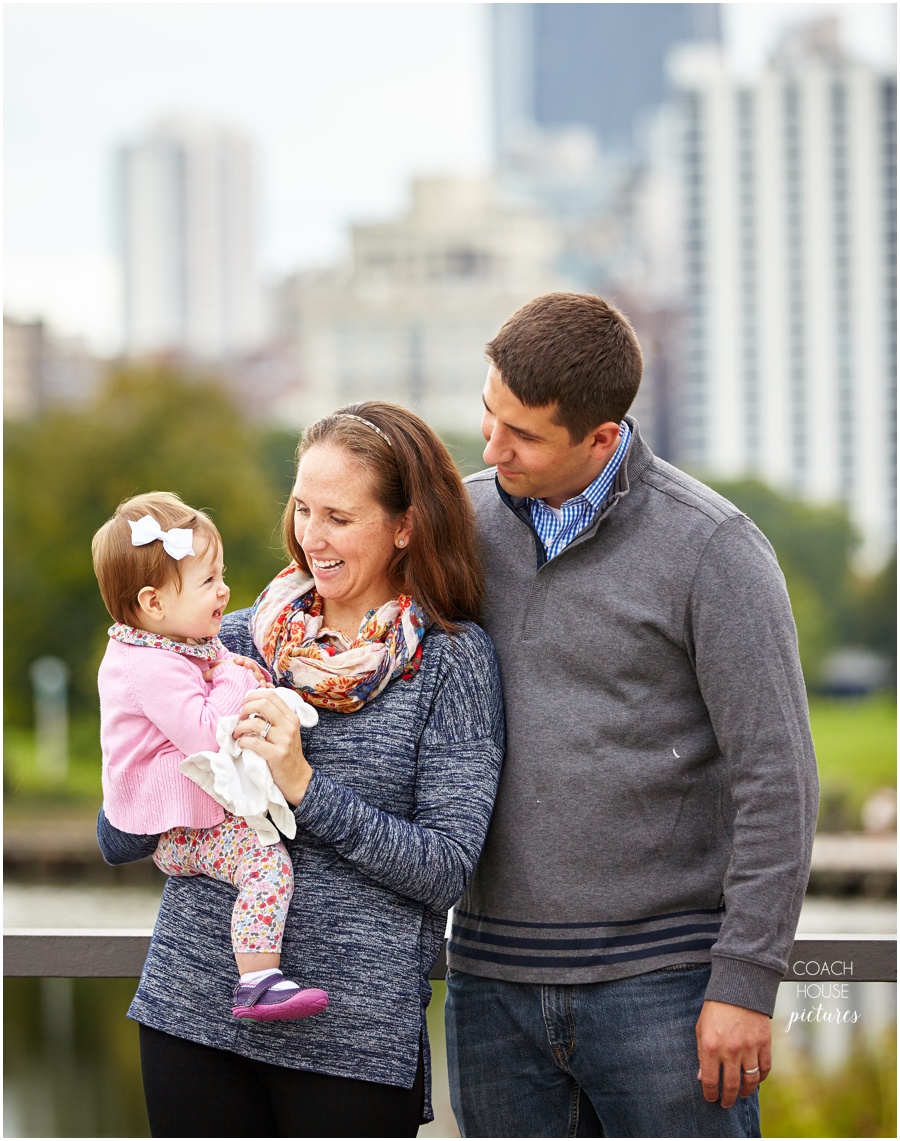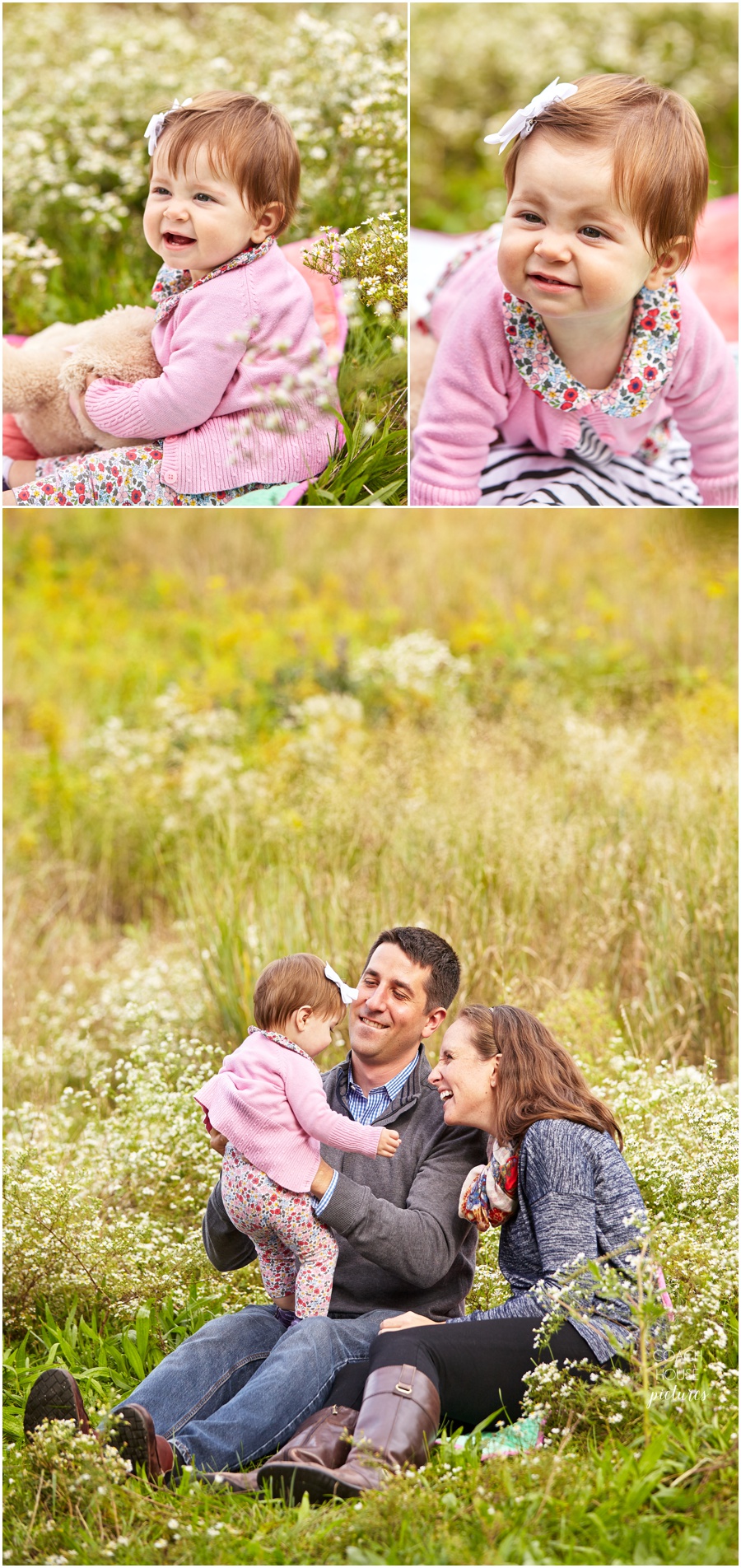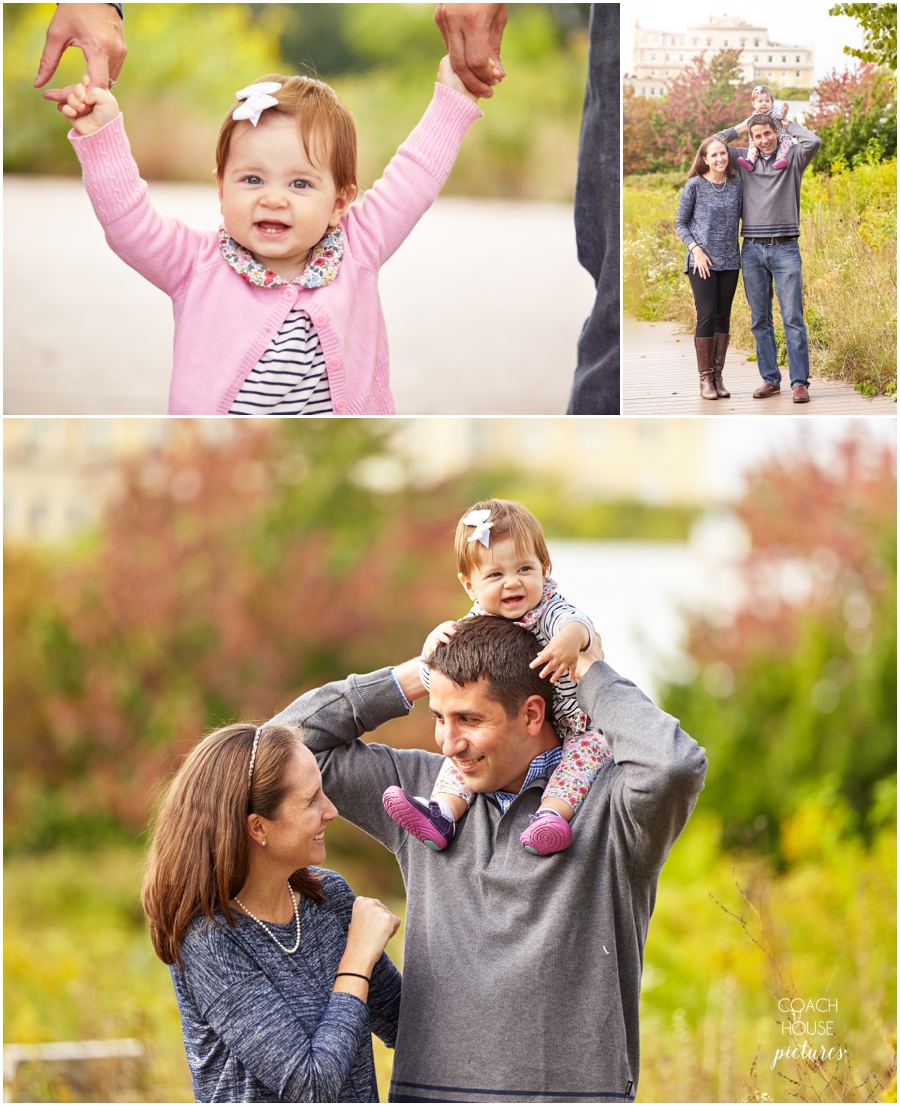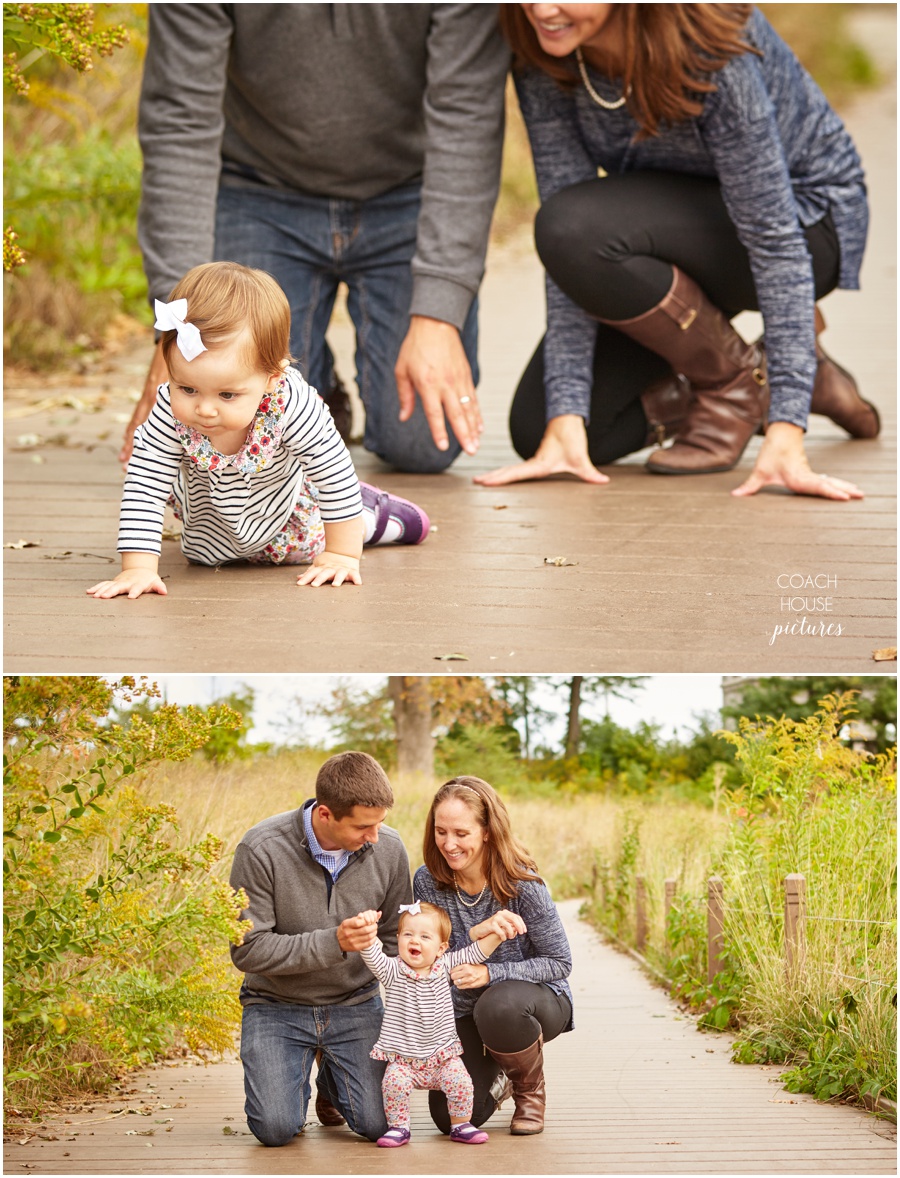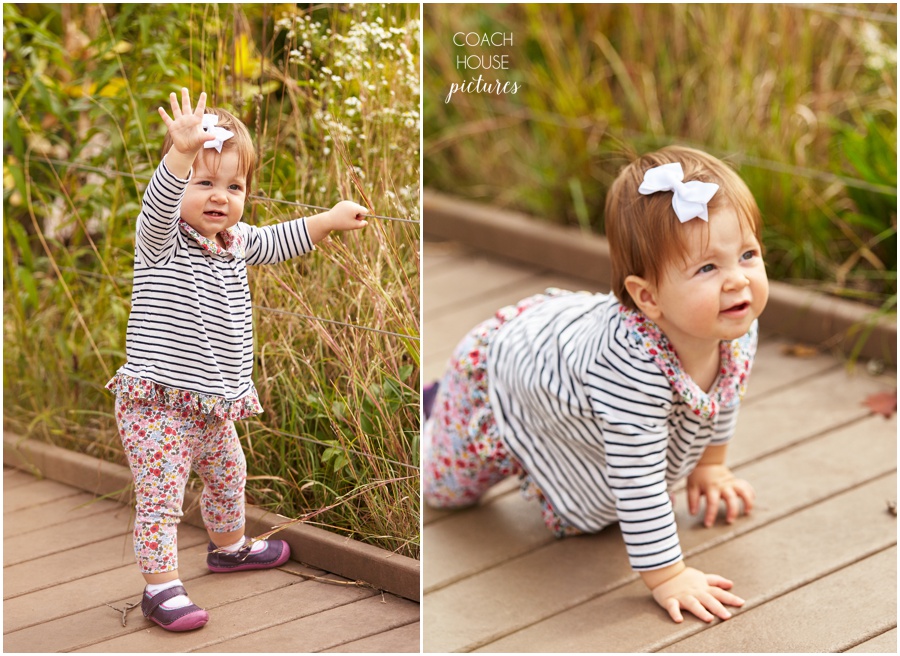 I love photographing families for the first time. And the Soracoe family were pros to say the least! Photographing some special memories with their one year old Caroline at the
Nature Boardwalk
in
Lincoln Park
was such a blast! The sun was out during our morning photo session as well which just added to the beautifully warm lighting. I can't wait to photograph this family again later this year.
Save
Last week's
Olive Park
/
South Pond
Engagement photography session with Ashley and Sean was the sweetest. We had so much fun touring these beautiful landscapes together and getting to know one another against the Fall urban and natural backdrops.
Thats whats so great about photographing in this great city- so many perfect landscapes to compliment any couples style and sense of adventure. We can't wait to see which photos they use for their save the dates and are over the moon excited to capture and celebrate alongside them at their downtown wedding in September 2017!  Congrats and cheers to you both!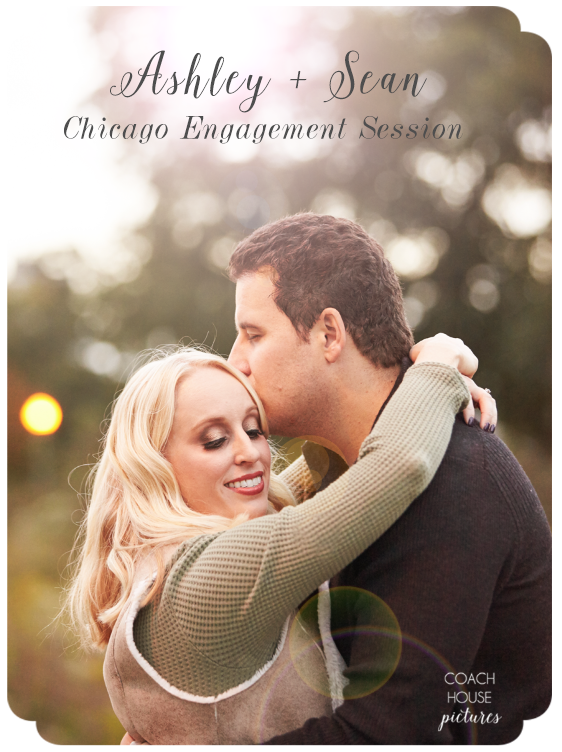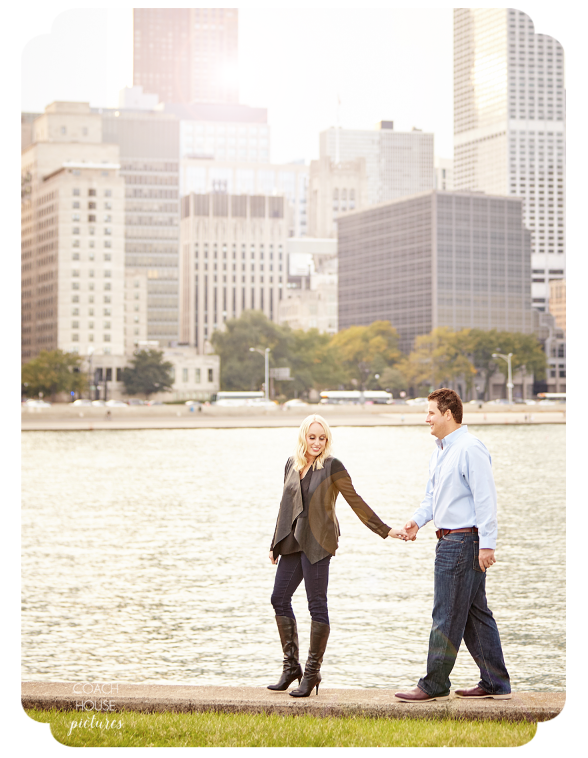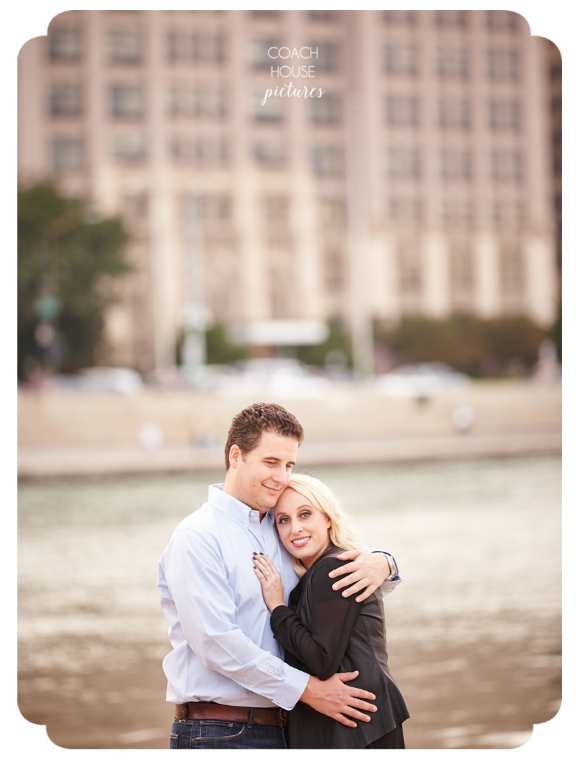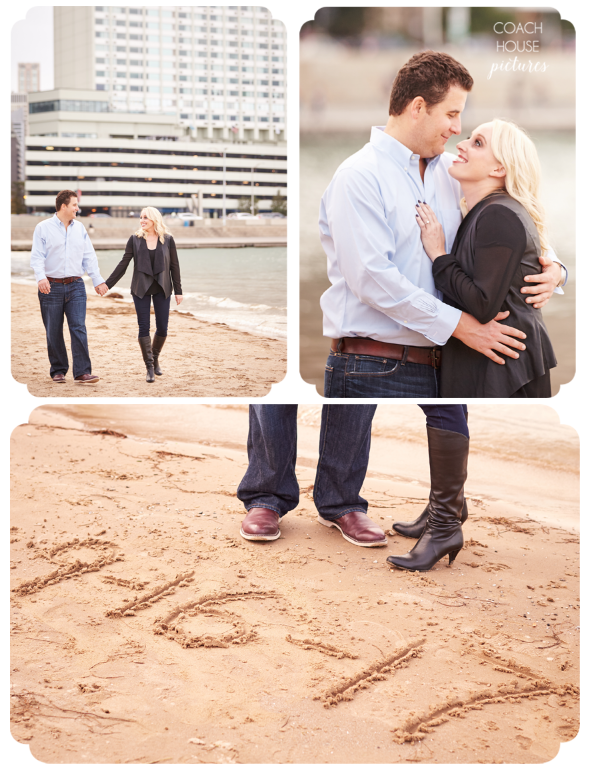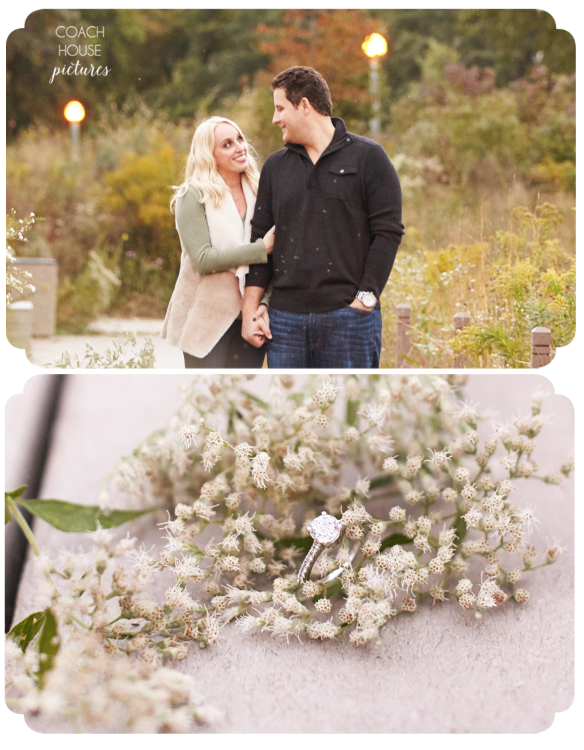 So many great things to celebrate after this weekends ahmazing Romantically Modern Chicago Wedding at the beautiful
Greenhouse Loft
in
Logan Square
.  Collaborating with some of the best wedding vendors in this great city is just the beginning to creating a day
of incredible wedding day memories. A BIG thanks to the following talented people for creating such a perfect wedding day for Christy and Luke this past weekend. Here is just a sneak peek of their beautiful wedding day- cheers to creating many more happy memories!
Wedding Venue:
Greenhouse Loft
/ Bridal Attire:
Hayley Paige
,
Vow to be Chic
,
The Black Tux
/ Florist:
Flowers for Dreams
/ Invitations:
Pixie Chicago
/ Catering:
Big Delicious Planet
/ Bakery:
Sweet Mandy B's
/ DJ:
Gusto Paz
/ Videographer:
Plan A Studios
/ Photobooth:
iMG Photobooth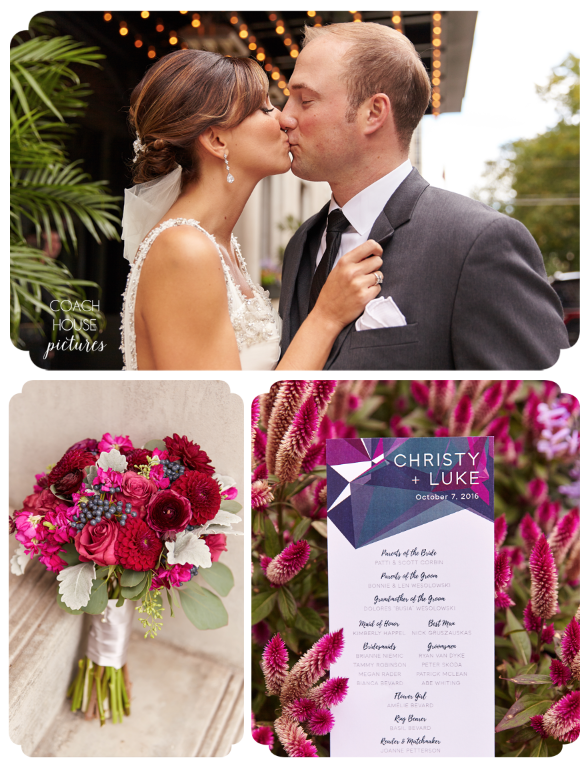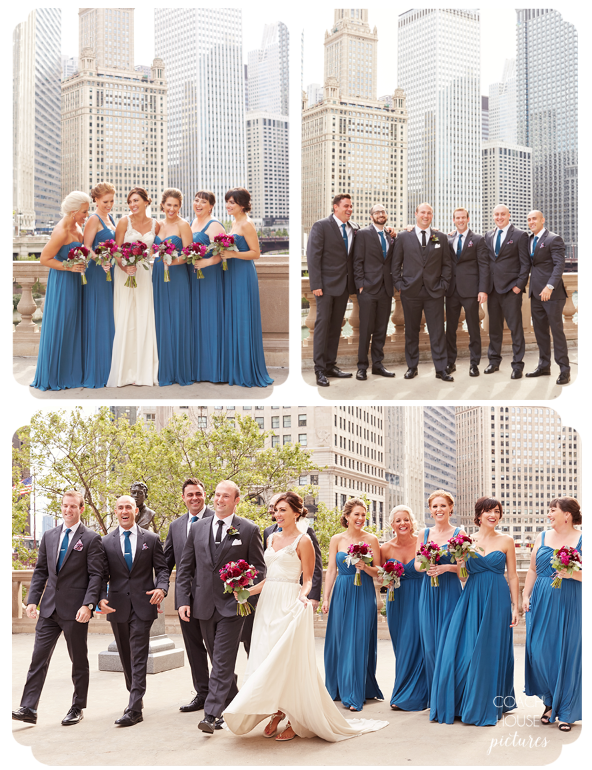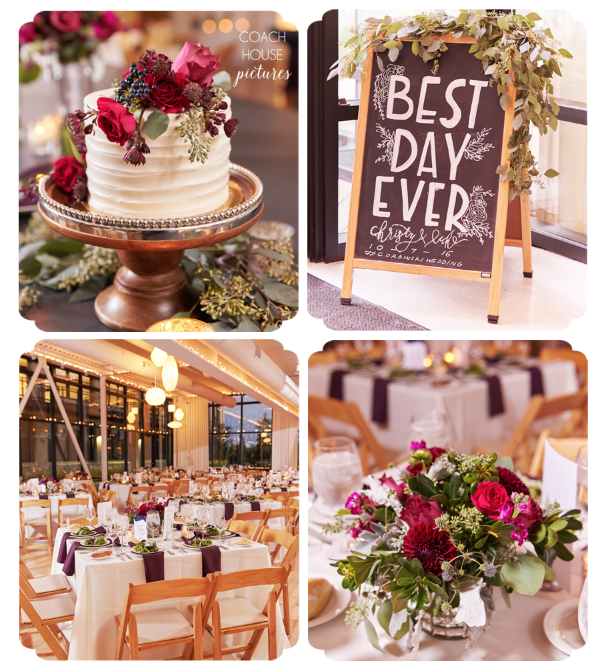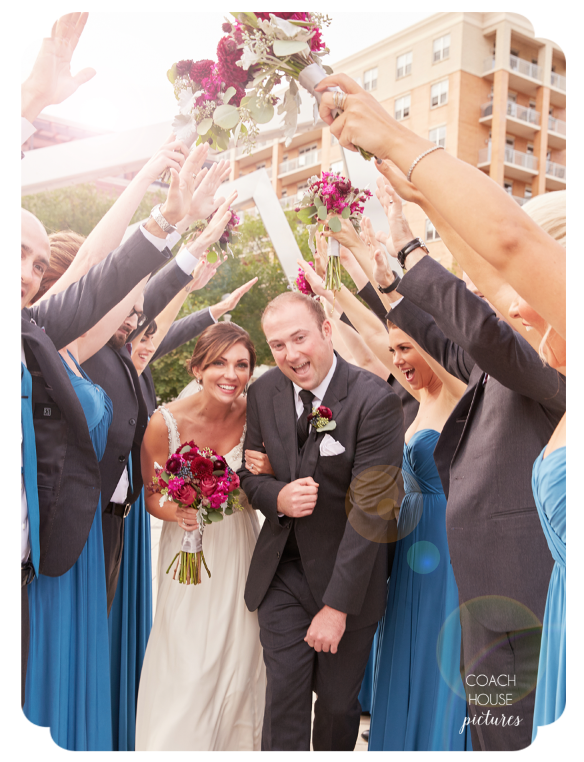 Come meet Joe and I on September 22nd at
Artifact Events
along with 50 other awesome wedding vendors (including NINE local breweries) at
Wedtoberfest
!
This event is an exciting alternative to the wedding planning process that combines a casual wedding show with all the fun of a beer festival. We are so excited to have been selected for this years show.
So be sure to stop by our booth, preuse our collection of heirloom wedding albums and other printed goods, and tell us all about your exciting wedding day plans! Be sure to get your
tickets
before this show sells out -see you there!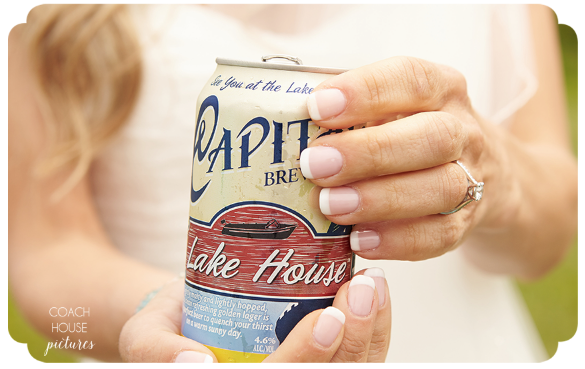 We were thrilled to see one of our most favorite weddings we shot last summer featured on the
Artfully Wed
blog last week- we couldn't wait to share a few highlights from Chris and Crisselda's beautiful boho Chicago rooftop wedding! We had a beautiful bright summer day to celebrate alongside Chris and Crisselda's nearest and dearest. Paired with a dream team to work alongside of making this romantic and bohemian Chicago style wedding one that will forever be one for the books! A special thanks to
Naturally Yours Events
for helping to pull the best Chicago wedding vendors to help make The Rudd's wedding day a day to remember for a lifetime. Check out the
Artfully Wed blog post
for more details on this fab celebration!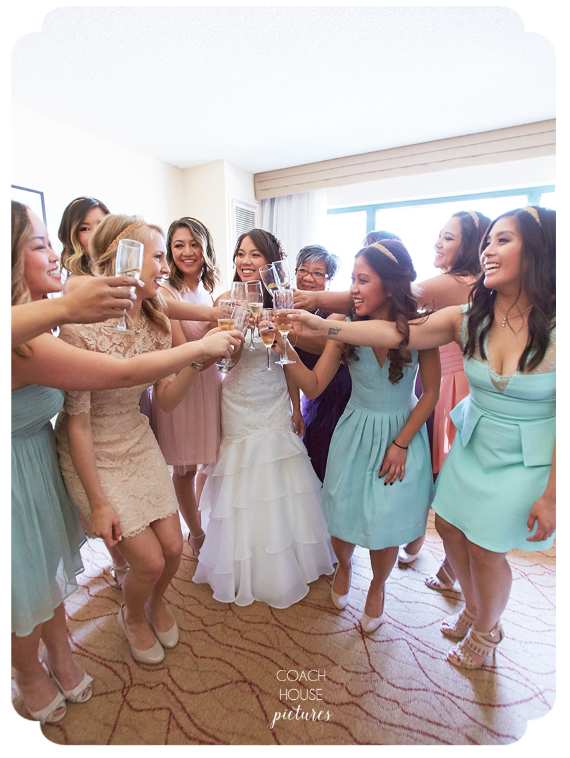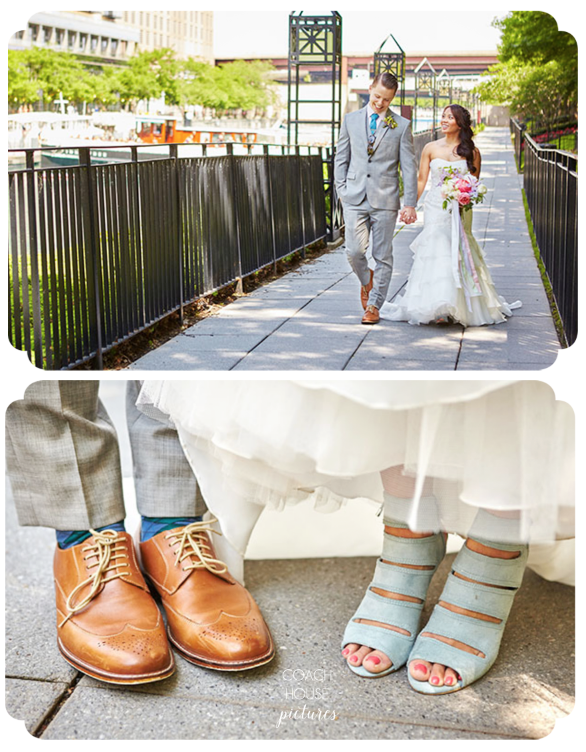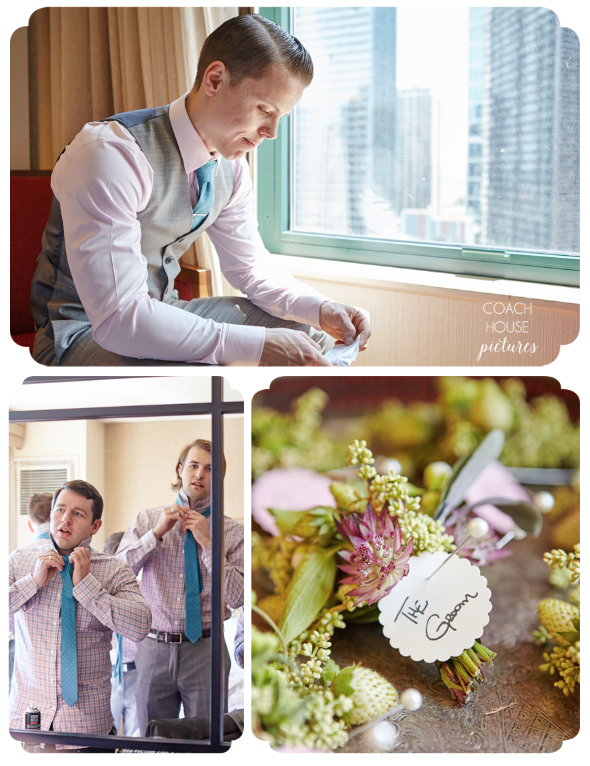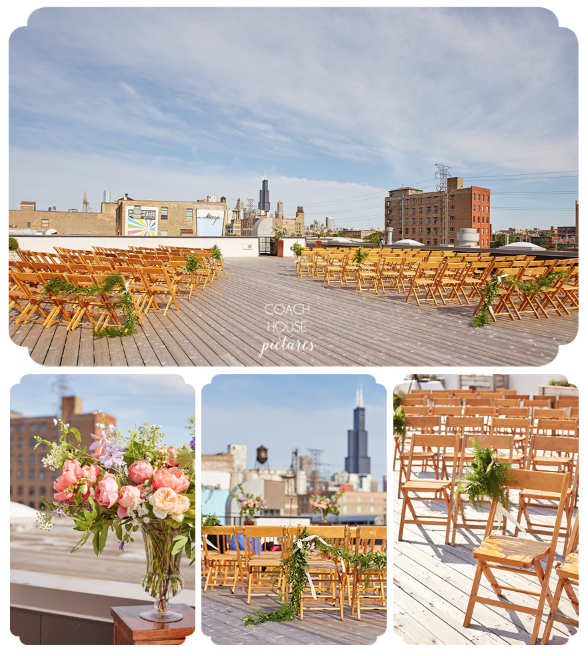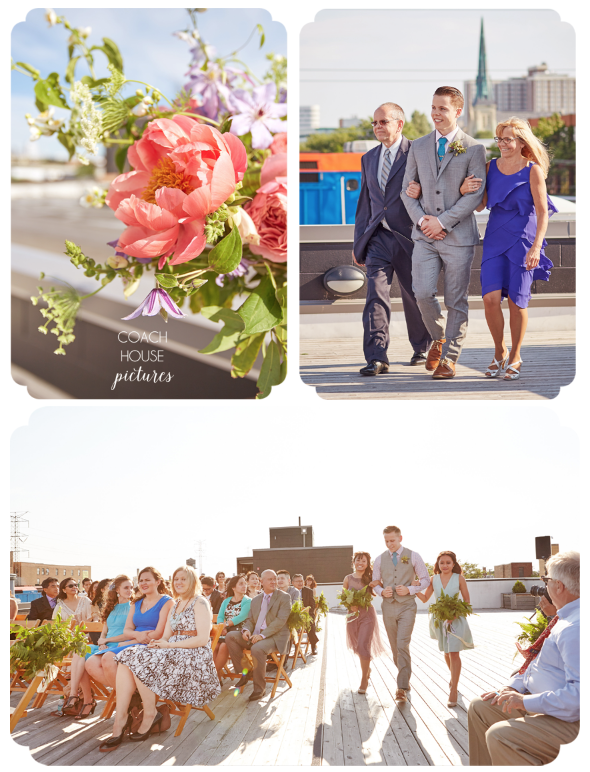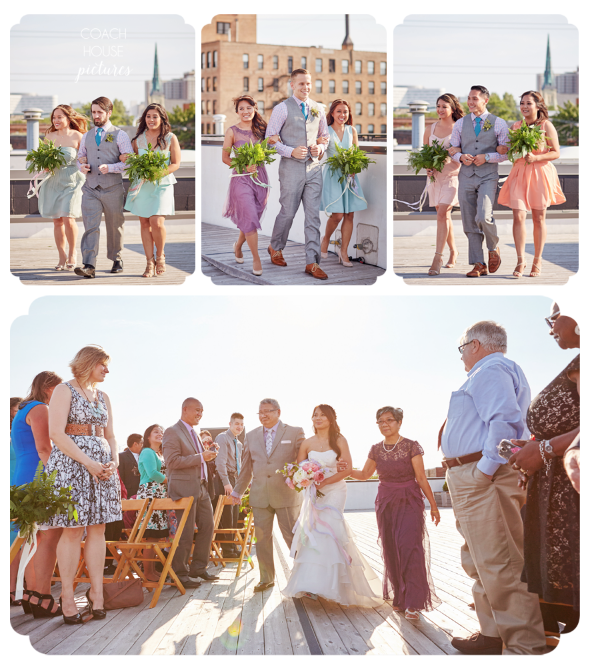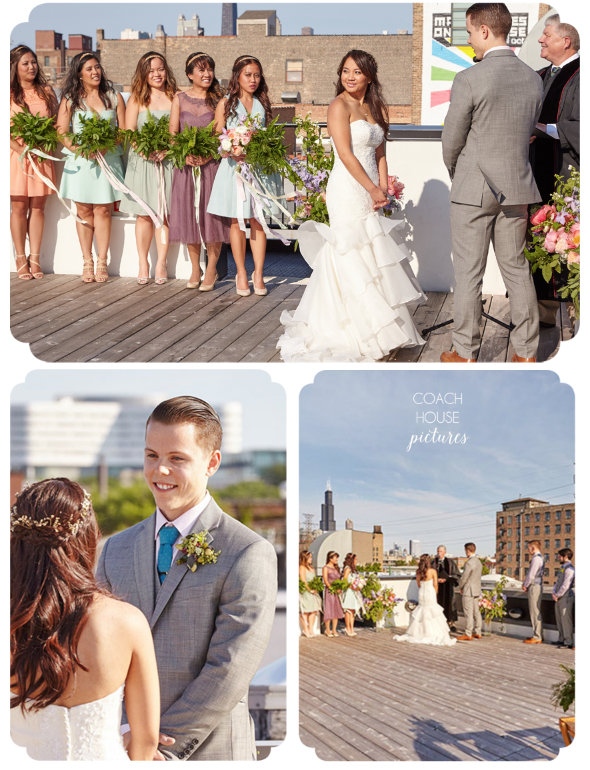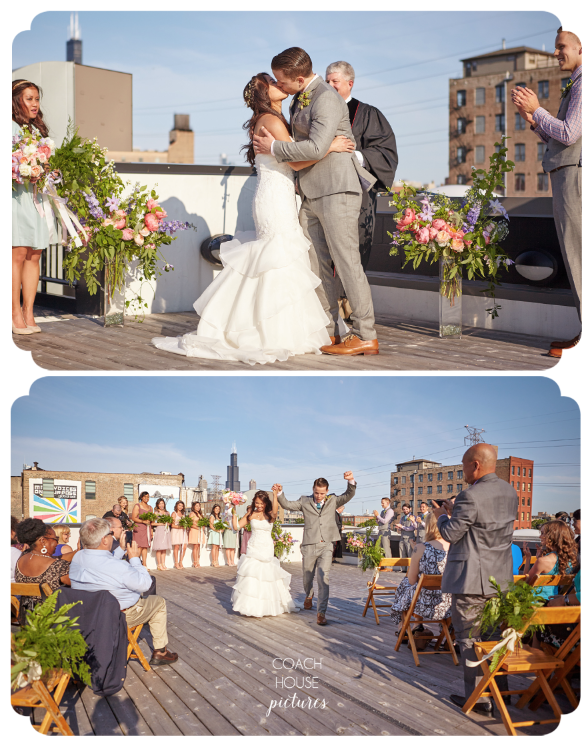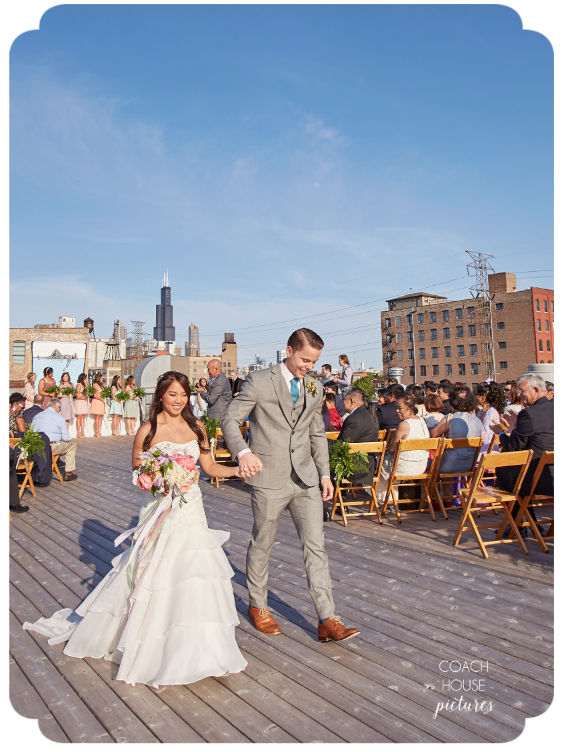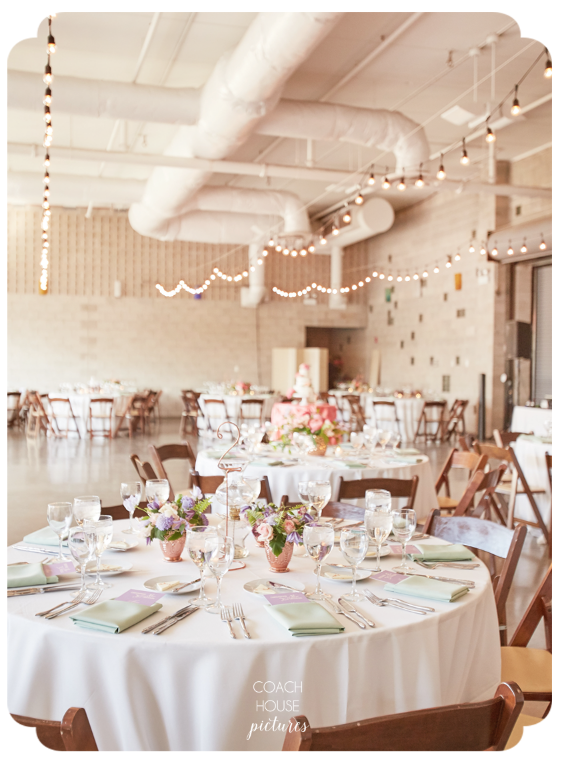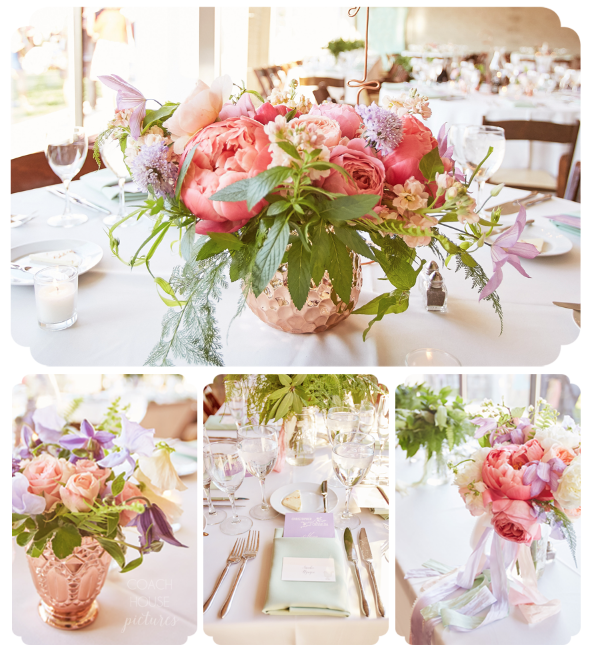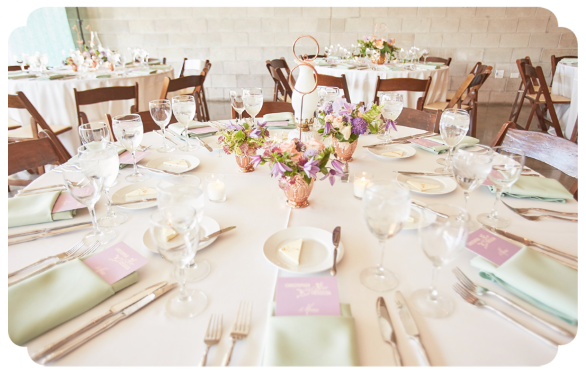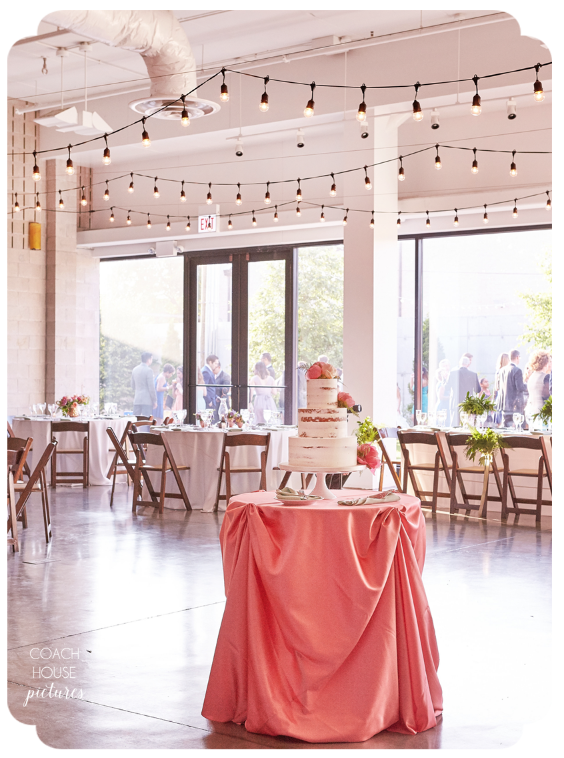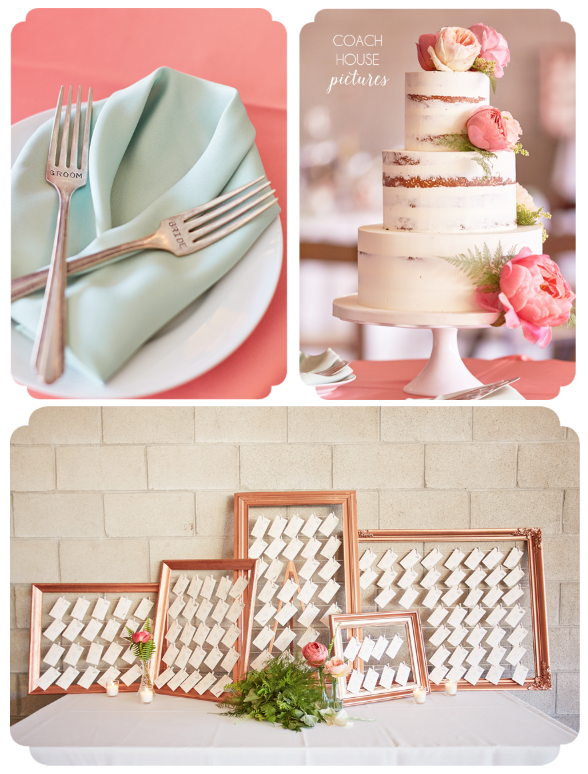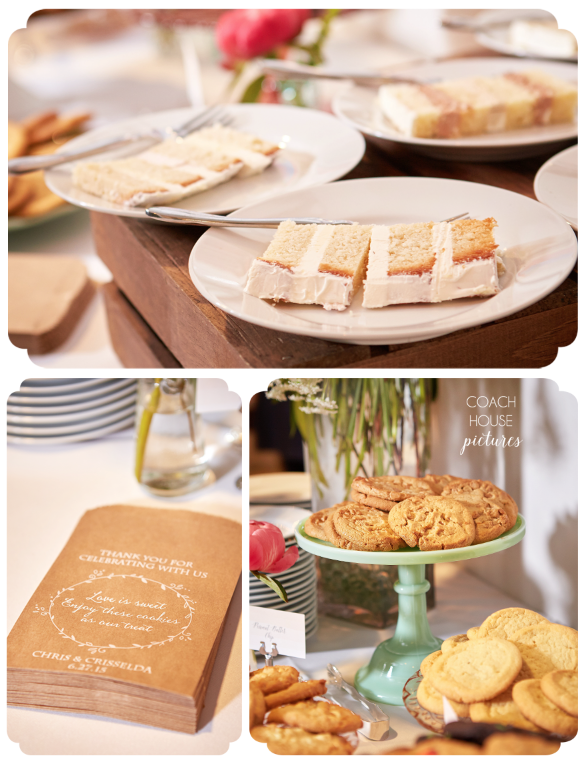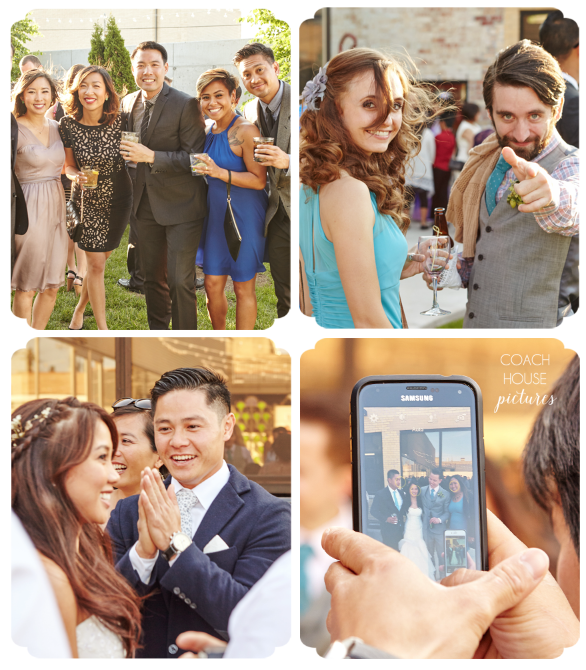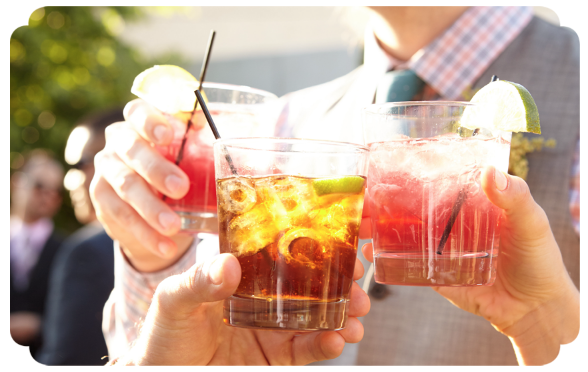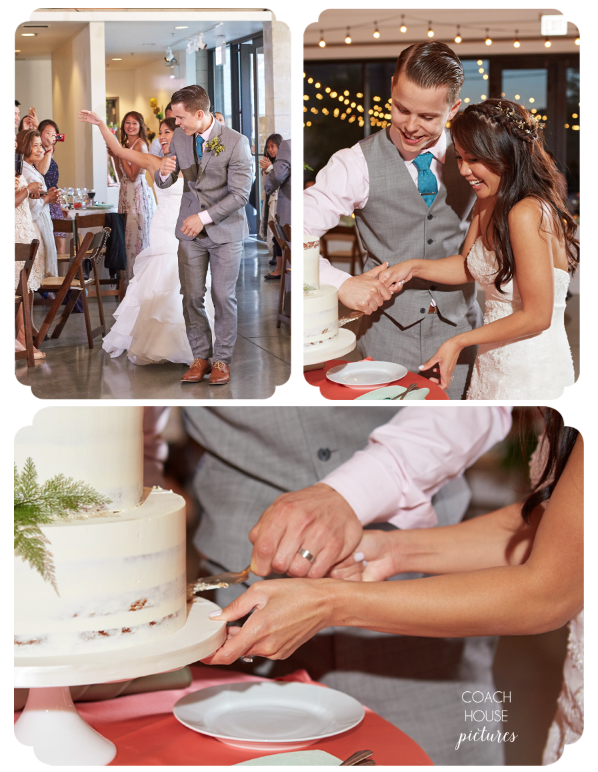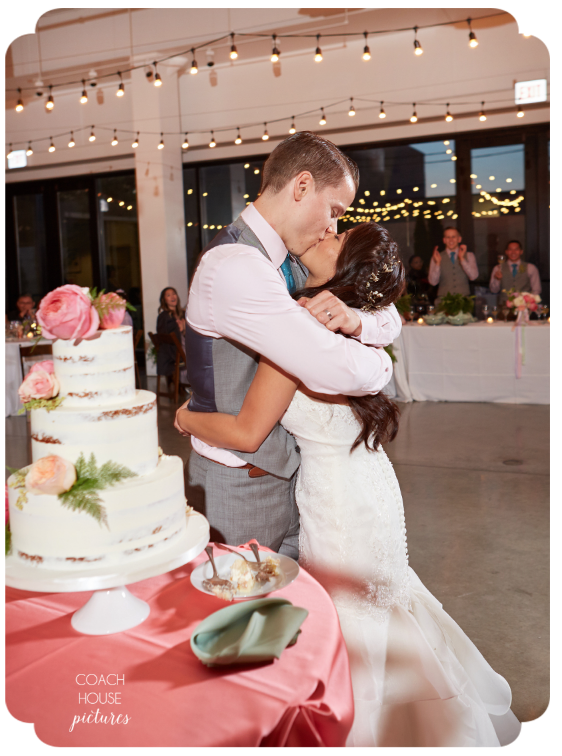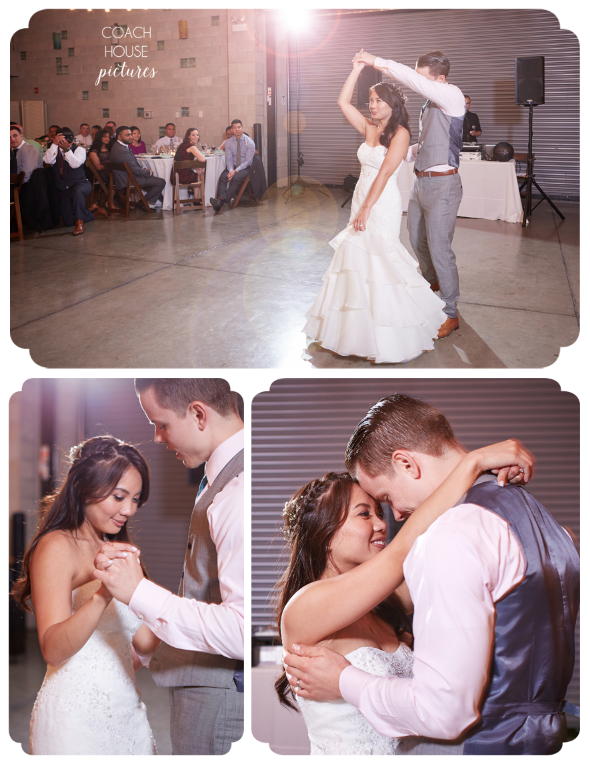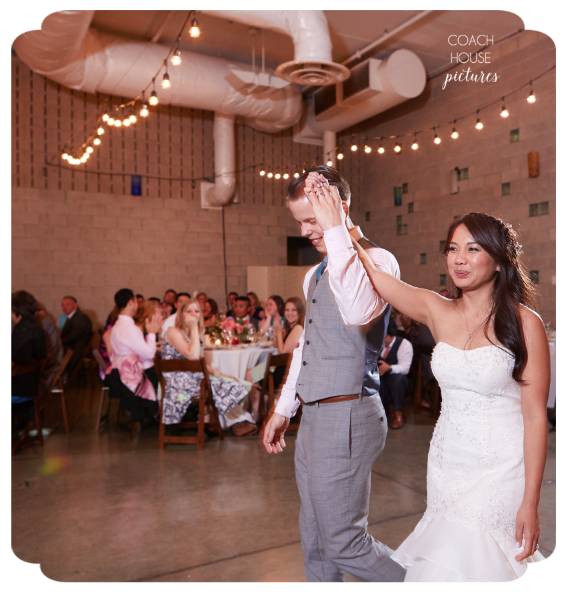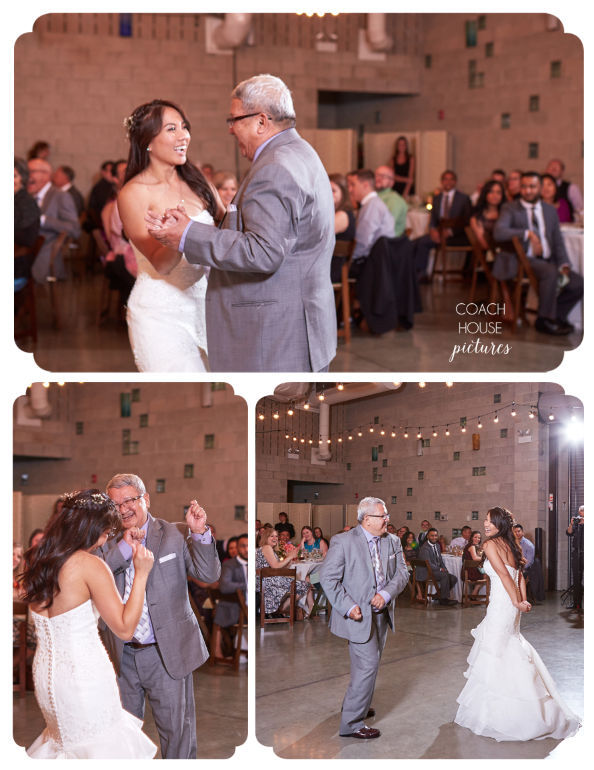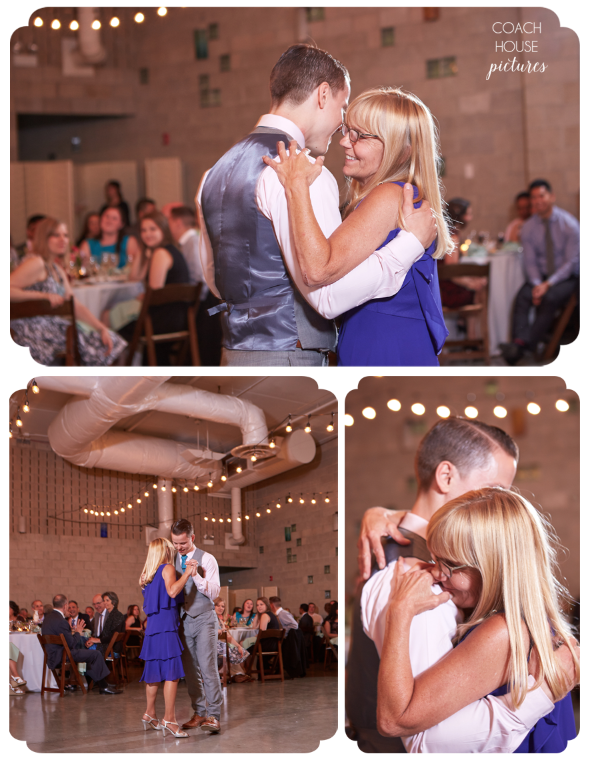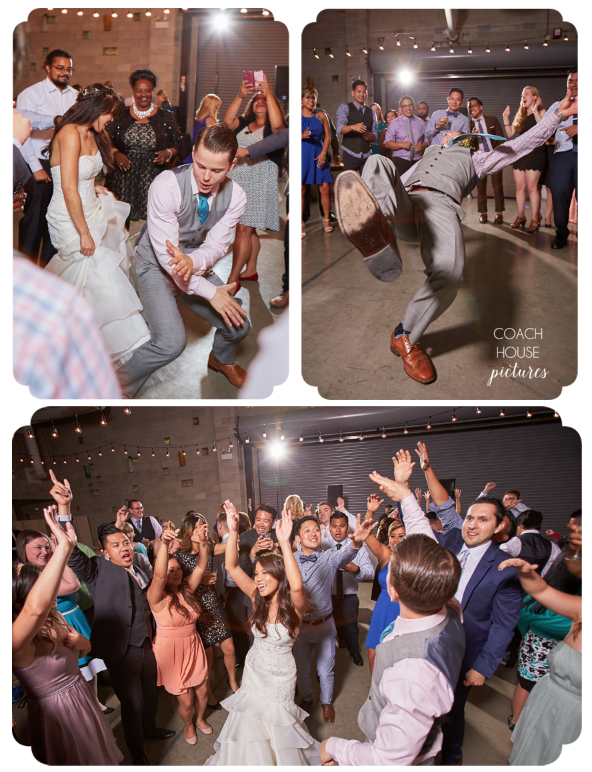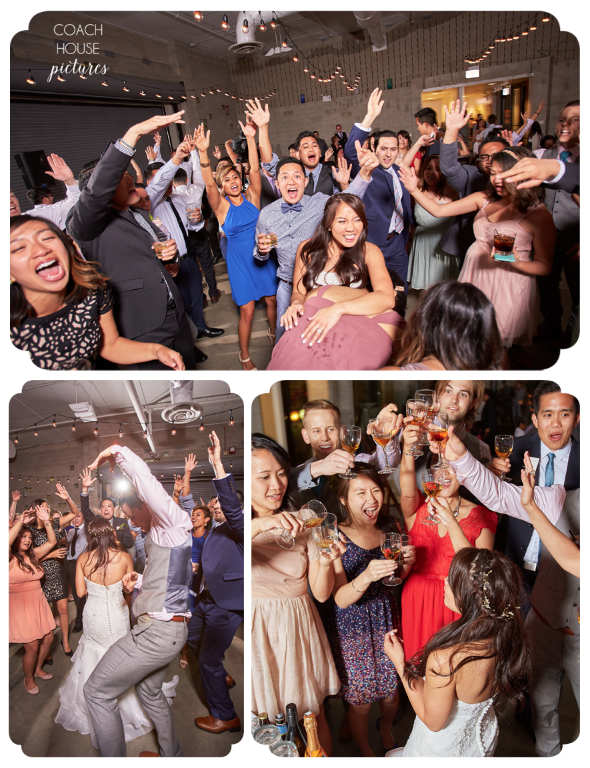 Event Planner: 
Naturally Yours Events
Event Venue: 
Ignite Glass Studios
Lighting: 
Atmosphere Event Group
Floral Designer: 
Becca Blue Flowers
DJ: 
Cage and Aquarium
Cake Designer: 
Elysia Root Cakes
Bakery: 
Insomnia Cookies
Cinema + Video: 
Old North Film Co.
Photobooth: 
Glitter Guts
Heirlooms + Extras: 
Nimble Well
Catering: 
Paramount Events
Design + Decor: Shadowbox Dreams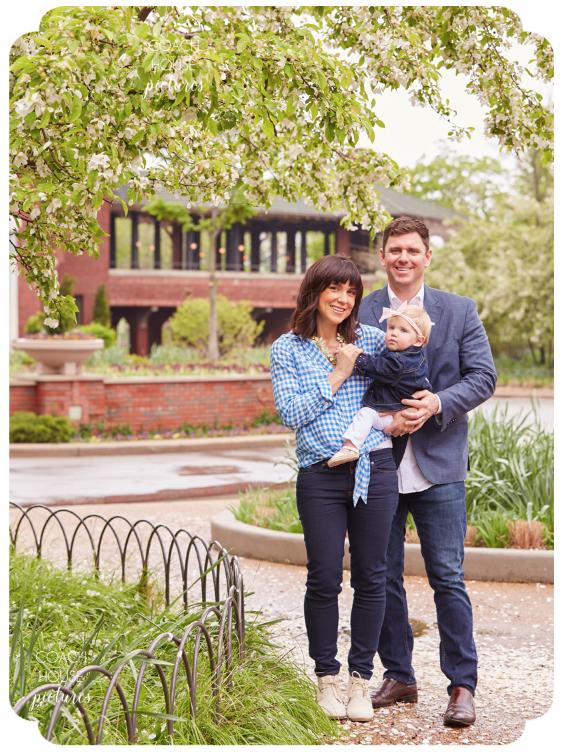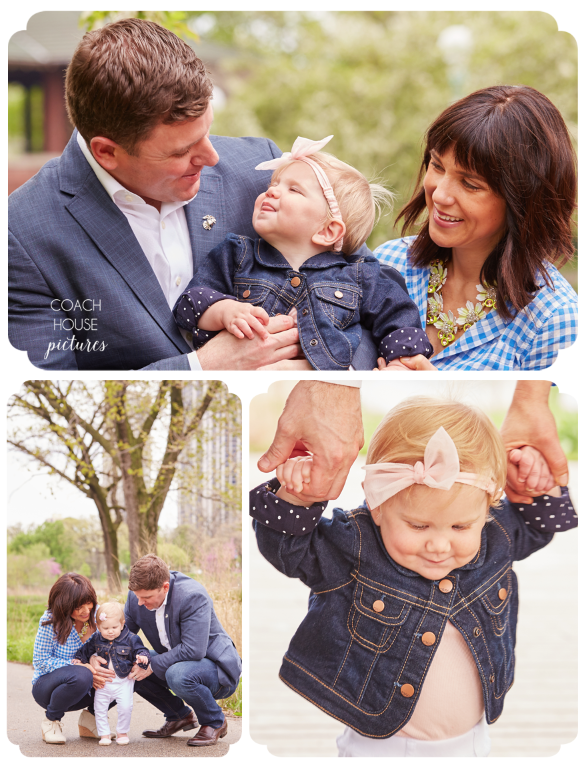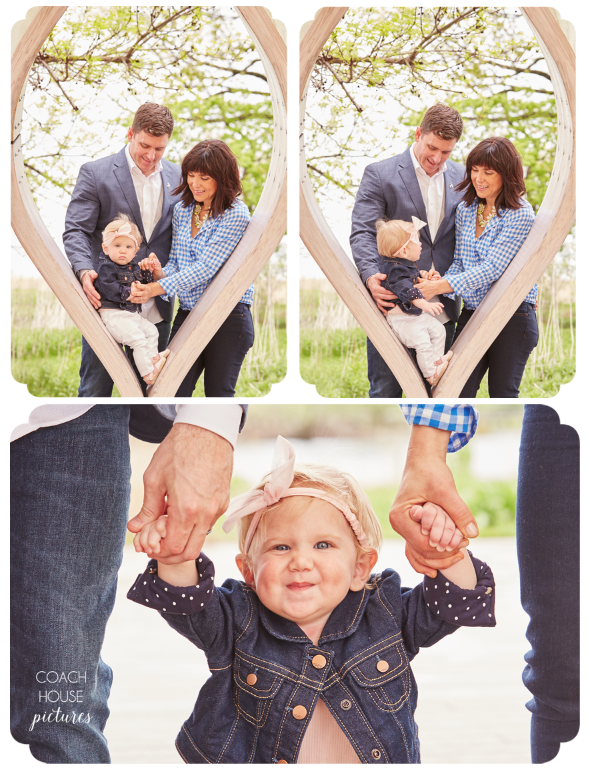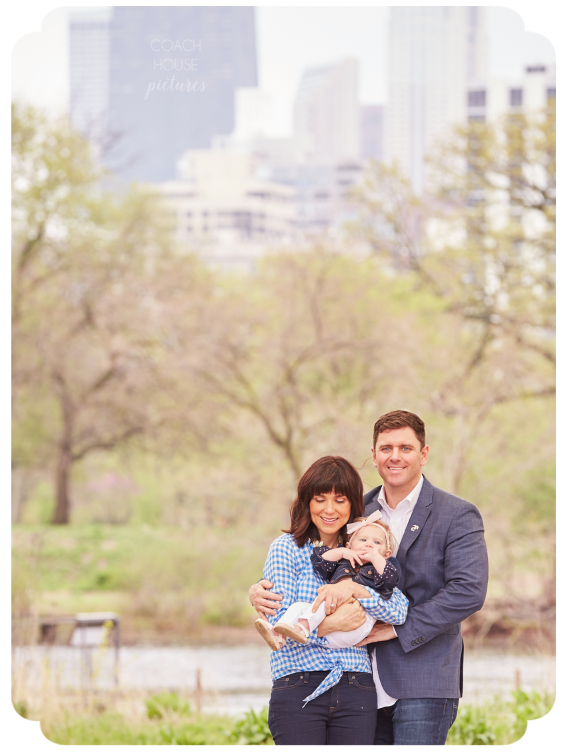 Summer in Chicago is finally here and my Chicago family sessions are officially in full swing. The clouds parted just in time for my photo session with The Barkers last week. It was so great to meet them at the South Pond in Lincoln Park while all the trees were at last in full bloom.  And little Ava was the center of attention sporting her adorable jean jacket, espadrilles and the best smiles that had us all laughing out loud. There is nothing quite like summer in the city with family!
Seth got down on one knee this past weekend during sunset on the lakefront to ask his girlfriend Morgan to be his wife! It was the sweetest most perfect way to pop the question. Their evening started with an hour horse and carriage ride around the city and ended at the lakefront with roses, a ring, and lots of sweet cuddling. Congratulations Seth + Morgan!! All this planned by the awesome duo that is
The Heart Bandits
.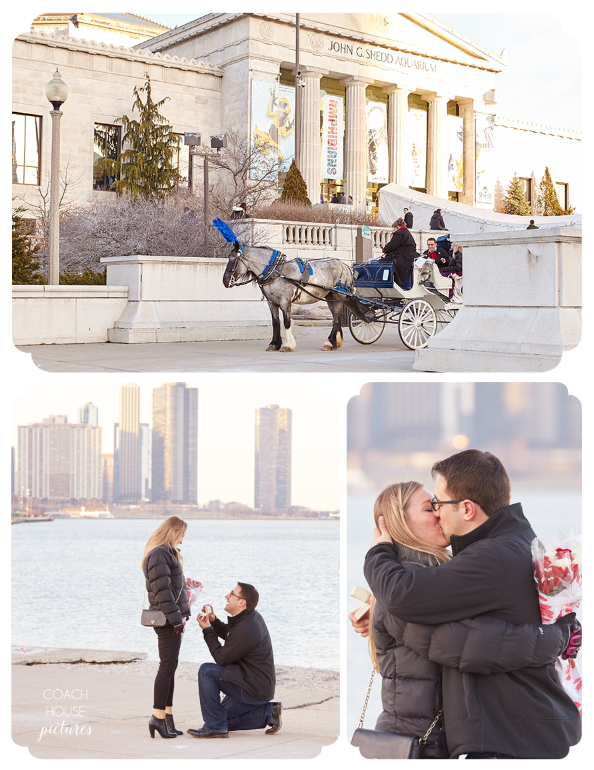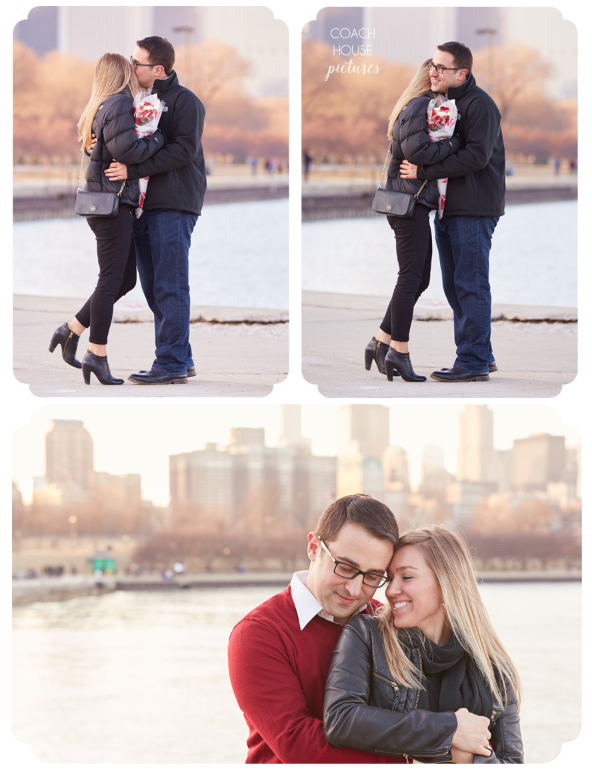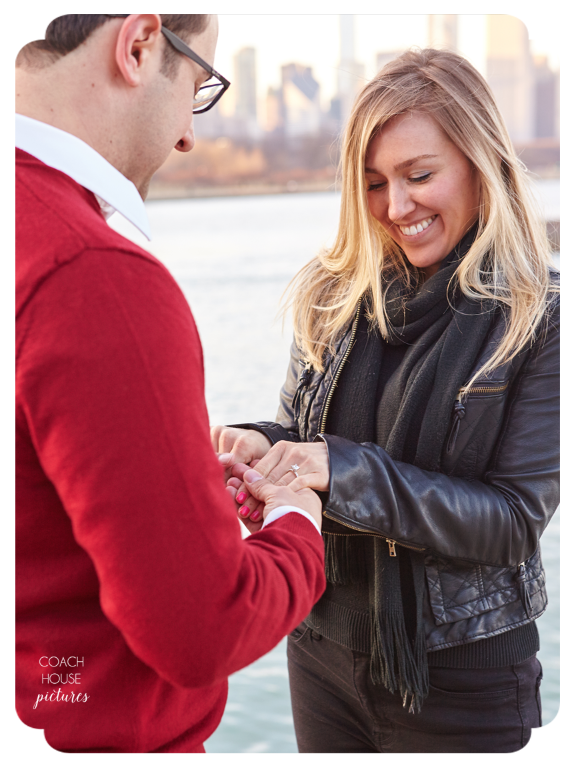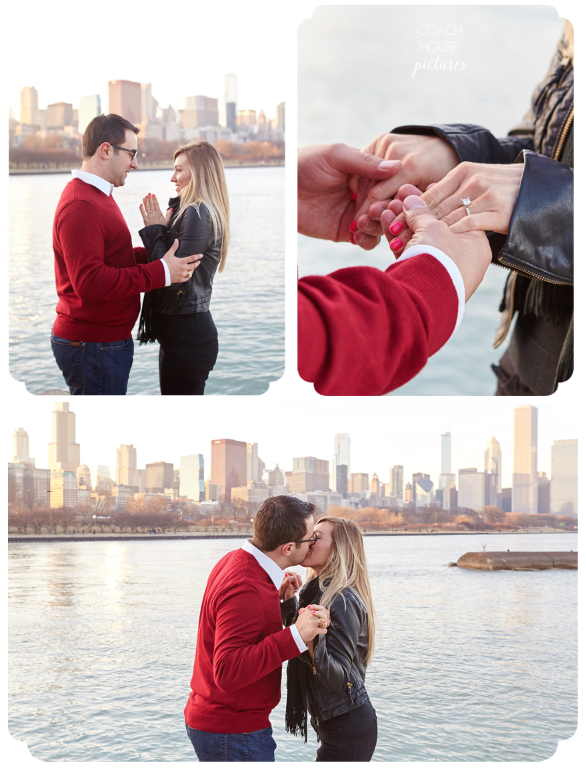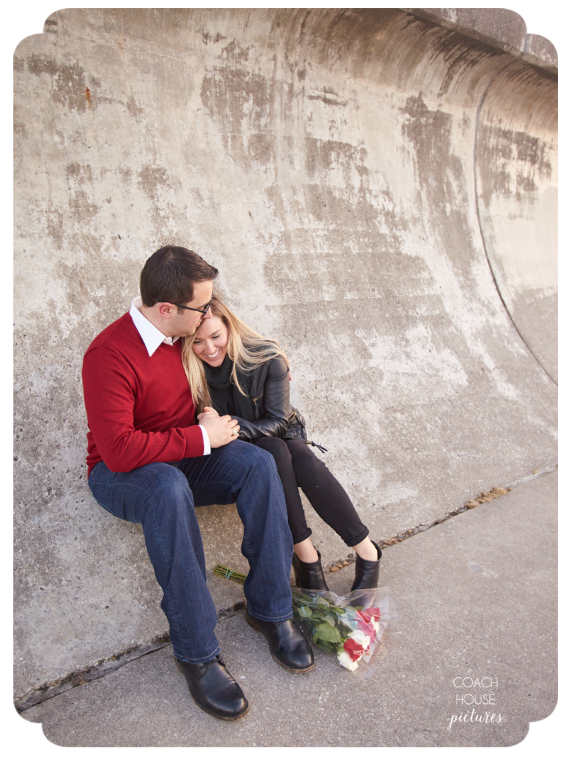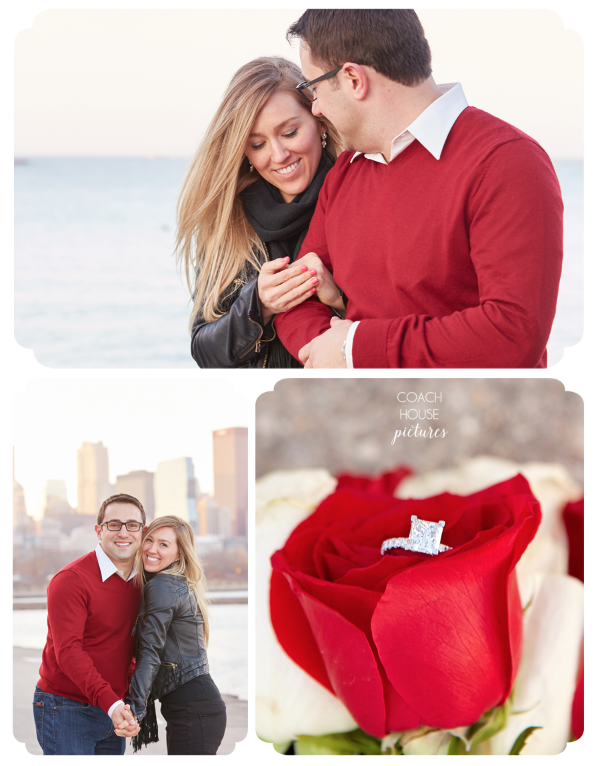 When Jamie reached out to us after seeing our feature on
Wedding Chicks
I knew that we had found our ideal client!  When we first met with Jamie to talk over initial wedding day details her energy and passion for her wedding day was what got us excited to work with her and her fiance Chris. That and the fact that they were having a ceremony overlooking Lake Michigan at
Illinois State Park Resort
was a huge bonus ( psst: we LOVE outdoor ceremonies!) A big part of the start of their relationship revolved around bike riding along the lake front so Jamie made sure that their
engagement session
AND wedding included her beloved beach cruiser in one way or another! It's always such a great feeling to walk into a venue and just know that all the work the couple has done has really paid off and that it looks like THEIR wedding!
From morning until evening Jamie and Chris' loved ones came together to celebrate the joining of two amazing people. We couldn't have asked for a more fun, creative, and friendlier couple to work with!  Its always a huge honor when a fellow photographer (Jamie is a talented children portrait photographer) invites us to photograph their love story. Here are a few kind words from Jamie:
" I am also a photographer and finding my perfect wedding photographer was tough because of my own artistic visions and high standards, then I found Liz & Joe, the answer to my photography wishes!!!  Liz & Joe were amazing at bringing both my visions and theirs to life in such a gorgeous way...and I am AMAZED at how they brought my fiancé (does not love getting his photo taken) out of his shell! They really loosened both of us up so that we were natural and could have SO MUCH FUN....and we feel so lucky that we can call Liz & Joe new friends, they're that great!! "
Thank you Jamie + Chris for inviting us to photograph such an amazing day!  We wish you a beautiful marriage and many more dirty dancing solos! Love you guys 🙂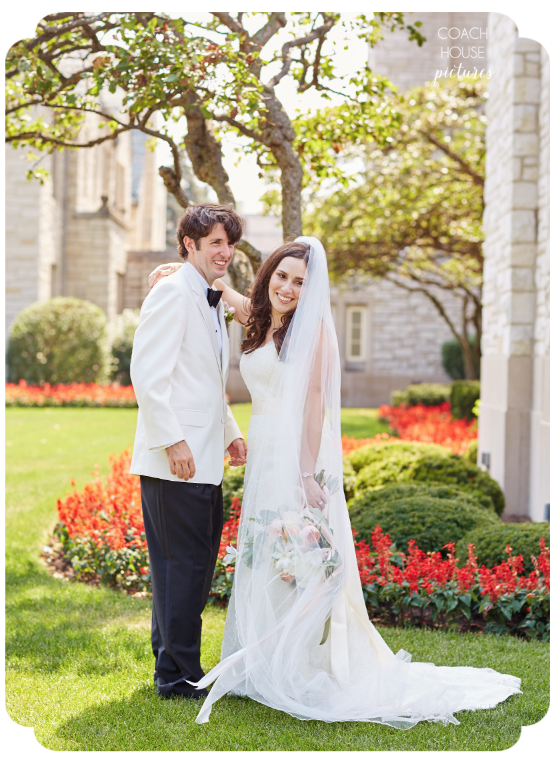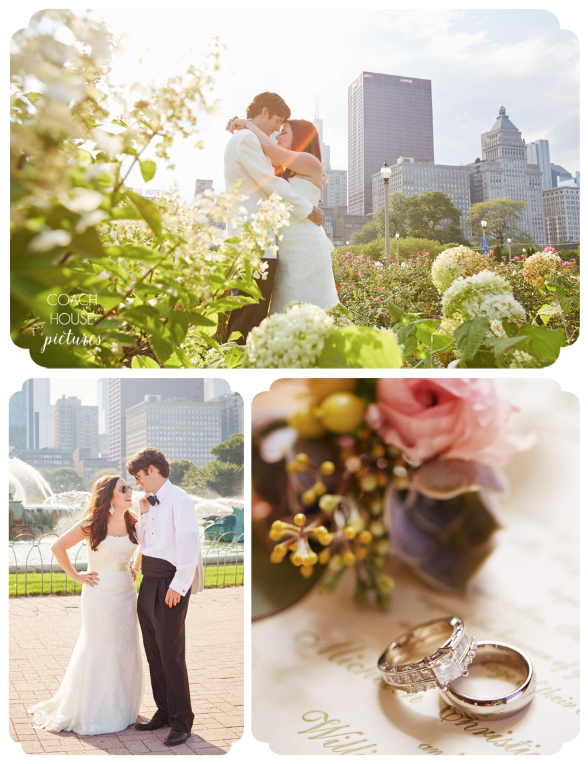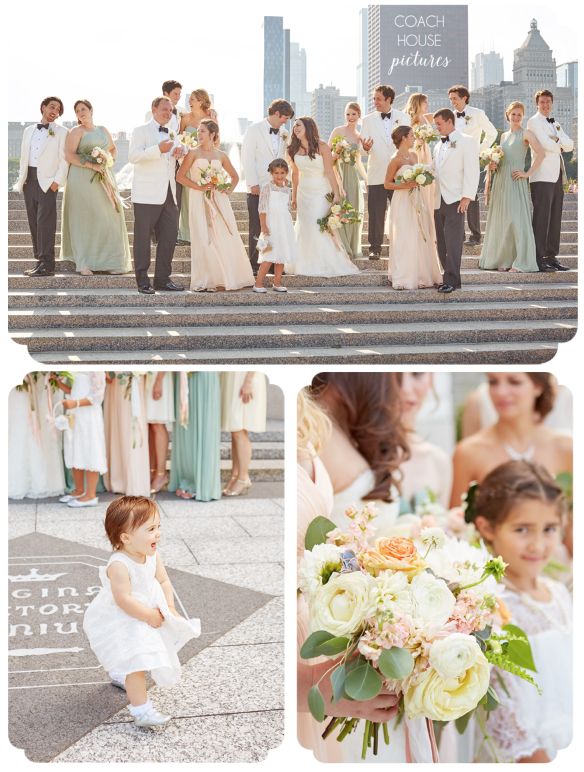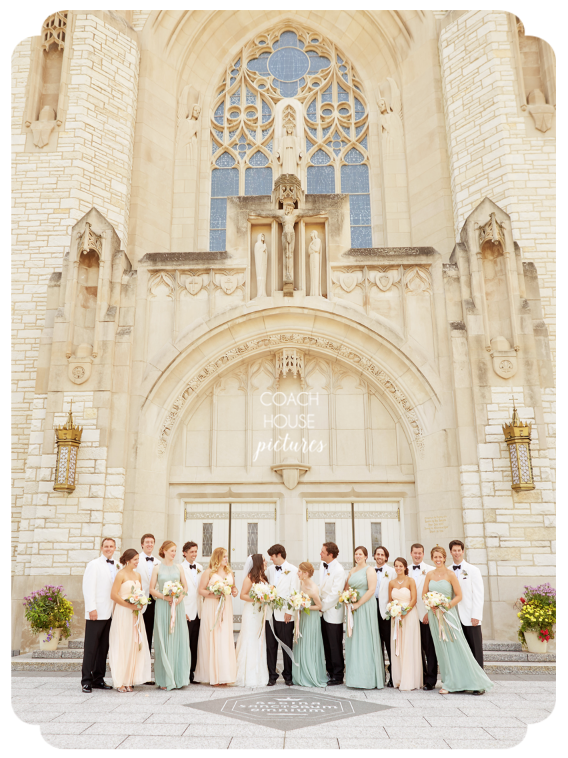 I can honestly say that we work with THE best couples. Thankful for this great wedding review from one of our amazing 2015 couples Michelin & Will. They were married at beautiful 
http://www.qasbasilica.org/
where Michelin's mother and father also held their own wedding ceremony at as well. Their elegant reception was held at the
Intercontinental Hotel in Chicago
. Such a special day for this couple that we were so honored to be a part of. Here is more from the bride:
 "Planning our wedding from a far was a bit of a challenge. We could not have a face to face meeting or see everything in person. Liz & Joe were the absolute best at working through that challenge. When we first decided to consider them as our photographers Liz was great about emailing us materials. When we were pretty sure they were what we wanted they set up a Skype date so we talk through our expectations in detail. A few months before our wedding they set up a meeting with us on a weekend when we were in town to discuss last minute logistics. They also put up with viewing our engagement pictures that we had done in Philadelphia (where we live) so I could show them what I believe are our best angles."
"On our wedding day they were amazing. It was a long, HOT day and their energy kept us going. We were really ready to get into the air conditioni
ng at some points throughout
the day but they encouraged
us to get a few more photos, which I am VERY grateful for because they turned out amazing. They captured every moment I wanted. Whenever I wanted to snap a photo with a group of friends they were right there. The photos are unbelievab
ly beautiful,
my husband and I, as well as our family and friends look like our best selves. Liz & Joe had their work cut out for them capturing difficult subjects: small children, our beloved dog, and our big families, but it all turned out great. We are a relaxed couple - we do not take ourselves seriously and I really think all our wedding photos capture who we are and what the day was to us. I could not be more thrilled. They are the BEST!"