Archive for Engaged
I met Taylor and Nolan up in downtown Geneva two weeks ago to photograph them in their hometown. The leaves were just starting to turn a golden color and the weather was just perfect to capture these cuties during such a special time for them. I cannot wait to see what they have in store next September for their wedding at Arrowhead Golf Club overlooking the lush green fairways. It's going to be magical!! xo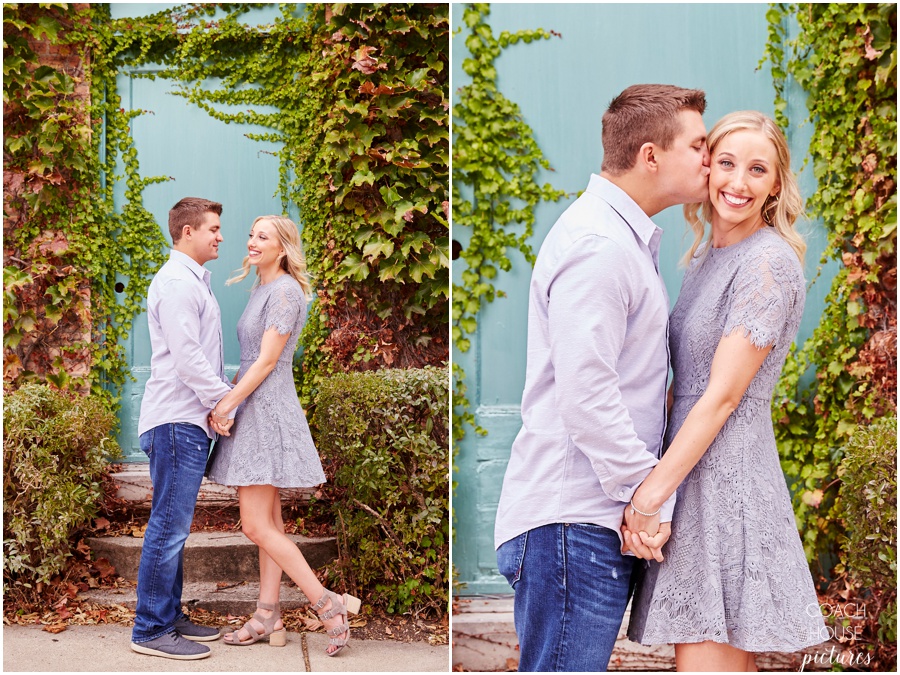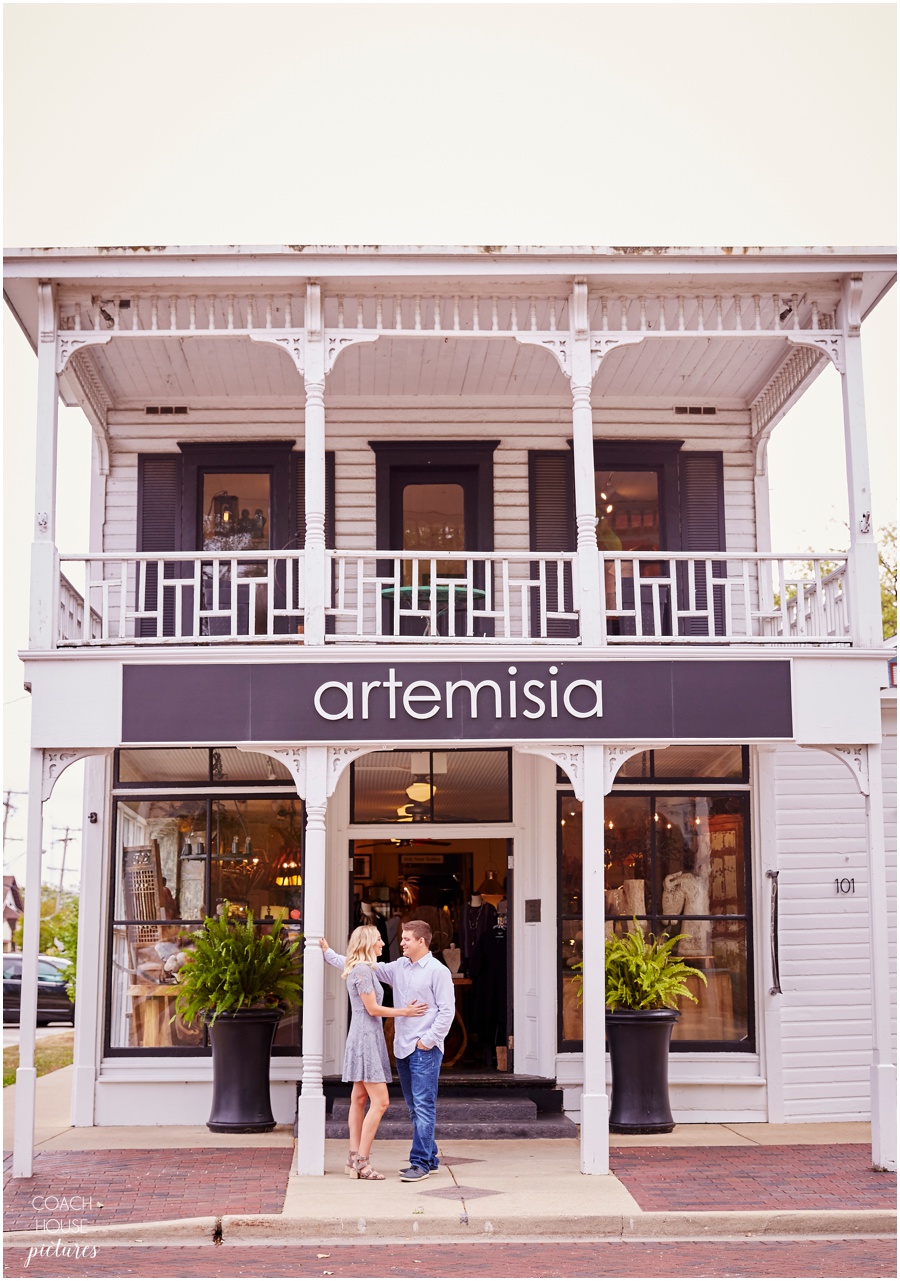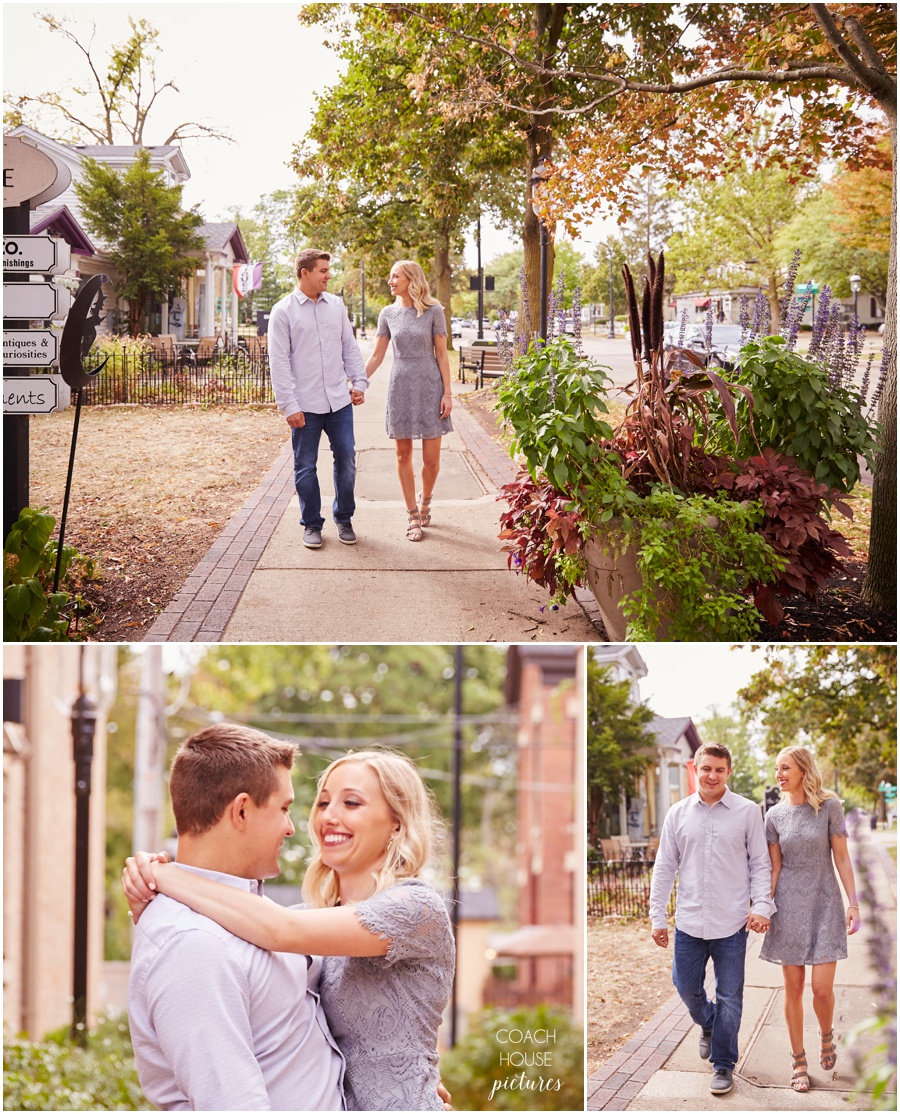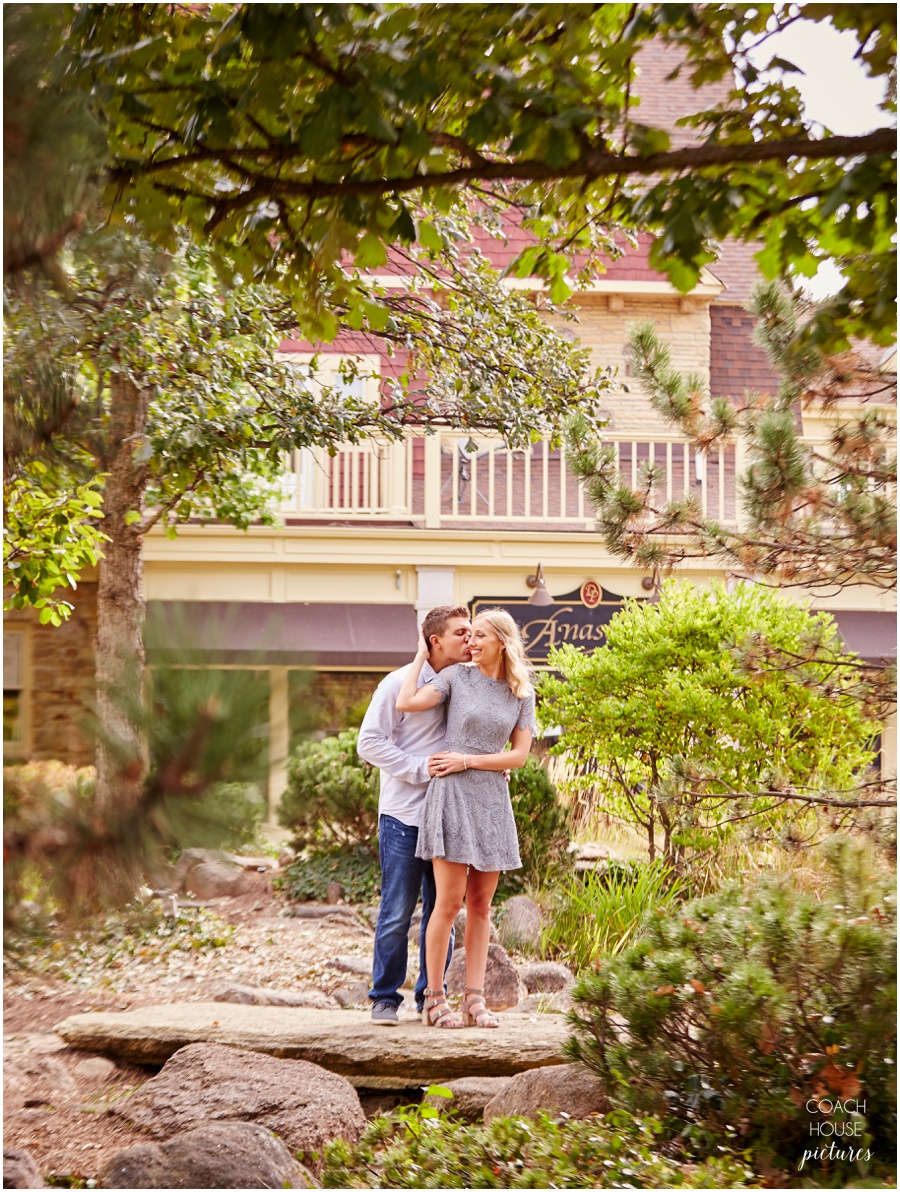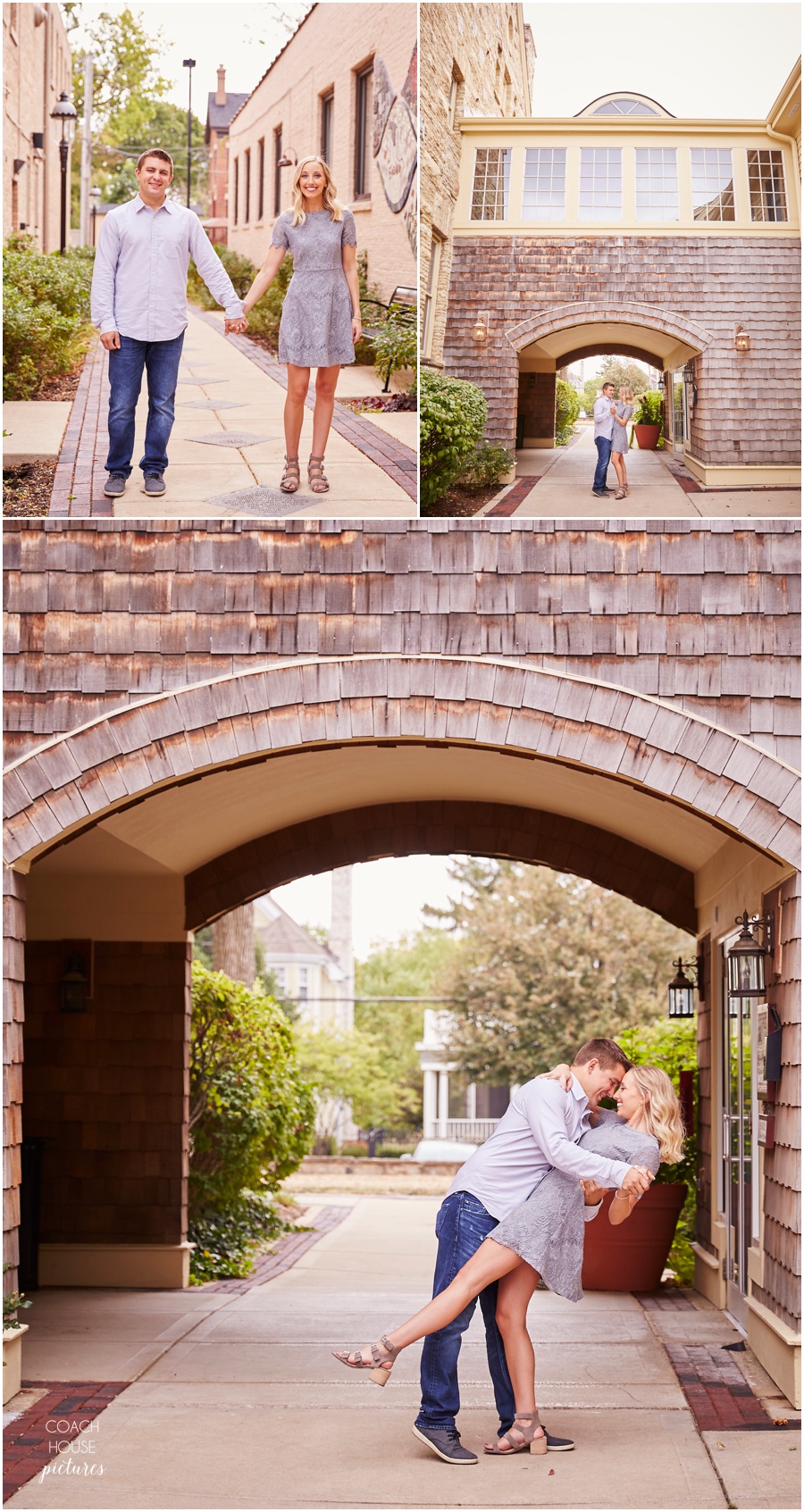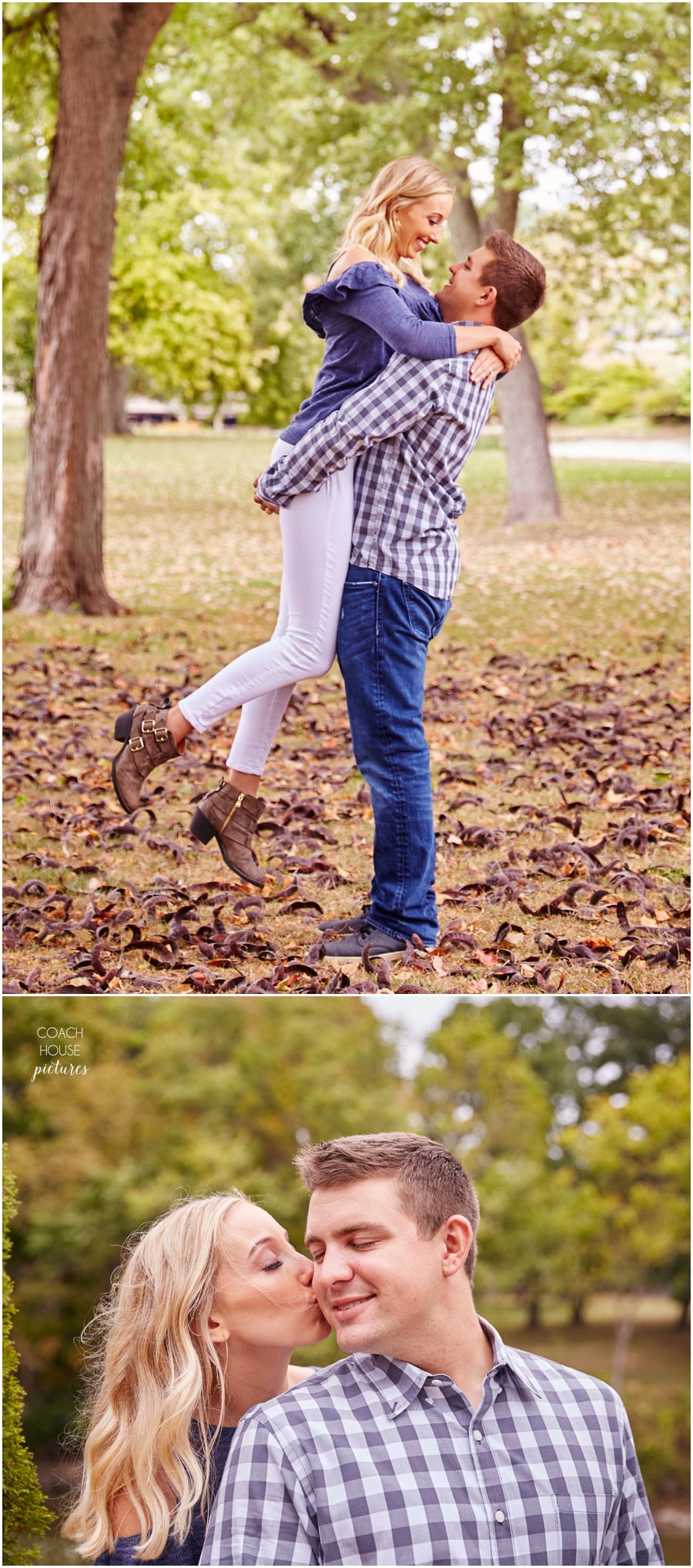 Save
It's not everyday I get to retrace the steps to where someone proposes to spend forever with their love. That's exactly what I did on Sunday when I met Julia and Mike at the lakefront at Belmont Harbor around sunset. Seeing how they embraced each other almost every change they had the opportunity to was such an endearing experience to be in the presence of. I can't wait to capture and celebrate along with their family and friends at their July wedding at Volo Restaurant.
Save
Last week's Olive Park/ South Pond Engagement photography session with Ashley and Sean was the sweetest. We had so much fun touring these beautiful landscapes together and getting to know one another against the Fall urban and natural backdrops.
Thats whats so great about photographing in this great city- so many perfect landscapes to compliment any couples style and sense of adventure. We can't wait to see which photos they use for their save the dates and are over the moon excited to capture and celebrate alongside them at their downtown wedding in September 2017!  Congrats and cheers to you both!