Archive for 'IL'
One of the most rewarding parts about being a photographer is the chance to experience tender new family moments like these. Greg and Katie welcomed the sweetest baby girl into their hearts and home and life will never be the same. Spending time with them at the
Mellody Farm Nature Preserve
in Lake Forest I experienced first hand what awesomely nurturing parents they both are. It was a joy filled afternoon spent alongside the a rustic landscape. Congratulations to you both!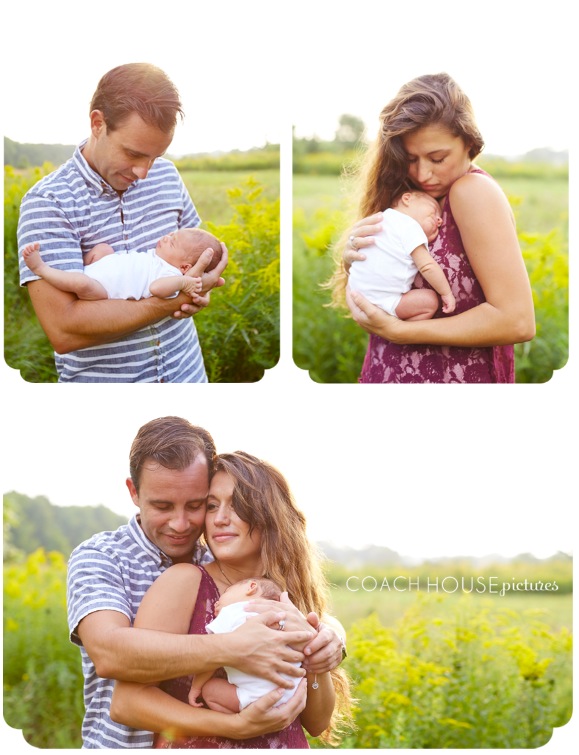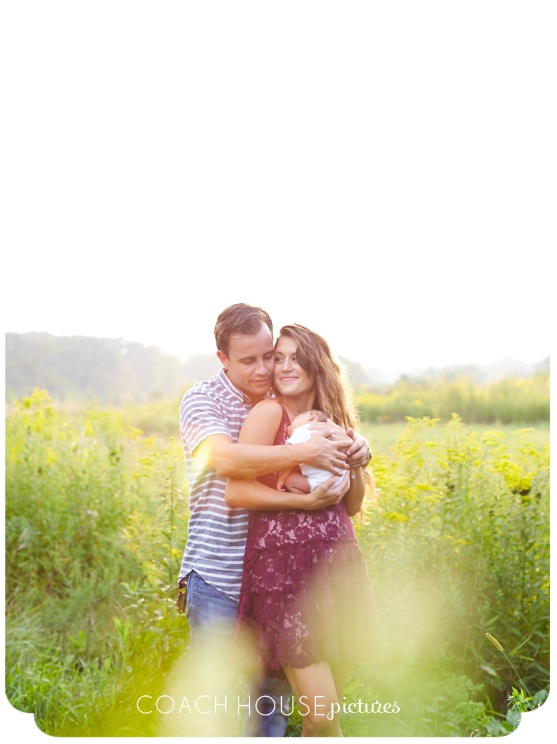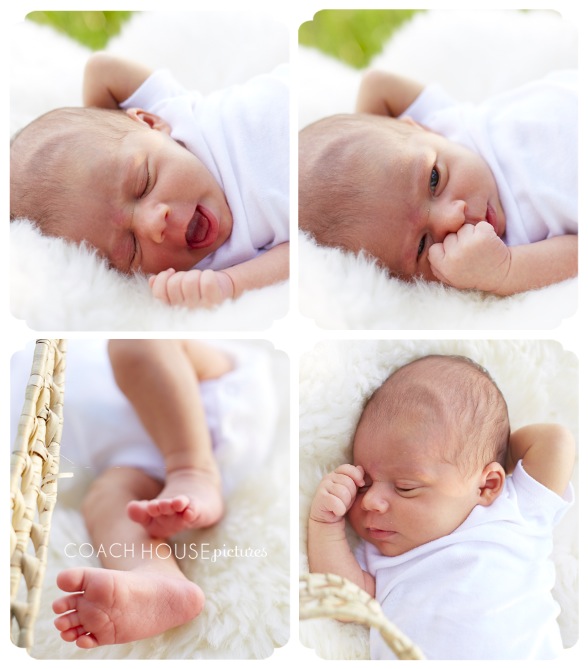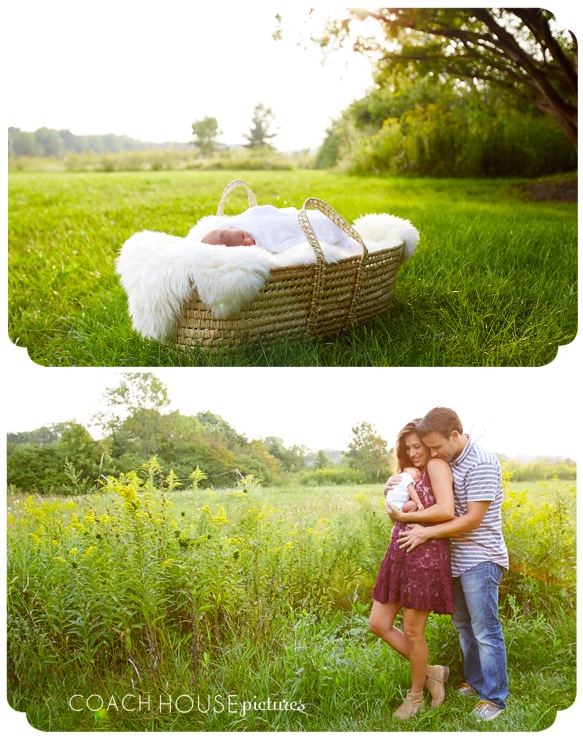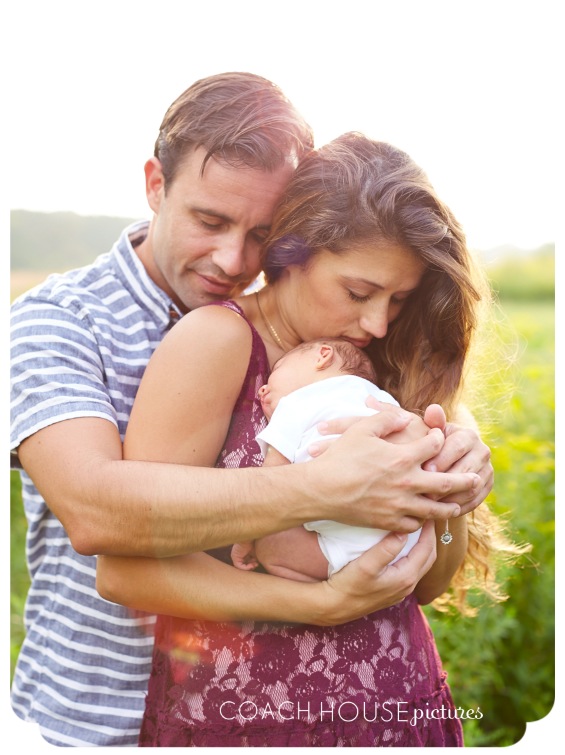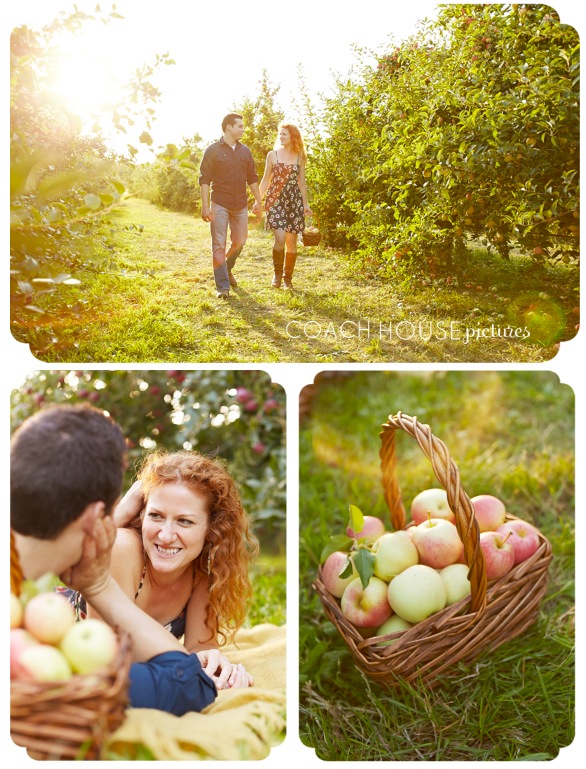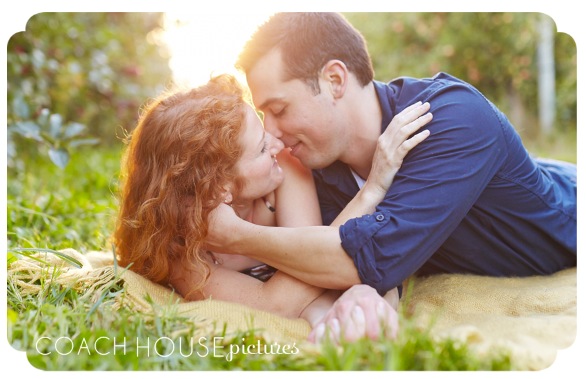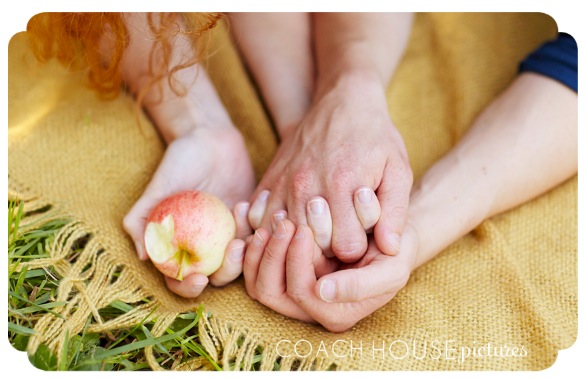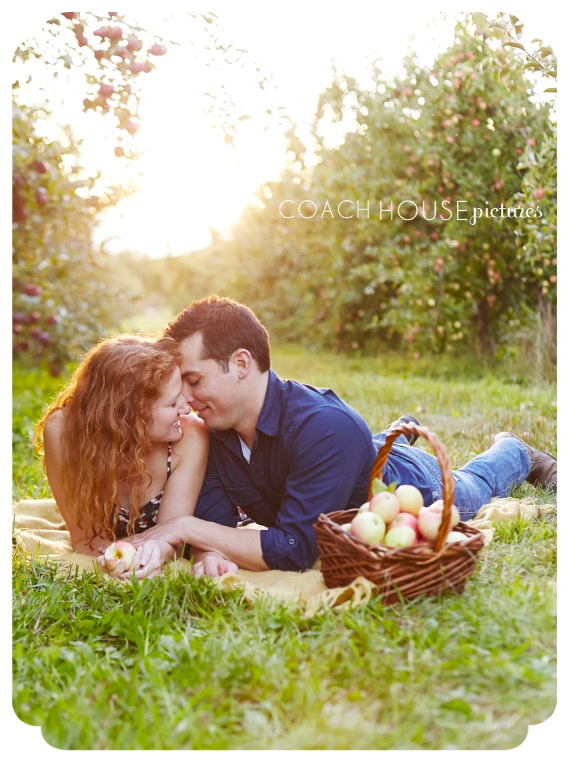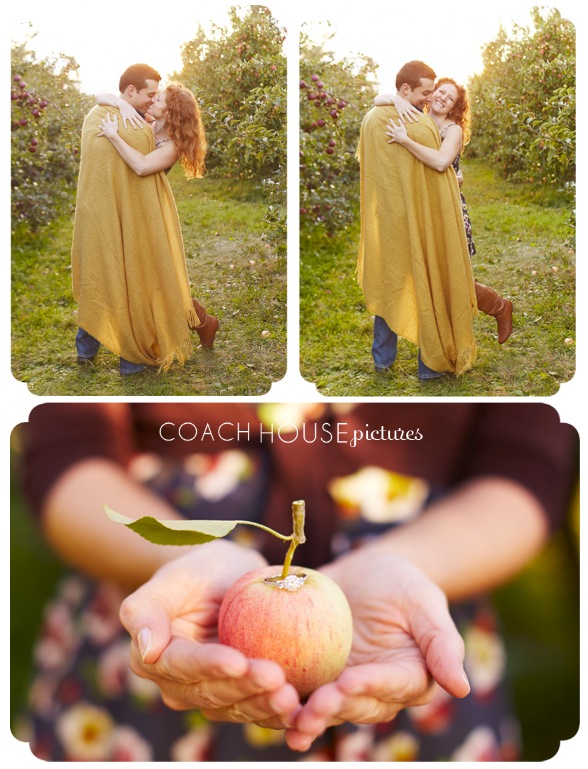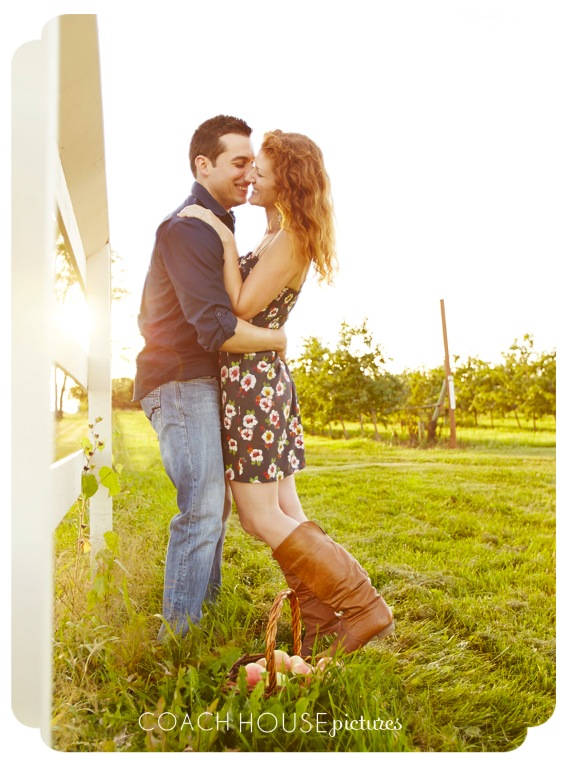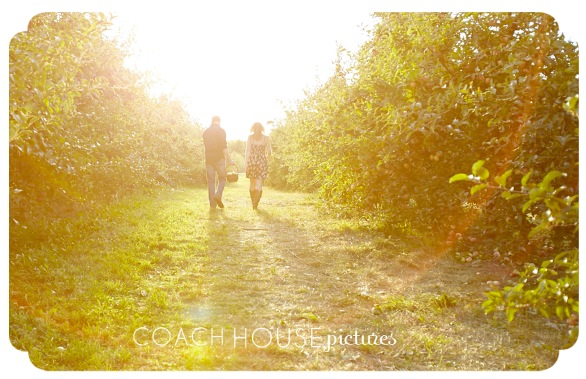 What could really be any better than knowing that your friend has found the love of her life? The only thing that almost tops such great news is when my friend asked me to follow her into an apple orchard and help capture that love!  We arrived at Royal Oak Farm Orchard just as the sun was starting to set and most of the patrons were starting to head out. It felt like we had the entire orchard to ourselves, which was amazing! I am so over the moon happy for Danny and Alise and cannot wait to be attending their  barn wedding soon!! Cheers to the happy couple!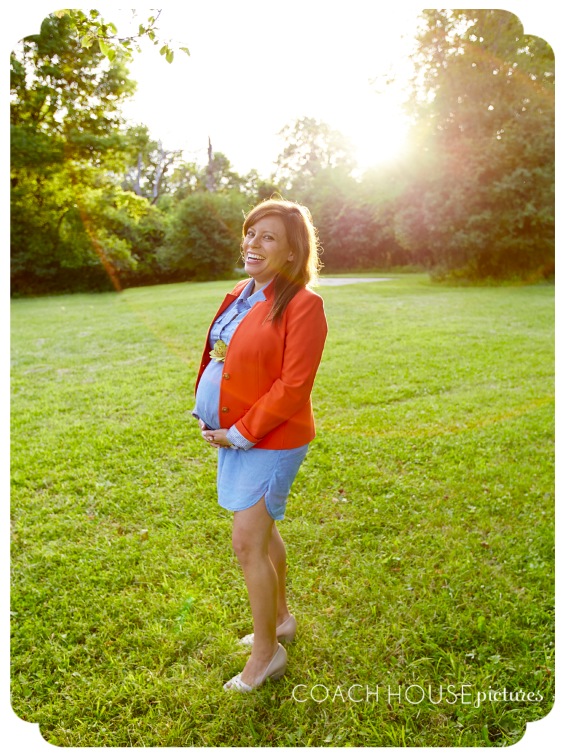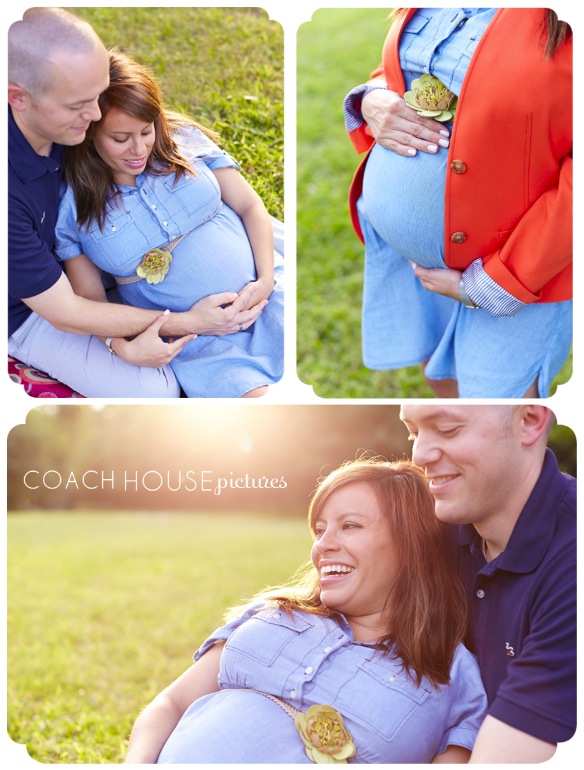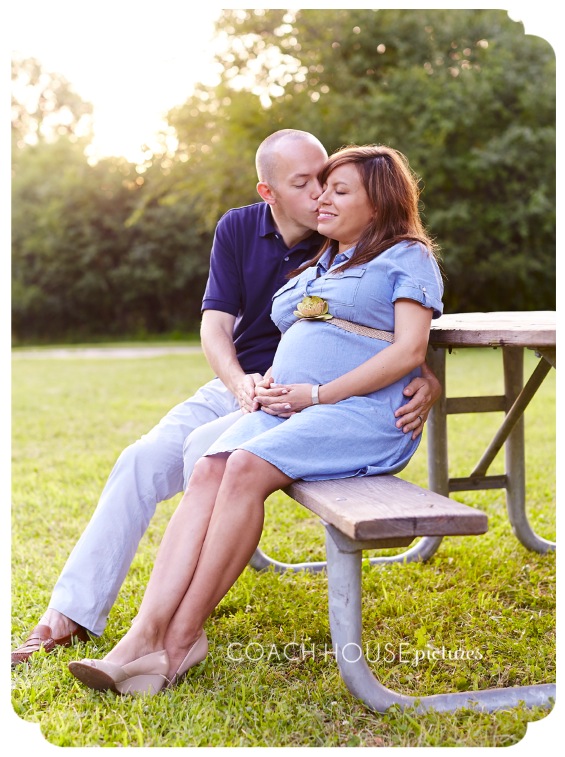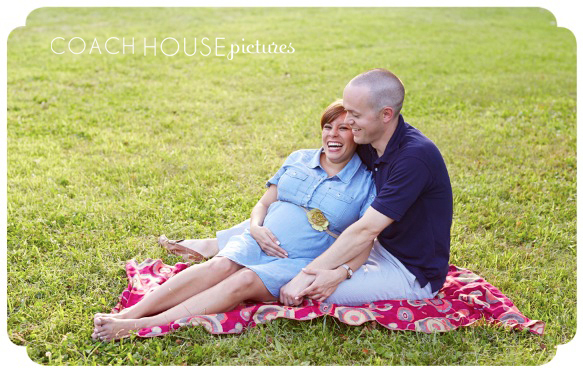 My big sister is due in 4 weeks and counting and I couldn't have been more excited to capture her in her glorious glowing state.  My family and I are beyond excited to meet baby Maeve in a few weeks and welcome her into our hearts. Wishing Beca and Brian a beautiful birth and healthy arrival of their baby girl.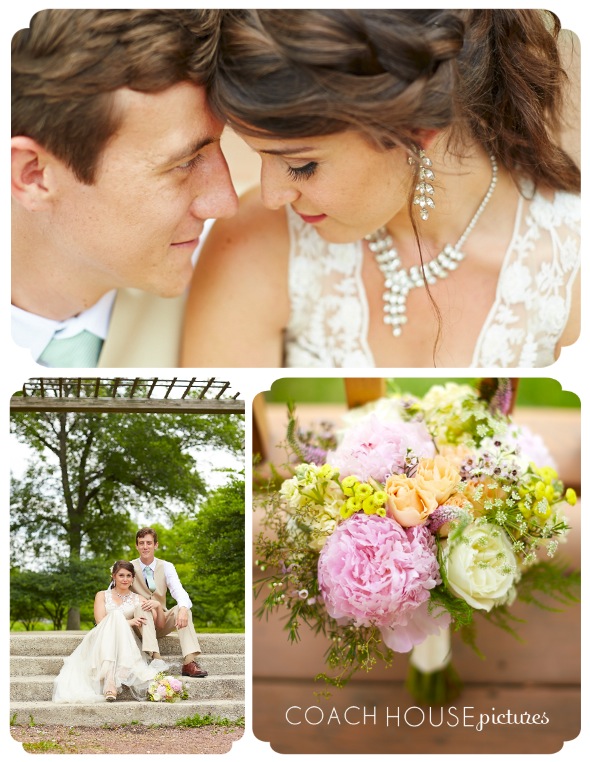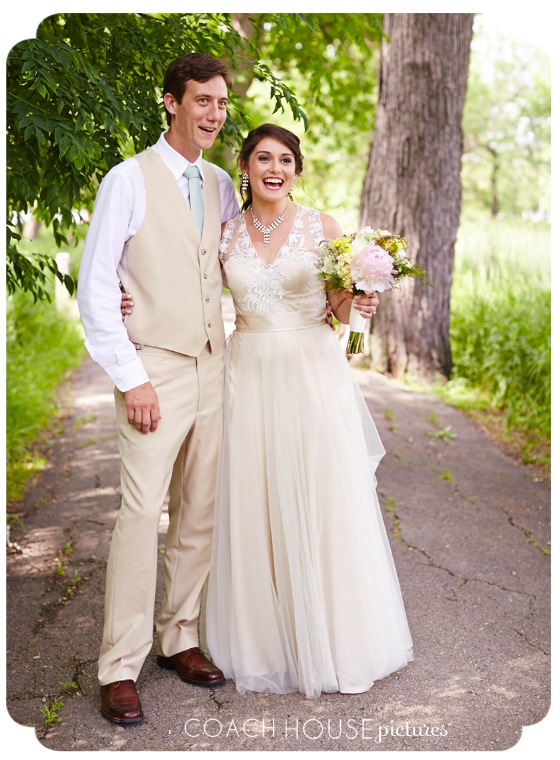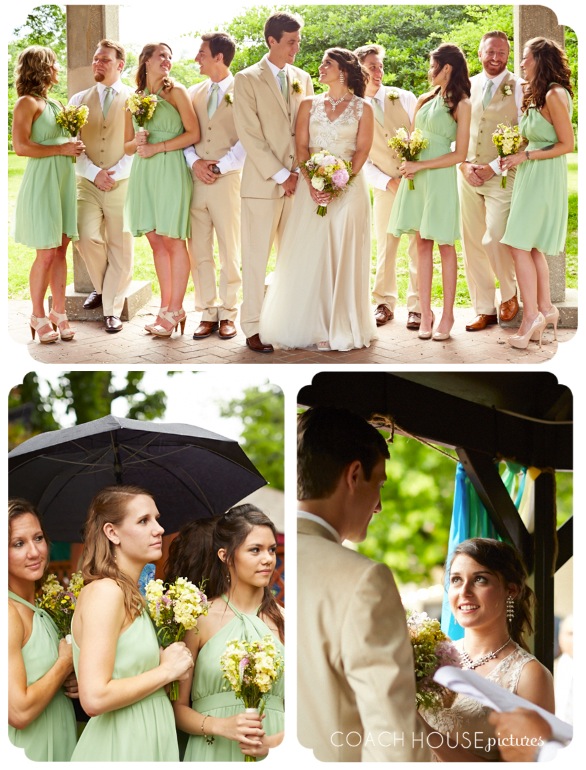 Andy and Malerie
are married!  Here is a quick peek into their gorgeous beer garden wedding. We LOVED following them and their (awesomely cool) family and friends all day to capture the best moments!  Guys, we can't wait to show you the rest!!
In case you missed it last week, our handmade vintage
Blumen Garden
wedding was featured on
Style Me Pretty
, yayyy!!! And almost a week before our 1 year wedding anniversary to boot!  We couldn't have asked for a more special way to commemorate our best day ever. Check it our
here
to get the full scoop along with all the
diy
goodies that we created to express our amazing day.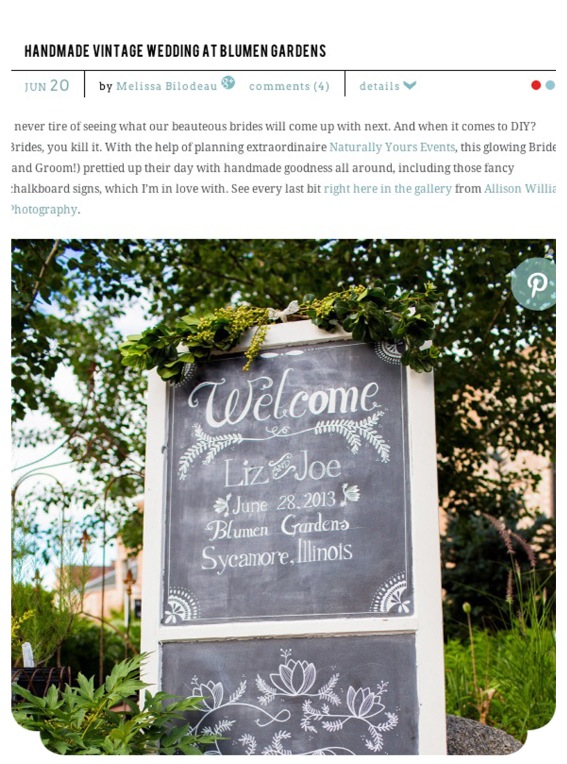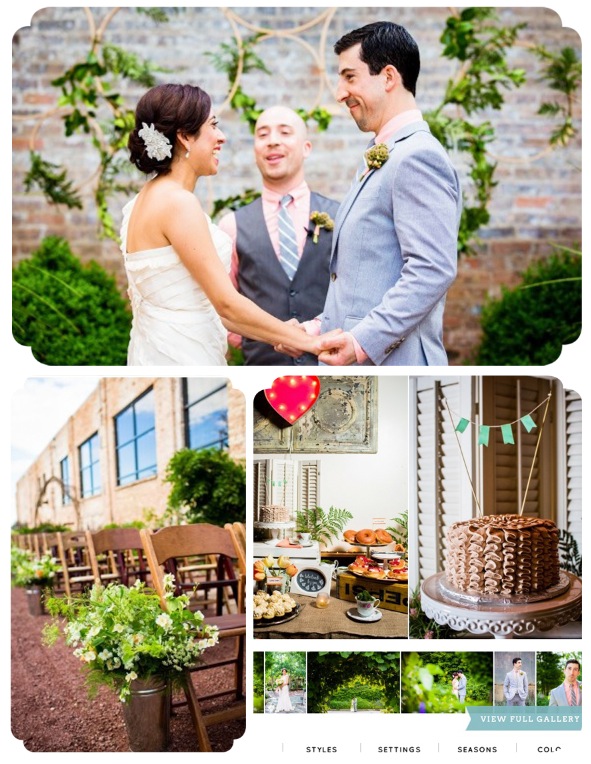 Nothing can really compare to being in the presence of a proposal. It's such a heartfelt and beautiful moment to experience. So when
The Heart Bandits
 asked me to photograph a proposal at the
Lurie Gardens
 in Millennium Park, of course I had to say yay! Waiting patiently for Josef and Rebecca to stroll through the park was the hardest part for me. My excitement took over as I saw them coming round the sidewalk bend. The Heart Bandits had set up photos of the couple on a park bench along with rose petals, champange, and a cozy throw. Rebecca was beyond surprised when Josef went down on one knee and of course she said YES! I'm so excited for this couples next big adventure..wedding planning and wish them a lifetime of laughter and happiness!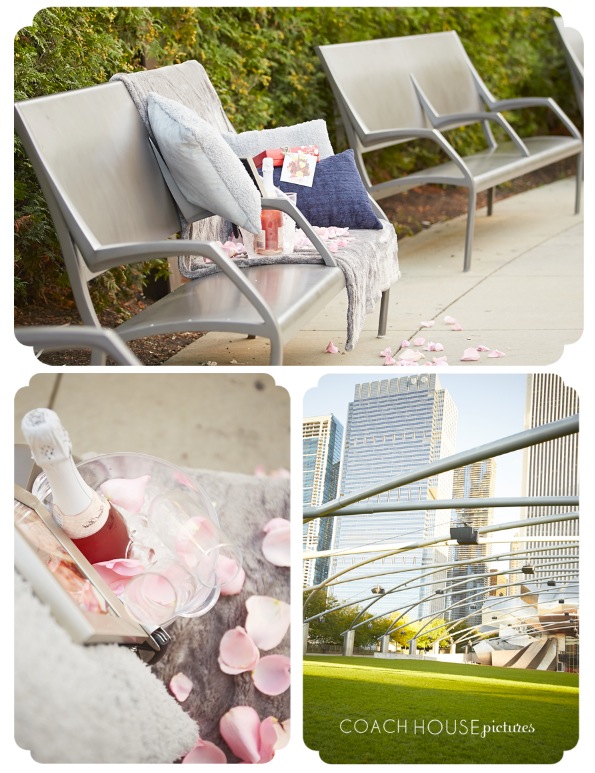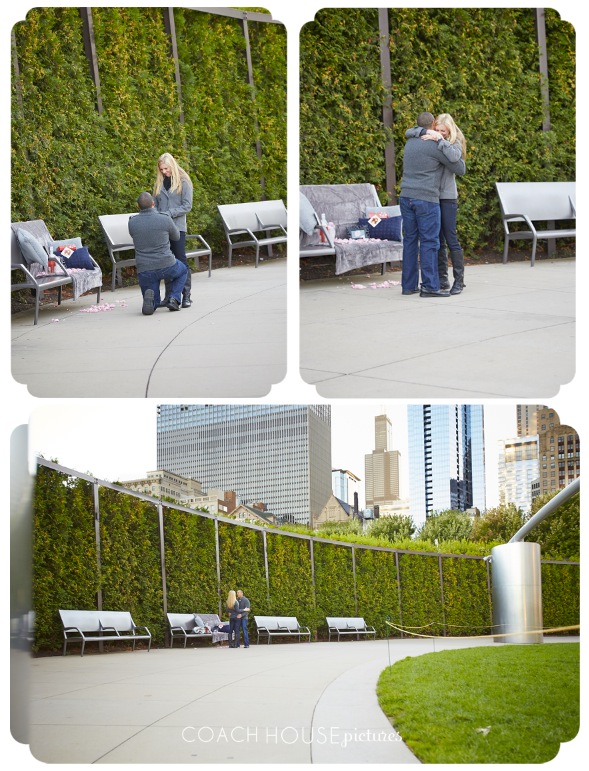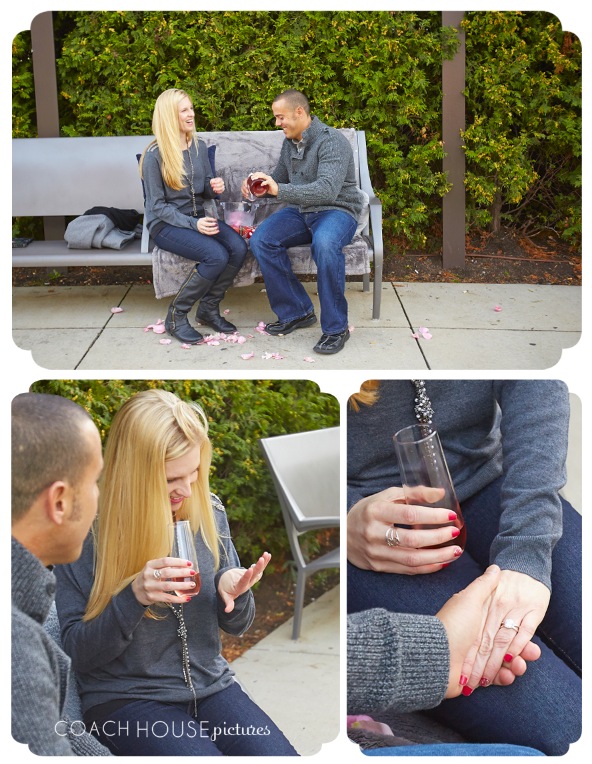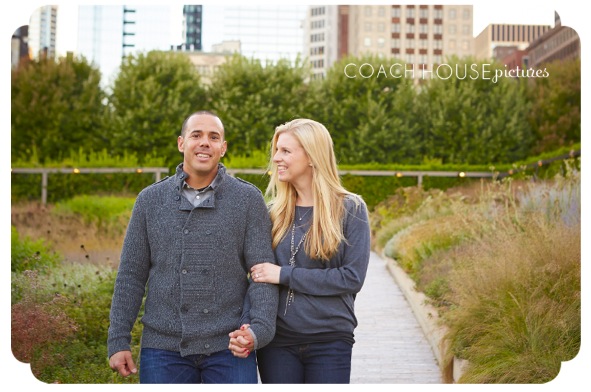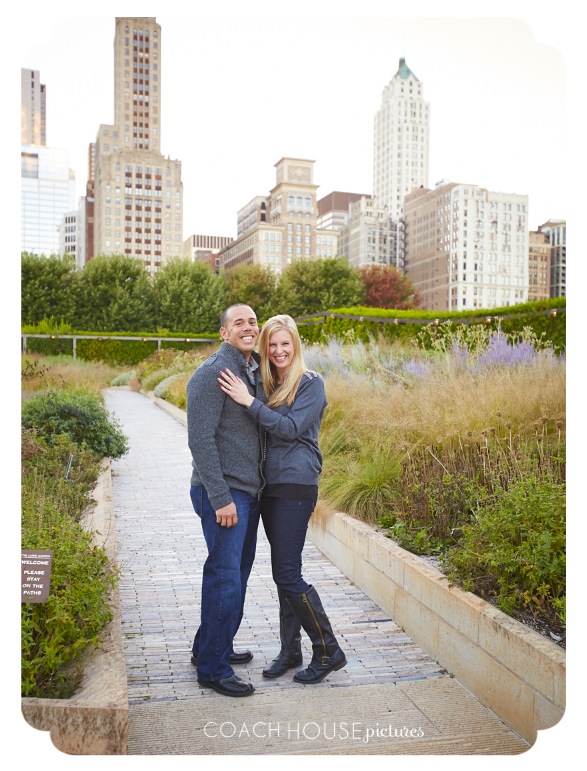 Being in this years Indie Wed wedding show was definitely highlight for us!  Joe and I were  excited to see so many familiar (and talented) faces at this years show. We worked really hard to highlight our booth and I think we did just that and more! With a custom chalkboard and beautiful fresh arrangements by the uber talented Becca Blue Flowers to help make our booth smell and look fresh! We enjoyed getting to meet a handful of really nice couples and  got to share with them what we are about.  Thanks to all who stopped by to say hello!!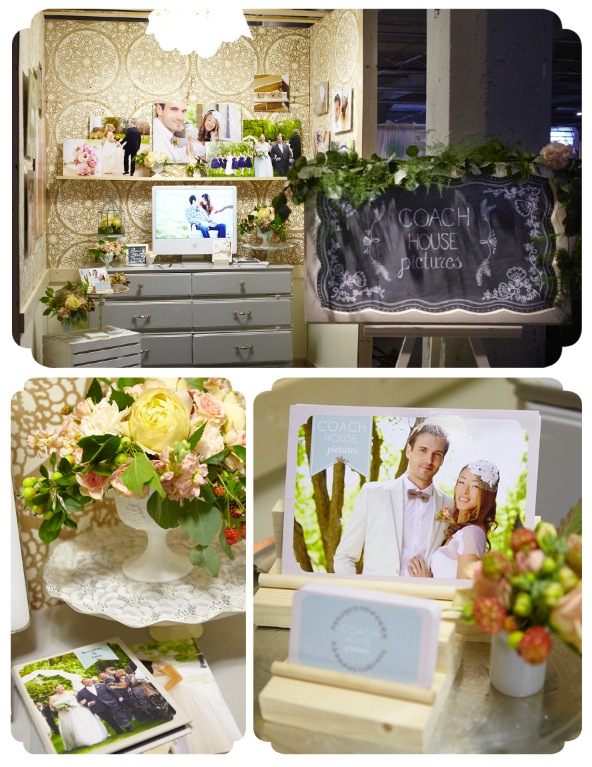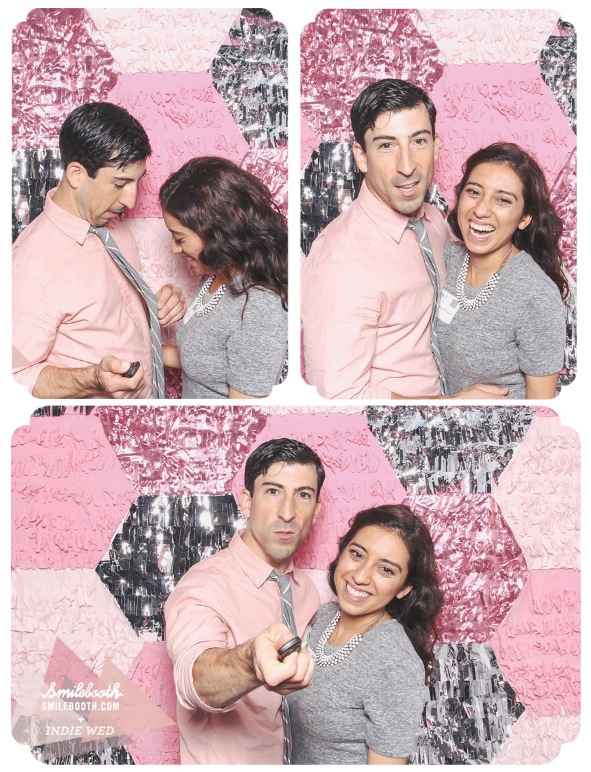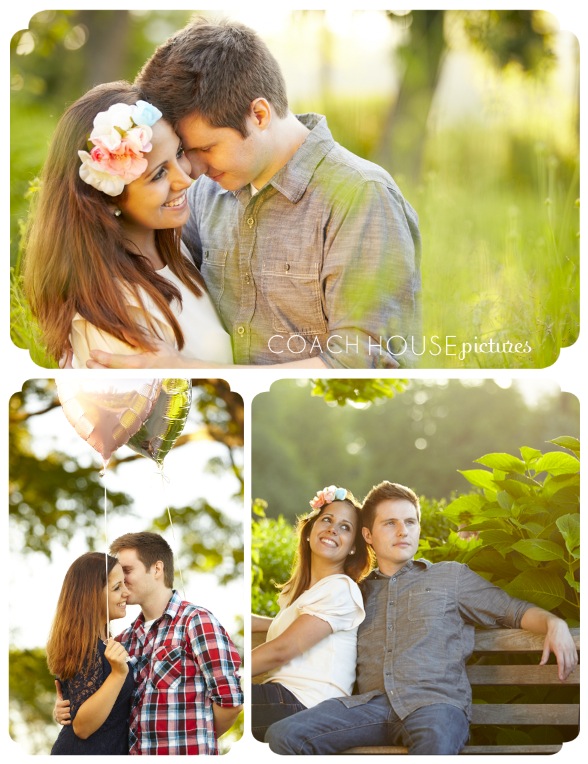 We had such a great time photographing this newly engaged couple Brittany and Morgan last night around Lincoln Park.  They are not only so cute together but they had great energy throughout our entire session. We are so excited to shoot there wedding in September!