Archive for 'Family Photo Session'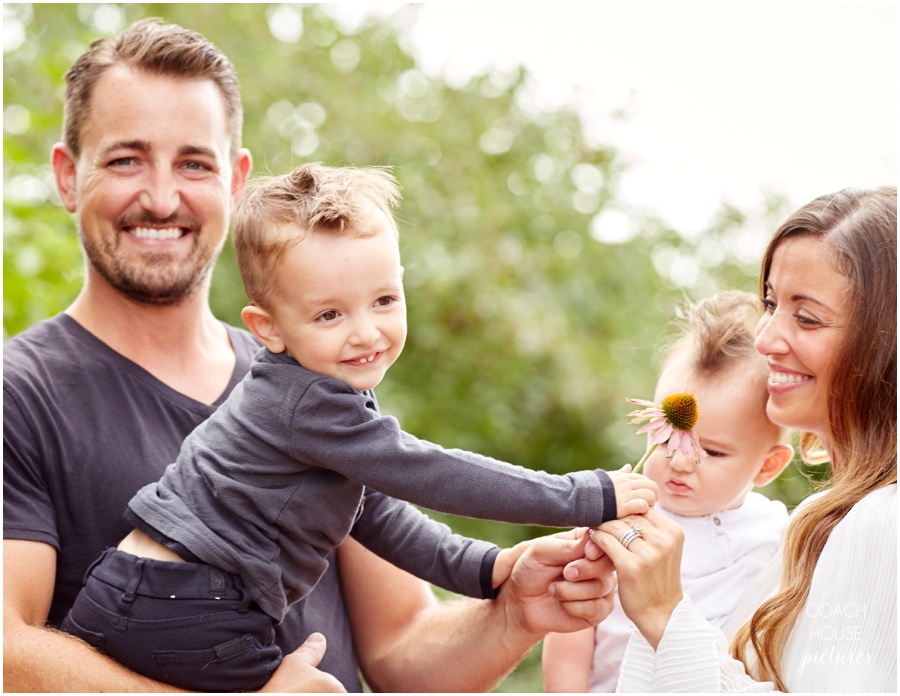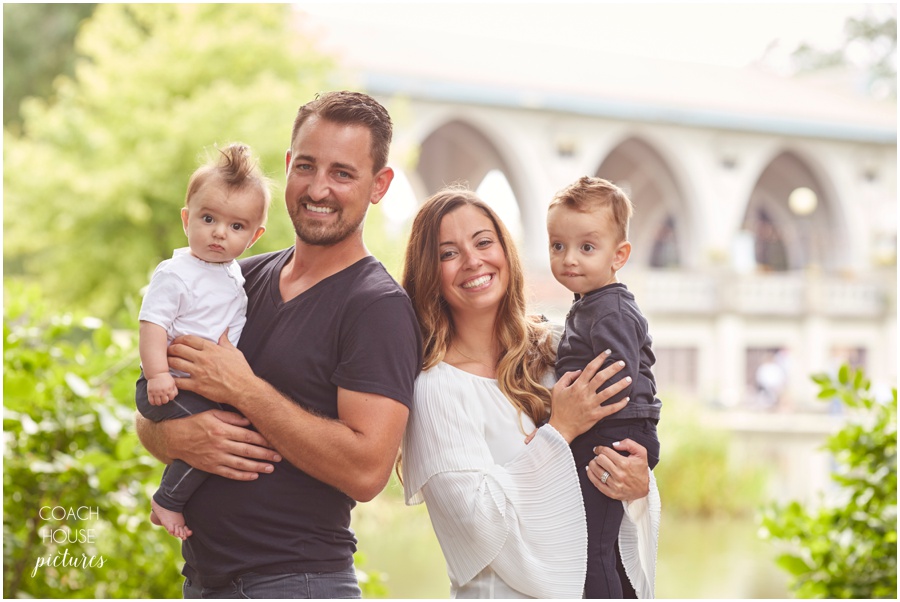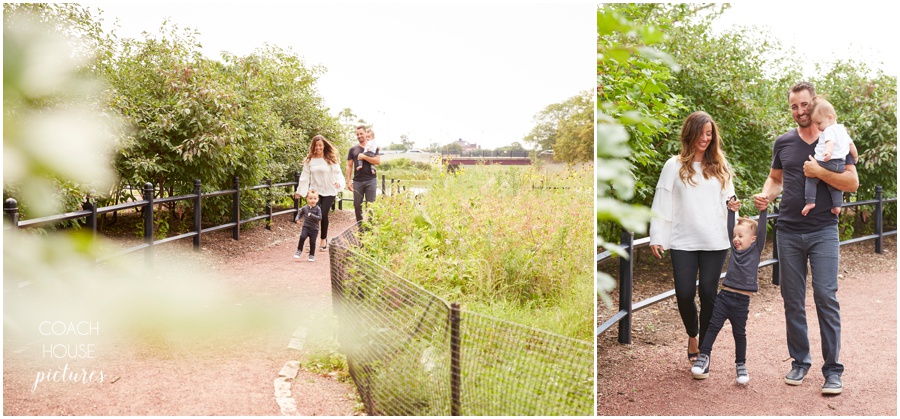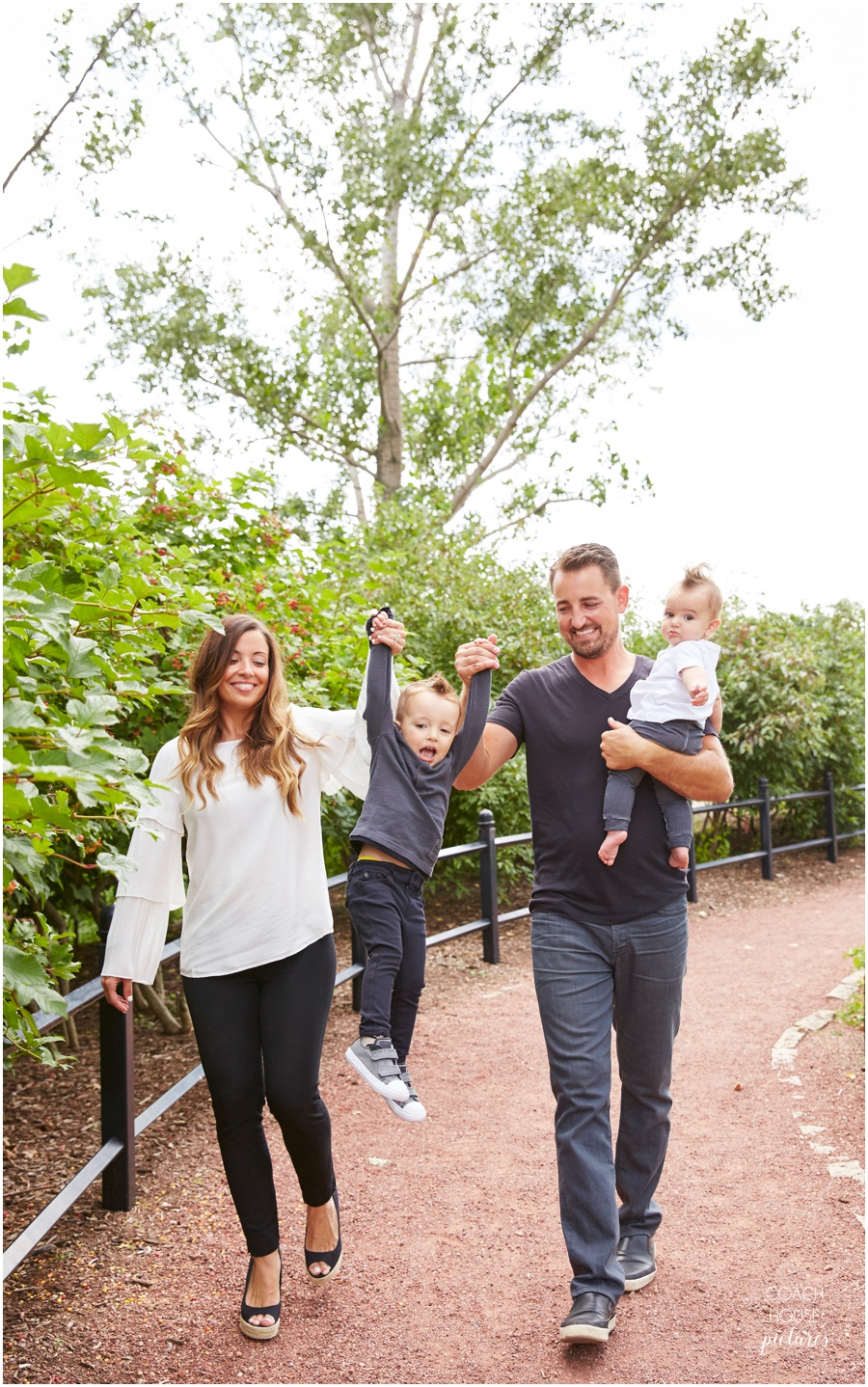 This sweet family of four- The Milnes Family met me at one of my favorite parks in my neighborhood of Logan Square. I love the mix of backdrops that Humbolt Park offers which includes small ponds with lily pads, lush trees lined alongside winding walking paths, and a cute boathouse with great architecture. These cuties just rocked their photography session- I hope to see them again next year!
Save
When I started imagining this solopreneur life for myself about 5 years ago never in a millions years would I think that I (me and my little photography business)  would be nominated to be on any list in Chicago. A HUGE THANK YOU to
Expertise
for naming me one of the
Top 19 Family Photographers
in the city of Chicago. I am so grateful and continue to be humbled everyday to be able to meet new families and couples every month- their stories are the ones I get to tell through photographs and help create lasting memories for them and their families. It really is the best job in the world and I hope to continue documenting stories for many more years to come. xo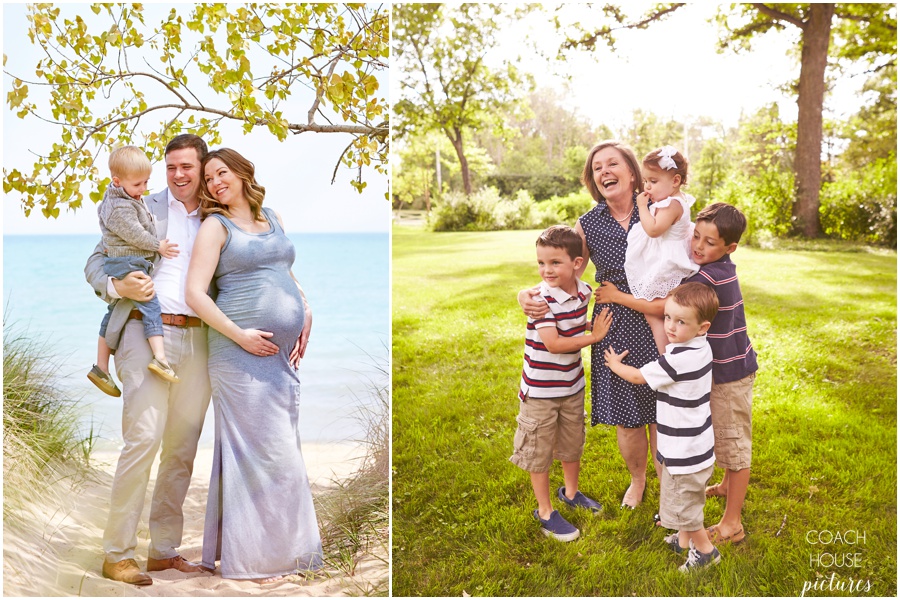 Save
Nothing is as good as a lifestyle family photography session at home. So when Sarah reached out and invited me into her home to photograph their first family session I was beyond thrilled. It's such an honor as a photographer to get to capture these precious first newborn moments because they just grow in the blink of an eye.  Mix in the fact that Sarah is a freelance prop stylist (hence her beautifully decorated
Bucktown
home)  paired with the sweetest and smallest baby flower crown created by local florist
Pistil and Vine
. I had the perfect backdrop for The Freel's cozy family session.  Baby Reese is simply adorable and on her way to becoming as stylish as her mom- Congrats!!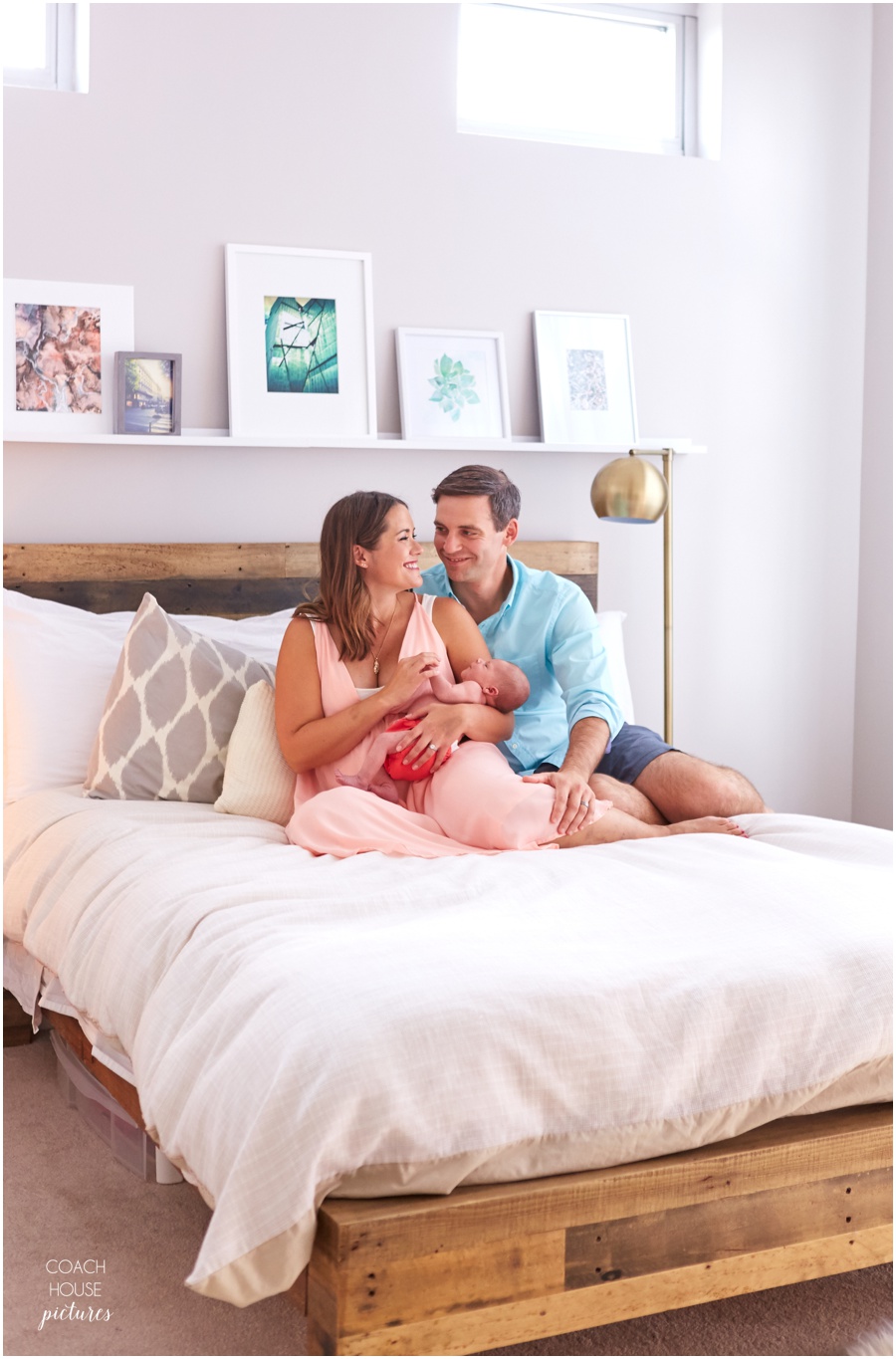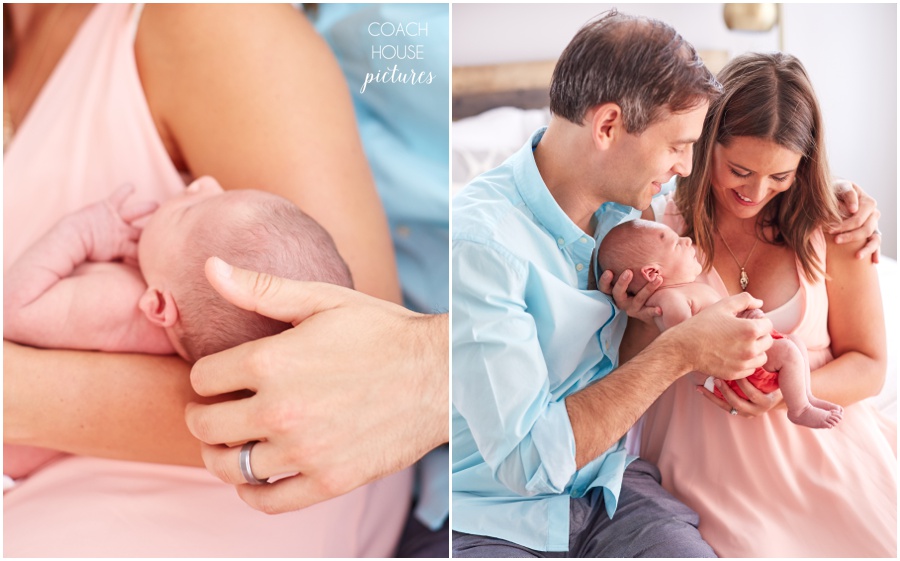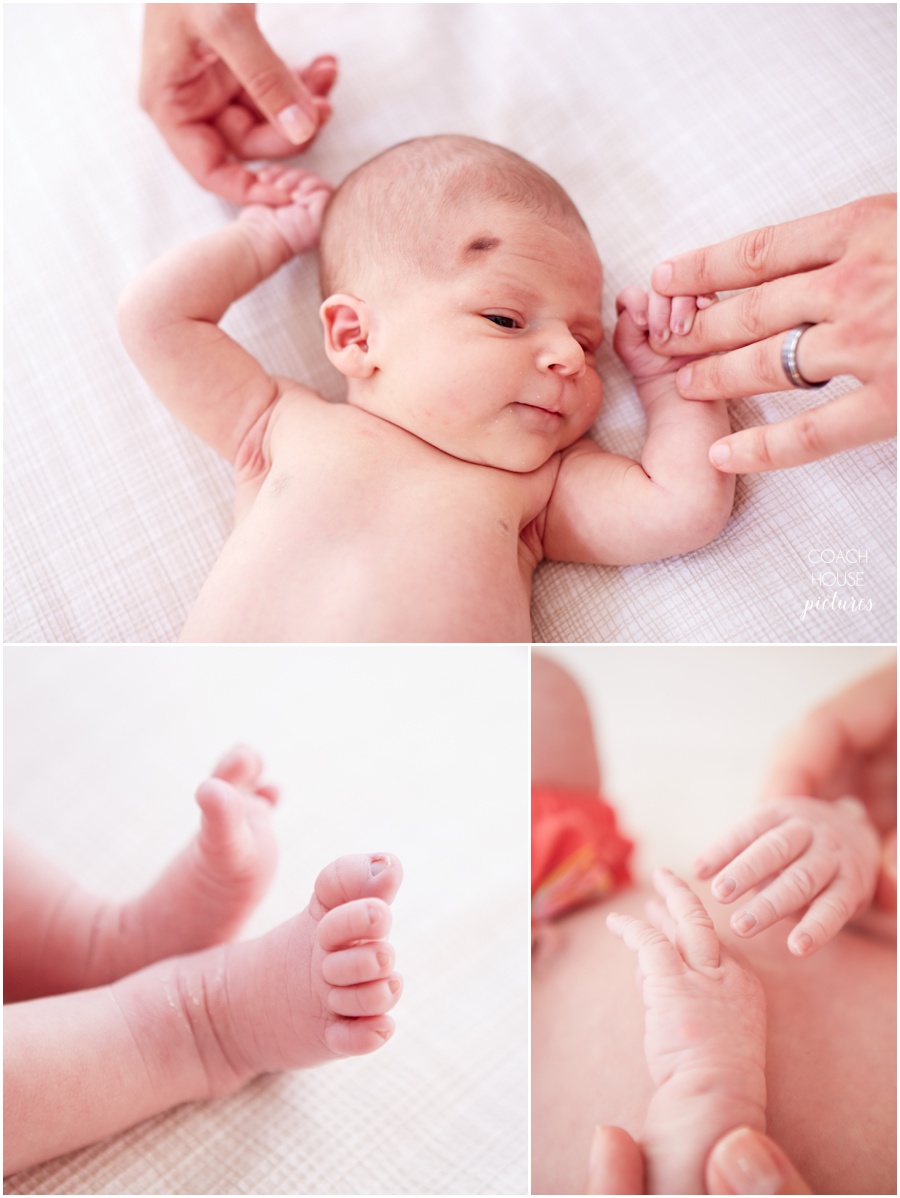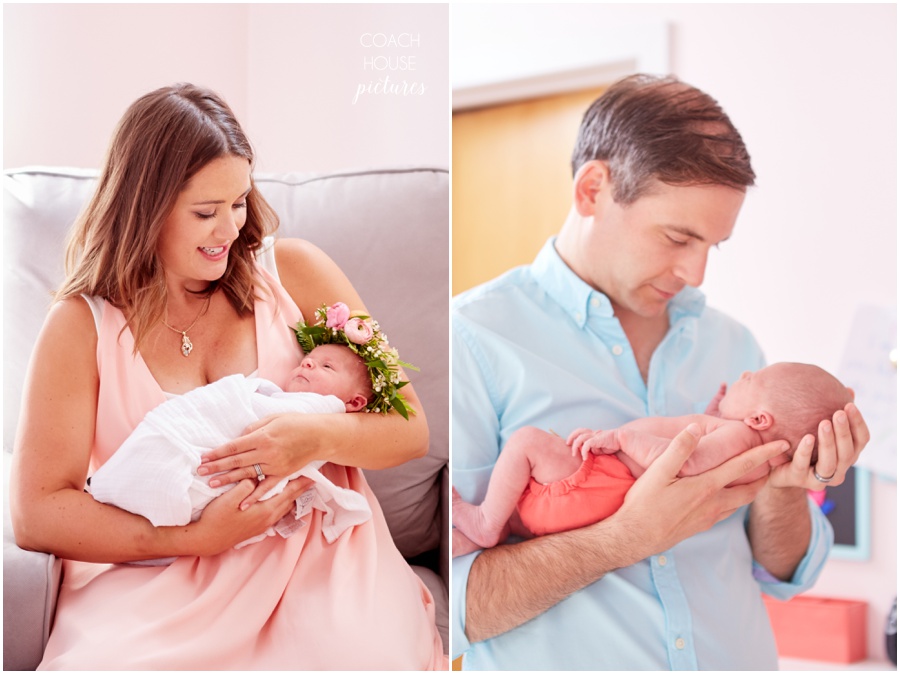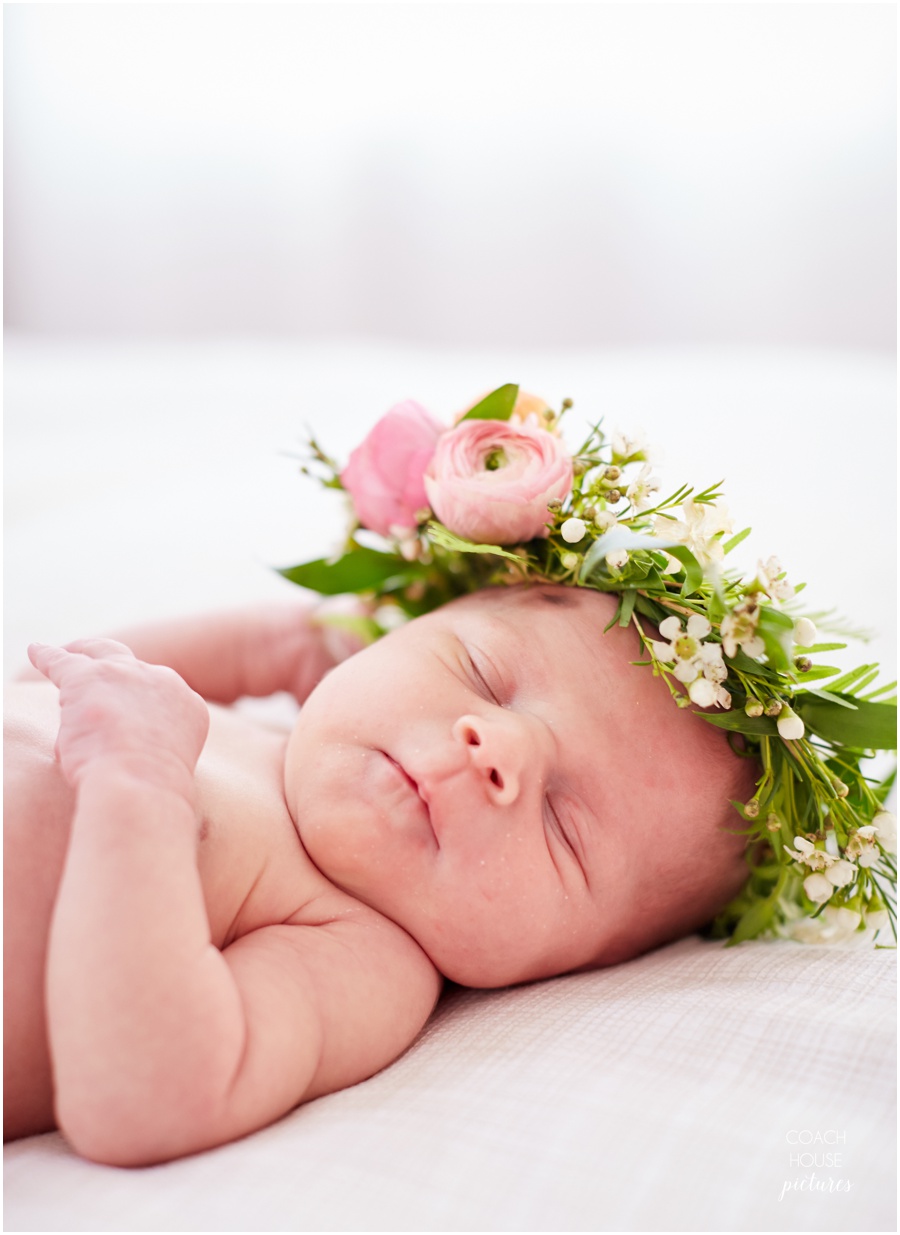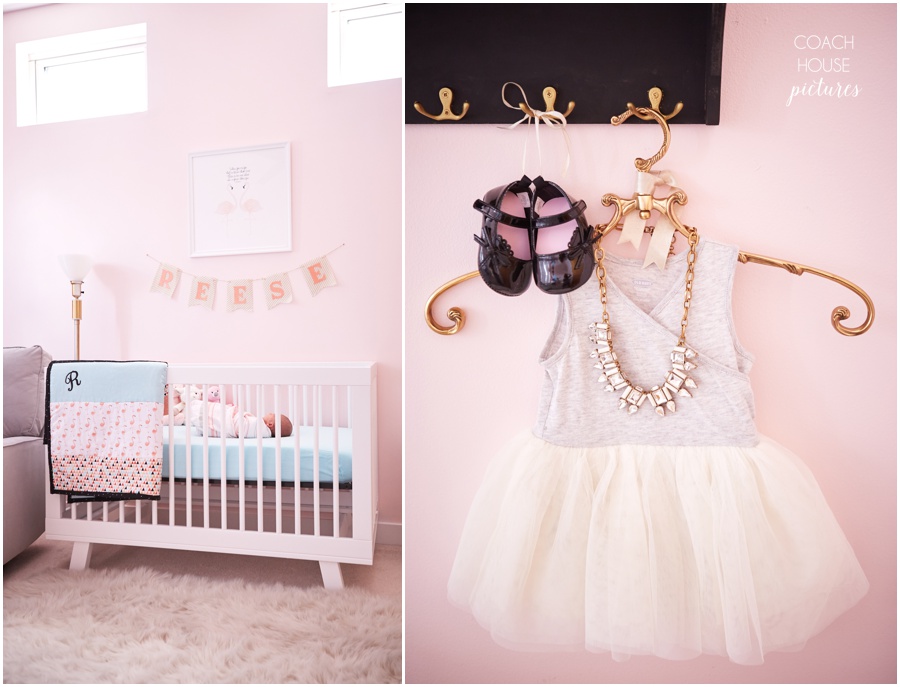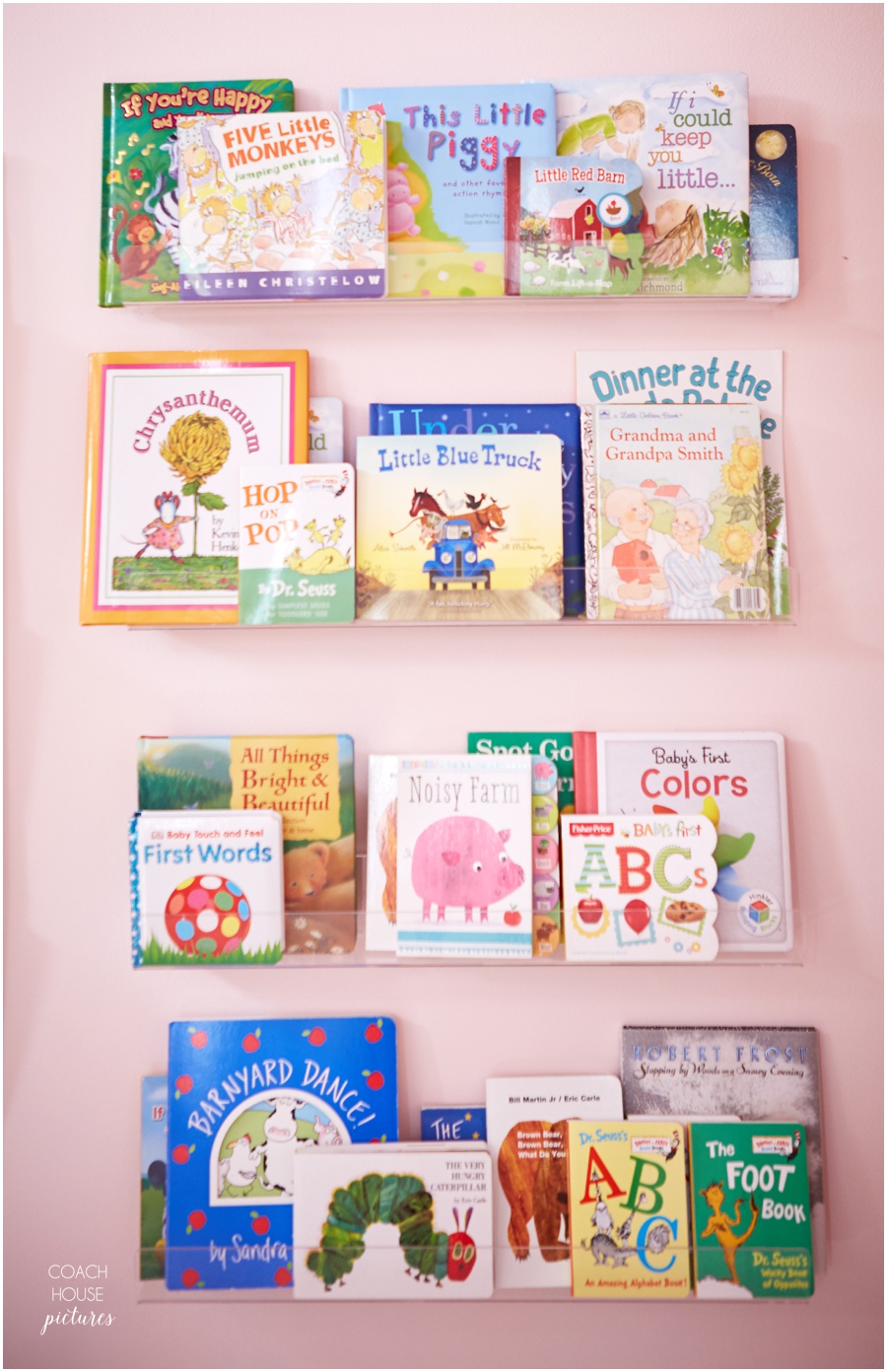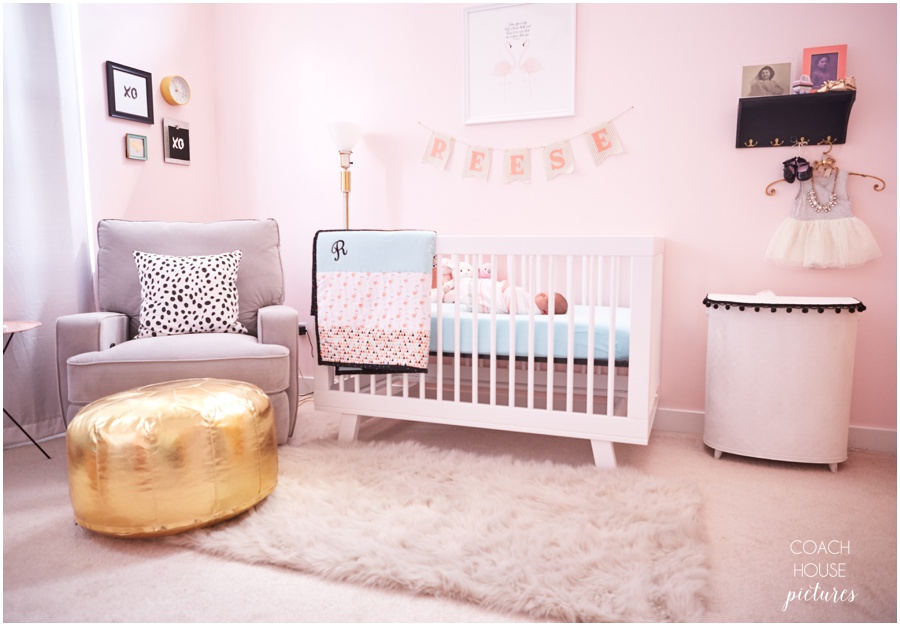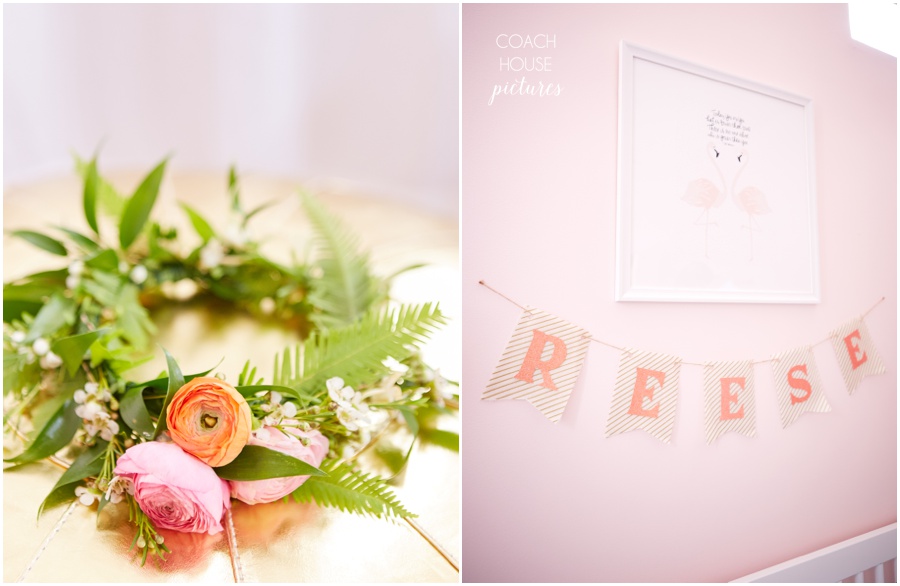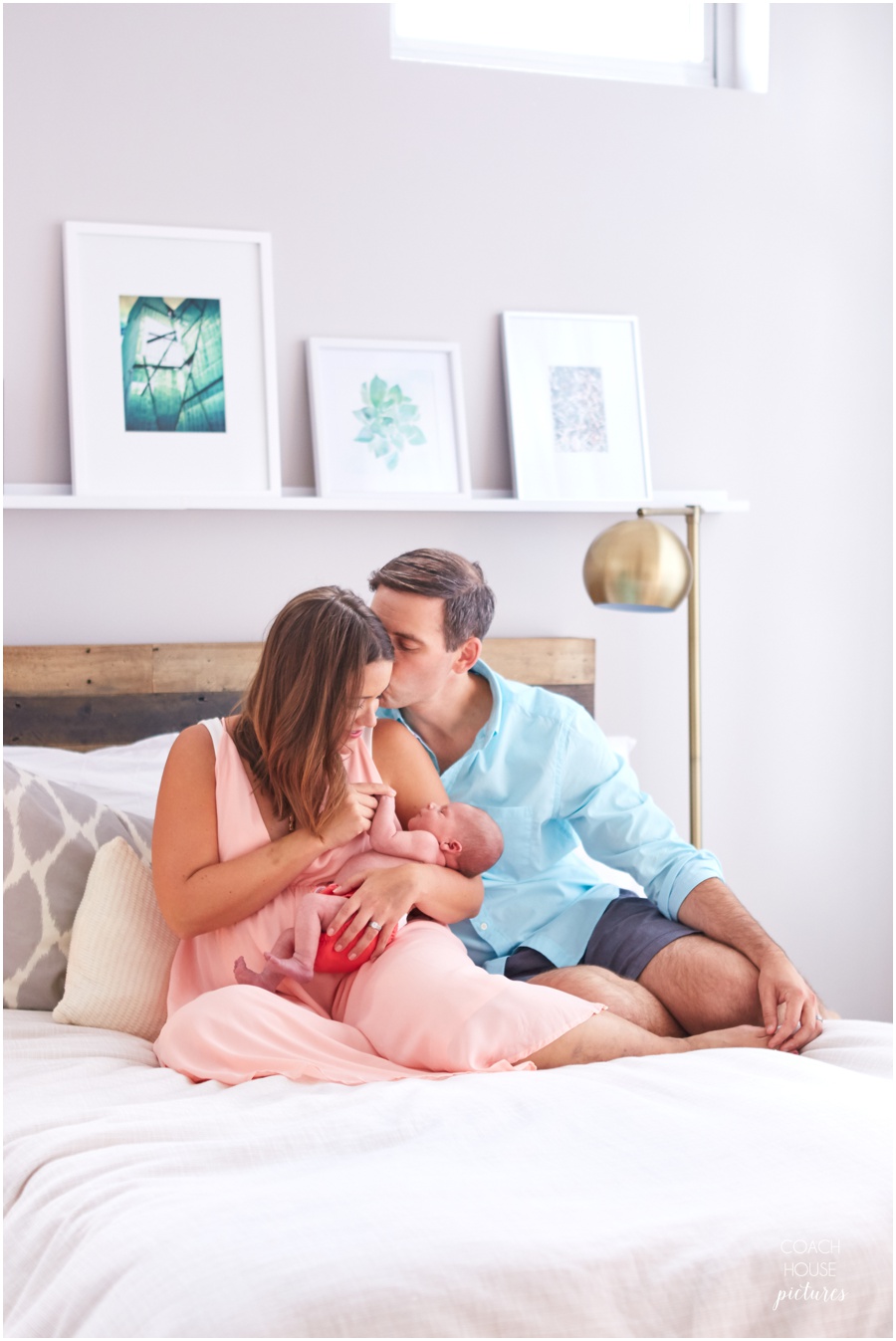 If you would like to schedule a lifestyle family session
let's connect
soon as I am only taking a limited amount of family sessions this season. xo
Baby Flower Crown:
Pistil & Vine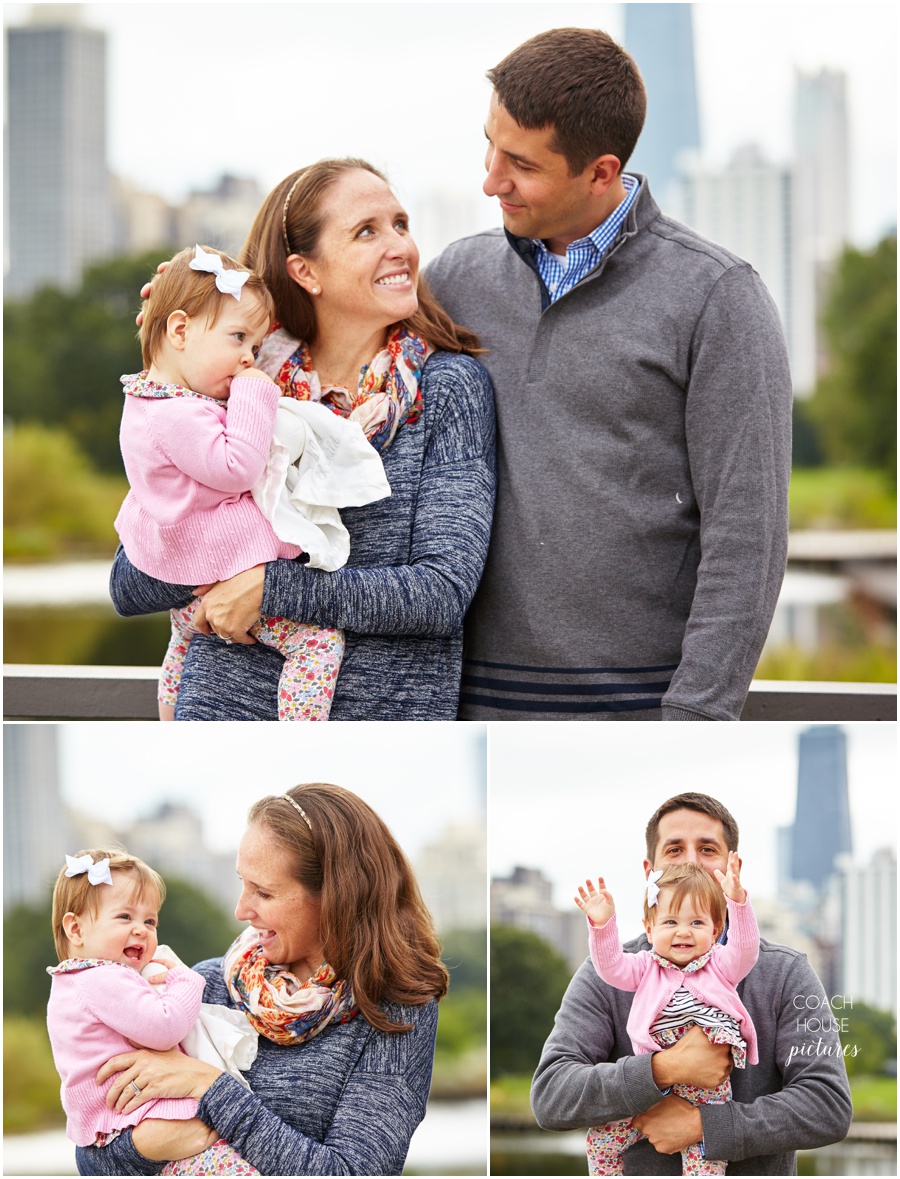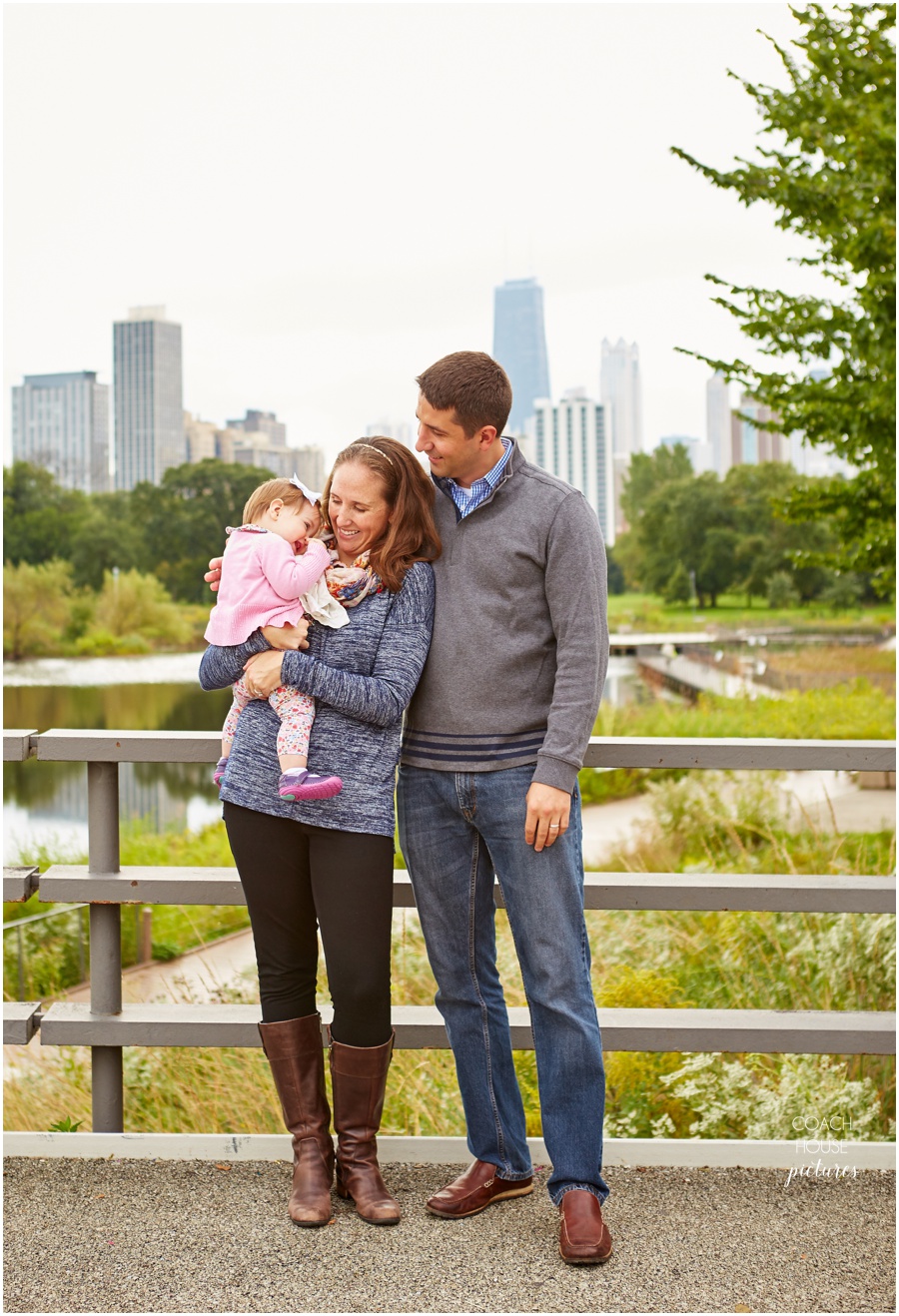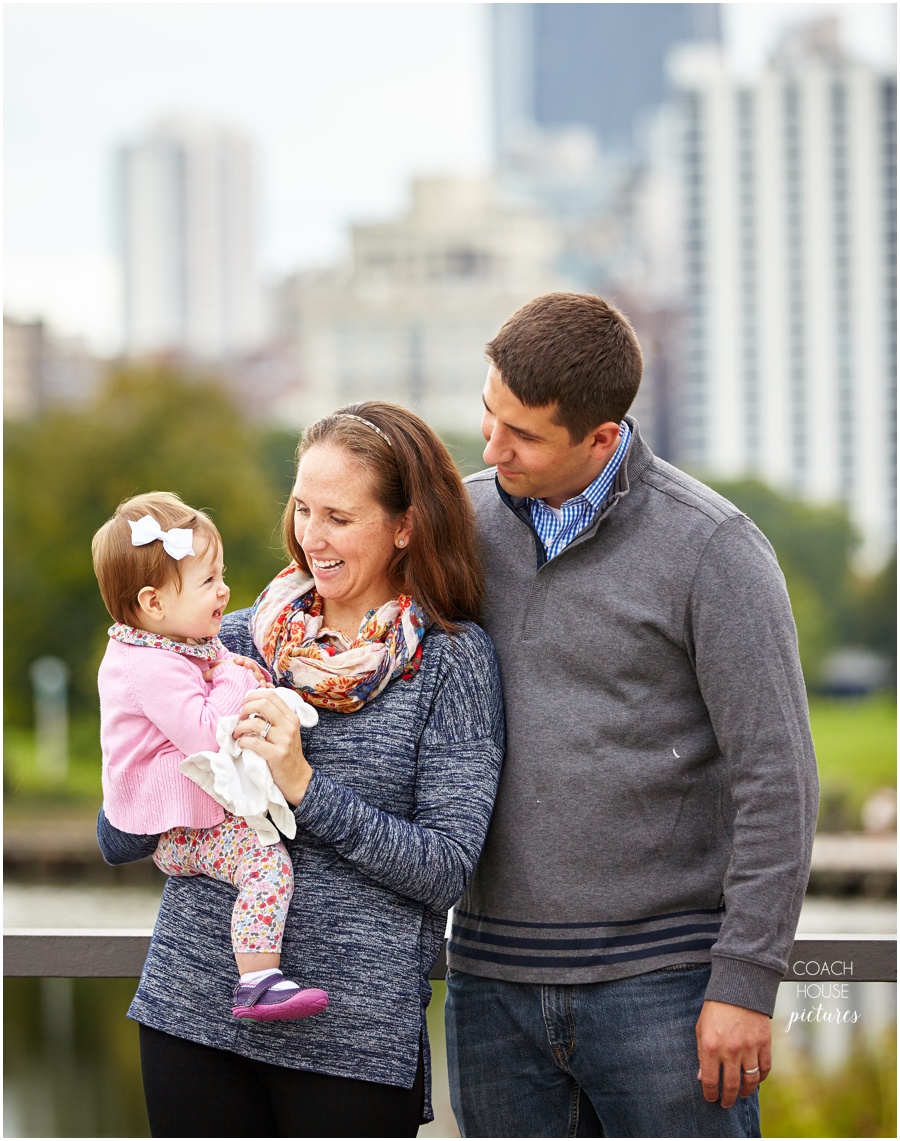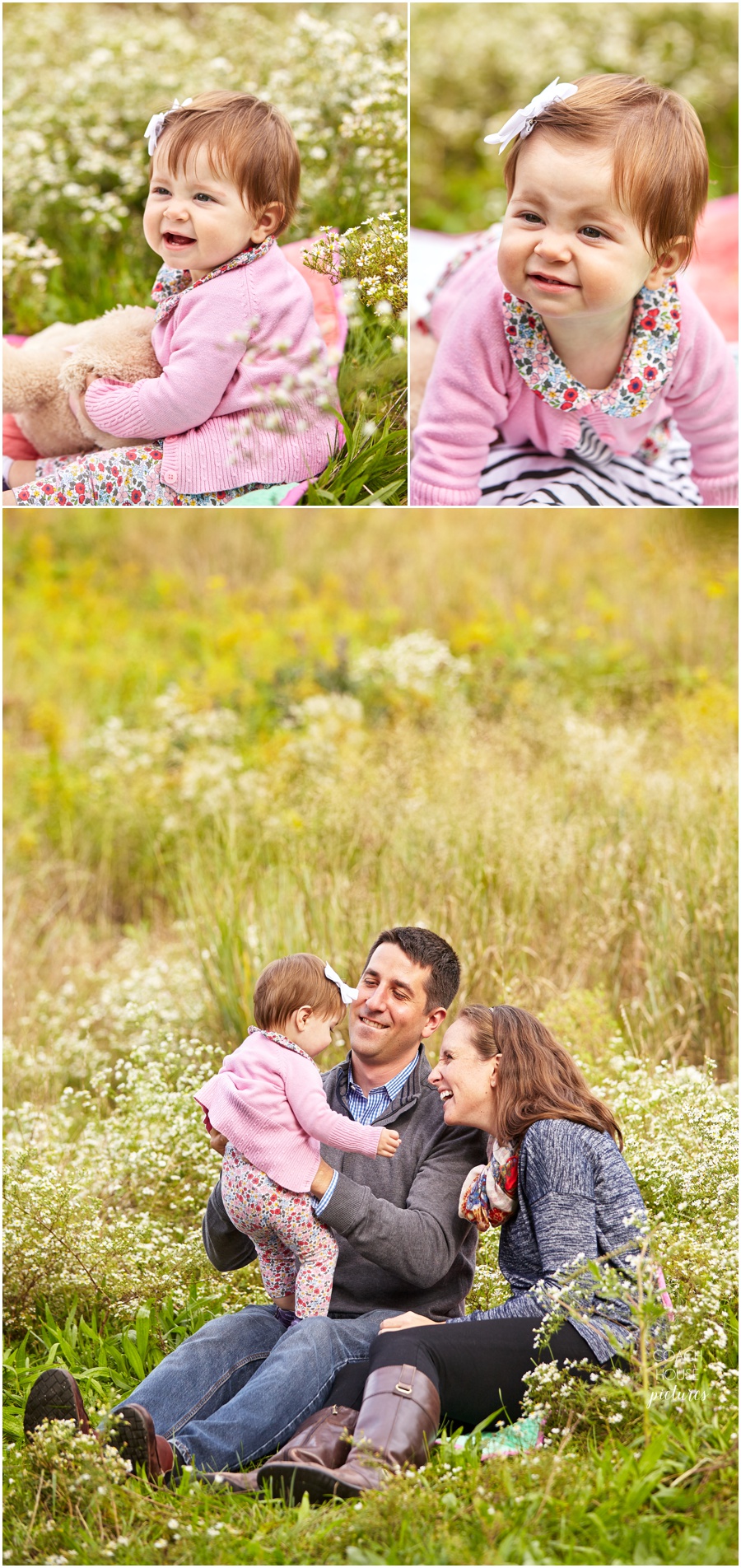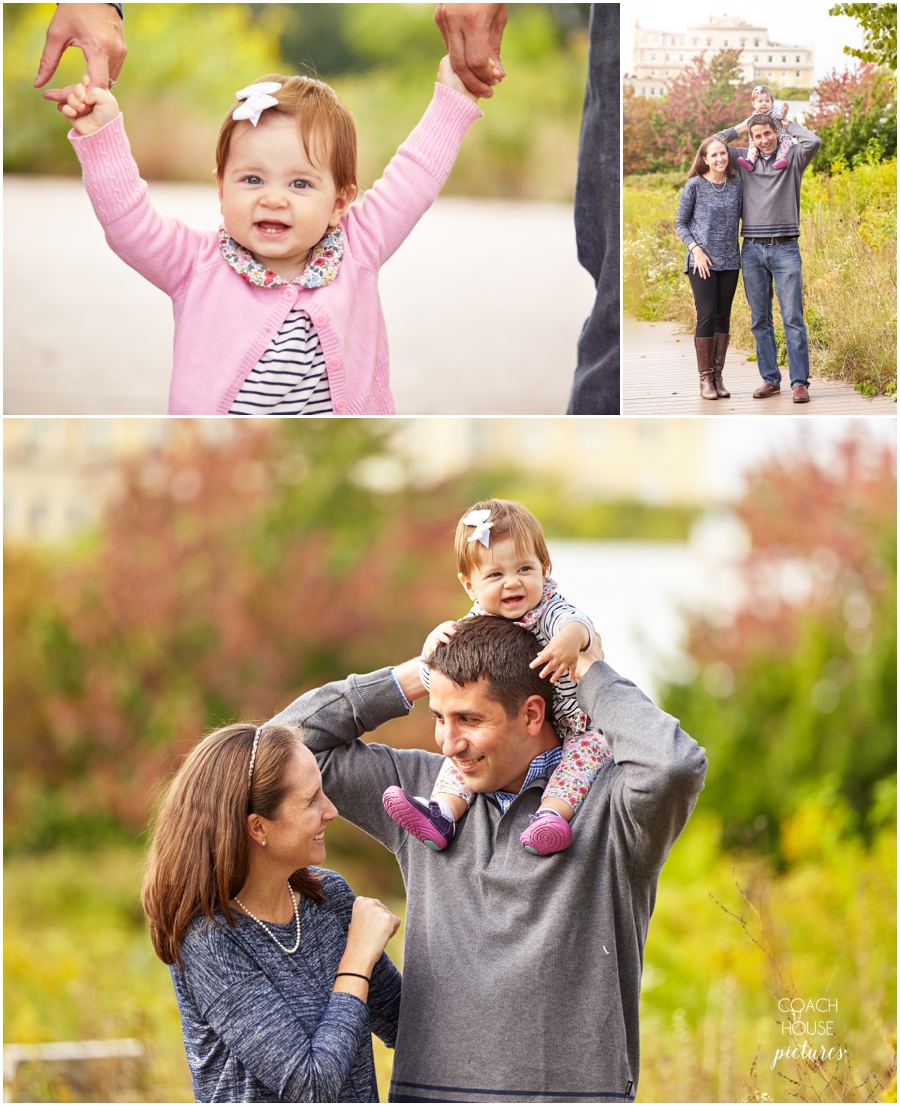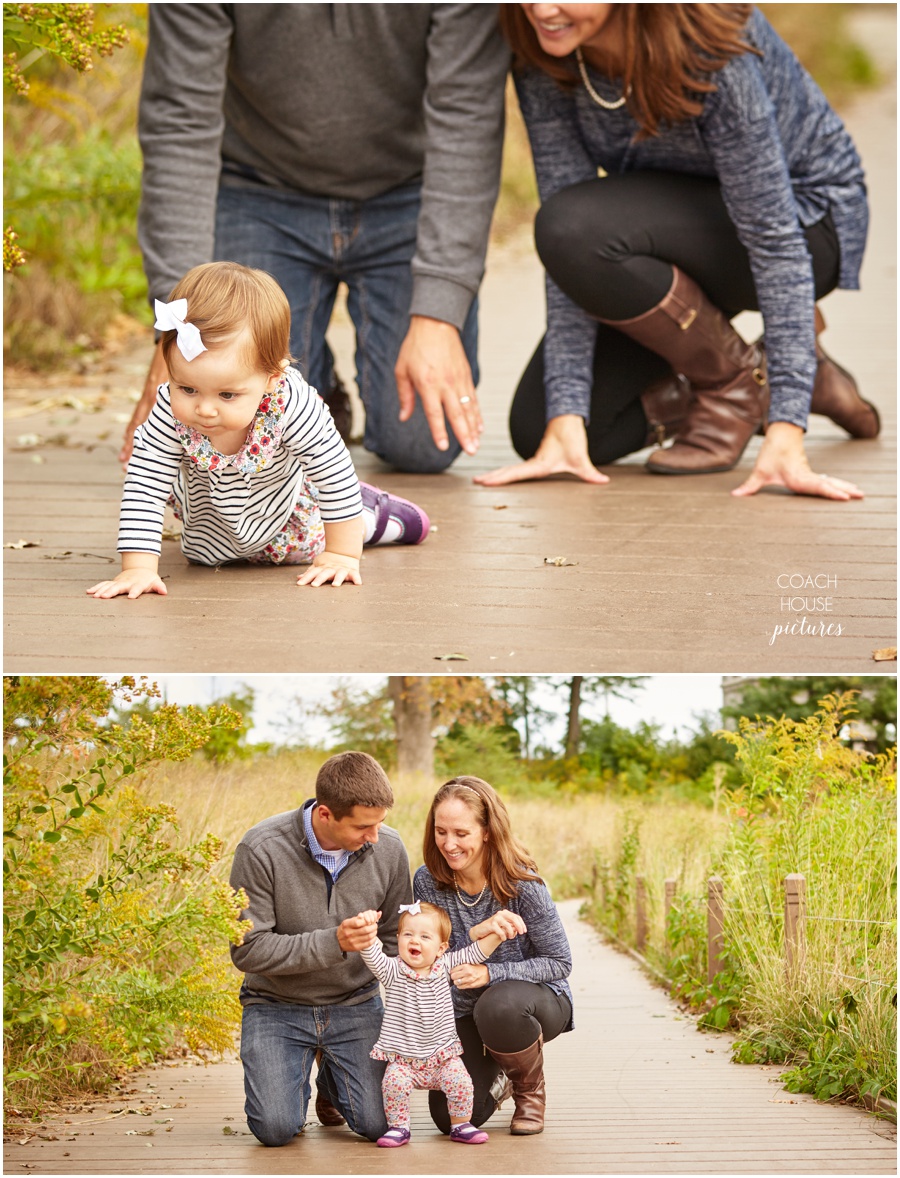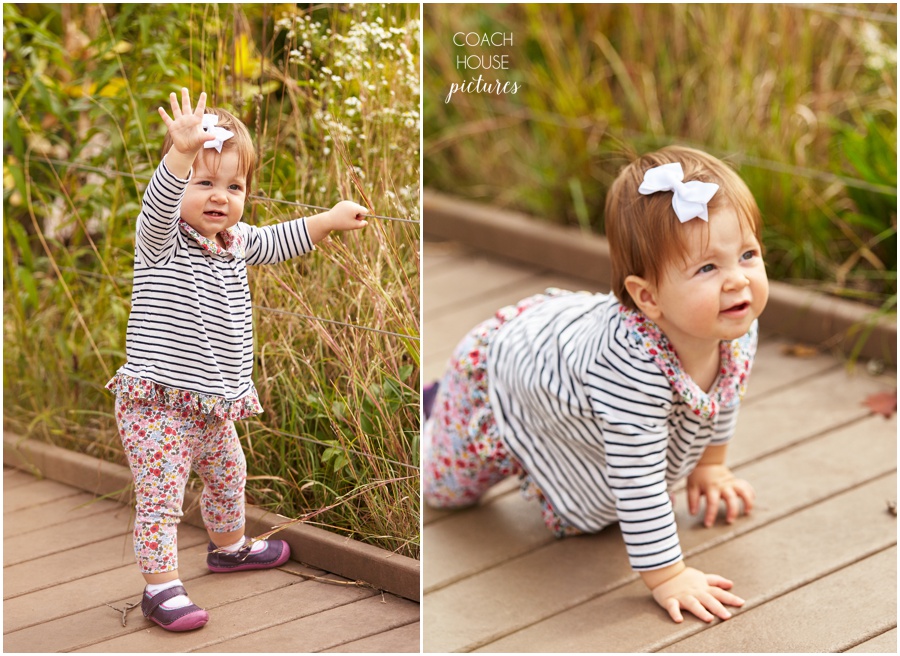 I love photographing families for the first time. And the Soracoe family were pros to say the least! Photographing some special memories with their one year old Caroline at the
Nature Boardwalk
in
Lincoln Park
was such a blast! The sun was out during our morning photo session as well which just added to the beautifully warm lighting. I can't wait to photograph this family again later this year.
Save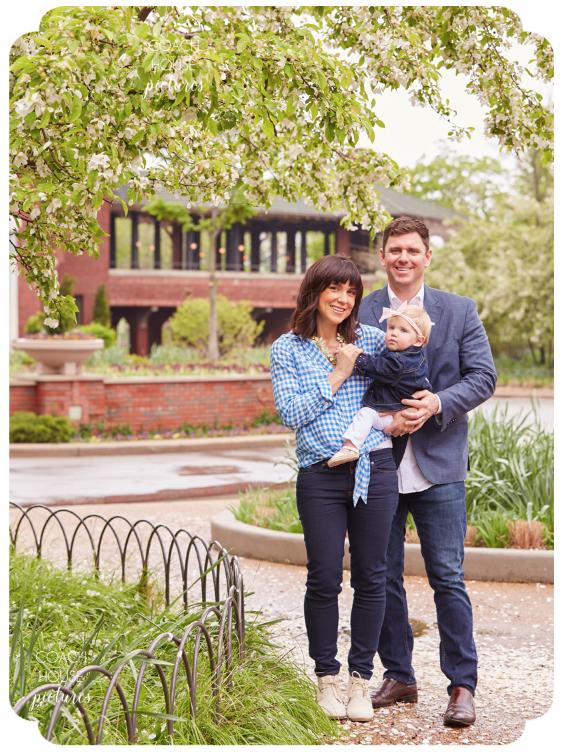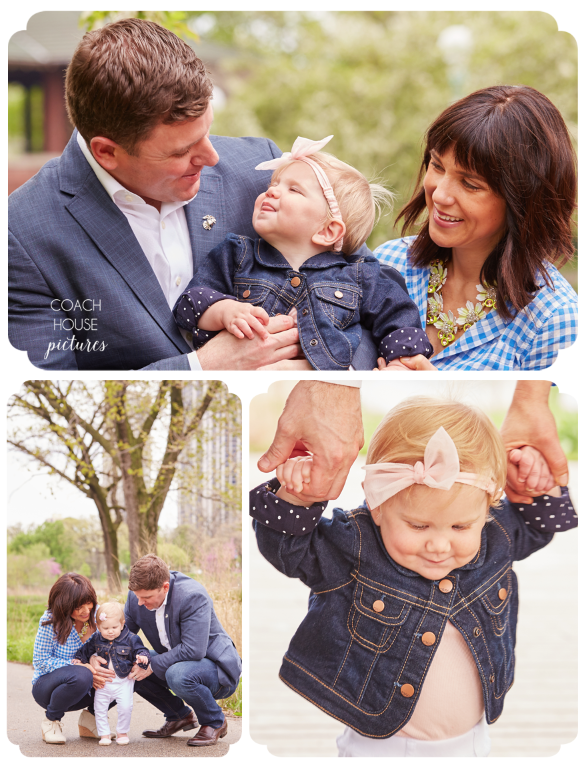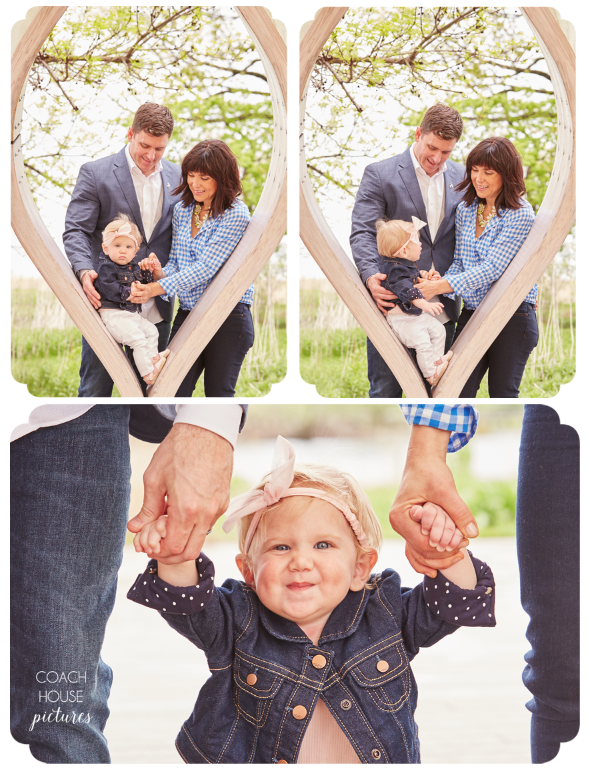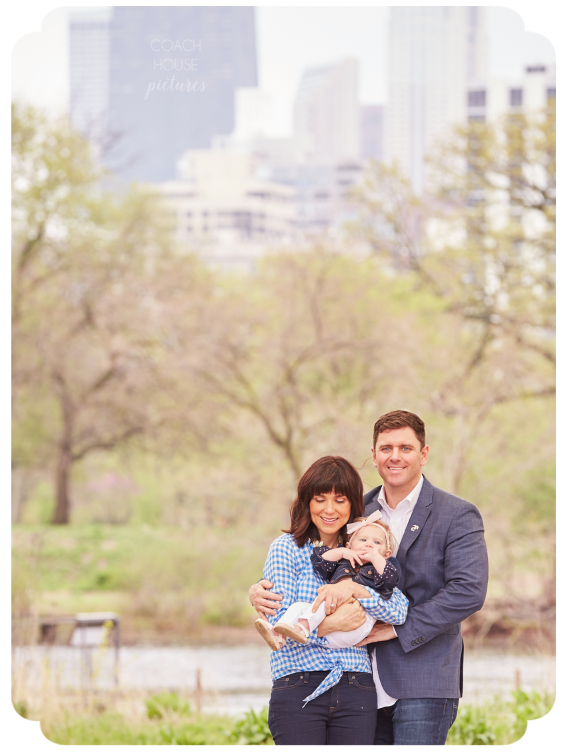 Summer in Chicago is finally here and my Chicago family sessions are officially in full swing. The clouds parted just in time for my photo session with The Barkers last week. It was so great to meet them at the South Pond in Lincoln Park while all the trees were at last in full bloom.  And little Ava was the center of attention sporting her adorable jean jacket, espadrilles and the best smiles that had us all laughing out loud. There is nothing quite like summer in the city with family!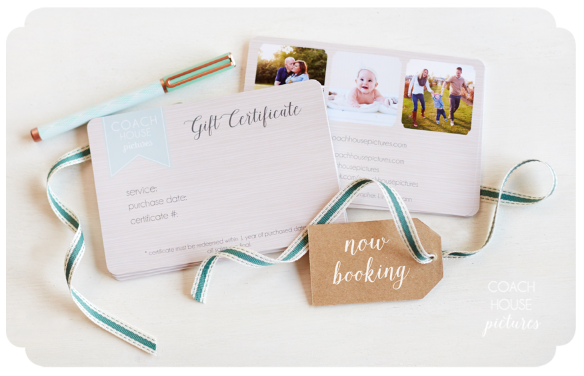 Looking to gift someone special a family or kids photo session this Spring or Summer? Wanna surprise your wife with an Anniversary OR Maternity session? Or traveling to the Midwest and want to capture an afternoon on the lakefront? Personalized gift certificates for any occasion are now available! Message me to start planning your next photo session. Email: info@coachhousepictures.com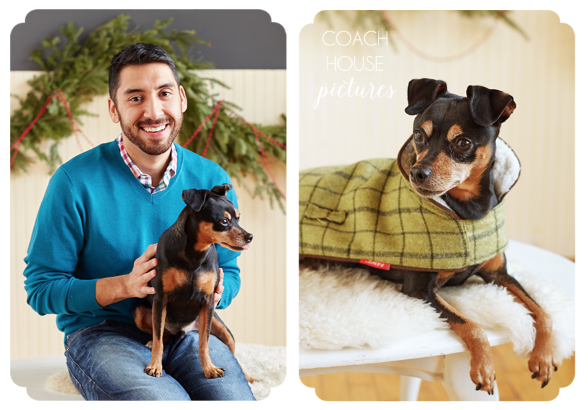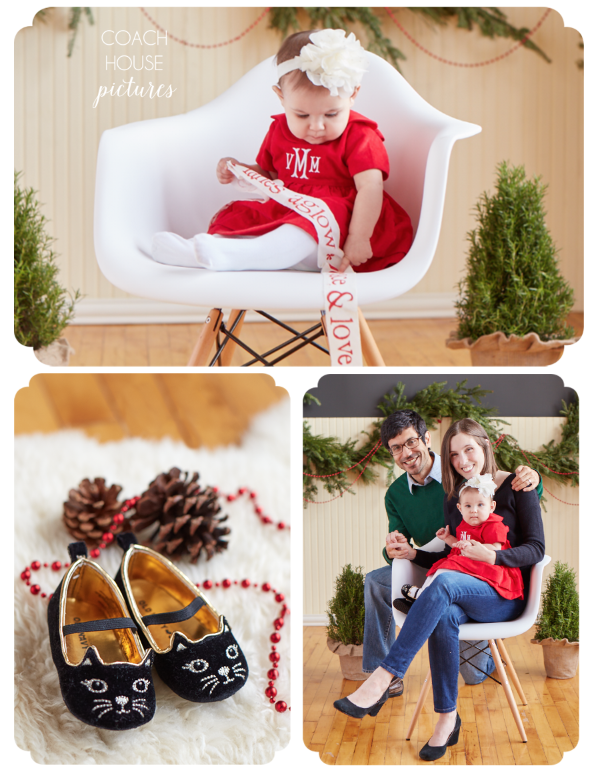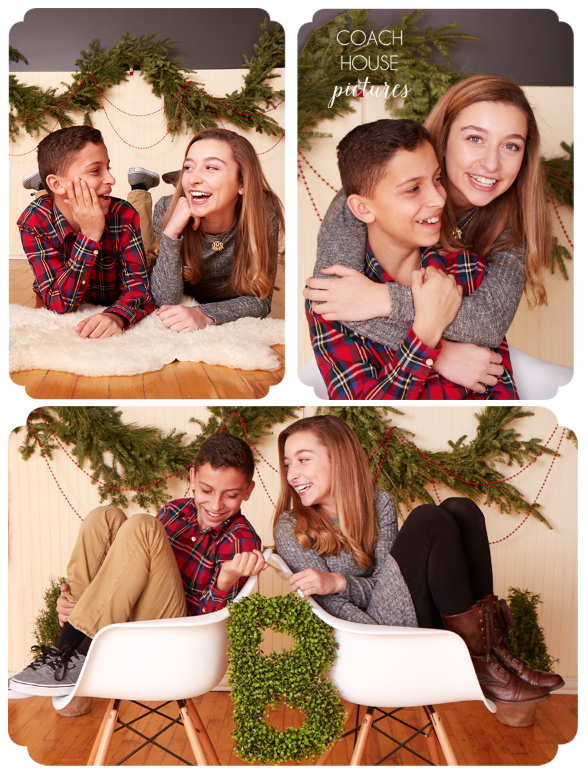 It's been an exciting month hosting a few families for our first Chicago holiday mini sessions in our Logan Square studio. I love the fact that every family brought so much great energy to the set that it made it hard for me to pick my most favorites to send to my clients. As soon as they arrived we cranked up our
Holiday Collection
of tunes on
Spotify
to help get everyone into the Christmas spirit even more. We have a few more sessions lined up for the following week and I am so excited to keep our studio doors open for our clients this season.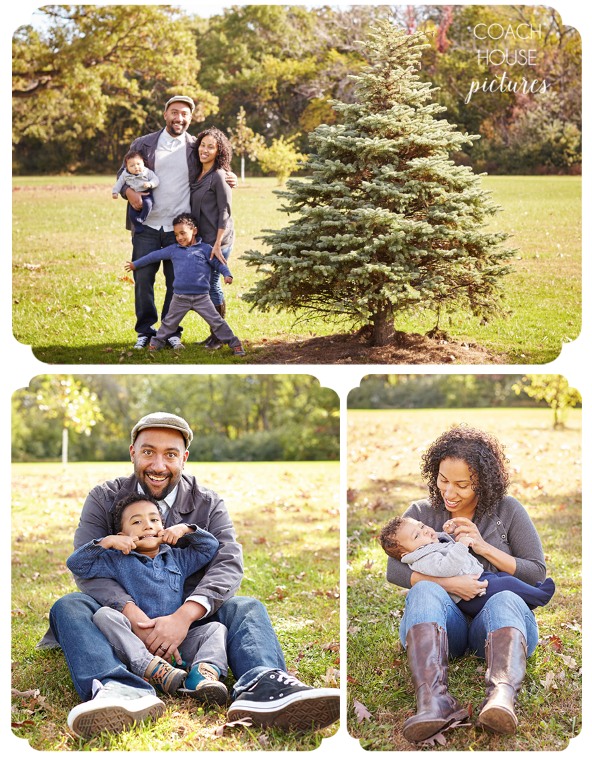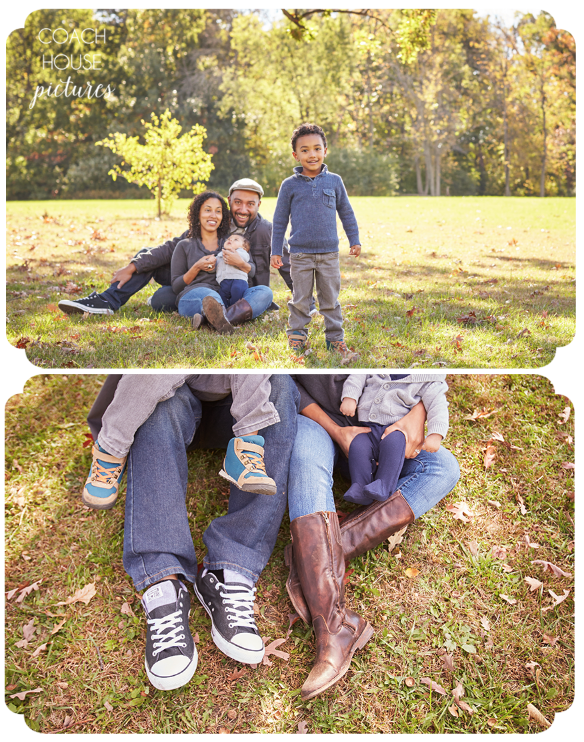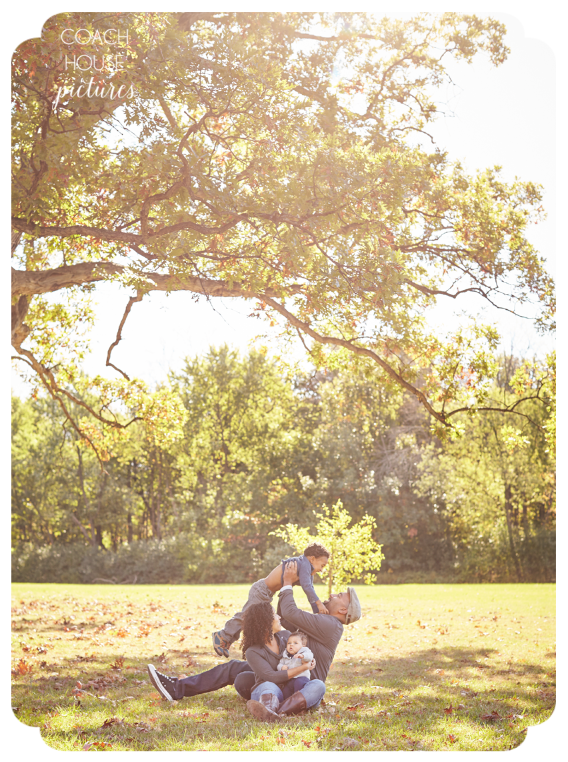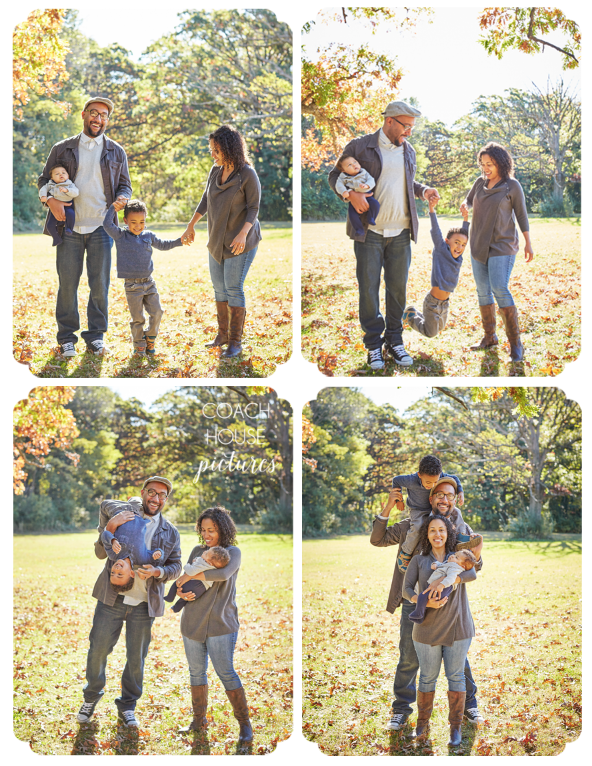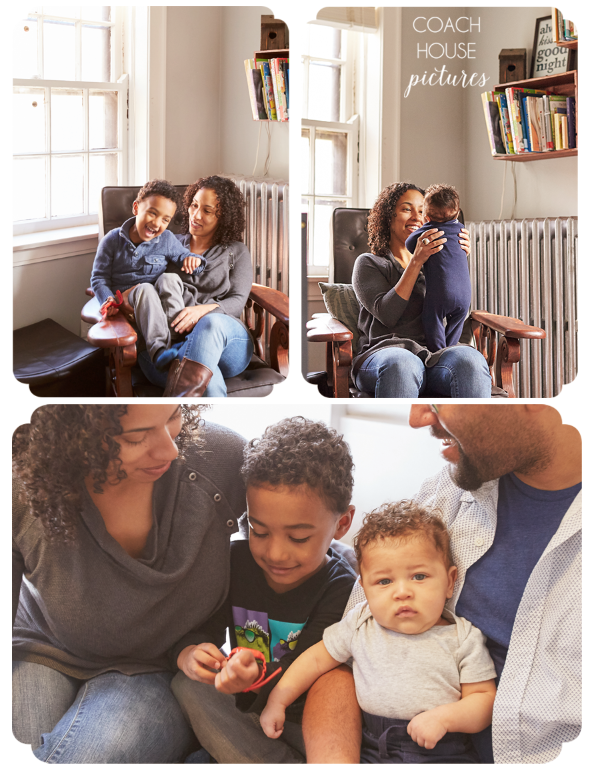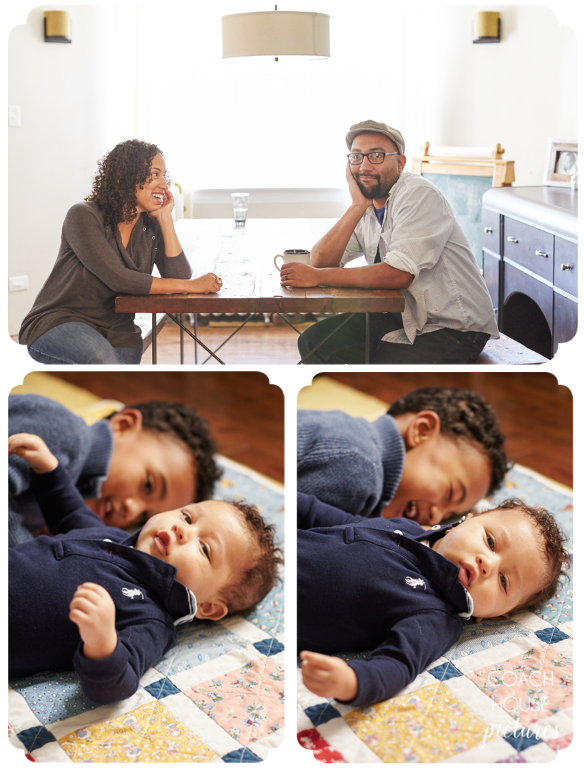 Fall in Chicago is one of my favorites time to photograph outside. The colors, leaves, and crisp cool air is the perfect excuse to layer up and hold the ones you love even closer. Photographing The Gary family at the
Dan Ryan Woods Forest Preserve
and at their home nearby in Beverly made for the perfect Fall day!
Adrian their oldest son had us all laughing out loud more than once with his love and panache for being in front of the camera.  So much love and new adventures happening for this sweet family of four! Thank you Brandon + Milissa for inviting me to capture these moments for you all and for inviting me into your beautiful home!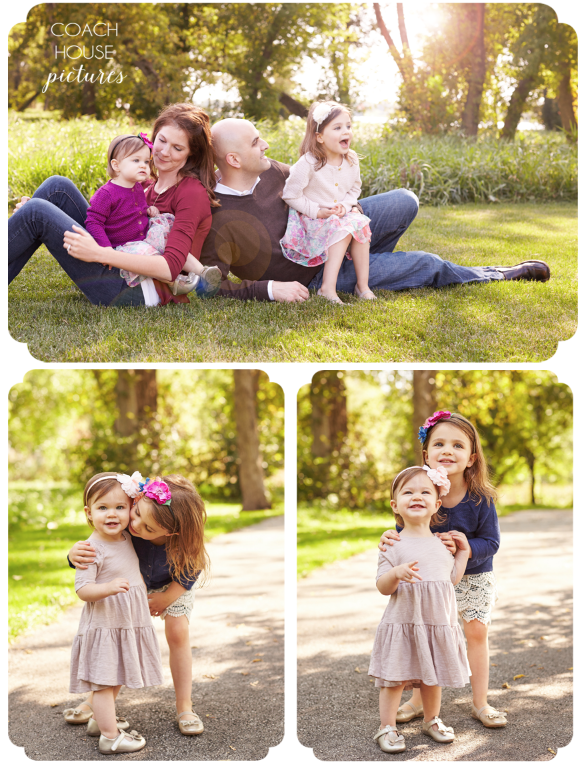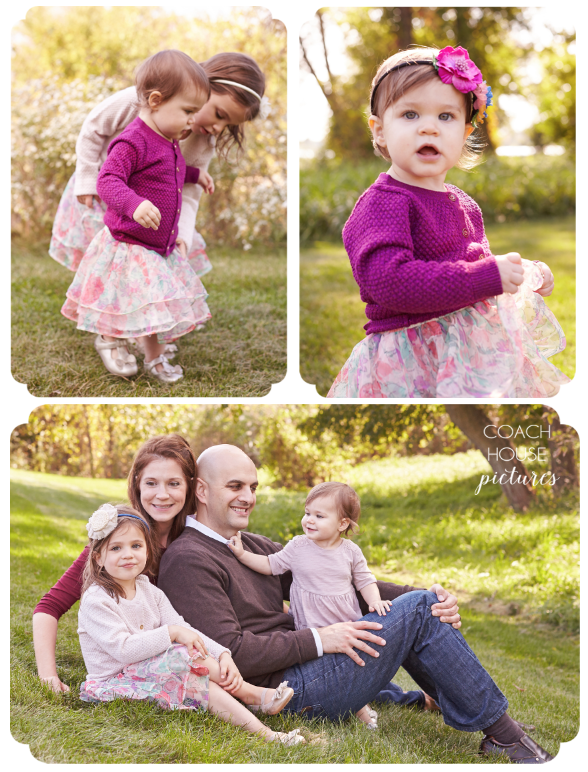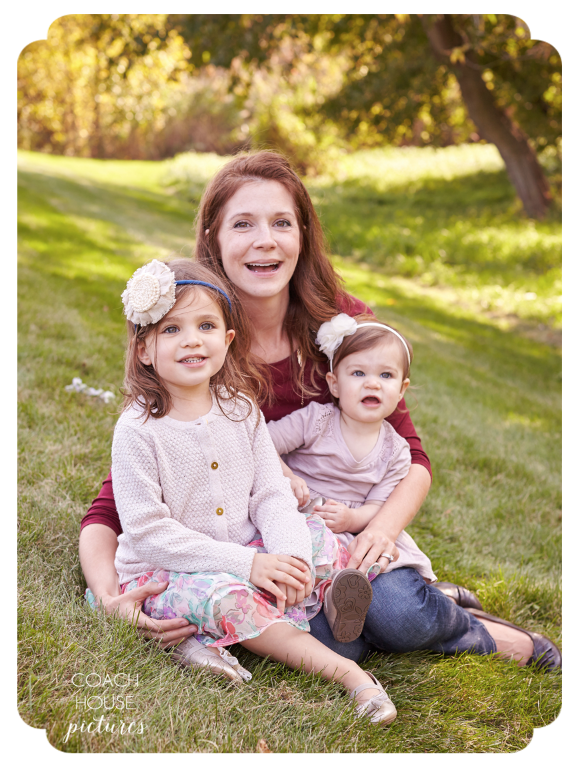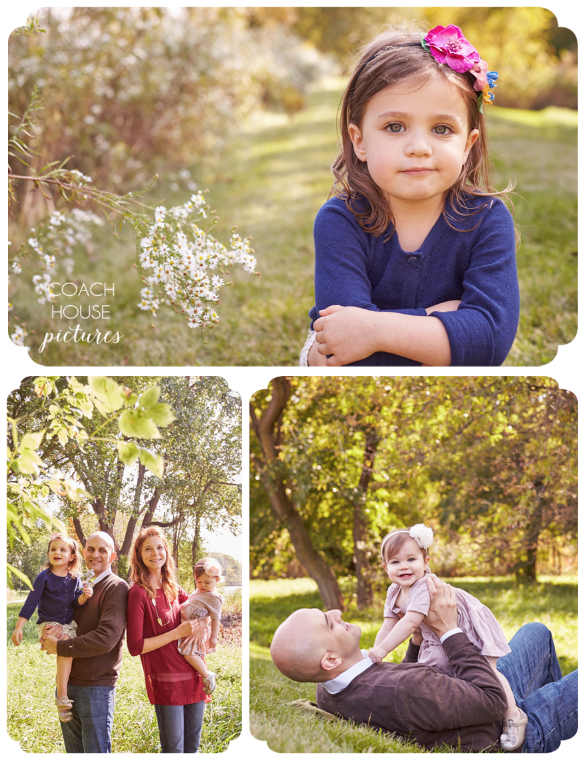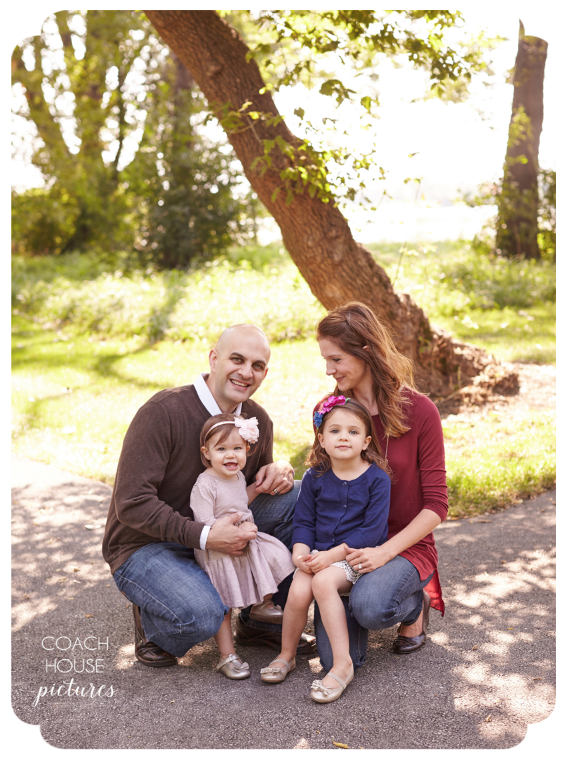 I've had such a great time photographing The Holden family for the past year and a half. It's been so great seeing their little ladies get so big with every session!  When Chrystal reached out to me last year she was wanting to purchase a milestone session which always thrills me cause I really feel like I get to know a family so much more over our sessions. I include 4- 1 hour sessions in each of my milestone packages, which is a prefect way for a growing family to capture so many sweet moments!
We had a beautiful afternoon walking and playing around
Lake Charles Park
in Vernon Hills. The sun was shining in all the best ways too!  Thank you so much Matt + Chrystal for inviting me into your home and your lives for the past year and a half. Please have another cute baby so we can do it all over again 🙂
I've been photographing the May family for over a year now so when Katie asked me to photograph her sweet baby girl's 1st birthday bash- I knew it was going to be
a great celebration!  Arabella celebrated in style with a zebra themed birthday bash. Her talented mama- Katie created lots of sweet touches to help pull all the decor together!
It was a great afternoon spent outdoors at their Lake Forest home among close friends and family. Happy Birthday Arabella!!