Archive for 'Inspiration'
Sarah and Greg's Classic Summer Wedding set in the heart of Chicago's
Gold Coast
at the beautiful historical landmark
Germania Place
was a wedding unlike any other. So many personal details went into the making of this wedding starting with the sweet gift exchange the couple gave each other before the ceremony at
T
he Renaissance Hotel
- followed by the interactive sermon (SO fun!) given by Father Mike Gabriel at the second oldest Roman Catholic Church in Chicago
Holy Family Church.
You could just feel the love and support from all 200+ guests from the start of the ceremony leading into the reception. It meant the world to Sarah and Greg as they had many guests who traveled near and far to gather together to celebrate with them for their one special day on August 27th.
The weather was perfectly sunny and kept the Bride, Groom and Bridal Party in high spirits as we ventured around the city in a Chicago favorite
"Marilyn Jean" Trolley.
I love when couples trust me enough to lead them to the best locations that this city has to offer including the uber pretty
Cancer Survivors Garden
in Maggie Daley Park. Followed by my favorite
The South Gardens
at the
Art Institute.
My fav and most fun DJ- Alli Klein from 
Toast and Jam
curated the best playlist for the evening and helped to created some very special moments for Sarah, Greg and their families while keeping the dance floor packed and pumping all night!
Not only was this day filled with heartfelt speeches and toasts from family members and dear friends of the couple but I could feel that Sarah and Greg were as excited to be celebrating and even more excited to begin their lives as a newly married couple. Thank you both for inviting Joe and I to photograph all the sweet details, tears, laughter, and love- we are truly honored! Cheers to you both as you continue to celebrate all the beautiful milestones in your lives together. xo
Head over the
Borrowed & Blue blog
to see Sarah and Greg's amazing celebration featured today as well!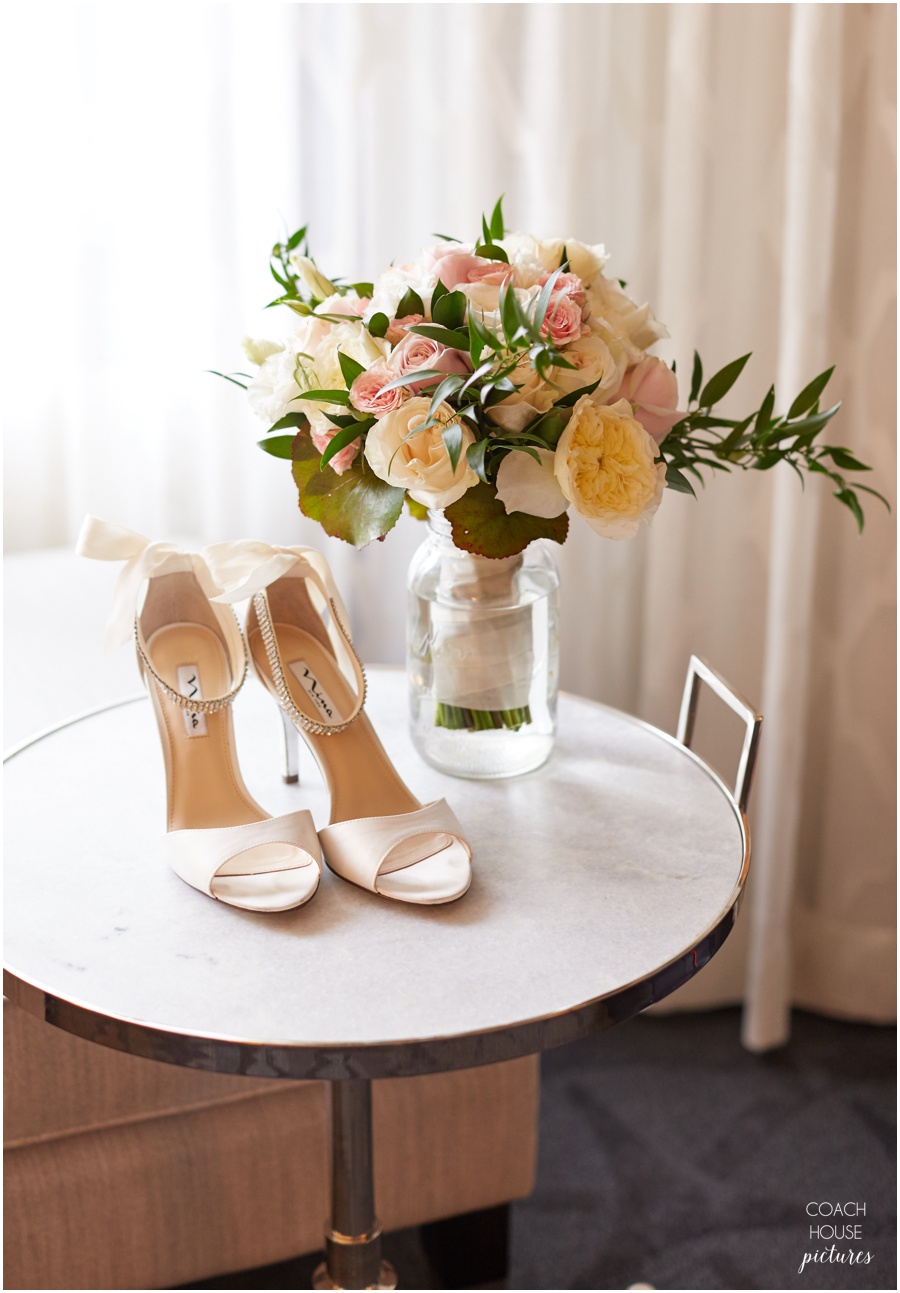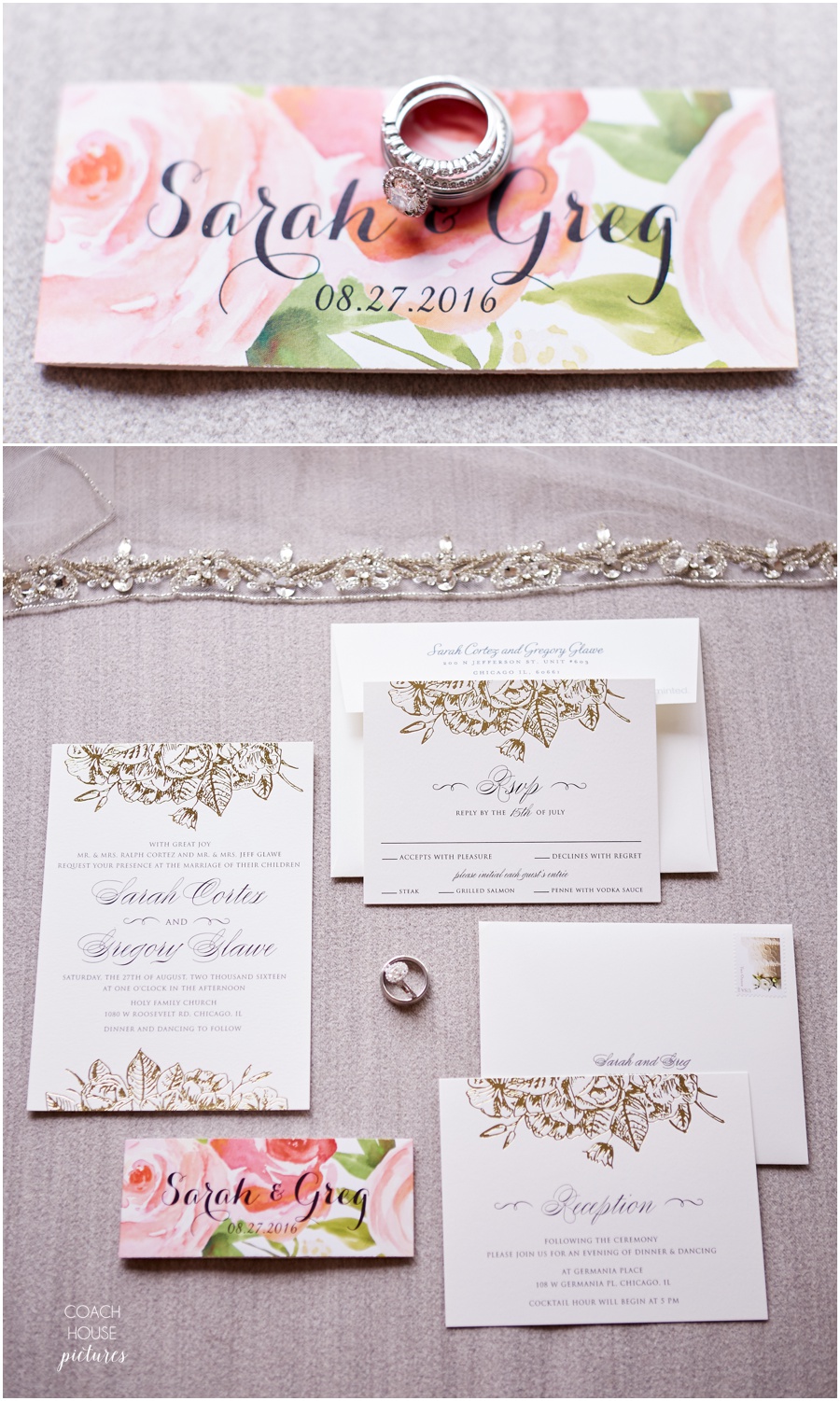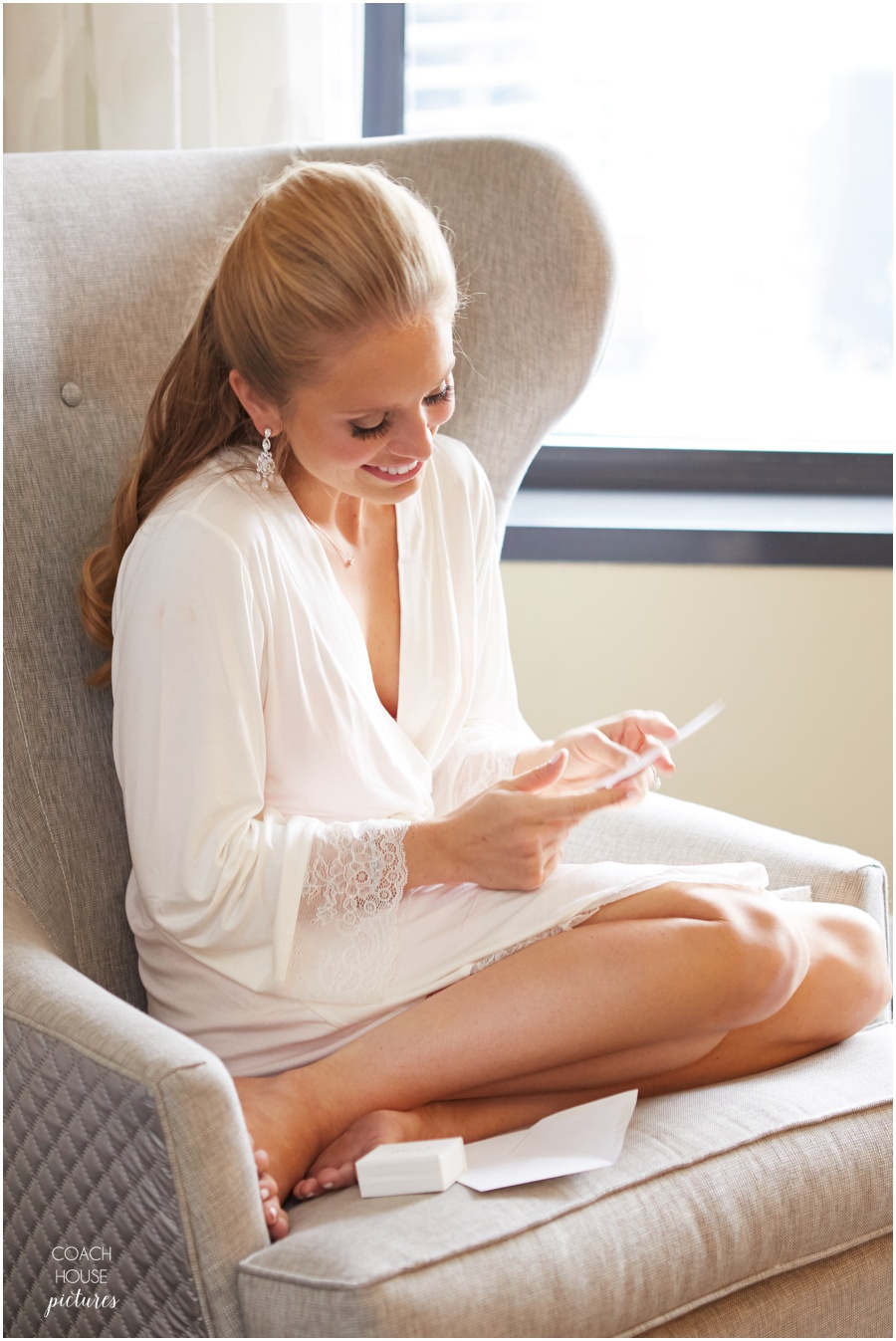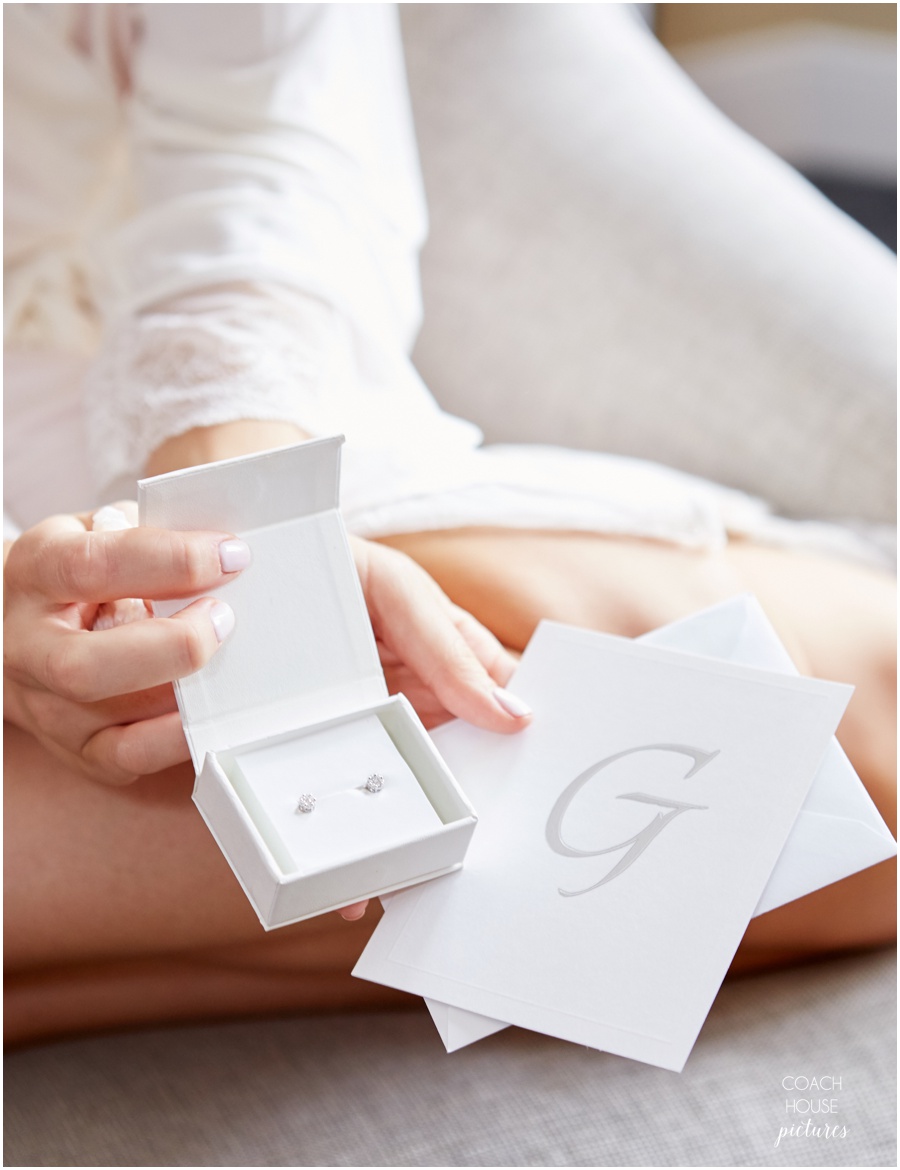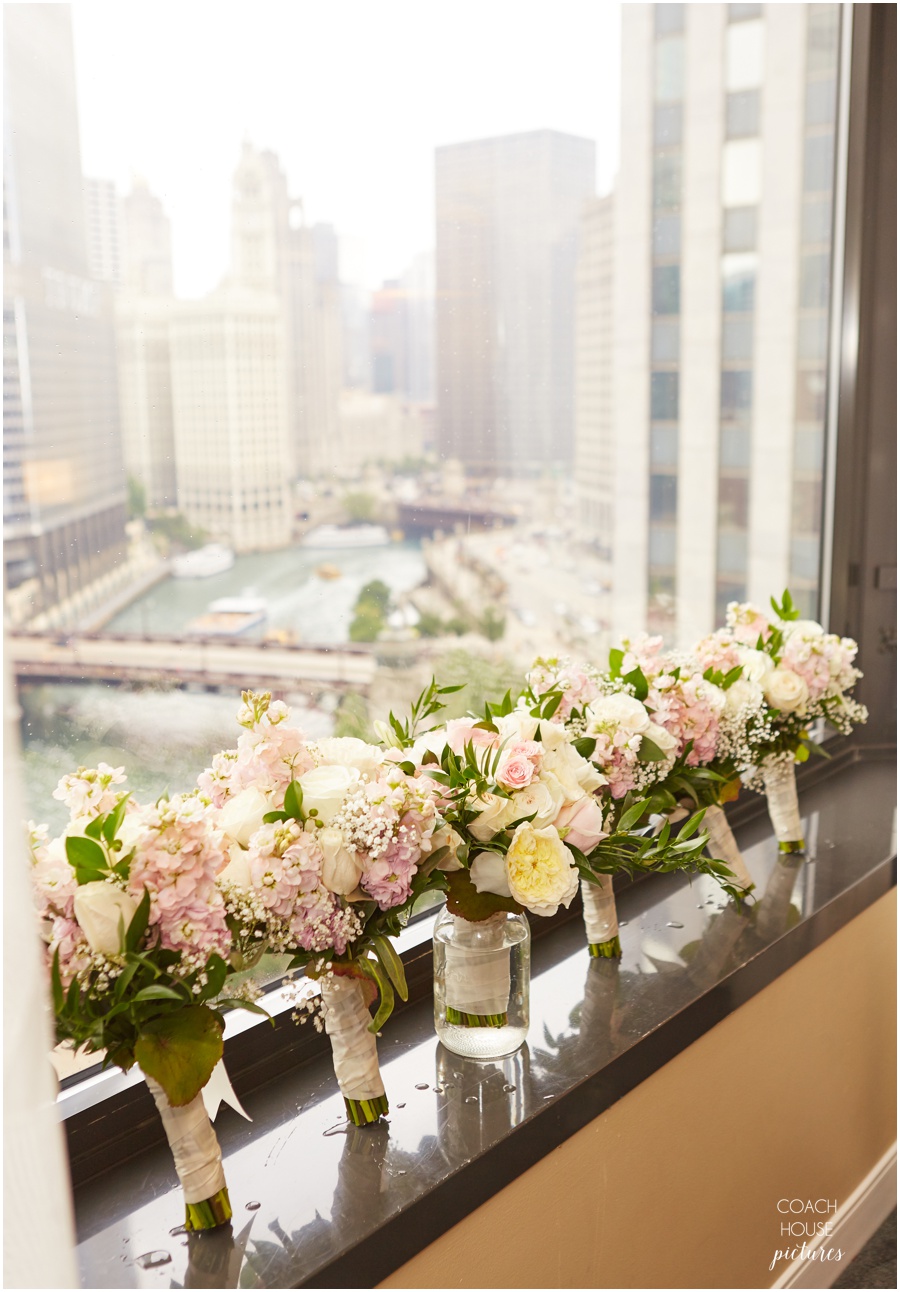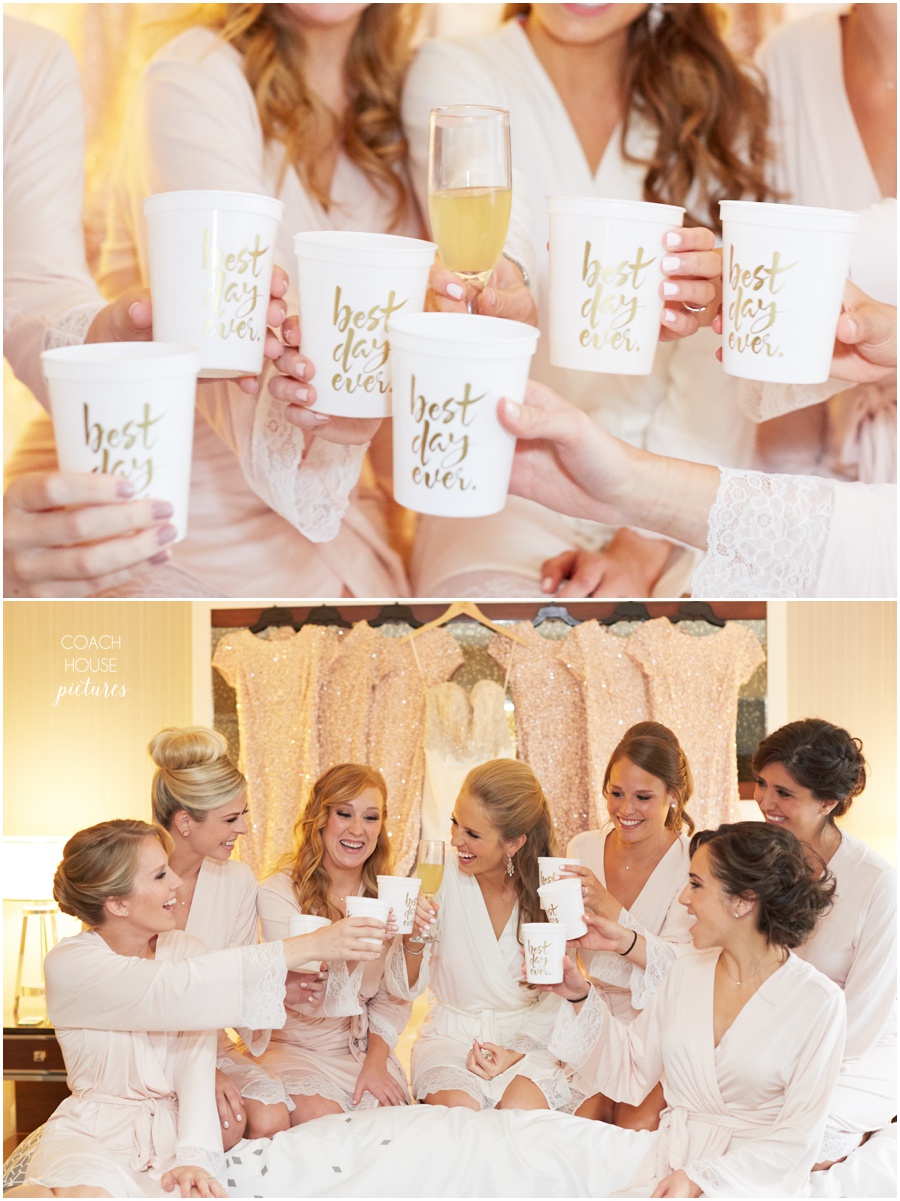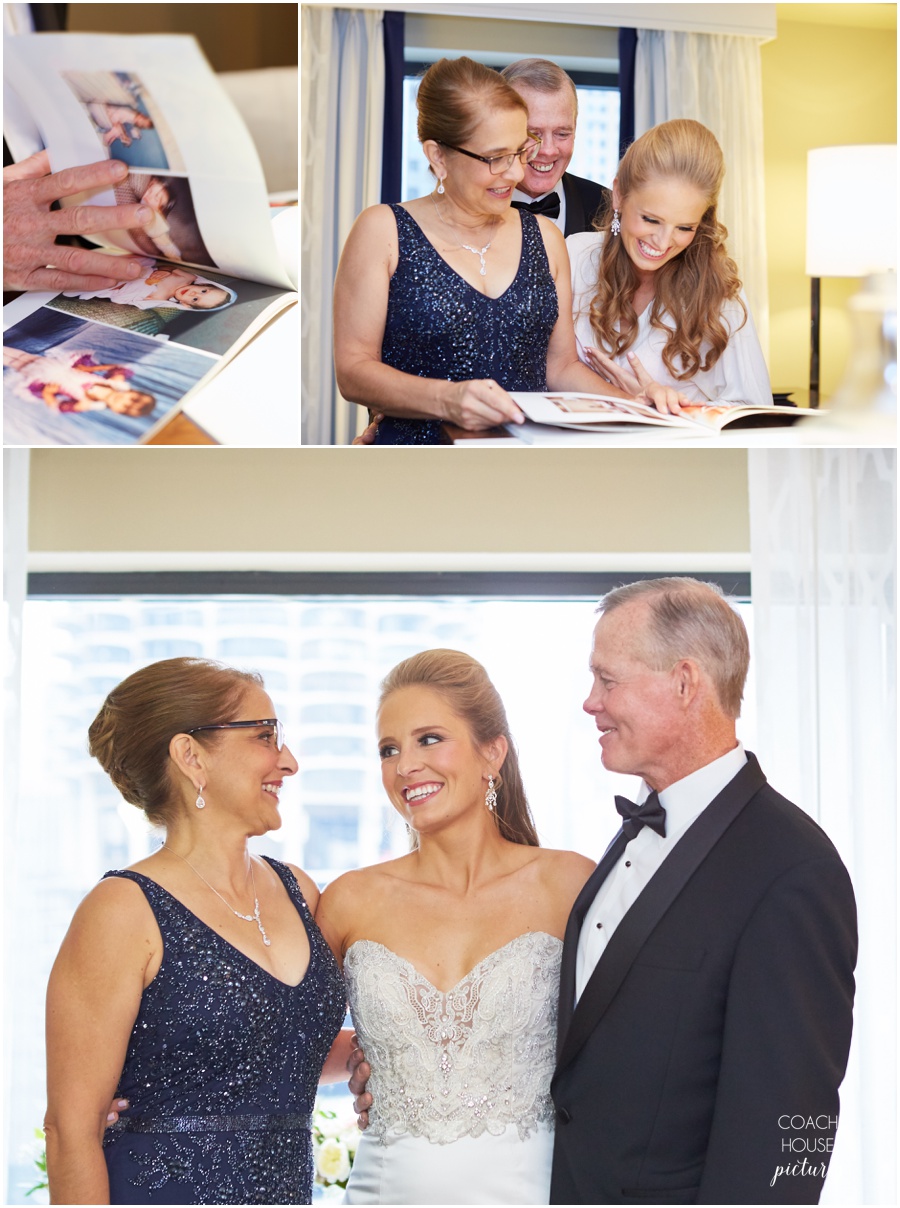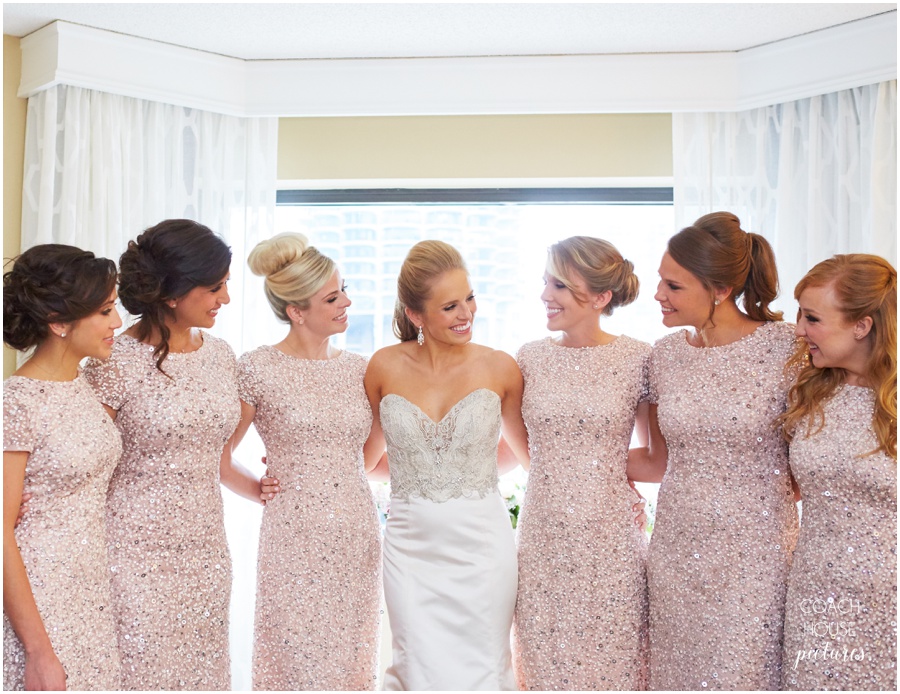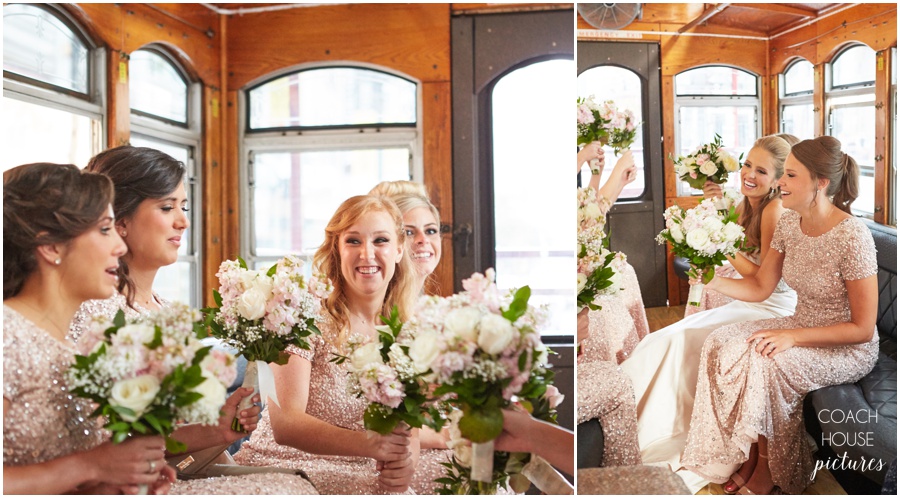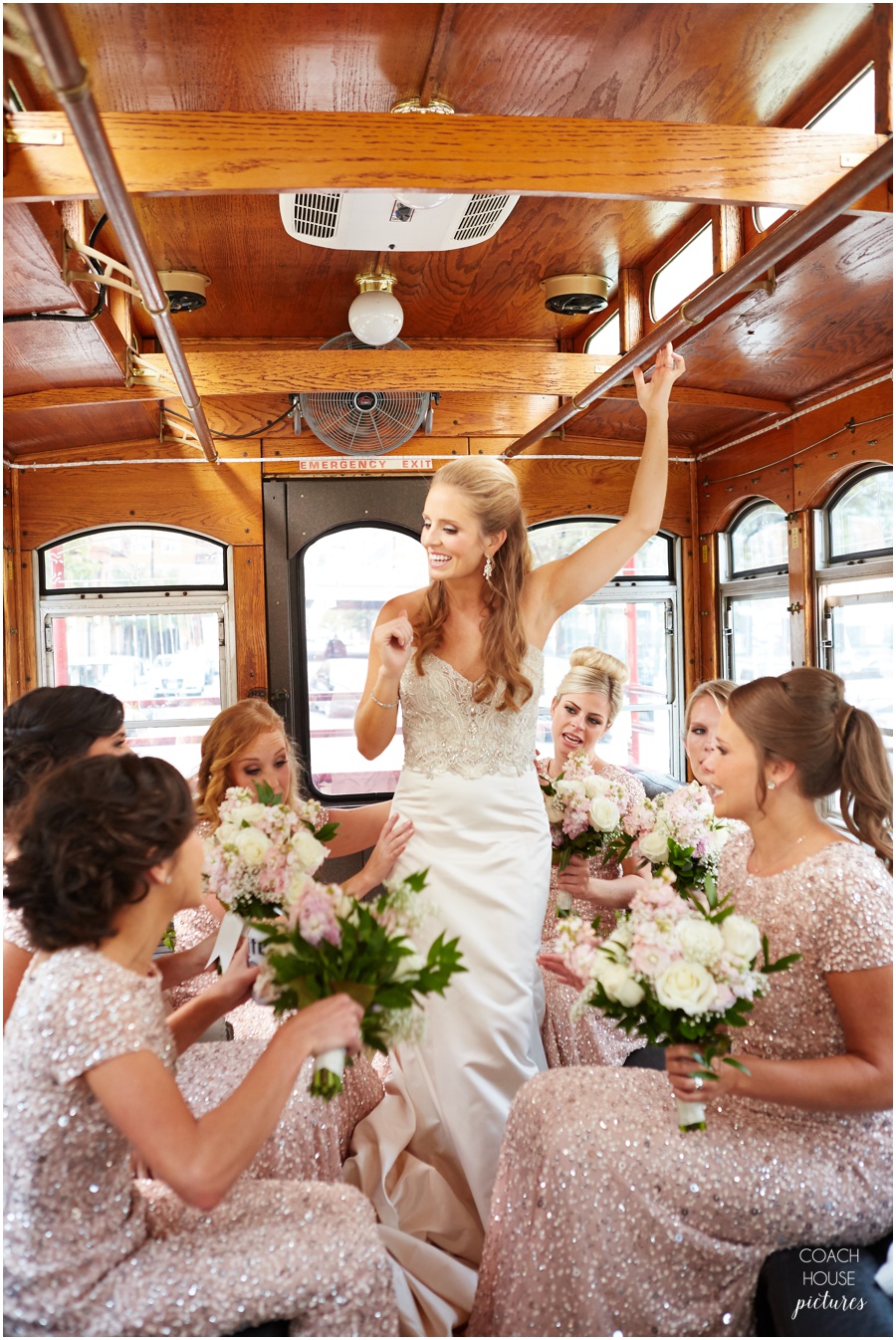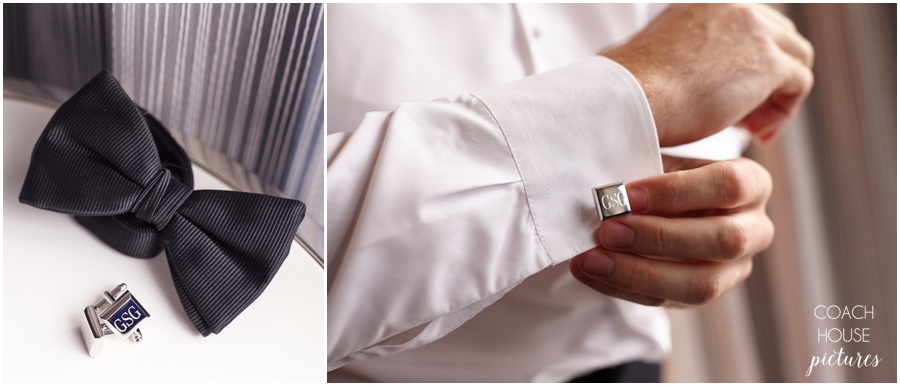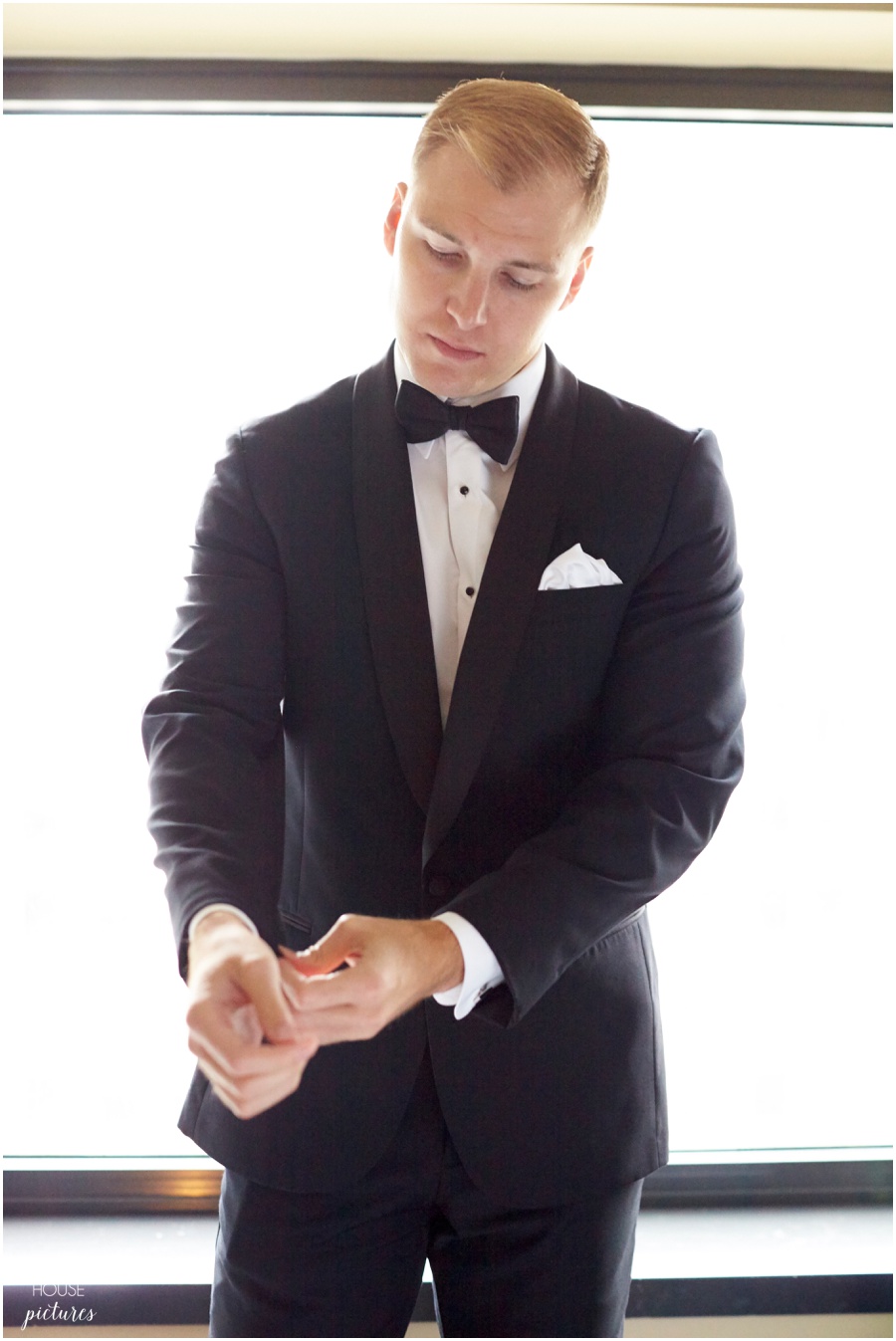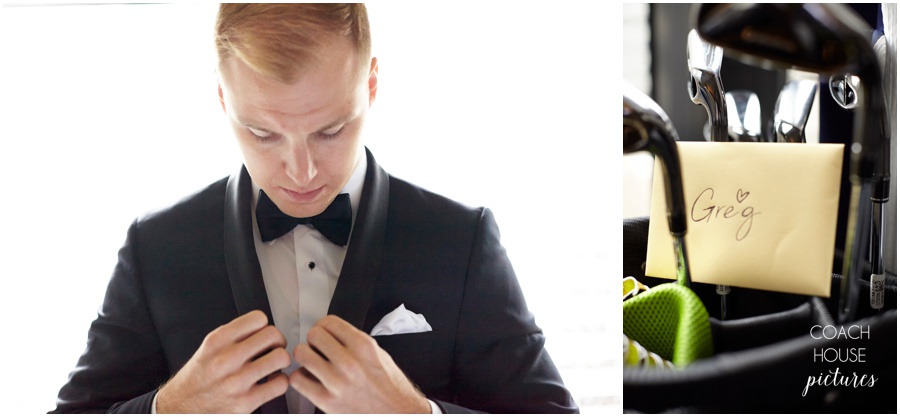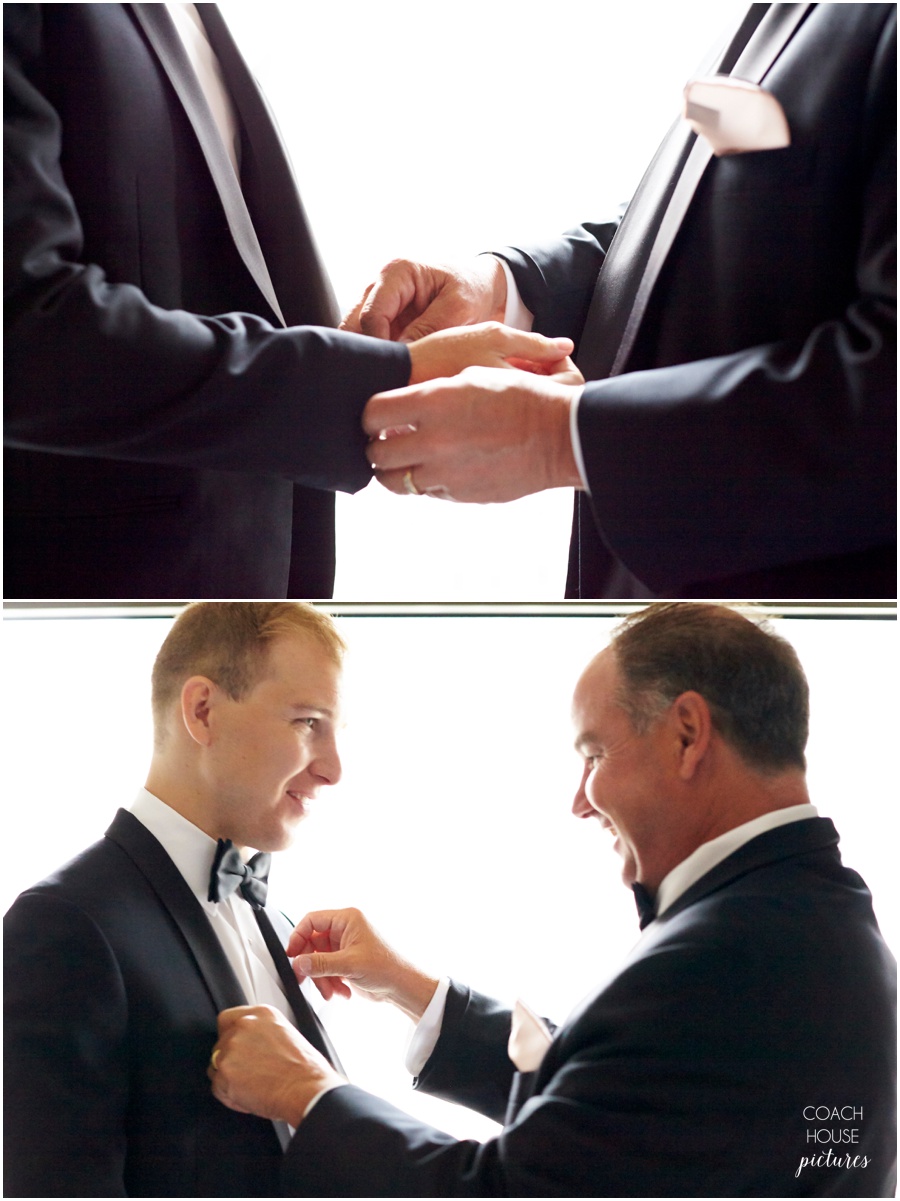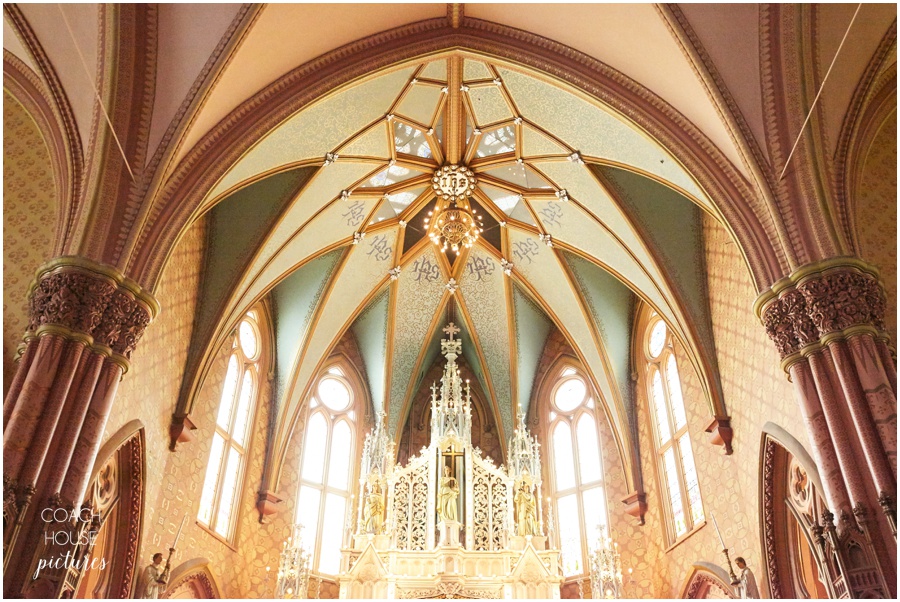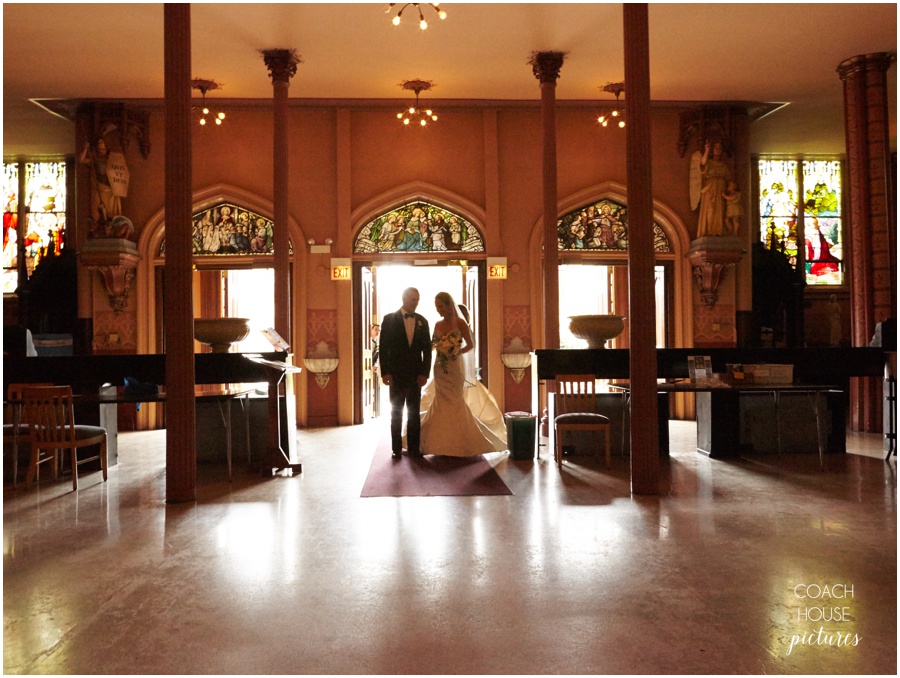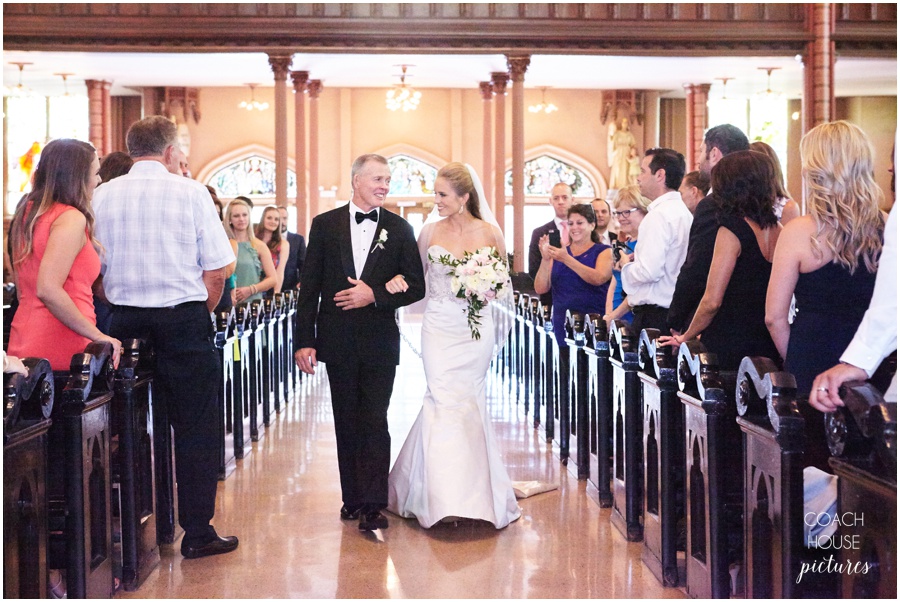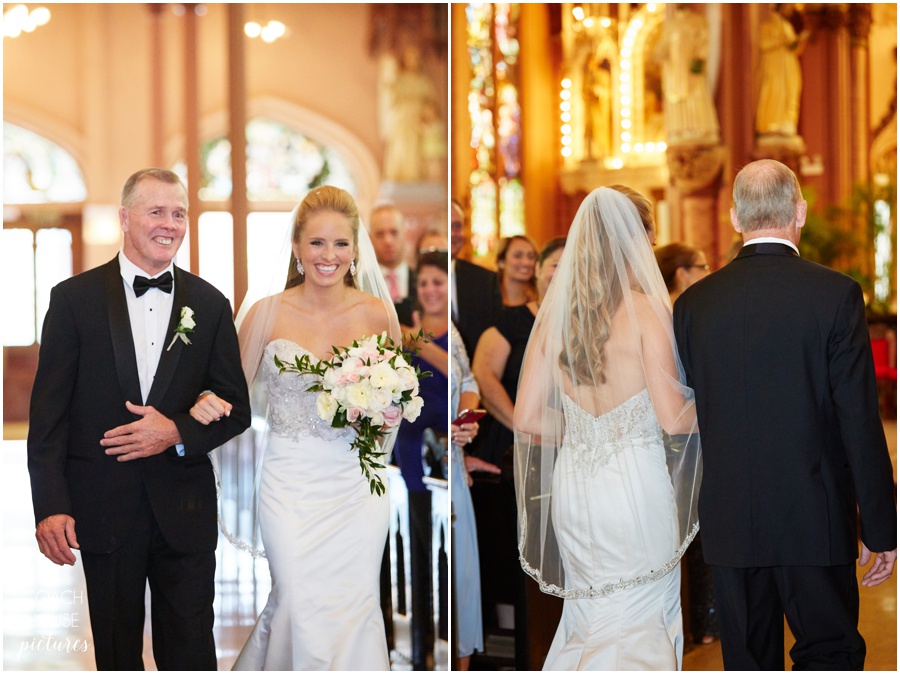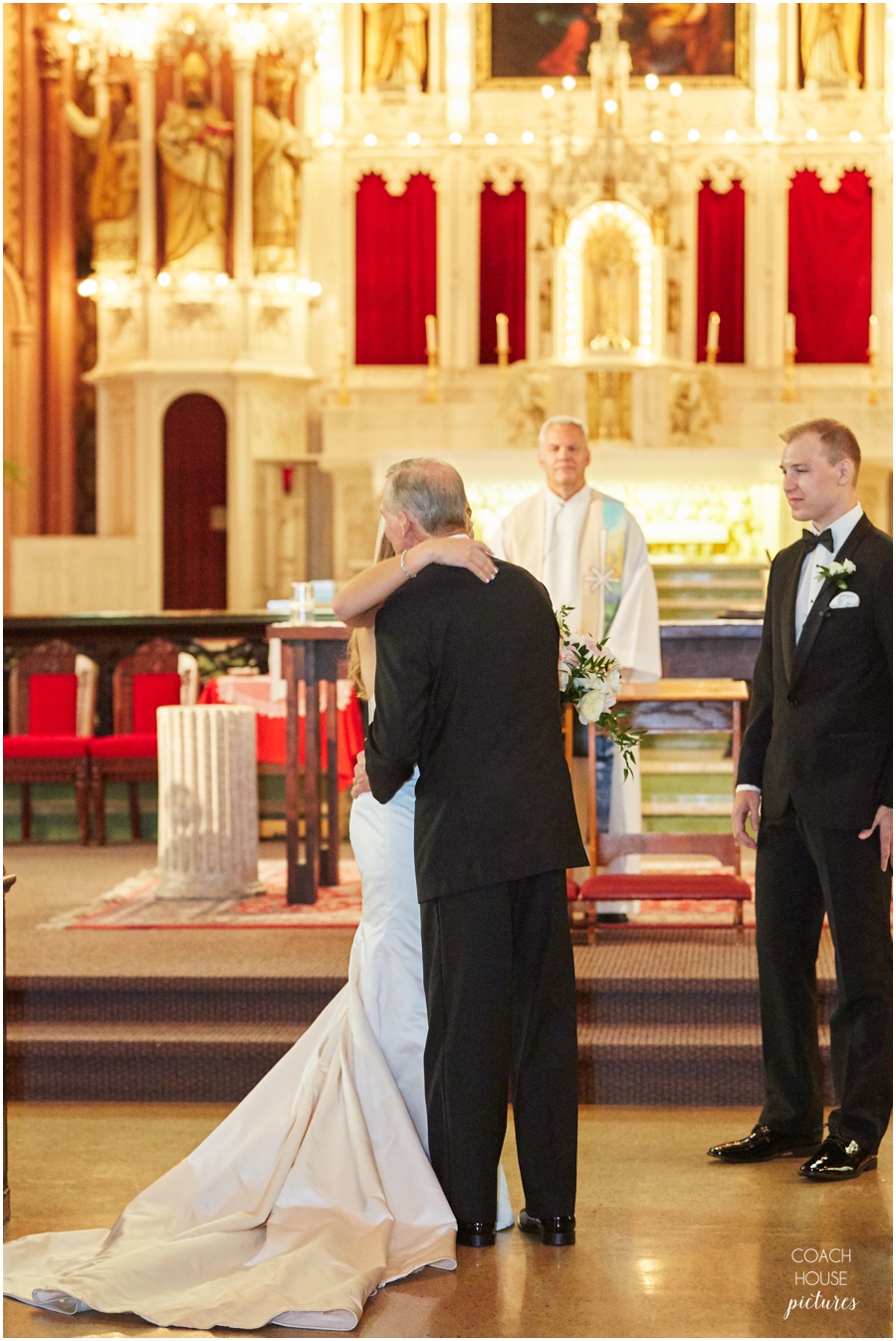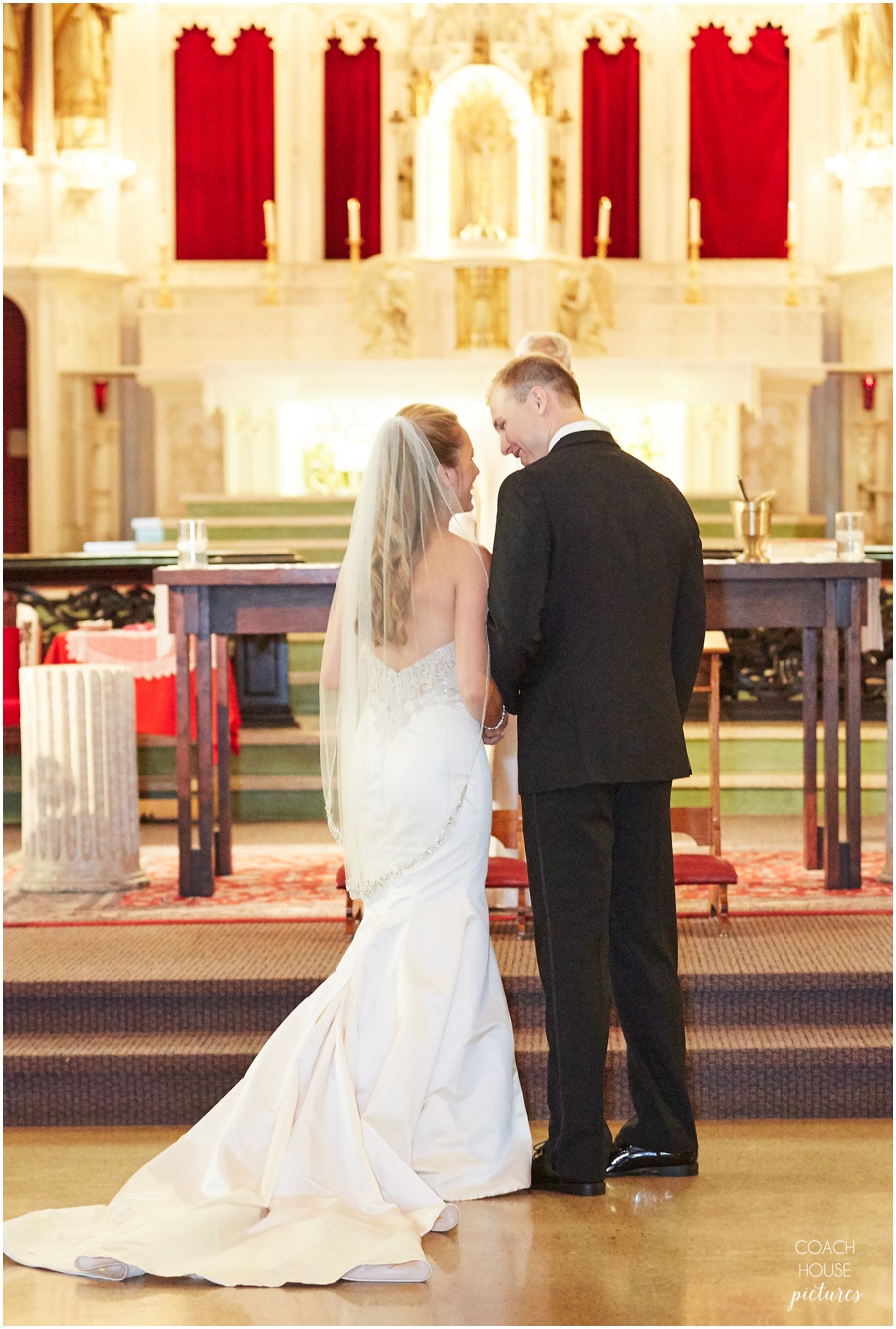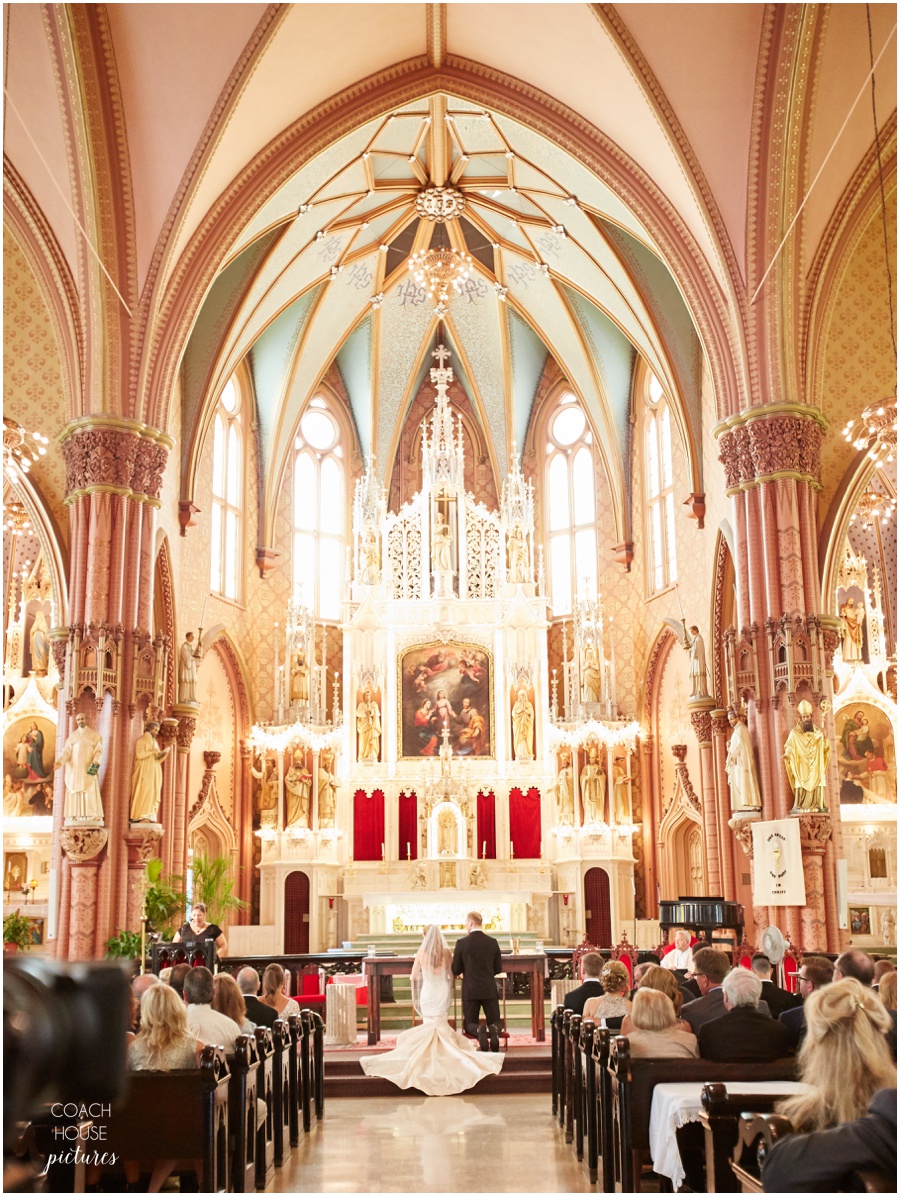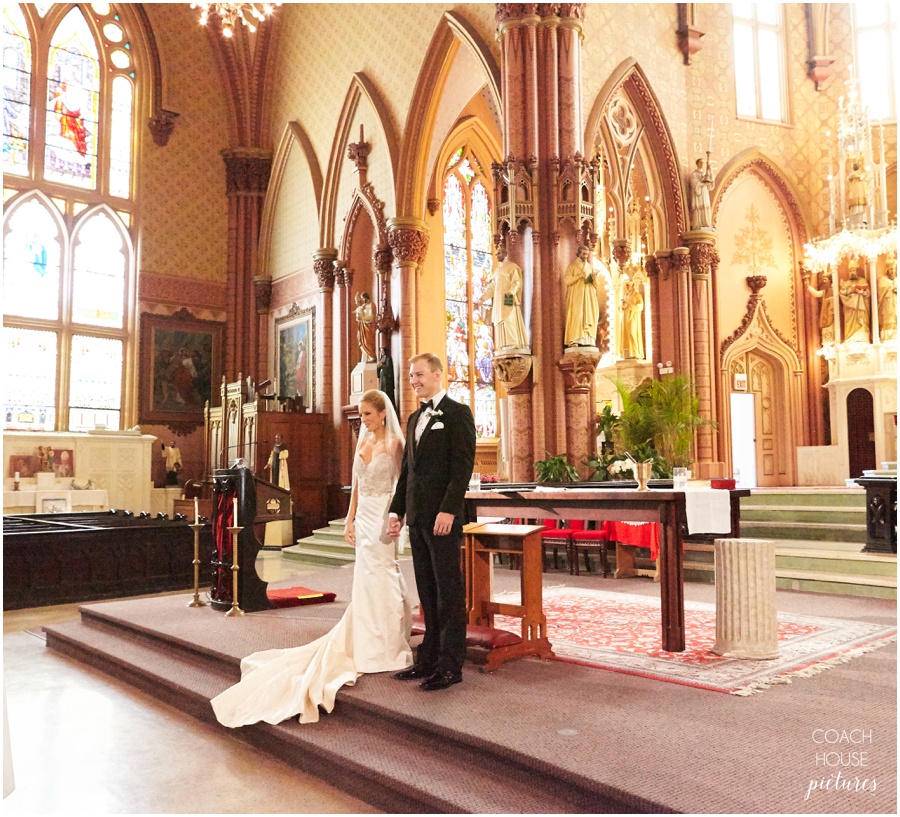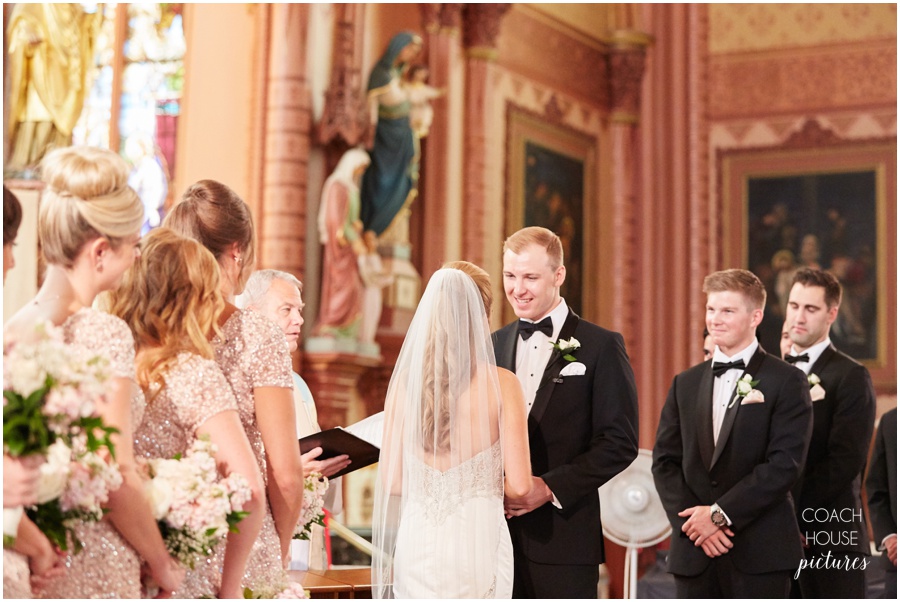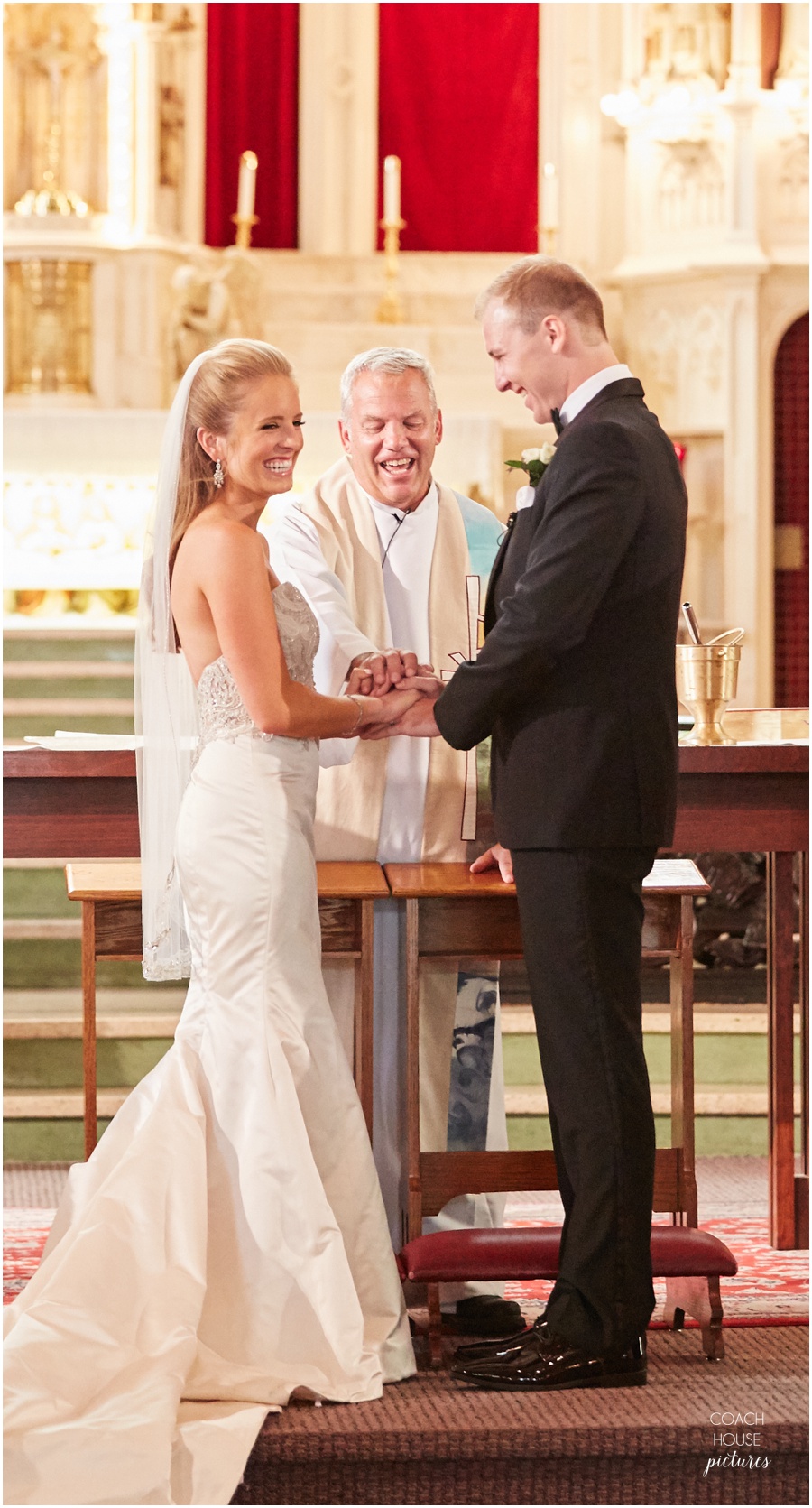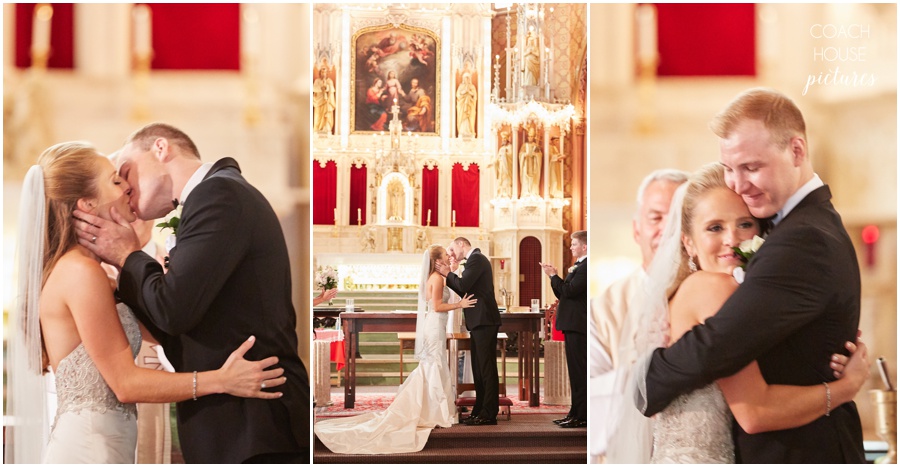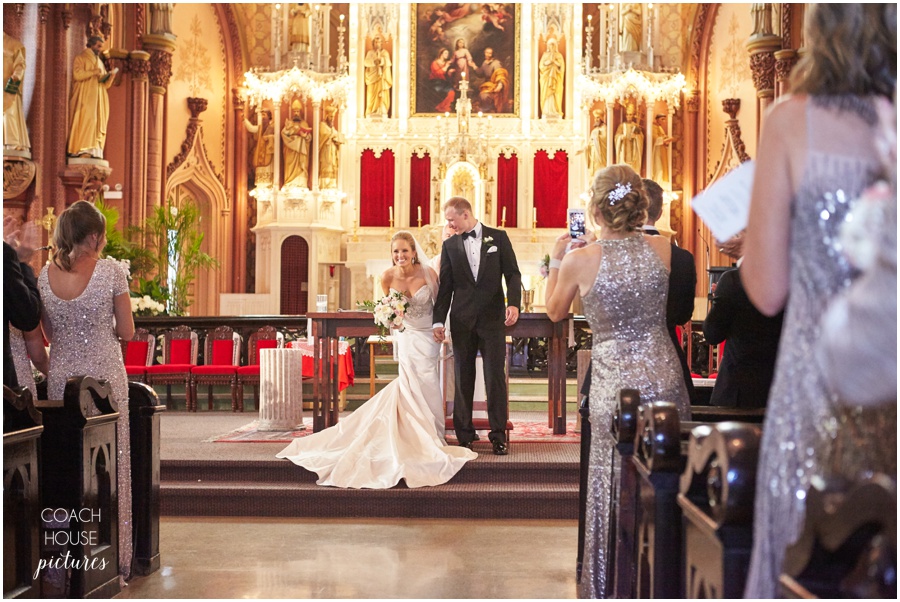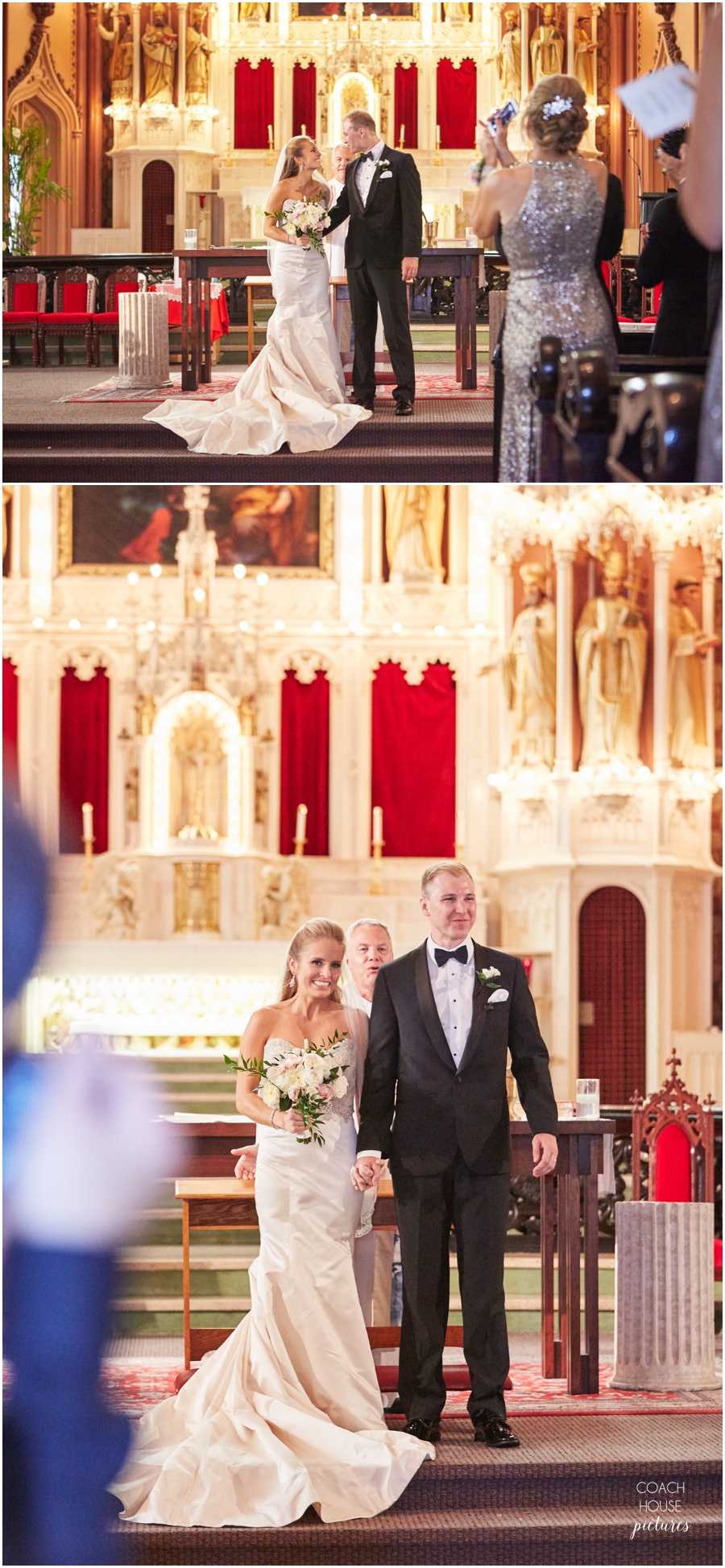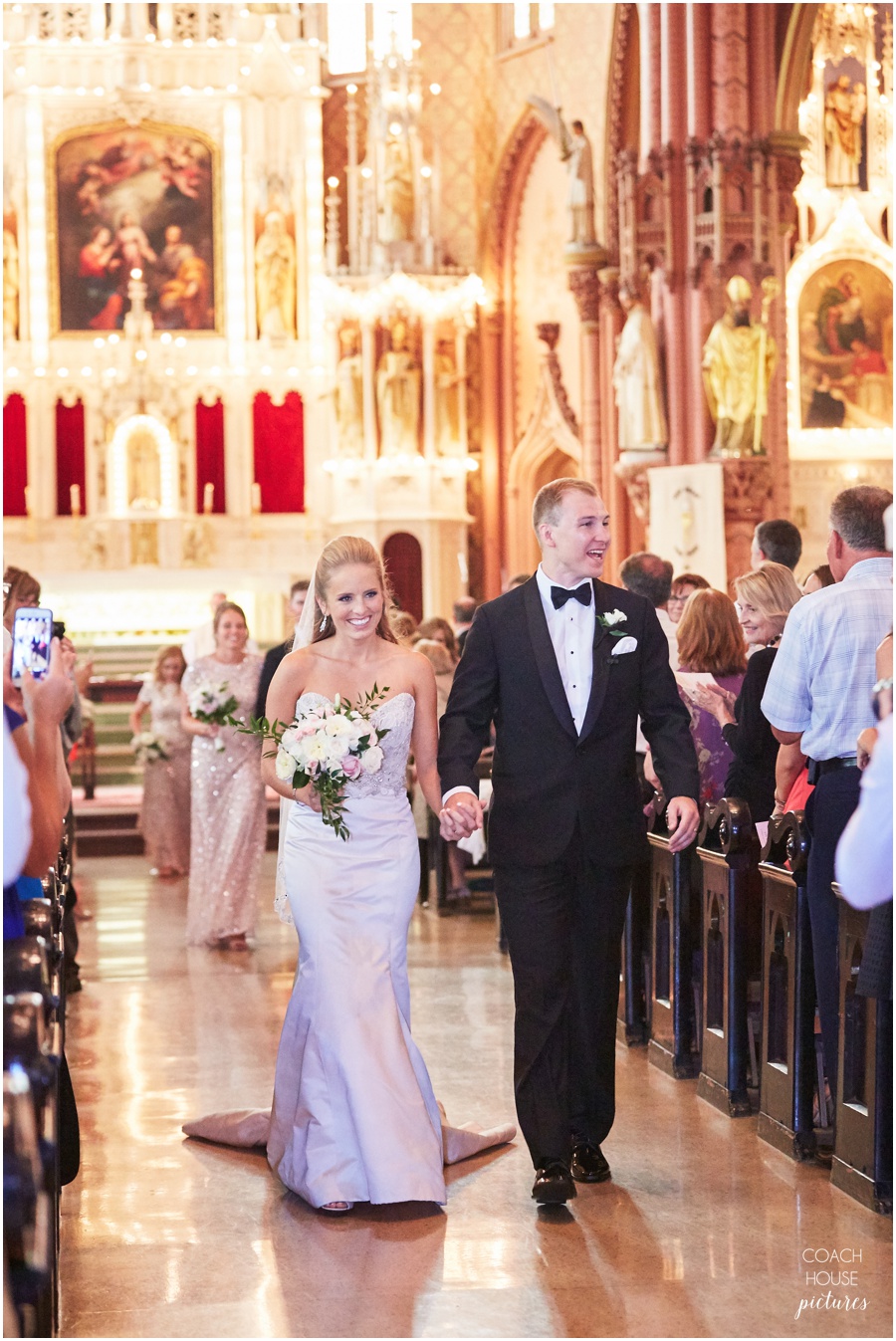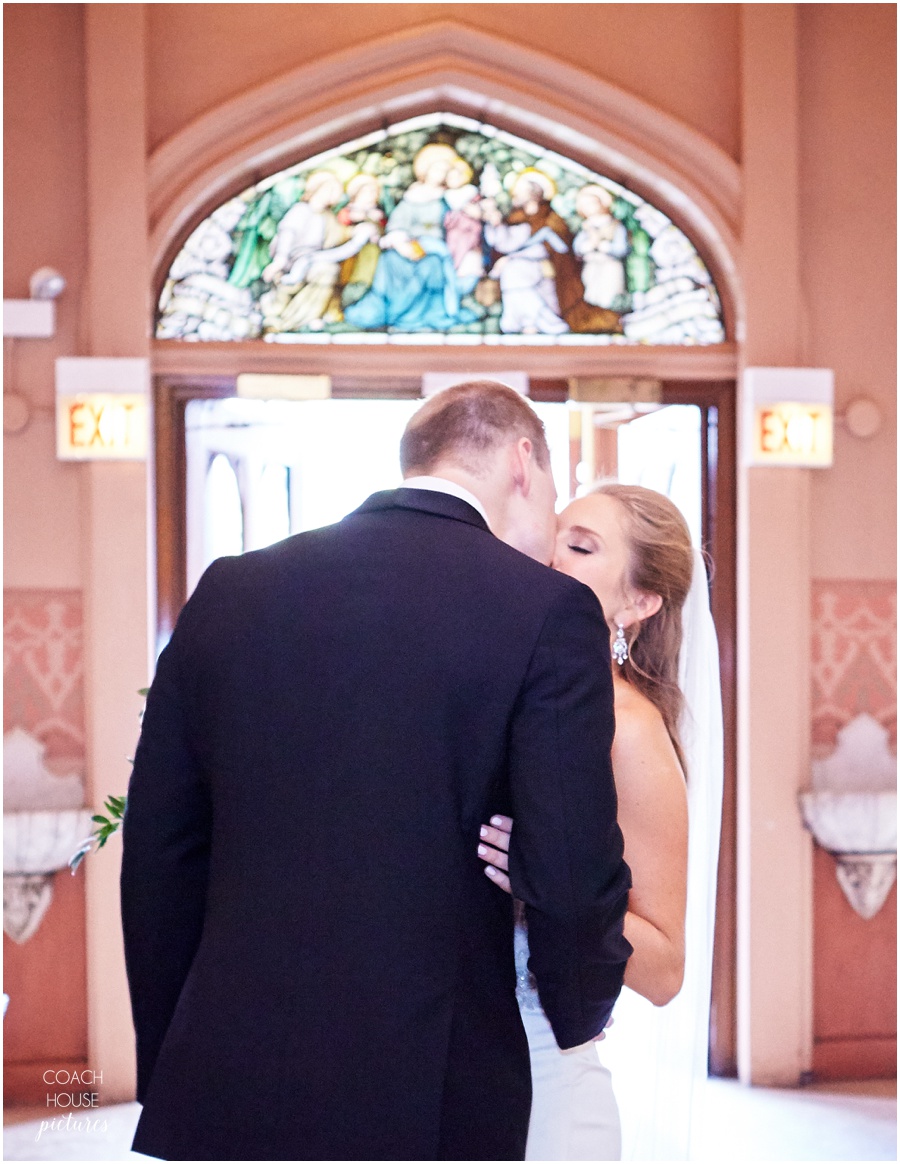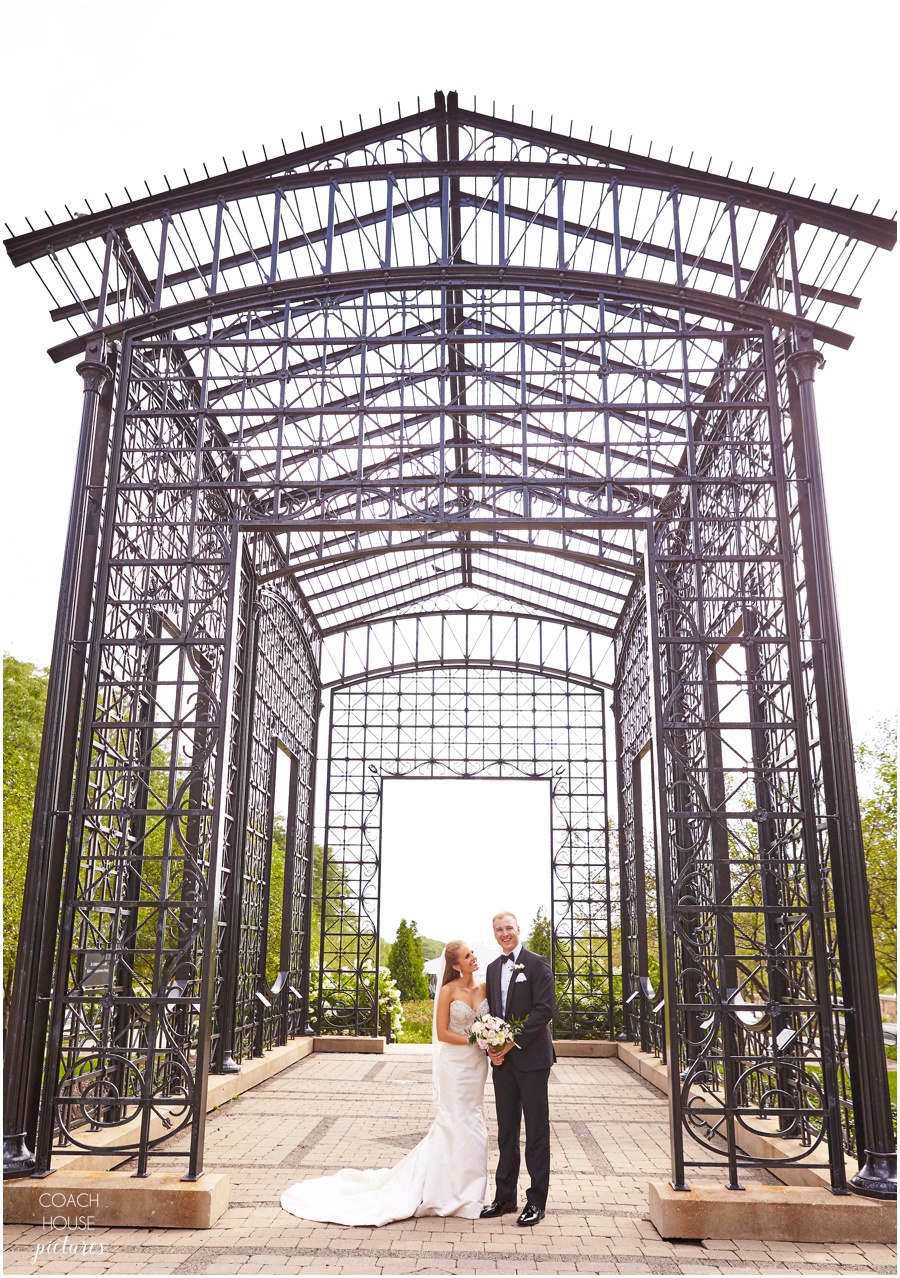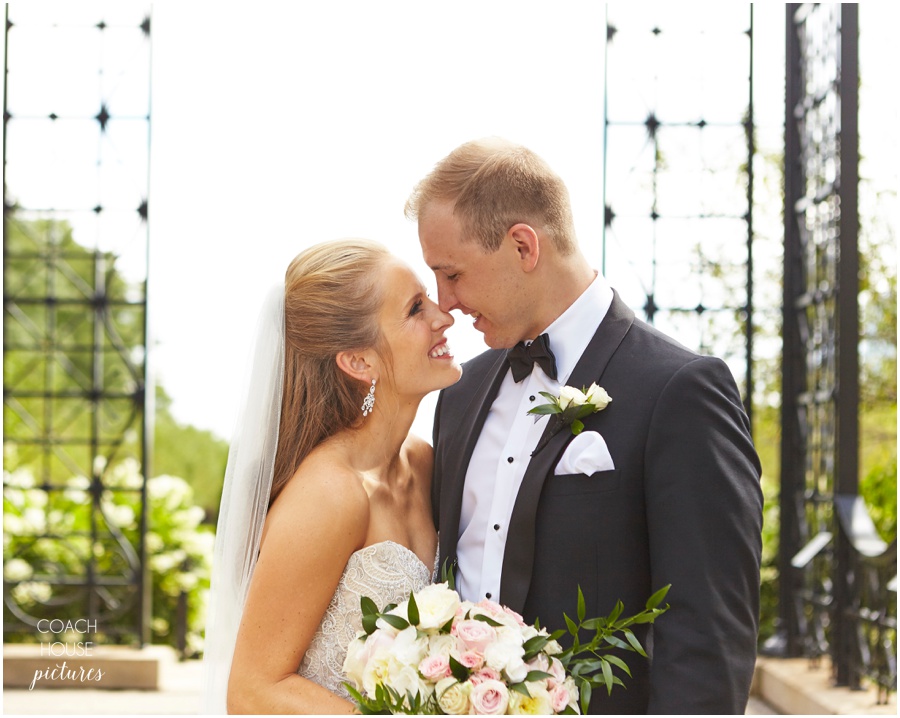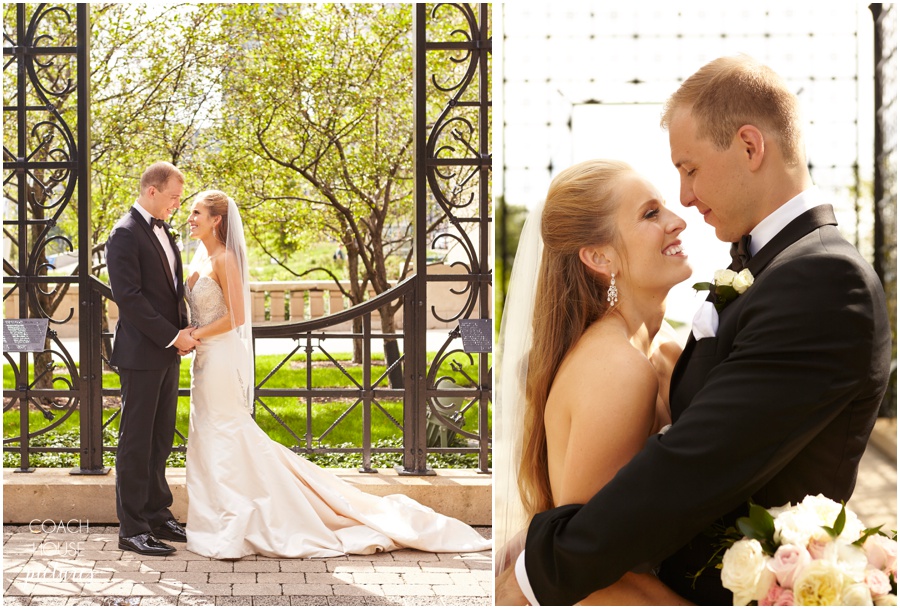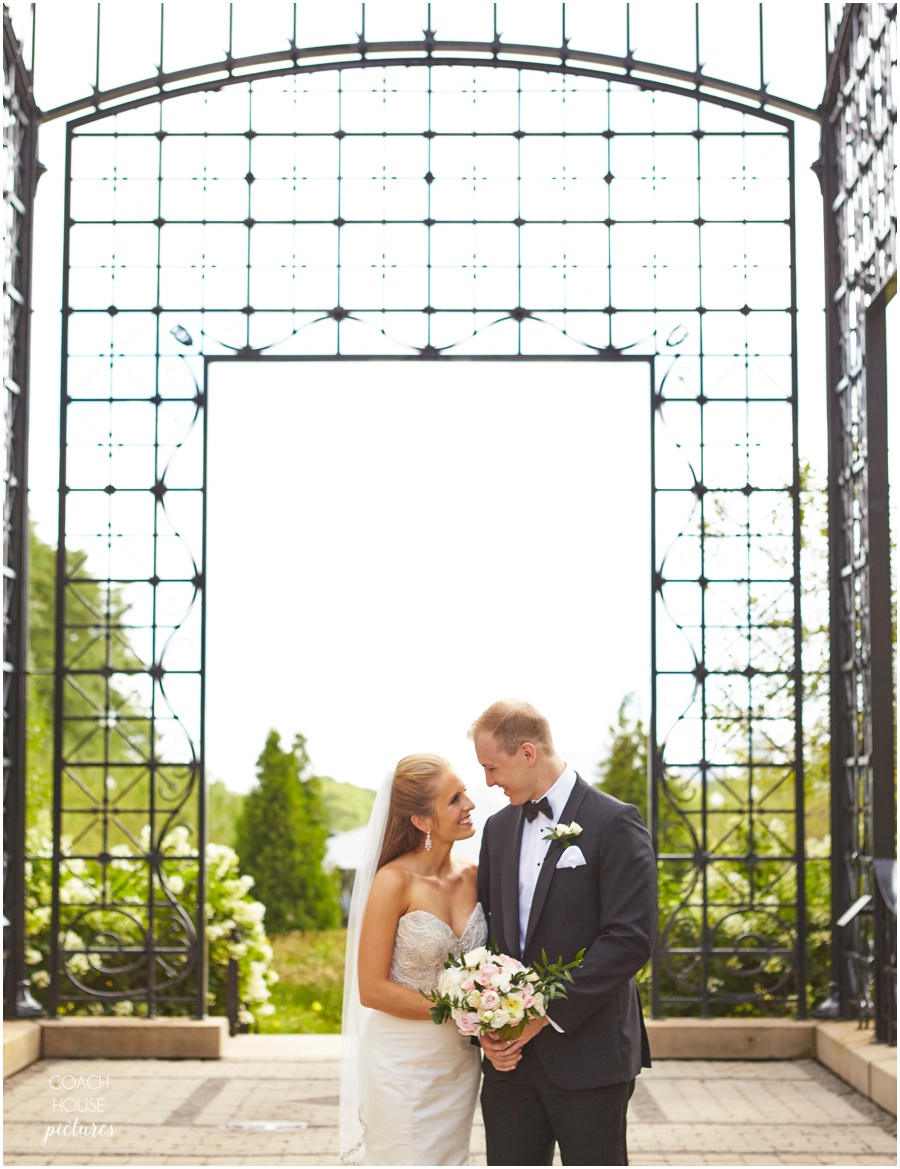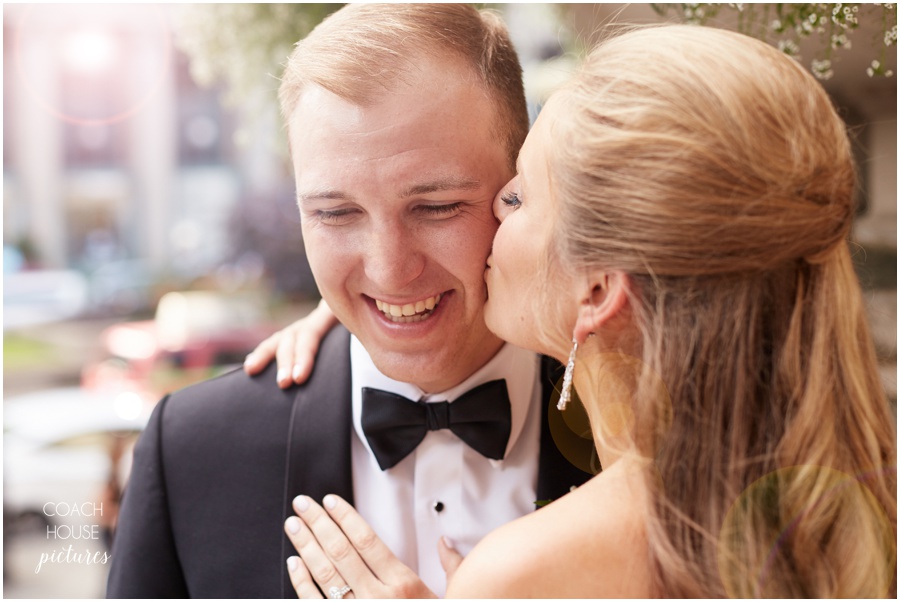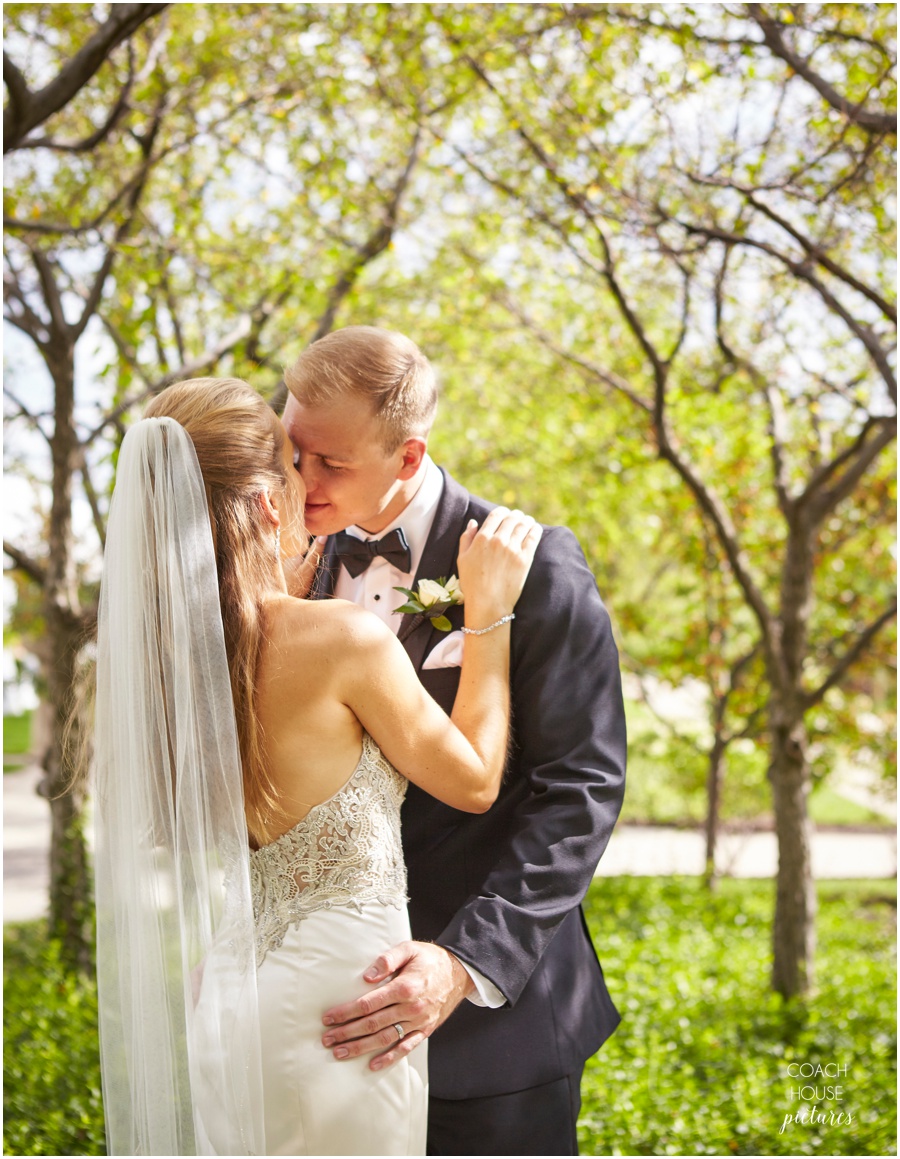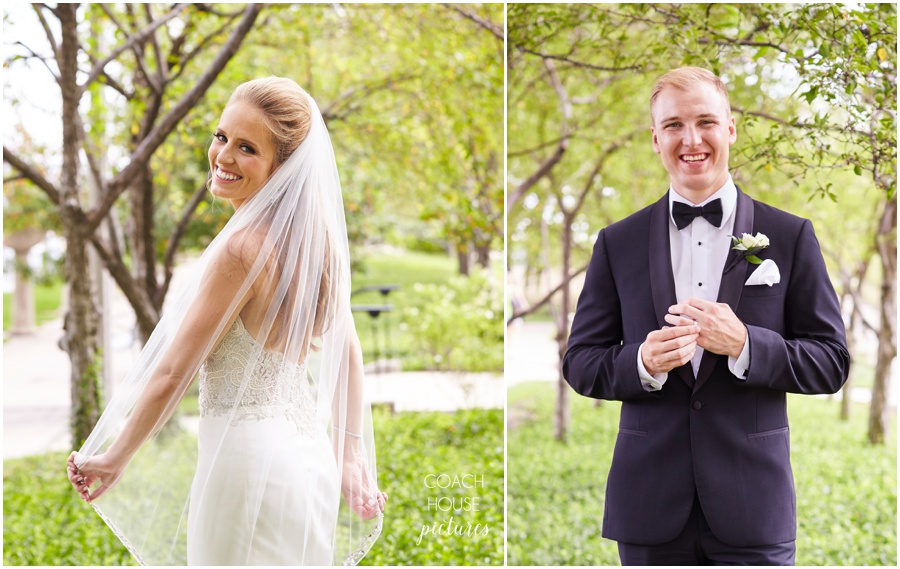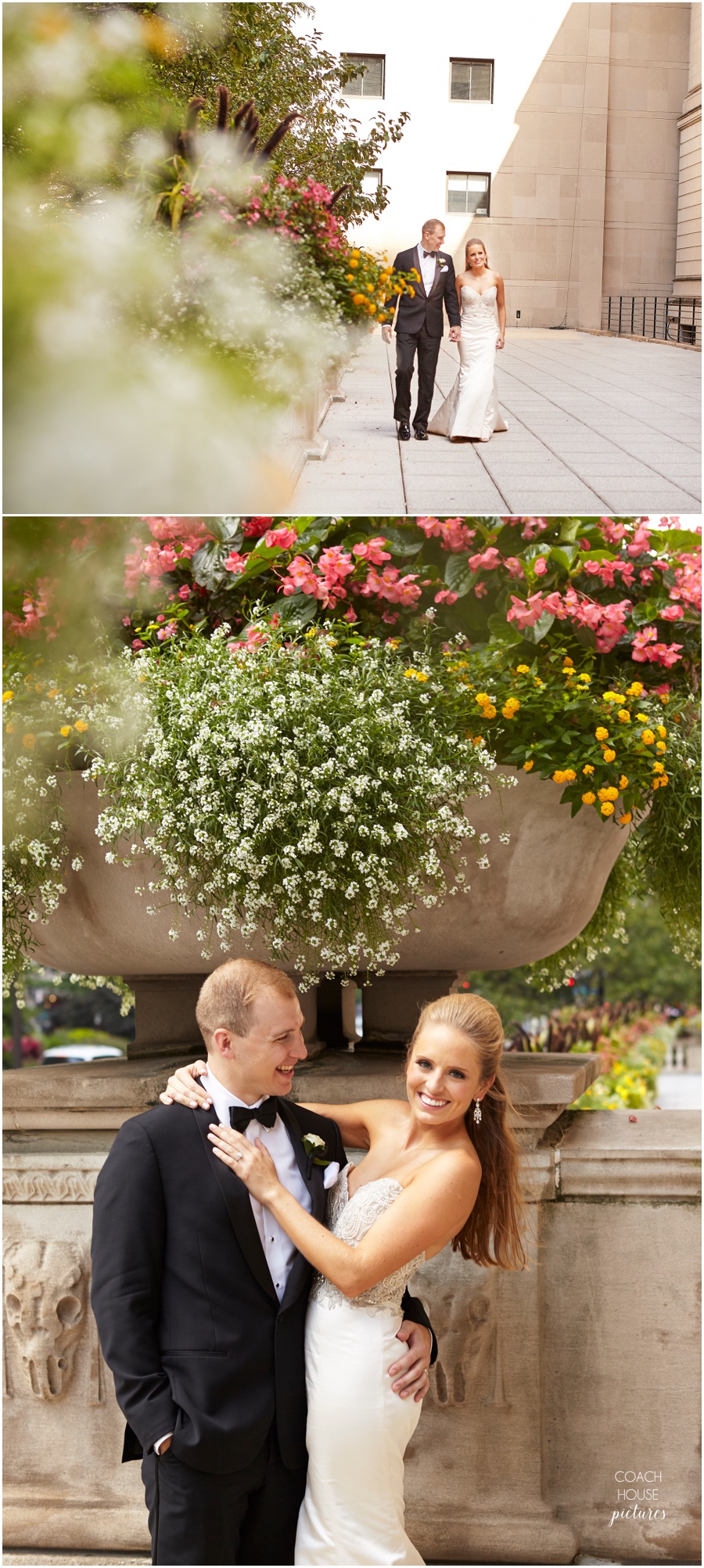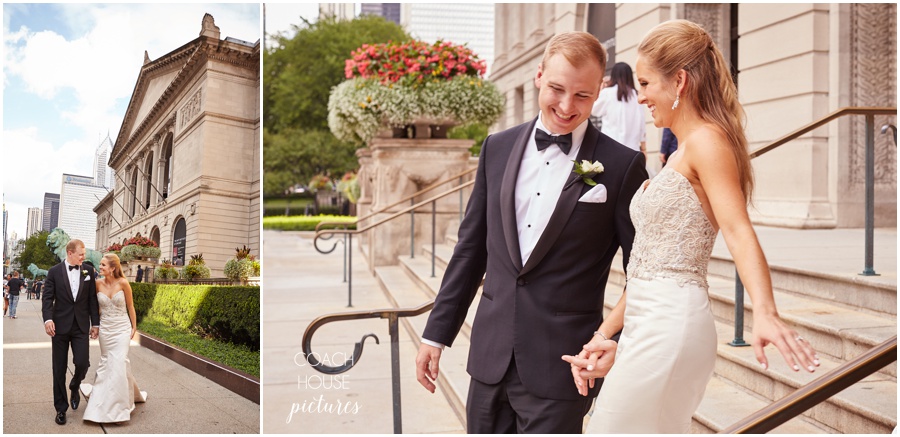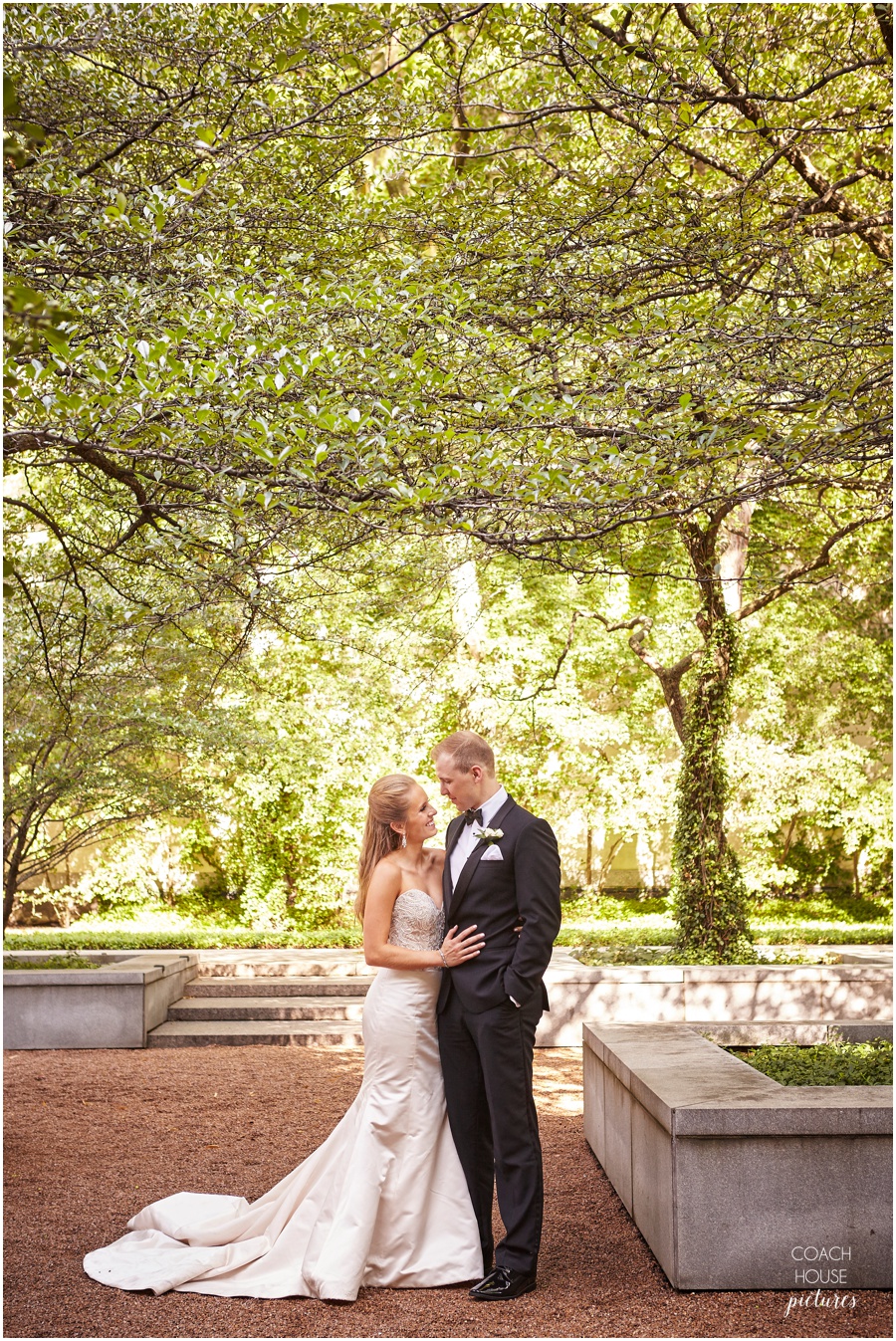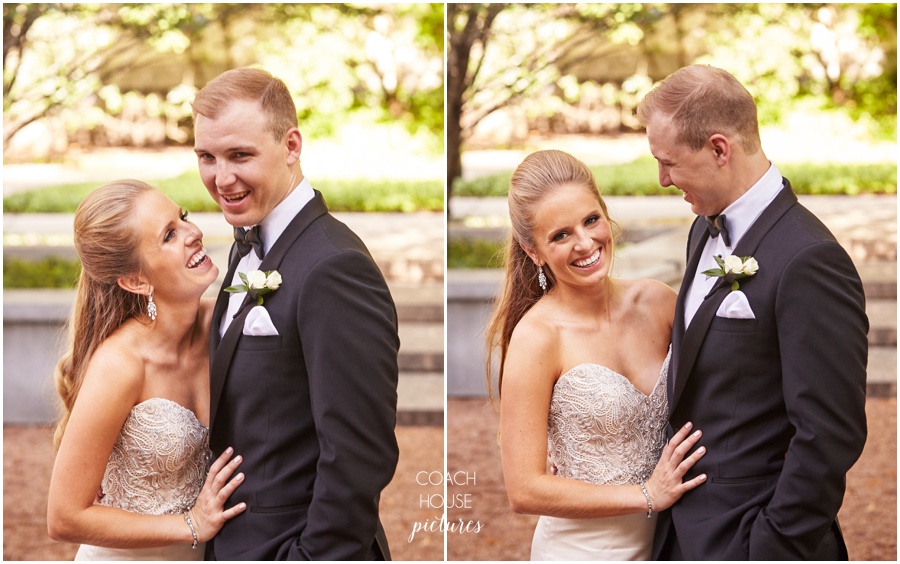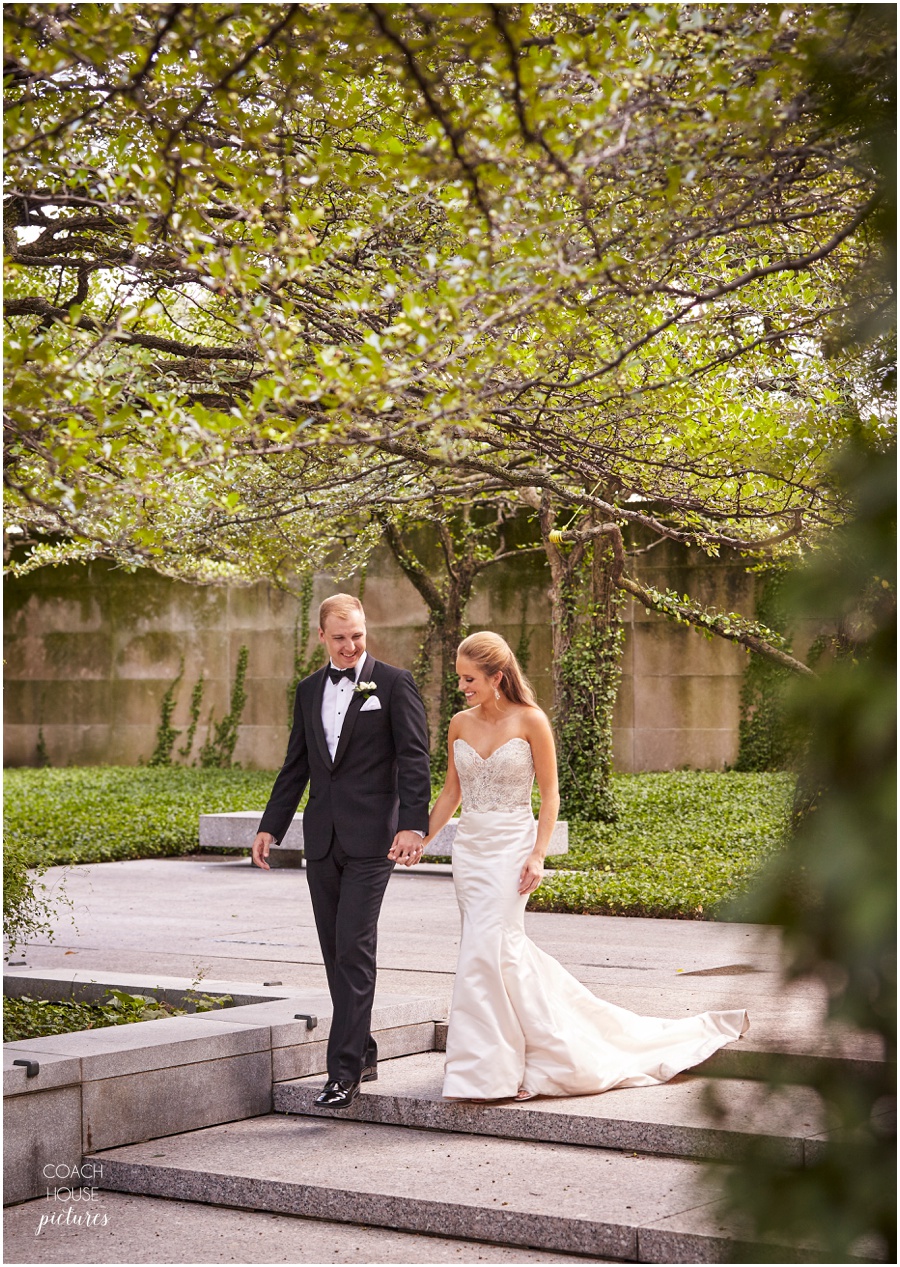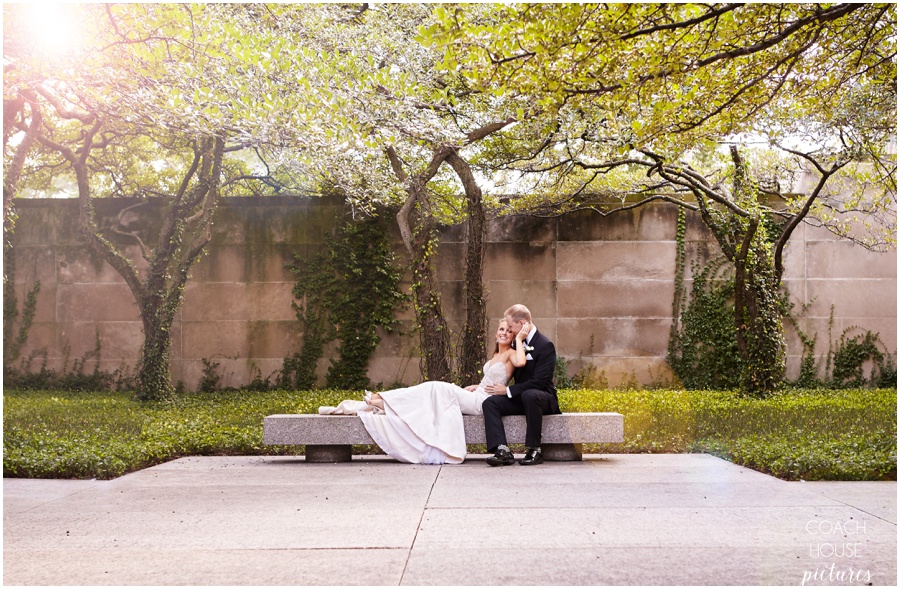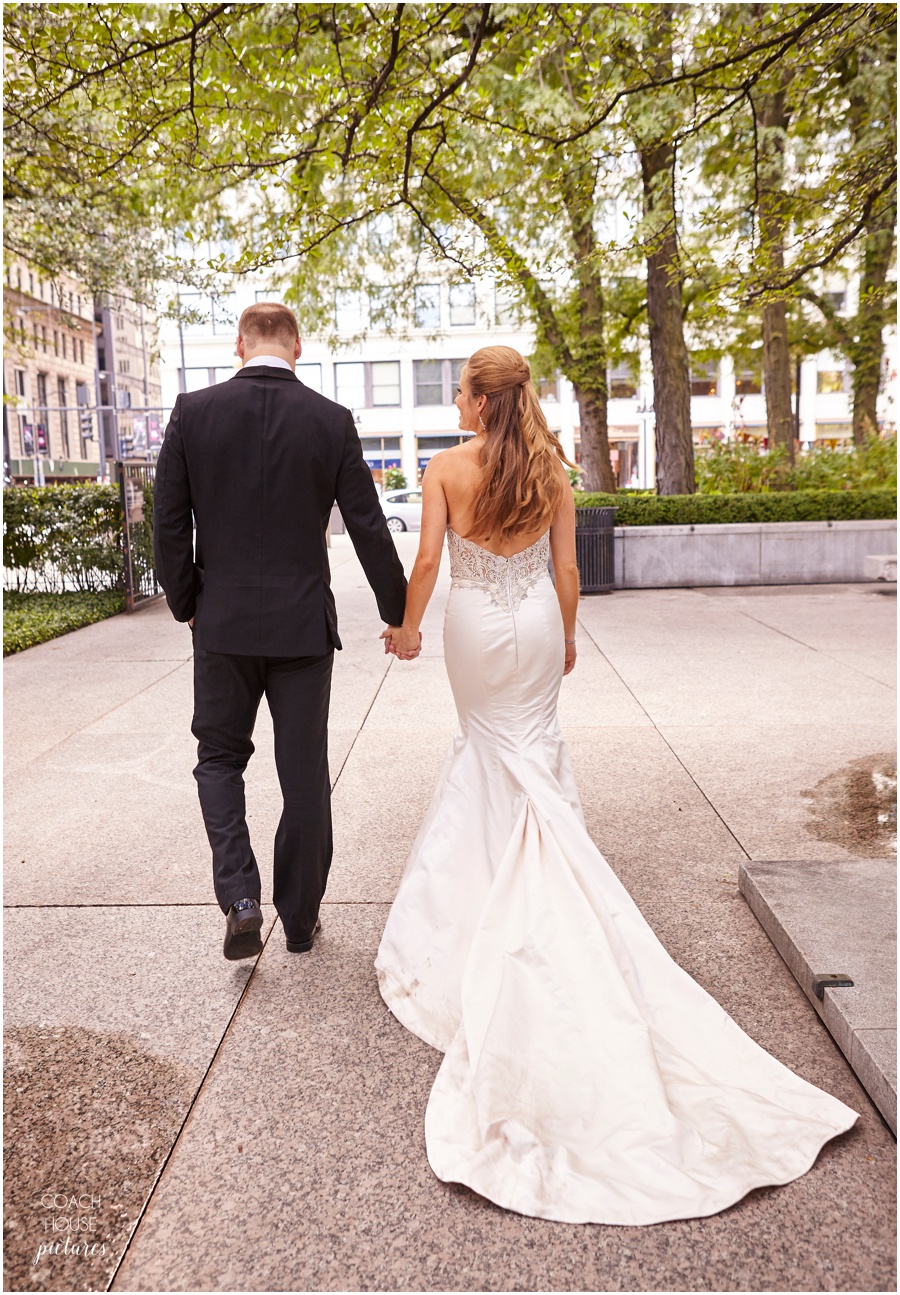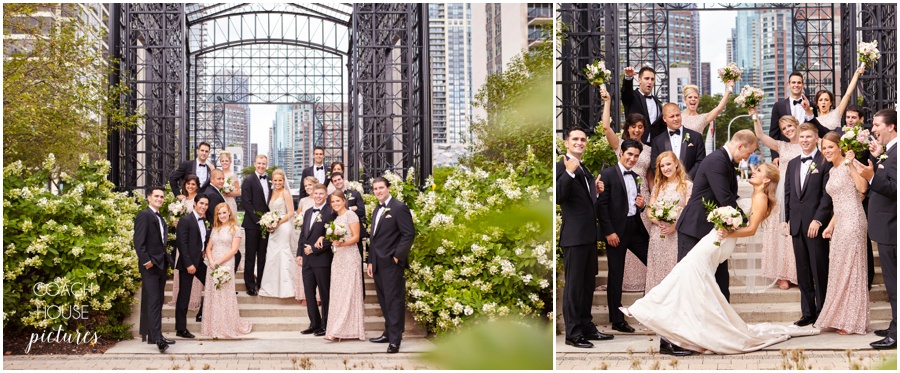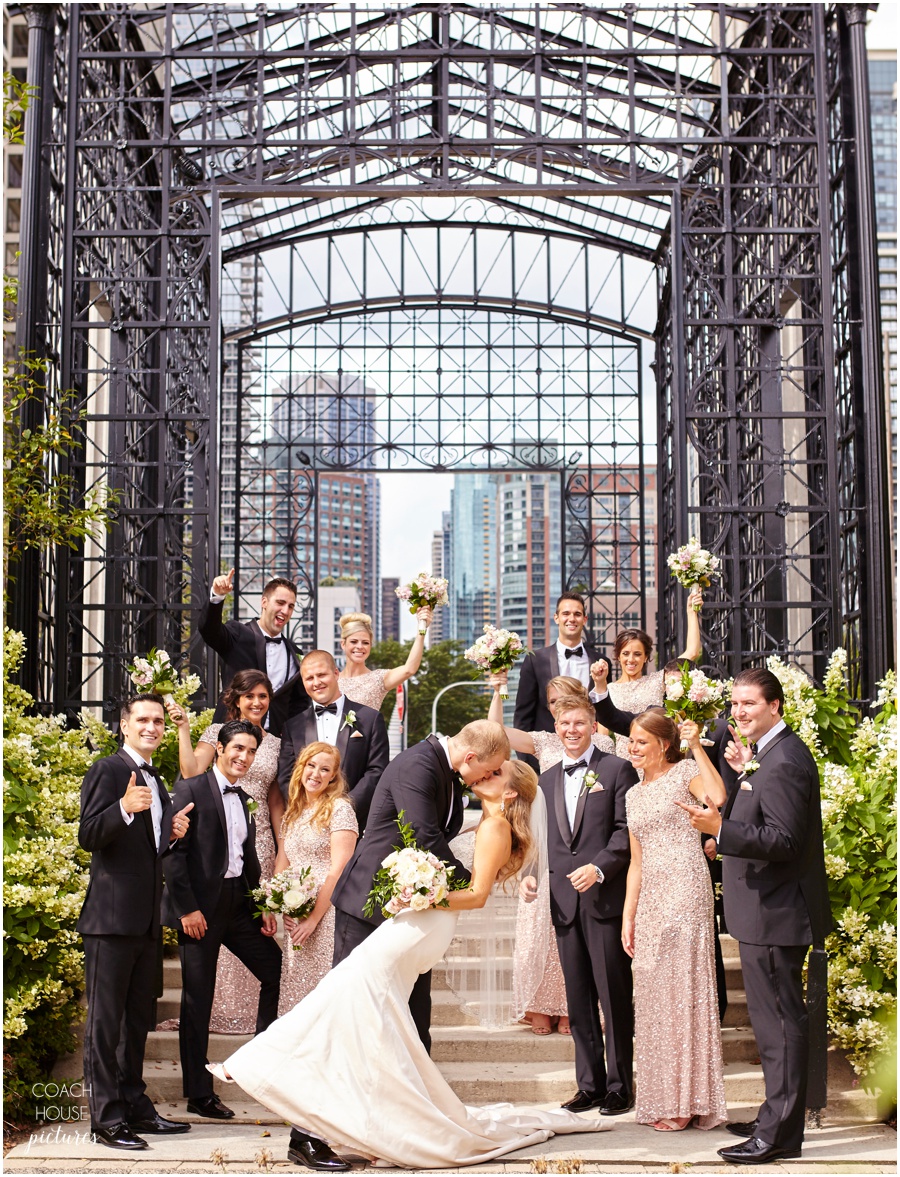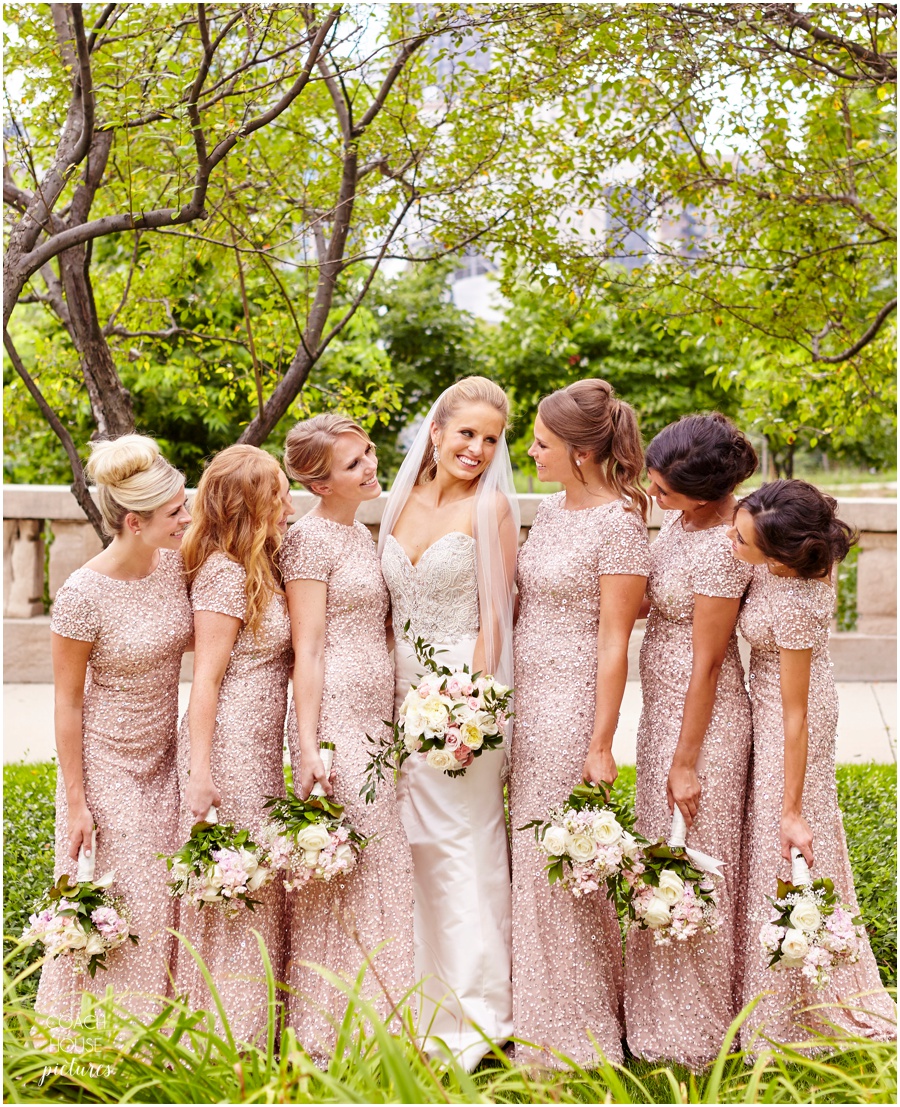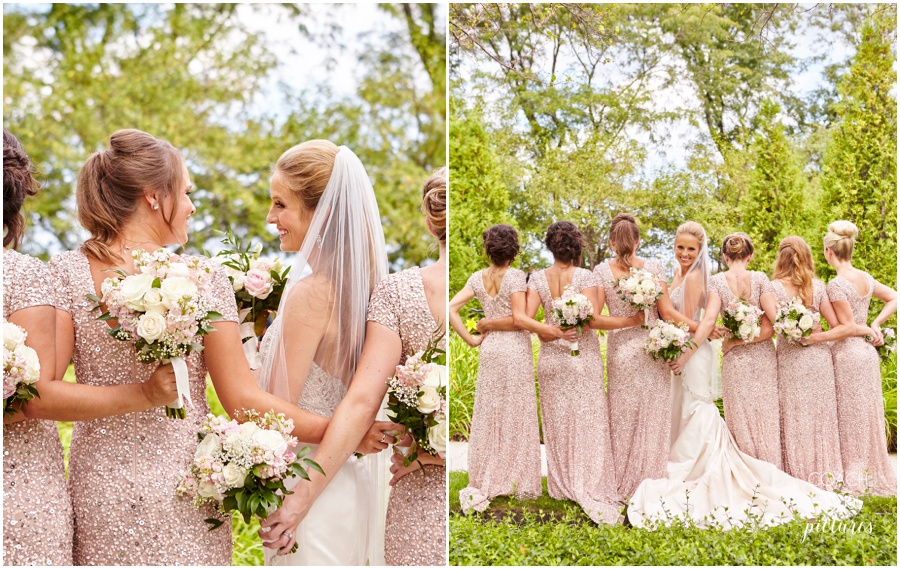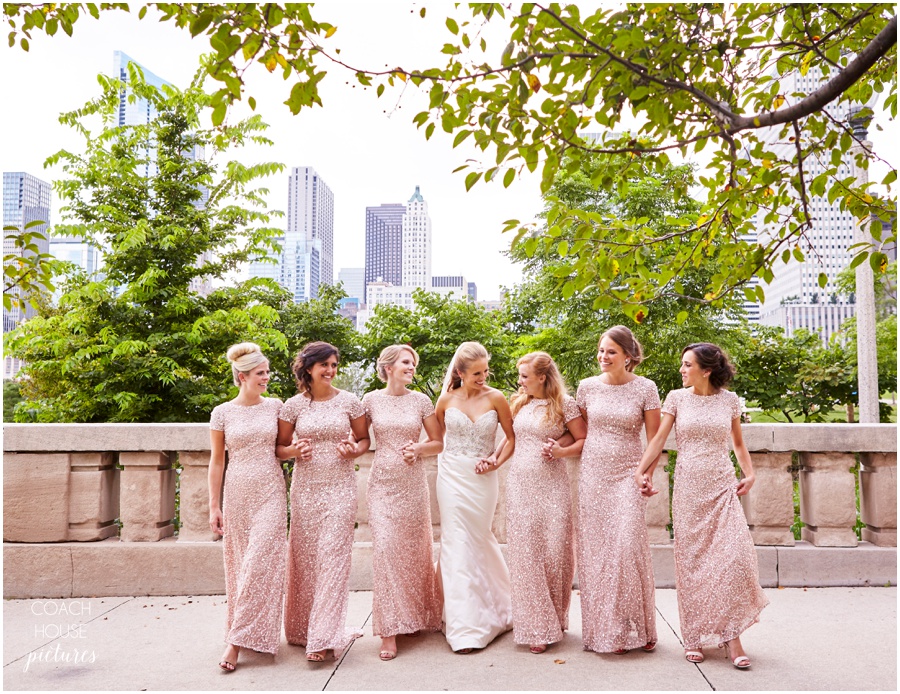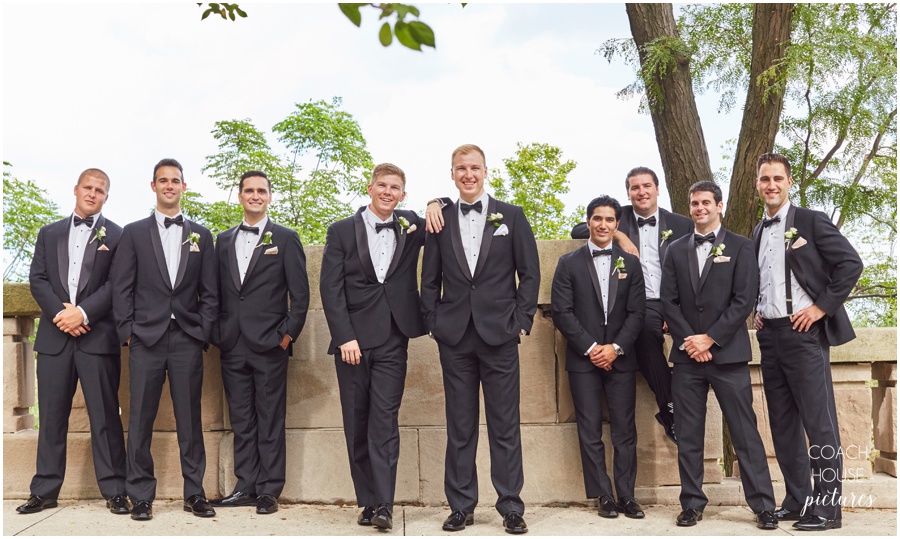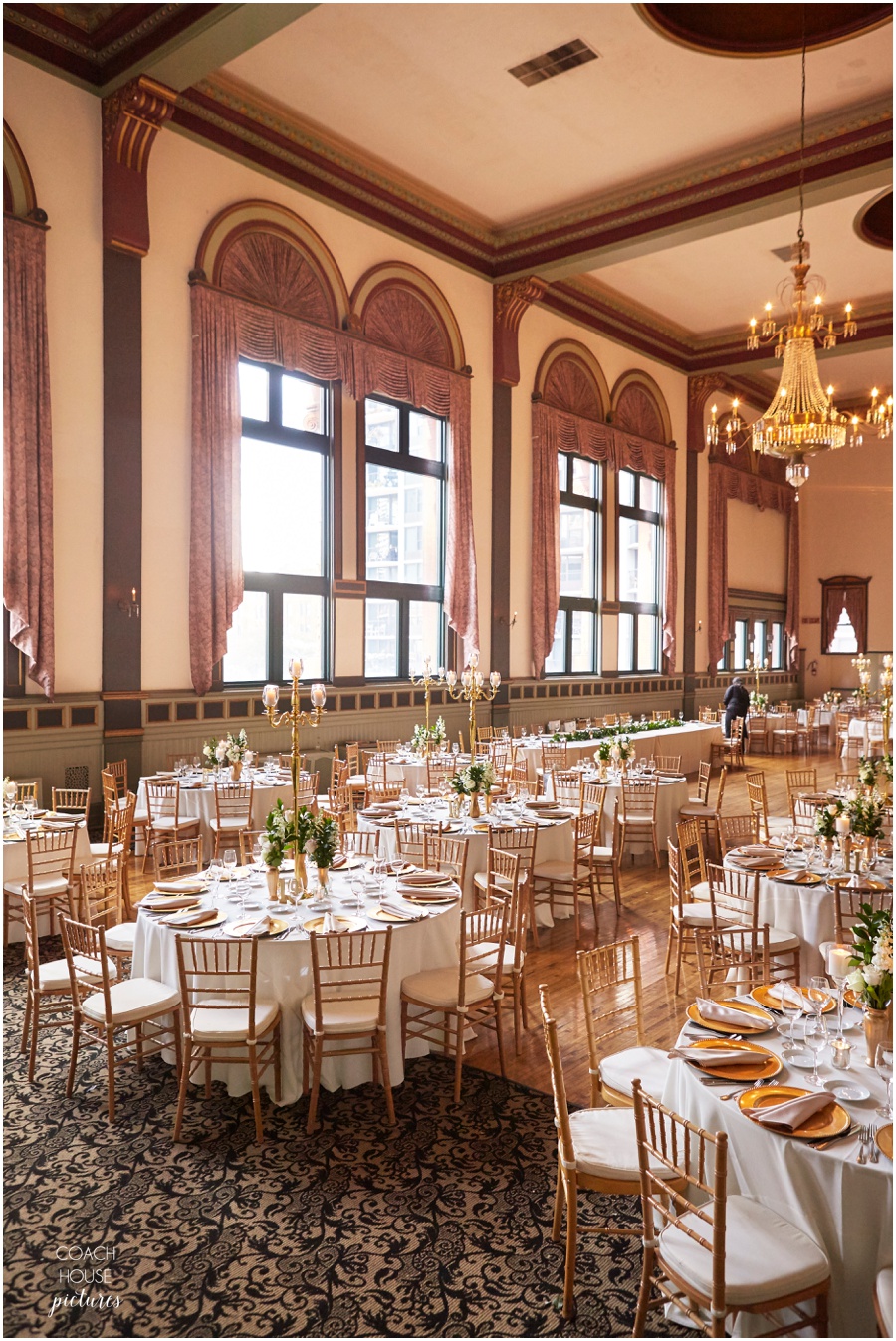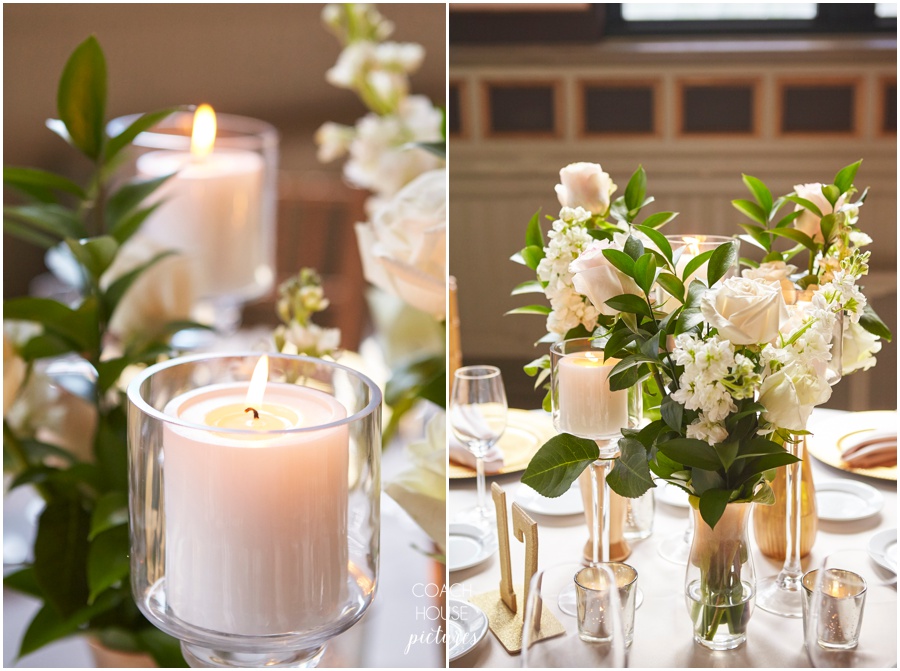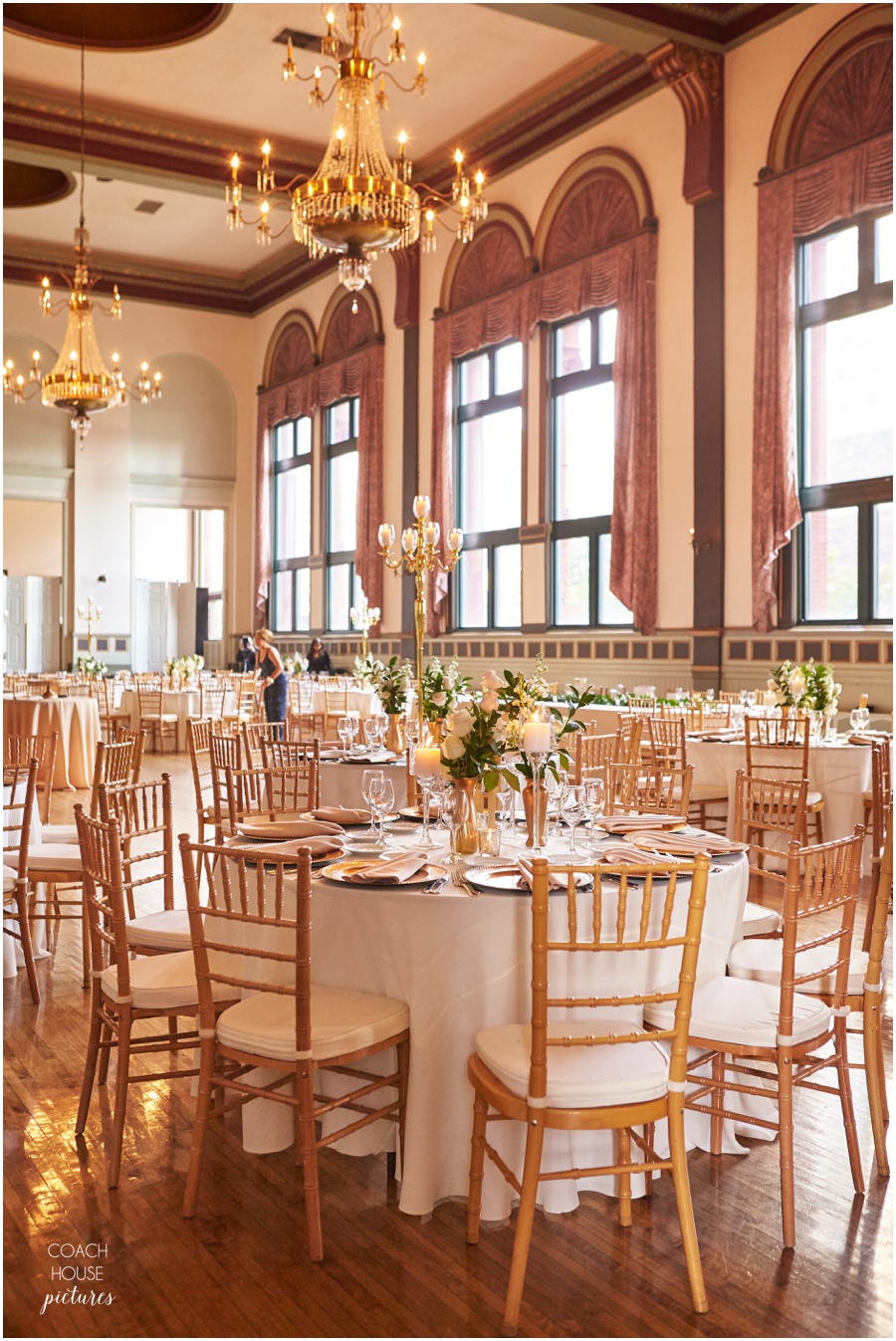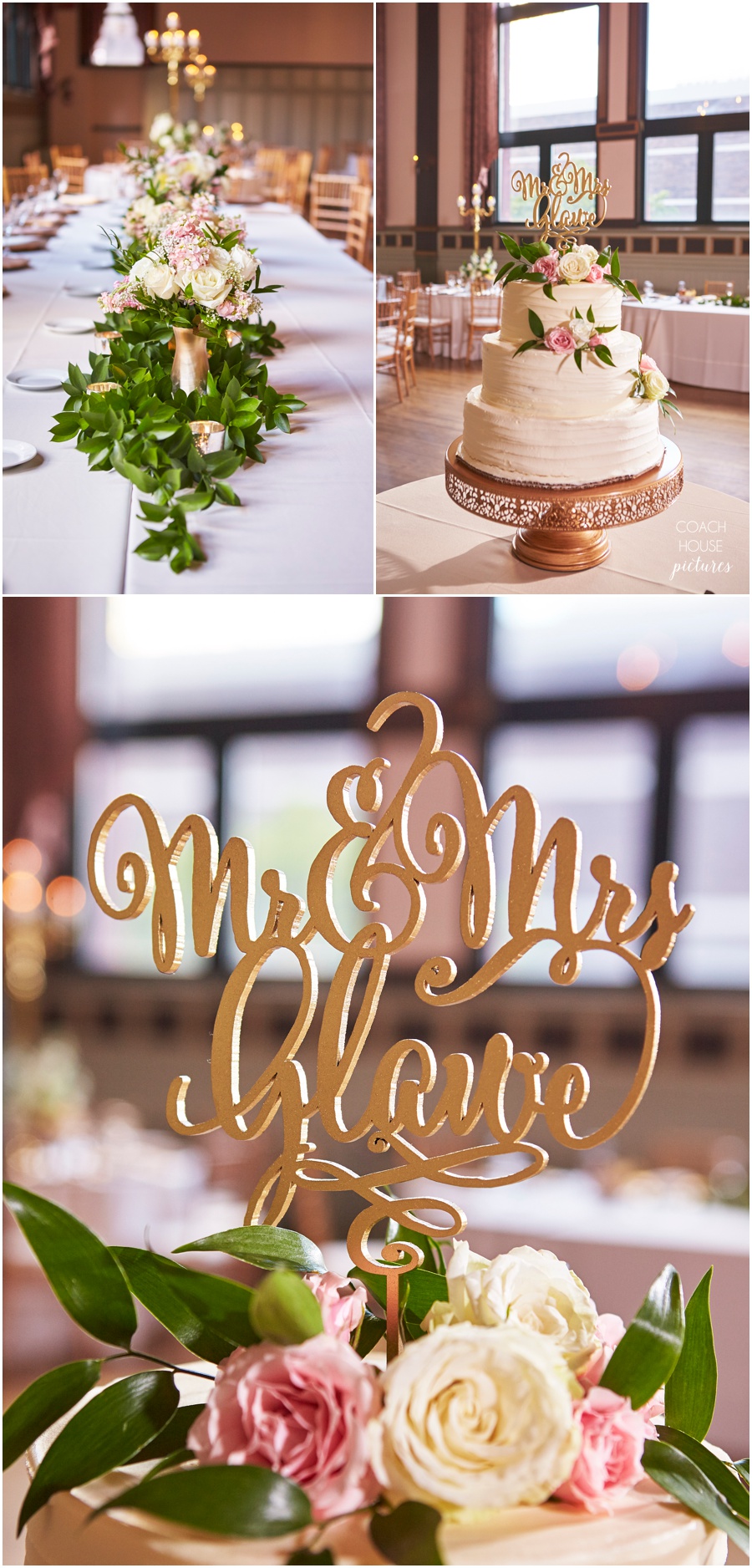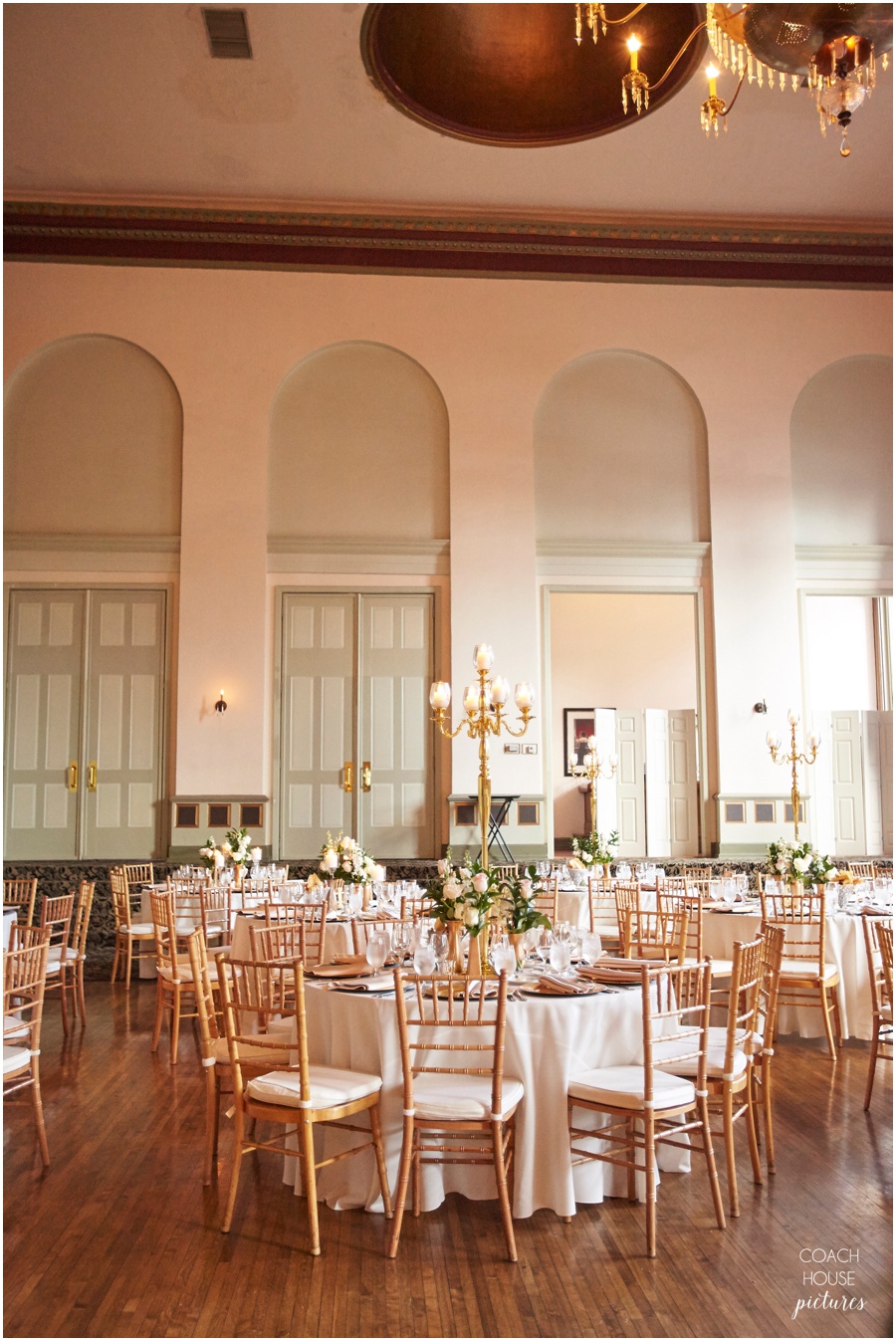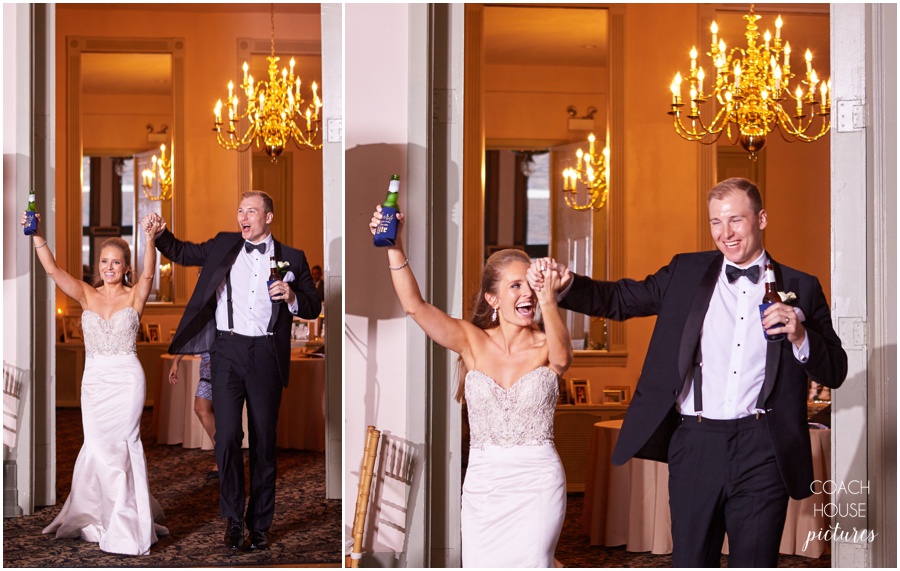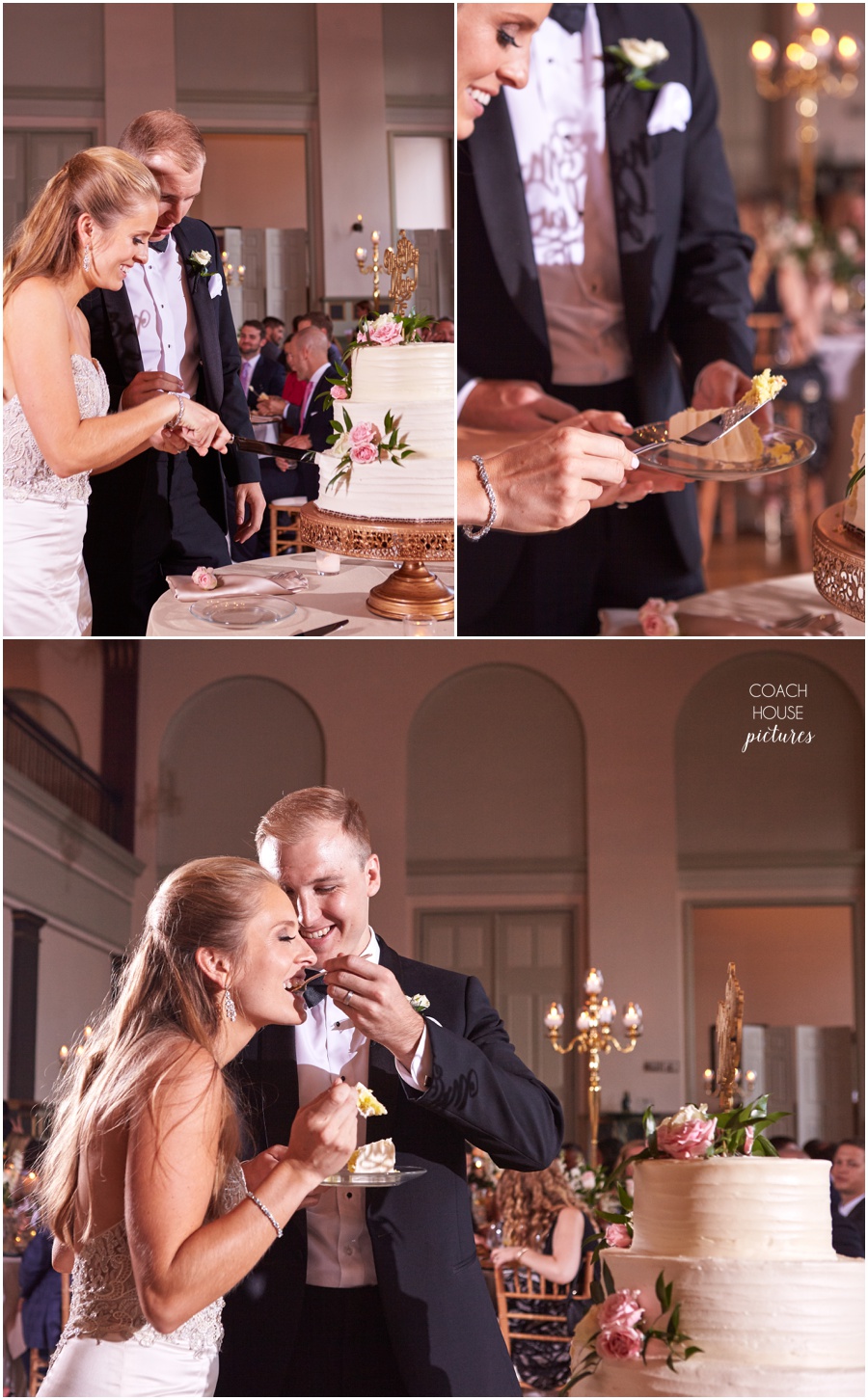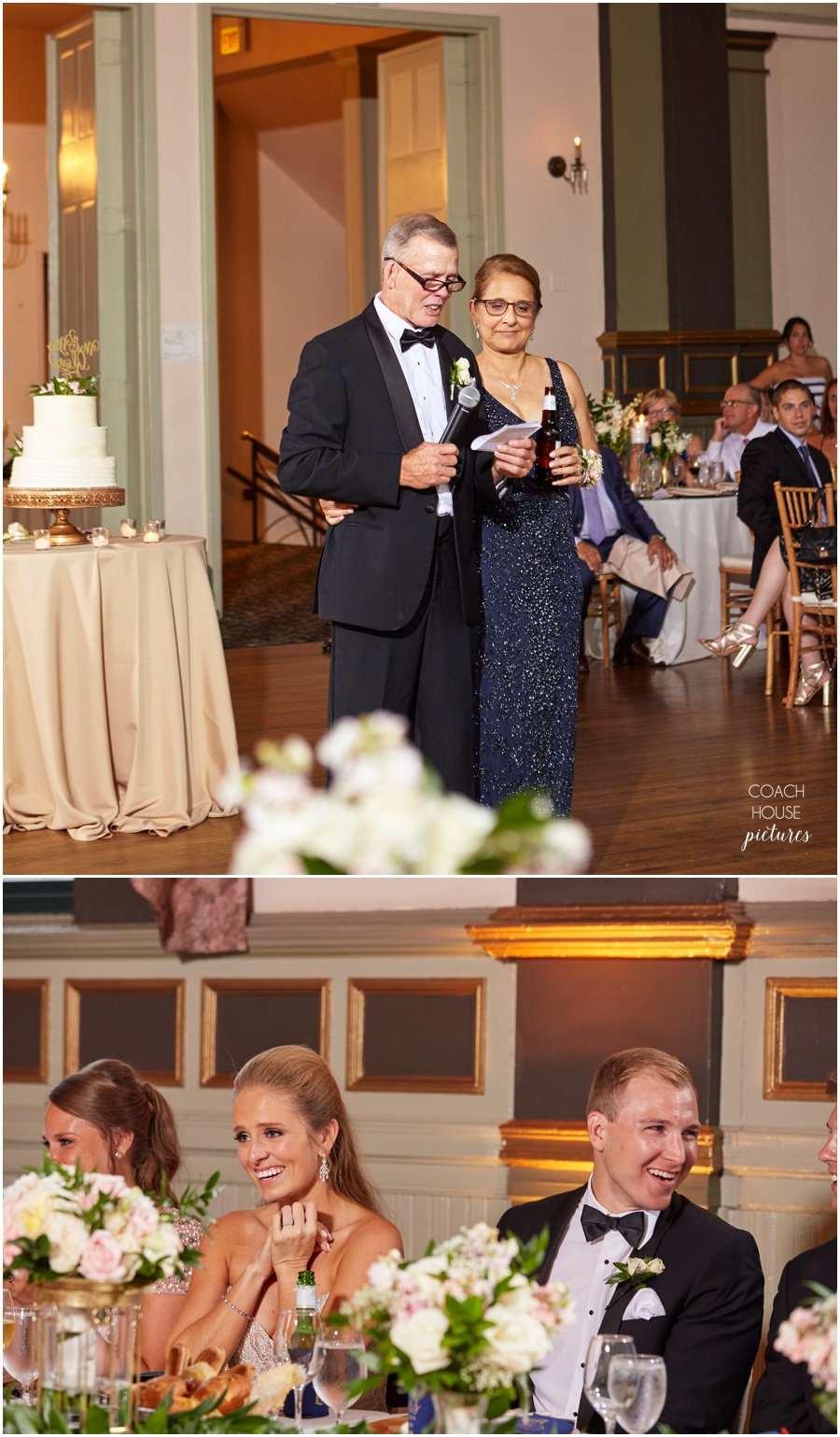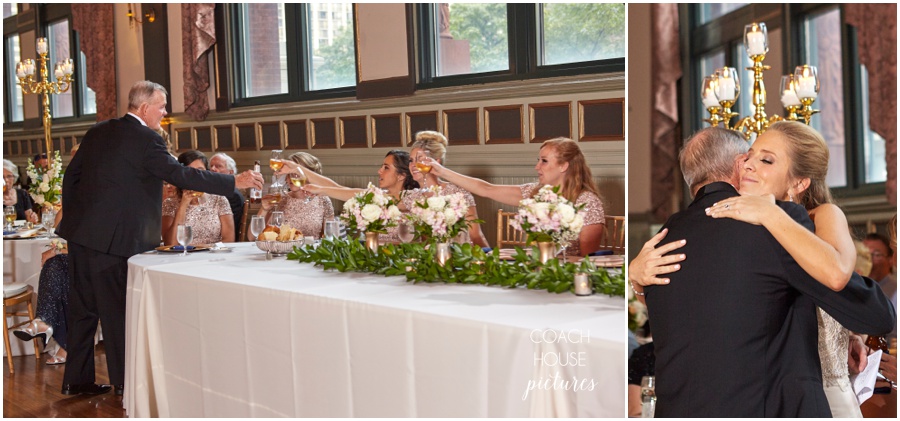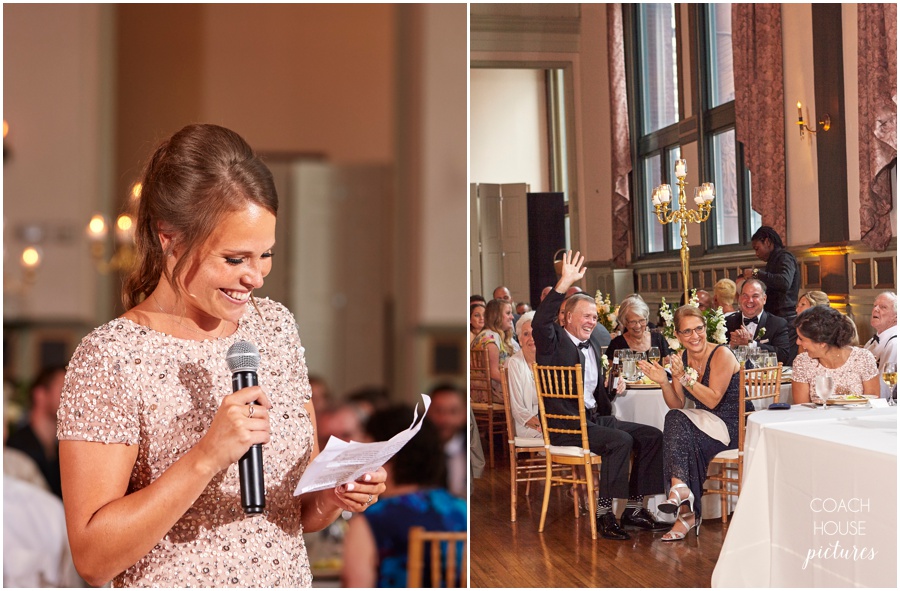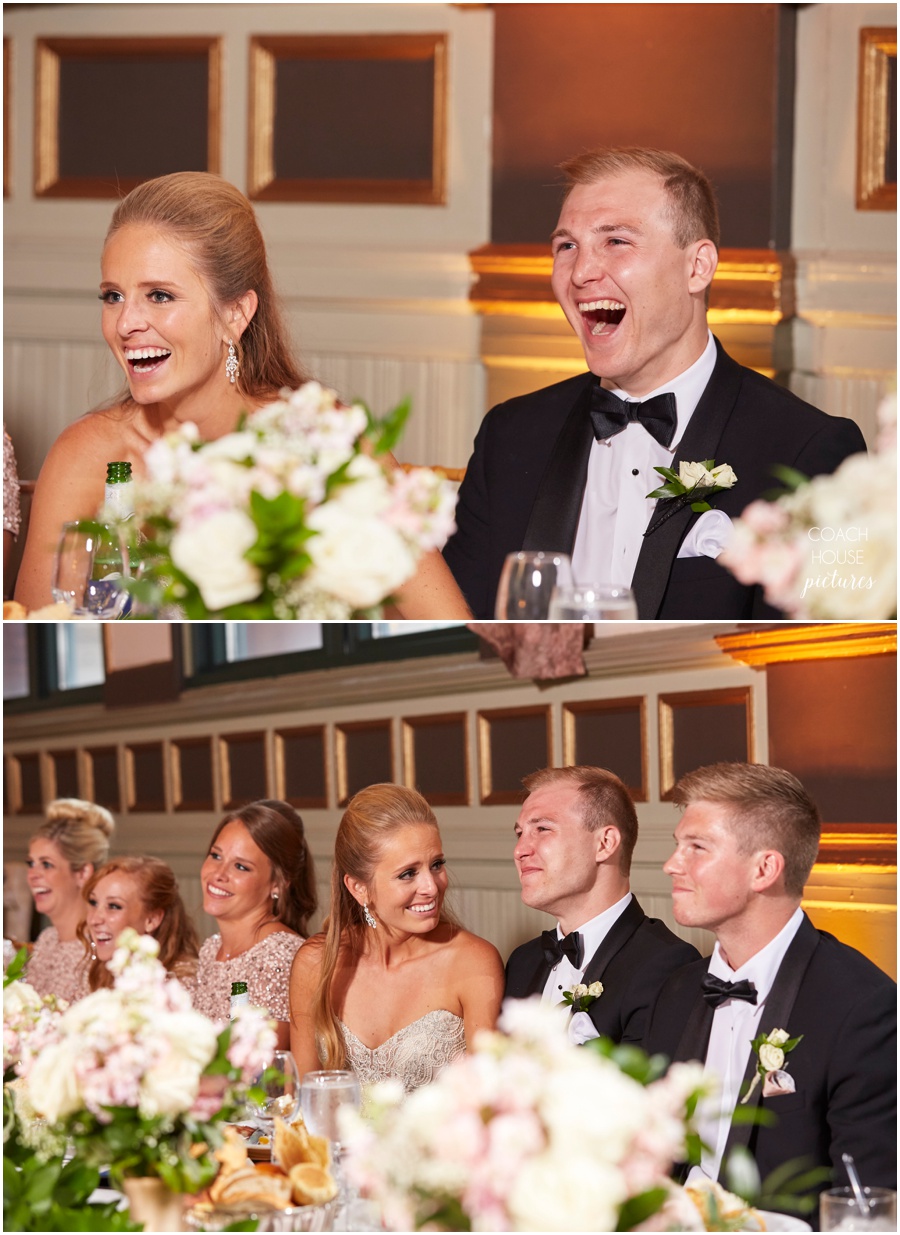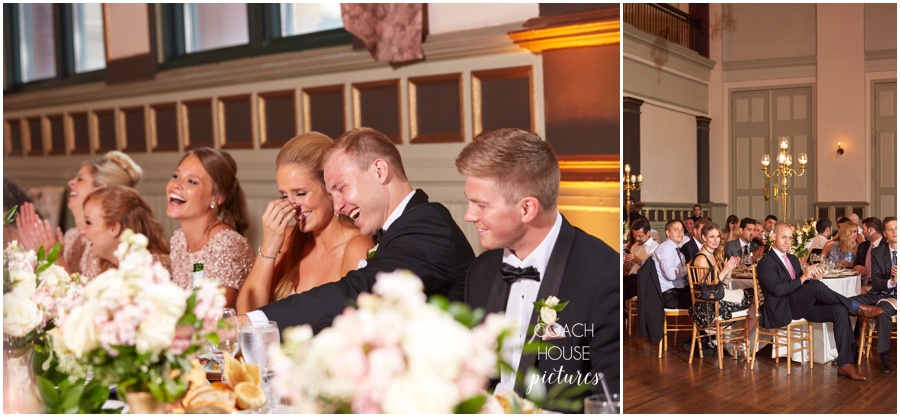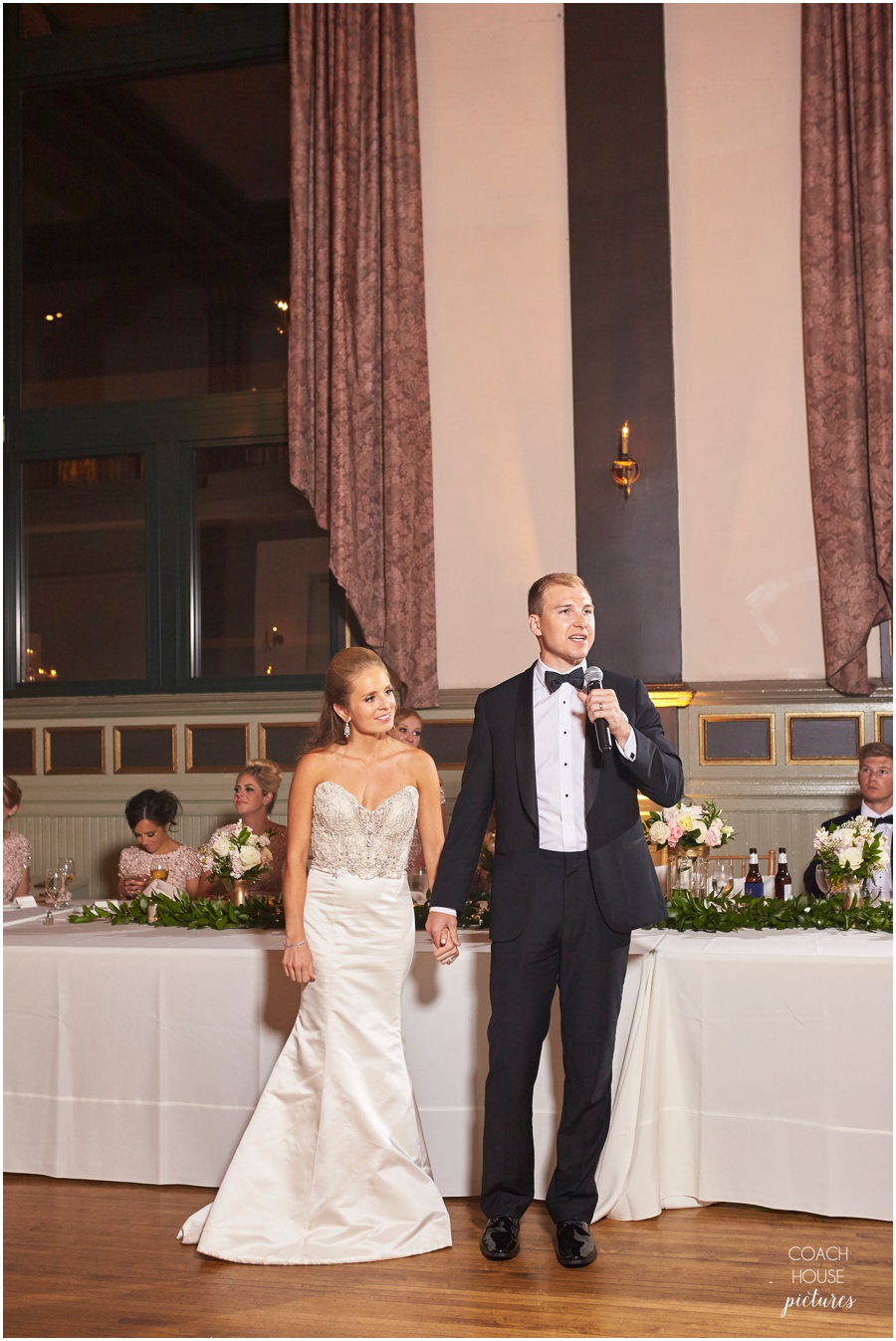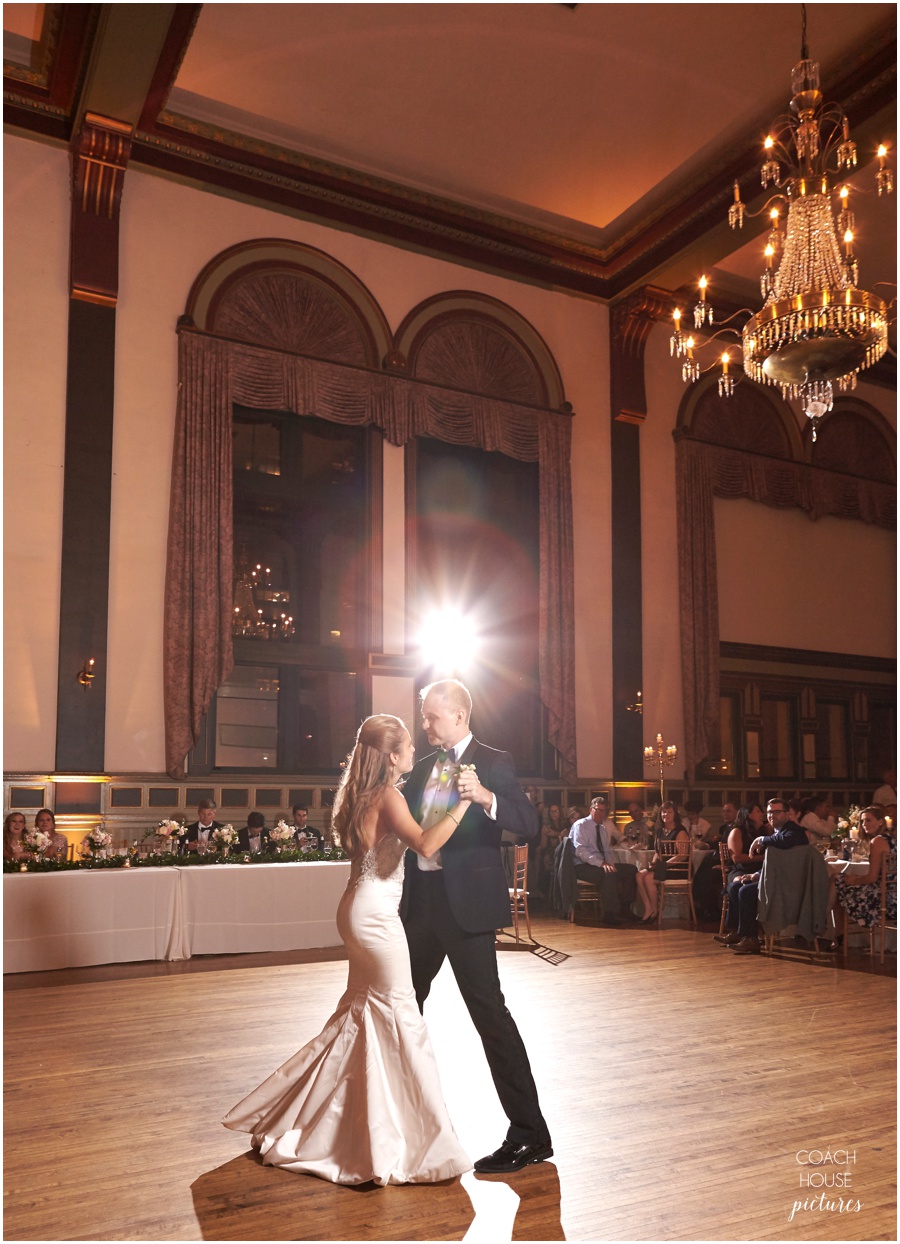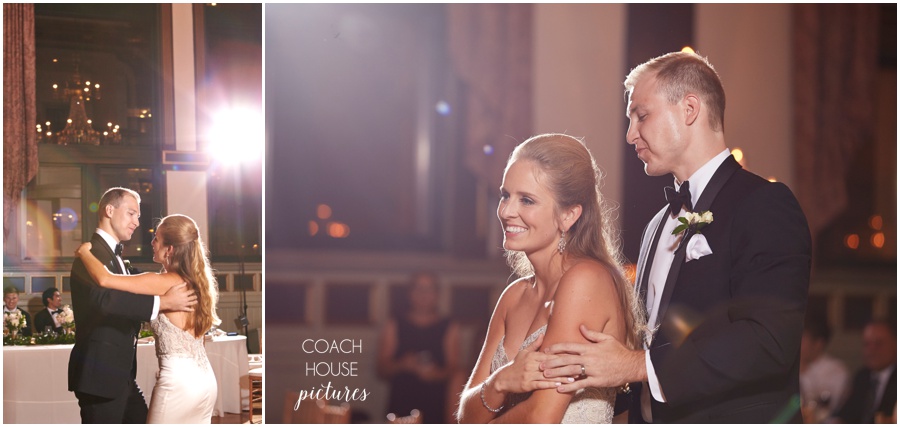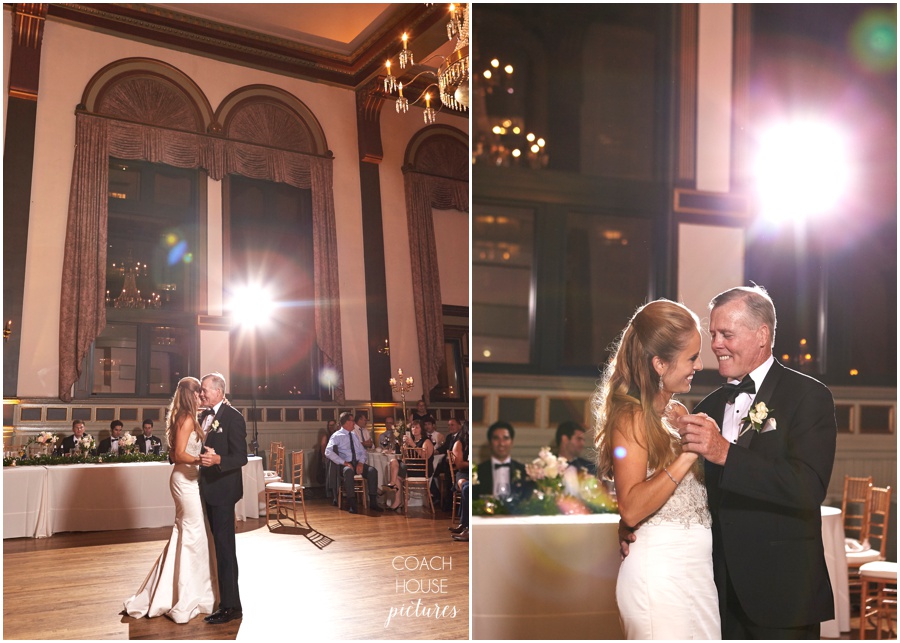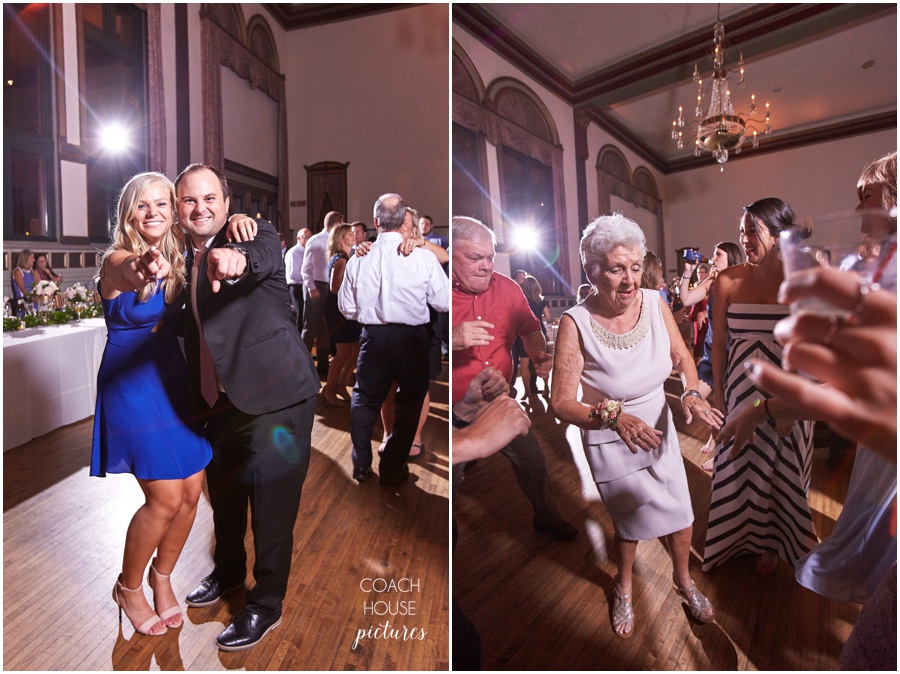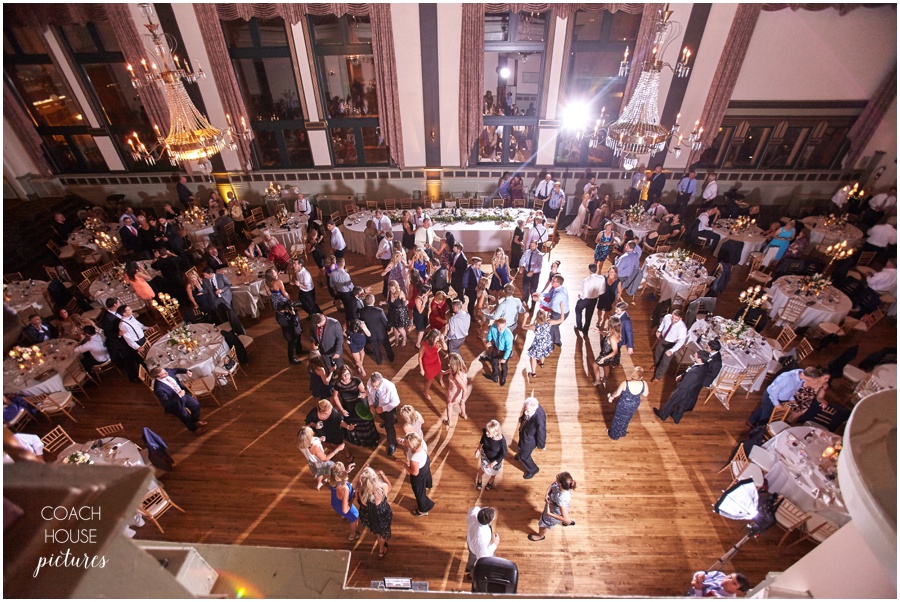 Ceremony:
Holy Family Catholic Church
Reception:
Germania Place
Wedding Coordinator: Macrina Oscampo with Germania Place
Florist: Friend of the Groom
Catering:
Kenmare
Catering
Cake/Sweets:
Mariano's
Videographer: RAC Visual
DJ: Alli Klein from
Toast and Jam
Bridal Dress:
Alvina Valenta
Bride's Shoes:
Nina New York
Bridal Shop:
Dimitra's Bridal Couture
Bridesmaids Dresses:
Adrianna Papell
Bridal Hair:
Salon Soca
Bridal Makeup:
Deanna Lewis
Transportation:
Premier Trolley and Limo
Save
Save
Save
Save
Save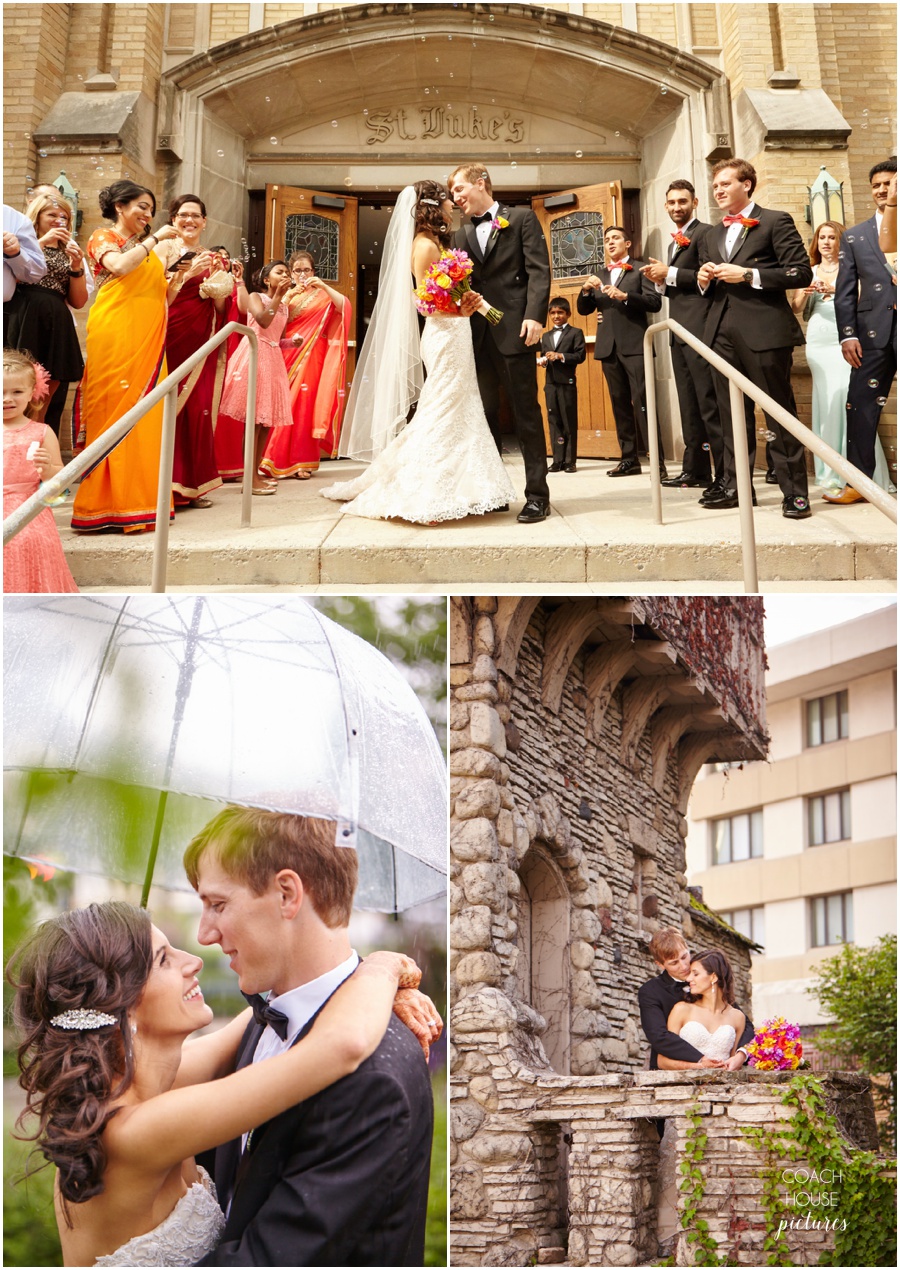 So excited to see Elyse + Brian's Classic Summer Chicago Wedding featured on the
Borrowed and Blue
blog today! We had the most fun with these two and their families last summer at the beautifully elegant
Cafe La Cave
. I loved how they incorporated traditions from both their Indian and American cultures- white horse included! Check out the feature to see more from their bright and colorful wedding. xo
Wedding Reception:
Cafe La Cave
Videographer:
OJO Creative
Band:
Upbeat Music Productions
Florist:
Design de Flores
Catering:
Cafe La Cave
Desserts/Sweets:
Oak Mill Bakery
Invitations:
Wedding Paper Divas
Bridal Gown:
Diana's Bridal Boutique
So many great things to celebrate after this weekends ahmazing Romantically Modern Chicago Wedding at the beautiful
Greenhouse Loft
in
Logan Square
.  Collaborating with some of the best wedding vendors in this great city is just the beginning to creating a day
of incredible wedding day memories. A BIG thanks to the following talented people for creating such a perfect wedding day for Christy and Luke this past weekend. Here is just a sneak peek of their beautiful wedding day- cheers to creating many more happy memories!
Wedding Venue:
Greenhouse Loft
/ Bridal Attire:
Hayley Paige
,
Vow to be Chic
,
The Black Tux
/ Florist:
Flowers for Dreams
/ Invitations:
Pixie Chicago
/ Catering:
Big Delicious Planet
/ Bakery:
Sweet Mandy B's
/ DJ:
Gusto Paz
/ Videographer:
Plan A Studios
/ Photobooth:
iMG Photobooth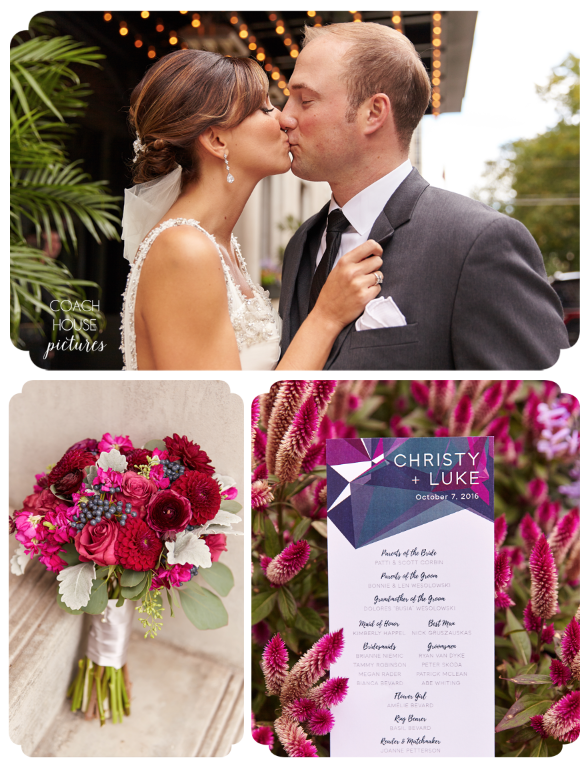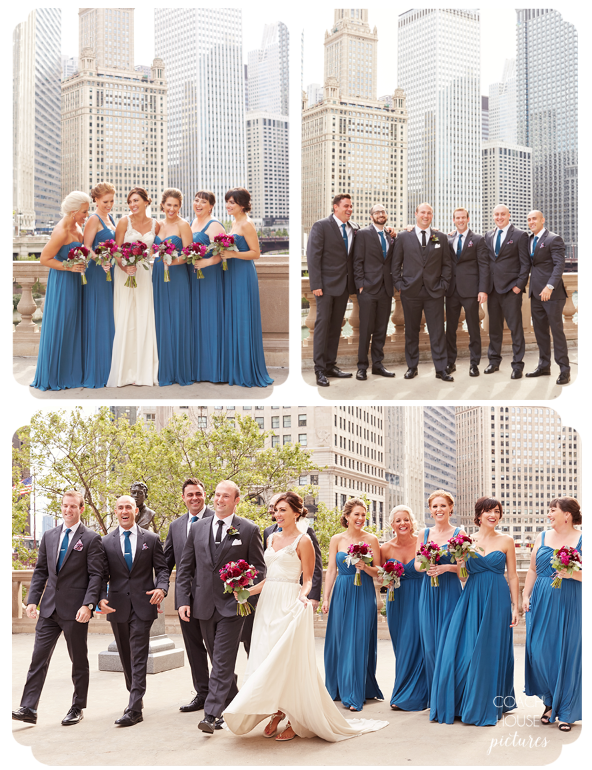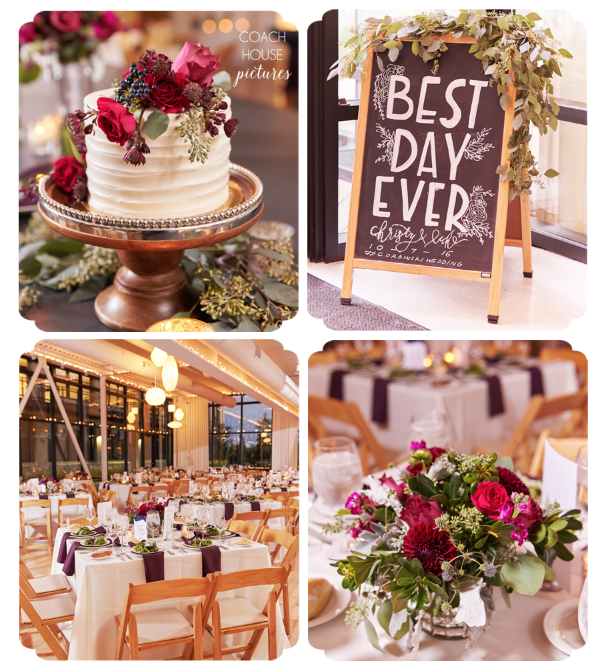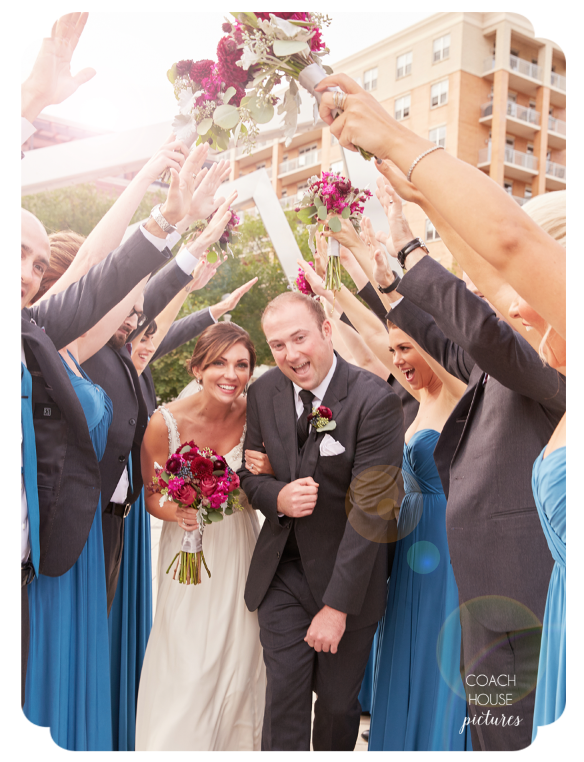 Love is all around today- can you feel it?  I like to think that love for each other should be celebrated on a daily basis.  It's the little things that add up like daily hugs and kisses in the morning with your loved one or cooking dinner together while sharing a bottle of wine. Or my favorite when Joe folds my laundry or makes the bed in the morning- haha- these little nuggets of daily love are what keeps love alive and a daily celebration of appreciation! May you celebrate with your love(s) today and for the rest of the year! xox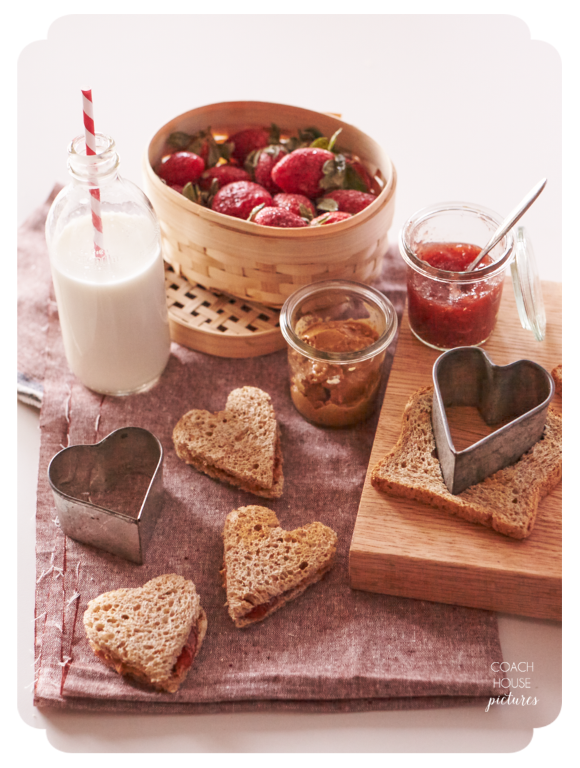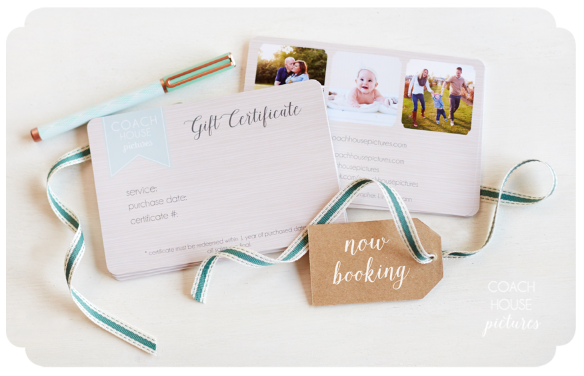 Looking to gift someone special a family or kids photo session this Spring or Summer? Wanna surprise your wife with an Anniversary OR Maternity session? Or traveling to the Midwest and want to capture an afternoon on the lakefront? Personalized gift certificates for any occasion are now available! Message me to start planning your next photo session. Email: info@coachhousepictures.com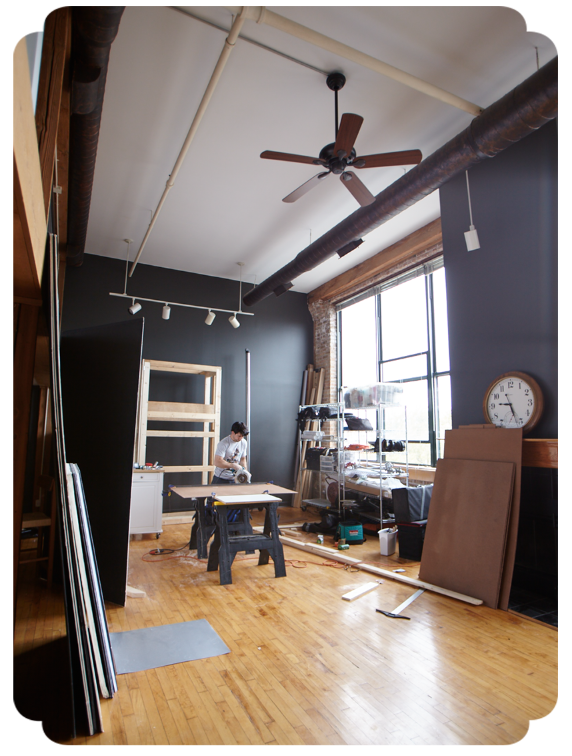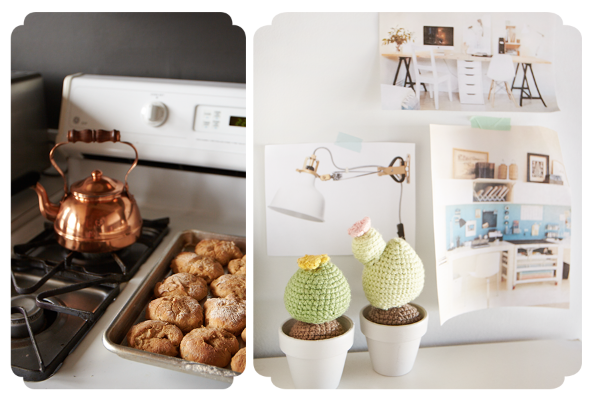 This past weekend felt like a turning point for me. Joe and I are finally just starting to feel like we are slowly easing our way into our new live/work studio space in Logan Square. Joe got a jumpstart on creating a wall of built-ins to house all our photo equipment while also baking (round 2) of homemade whole wheat biscuits. Which not only made our place smell heavenly but also made me fully aware of how much we have so much to be thankful for.
It might just be the time of year when the weather is shifting and we would much rather hunker down on our couch than go out and be social but this shift in change (new home, new season, new work life) is just what I need to refocus on living and being so greatful for this life that we have created together.  It's always easier to dwell on what we don't have and where we want to be. But this weekend I did something that I so very rarely do and that is that I stopped to notice all the great things happening now! Like how happy I am to be living in a creative new space, how thankful I am to have my own office in our home, how much joy it brings me to be printing design inspiration for my office and how much freedom I now have to create my own work/life balance.
Many good things that I am making the time to call attention to and make sure I pause along the way to soak it all in.